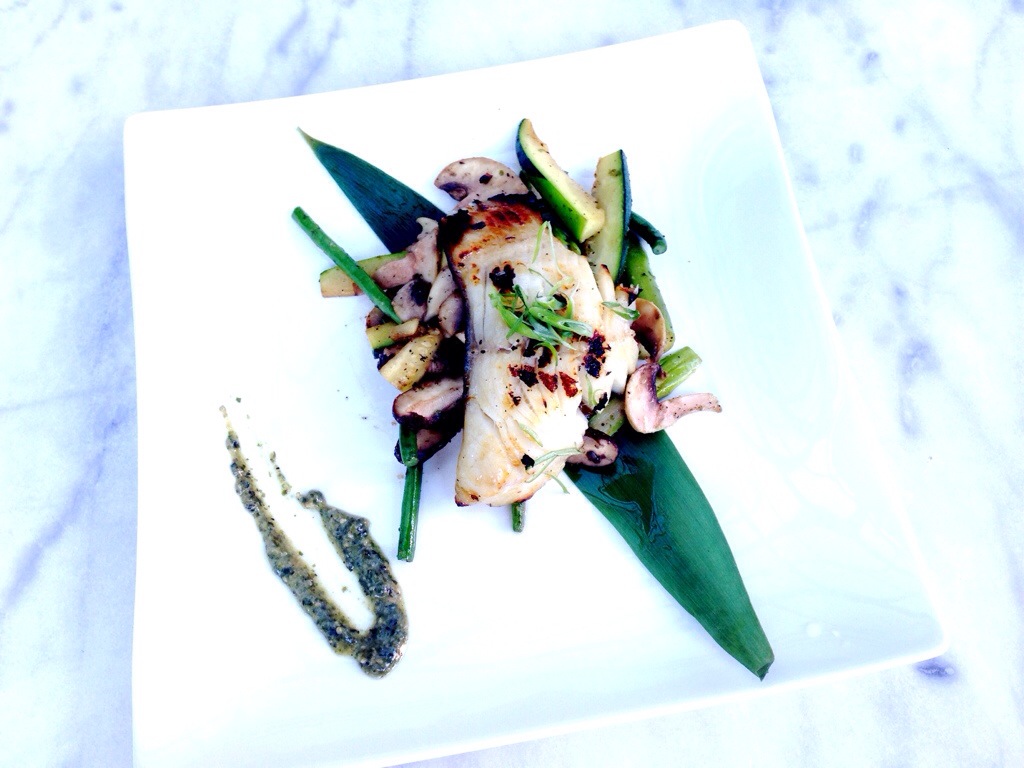 I was getting decent vibes at KiBo Restaurant and Lounge. In comparison to similar restaurants like Ebisu, they definitely served better food. They were currently on Groupon at the moment, so I did not get to try their happy hour items and a few of their main dishes. But overall I enjoyed their food. The miso marinated sablefish was grilled to almost perfection. Other than a few bones remained in the fish steak due to the type of cut, and a slice of super fibery asparagus, the rest of the grilled vegetables were delicious. A very fresh and well executed dish, and certainly beat the sable fish dish at Hapa Izakaya in the same area. Although it was $3.50 more, it was a larger size plate and had a better value.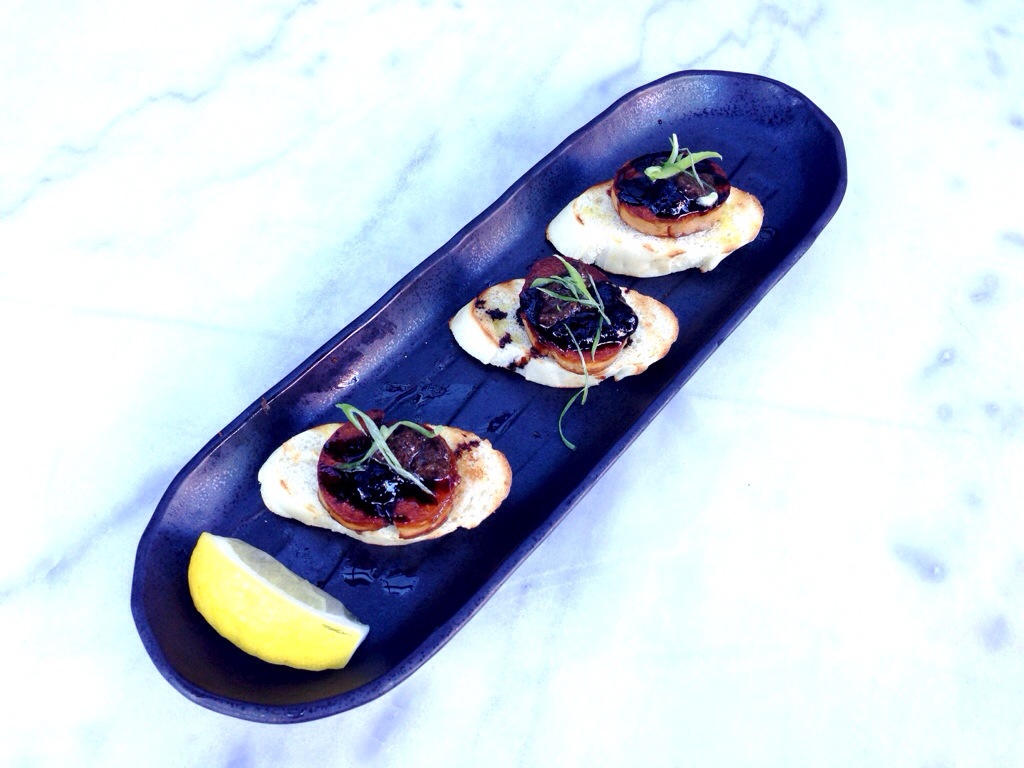 I had never had Akimo (monkfish liver pâté) served grilled. The dish Akimo Toasts came with 3 pieces of pâté with some kind of BBQ sauce on top and served on crispy toasts. I got the idea of having it served as foie buy klonopin online overnight gras, but somehow the pâté did not taste as fresh as expected and slightly fishy. I did like the idea but somehow this dish felt short for me.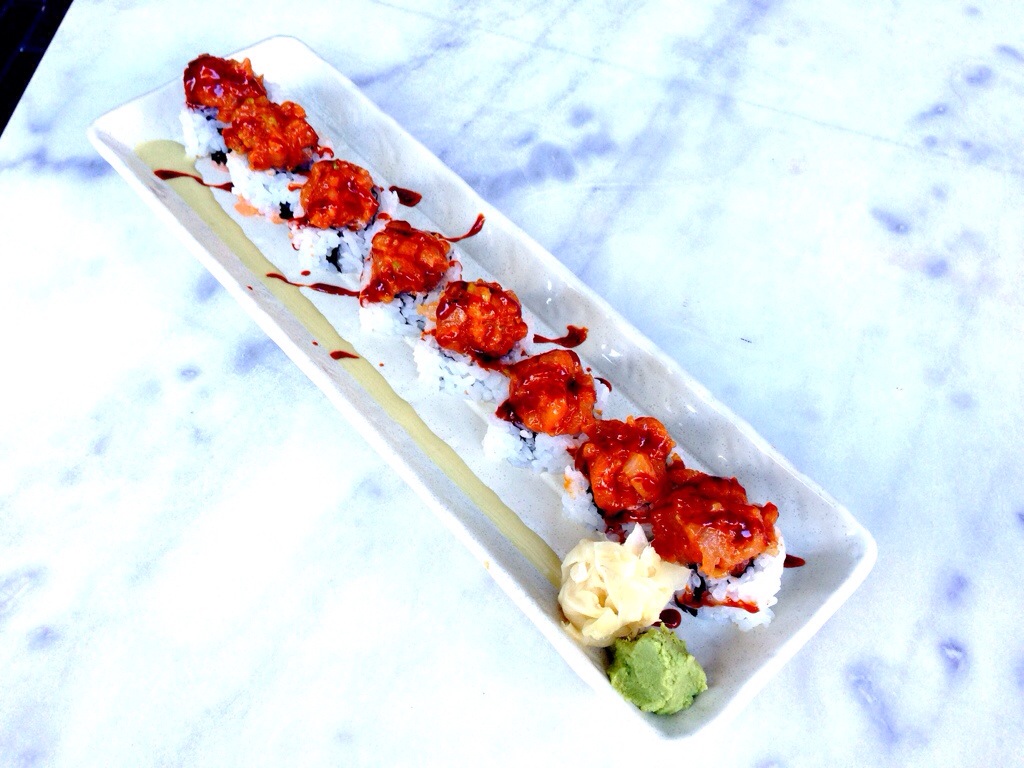 The Summer dragon roll was a pretty standard and decent free style sushi roll with chopped scallops as the main ingredients, and it came with a red spicy BBQ sauce and spicy mayo. The presentation did not wow me as any free style sushi roll should. I however liked the fact that it was small and each slice was a perfect bite size. But for $13, I was not sure it was a good value. I had had much better "Dragon" rolls.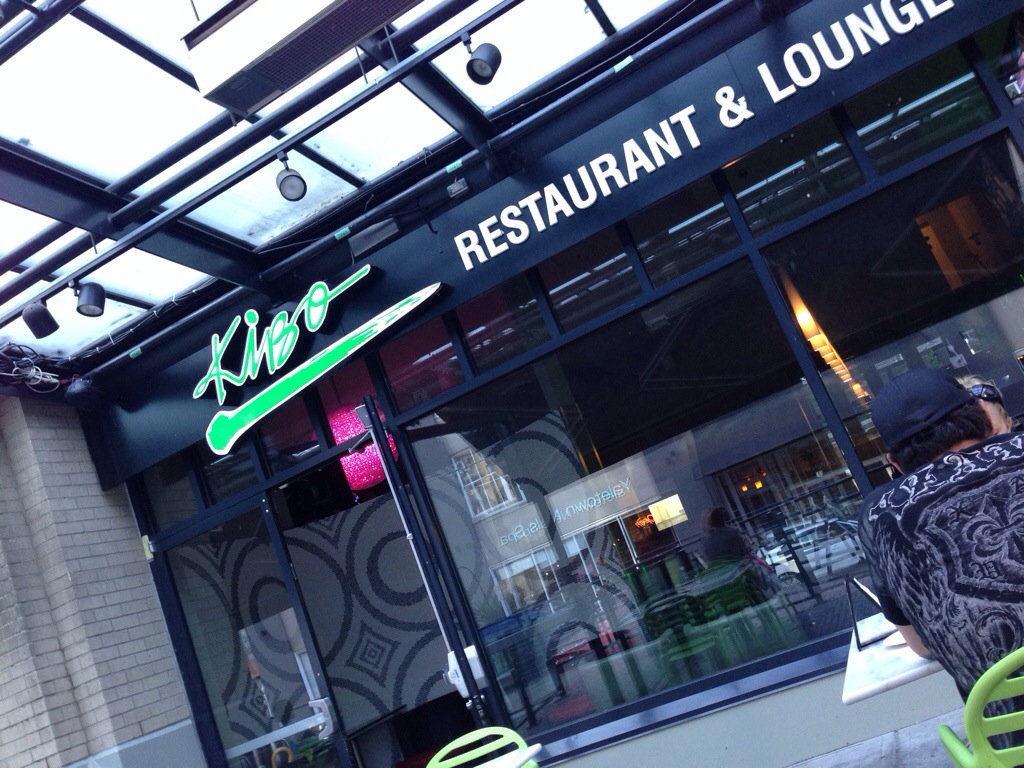 The bill came with $47 including 3 dishes and one beer, not too bad for a dinner for two. I thought I would like to come back to try out the happy hour items and other dishes.
Map and other reviews on Urbanspoon: