I actually have never been to Kamei Royale's original restaurant. It seems like they have moved to a rather low-key spot in Coal Harbour compared to their previous location on Alberni and Burrard, only metres away from Tiffany's and Hermès.  However their grand re-launching party, which I attended, turned out to be such a spectacular food and cultural experience with performances of Japanese lion dance, Maguro Kaitai (tuna cutting) and sake barrel opening ceremony.  And it got me all excited and I wanted to find out if their regular food service would just be as amazing. So I dragged Ken here for lunch just a couple days later.
We arrived around 11:45am and just beat the busy lunch traffic. The place was filled up pretty quickly after we sat down.
Their lunch choices are definitely on the pricey side. I ordered the Black Cod Platter ($18.5), but it was rather just a piece of grilled black cod and a small bowl of garden salad. Although it also came with rice and miso soup, it really wasn't a lot of food to be called a platter. The 'legendary Saikyo where can i buy clonazepam online blended miso' was flavourful but the fish was not served hot enough.  As Ken enjoyed his Sushi and Sashimi Boat ($19)  and found the seafood very fresh, I kind of wish they had put something that's more interesting than Atlantic salmon and albacore tuna in this.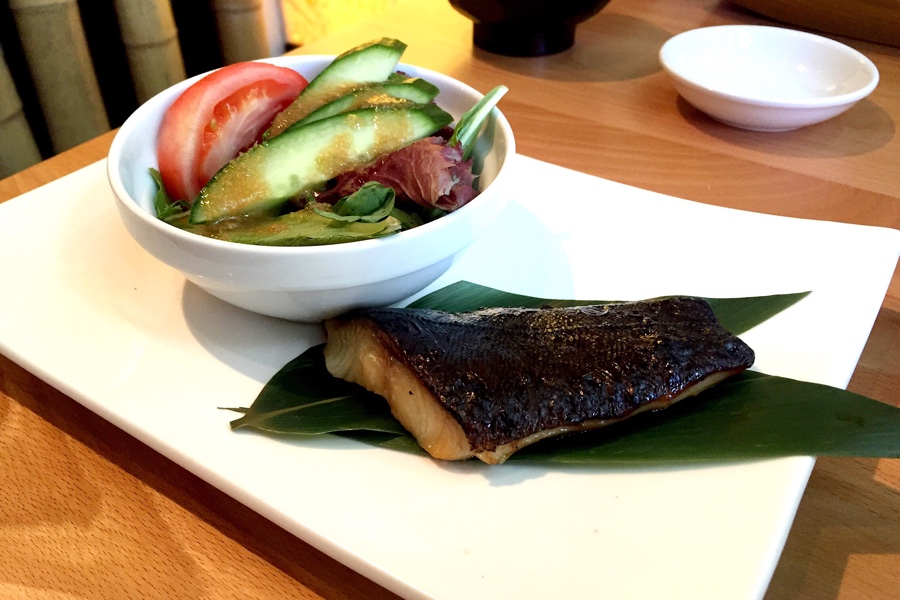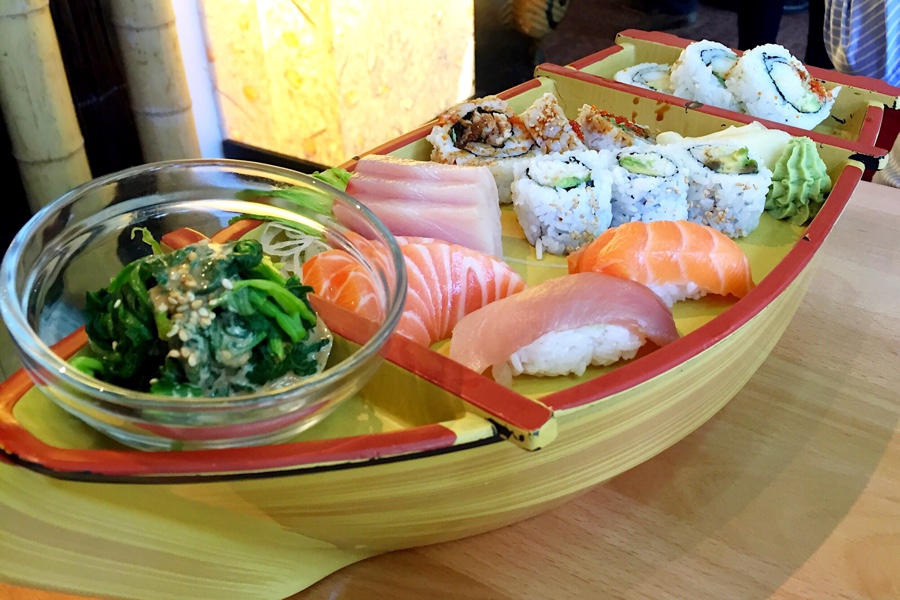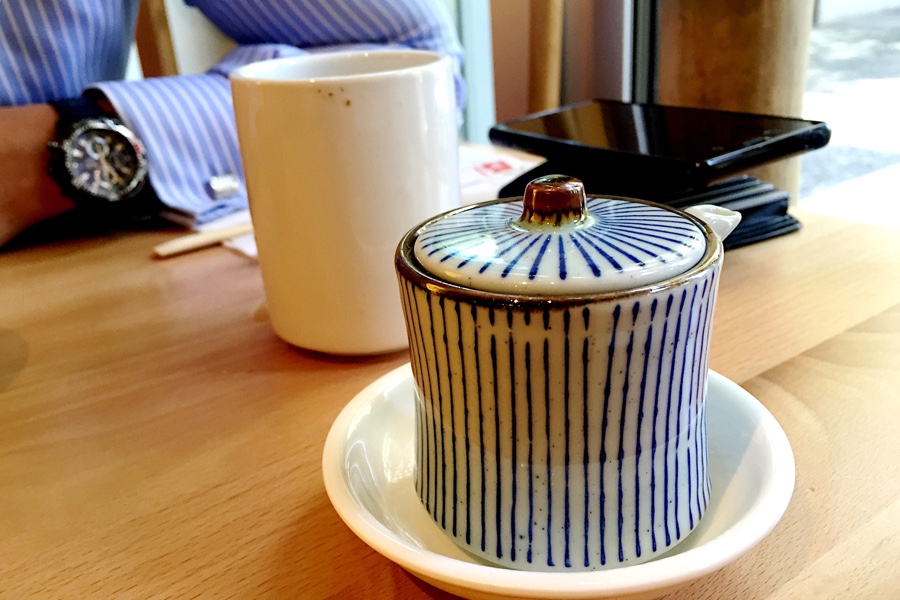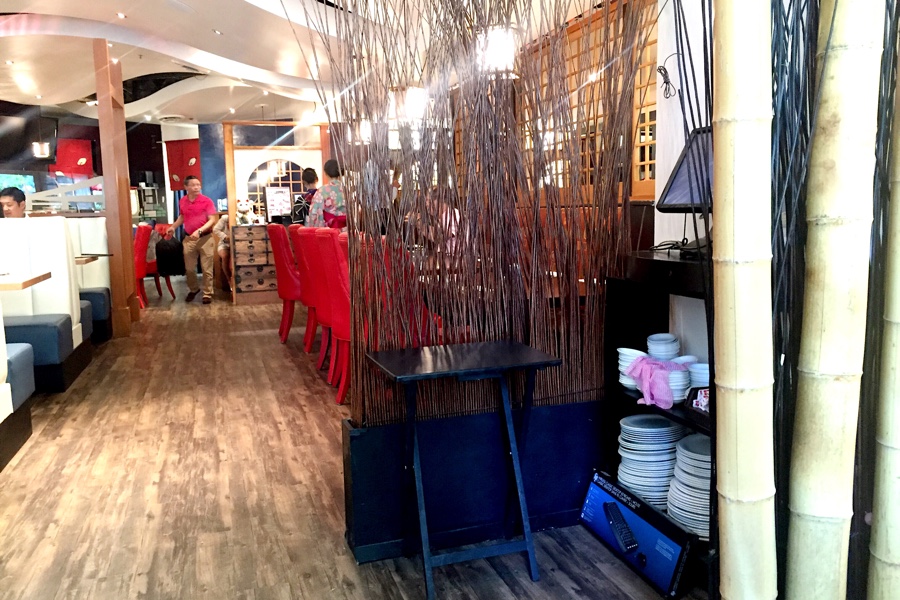 The service was attentive as the server and his busser constantly checked on us during our meal. But food was not as exciting as I had hoped. I suppose the place is decent enough for a enjoyable lunch if the price and the lack of creativity are not the issues for you. As a foodie who likes more bang for his buck, I would rather lunch at Kingyo or Guu Garden for the same price or less. The only thing that would attract me to come back is probably their Happy Hour menu.
Website / Menu:
More reviews:
Location: