Kamei Royale, one of the oldest Japanese restaurants in Vancouver opened in 1972, has been relocated to 1066 West Hastings in Coal Harbour. I was honoured to be invited to their grand opening party on June 23rd to celebrate with Japanese traditions and delicious food.
Over 250 guests were at the venue, enjoying Japanese delicacies such as sushi and oysters, and different types of canapés. Running into a lot of friends and fellow foodies, as well as meeting new friends from different backgrounds and industries, but with the same passion for love of Japanese cuisine.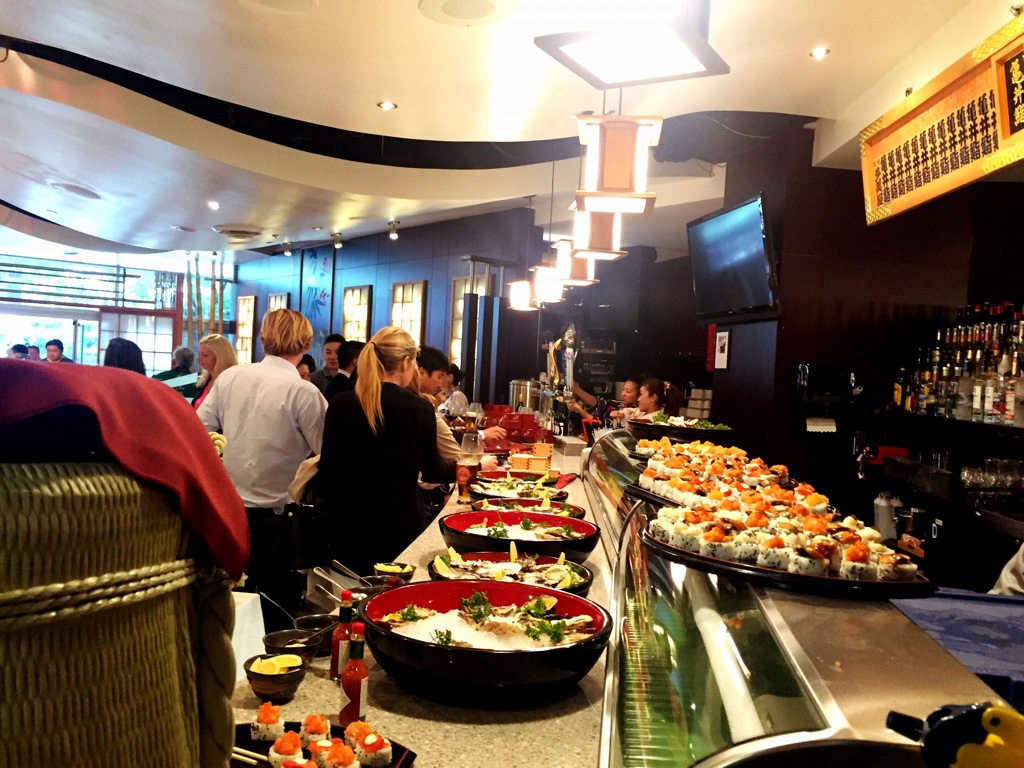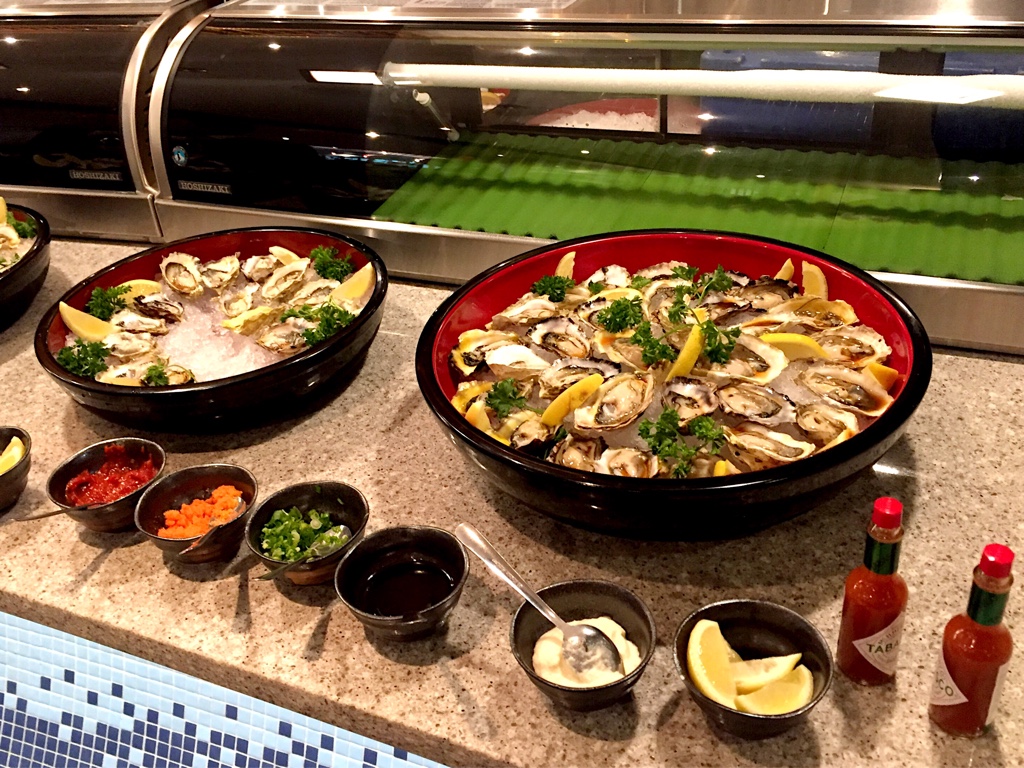 For such a special occasions, the guests got to enjoy all kinds of Japanese traditional art performance and entertainment. There was a Sake Breaking Ceremony to bring good fortune to the business, followed by some amazing sake tasting offered by the host.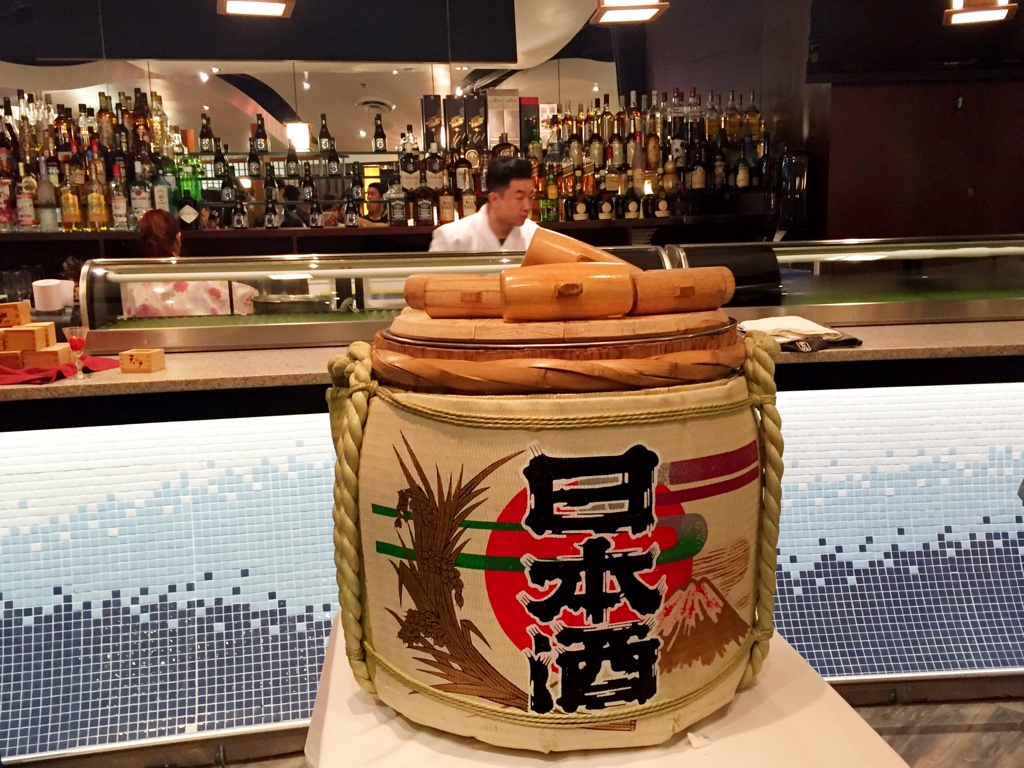 And guests experienced the very first Maguro Kaitai (Japanese Tuna Cutting) in Vancouver, by witnessing the impeccable knife skills of Japanese sushi chefs turning a 100-pound red tuna fish into trays and trays of incredibly tasty Maguro nigiri sushi.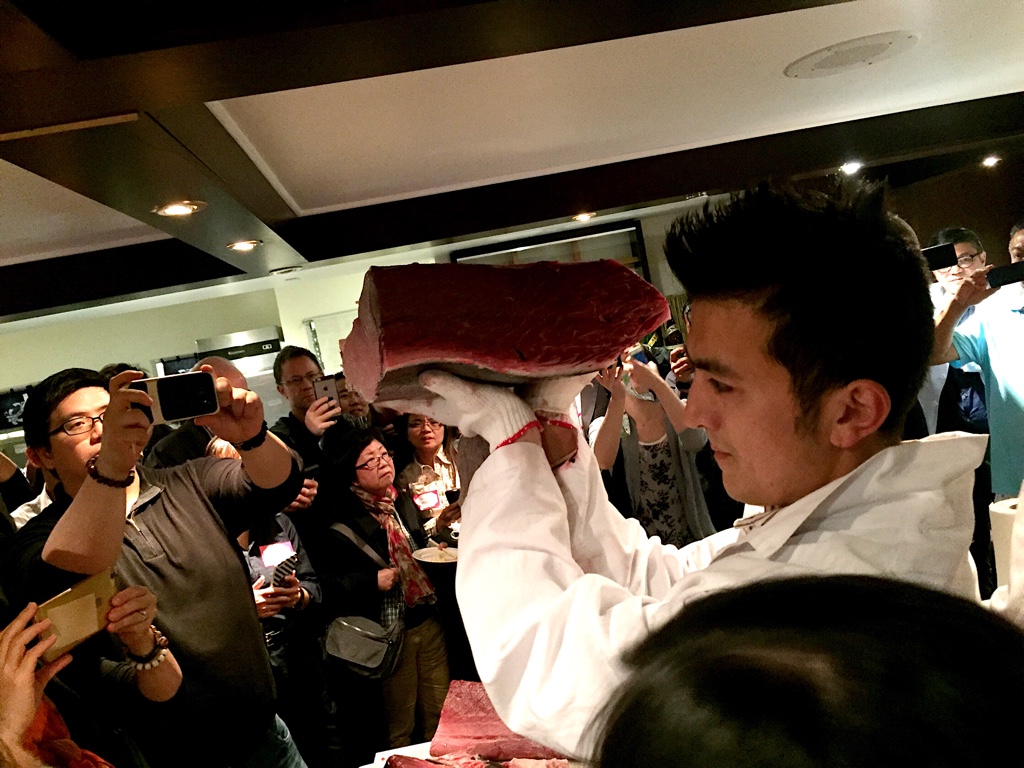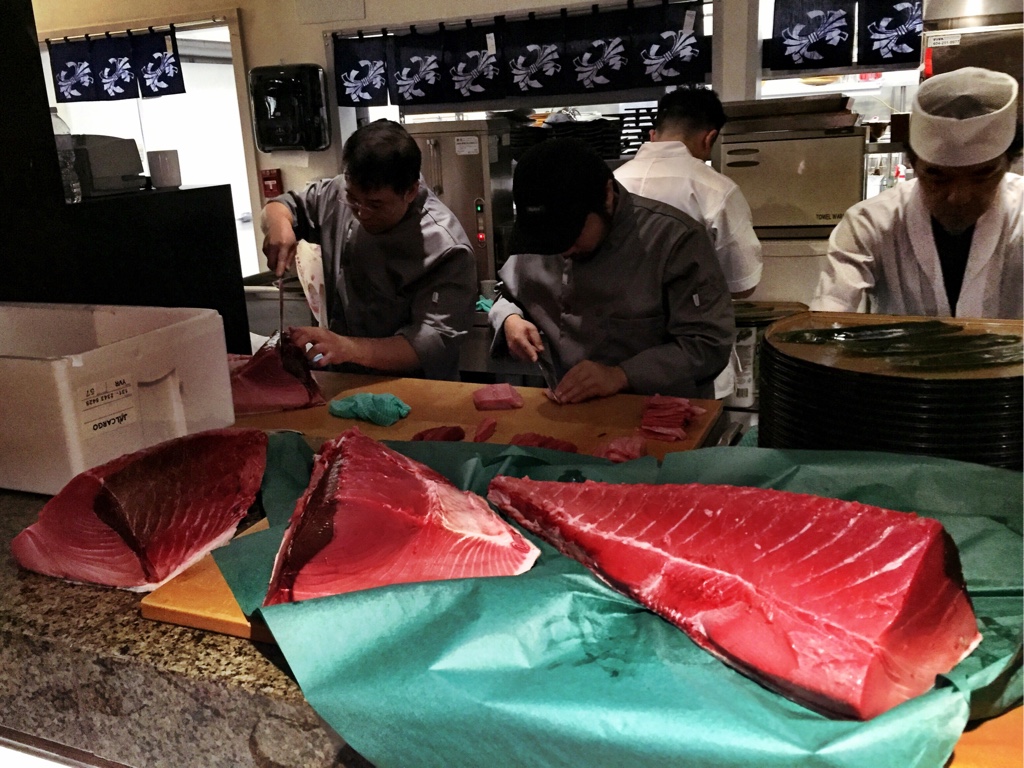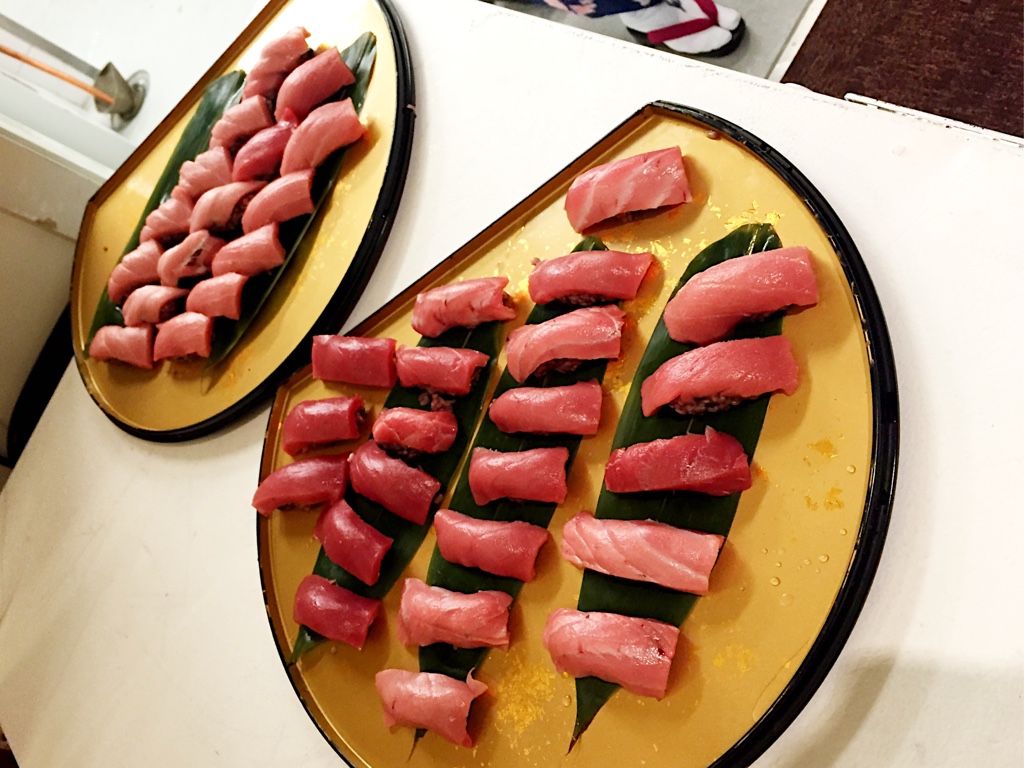 While music performances were keeping the guests entertained including an outdoor Koto and Shakuhachi performance, The Japanese Lion Dance brought the event to another climax.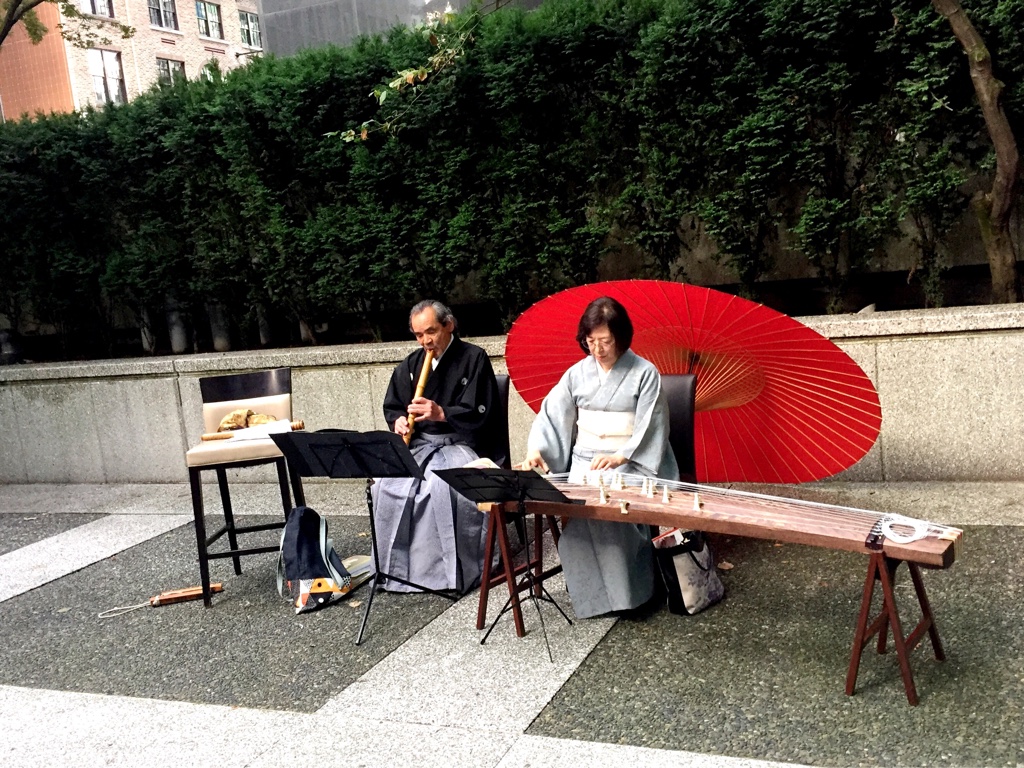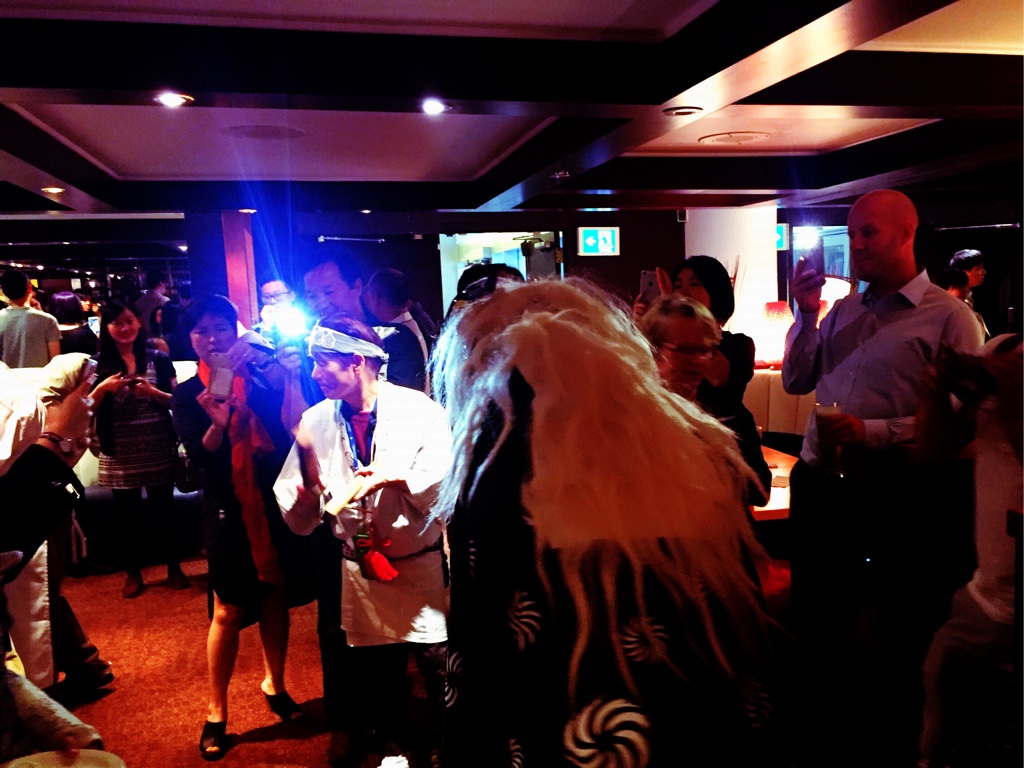 The restaurant has opened to the public on June 27 for lunch only (11am – 5pm). And there will be full lunch and dinner services starting on July 5.