As I have tried pretty much all the dim sum places in Richmond, Imperial Court is not exactly the fanciest place. If I am taking a friend from out-of-town out for a luxurious dim sum treat, I would go to Kirin or Empire Seafood. But if I want to have dim sum with my mom or some close friends, I always pick Imperial Court. Their quality is consistently solid, and the price is very reasonable.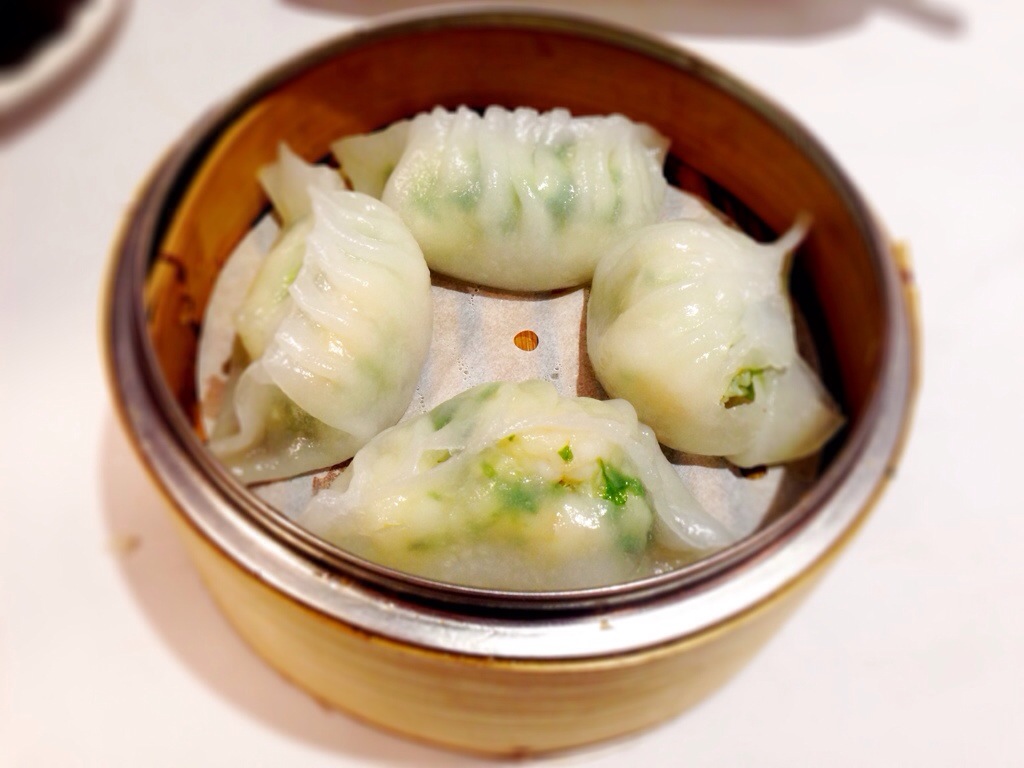 My mom's favourite is the deep fried taro dumplings with duck meat: crispy outside, fluffy inside, and bursting with flavours.But it is hard for me to pick a favourite dish. All the dumpling dishes are good here. The seafood and vegetables are always fresh. I never forget to ask for a a little plate of they specialty chilli oil, it just brightens everything up on your taste buds.
Said
And they also offers rice and noodle dishes during dim sum hours for just $7.95 each, with generous portion. If you pay for you bill before 11am, you get 20% off.