It is always hard for my mom to get into sushi because she's not a fan of cold food, which supposedly makes her stomach feel weird. Maybe it's all in her head… But who knows? If you're not used to eating cold food, shouldn't you even try harder to make you body get used to it?
She did enjoy our dinner at Ichiro in Steveston a few years ago though, but we ordered mostly izakaya style dishes. This time I was glad to come back to try their sushi with my badminton buddies.
I did want to try the Sashimi Boat Dinner Set since I heard people rave about it so much, but I arrived at the restaurant a little late and 4 of my buddies had already decided to pair up and order their own sets. So I decided to go solo and get the Premium Assorted Sushi ($29.50) combo, which was supposed to come with 10 pieces of nigiri. But I guess they didn't have Mirugai (geoduck), and replaced it with 2 pieces of other kinds.  I was a little ticked off over this because they didn't even bother to explain that to me. So here we got: Uni (sea urchin), Ikura (salmon roe), Unagi (roasted eel), Tamago (sweet egg), Tako (octopus), Ebi (prawn), Saba (mackerel),  Tai (red snapper), Hamachi (yellowtail), Sake (sockeye) and Maguro (albacore). But the premium pieces were pretty much just Uni and Hamachi.  Well and Ikura… Kind of.  The quality was just okay. Both the uni and the hamachi were not as fresh as I had hoped, and actually the uni was merely borderline acceptable. It was disappointing for me to pay 30 bucks for it.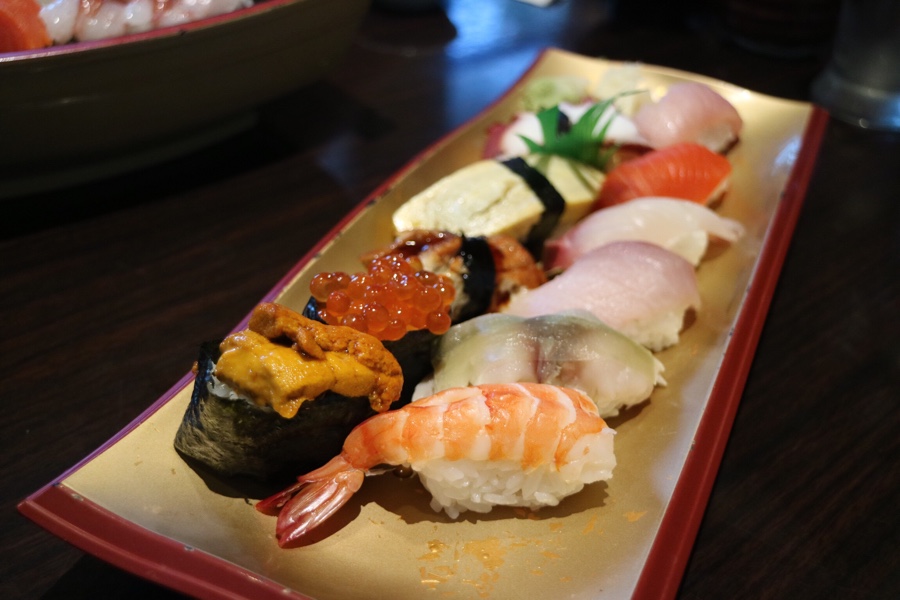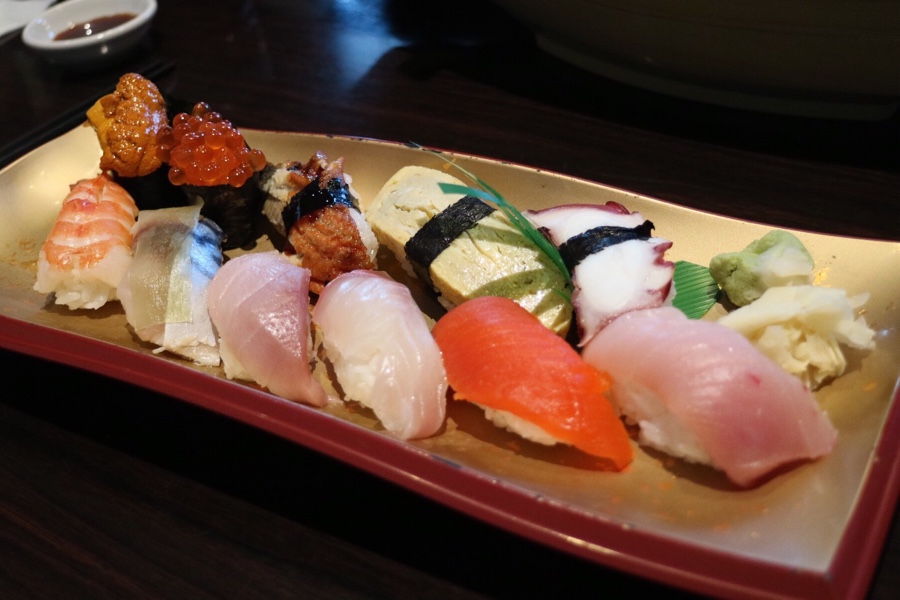 And I was jealous of my 4 buddies who were sharing 2 of the Sashimi Boat Dinner Set ($55).  Each set came with a sashimi boat, a chirashi don, a unagi don, and a platter of 9 different side dishes (8 appetizers and one dessert), and 2 miso soups. Everything was visually stunning and looked appetizing, there was a lot of food but not overwhelming because the sizes were quite adequate and quality was good.  They all enjoyed the sets very much.
The sashimi on the sashimi boat had smaller cuts but quite acceptable since there was so much other food. There were albacore, red tuna, surf clam, octopus, hamachi, sweet prawns, sockeye and red snapper. Seriously they looked even better buy klonopin online usa than my nigiri set.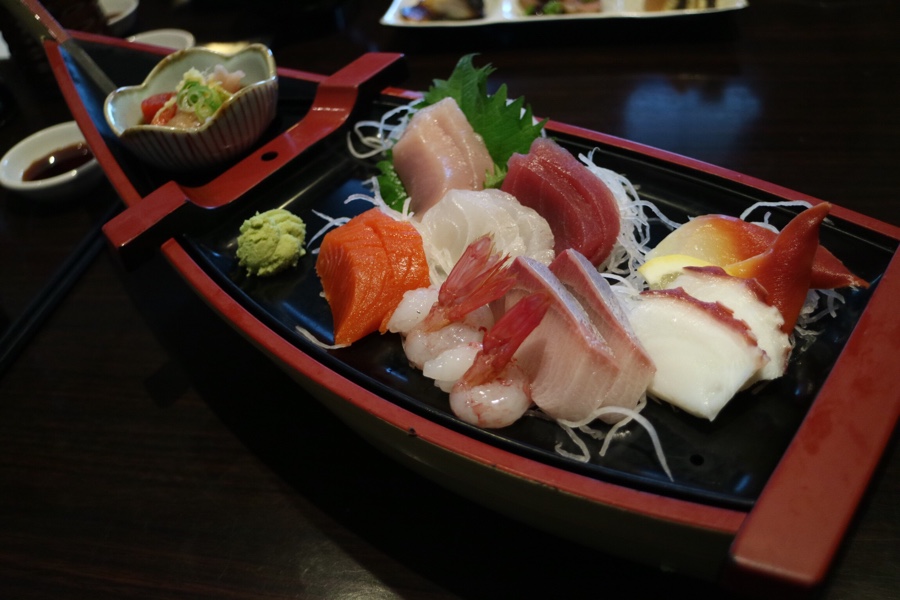 The chirashi don was small but was filled with generous amount of ikura, so if you're a big fan of ikura, you're in for a treat!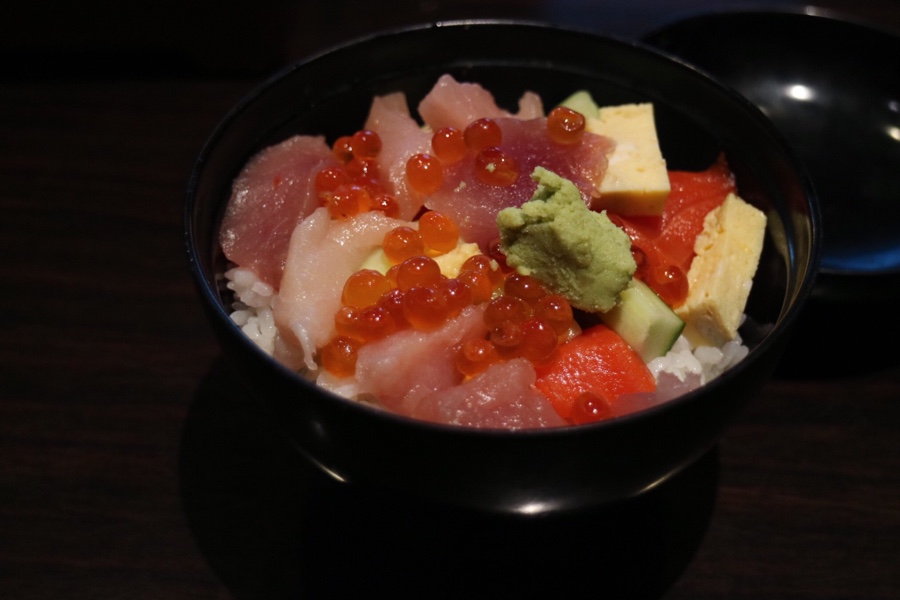 The unagi don is actually quite largely portioned – definitely bigger than an individual serving. I stole a bite and it was warm and super flavourful. If I could have this instead of my "premium" sushi set, I would have been so happy.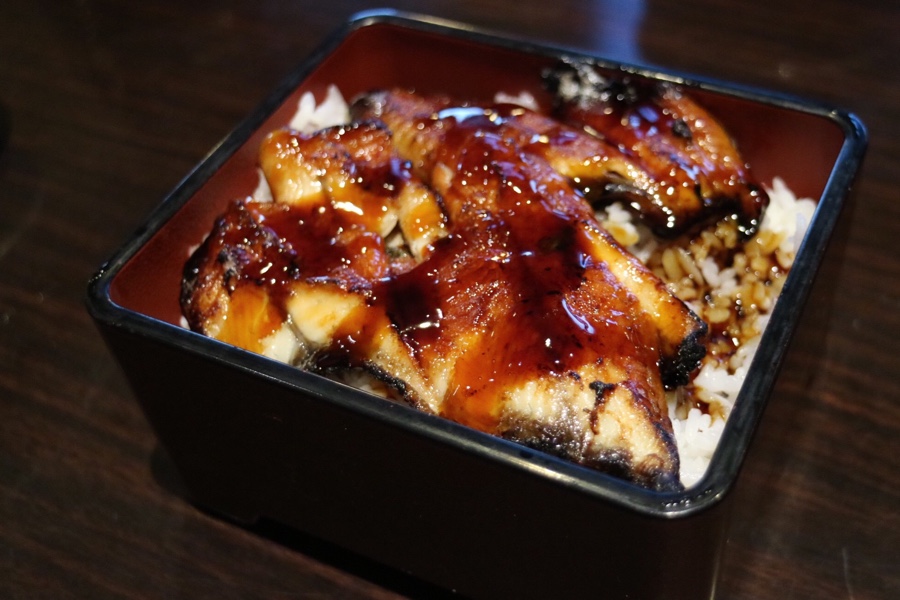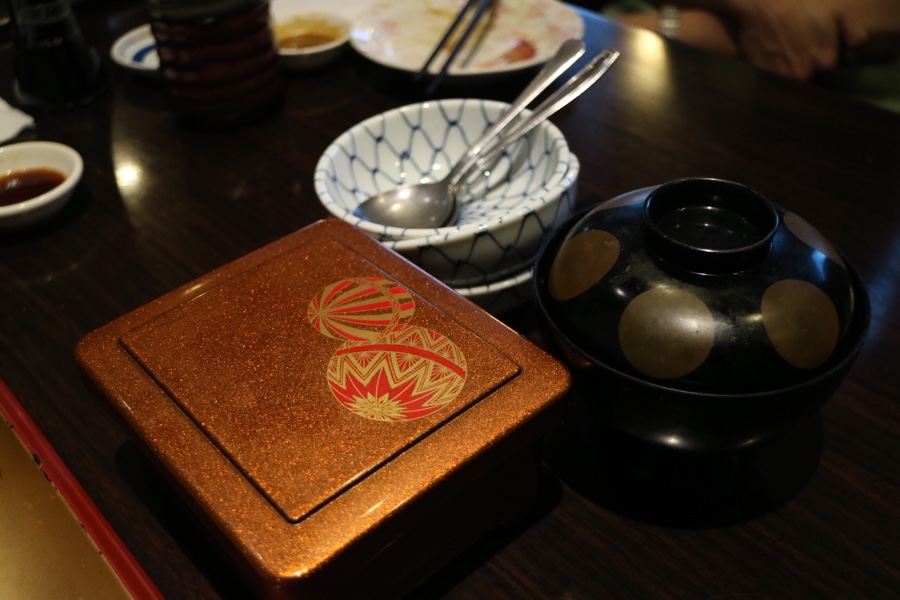 The side dish platter was quite well prepared as well, there were braised eggplant, miso sablefish, pickled daikon, mushroom on skewers, egg dumplings, asparagus with lemon buttery sauce, fish cake on skewers, and a seaweed salad. And there was also some Dorayaki (Japanese cake with red bean paste stuffing) for desserts.   All this food together cost only $55 and it was such a fantastic deal shared by 2 people!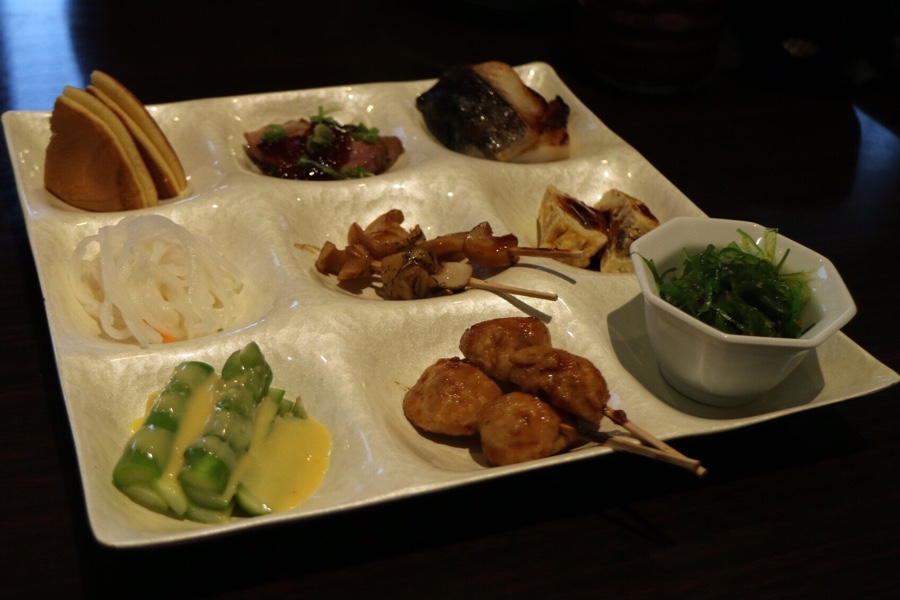 Jac decided to eat something light and got a Tenzaru Soba ($11.95) set. There was not a lot of food but she seemed to like it.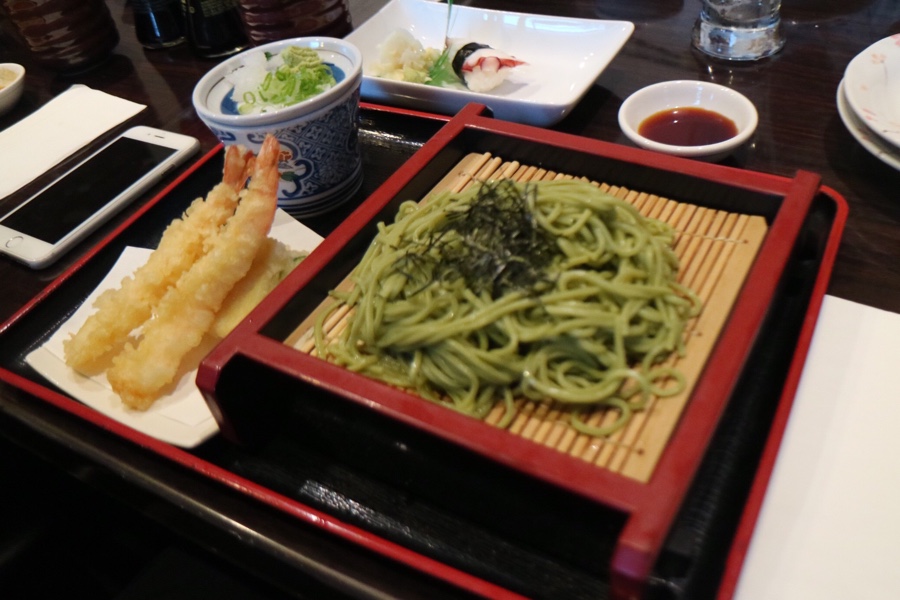 Kenneth ordered the Take Set ($21.95), which came with assorted tempura, chicken teriyaki, gomae, sunonmono, california roll, dynamite roll, one piece of sockey, albacore, prawn and scallop nigiri. Well I would call this the perfect display of the most common things you get at a Vancouver sushi restaurant. But for $21.95, you can get 10 times of this amount of food at an all-you-can-eat sushi place, and probably the quality difference won't be that obvious because those the most forgiving dishes.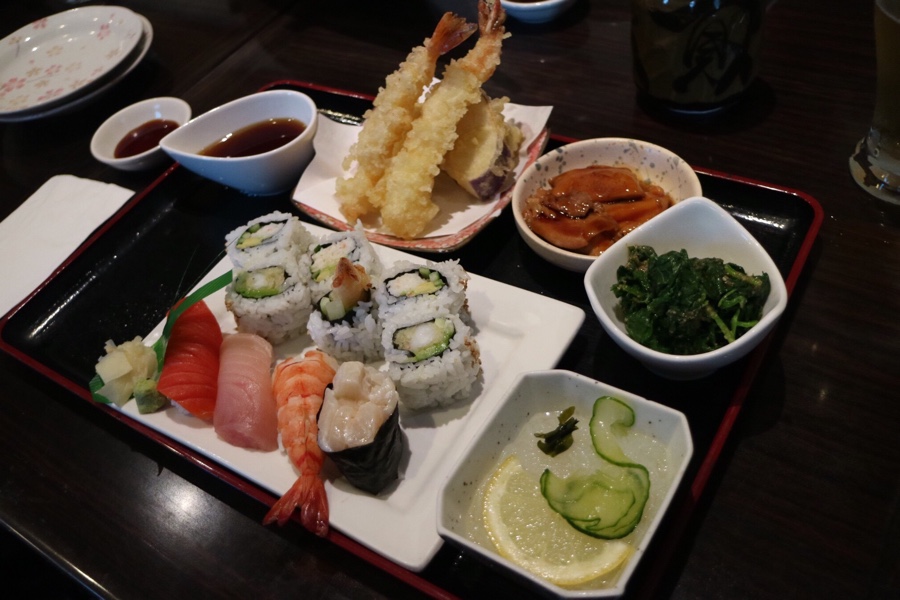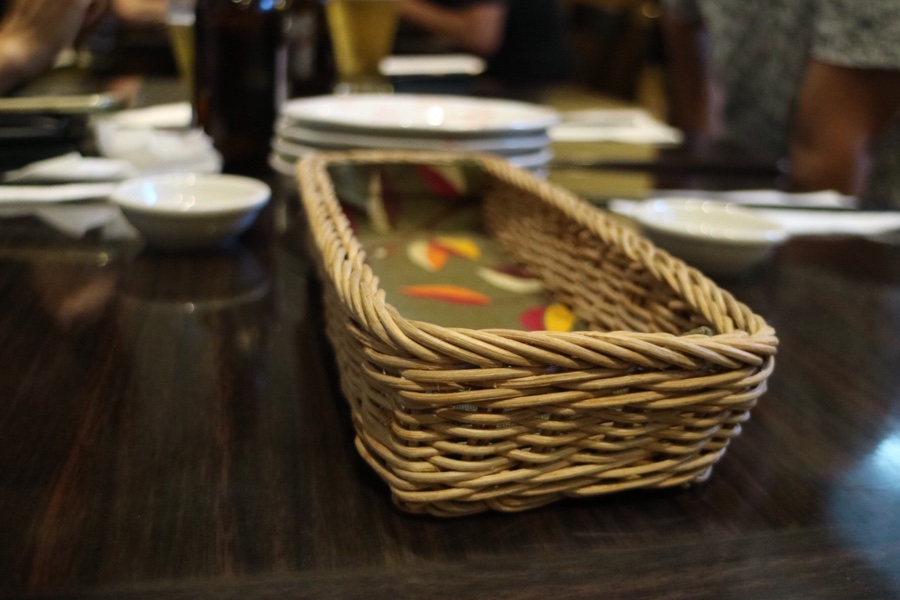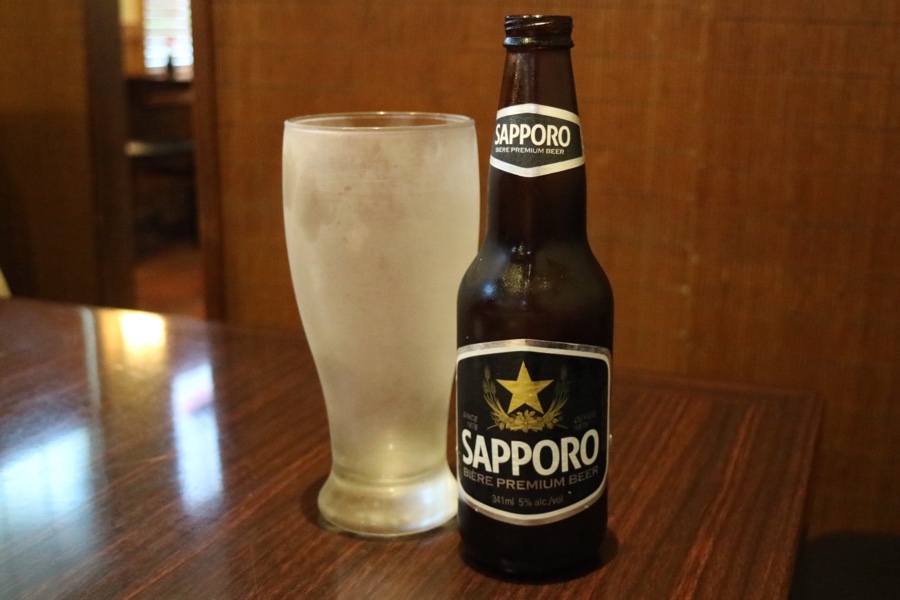 Even though my own Premium Assorted Sushi set which cost me $30 was a little disappointing, I think it would be fair to compliment on their Sashimi Boat Dinner Set, which was $55 but it got such great value loaded with an impressive looking sashimi boat, a chirashi don loaded with generous amount of ikura, a stunningly tasty unagi don, plus 8 small appetizer dishes and one dessert dish. 4 of my buddies share 2 of the sets and the experience was great. I was super jealous of them.
Website and menu:
http://www.ichirojapaneserestaurant.com/
More Reviews:
Location: