At Hou Lok, this small Chinese joint close to President's Plaza, they have this unbeatable 'Da Lang' menu, on which all dishes are $5 each. 'Da Lang' is like late night Chinese tapas, where people snack on various smaller dishes over white congee. Originated in Chiu Chow region, Da Lang has become immensely popular all over greater Canton area in Southern China, including Hong Kong and Guangzhou. The dishes are small, greasy, and packed with flavours, complementing the plain and comforting white congee. Another great deal at Hou Lok is that, for every $20 spent on ordering dishes, you get a big bowl of white congee on the house!
My mom and I picked 4 dishes and a free bowl of congee, and it was a lot of food for 2 people.
And I was happy those dishes dishes were all different ways of cooking: Poaching, braising, stir frying and deep frying. Poached Duck in Soy was more of a Chiu buy valtrex online prescription Chow style and was perfect for white congee with its slightly salty, oily, and delicious meat and skin. Braised Daikon and Beef Brisket was slow cooked to fairly tender, with a hint of a 5-spice aroma. Stir fried bitter melon and beef was wok sizzling hot, and the black bean flavours really came through. Salt and Chilli Fried Sole was also a hit: slightly breaded for a little crunchy exterior , but warm and tender inside, spicy but not too overwhelmingly hot. Even the congee was not just plain congee – it had minced beef and bits of watercress in it.
For $20, this meal is the bomb!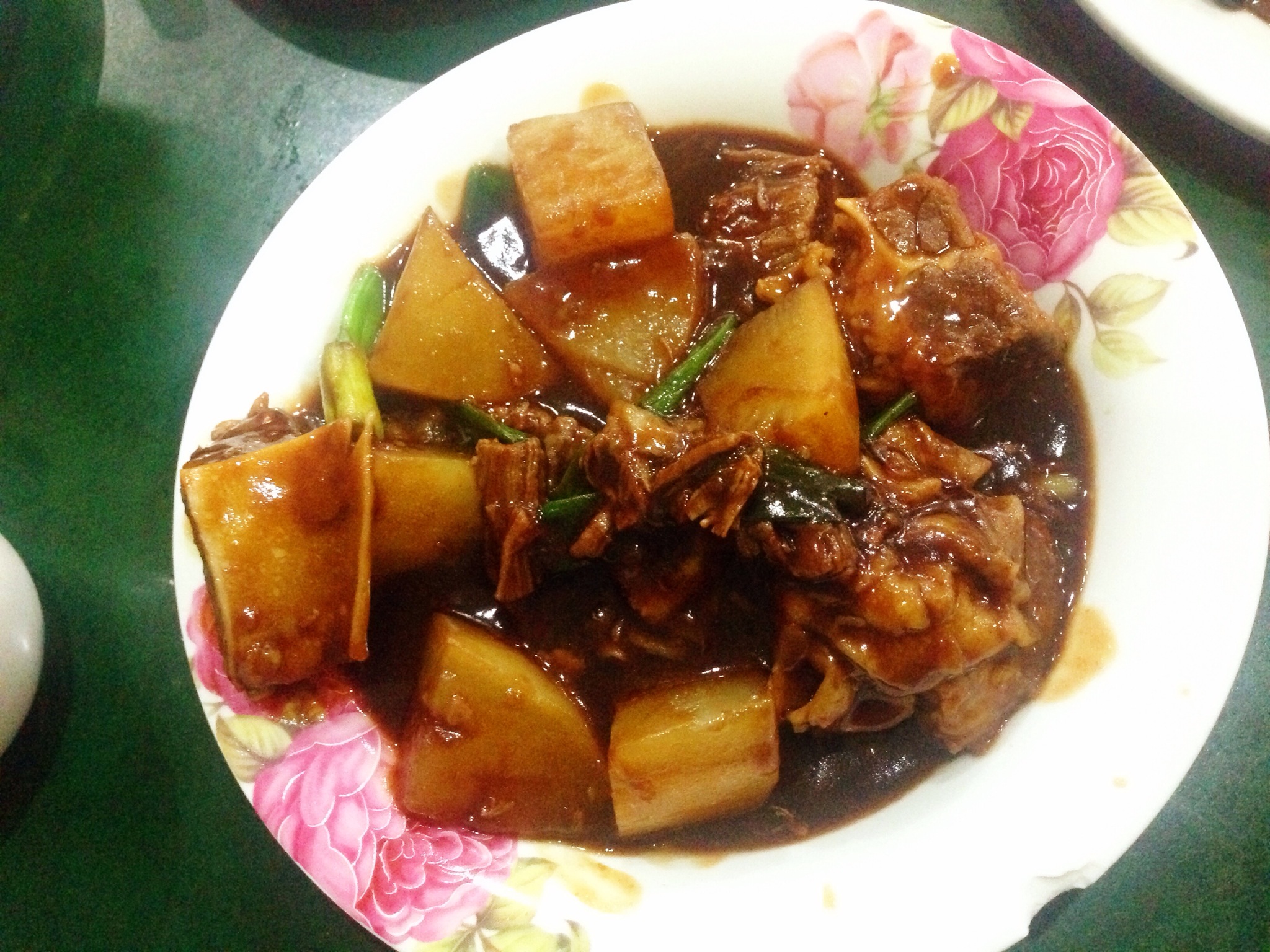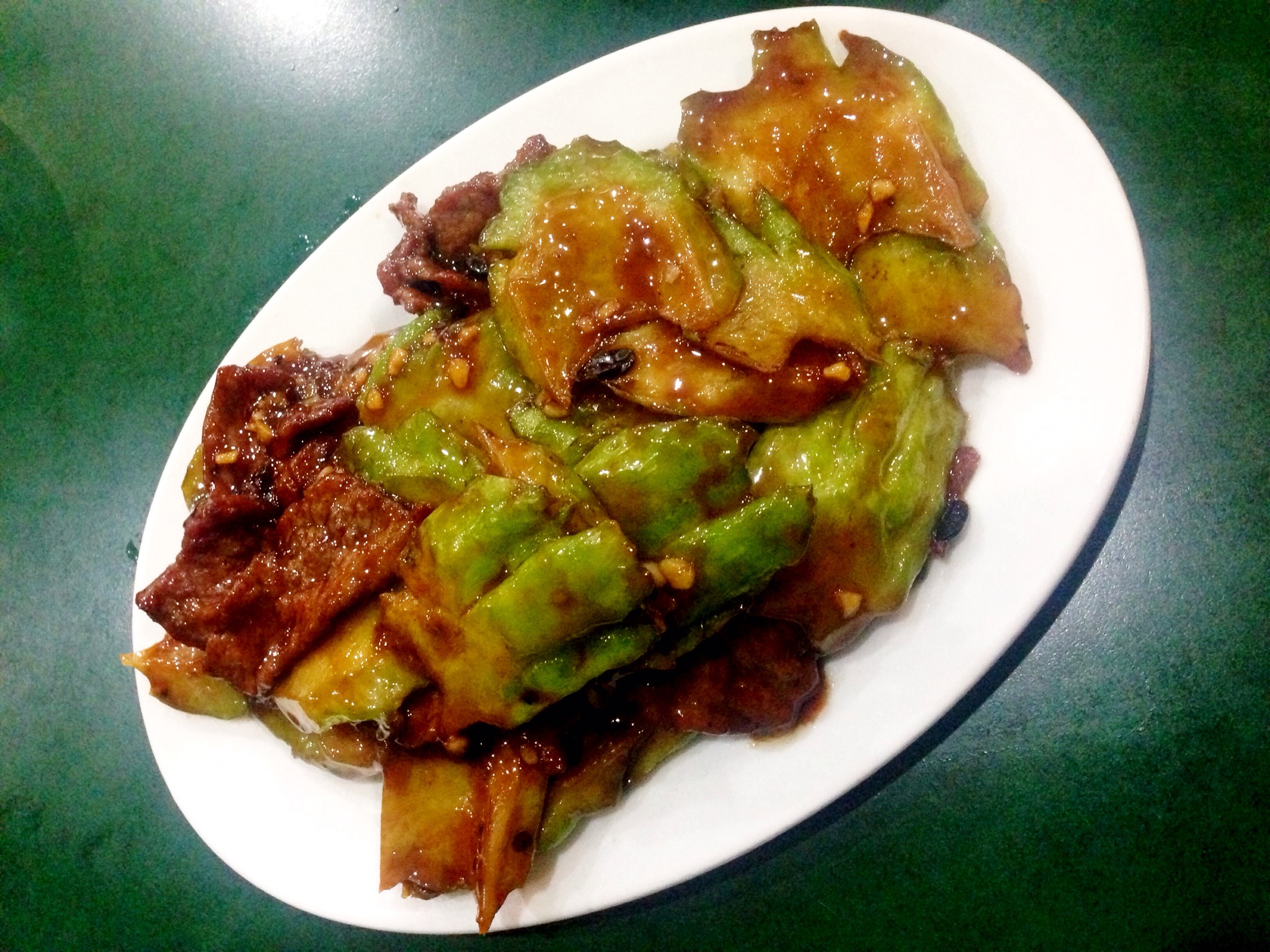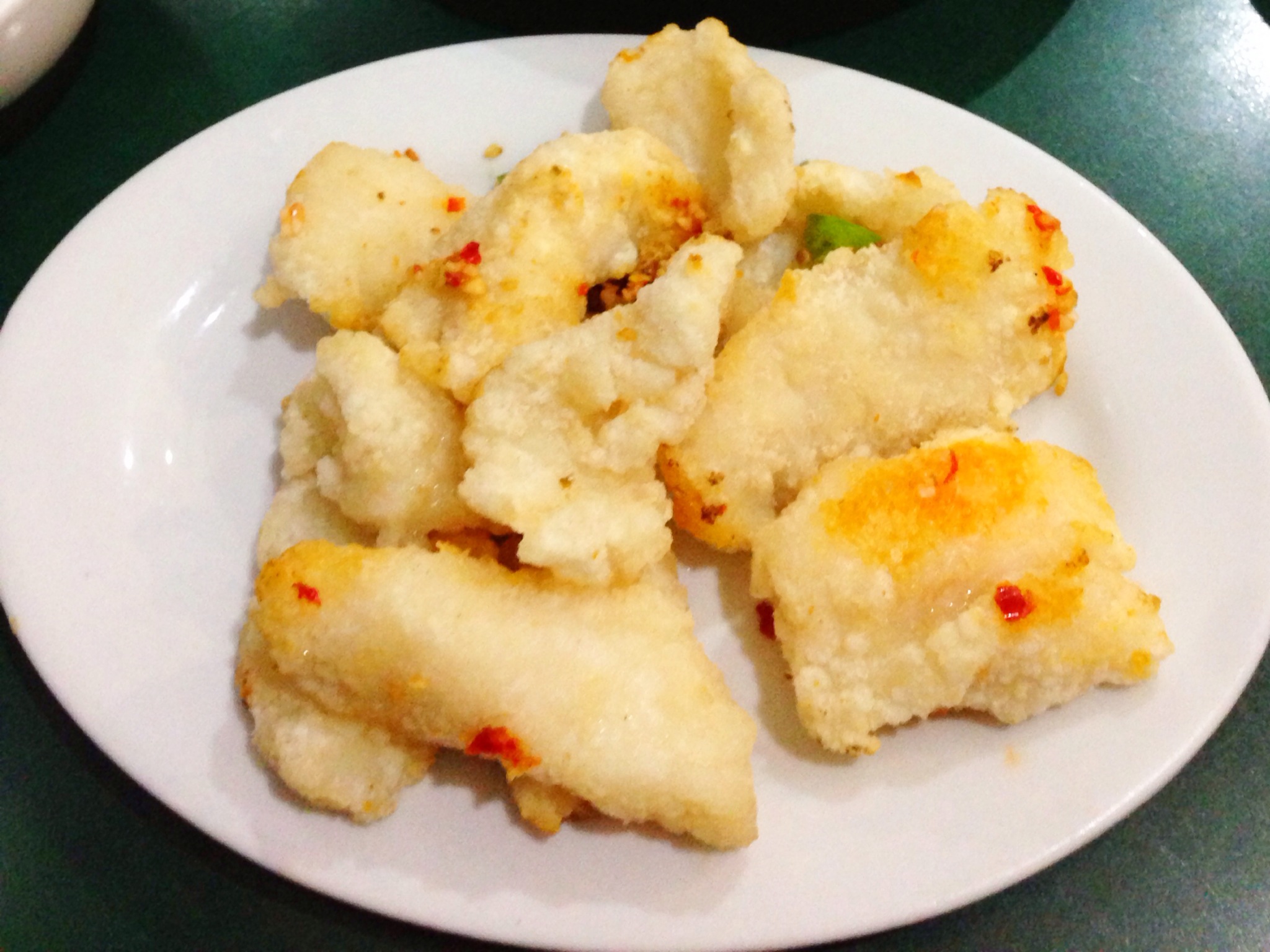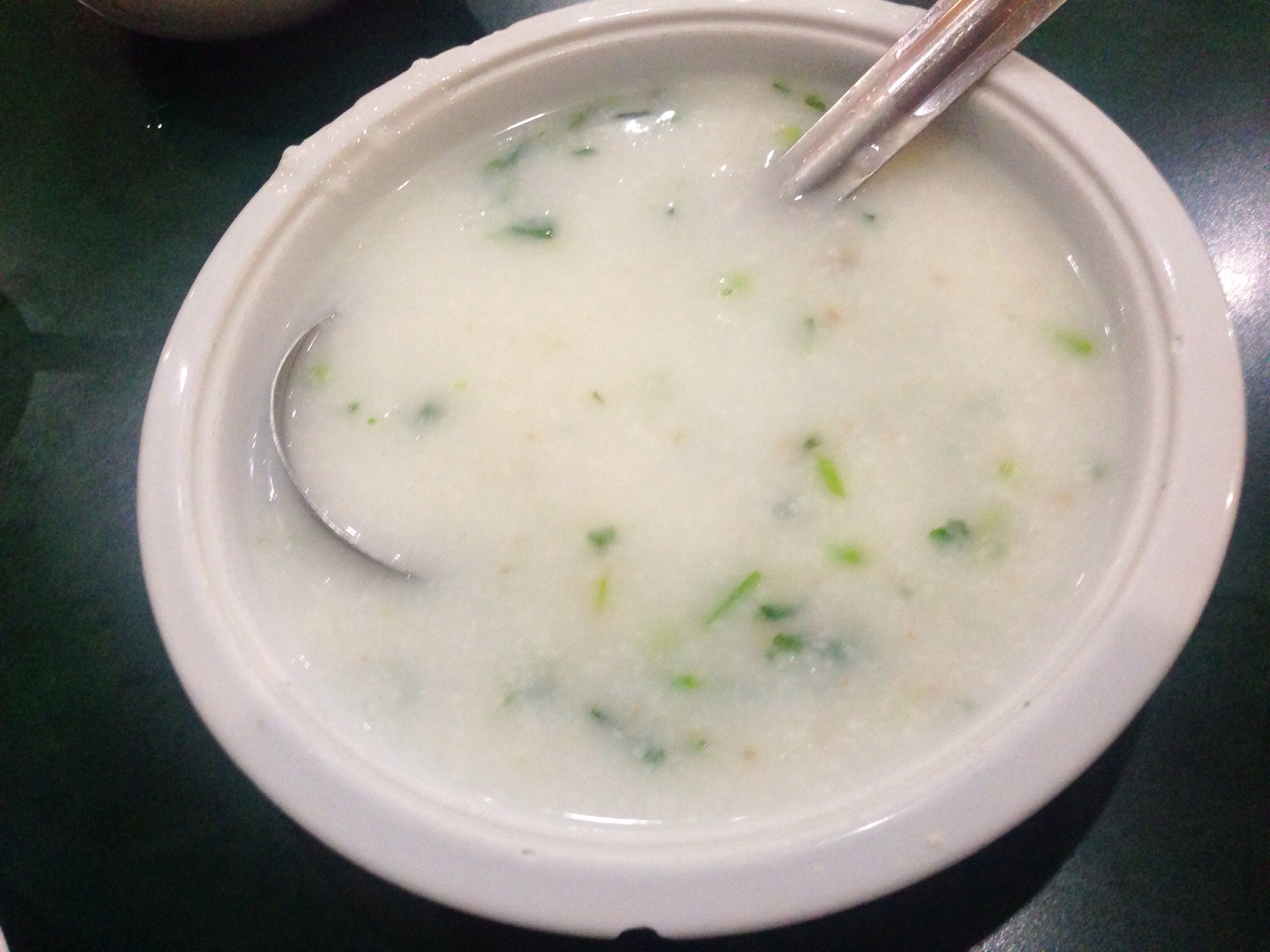 Map and other reviews: