The Ramen Lunch Date
Ramen is insanely popular in Vancouver. Although not a die hard fan, for the sake of blogging, I have done my fair share of visits to the Ramen spots in the city. And I have to admit that Ramen has started to grow on me, as it has become a genre of cuisine that showcases variety and creativity over a dish that's so simple yet so versatile.
When Will was visiting Vancouver, I wanted to take him to one of the most popular Ramen joints, Hokkaido Ramen Santouka, but we were driven away by the long lineup.  And as soon as Jac told me she had taken a new job offer in Richmond, and asked me to pick a place for our last lunch date in Downtown, I thought Ramen Santouka would be the place, a safe choice backed by all those people waiting in the lineup, and where it would make Jac miss one of the great benefits of working Downtown – the food!
We arrived there early only 10 minutes past 11am, and grabbed seats without waiting. But the place was quickly filled up 20 minutes later. Tempted by their specialty dishes like Tsukemen, Toroniku Ramen,  and  Ikura Don, we decided to go with the basics.
An Incredible Ramen Experience
My Kara Miso Ramen ($11.45) looked gorgeous with the vibrant red broth,  most likely coloured by fine Japanese chilli powder,  and also painted with other colourful ingredients such as  pork cha-shu, bamboo shoot, black ear mushroom, green onion, and those beautiful threads of sweet prawn antenna. The bold flavours of chilli and miso did not overwhelm the richness of the pork bone broth. The thin noodles were nicely al dente, as the pork cha-shu was firm yet tender and moist inside, and both went down really well with that awesome flavourful broth.  I was also loving the temperature of the Ramen, not super hot but enough to provide that warm comfort to my body.   This is what I call a  perfectly balanced bowl of noodle soup, and this could be additive!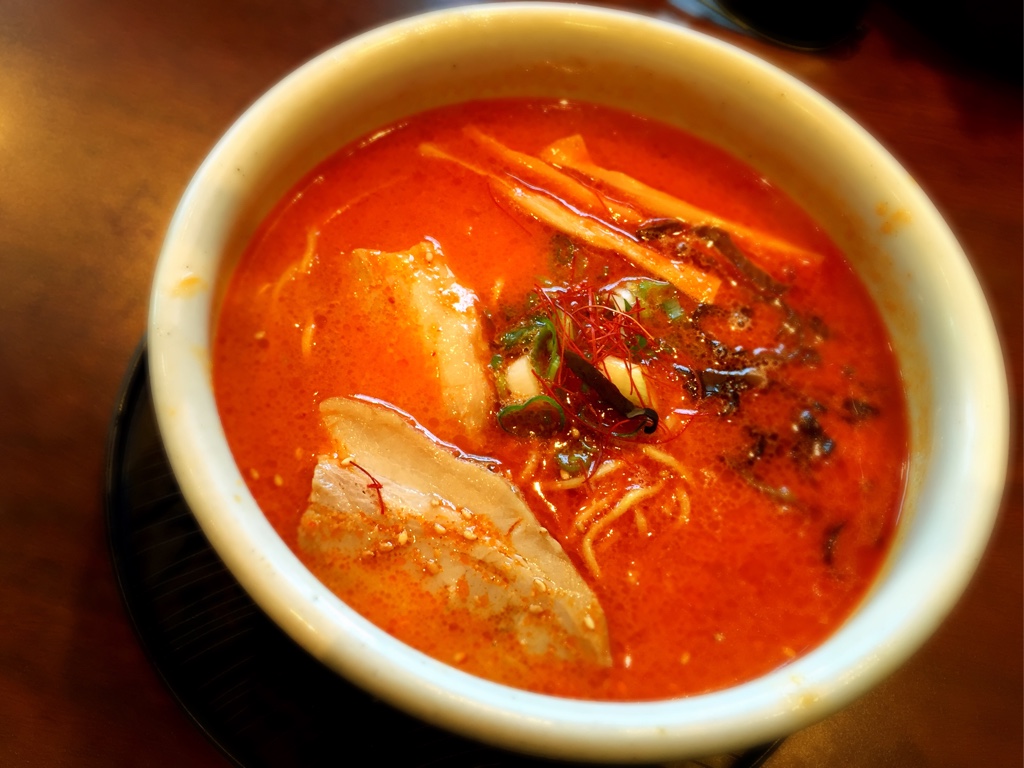 I also enjoyed a sip of the broth from Jac's Shoyu Ramen ($10.95). Seasoned by a light soy sauce, which was also used to season the pork cha-shu, this option is great for people who love the emphasizing the pork flavour while enjoying the noodle soup.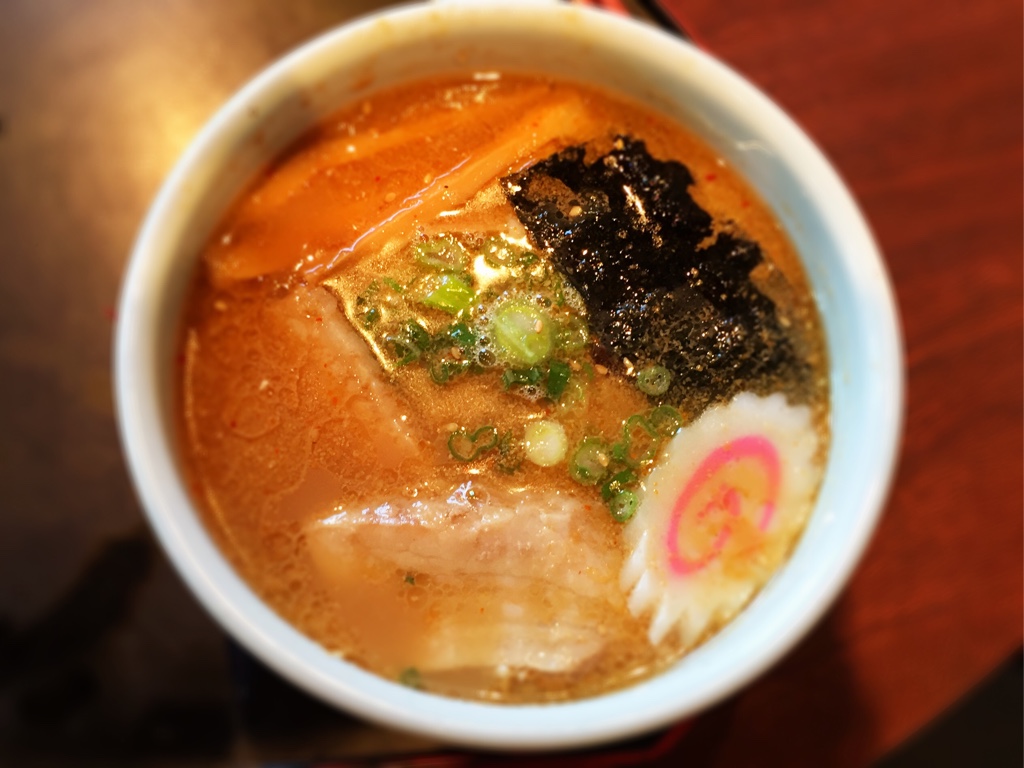 The Gyoza ($5.95) dumplings were fantastic. The flavours were spot-on, but the frying technique was even more impressive with that  teppan-grilled marks leaving the bottom of each dumpling perfectly crispy.  It was another simple yet visually stunning dish.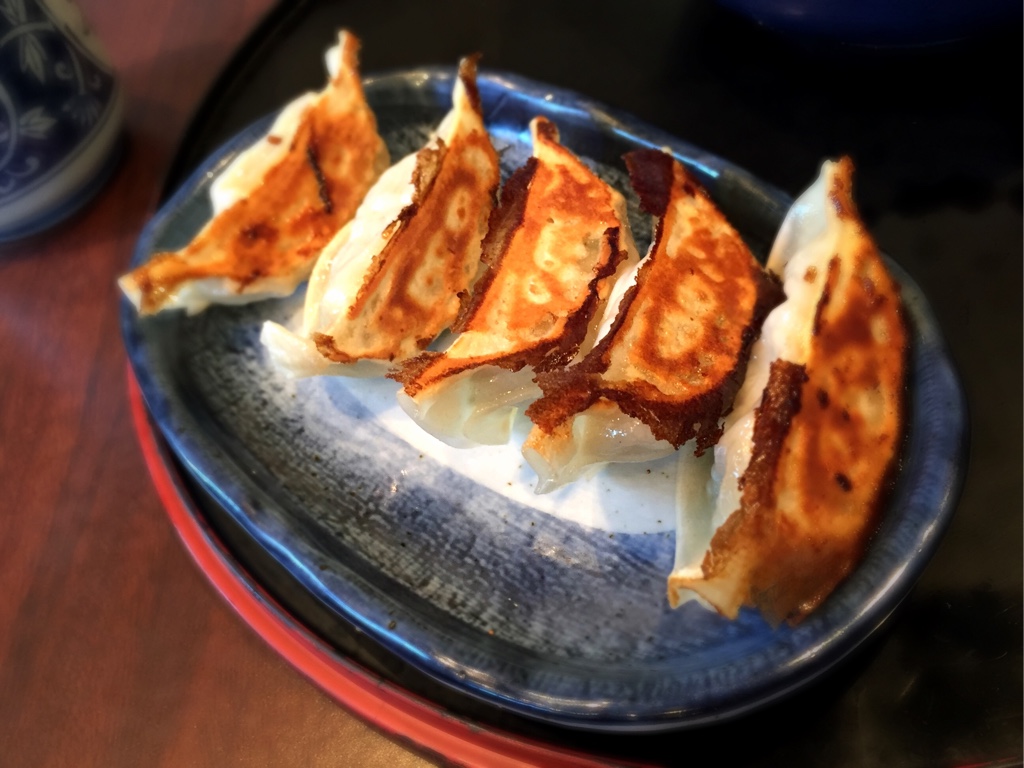 Overall, Ramen Is…
I often seek comfort in a good bowl of warm noodle soup.  I like Pho for its lightness and consistency, something simple and making me feel better afterward eating. Although Ramen is less predictable as every Ramen restaurant is unique, its versatility definitely seems more exciting.  I don't think Ramen has won my heart over Pho yet, but Hokkaido Ramen Santouka has definitely got me with that fantastic bowl of Kara Miso Ramen – the details on the colours, the flavours, the texture, and ultimately the warm comfort that I will remember for a very long time. There is something special about this place and I definitely would like to come back here.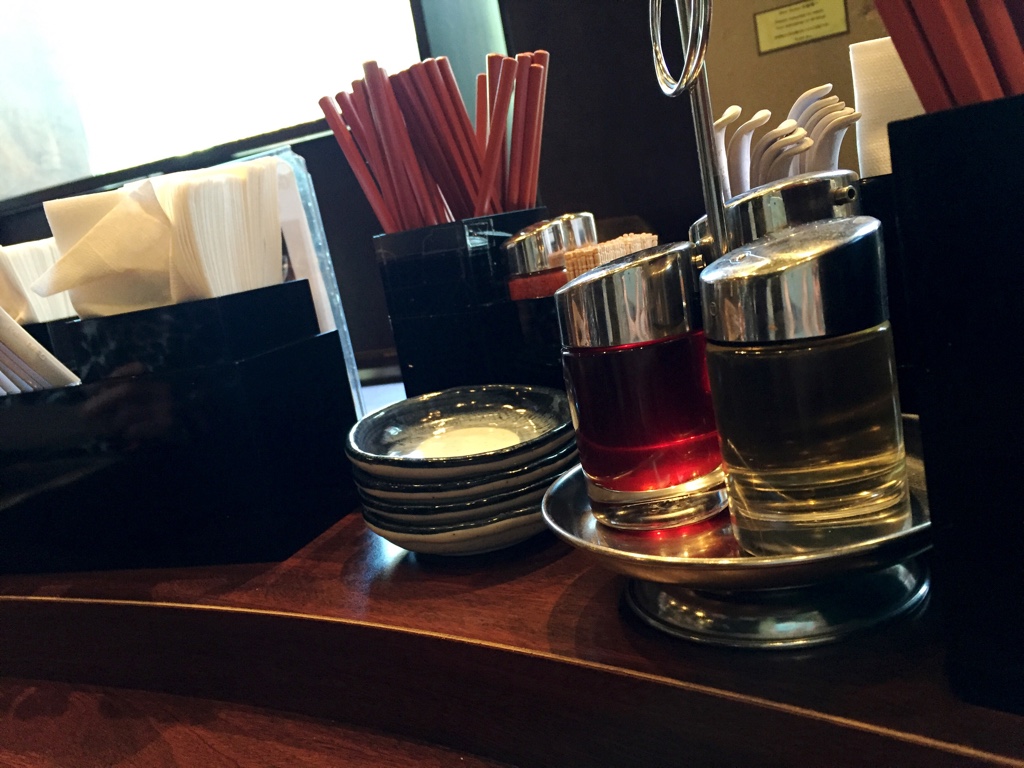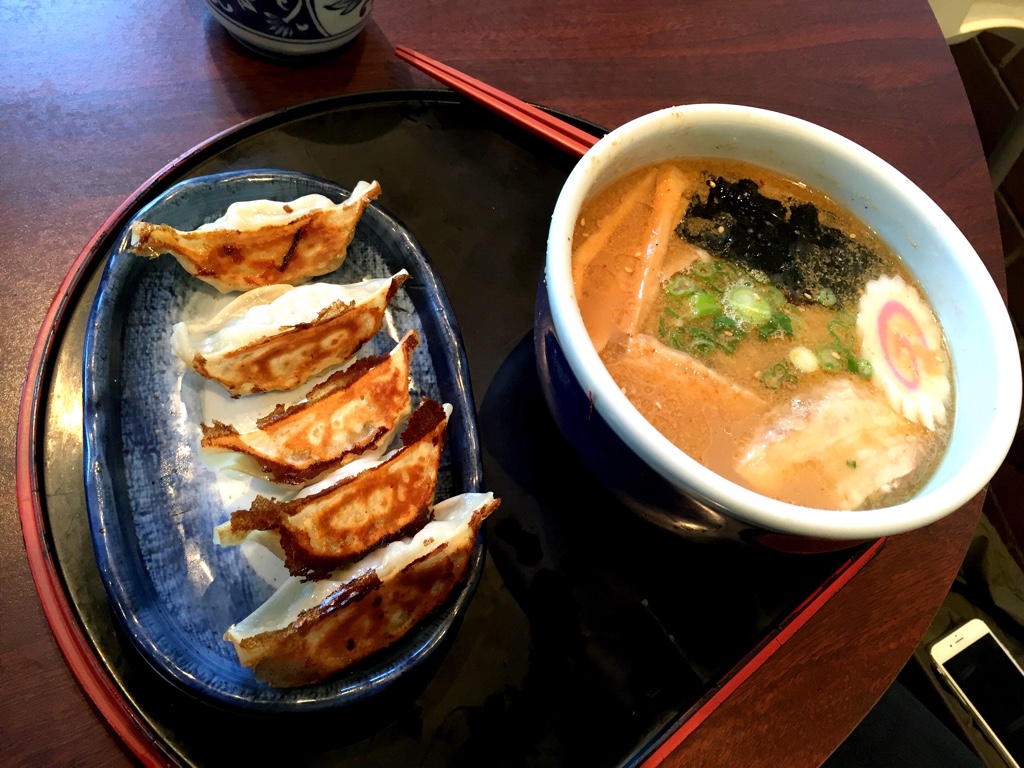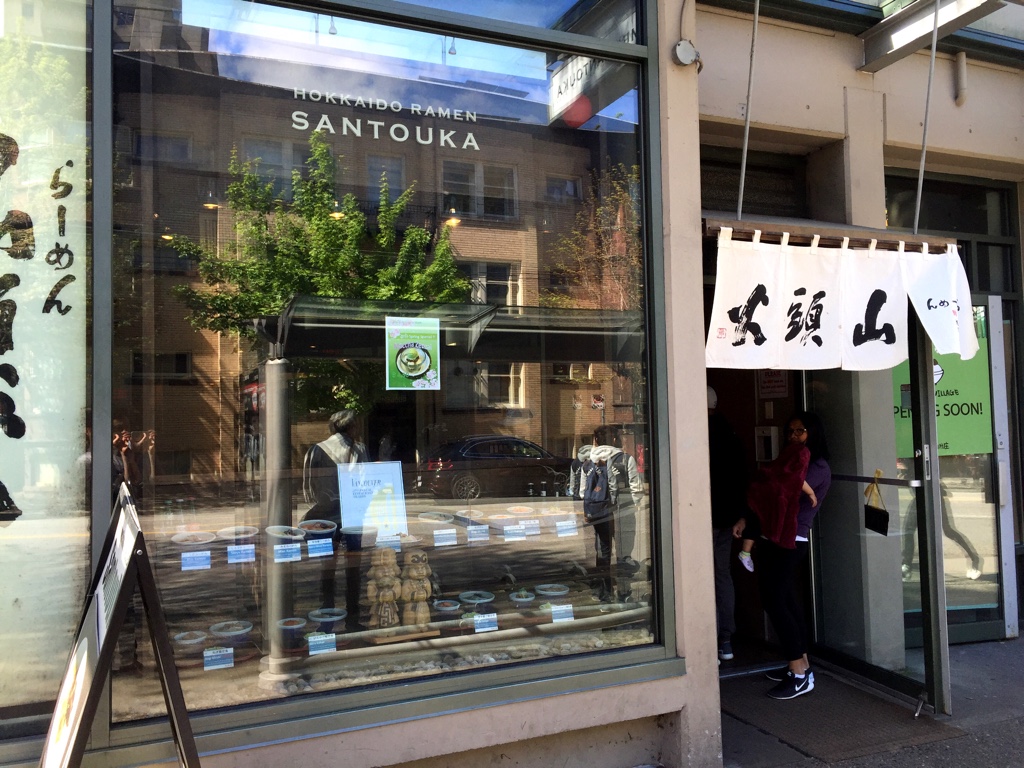 Facebook:

https://www.facebook.com/pages/Hokkaido-Ramen-Santouka-Vancouver/741932725818767
Menu and more reviews: