Happy Date Bakery & Restaurant in Richmond is known for their Pineapple Bun, the sweet bun with the crunchy sugar butter crust on top that a lot of folks are obsessed over. When they sound more like a Hong Kong style cafe, they are also a full-on Chinese restaurant serving most of the popular Cantonese dishes and dinner deals, reminding me of a lot of restaurants in East Van, such as Congee Noodle House or House of Canton.
I took my mom here for a quick cafe style dinner but discovered their Cantonese dinner specials. The most enticing one was the Lobster Special, with one whole lobster plus 2 other dishes from their regular menu, for $56. This could easily feed 3 – 4 people.  We were tempted but didn't want so much leftover. So we end up settling on their Ling Cod Special, with ling cod prepared in 2 dishes for only $34.
The dinner special came with soup, rice and dessert as well. And the soup of the day is Pork and Almond Soup, a typical Cantonese soup that's supposed to be good for your sinus and lungs.
The first course is the Pan Fried Ling Cod and Vegetables. The ling code xanax without prescription tasted fresh, and the vegetables – snow peas, celery and carrot, gave a nice crunch. My concern was the bones in the ling cod fillet. I myself was able to pick the bones out in my mouth, as this is pretty normal for me eating fish like this growing up, but it would be quite challenging for people who are  not used to this.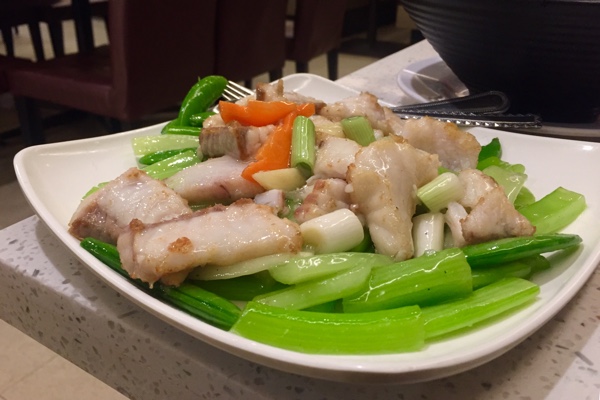 The next course was the Steamed Ling Code Belly and Tofu in Black Bean Sauce. Again, the flavour was awesome, but the bones were just too much work, much worse than the last dish.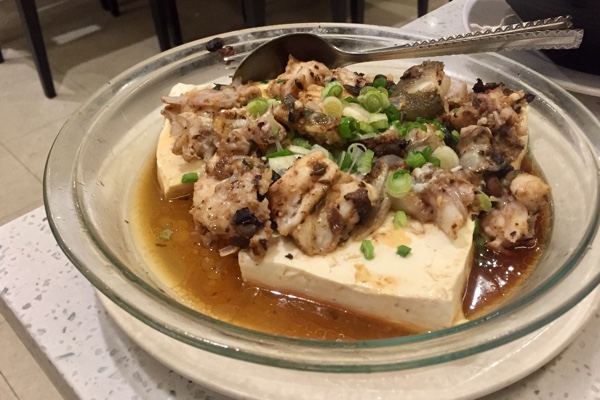 The meal also came with a dessert – the Tapioca and Taro Soup.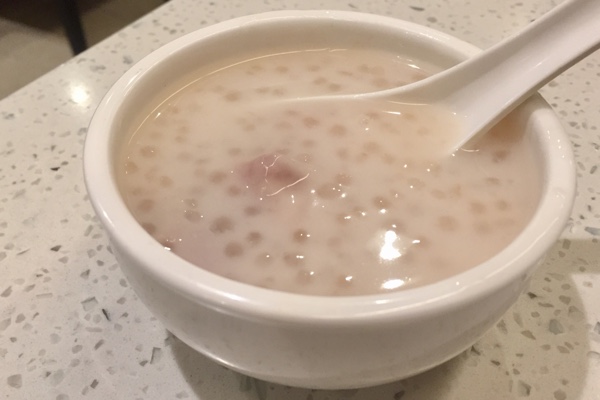 I don't think I would get this Ling Code dinner special again, although it looked like a valuable deal for 2 people. There were too many fish bones even for me to handle. However I would like to come back for the Lobster dinner special, but making sure not to include any bony fish dish in the meal.
More reviews:
Location: