Just after one sip of the beef broth, everything ceased for a second and I was feeling a soulful moment. Yes the broth is THAT good here at Ha Long Bay. Off a good start, my date with a bowl of Pho continued. Noodles were perfectly cooked, and the texture was right on the money. Beef tasted fresh and delicious. Beef balls was crunch and full of flavours. Beef tripe was slightly tough but acceptable. Basil, sweet onion, bean sprouts, lime, chili pepper, all couldn't be any fresher. And that's what I call a GREAT bowl of Pho!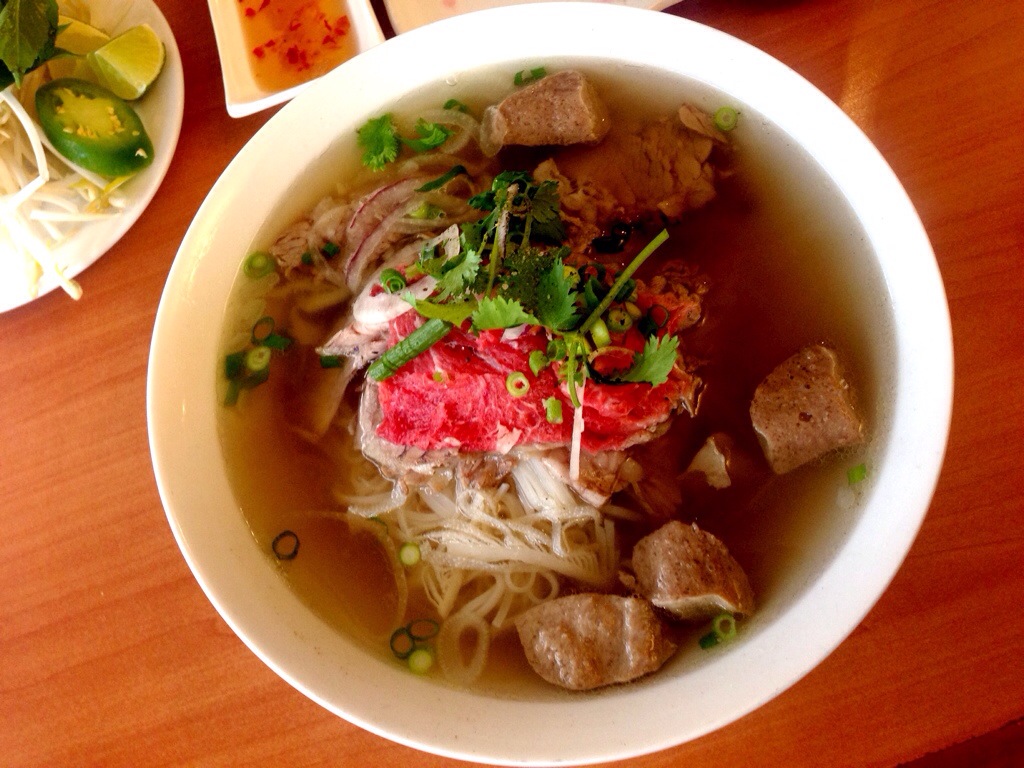 I heard about Ha long Bay a couple months ago. When I decided to give buy accutane online usa them a try, they were closed for renovation. So this long wait was totally worth it. I just hope next time when I'm here again, the broth would still taste the same.
My friend ordered the spring rolls here and they were petite, and looked more like the rolls you usually get at dim sum. Was it really hard to make the spring rolls with rice paper wrap?
I can't wait to come back here to try their other dishes. But for my first meal here at Ha Long Bay, an A+!!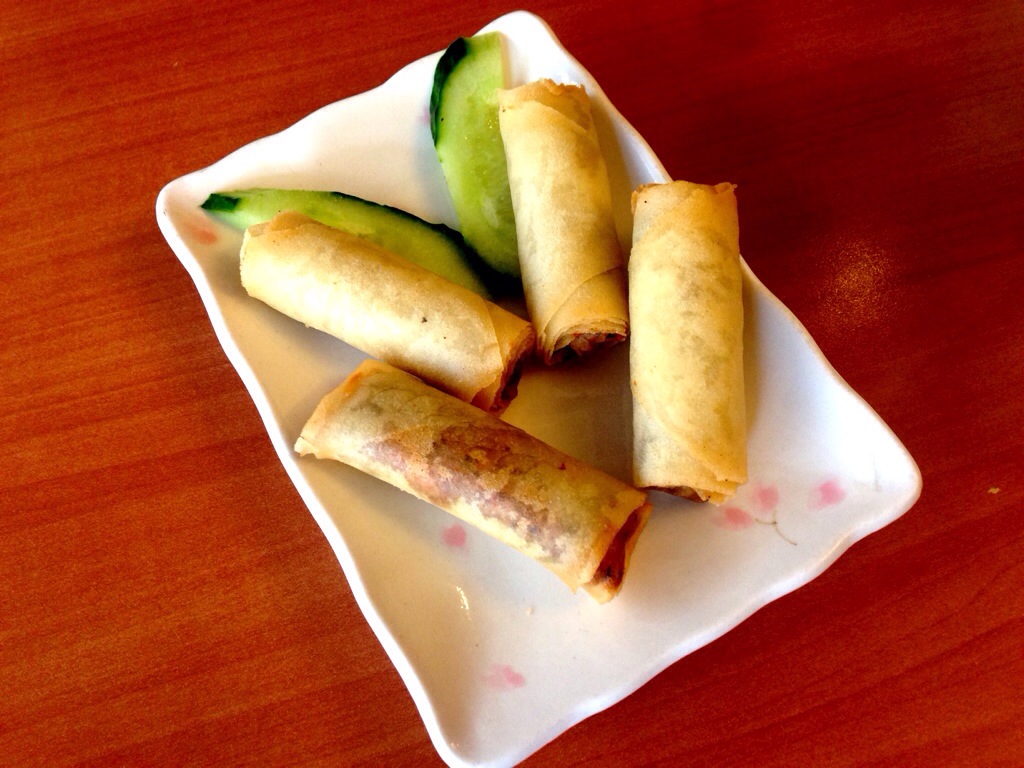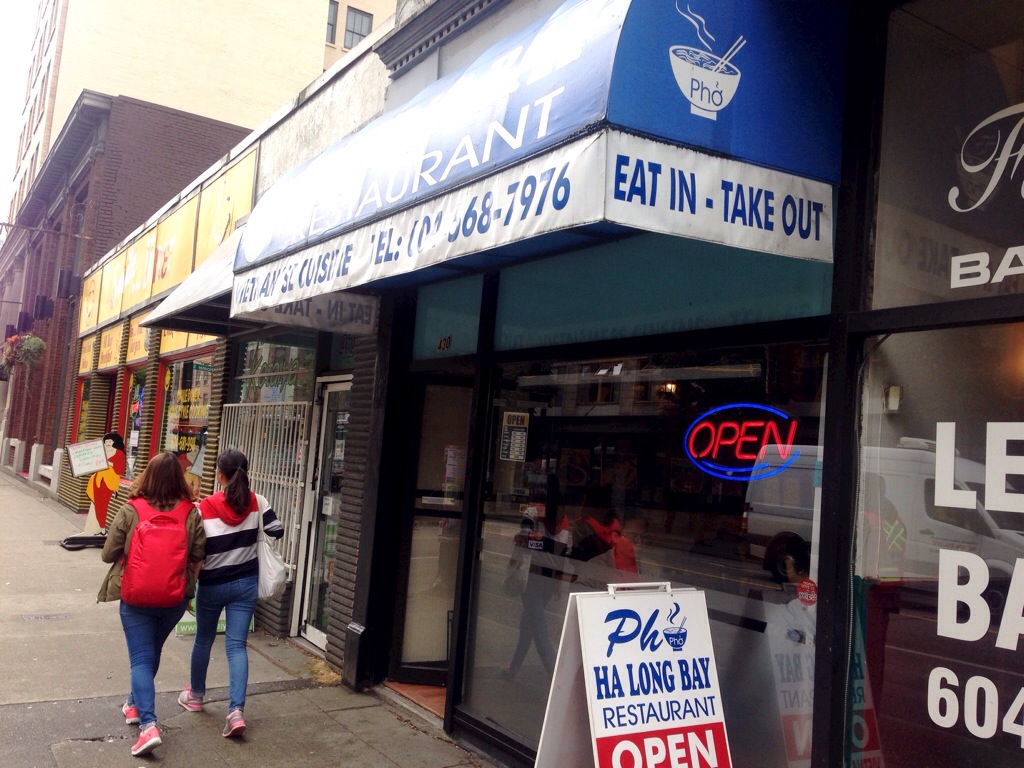 Map and other reviews: