Fisherman's Terrace is one of the  Chinese restaurants in Richmond known for great dim sum. I visited the restaurant 10 years ago when I was working in Richmond, as it was one of the most popular spots for the monthly birthday lunch at the old office. Somehow with the many dim sum choices near Richmond Centre, I rarely thought of picking the place for dim sum with Mom. But this time I finally had a chance to revisit and see the restaurant still has it.
We were 10 minutes late for our reservation time. But we only had to wait for 15 minutes before our table was ready. This place is extremely busy on the weekend. Booking in advance is highly recommended and it's better to arrive early or on time!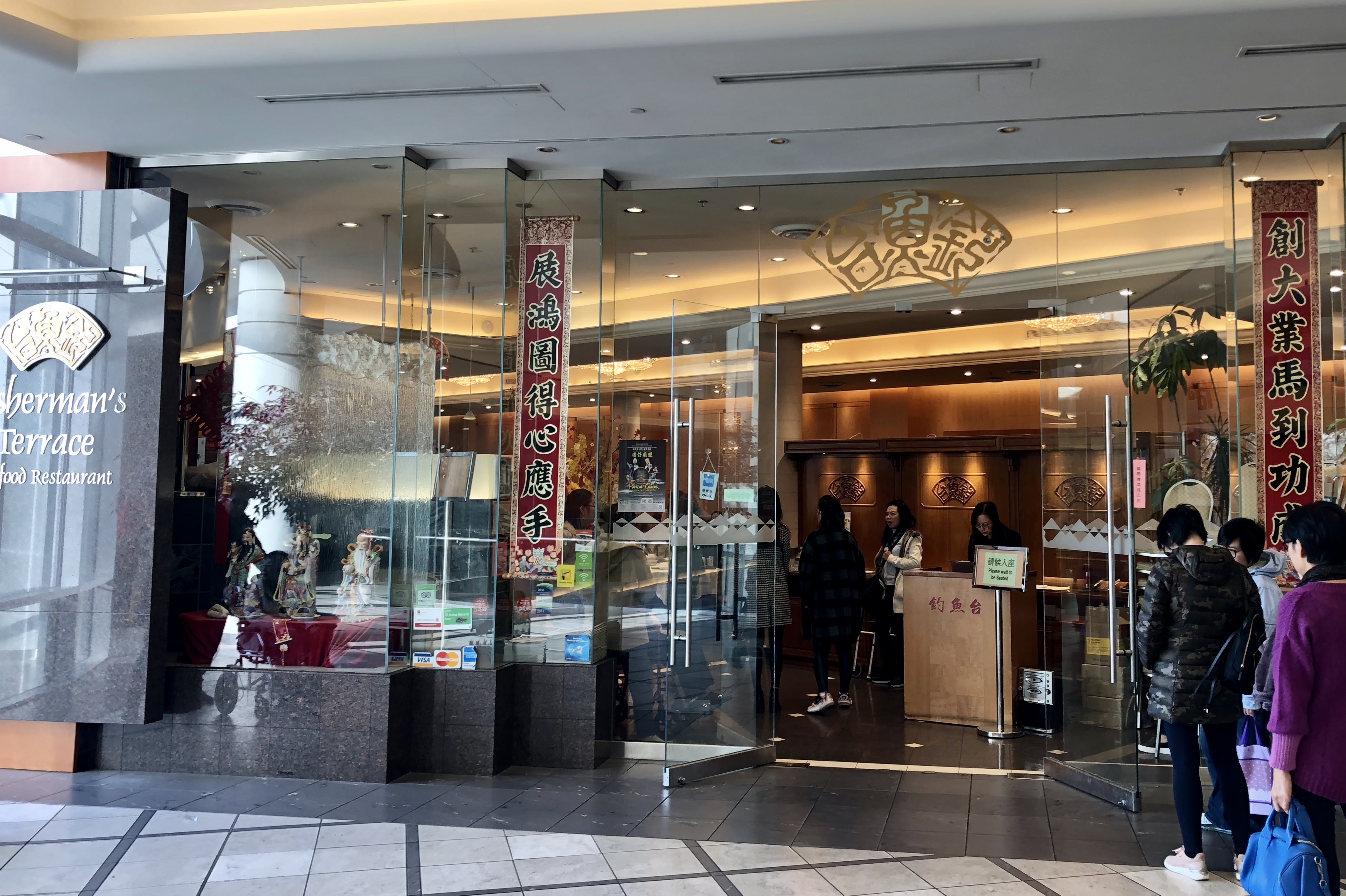 We didn't notice the Lobster Congee Special ($22.80) until we finished ordering our dim sum. Looking at the table behind us,  the congee looked pretty decent to be shared by 2 people.  I have to try it next time!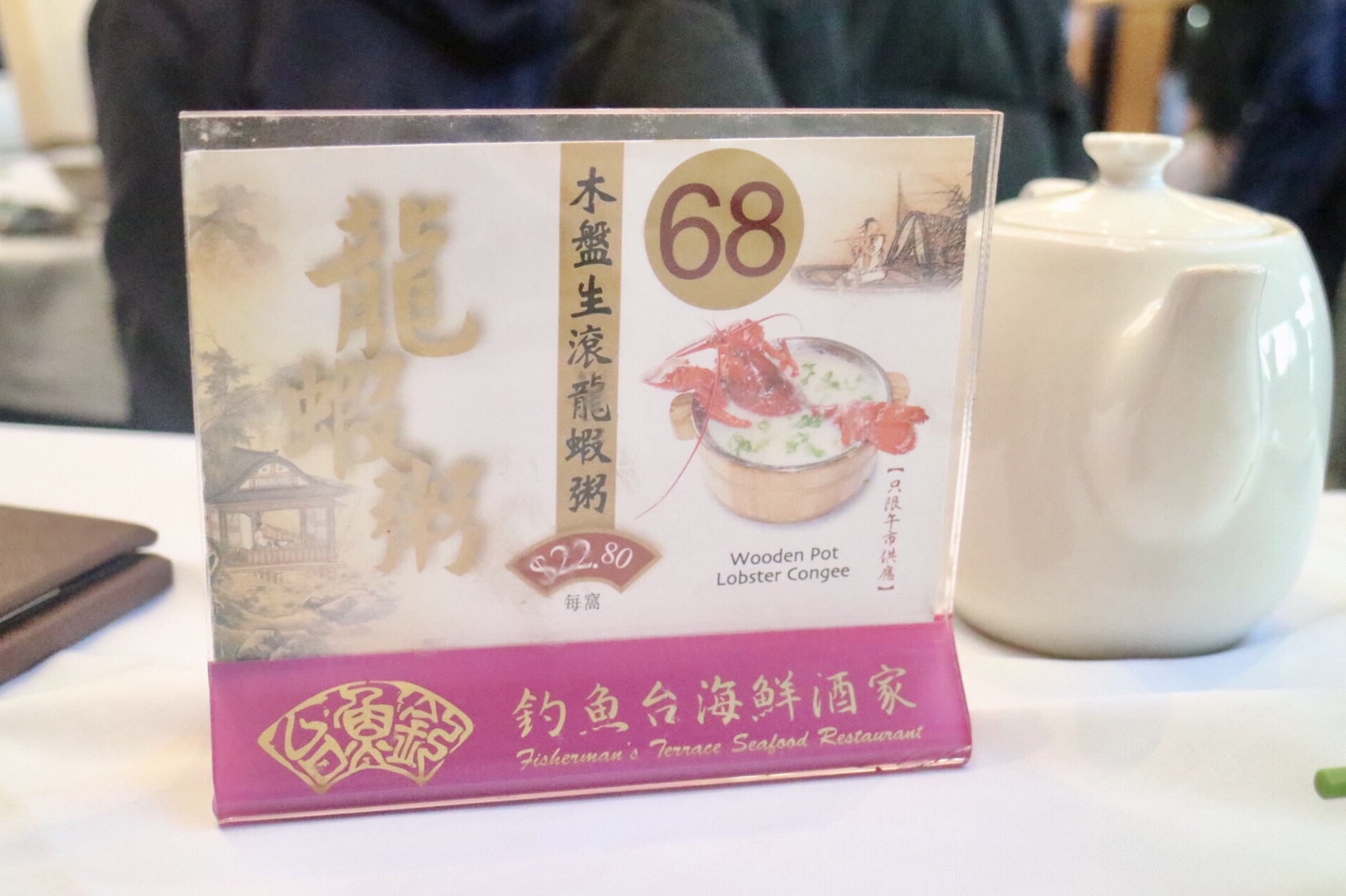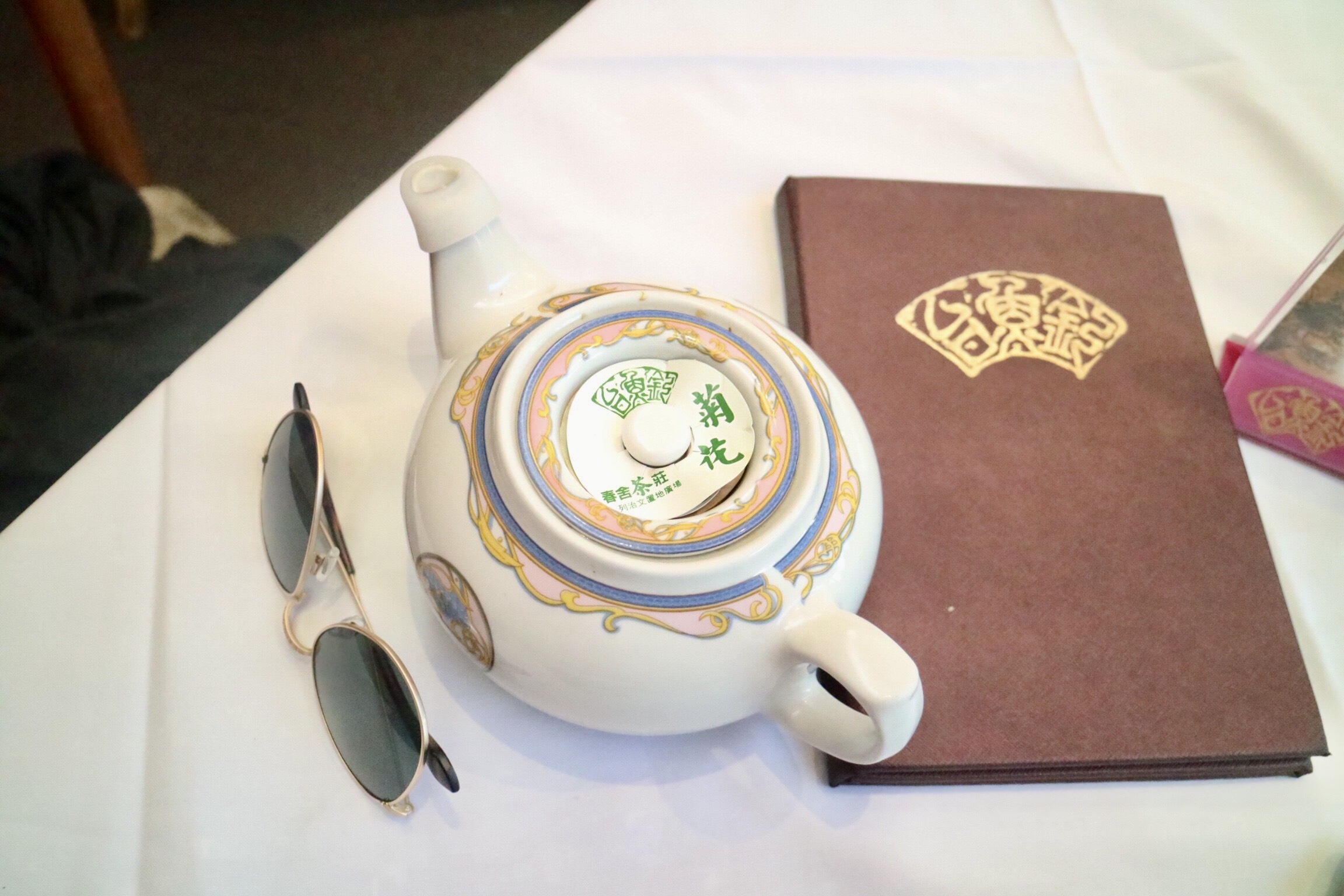 The dim sum dishes were great! The Hargow (Shrimp Dumpling) was perfectly balanced with fresh sweet snappy shrimp, thin but bouncy dumpling skin and on-point seasoning. You can also ask for the housemade XO sauce, which is great for enhancing the tasting experience of the dumpling.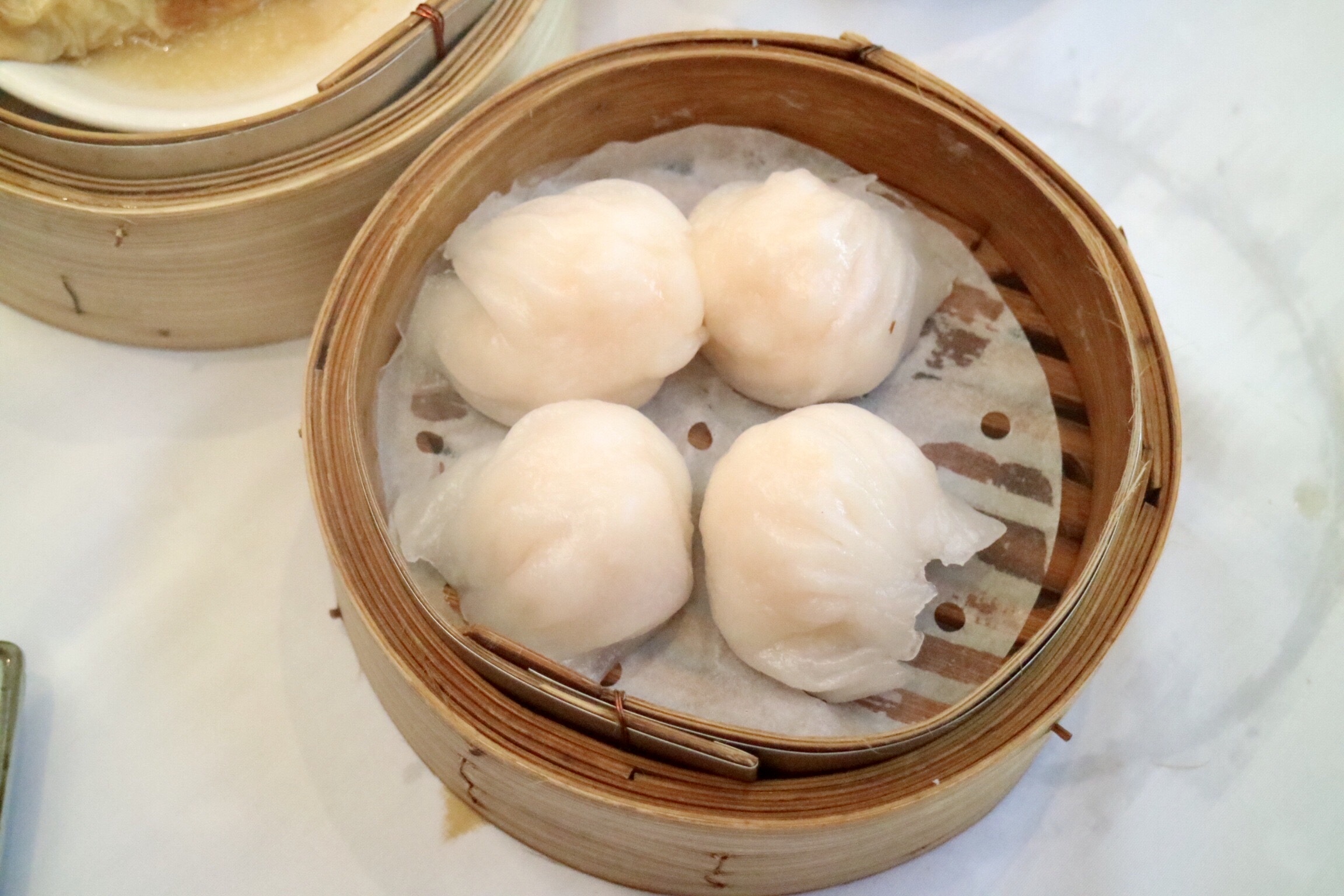 There was no trick on the classic dishes such as the Been Curd Roll, the Radish Cake, and the Beef Rice Noodle Roll, all finely made, with the perfect amount of seasoning and not being oily.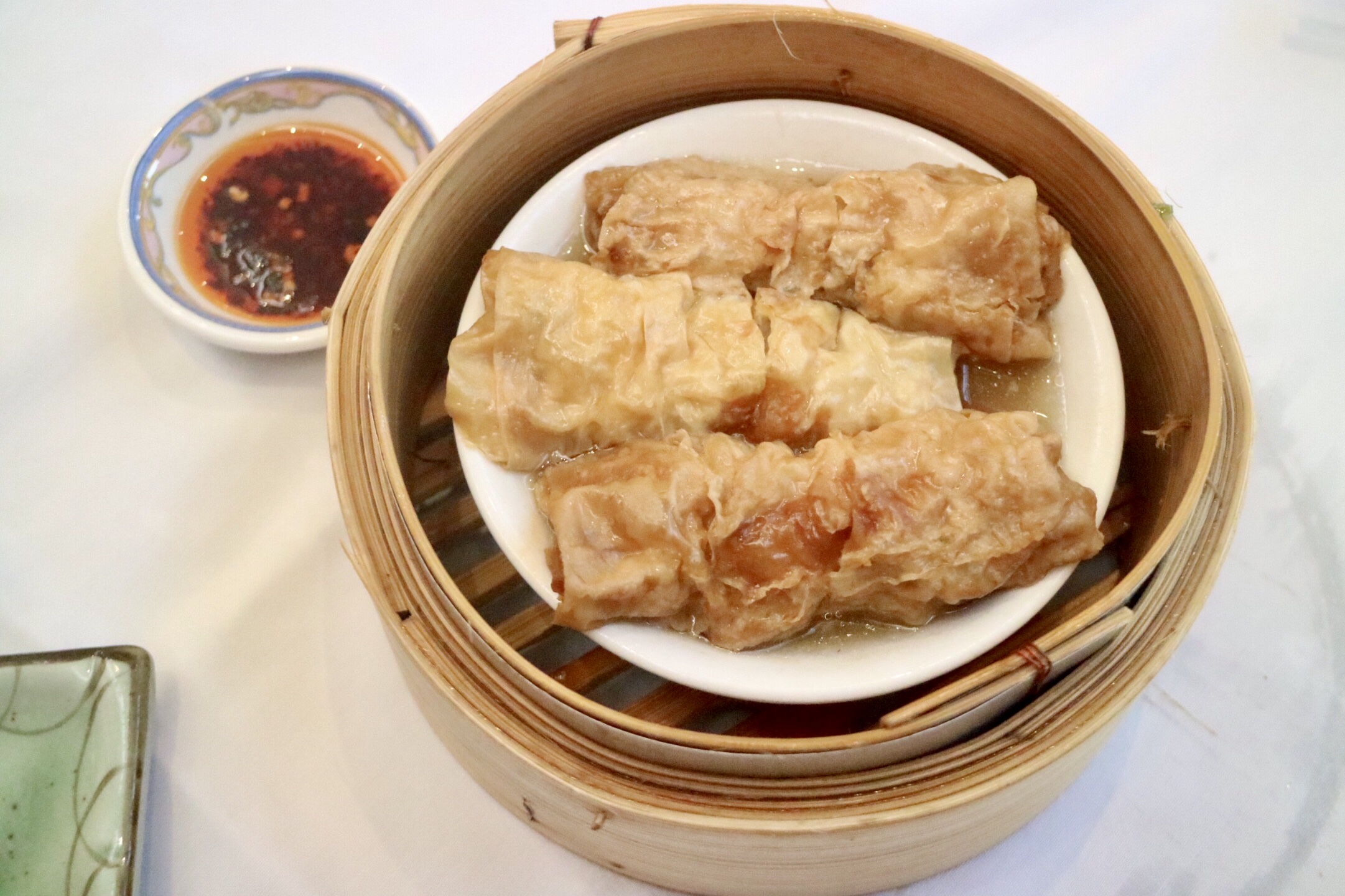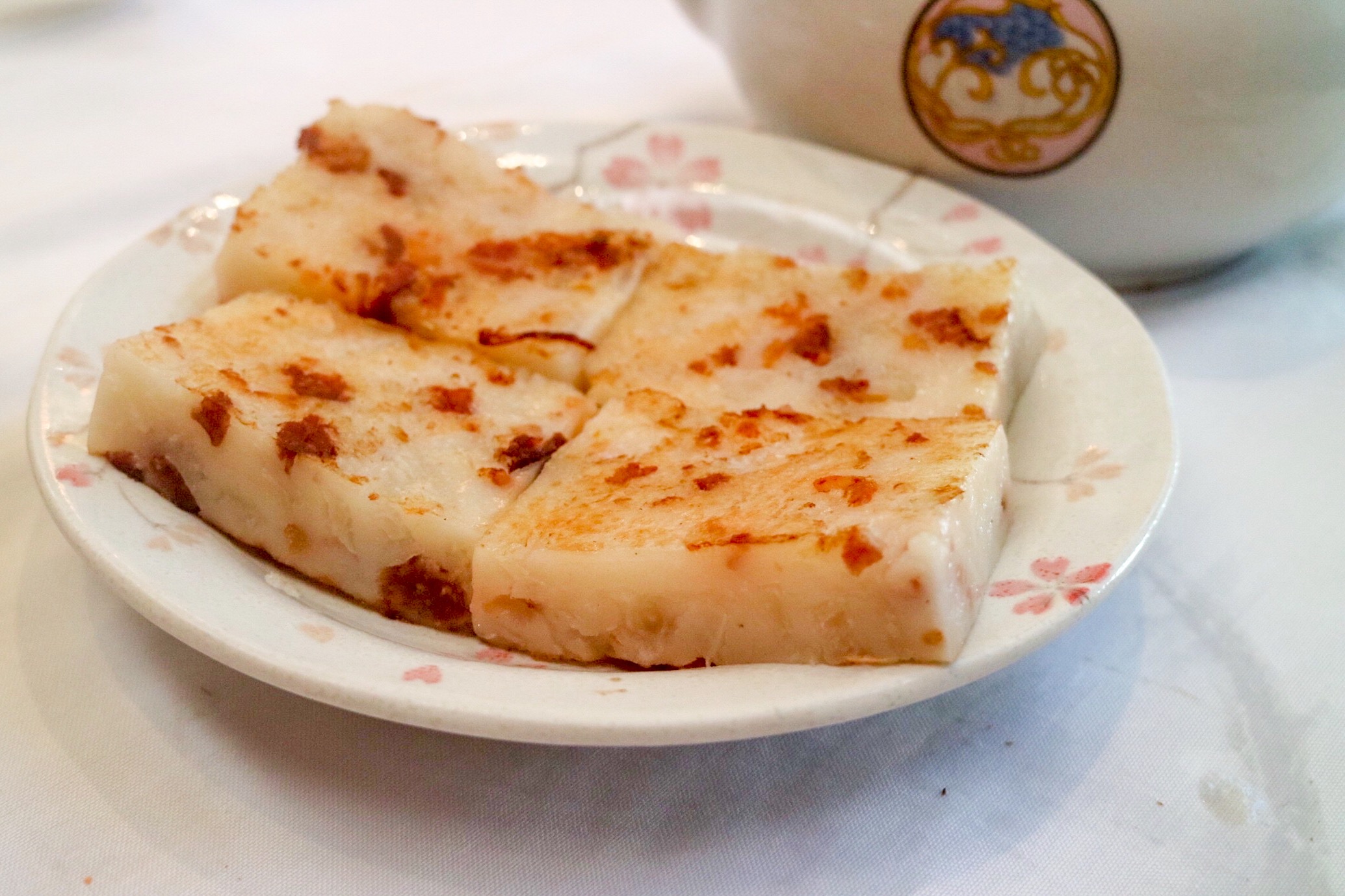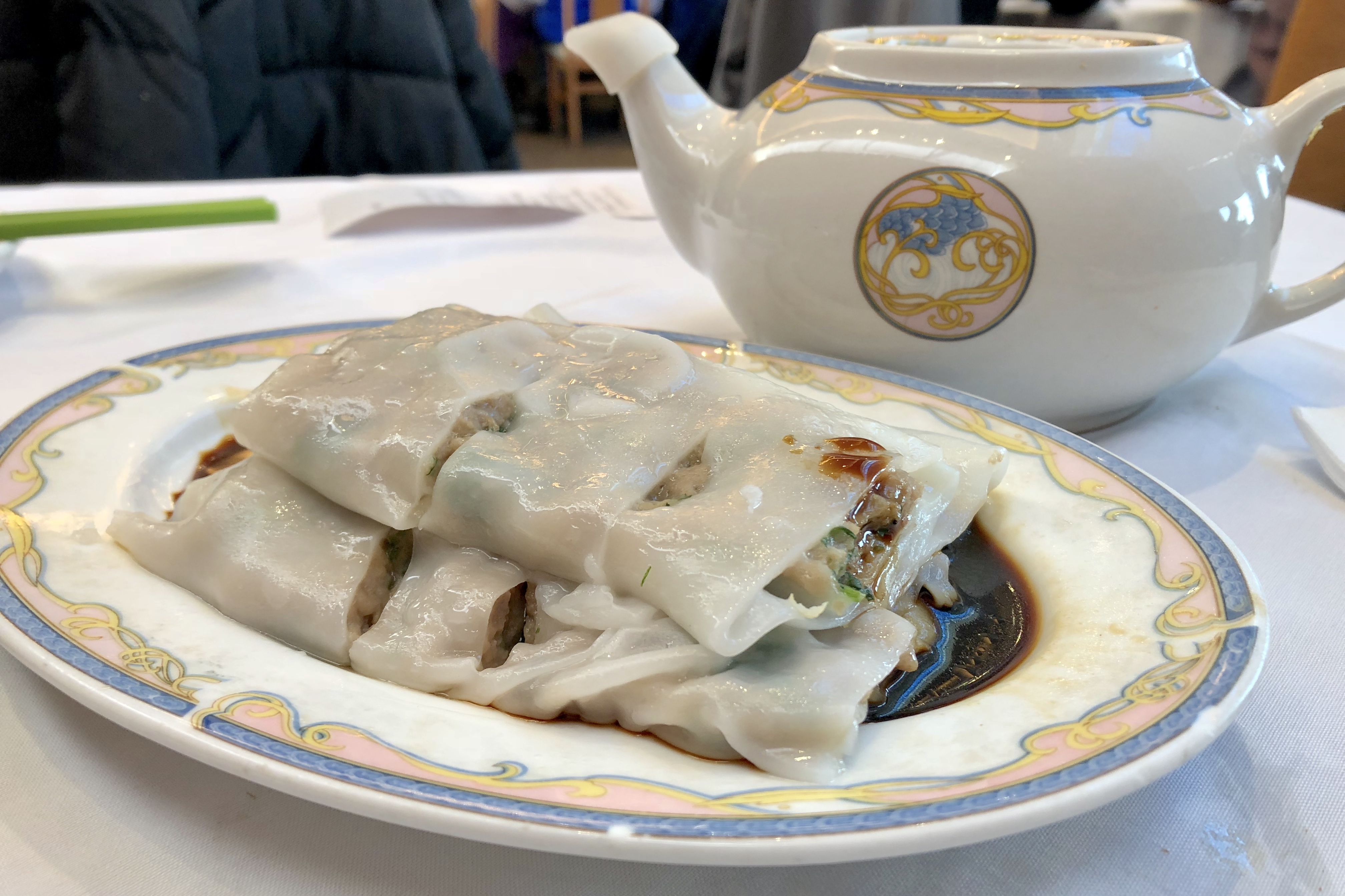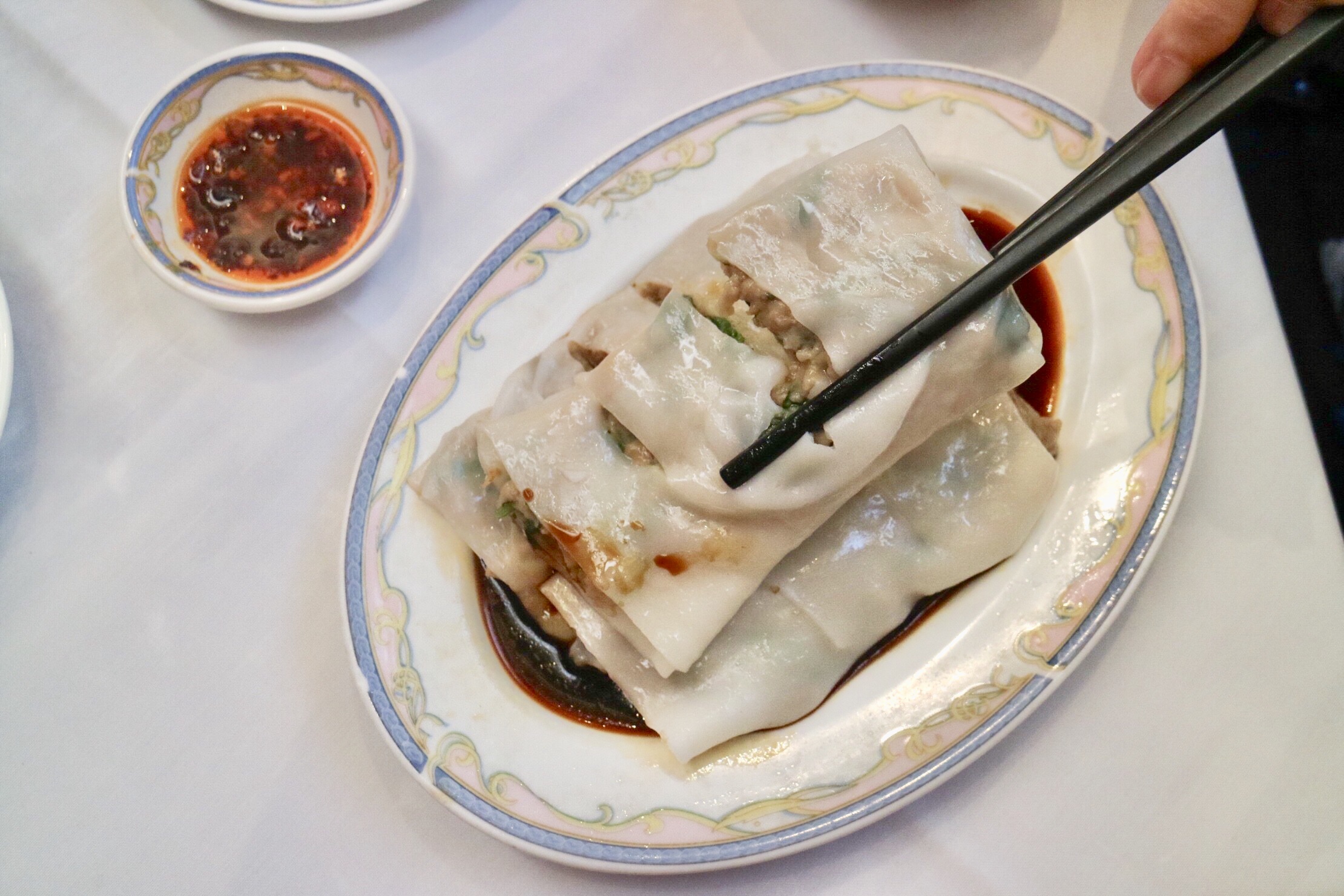 The Sesame Roll is not available at every service and it's on their regular menu. We were just lucky that the chef was making them today. This is one of the fossil dim sum dishes that not many restaurants are doing as it took a lot of time and work. Although precious, I found the rolls could be a little sweeter to bring out the aroma of the black sesame seeds.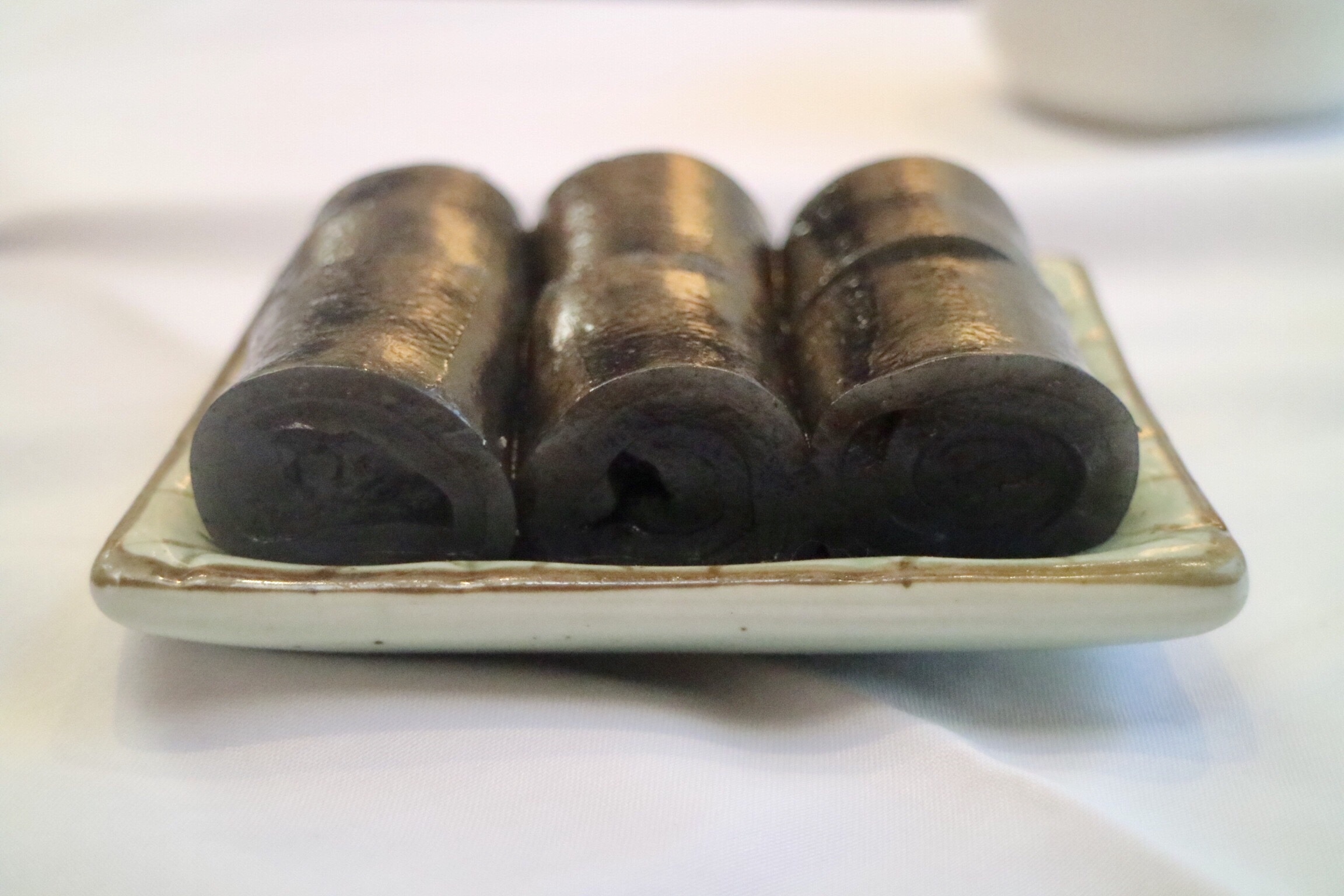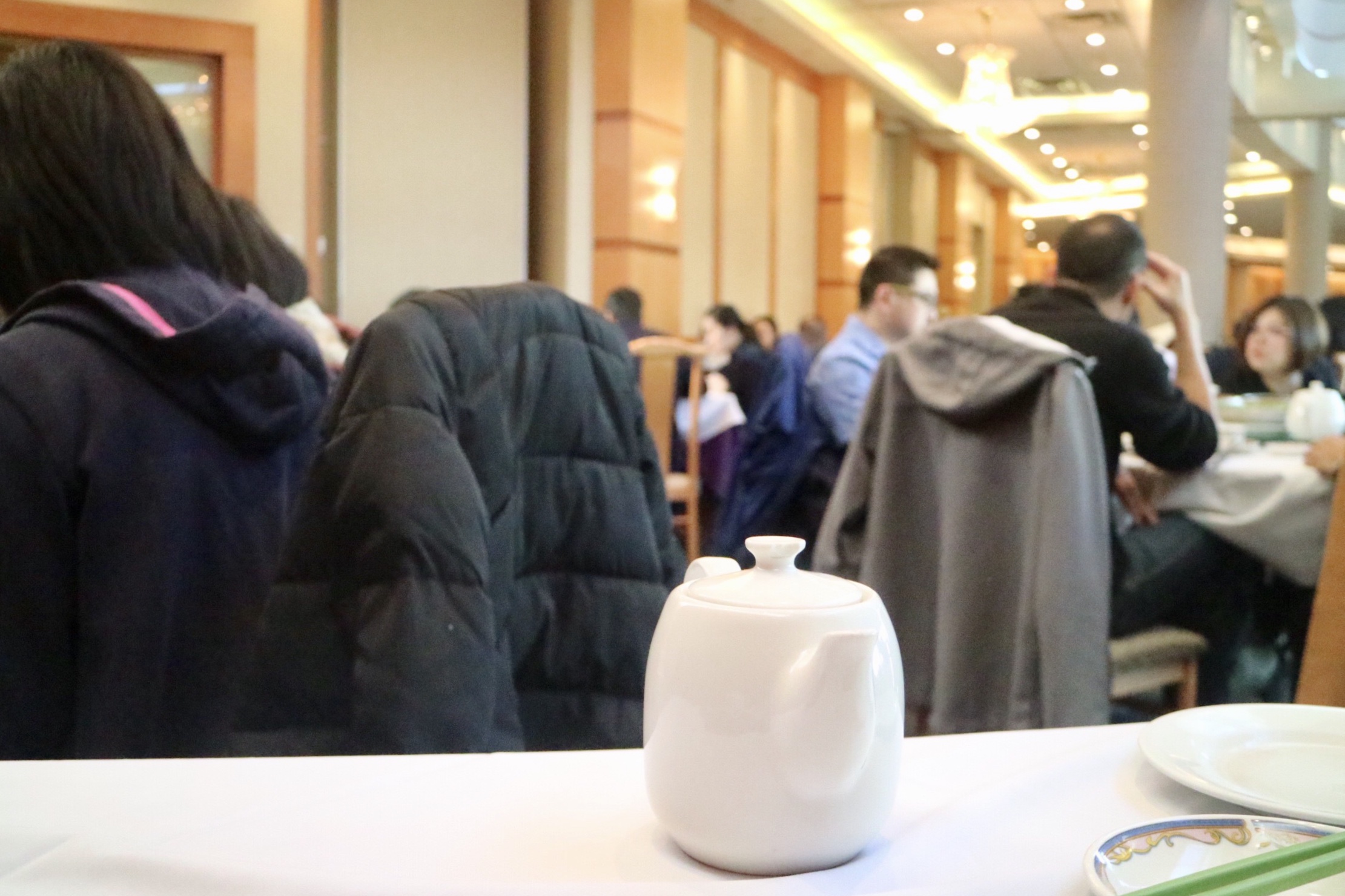 Final thought
I was glad to pick Fisherman's Terrace for dim sum. There were no flashy new dim sum dishes on the menu, but the classic ones were all very nicely prepared: the Hargow (shrimp dumpling), the Beef Rice Noodle Roll, the Bean Curd  Roll, and the Radish Cake. They even have  some of the classics that can't be found at most dim sum joints such as the Sesame Roll. And the price was surprisingly reasonable, all dishes were around $5 or $6 when most of the restaurants nowadays are selling dim sum dishes up to $8 to $10. Highly recommended!
$$
Rating: 4/5
Fisherman's Terrace
Aberdeen Centre
4151 Hazelbridge Way, Richmond, BC V6X 0A4
(604) 303-9739