It was my bud Lou's birthday and we decided to have a night out in downtown. We started at the Lobby Lounge at Fairmont Pacific Rim. And it was a Friday afternoon, and the sizable lounge, like the main lounge of any Fairmont hotels, was charged with the TGIF energy. Live music was playing and the ambiance was tremendous.
We started with a couple glasses of Boutinot Les Coteaux Schisteux, Séguret, Côtes du Rhône Villages, France, 2014 ($19). I was never the biggest fan of Cote du Rhone's Syrah, or probably any Syrah, but this Grenache-Syrah blend was quite pleasant, slightly fruity and smooth. It's always nice to try something different out of your comfort zone for wines, as the chemistry of tasting wine always gives you surprises.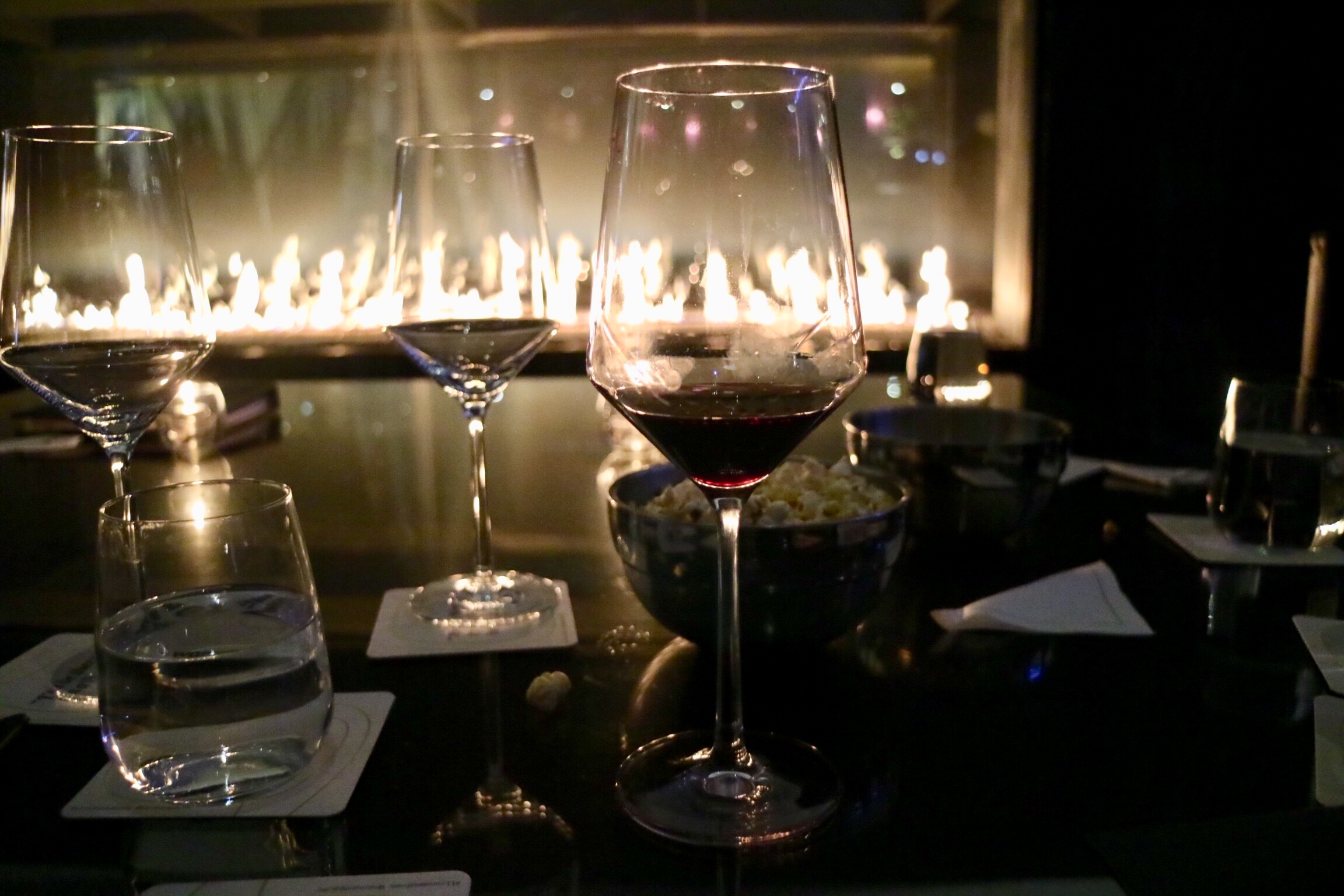 We switched back to our usual choice of red, Pinot Noir. The Louis Max Pinot Noir Pays D'Oc Haute Vallée 2015 is a nice easy-drinking wine for conversation. It's a rare find in Canada, and up to this date, I haven't been able to find a distributor in North America.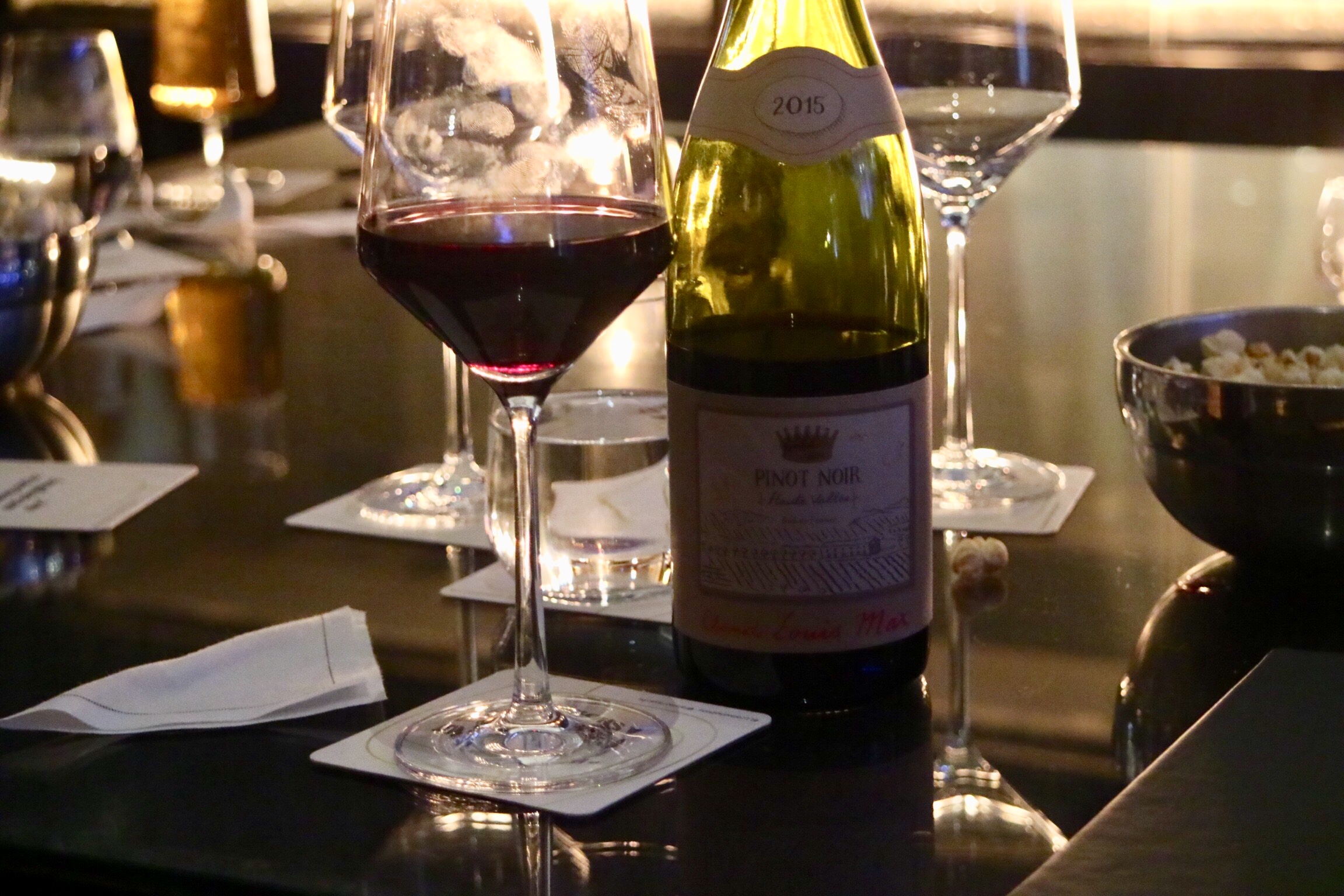 For a little bit of a snack to munch on, we ordered the RAWBAR PLATTER ($49)
featuring California Roll, Spicy Tuna Roll, Salmon Motoyaki roll, along with a piece of Lois lake steelhead nigiri, wild sockeye nigiri, red tuna nigiri, albacore tuna nigiri each. This is a very safe choice for novice or expert sushi eater. Salmon and tuna are the gateway fish for whoever is new to sushi with raw fish. And for a somewhat seasoned sushi eater like myself, I tend to pick the most basic and common item at a new place, which I can compare to what I had at other restaurants. The fish was super fresh, and the rice part was nicely cooked, seasoned and constructed.  I would definitely like to try more items from the raw bar.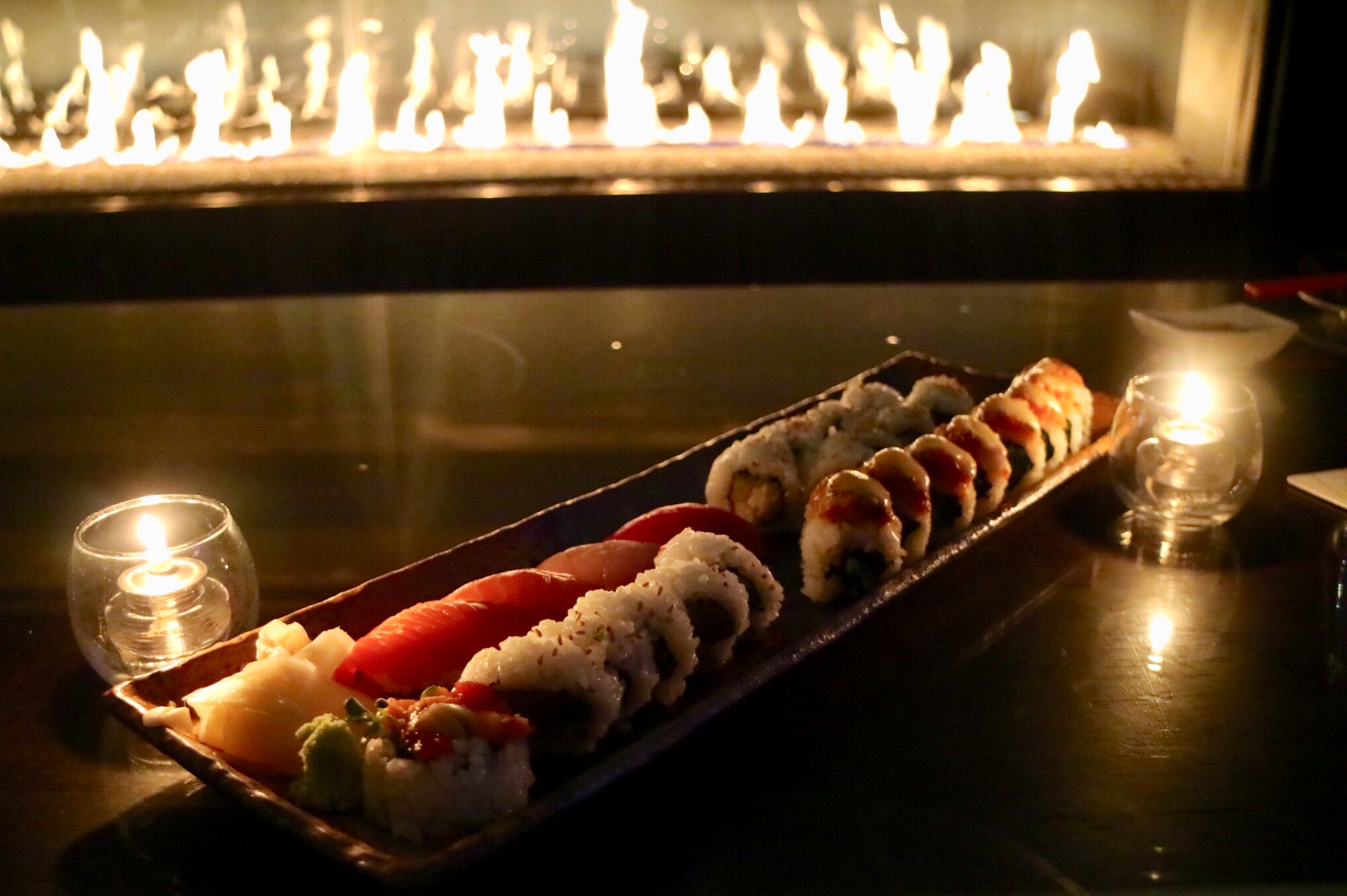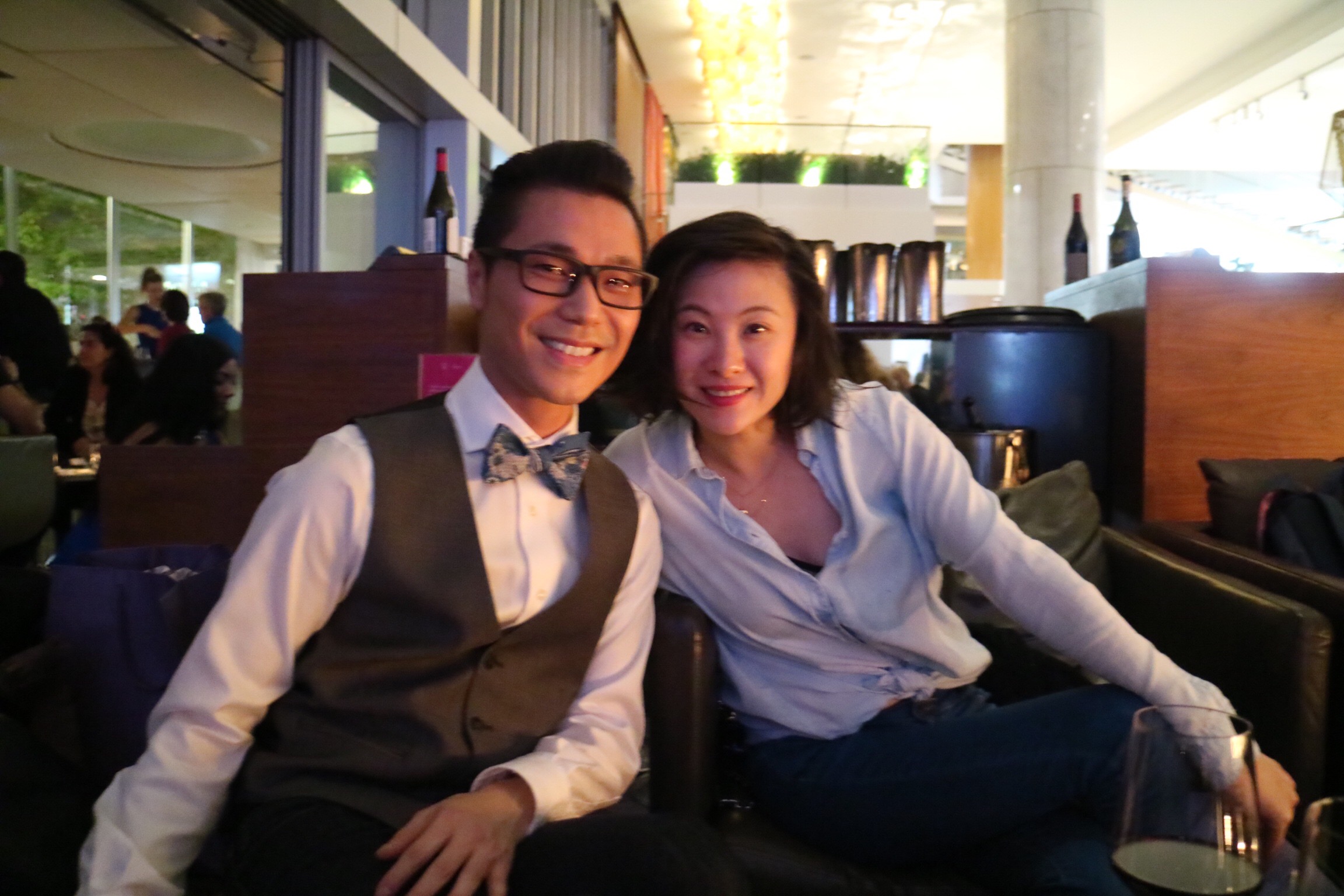 Overall the service and the food are both up to the Fairmont standards, and so is the price. The wine list is quite impressive, and there are many cocktails and beers to select from.  The sushi from the raw bar is well made. However, I find this place popular not because of the food, but of the service, the live music, and the ambiance, which are what we look for in choosing a spot for a casual date but with class and quality.
Price:$$$
Rating:
[wp-review id="12995″]
Website and menu:
https://www.lobbyloungerawbar.com/menu
More reviews:
Location:
1028