Feast is located on Marine Drive right above Dundarave Park in West Vancouver, sharing the same block with a small fleet of neighbourhood eateries. When the weather is warm, all the restaurant patios are extremely popular and the one at Feast is no exception.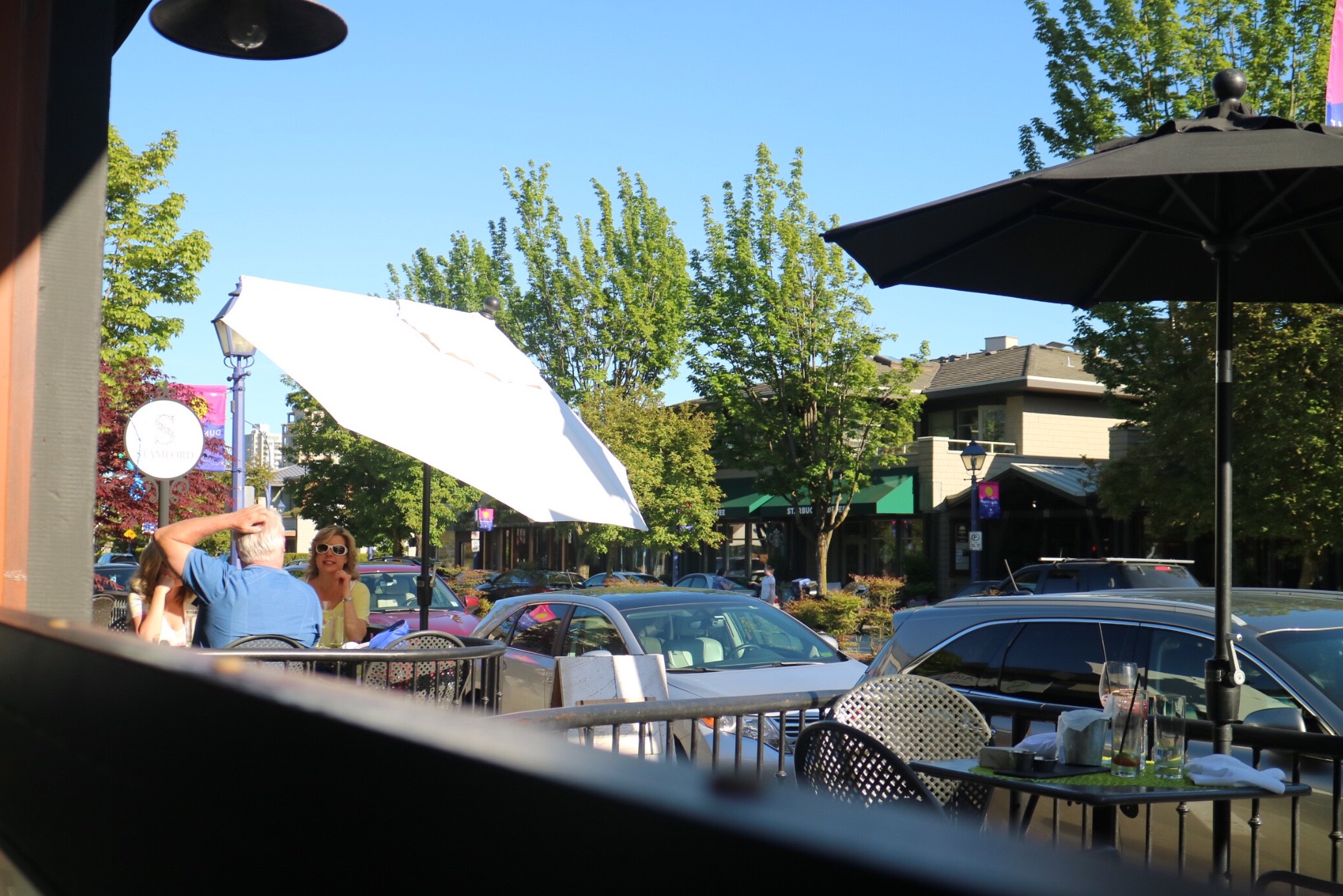 The interior design shows a Pacific Northwest vibe with a lot of wood and warmth, a combination of rusticness and elegance. The long table in the centre reminded me a grand dining hall at the heritage cabin that I visited in the woods in Pembleton.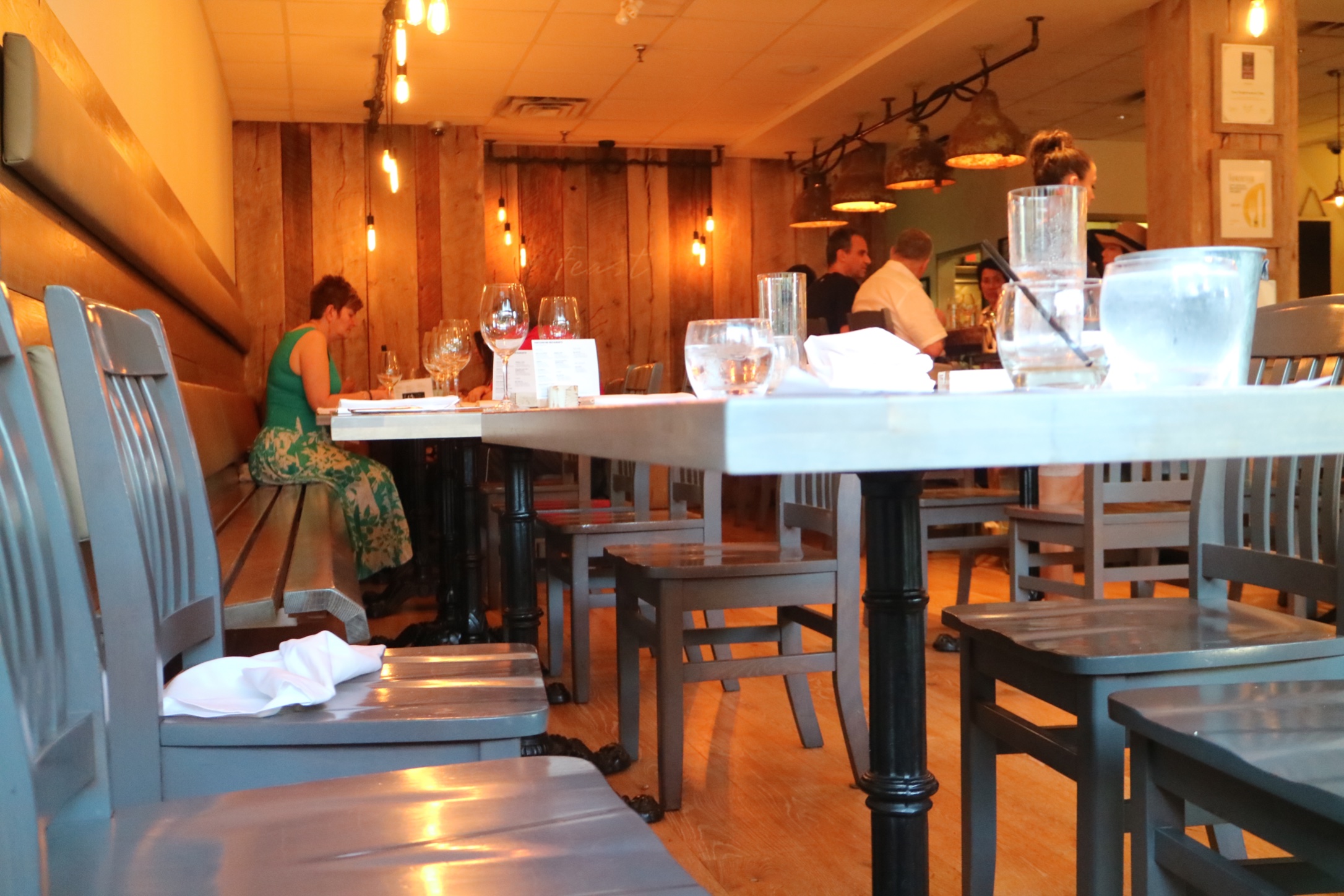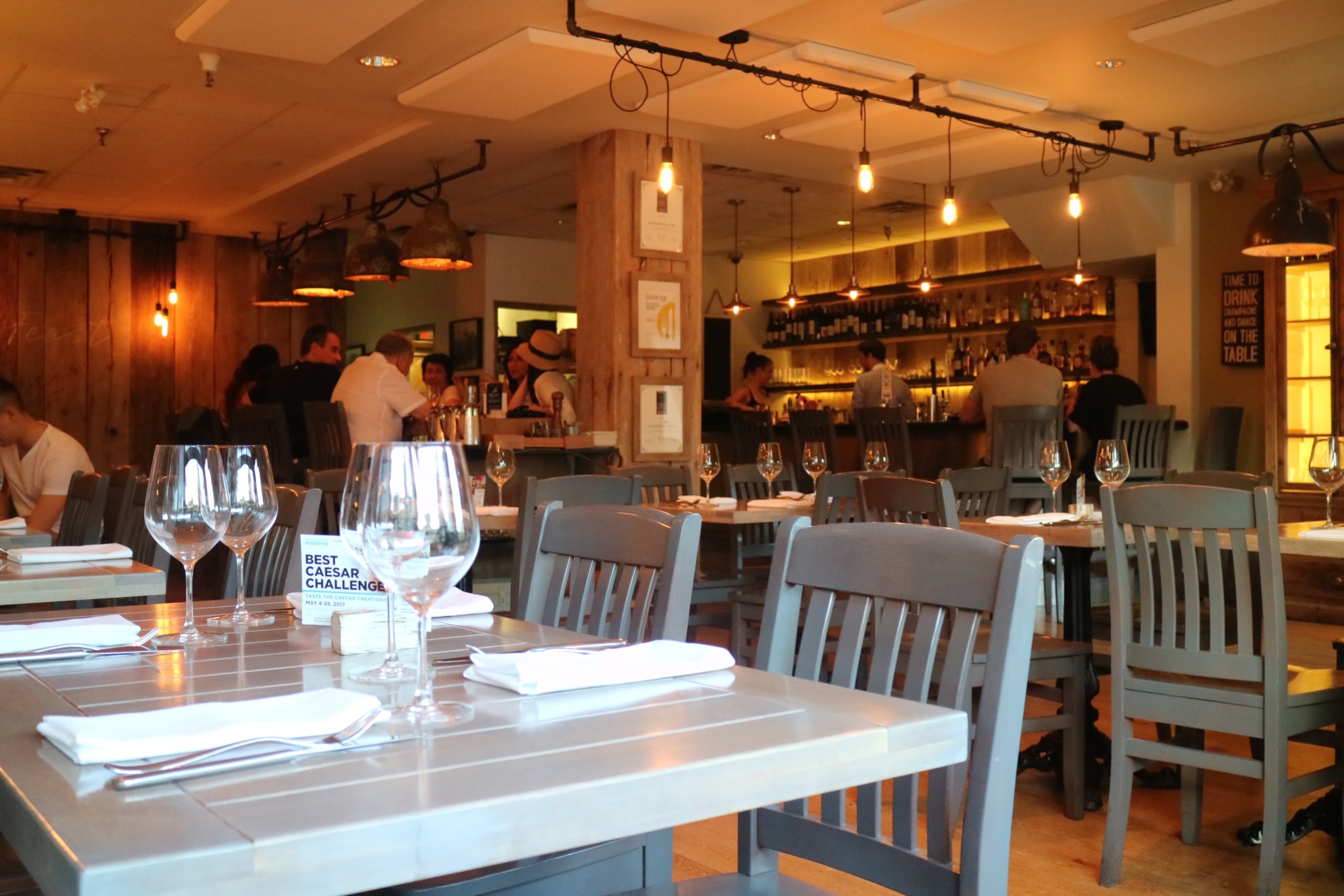 We first cheered to such a beautiful evening with a couple of the Smokey Feast Caesar ($12), which we came here for. As a media judge for the Best Caesar Challenge, I had the pleasure of tasting 8 bloody caesar and this was caesar no.8.
Bar manager Cale, who moved here from Brisbane, had put in a great effort showcasing the smokiness of the drink, with one of his homemade rub for the rim and a dash of bbq sauce. Then He topped it off with Sebastian & Co beef jerky, house dried salted zucchini chips and green Castelvetrano smoked olive. The Feast Caesar is just one of the signature cocktails designed by Cale, having drawn ideas from classics but with a bit of a bang of bold flavours.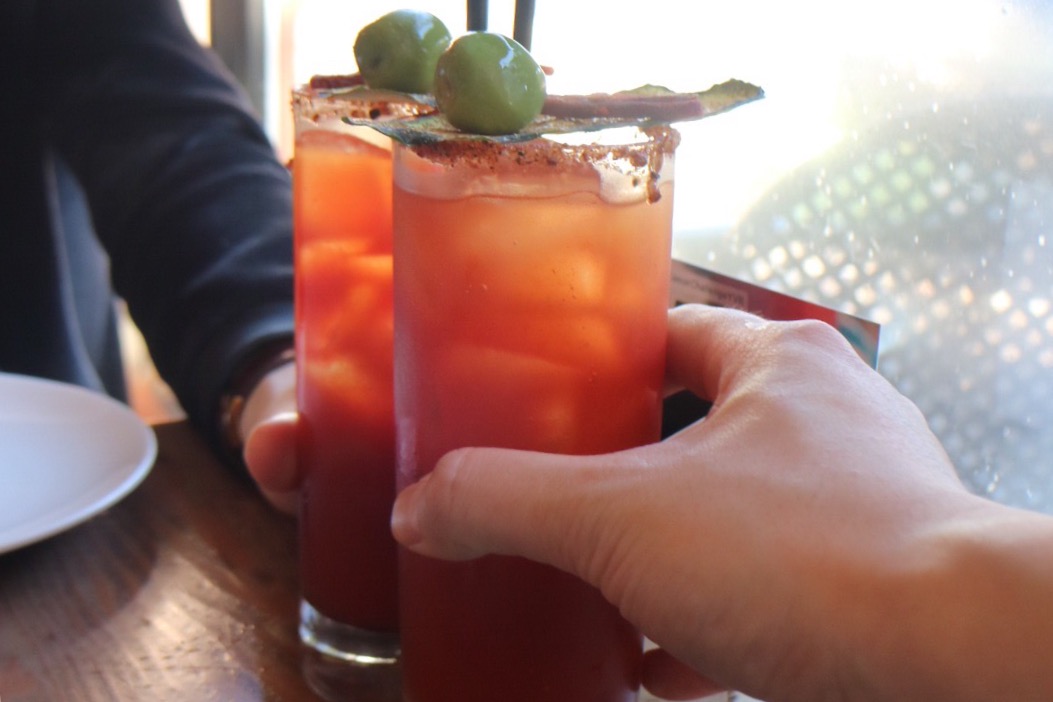 To go with our Caesar cocktails, we ordered the Mixed Fries ($15). There was no potato in the "fries" – instead, we found buy tramadol overnight slices of avocado and beet lightly bread and deep fried tempura style, drizzled with a honey dressing and topped with crumbs of goat cheese. This is probably one of the most elegant takes on bar food. Fried avocado has definitely replaced fried cauliflower for me with the luscious texture underneath the crispy exterior.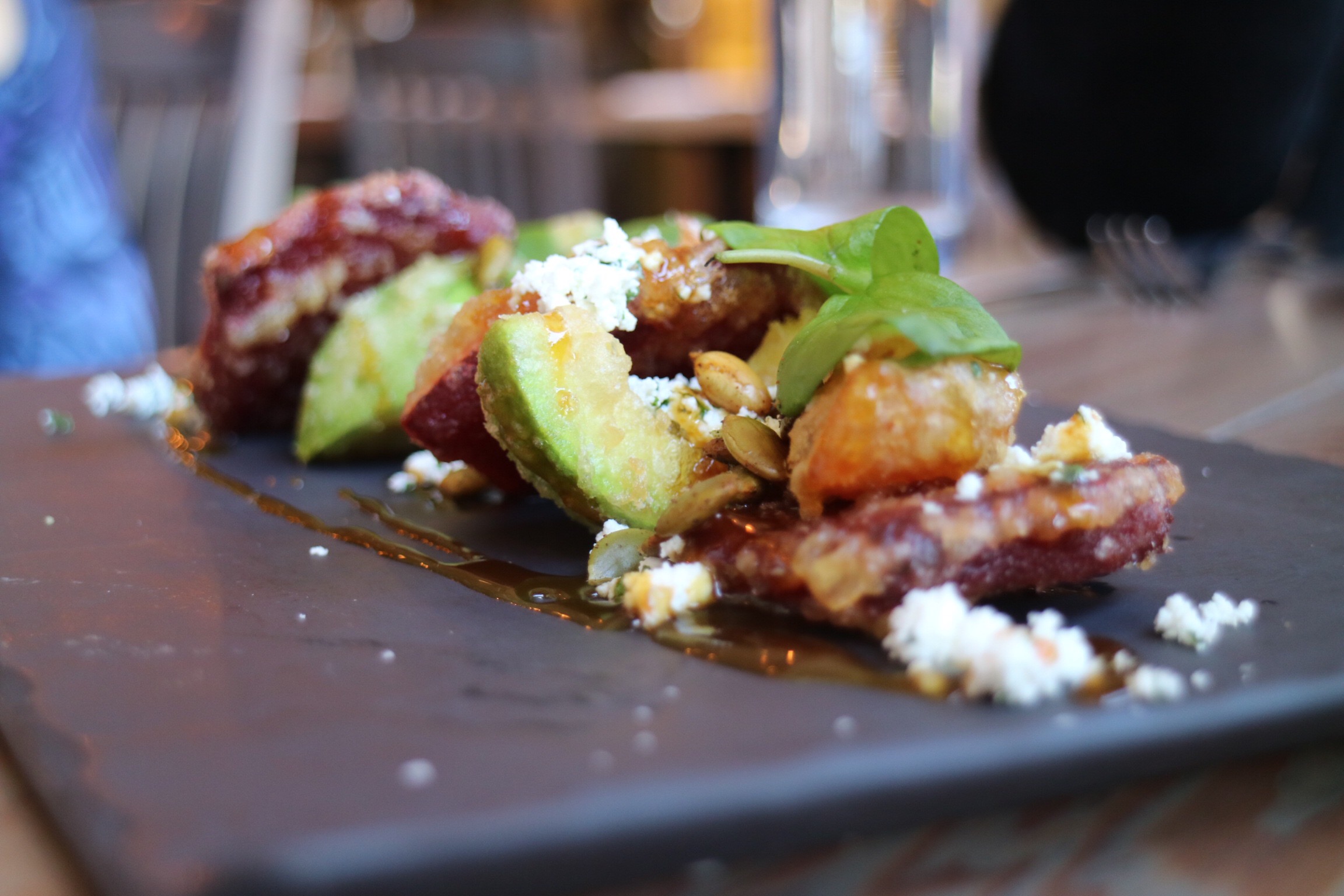 We also tasted one of the mains on their dinner menu, the Mushroom & Tea Crusted Biso Tenderloin ($32), on a bed of house made potato gnocchi and finished with a demi glaze.  Like the Mixed "Fries", this rustic sounding dish was refined on different levels, the composition, the flavours, and the textures.  The bison tenderloin was perfectly cooked and incredibly tender, doing justice for such a fine ingredient.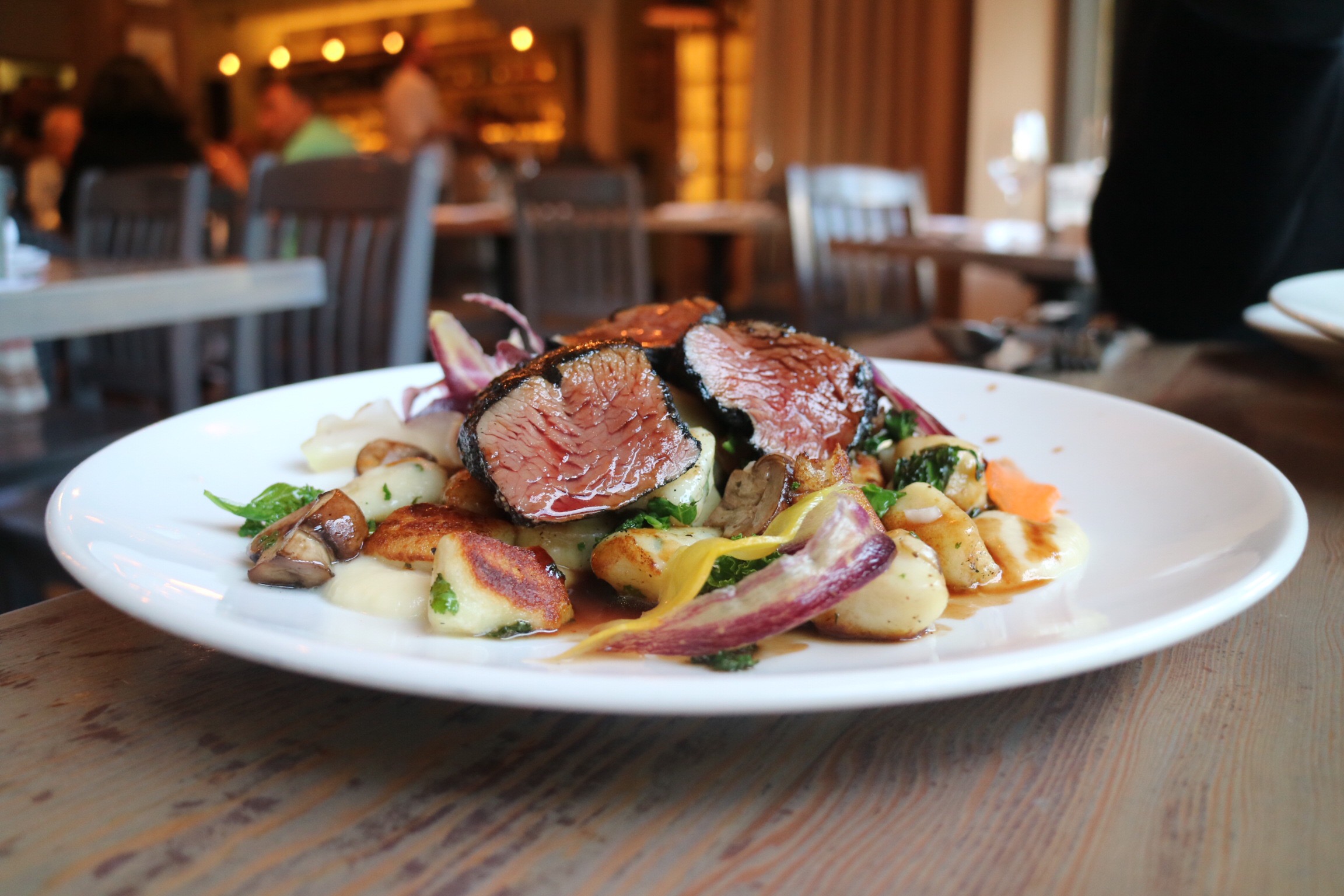 The meal was completed with a sweet ending, the Coconut Panna Cotta ($10).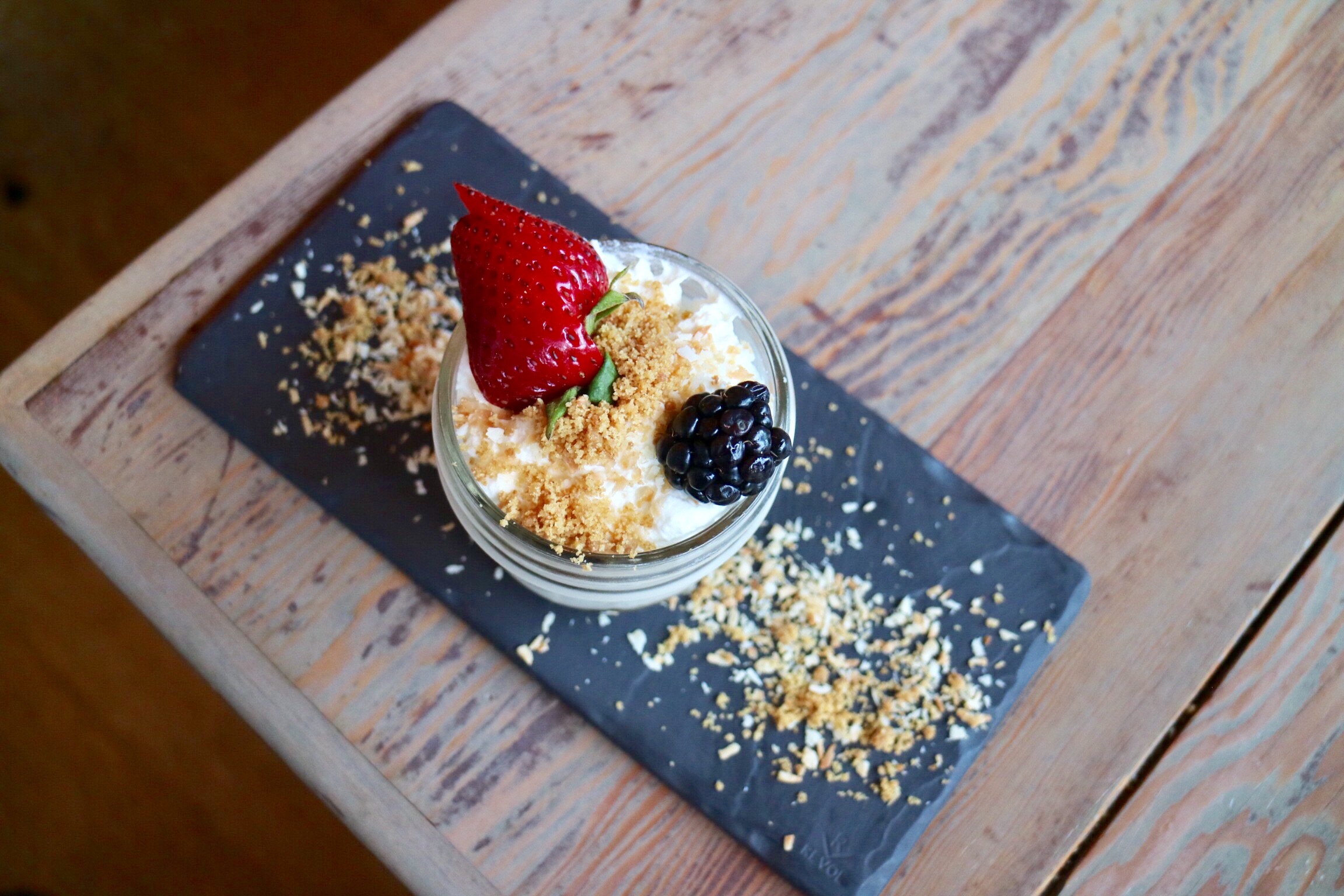 Feast is your ideal neighbourhood restaurant – elegant but also cozy. The food is rustic but also with a good amount of refinement. The avocado fries are to die for, and probably next big thing after cauliflower fries. And the bison tenderloin is one of best wild game dishes I have had in a while. As some might find Dundarave a little far, but I think it's totally worth the trip for a special occasion.
Website and menu:
More reviews:
Location:
* Food and beverages tasted in this post were complimentary. Opinions are on the reviewer's own.