Bacchus Restaurant & Lounge was one of the participating restaurants for the Vanfoodster's Sangria Challenge. Besides tasting their Moroccan Sangria as their entry to the competition, Food Wench (Drunken Noms) and I also had a chance to enjoy their signature cocktail creations and sample one of their pizzas.  This whole pleasant experience definitely has put the place on my  Downtown Cocktail Crawl (DCC) map.
As an award winner and a popular classic spot among the locals, Bacchus is the resident restaurant & bar of the luxury boutique hotel the Wedgewood. The fine details of the velvet and cherrywood reminded me of being at The Venetian in Las Vegas.  The ambiance was quite cozy and elegant with the combination of natural light in the late afternoon, gentle amber spot lights and candle lights.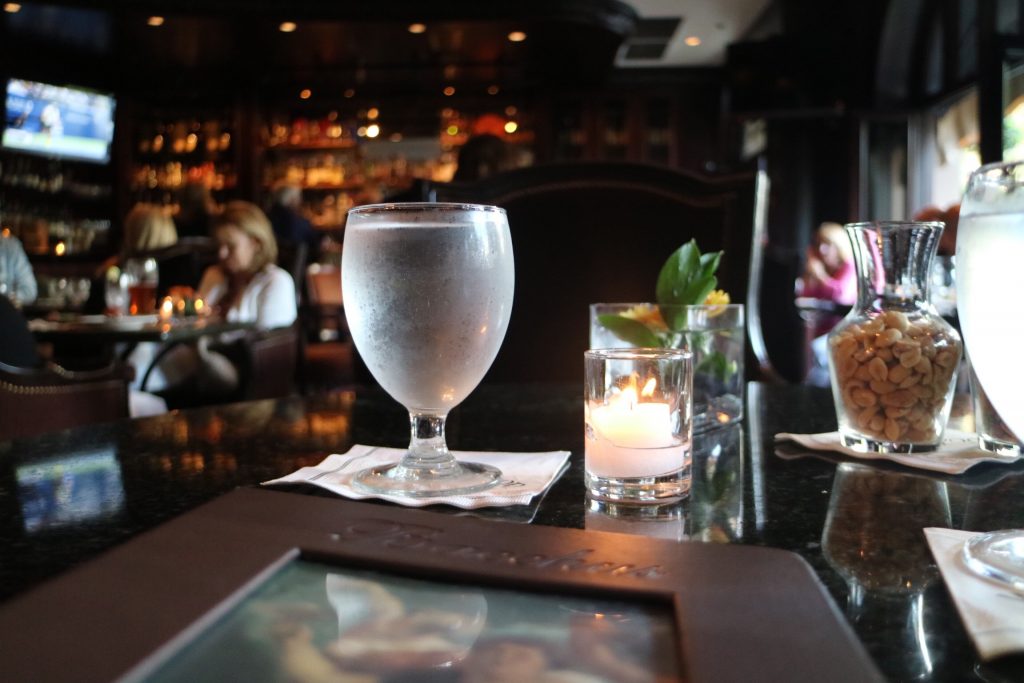 After a warm welcome, we were immediately served the Moroccan Sangria, which is on their seasonal special menu.  This white sangria is mixed with Mission Hill Sauvignon Blanc, Triple Sec, peach puree, papaya juice, a handful of blackberries and raspberries,  slices of kiwis, mango and strawberries, a touch of cinnamon simple syrup, and finished with some fresh mint. As the BC white wine is known for its intense aroma and citrusy quality, it does carry the fresh and sweeter fruits quite well. The Moroccan flavours of cinnamon and mint are indeed the great touches to make it stand out. Food Wench and I agreed, however, that maybe a tad bit less of juice would bring the intensity a little greater for the drink.
After the sangria tasting. We decided to try more of their cocktails. I got the Vancouver Cocktail, featuring Beefeater gin, Cinzano Rosso, Benedictine, orange bitter, and garnished with an orange twist. Cinazano Rosso is an Italian brand of sweet vermouth and Benedictine is an old-world herbal liqueur that gives the distinct flavour quality similar to Campri. For that tramadol where to buy matter, the cocktail tasted quite similar to Negroni, another popular gin cocktail that features gin, sweet vermouth and Campri, but  much more delicate. As Negroni is already quite popular in Vancouver, this "Vancouver Cocktail" definitely has captured the popular flavours among the locals, and a well presentation of the nice nature of the natives.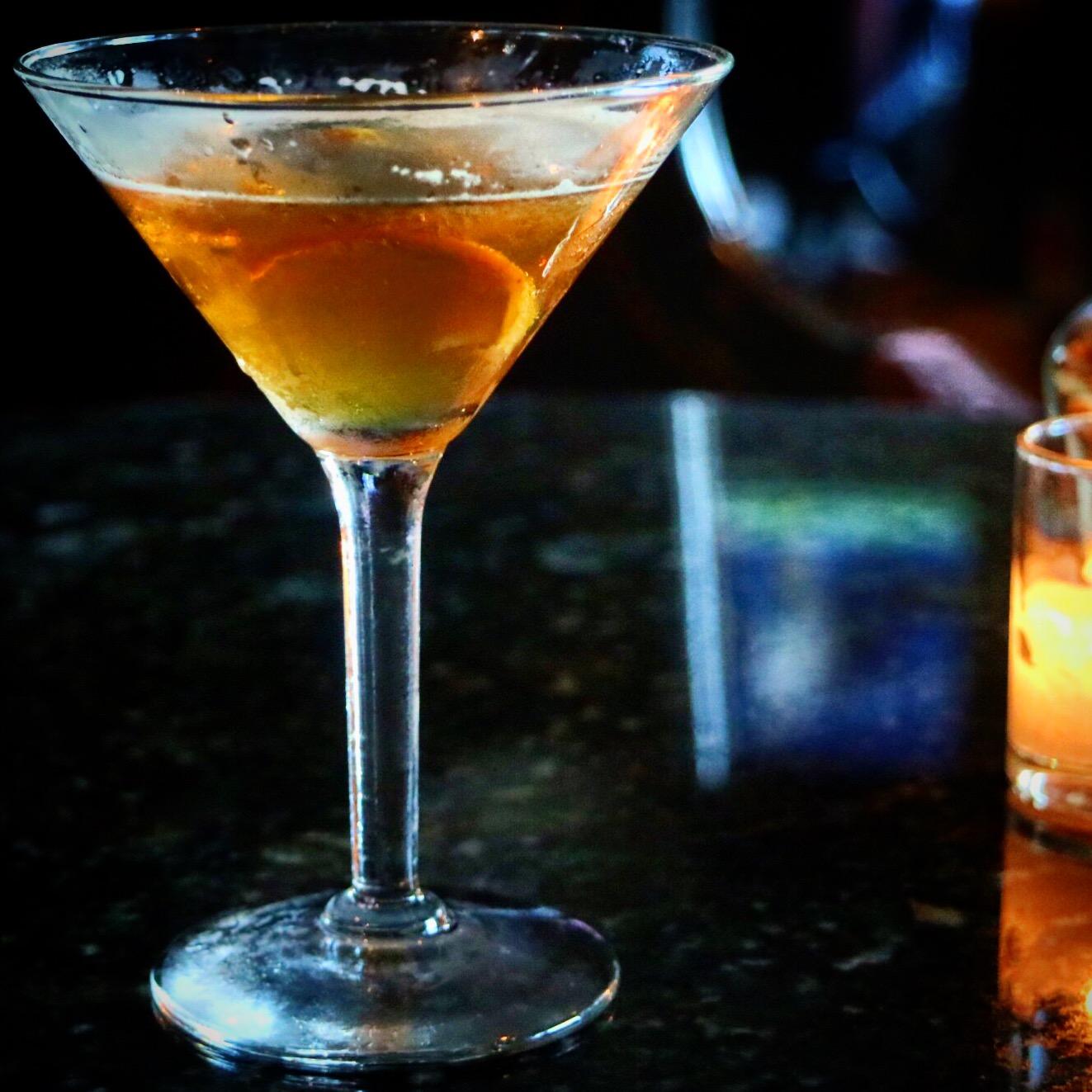 Food Wench went for her favourite, the Old Fashioned, consisting of Bulleit Rye, Angostura bitters, and a bit of sugar and orange. The award-winning rye whisky does provide that powerful hit of intensity and flavours, as the rest of the ingredients adds more dimensions and sophistication to the main liquor component.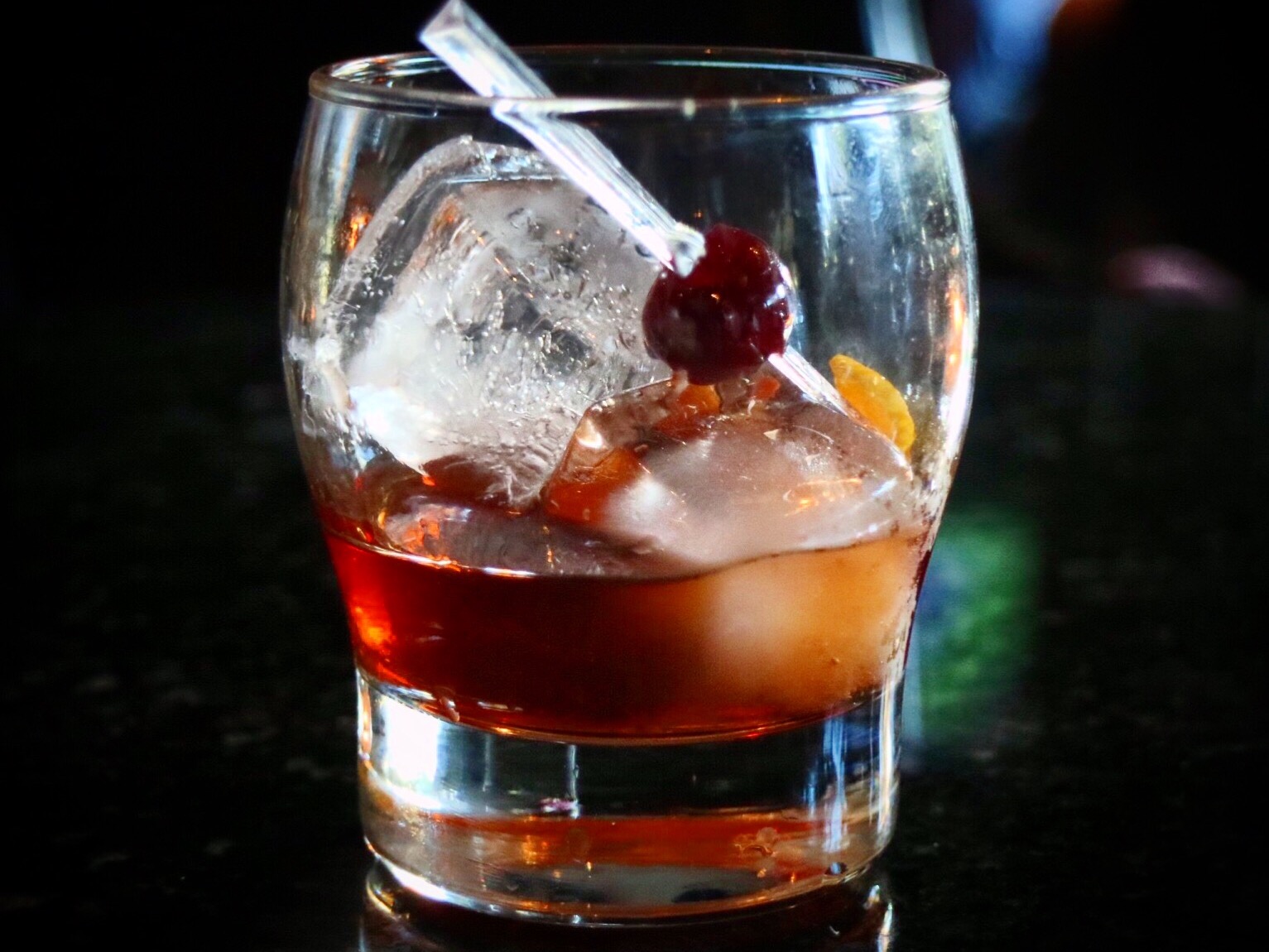 We also tried the Pizza Rustica, which was rustic as the name suggested, and quite delicious. It was warm and fresh from the oven, with the thin crust golden and crispy. It was loaded with choriso providing a little bit of heat, melted mozzarella, and roasted mushroom, on a bright and tangy tomato sauce. The arrangment of ingredients seemed casual but showed a stroke of genius of layering all those great flavours in a harmonic way. This is a good choice paired with a good drink, which could be red wine, beer, or a cocktail.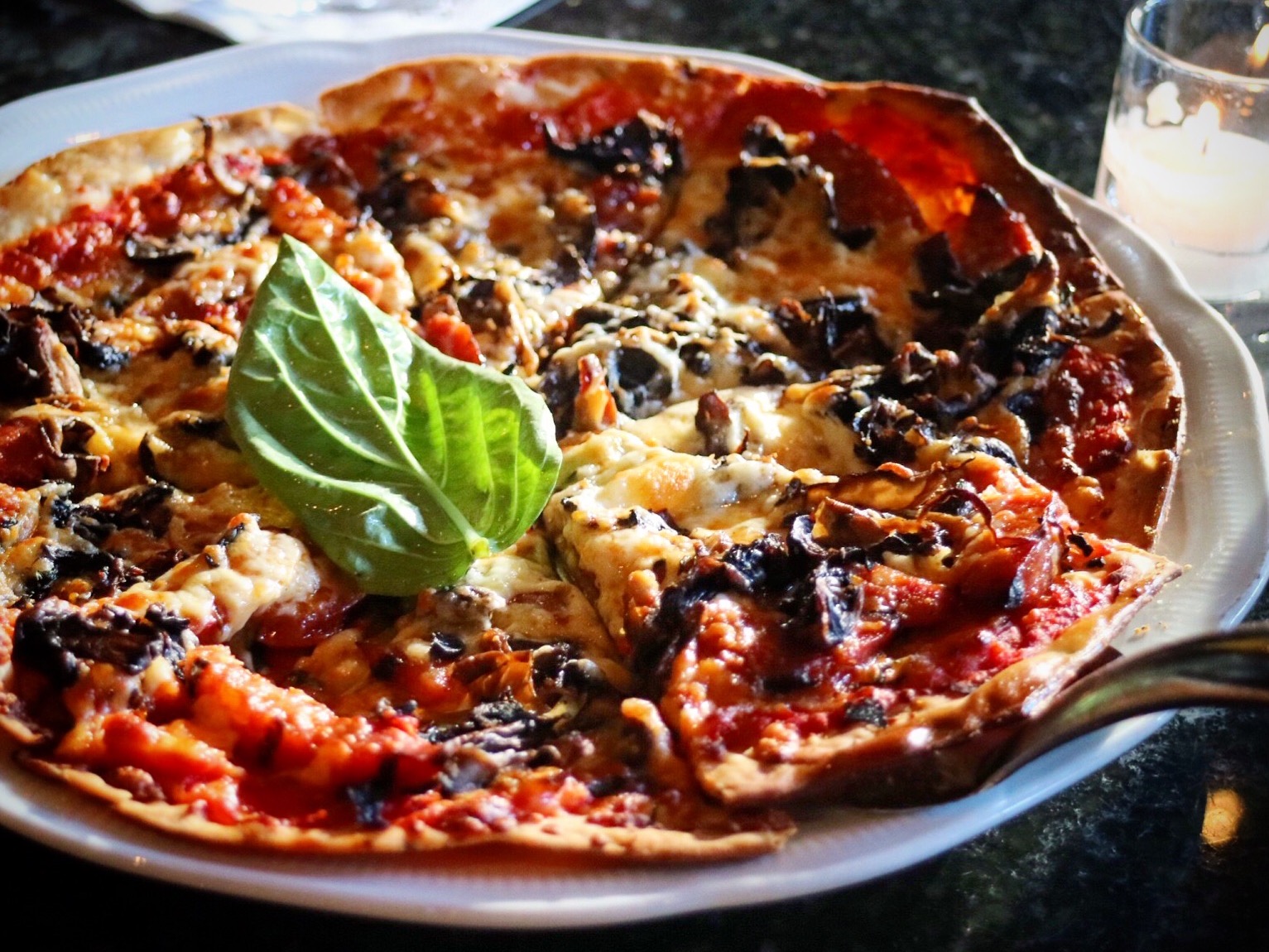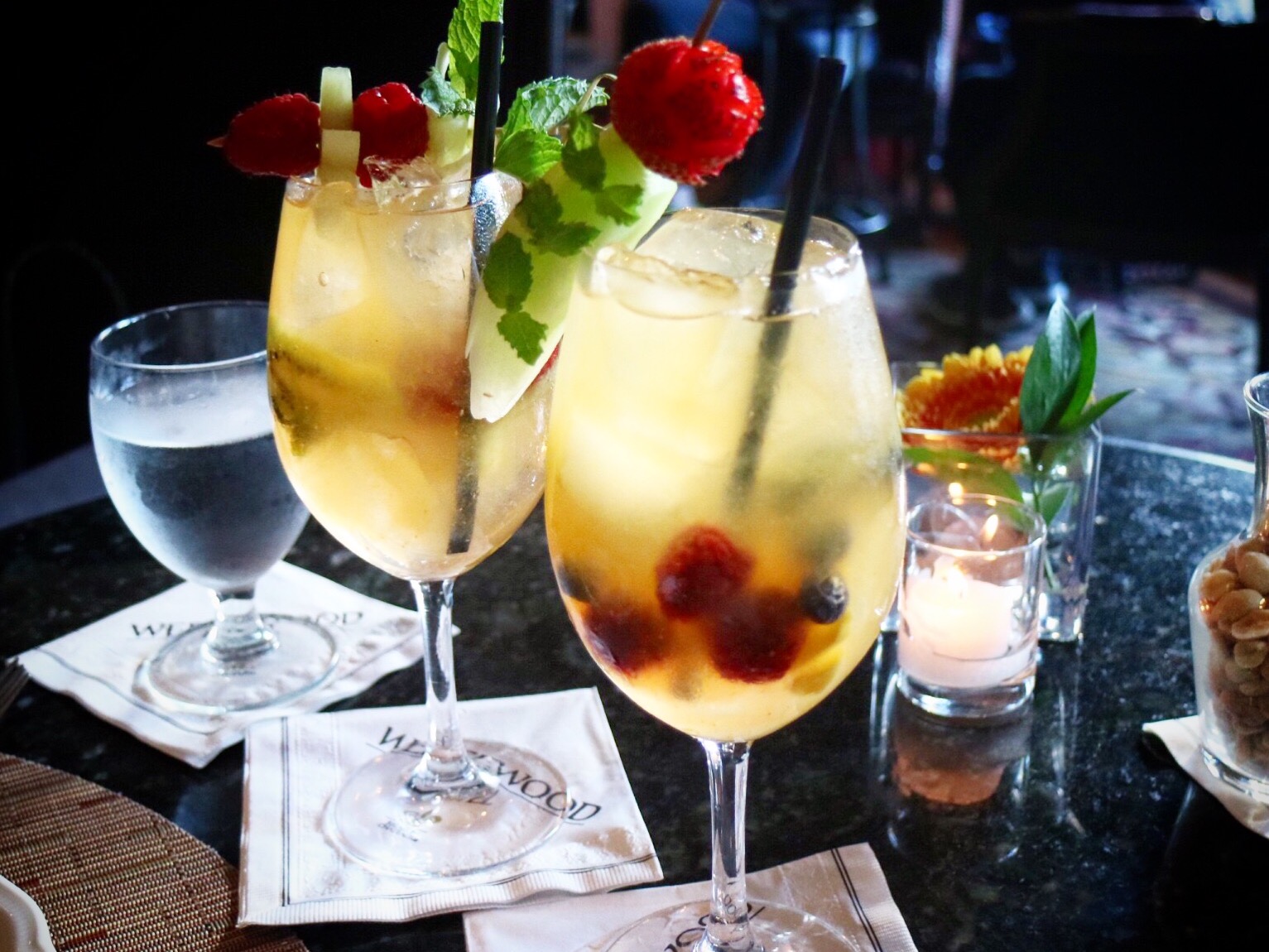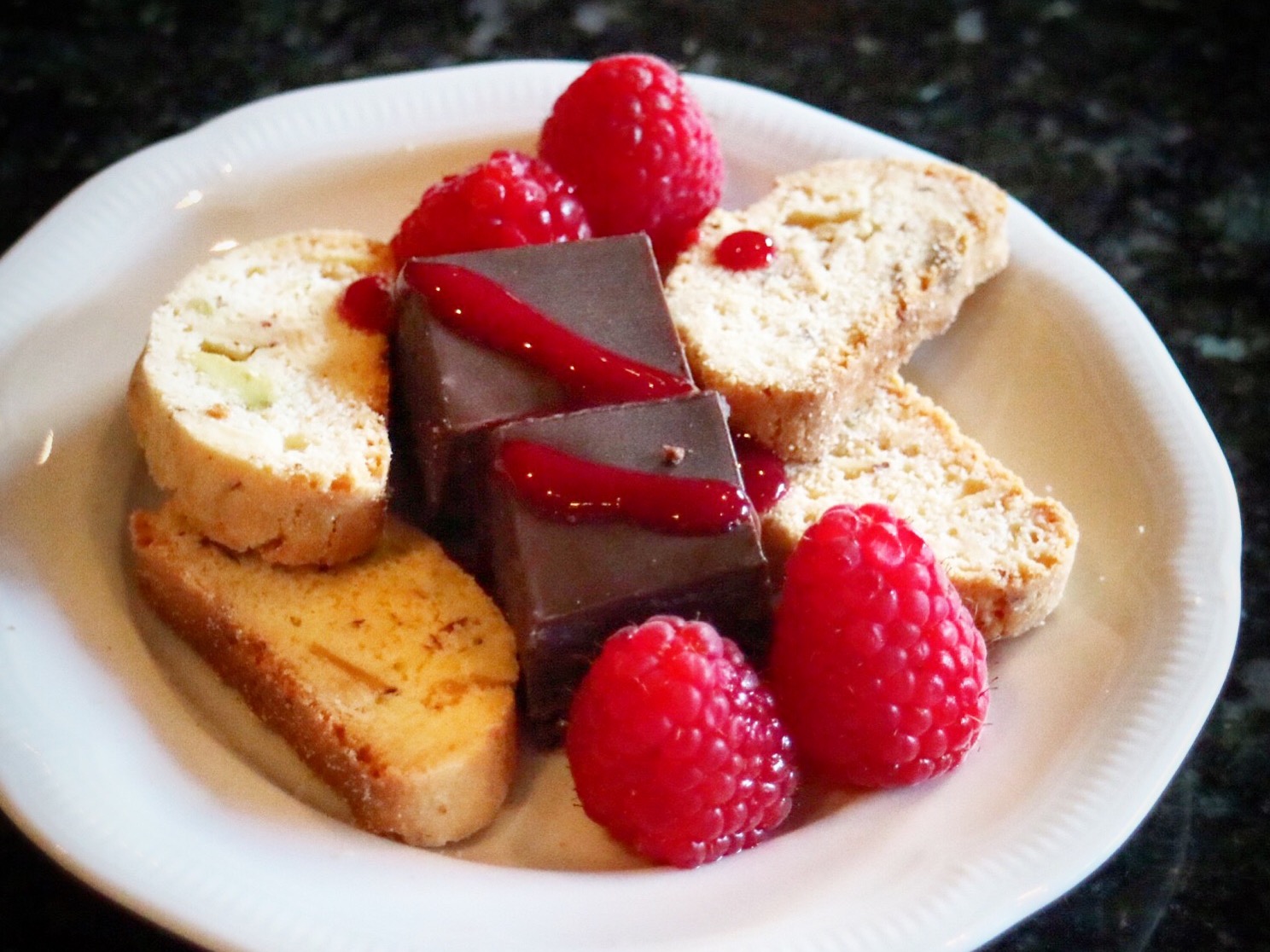 Bacchus Restaurant & Lounge definitely has something that what I look for in a cocktail crawl – solid cocktails, in both house special and classic sections. I definitely recommend the Vancouver Cocktail, a more elegant and shaken version of Negroni that really shines with beautiful colours and flavours. And one of their thin crust pizzas would mare a great shared dish while enjoy your cocktails. I'm glad to mark it on my Downtown Cocktail Crawl (DCC) map.
* All food and beverages in this review were complimentary. Opinions are on the reviewer's own. *
Website and menu:
http://www.wedgewoodhotel.com/bacchus-restaurant/
More reviews:
Location: