This place rocks my heart as they serve mostly very traditional Cantonese dishes. Those dishes are truly authentic, to a degree that I'm not sure if everyone could appreciate it if they are not born and raised as a Cantonese in Hong Kong or China.
I took my mom there to have Saturday brunch. It was her first visit and she was excited to try those dishes that she grew up eating. Chinese donut, or fried breadstick, also called yau teo in Cantonese, was their most popular specialty. Actually their restaurant name in Chinese, 'Lo Yau Teo', was named after this dish. Although being called donut, it is not sweet at all, and it is usually consumed along with soy milk or congee. I really can't say I'm a big fan of Chinese donut since I'm not too into deep fried food. I ordered one just because it was their most famous dish. But I had to admit it was really good, perfectly fried and crispy, and not overly where to buy diovan non generic greasy.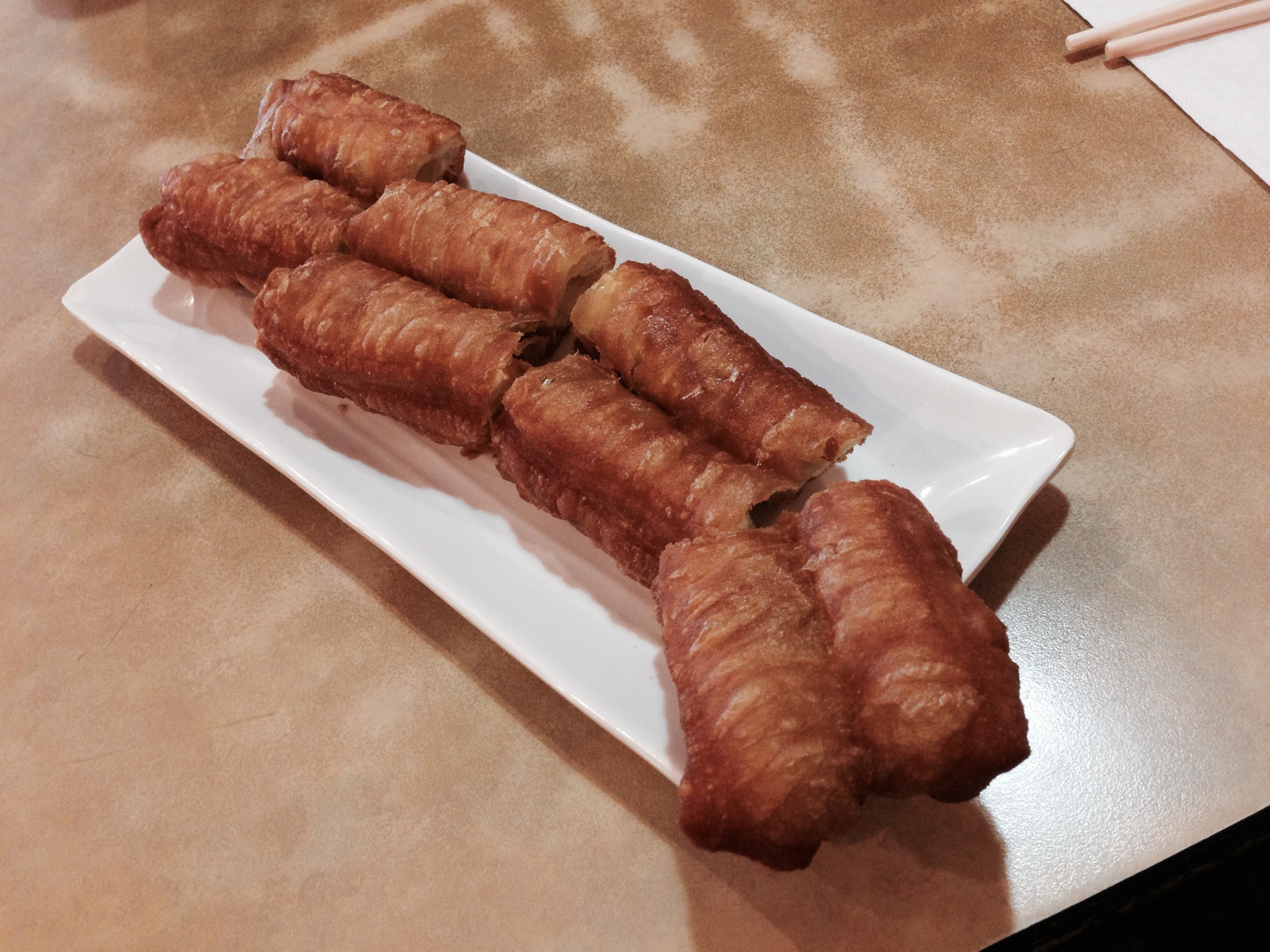 Chinese donut's best buddy gotta be congee. My mom ordered Sampan Congee which was her childhood favourite. The top of the congee looked a little thick and dry, but once we dug into it, it was good – soft and smooth, perfect amounts of sweet and savoury. The meat components (mostly pork and fish) were fresh and tasty.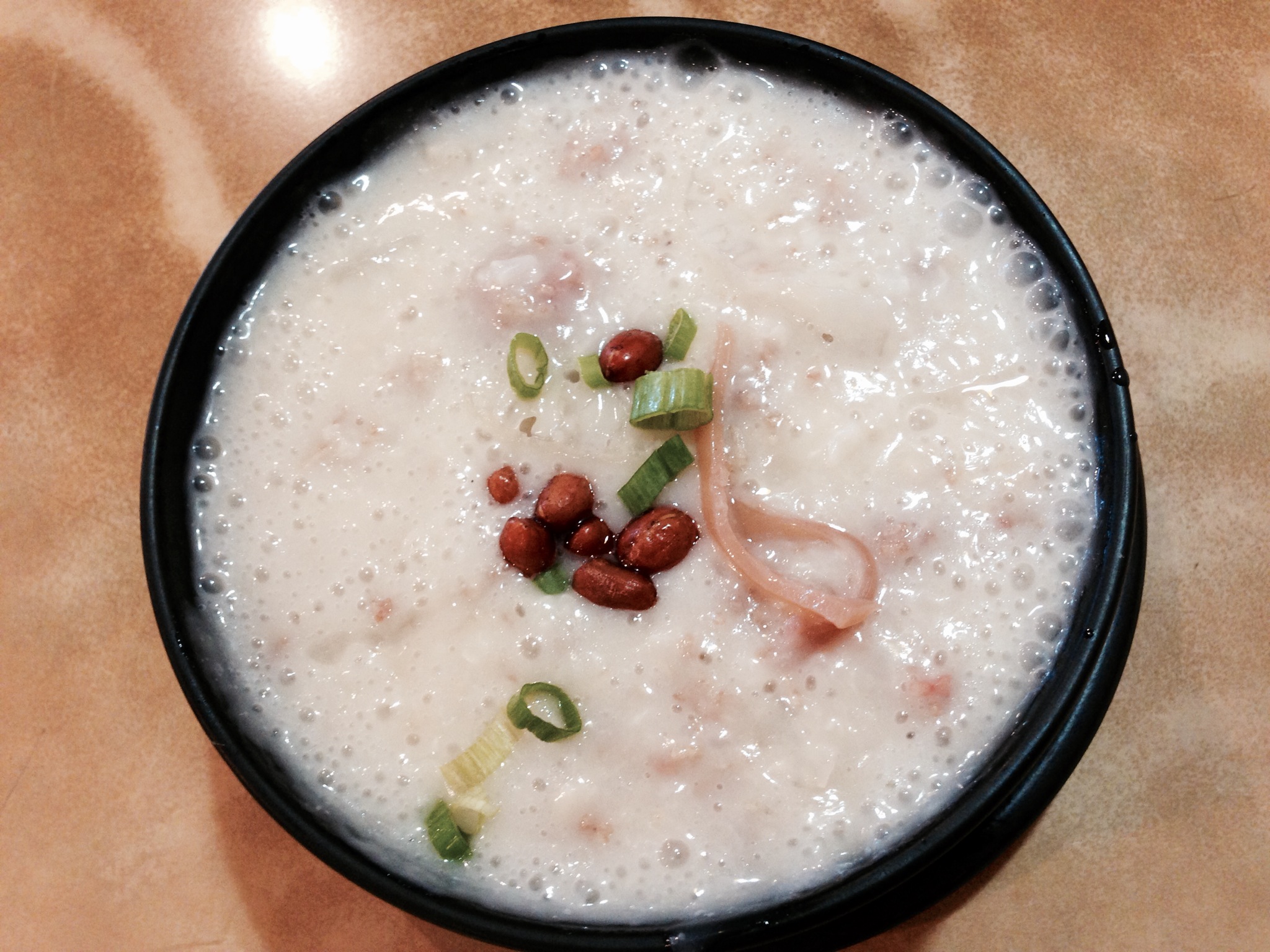 I ordered pepper pork tripe and flat rice noodle in soup. The flavours were all there, but the rice noodles were slightly overcooked, and they quickly disintegrated into the soup. Should have ordered vermincilli instead!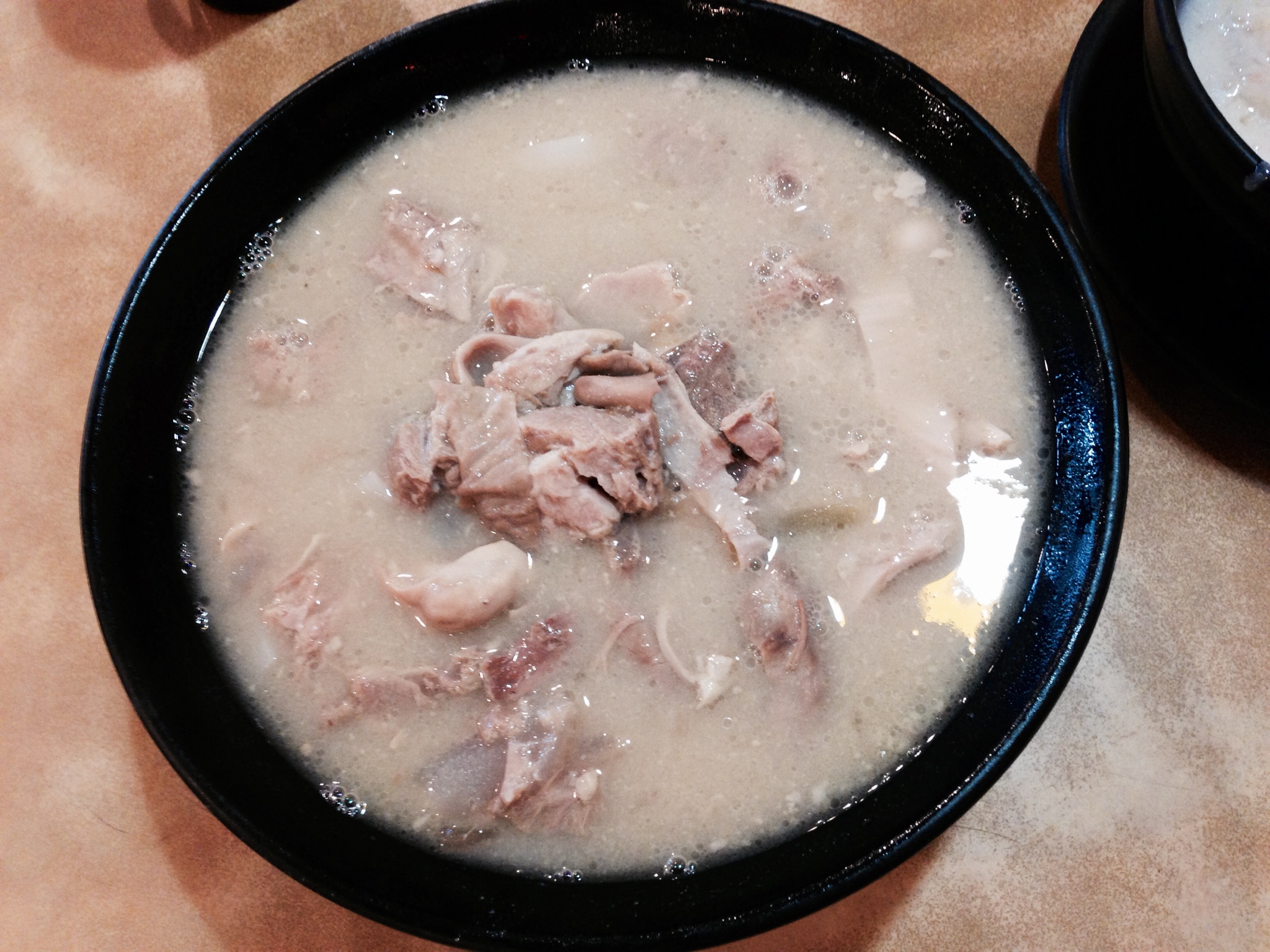 Overall, we really enjoyed out little brunch here, and it was pretty cheap as well – 3 dishes for only 16 bucks!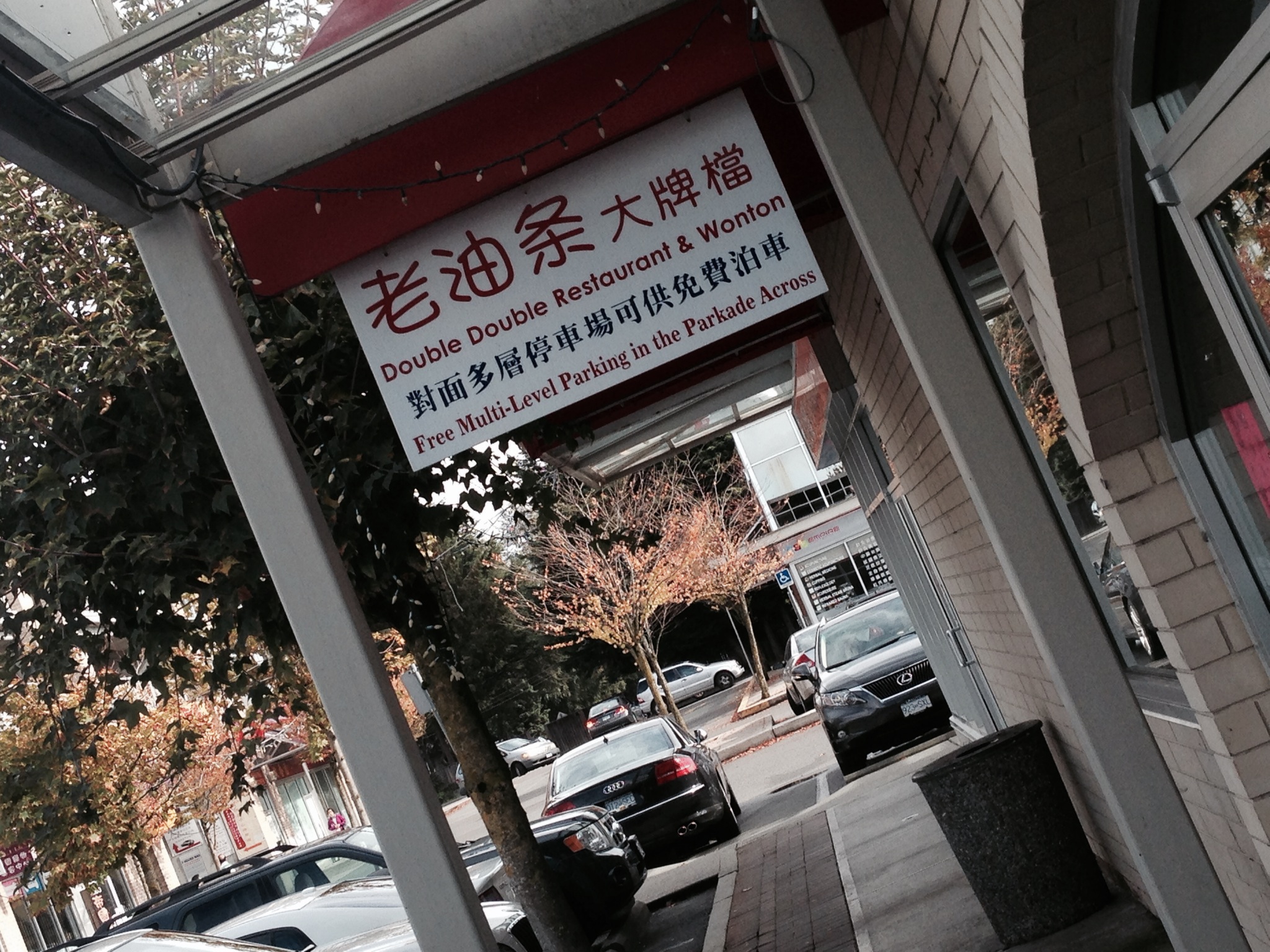 Website:
https://www.facebook.com/pages/Double-Double-Restaurant/133427006801245
Map and other reviews: