No we were not going to drink watered-down coffee with double cream and double sugar all night long! We decided on visiting Double Double, one of my homey Canto joints in Richmond after our badminton game.
I have become quite fond of this place – good congee, perfectly fried Chinese donut, and other comforting deep fried dishes. But I didn't enjoy my dinner dish as much today. My Aged Soy Sauce Beef Chow Fun just didn't seem quite to be what I expected.
Beef chow fun (fried flat rice noodle) is one of my ultimate comfort dishes from hometown (with the other one being BBQ duck), and the perfect choice when I am uber hungry. Looking at the menu, this add-on of aged say sauce seemed quite intriguing. In Chinese, they use the traditional name 'sui see' literally means Swiss. Although the sauce was not invented in Switzerland or has nothing to do with anything Swiss, it is just a sauce produced from slow reduction of soy sauce along with rock sugar, ginger, scallion, and sometimes Chinese 5-spice. Apparently ages ago a foreigner tried the sauce at a Chinese restaurant in Hong Kong, and was told it was a 'Sweet Sauce'. But when he came back and asked the owner for the 'Sweet Sauce', the conversation was lost in translation, somehow 'Sweet' became 'Swiss'.
Anyway… My 'Swiss Sauce' beef where to buy ambien chow fun did not taste much sweeter than the usual one I had. In fact it was rather bland. The execution was a little short – the noodles were greasy and lukewarm probably because the wok was not hot enough. Or maybe the big flaw is the type of flat rice noodle they use. It is a narrower cut of the rice noodle, and only slightly wider than pho, which certainly does not hold oil and soy sauce well while being stir fried.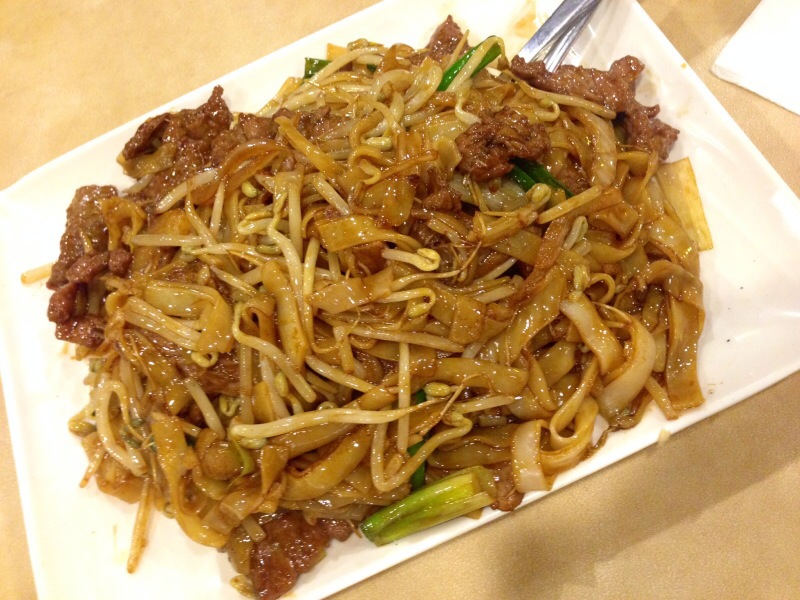 My friends seemed to enjoy their own dishes, but nothing really stood out until we were digging into our dessert.
We ordered a few mango mochi or 'nho mai chi', sweet sticky rice flour dumplings with fillings of whipped cream and fresh mango, covered with coconut flakes. Biting through the glutinous exterior with a touch of coconut aroma, I could totally taste the mix of creaminess and subtle sweetness and exotic flavours from fresh mango.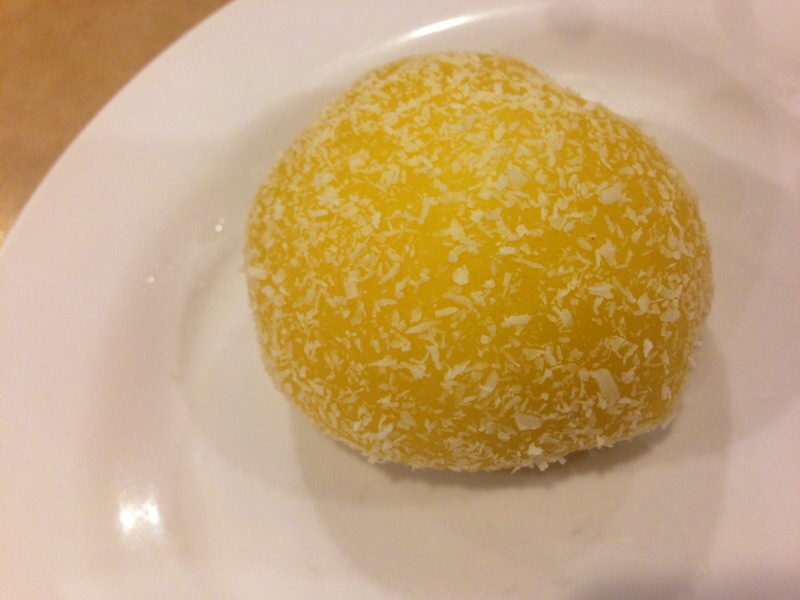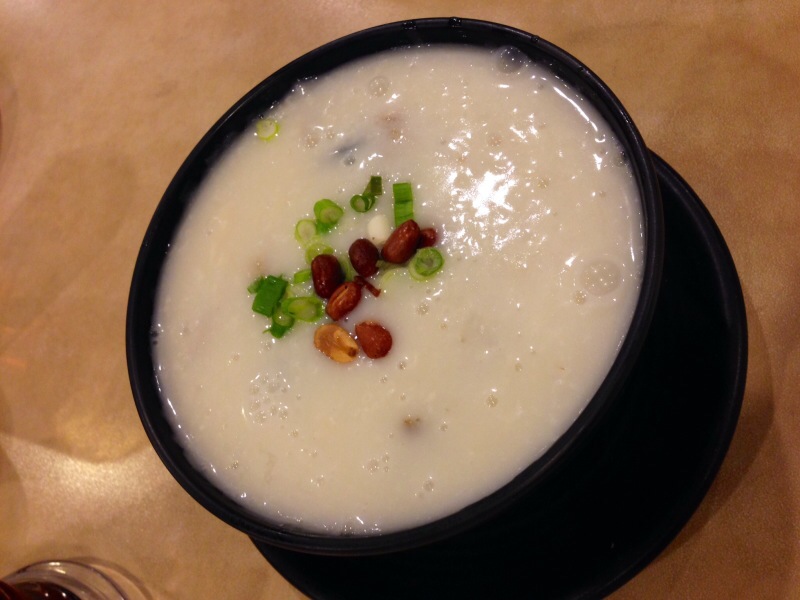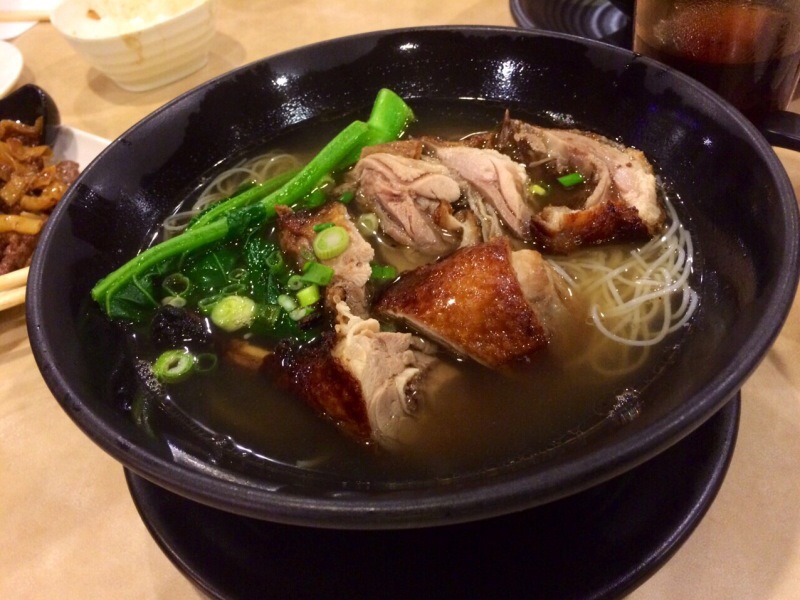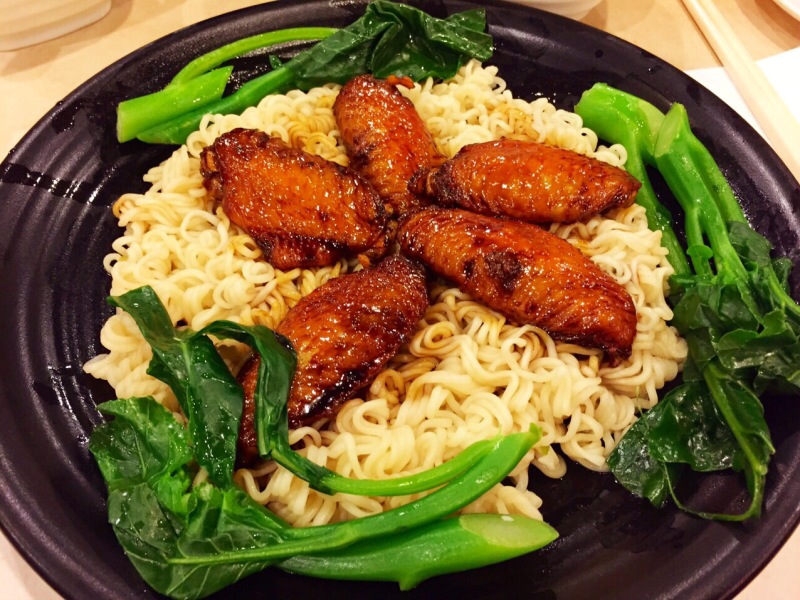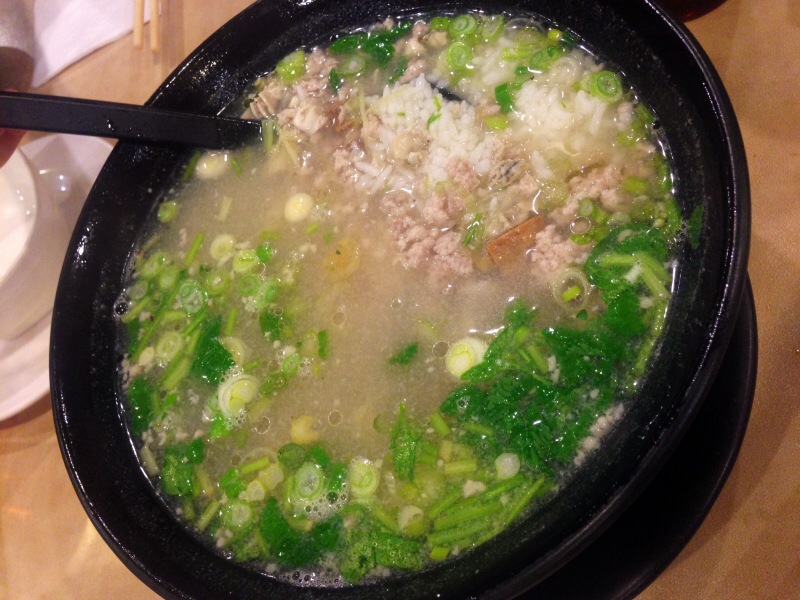 Facebook page:
https://www.facebook.com/pages/Double-Double-Restaurant/133427006801245

Map & Reviews: