It has been almost 3 months since my last visit to Victoria Chinese Restaurant for Dim Sum. When they re-opened the placeafter a lenghthy 2-year renovation, I was super excited because they are the only high end Chinese seafood restaurant that offers Dim Sum services in the Downtown business district. But I was slightly disappointed with that visit. The quality of the Dim Sum dishes just didn't justify the pricy bill. However, as I always give anyone or anything a second chance, I took my co-worker Gordon there for his first Dim Sum experience. This time the food was way better. Not only it turned Gordon into a Dim Sum lover, it also impressed me tremendously.
As I picked the most common dishes for Gordon's Dim Sum 101, they were all extremely well prepared and up to my standards. We started with some Hot and Sour Soup to wake up our palate with some strong but balanced peppery and vinegary where can i buy levitra kicks. The BBQ Pork Pastry had a fluffy crust and the pork inside was moist and tasty. Wrapped in lotus leaf, the Mini-Lo Mai Gai (Sticky Rice with Chicken) definitely had a cool factor to please Gordon with the lovely refreshing lotus scent. The rice noodle sheet in the Beef Rice Noodle Roll was so smooth and firm, uber delicious with the special sweet soy sauce. And when it came down to the must-have King-of-Dim-Sum, Har Gow (Shrimp Dumpling), it definitely hit the home run with the perfectly thin and firm dumpling skin, and some snappy shrimp fillings that could not taste any fresher.
I was definitely much happier to split the $40 bill this time… And I will come back soon!!!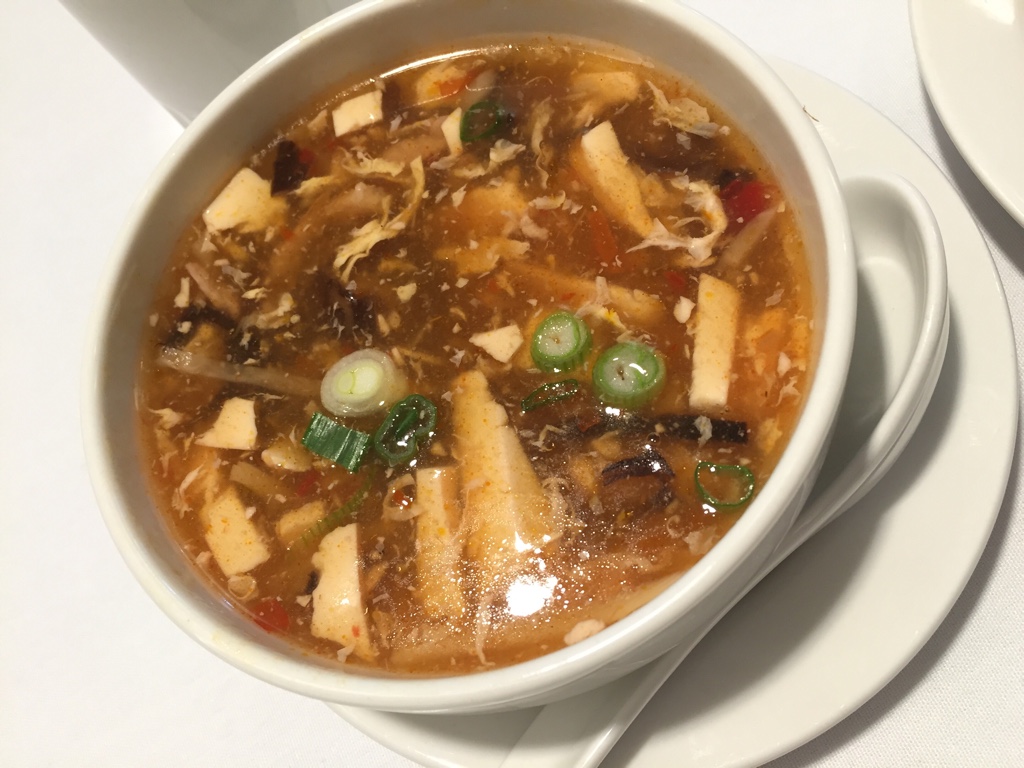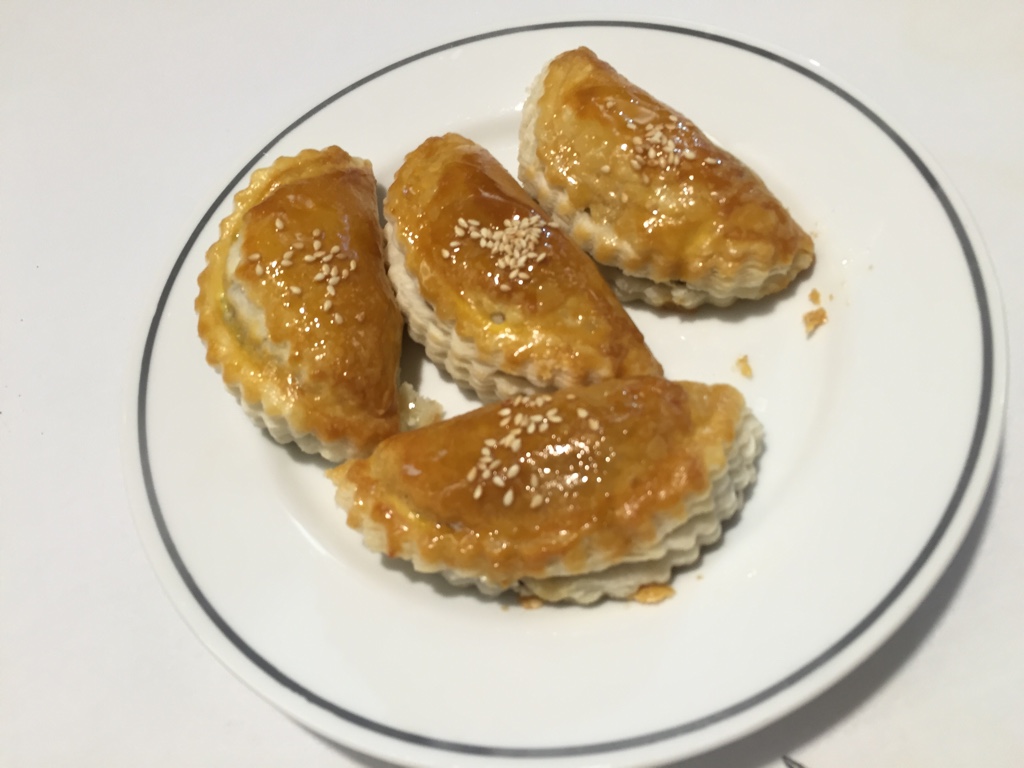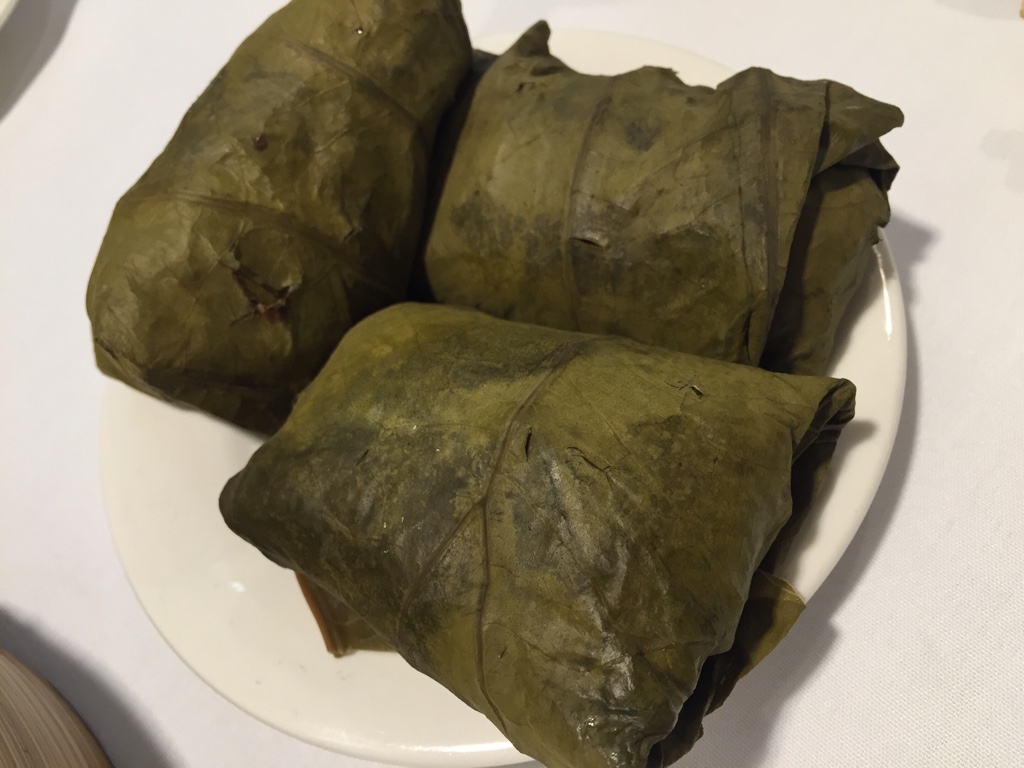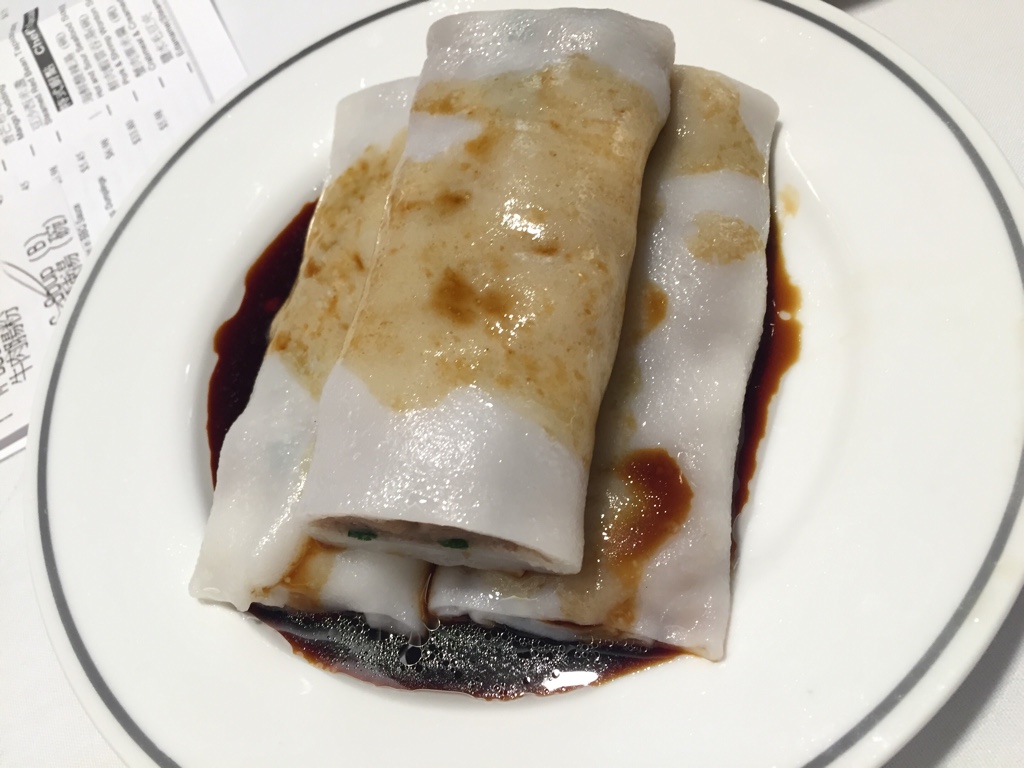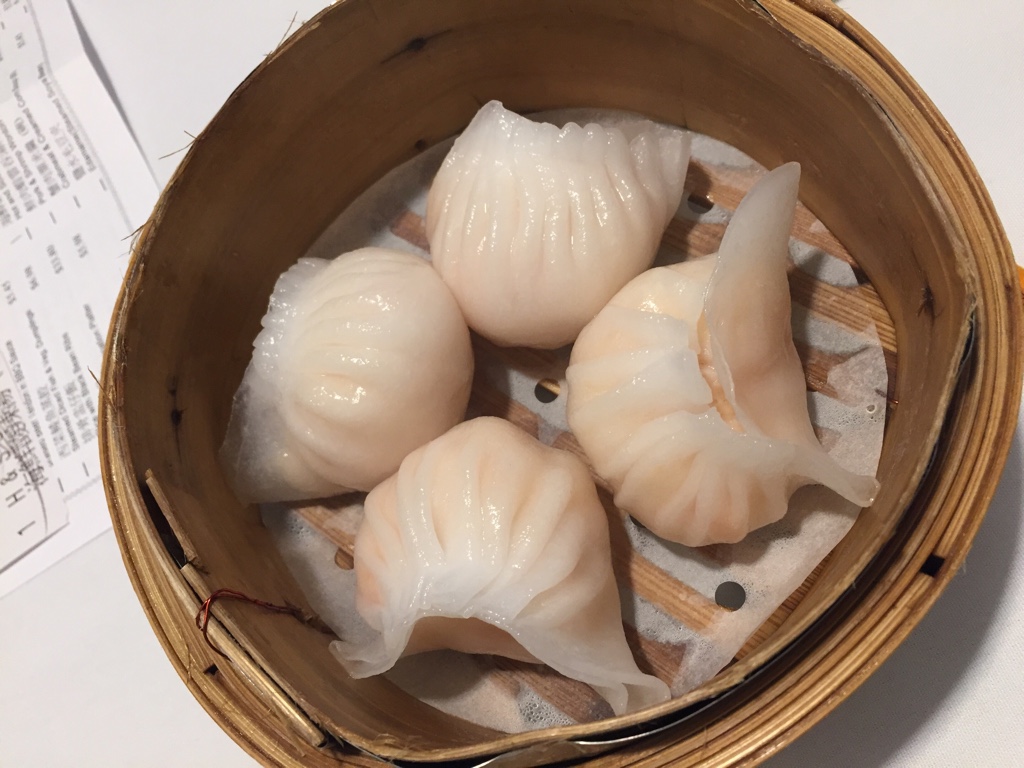 Facebook:
https://www.facebook.com/Victoria-Chinese-Restaurant-%E6%82%A6%E6%B5%B7%E6%B5%B7%E9%AE%AE%E9%85%92%E5%AE%B6-125531277501864/
Location and other reviews: