It had been a while since I had dim sum outside of Richmond. As I promised my mom some good dim sum for the weekend, I picked Dynasty Seafood, a high profile Chinese restaurant that had won numerous awards including "Best Dim Sum" by Vancouver magazine two years in a row. I had enjoyed my previous dim sum experiences at this place, and I was hoping my mom would like it here as well.
The gentleman who greeted us at the door seemed to be a manager or someone in charge, and he could not find my reservation. After talking to the hostess lady, he found it on some other piece of paper filled with markings and drawings. There seemed to be a little bit of disorganization. But at least we got our table pretty quickly.
Black Truffle Dumpling, being one of their highlighted dim sum dishes, did not impress me like the previous times. The filling tasted a little flat, and black truffle flavour did not stand out. The dumpling skin was very sticky and it required very high chopstick skills to take one out of the steamer without tearing it apart.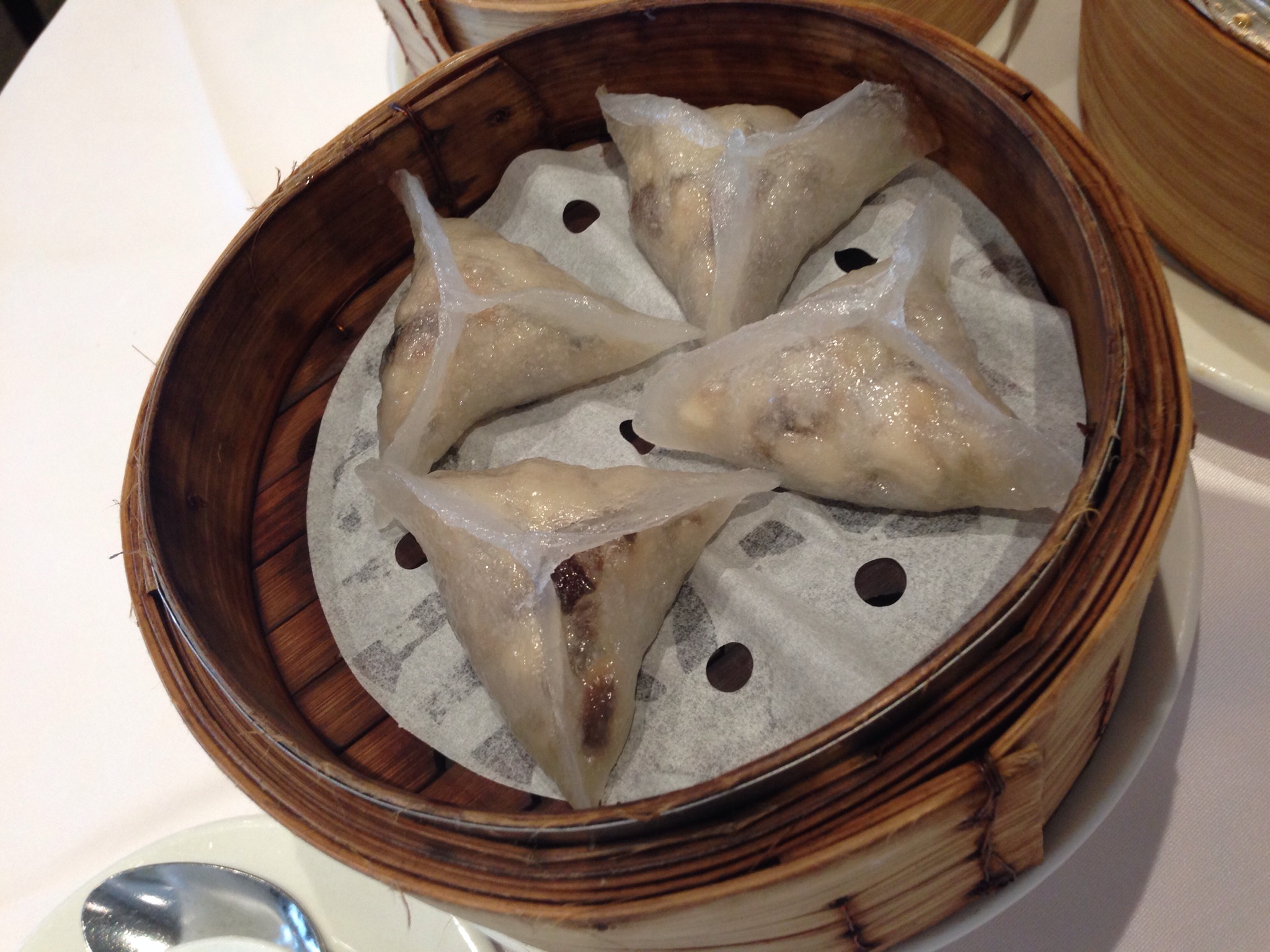 Fried Taro Root Dumpling was decent. The exterior was fluffy and the filling tasted good. But it was pretty standard.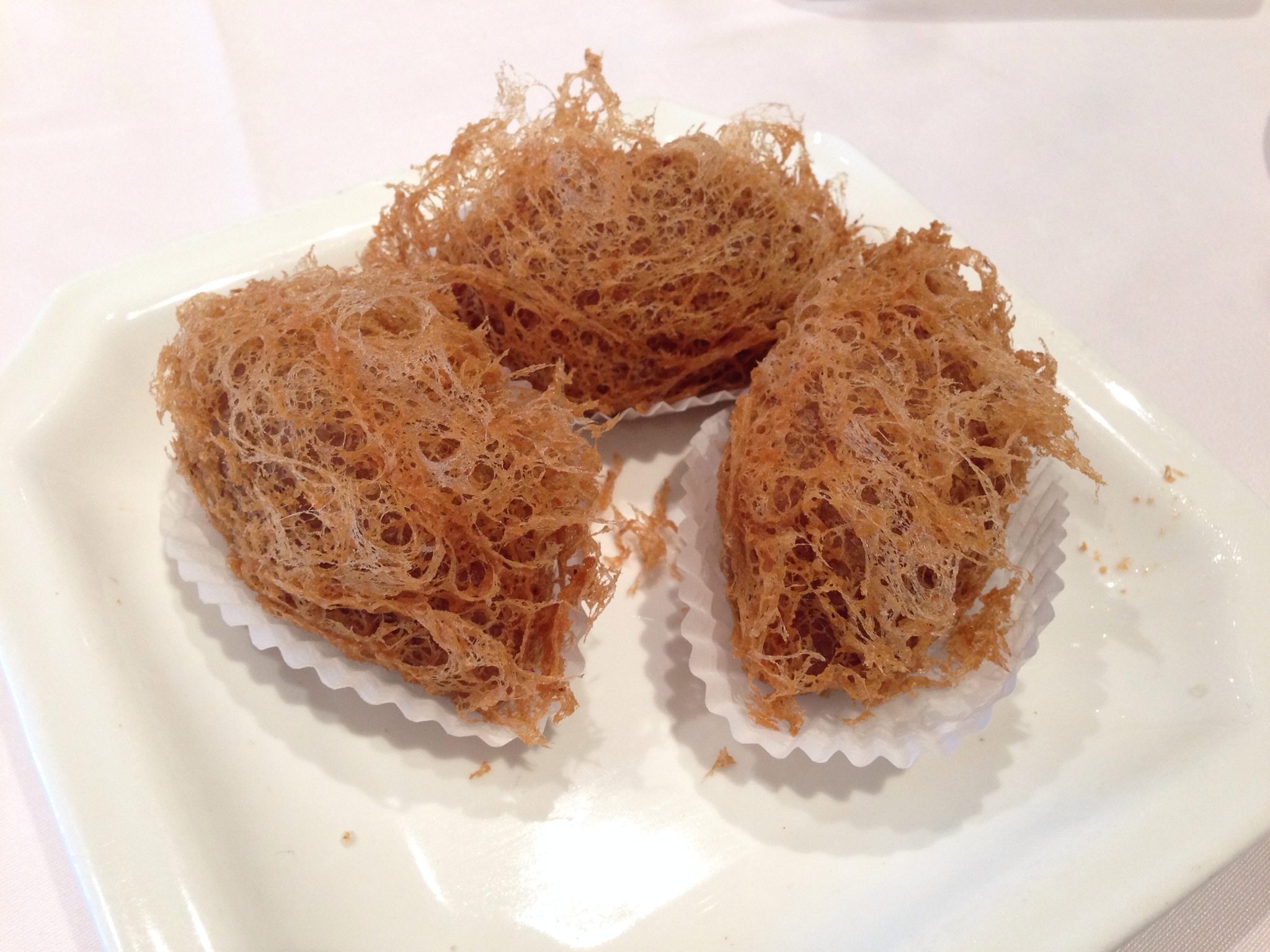 Another highly praised dish by many, lemon BBQ Pork Pastry. I still remembered how surprisingly good it tasted the first when I had it. But after a few times, the cool factor had worn off. It still tasted pretty tramadol cod overnight good, but I could not help picking on its size and presentation. If you serve a dish that tastes better it looks, it'd better taste truly amazing to keep picky diners happy.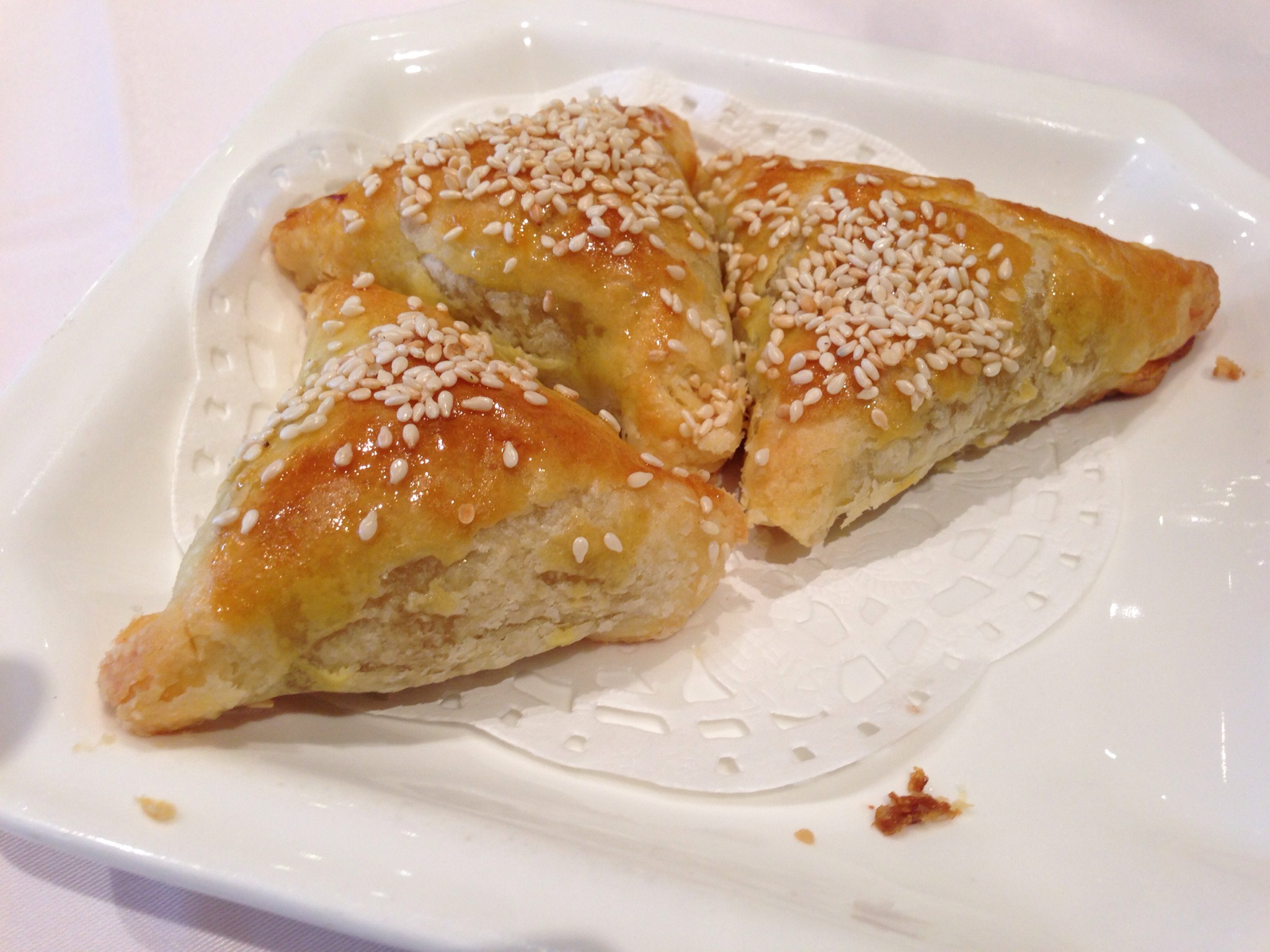 Braised Beef Tendon was my mom's pick. It was pretty tasty and the tendons were braised to a perfect consistency. But I just wish there was just a little more done to the dish besides putting the only ingredient and the sauce on the plate.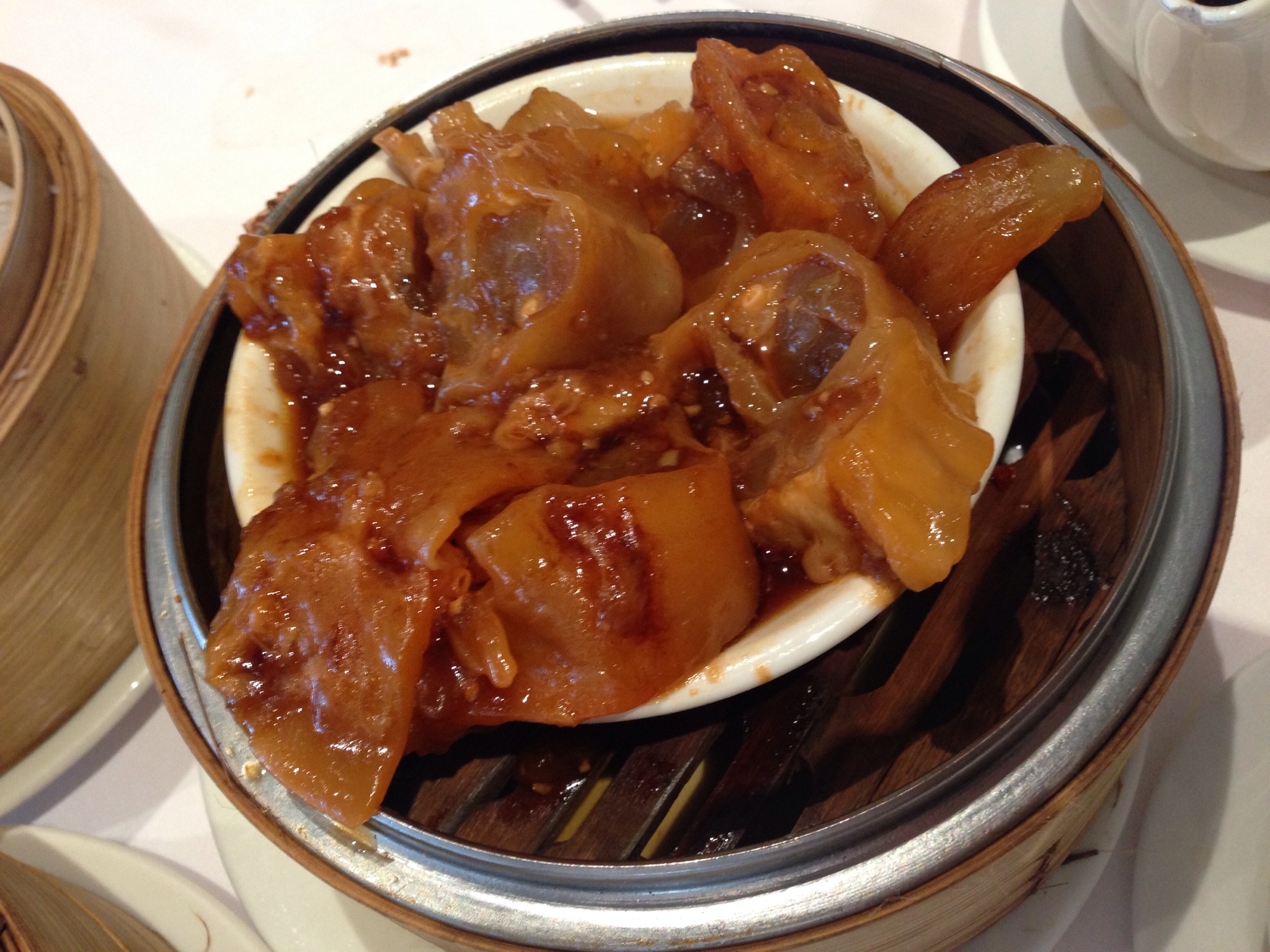 Here comes the king of dim sum: Shrimp Dumpling! Nailing this dish usually means they have hired a great dim sum chef. Again, I thought this dish did better than the passing the mark but it was just lacking of touches of genius to make it brilliant: the shrimp filling could be a little more moist, and the size of the shrimp bits could be a little bigger to give a better texture, the flavours could be a little fresher and the texture could pop a little more with a different component.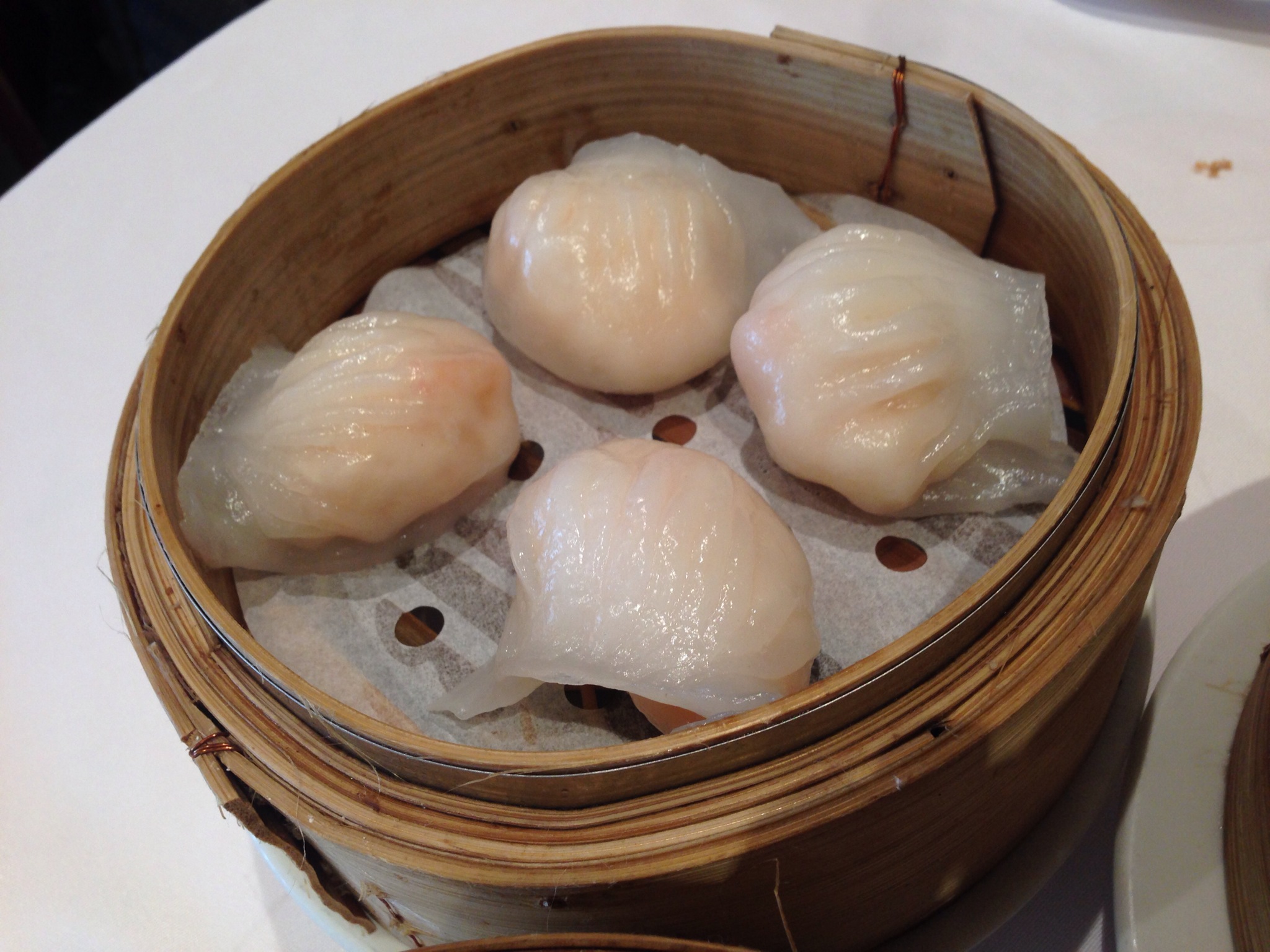 Overall the dim sum experience was okay. But being okay does not justify the disappointment after eating at a restaurant what won "Best Dim Sum" award 2 years in a row. Are they taking it for granted and have stopped putting their passion on their plates? Next time I probably should find a restaurant in East Van that is much cheaper and tastes just as good.
Official site:
http://www.dynasty-restaurant.ca/home.html

Map and other reviews: