Curry House at Yaohan Centre is one of my favourite Asian food court stalls in Richmond. I really like their curry. Sometimes I would go there to get their fish balls and pork skin in curry as a snack, which is a pretty common street food dish in Hong Kong. Their curry is spicy and complex, not overpowering and definitely not boring.
I took my mom there and it was her first time trying their food. I ordered Hainanese chicken and it was okay. I definitely prefer the Hainanese chicken at Mui Garden online pharmacy klonopin over here – tighter skin and smoother meat which indicate how much fresher the chicken is. I liked their chicken rice though.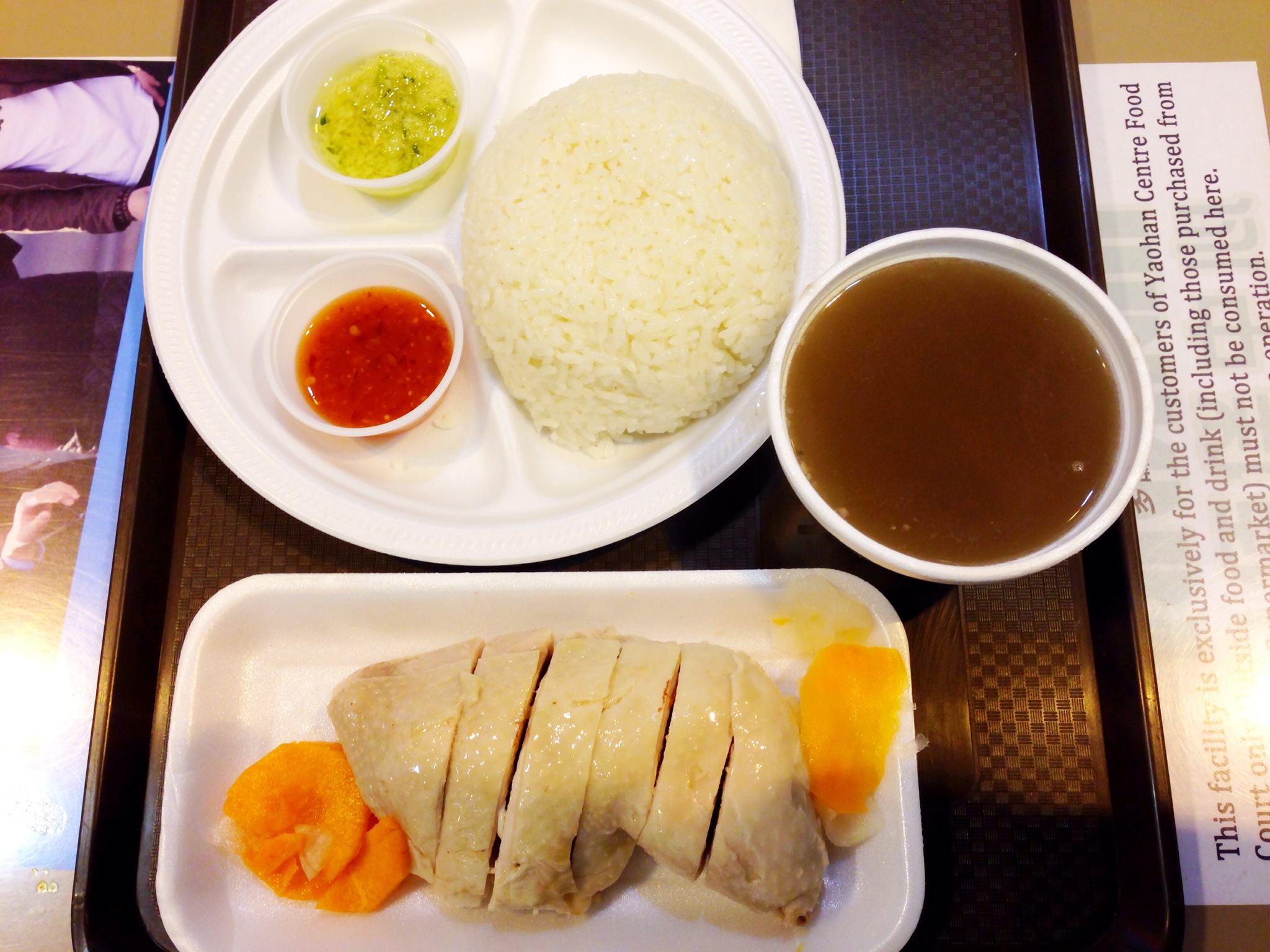 My mom really enjoyed her curry lamb. The lamb brisket could be a little tenderer but the kickass curry sauce had already won her over. And the portion of the sauce was pretty generous, and she saved it for cooking her lunch the next day.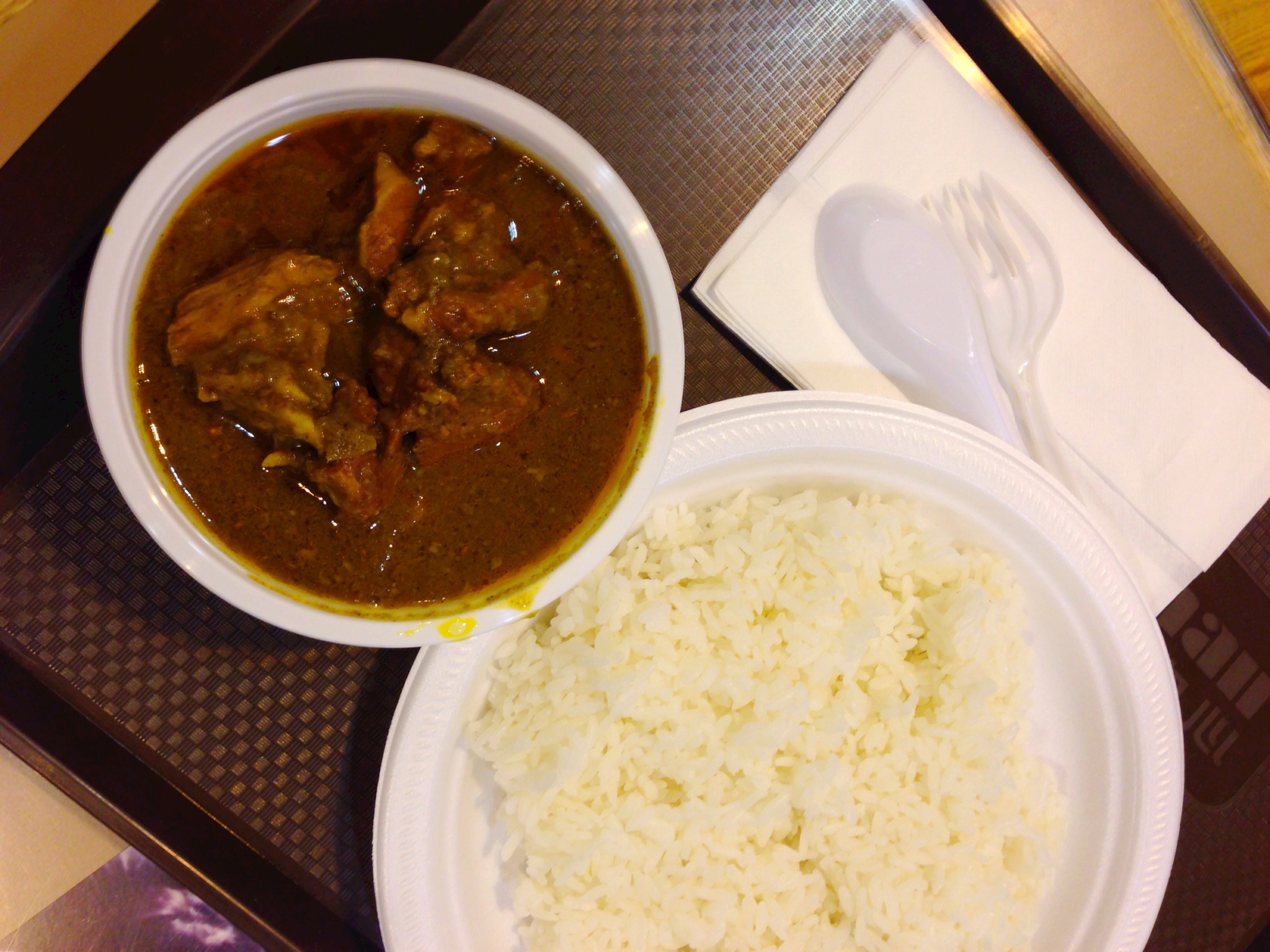 Map and other reviews: