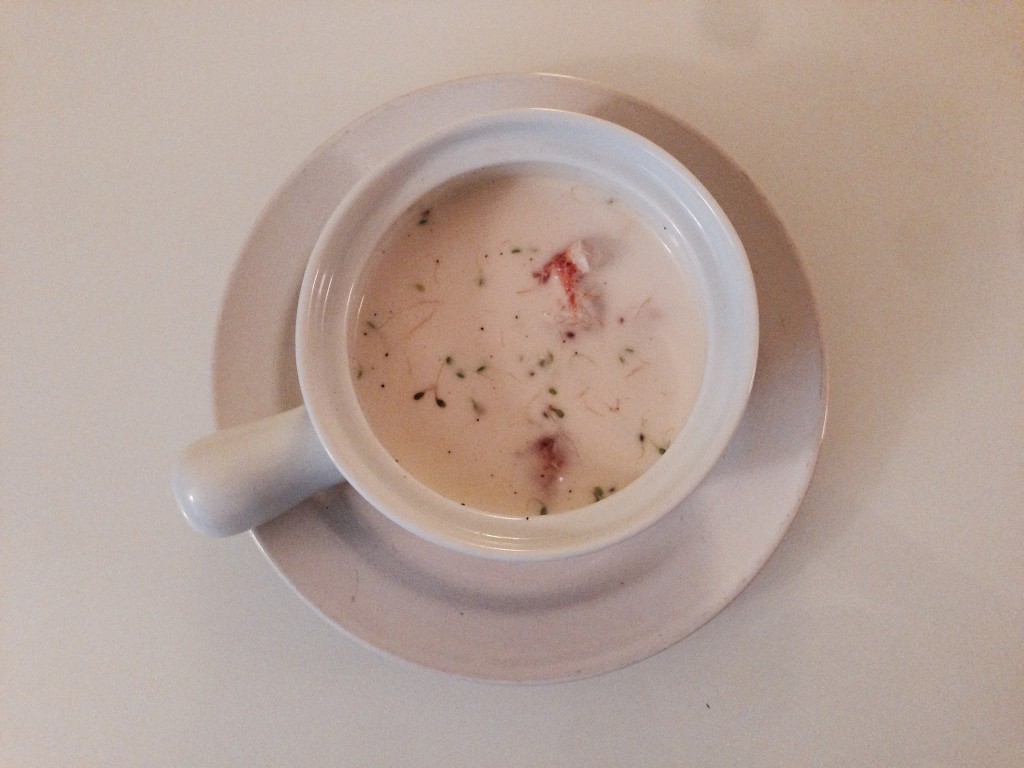 Thanksgiving Dinner 2014 Part 1
There are several recipes on cooking lobster in the cookbook, which I was instantly drawn into since I love eating lobster so much. And one big meaty lobster seems perfect for a small thanksgiving dinner for just me and my mom.
In Vancouver, there is a great supply of fresh quality lobsters shipped from atlantic provinces, which are just as good as their American buy xanax on the internet cousins, the Maine lobsters used by The French Laundry. Thanks to the great demand from the local Asian population and their obsseion with seafood, live lobsters are available in most Asian supermarkets, and very reasonably priced. I bought a 2.5-lb one at the new T&T supermarket in Richmond, which only cost me $30!