So my previous experience at Neptune Wonton Noodle was not all that impressive, with their staple noodle and congee dishes sunk a little bit.  But I decided to give them another try when Rex said he was craving for congee.  I just had a decent meal at their sister restaurant Neptune Seafood next door, so maybe that helped a little with the decision.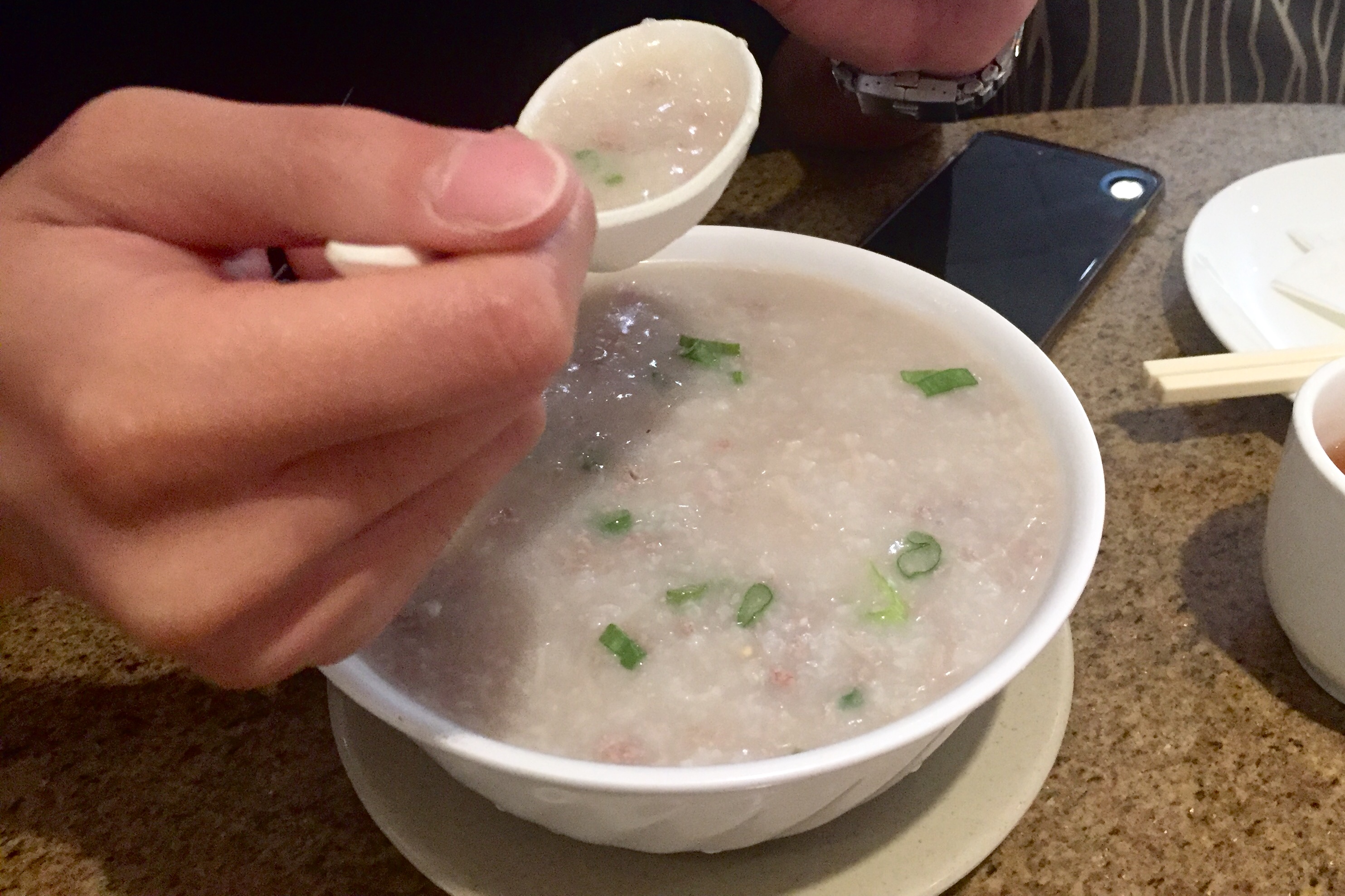 The congee was quite good compared to what I had previously. The consistency was not too gluey nor too watery. The flavour was good exhibiting the great quality of the rice used. The meat components tasted fresh as well. It was a good solid bowl of congee for me!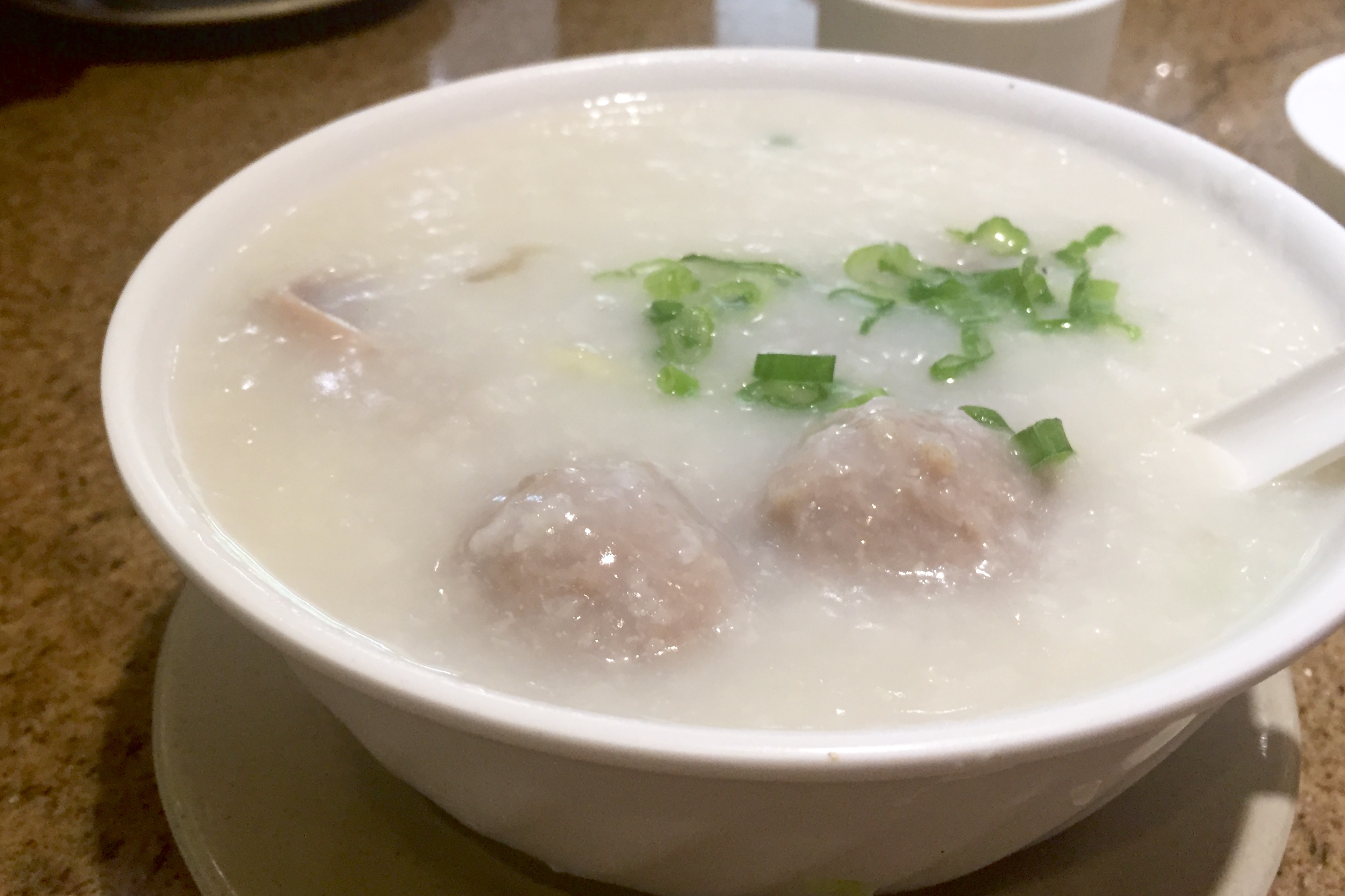 We also ordered a couple congee-pairing side dishes, and they were both decent, including the Rice Noodle Roll with BBQ Pork, and the Chinese Donut. I guess technically those were dim sum dishes.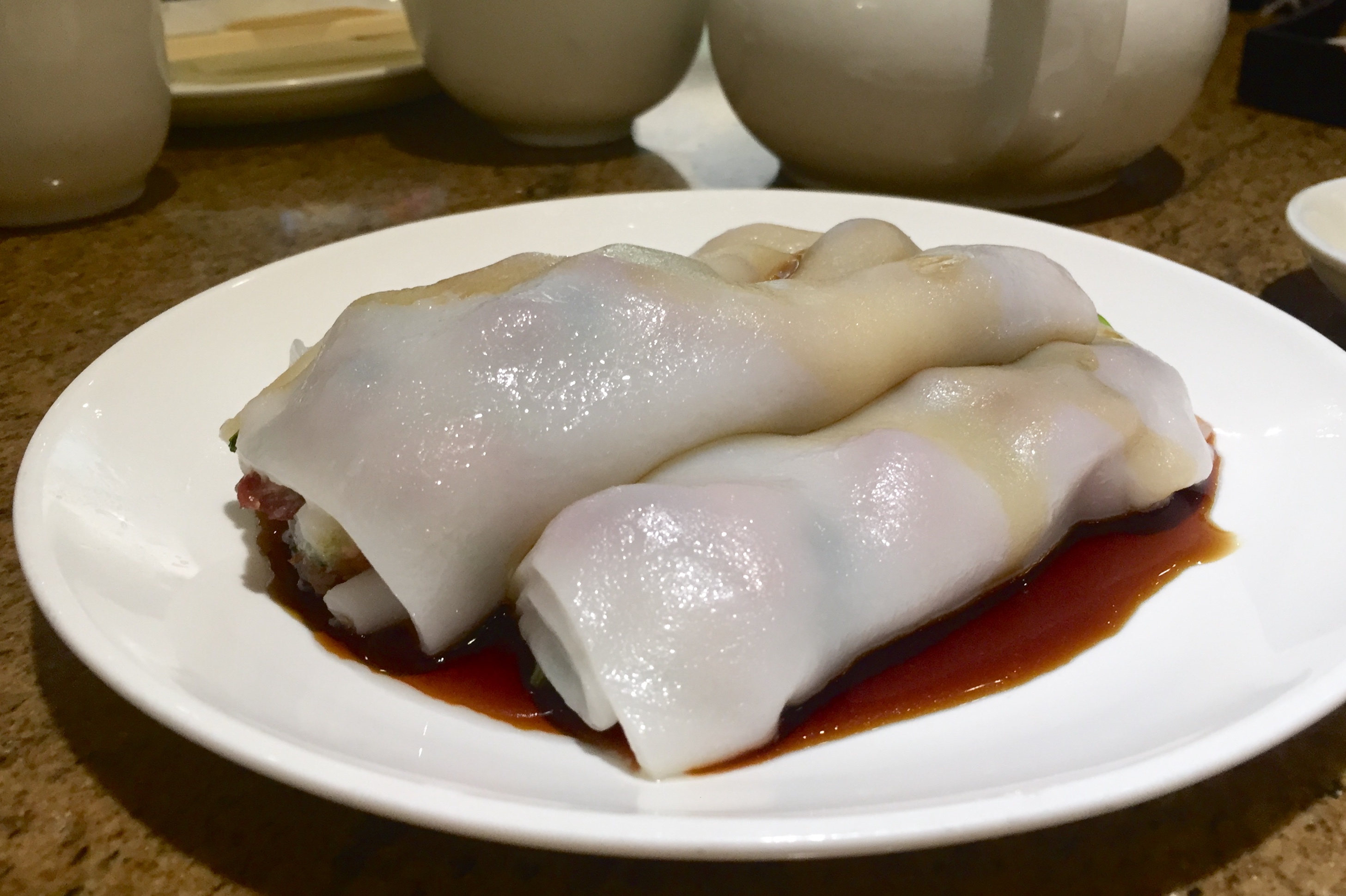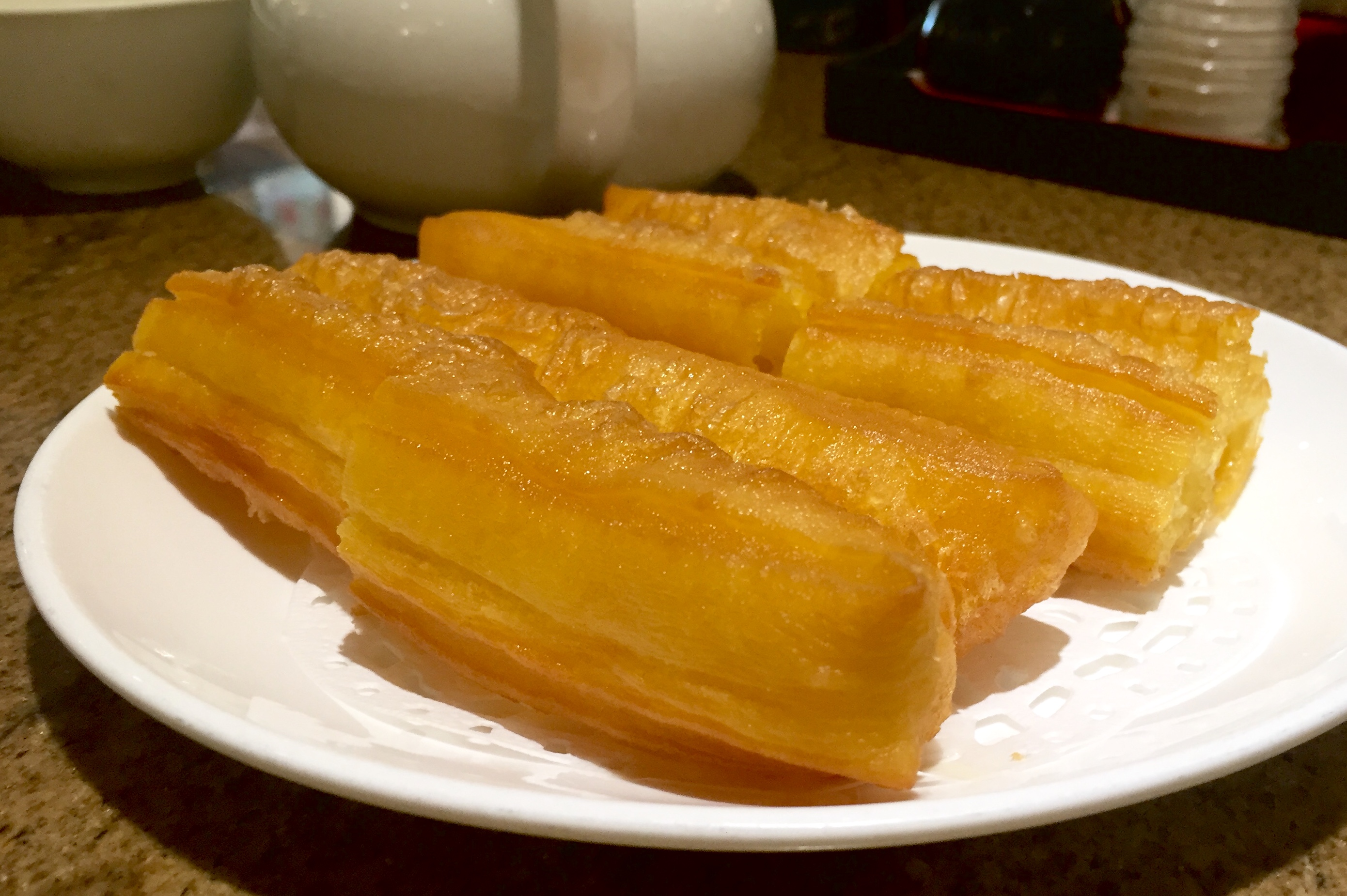 I was happy about the congee redemption at our casual lunch here. The congee was good and the small congee-pairing dishes were decent. However, it is interesting to see what the lunch crowd is like here.  This is no longer the place for people just to come here for a quick lunch of noodles or congee.  More than half of the tables were diners taking their time enjoying the drunken chicken hot pot or other dishes that take more time to prepare. As for the rest of the office workers, they couldn't help but complain about the attentiveness of the service. The food always comes quickly, but it's hard to get hold of someone for service or the bill. But if you're not in a hurry and looking for a bowl of good congee, this place is not bad.
Price:  $$
Rating:
[wp-review id="12222″]
Website and menu:
neptune-restaurant.ca/neptune-wonton-noodle/
More reviews:
Location:
1006