Chopstick Fest 2016 (Oct 15 – 30) is the hottest food event in town right now.  This very first Chinese cuisine festival in Vancouver and the Lower Mainland has collected over 30 restaurants offering Chinese family style dinner (in group of 2, 4, 8 or 10), serving cuisines from more than a dozen regions in the Greater China.
I was invited to a preview dinner at Grand Dynasty Seafood Restaurant in Burnaby for a taste of their Chopstick Fest special menu.
Grand Dynasty  is one of my go-to restaurants for dim sum and group dinner in Burnaby. With a grand and elegant dining room and several small private VIP rooms, this upscale Chinese restaurant offers a classic Cantonese dining experience, specializing in seafood and other fresh ingredients. and showcasing subtle and sophisticated flavours from Southern China.
What we had tried:
Dinner for two ($56)
Choice of Chicken Corn Soup or Hot and Sour Soup
Deep Fried Shrimp Spring Rolls
Sauteed Prawns in Black Bean Sauce
Mapo Tofu
Fried Rice with Shrimp & BBQ Pork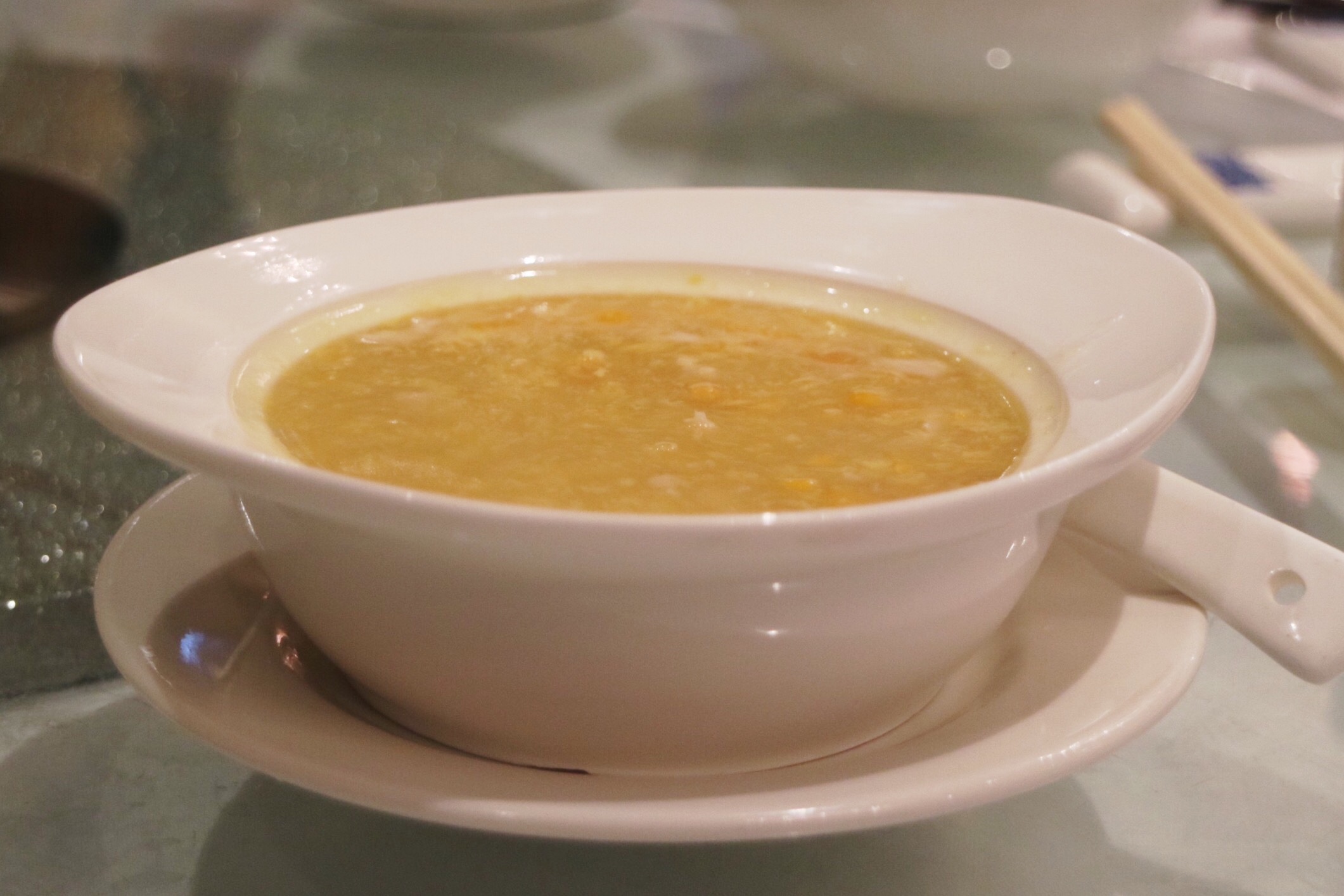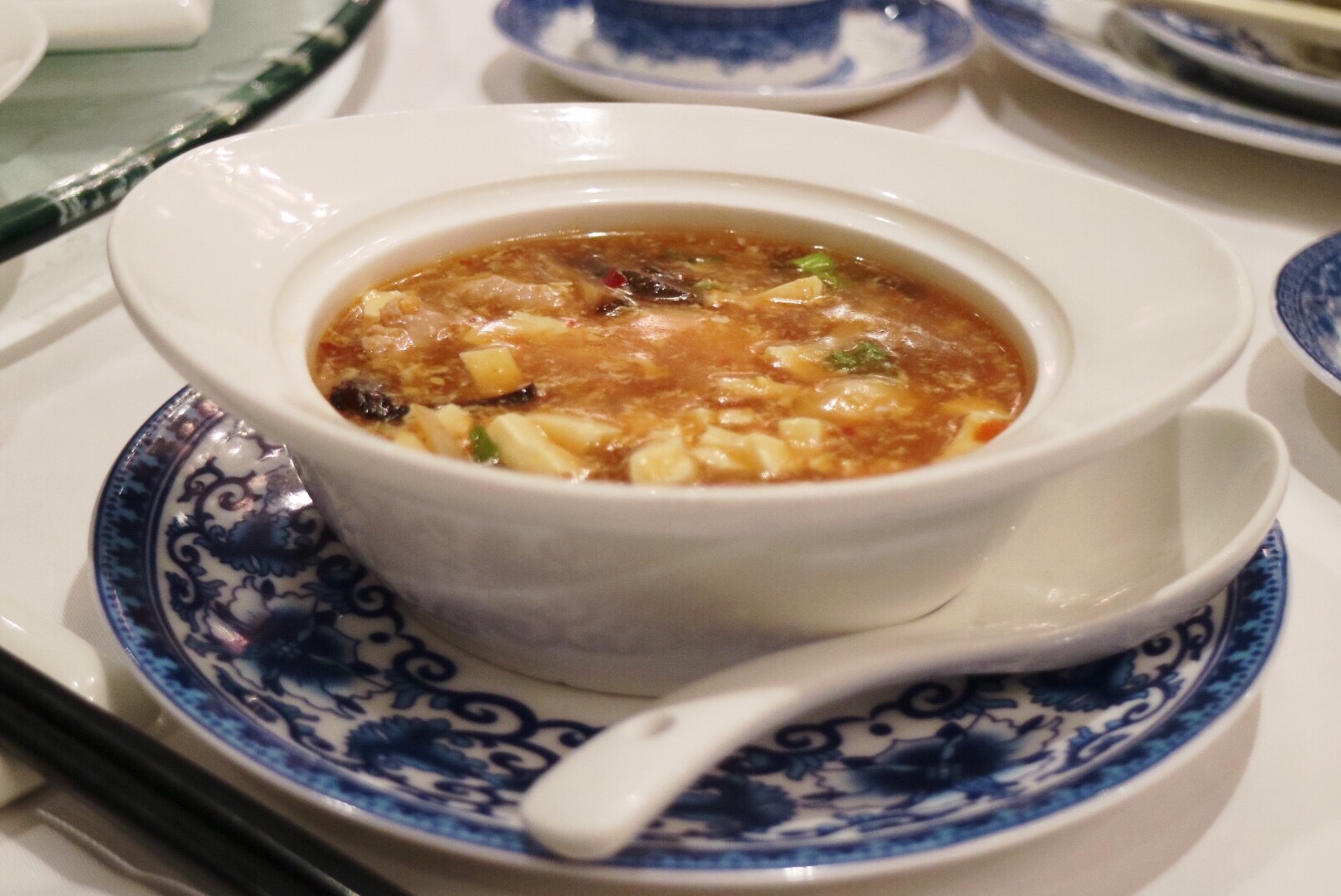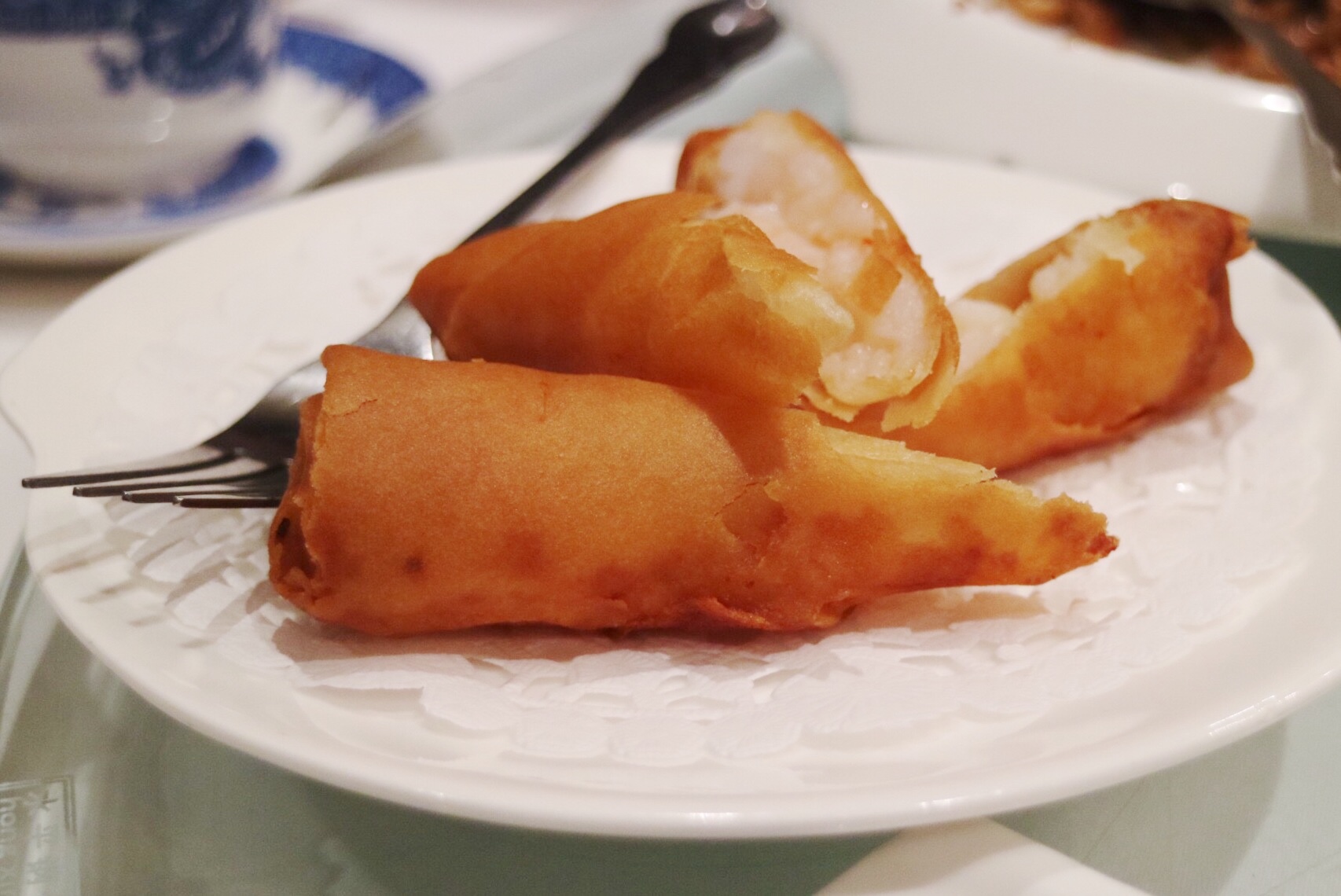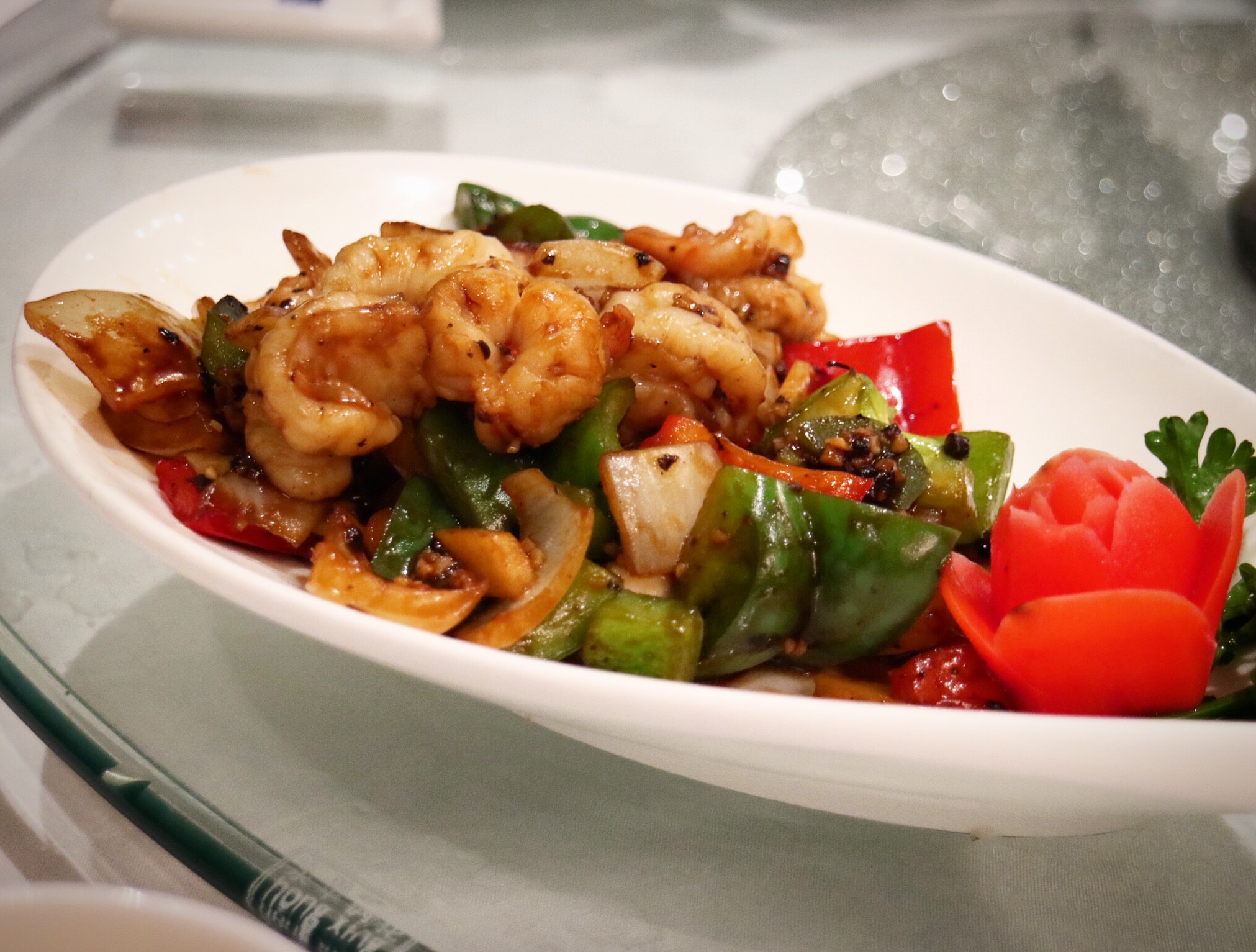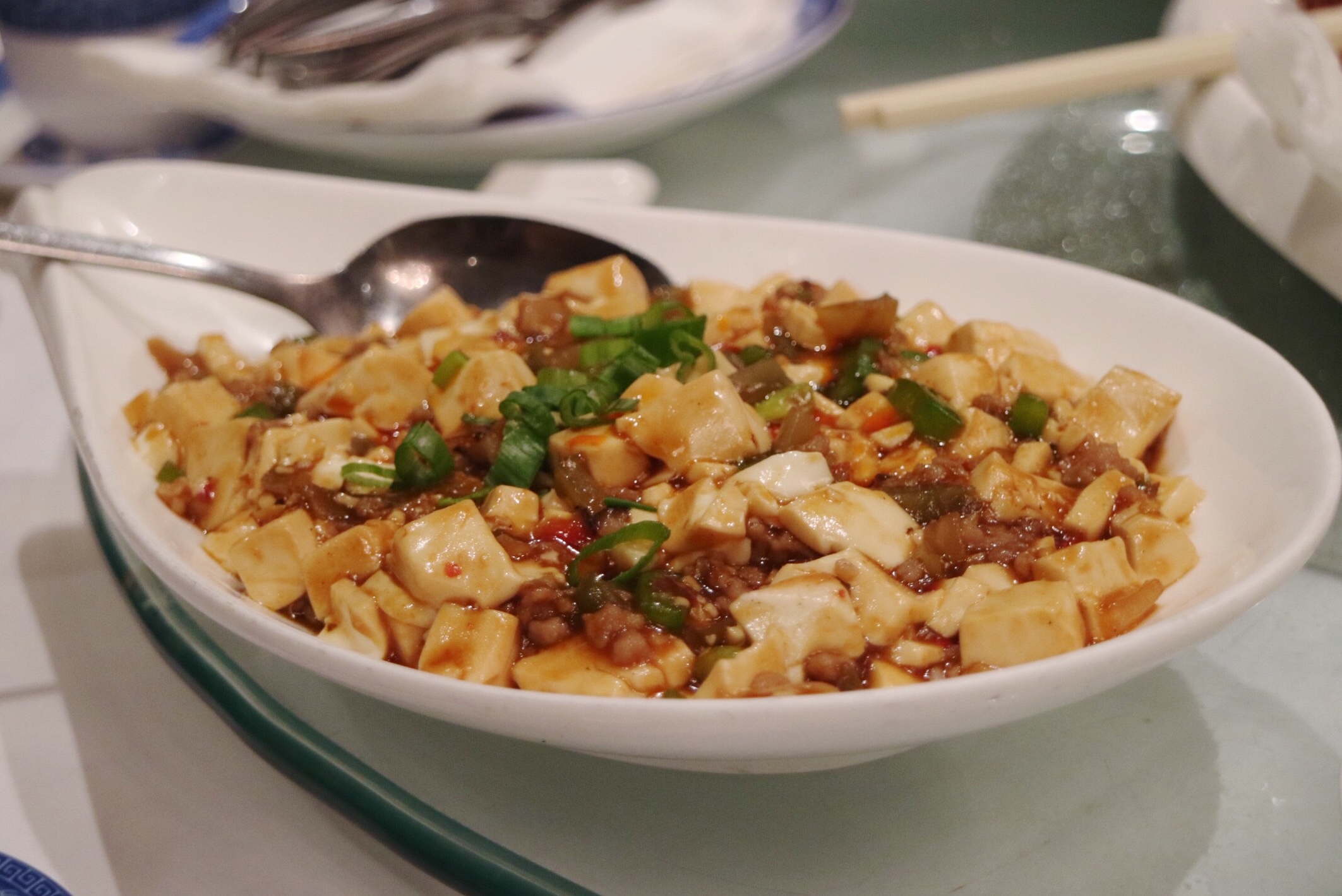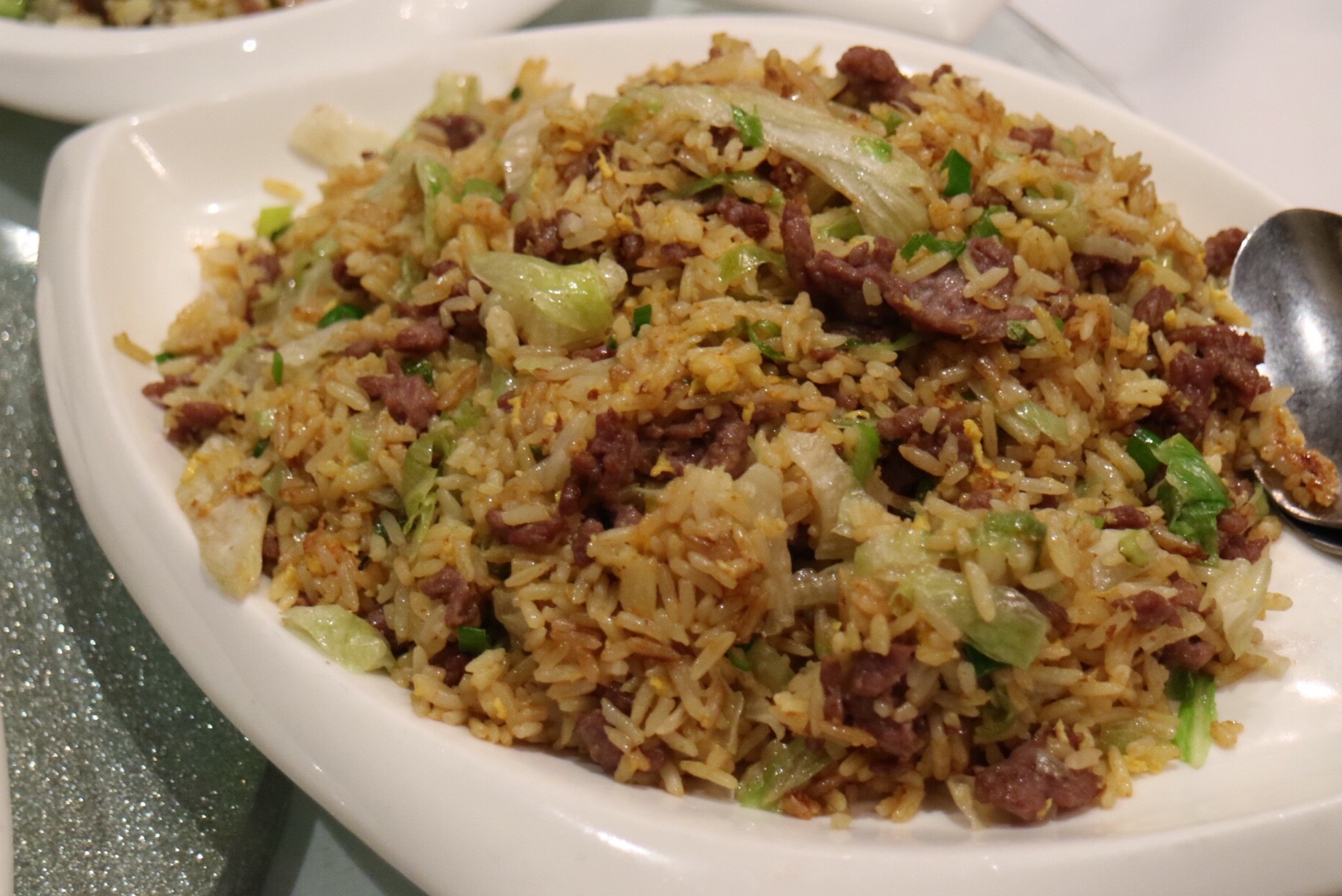 Dinner Four ($128)
Hot and Sour Soup
Minced Duck Lettuce Wrap
Sauteed Lobster in Superior Broth with Egg Noodle
Deep Fried Crispy Free Range Chicken (Half)
Sweet and Sour Prawn with Fresh Fruit
Fried Rice with Minced Beef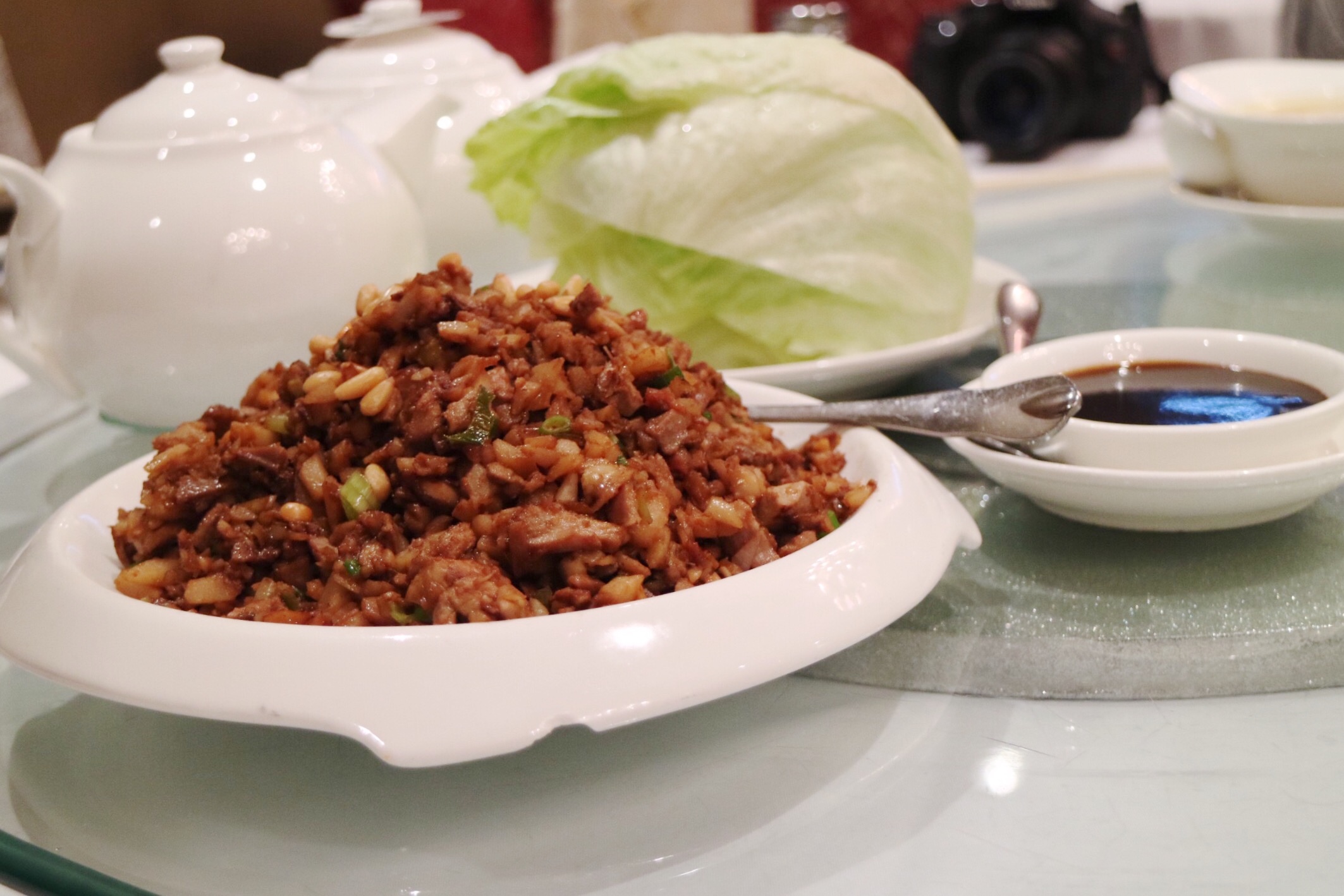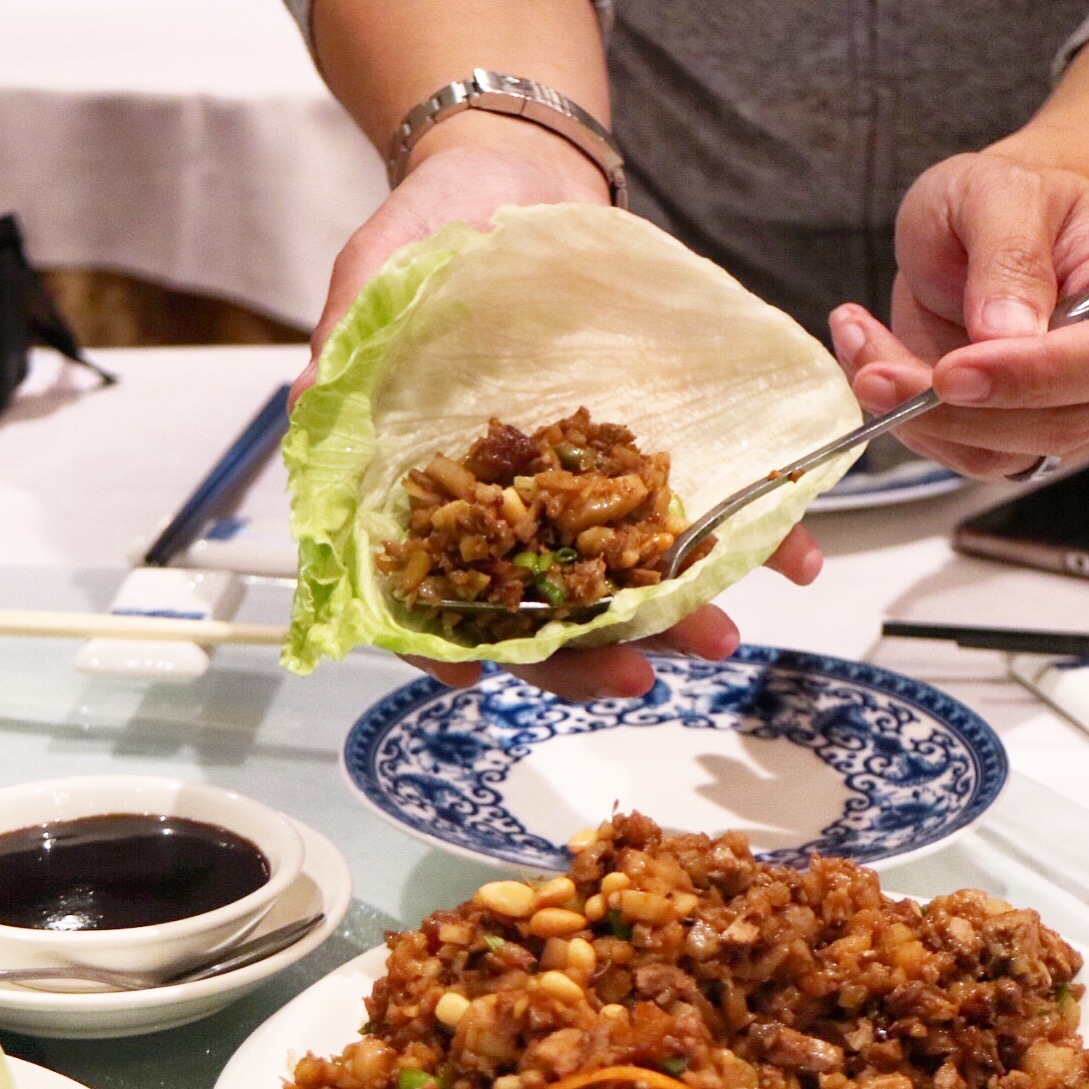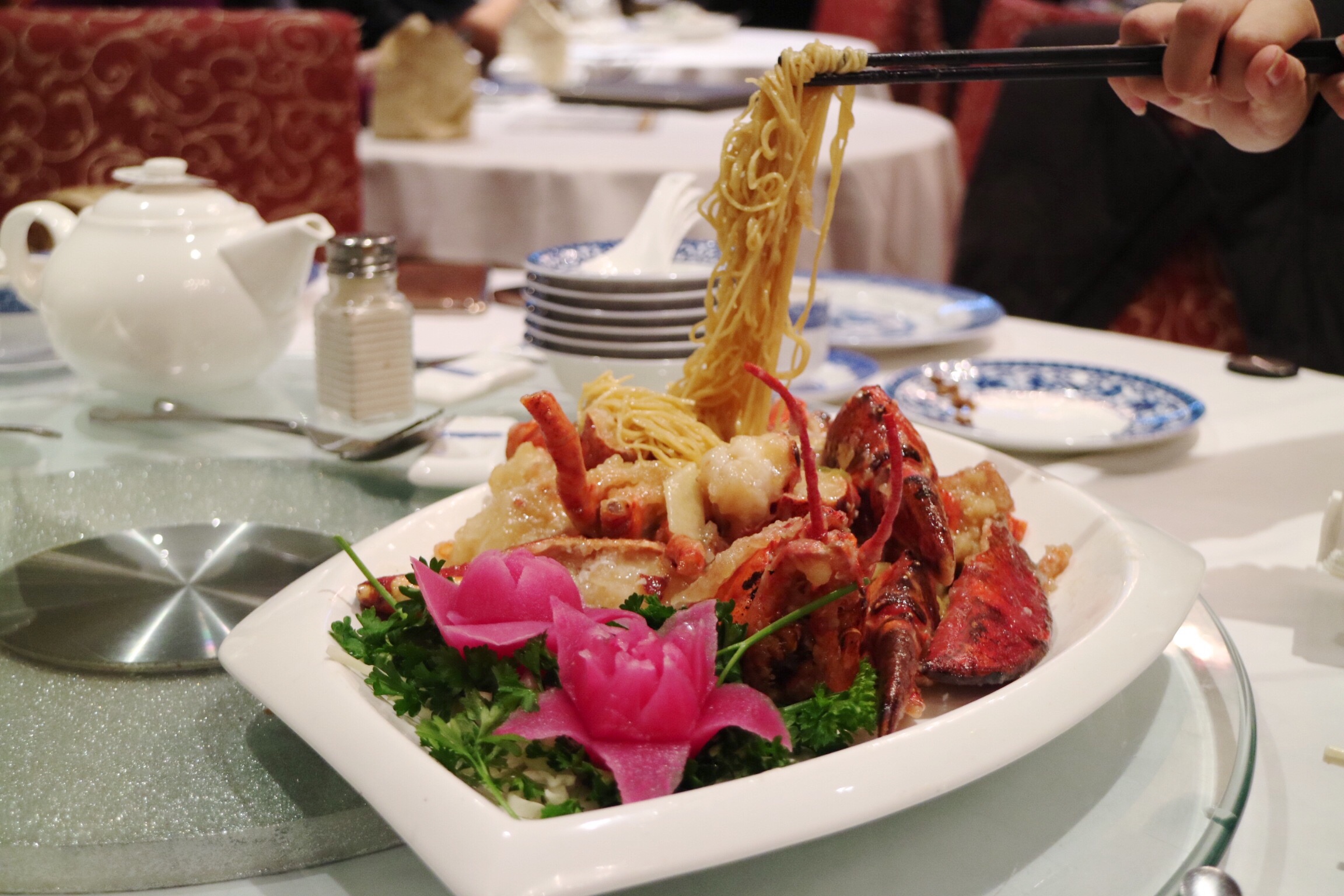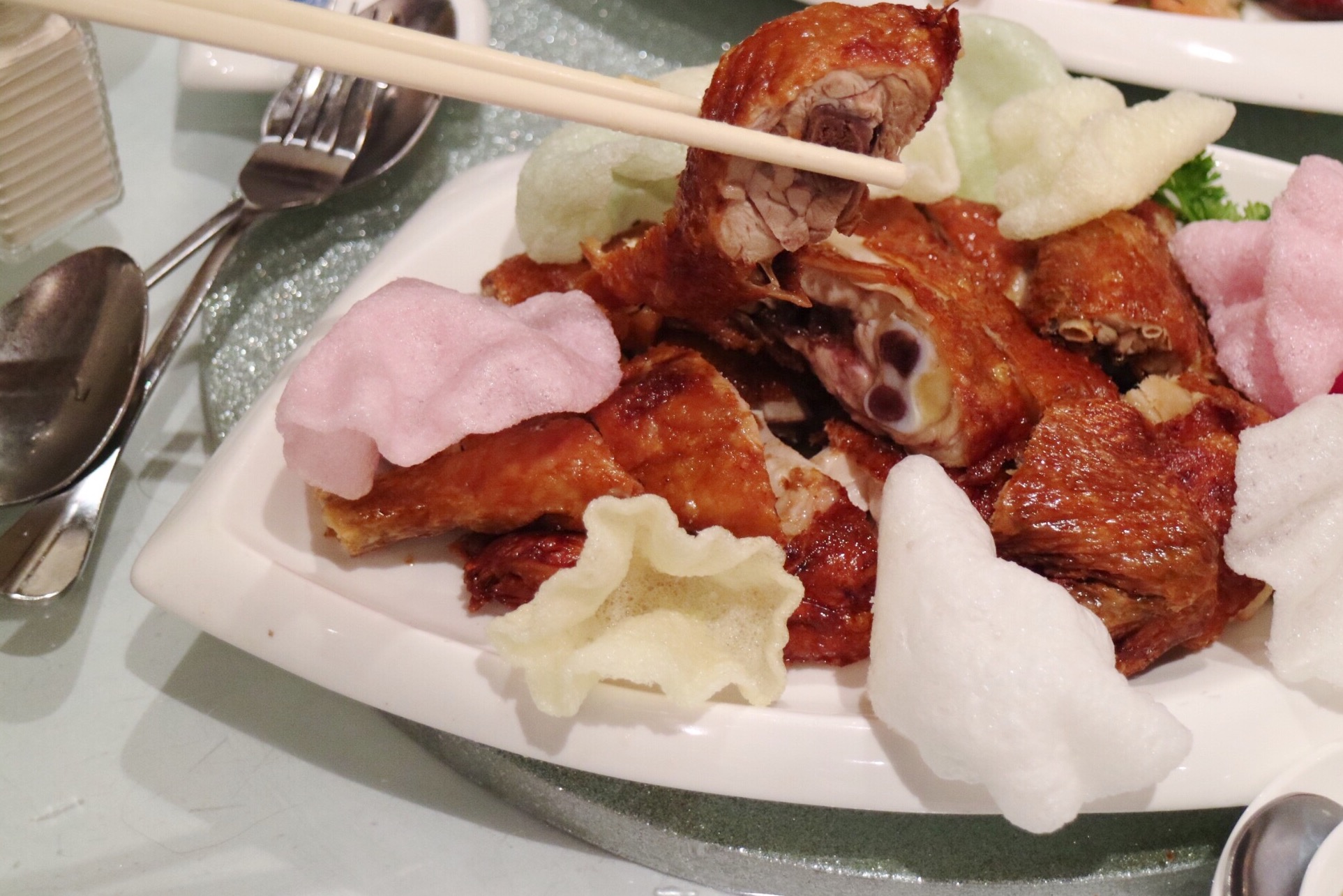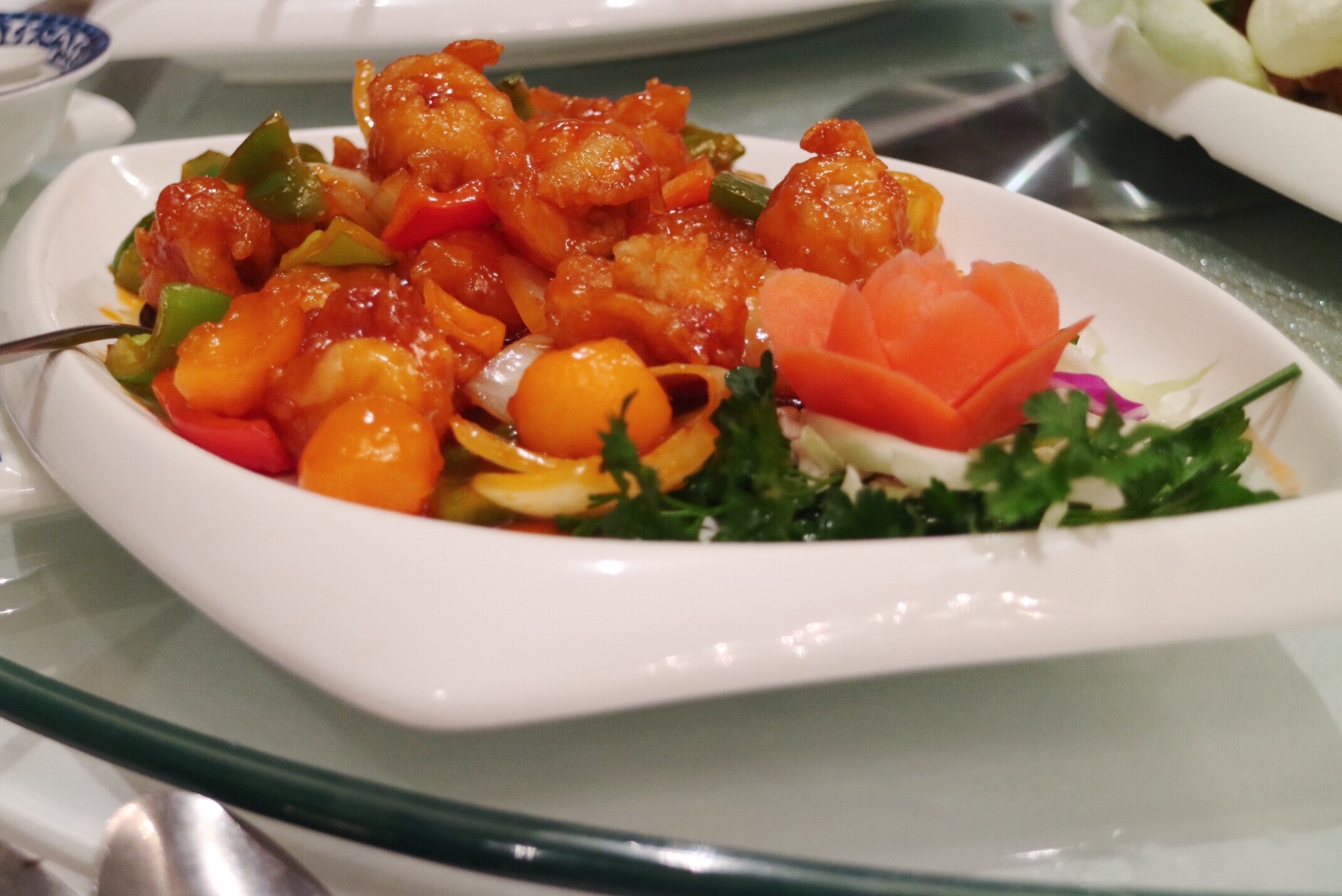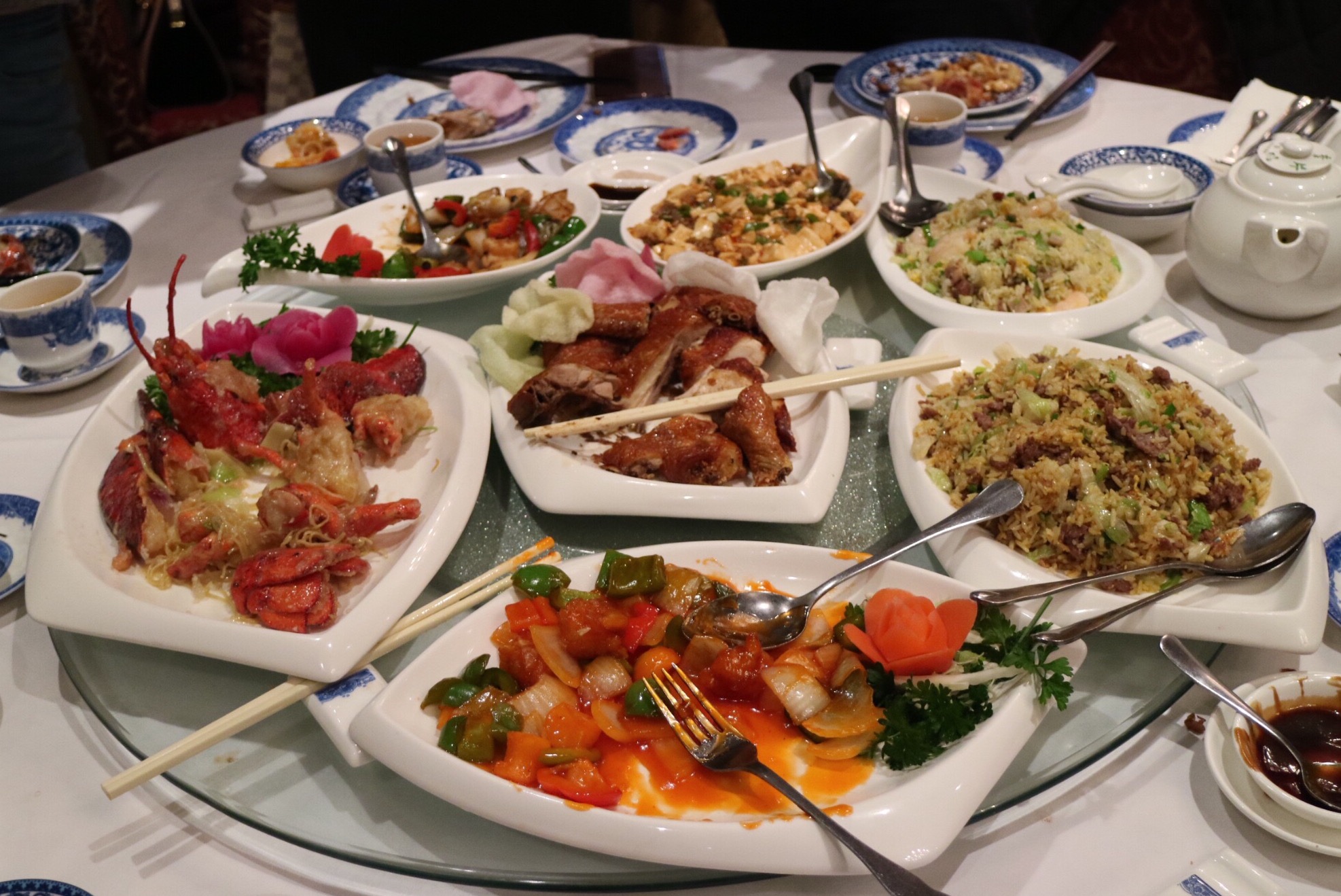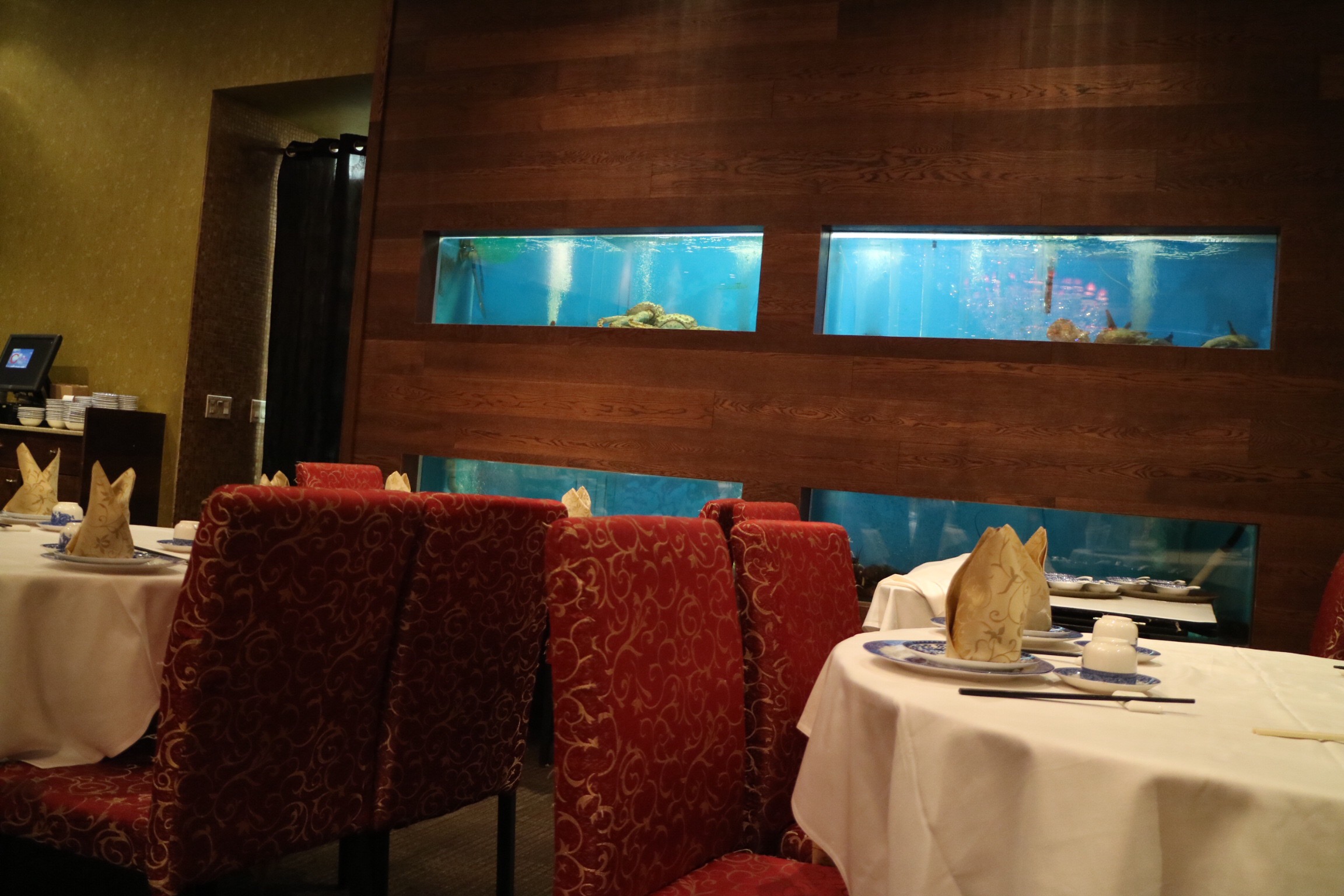 All the dishes were nicely prepared and tasted awesome. But all the tasted agreed that the set menu for four definitely has a better value with the lobster and the chicken dish.   So I would recommend to go as a group of four. They also offer a Chopstick Fest menu for 10 people, which should be considered if you have a much bigger group.
Grand Dynasty on Chopstick Fest:
http://www.chopstickfest.com/restaurants/grand-dynasty-seafood-restaurant/
Website:
http://www.granddynasty.ca/index.php?pg=home
Location: