It's often for Chinese restaurants in Richmond to move to a better and bigger location. This time the locals' favourite small joint Shanghai Morning has relocated and become Yuan's Garden.  They are now at where former Yue Delicacy used to occupy, which also moved and became Yue Restaurant, one of my new favourite dim sum spots.
Shanghai Morning was near my mom's English school, and it was one of my mom's favourite places for lunch. So we were anxious to find out if the quality of the food was still there. When we talk about "Shanghai" cuisine in Vancouver, it's not necessarily referring to the dishes from Shanghai, China, but rather from the Jiangnan (south of Yangtze River) region, including the provinces of Jiangsu and Zhejiang, as well as the city of Shanghai. Strictly we should call it Huaiyang Cuisine 淮揚菜. But since Shanghai is the centre of the region and it's such a popular name overseas, it has become the alias for the food from the region.
They didn't have to do a lot in the dining area as Yue Delicacy was a high-end restaurant and the room was already elegantly designed and decorated. Each table would get an order sheet, which seems to the custom of Shanghai restaurants.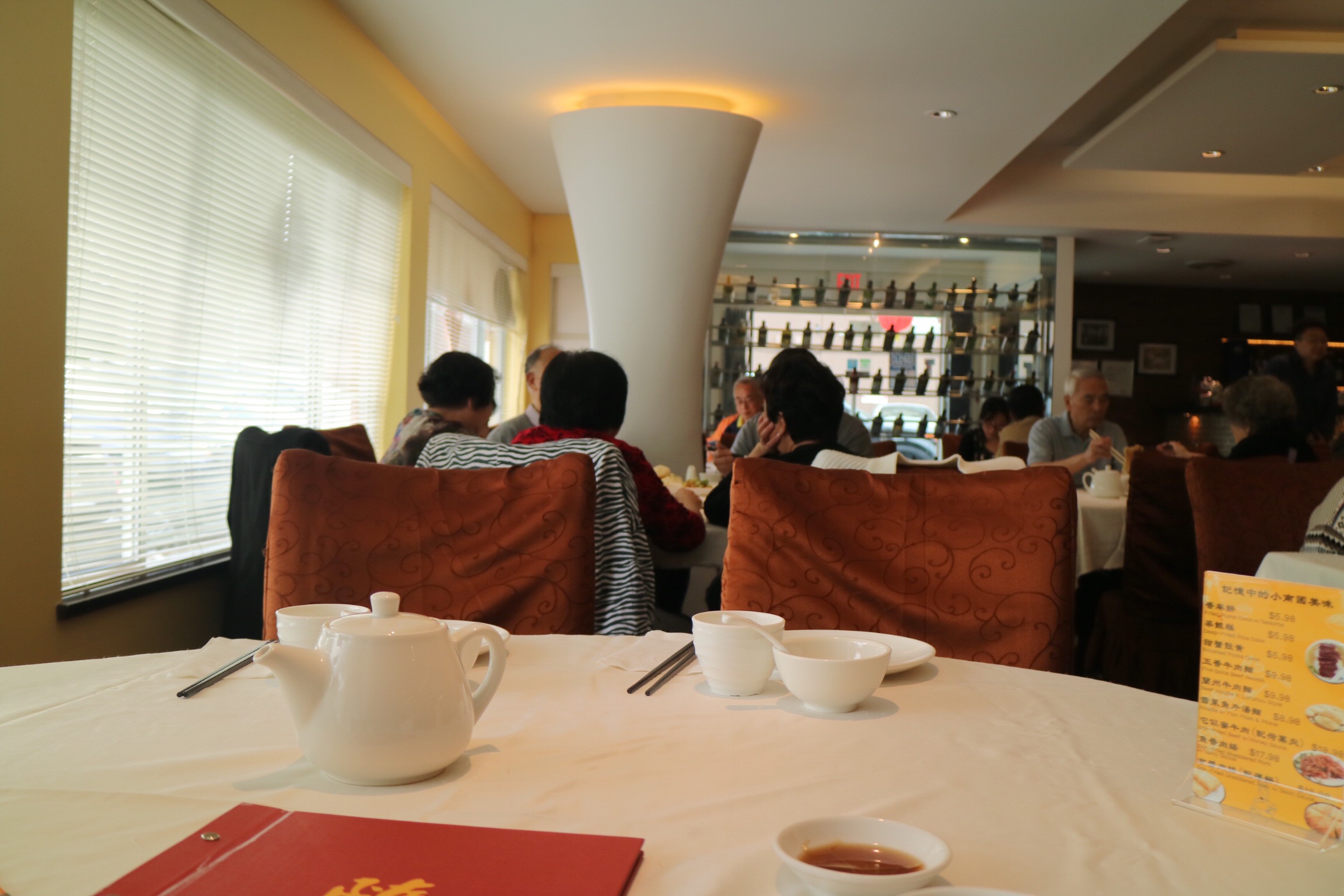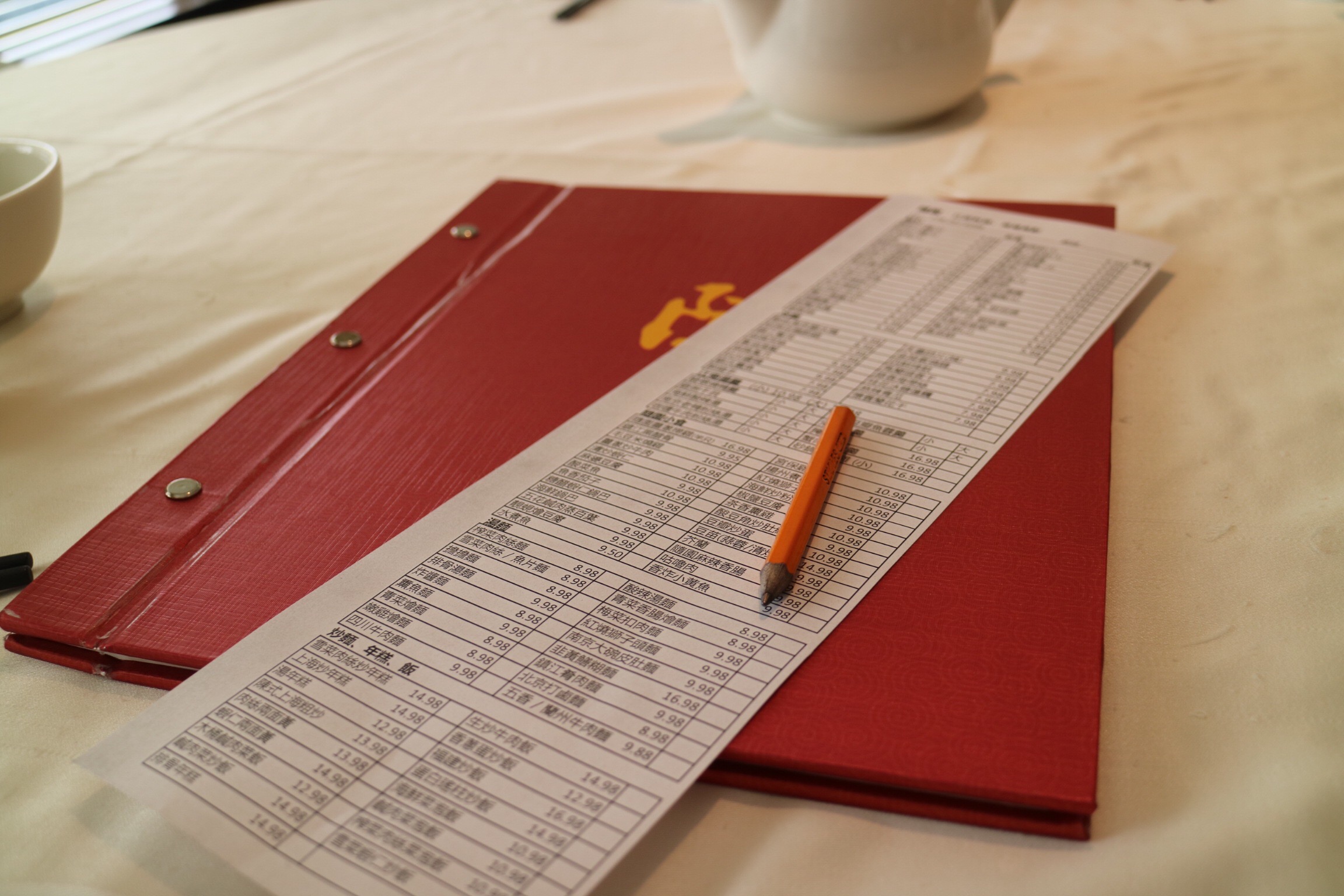 It was interesting to see their dishes weren't that expensive compared to other Shanghai restaurants in Richmond, such as Shanghai River. And the food quality was great for what you pay for. Decent Xiaolongbao (Soup Dumplings) and Pan Fried Buns. The hot soup/juice bursting in my mouth is always one the best part enjoying Shanghai food.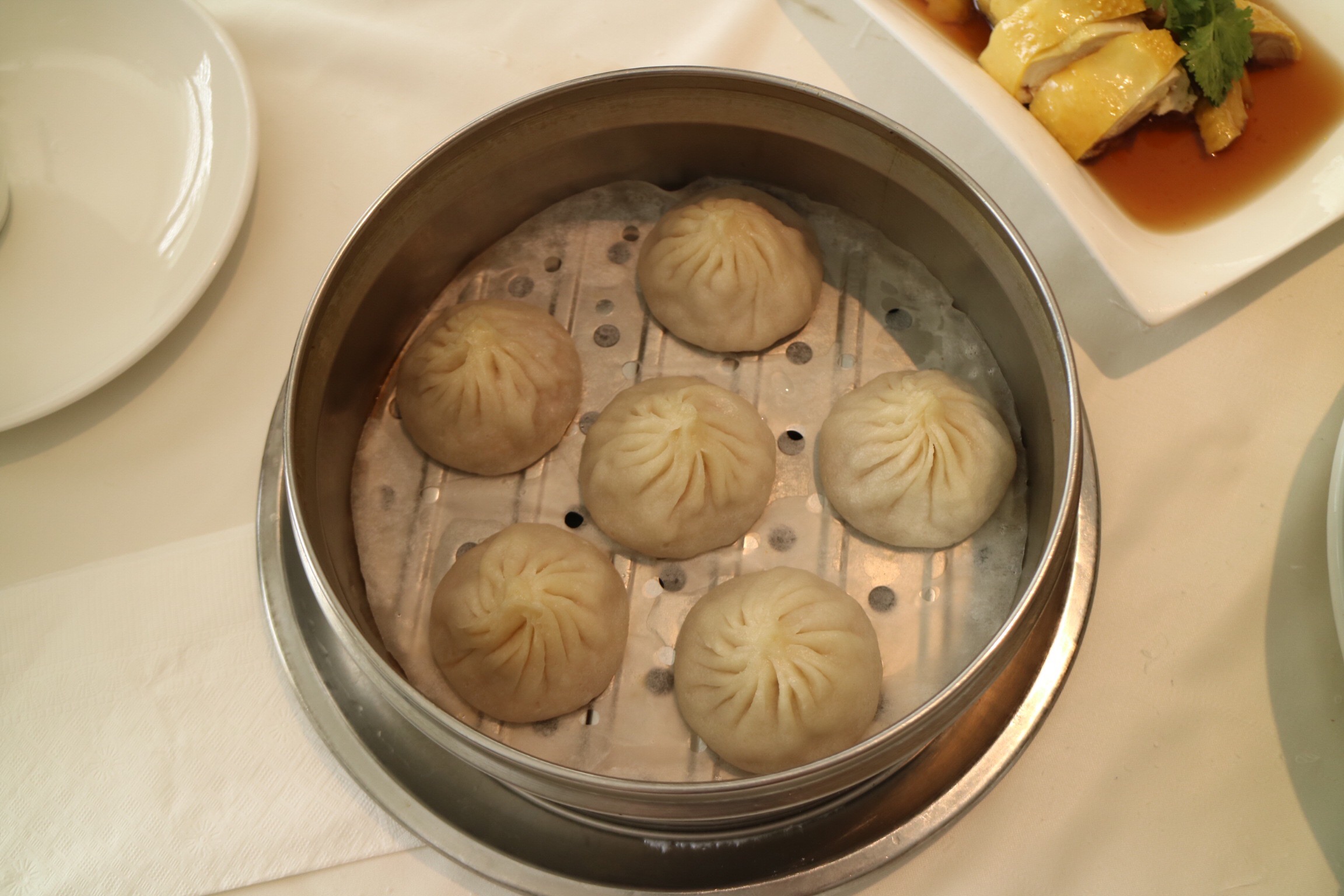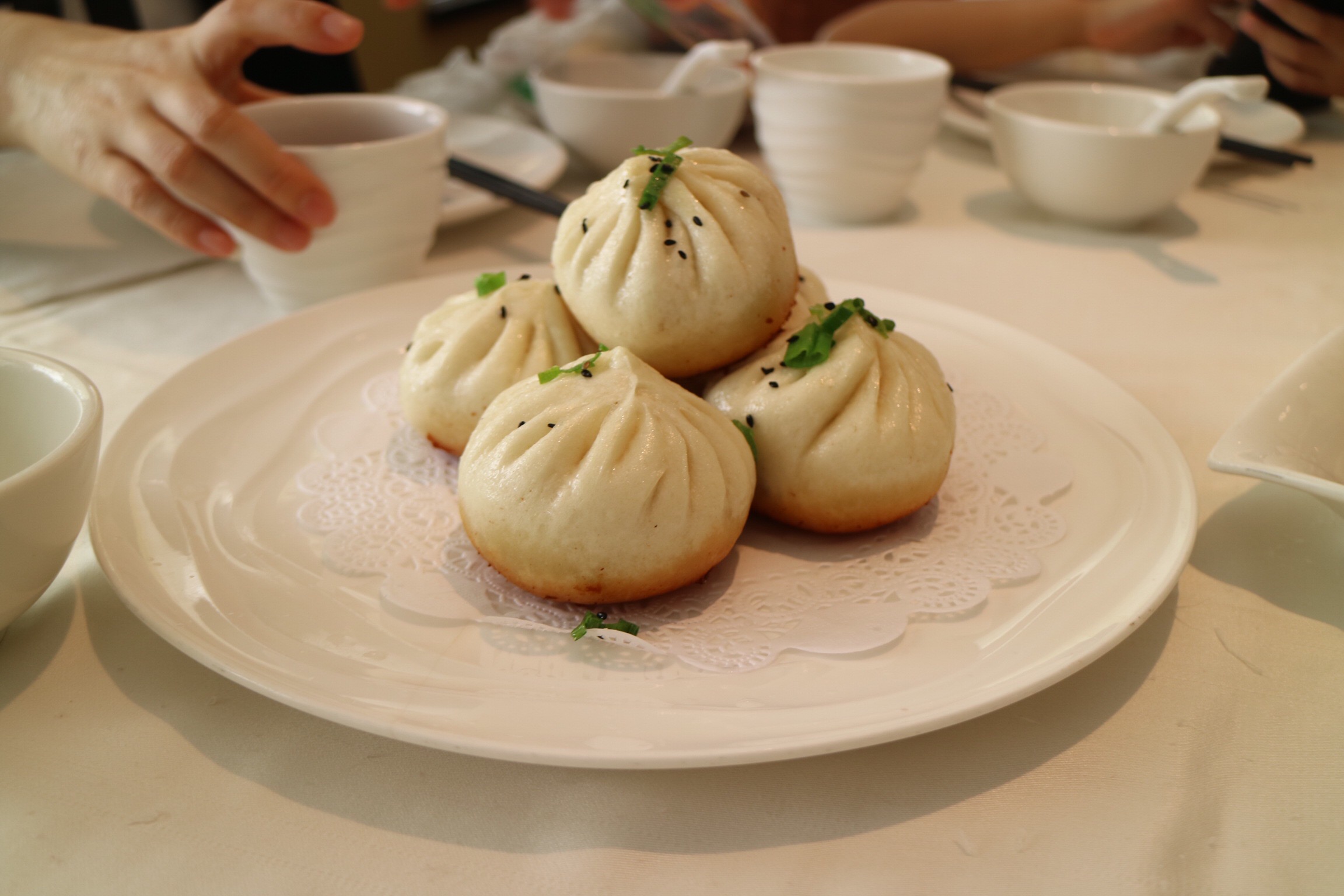 The typical dishes were on points, such as Drunken Chicken, Braised Duck, "Lion's Head" Meatballs, and Pan Fried Noodles.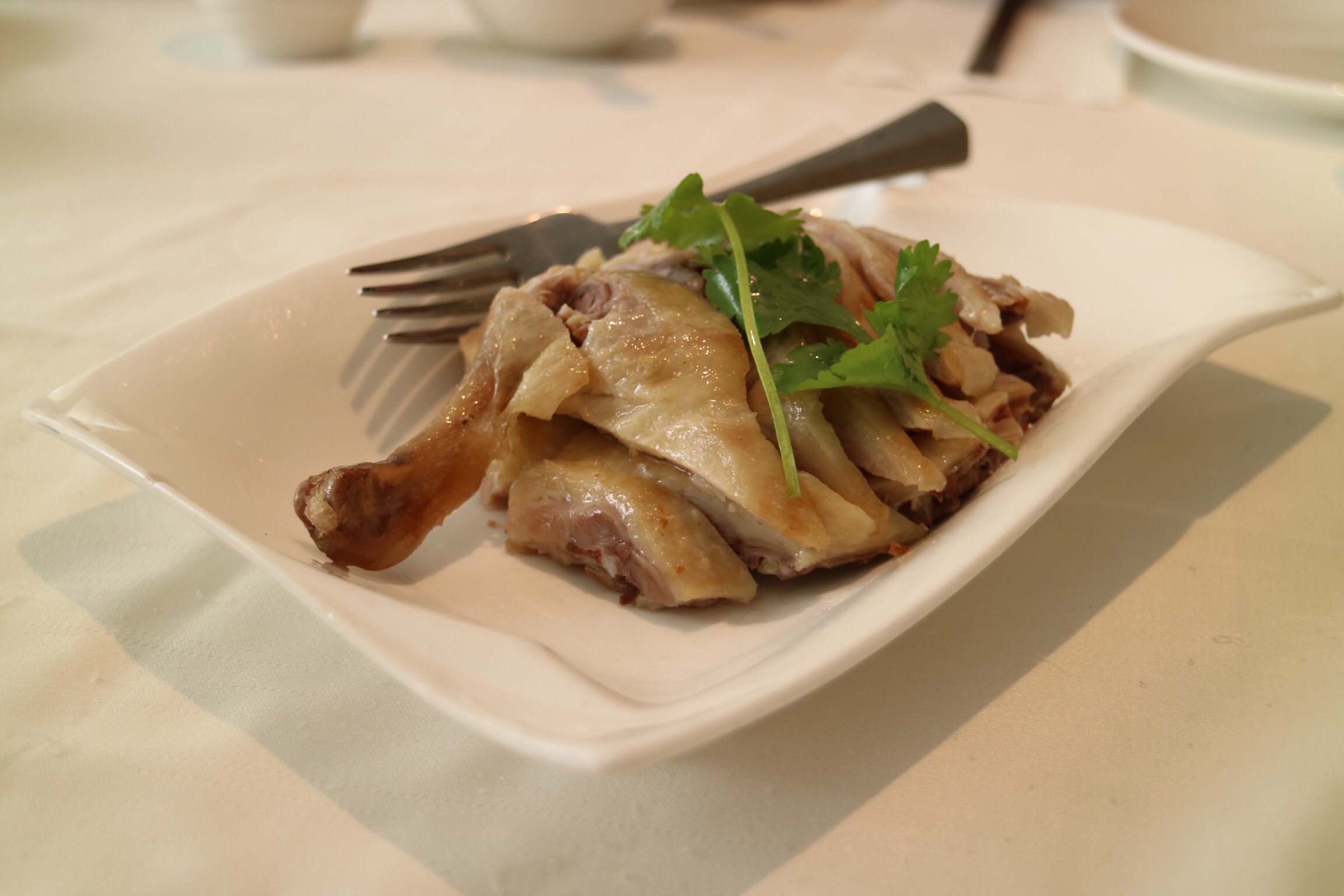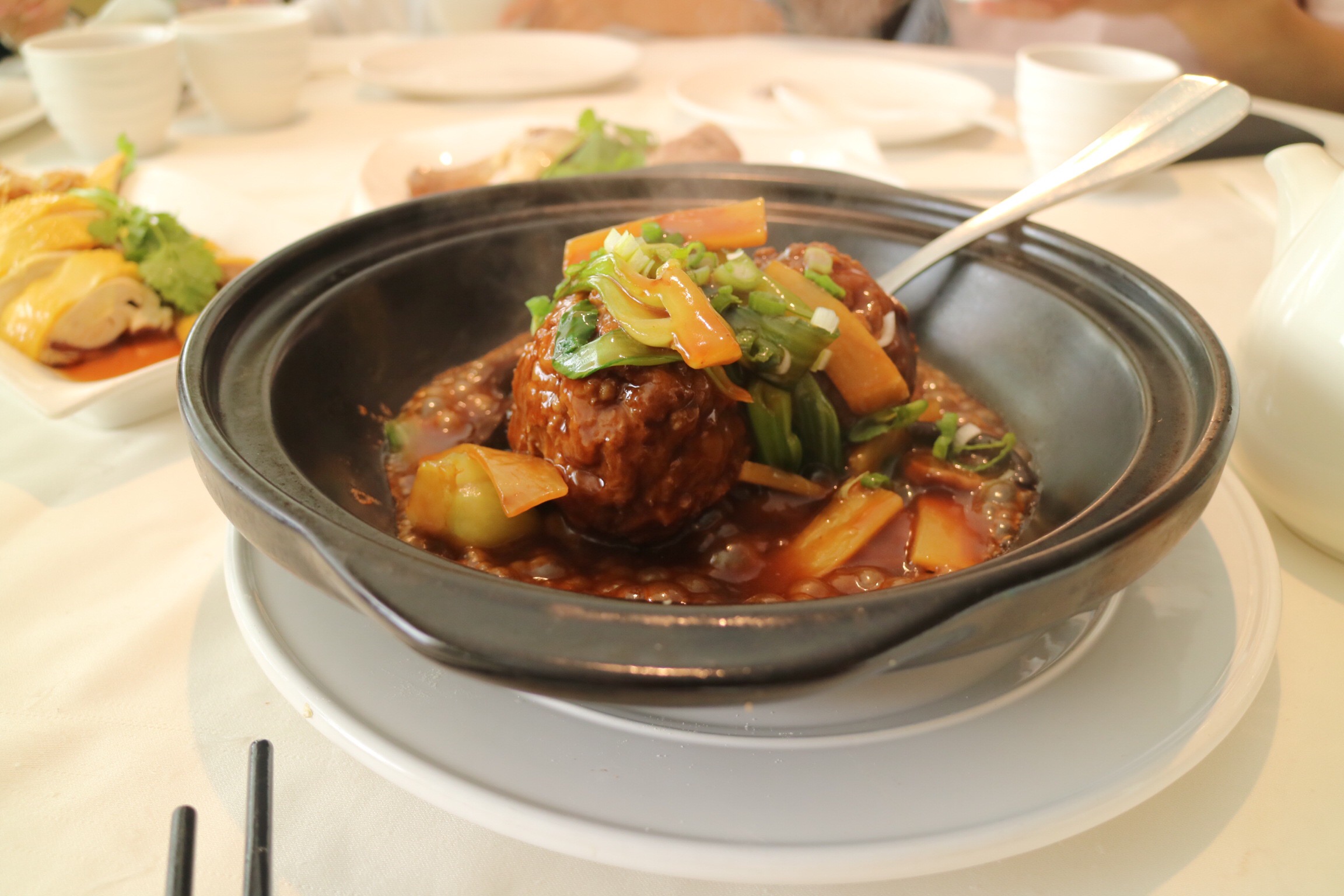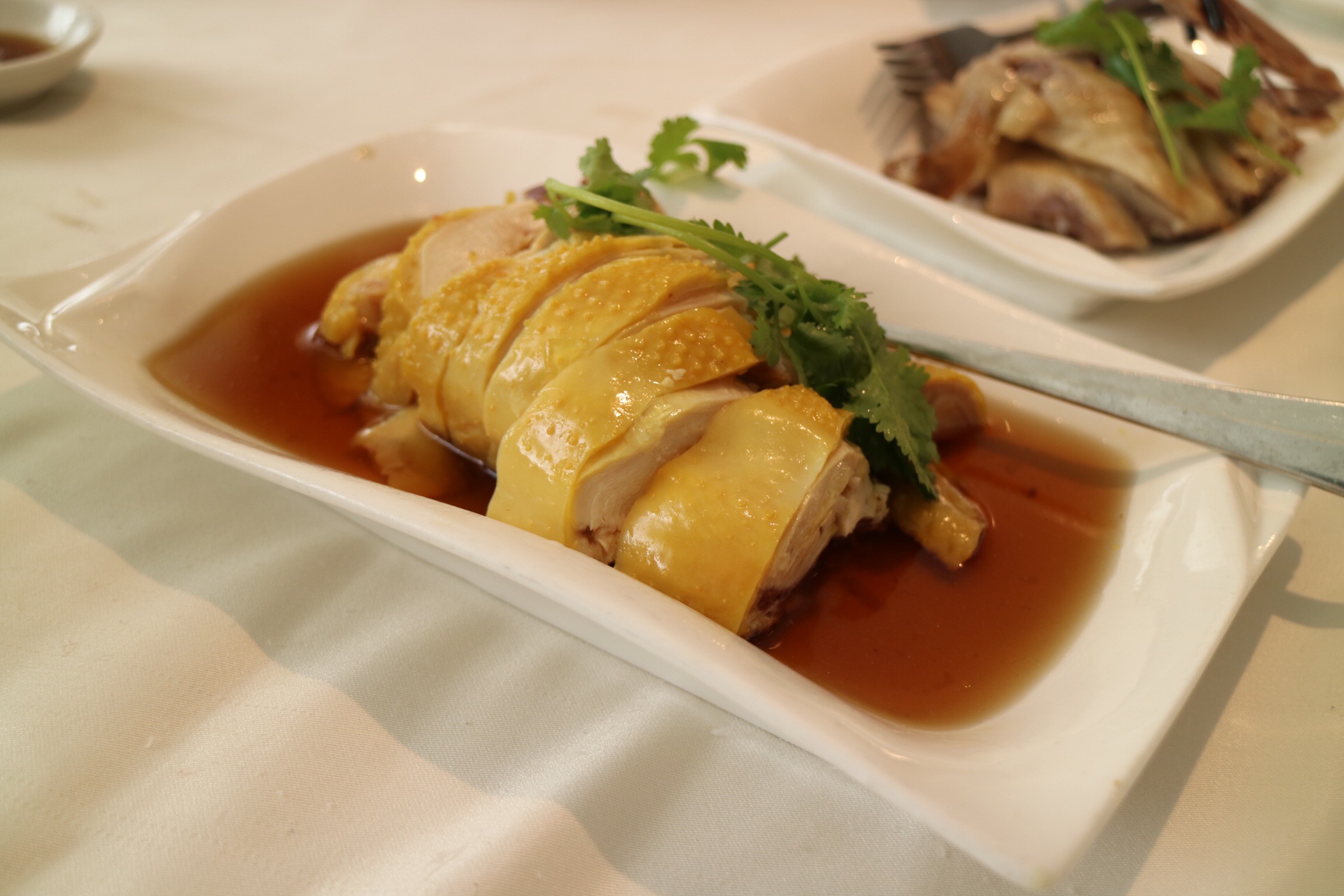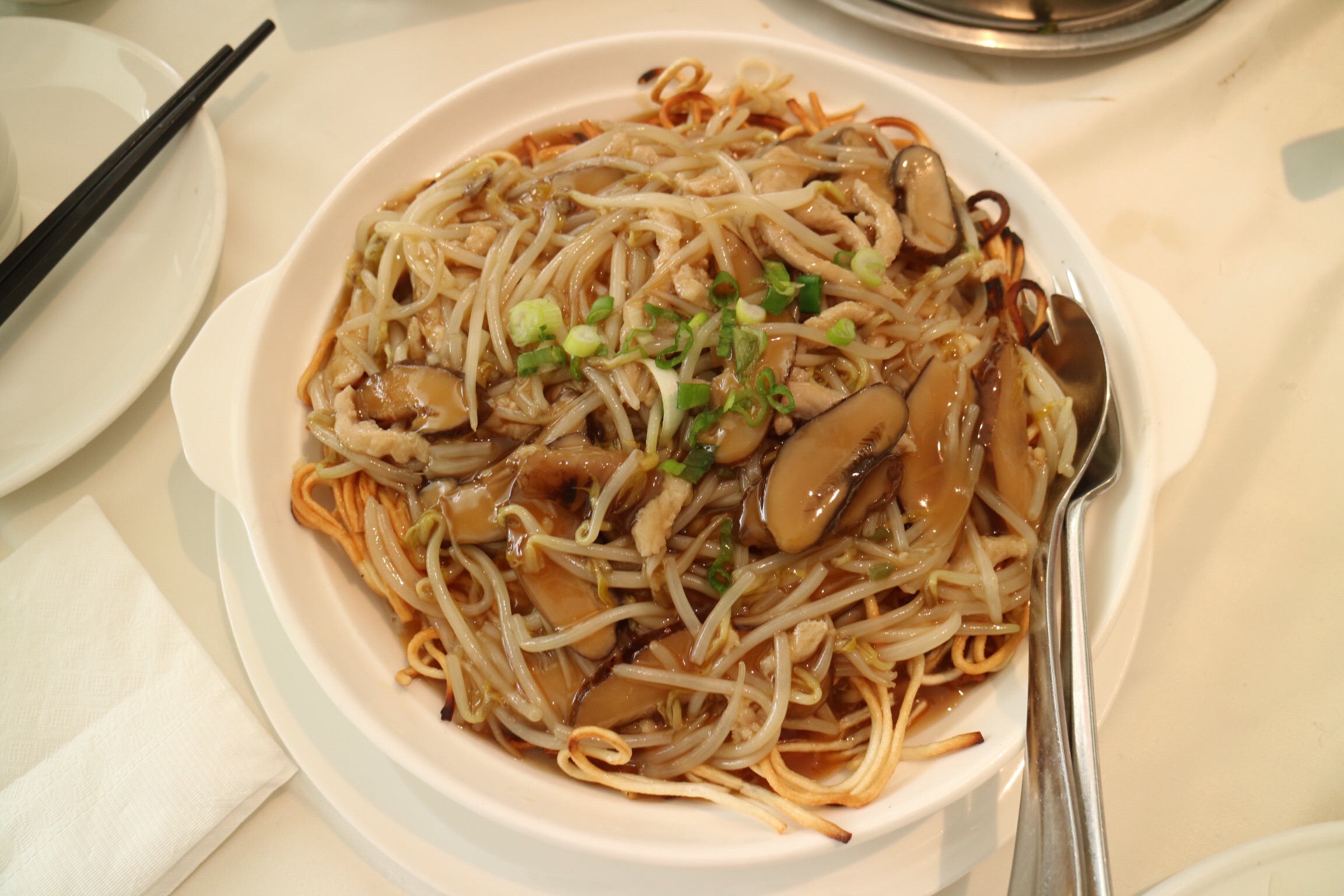 The offer dishes from other Chinese regions as well, such as the Fish with Pickle Cabbage and the Fuchow Fried Rice. I found the fish and pickle dish quite refreshing, regardless of the authenticity. I guess my guests didn't know Fuchow Fried Rice was very different from the regular Cantonese style fried rice, as it has a thick gravy on top, which might seem strange if you are used to the dryness of typical fried rice dishes.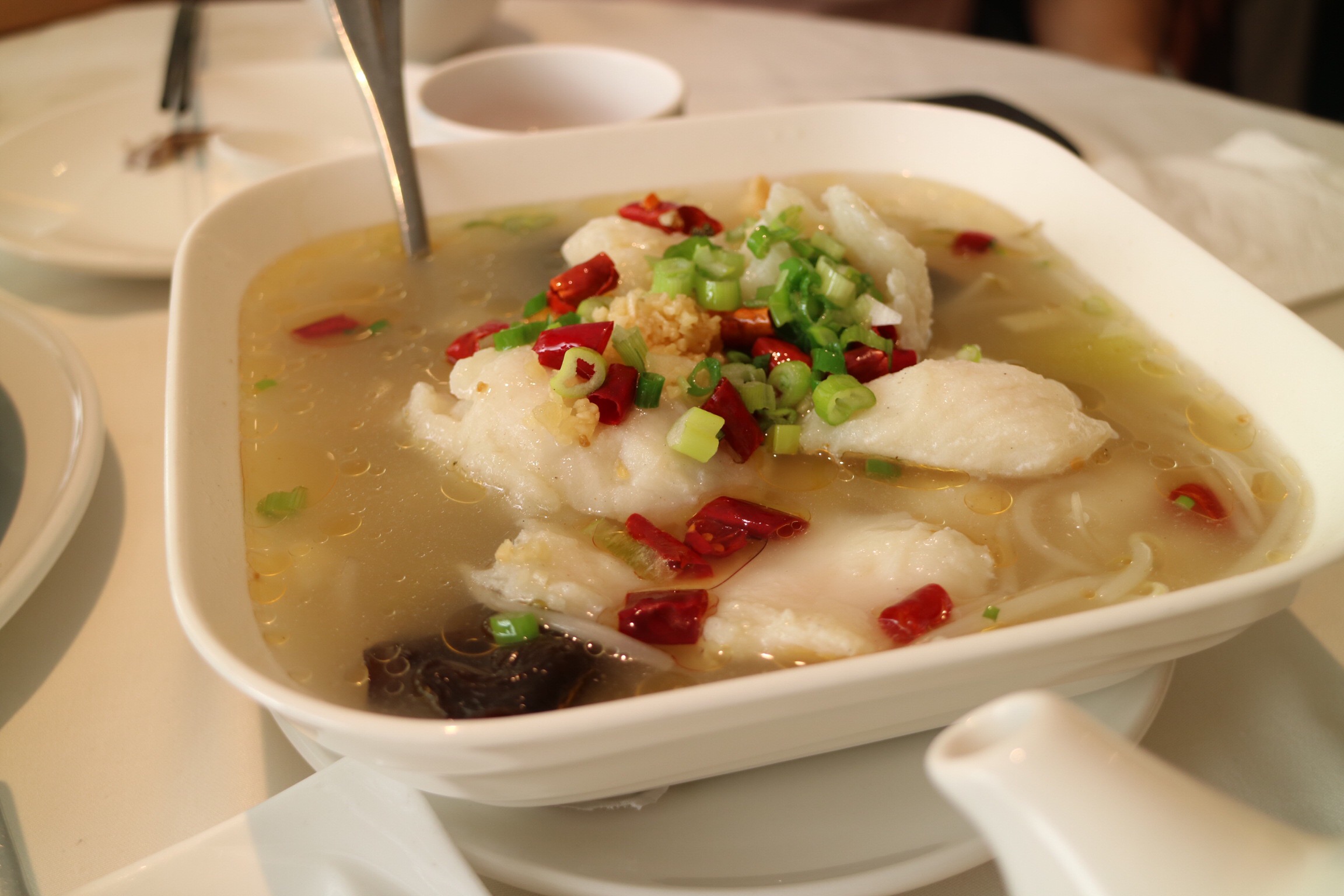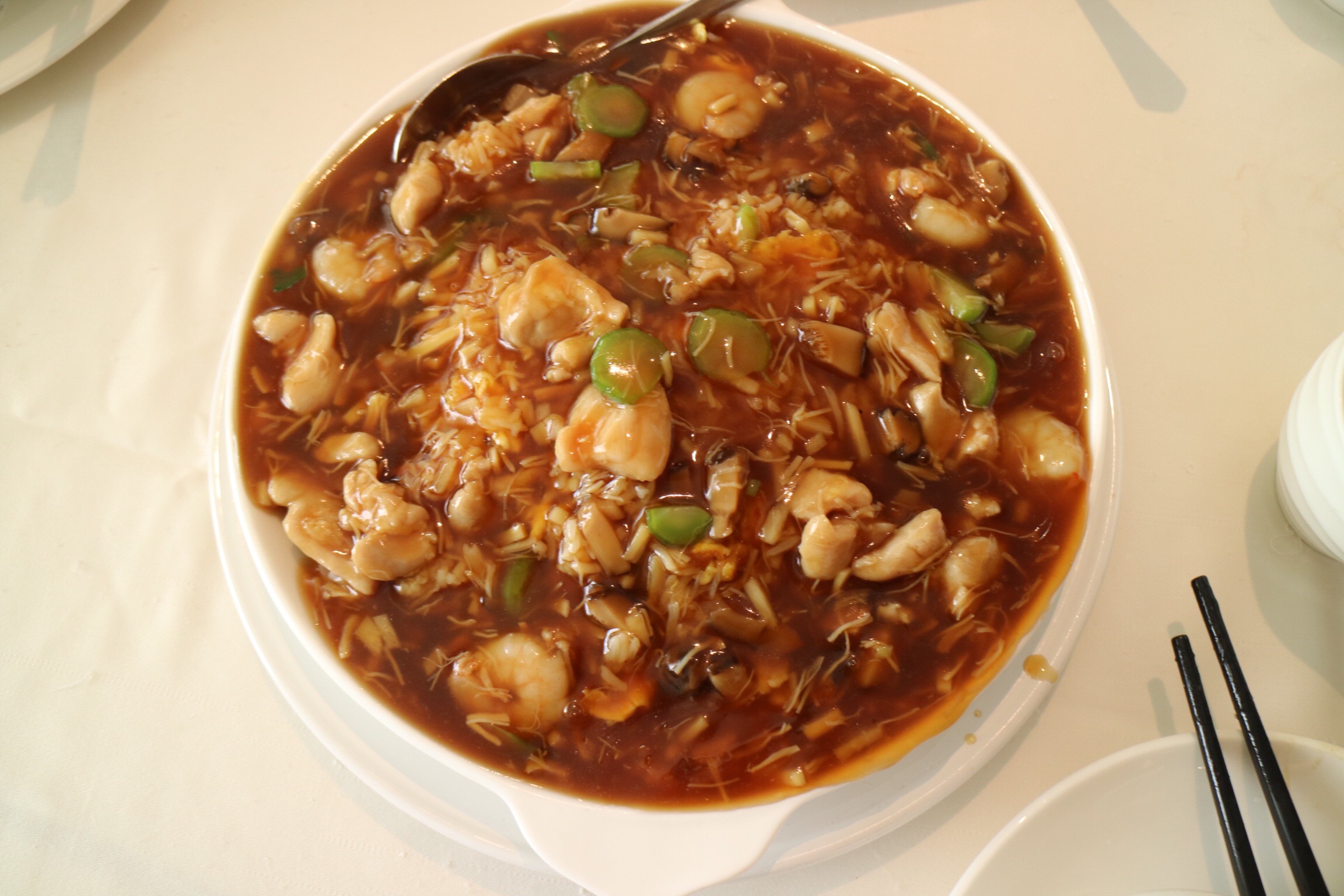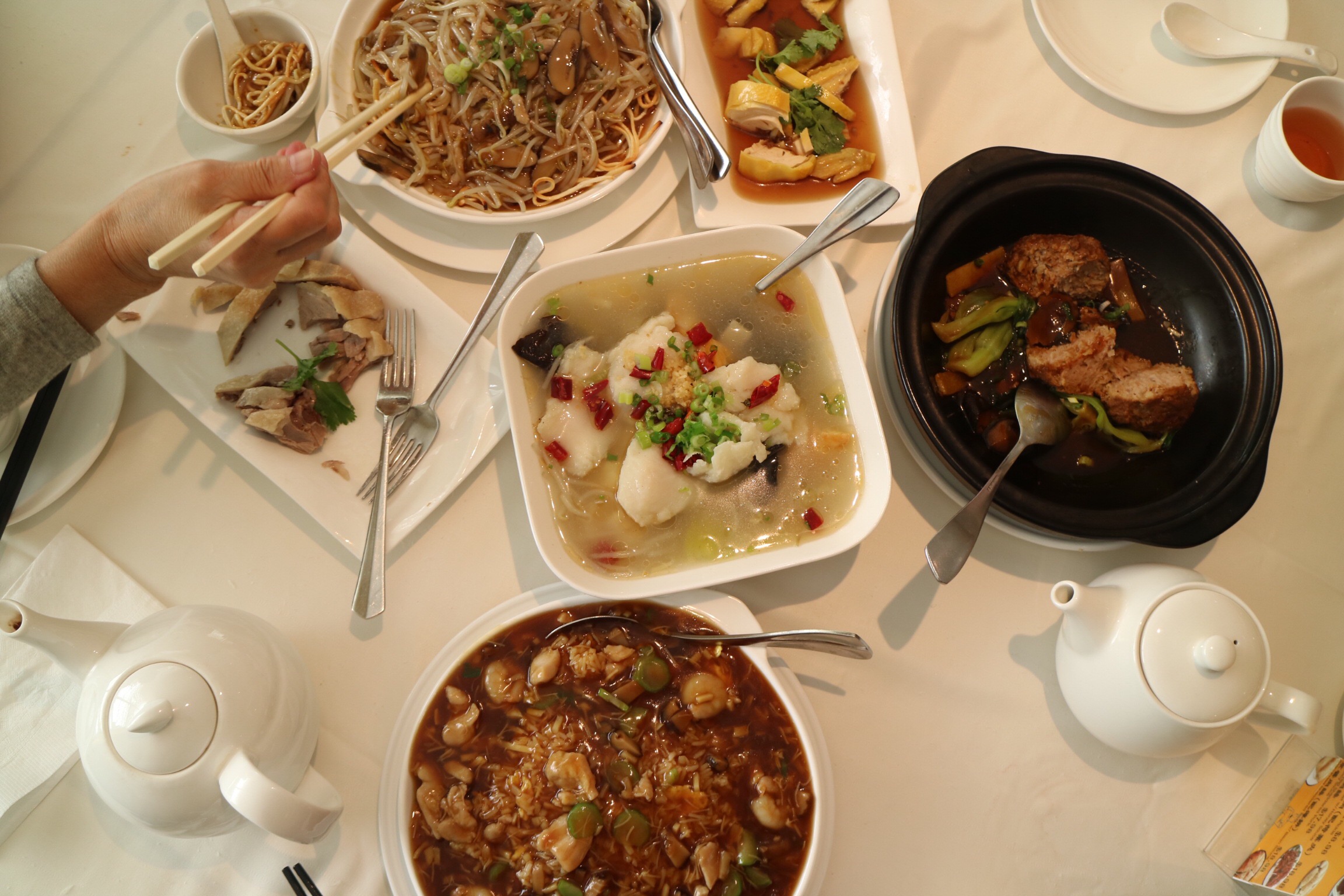 Yuan's Garden is the latest "Shanghai" style Restaurant that specialized in Huaiyang Cuisine. Besides the elegant ambience and attentive service, the food is great and is not as expensive as the restaurants in the same genre nearby. Good soup dumplings and pan fried buns.  I'd definitely like to come back.
$$
rating: [wp-review id="14450″]
Yuan's Garden
8077 Alexandra Road Richmond, BC V6X 3A6
(778) 297-6098