When you have only a few hours before heading to San Francisco International Airport, where would you go for for the last minute foodie visit? I decided to visit North Beach, the "Little Italy" of San Francisco for a lovely brunch with my cousin Clara.
Through Zomato app we found Caffe DeLucchi for its decent rating. Only steps away from the local landmark, Saints Peter and Paul Church, the place was  easy to spot on Columbus street, with the vibrant yellow walls, red trims, and mosaic decorative tiles. It was very bright inside with the morning sun coming through those over-sized windows. Everyone seemed to be getting brunch dishes with eggs and stuff, but we thought we should try some classic Italian dishes. The food turned out to be quite delicious,  and I was very impressed with their Linguine Vongole, and Farfalle All-Agnello.   We also ordered some Carpaccio, but it never came until we finished all other dishes.  The apologetic server took the dish out on our bill, which we really valsartan over the counter medications appreciated.
We started with some Cappuccino, which were quite light but still flavourful.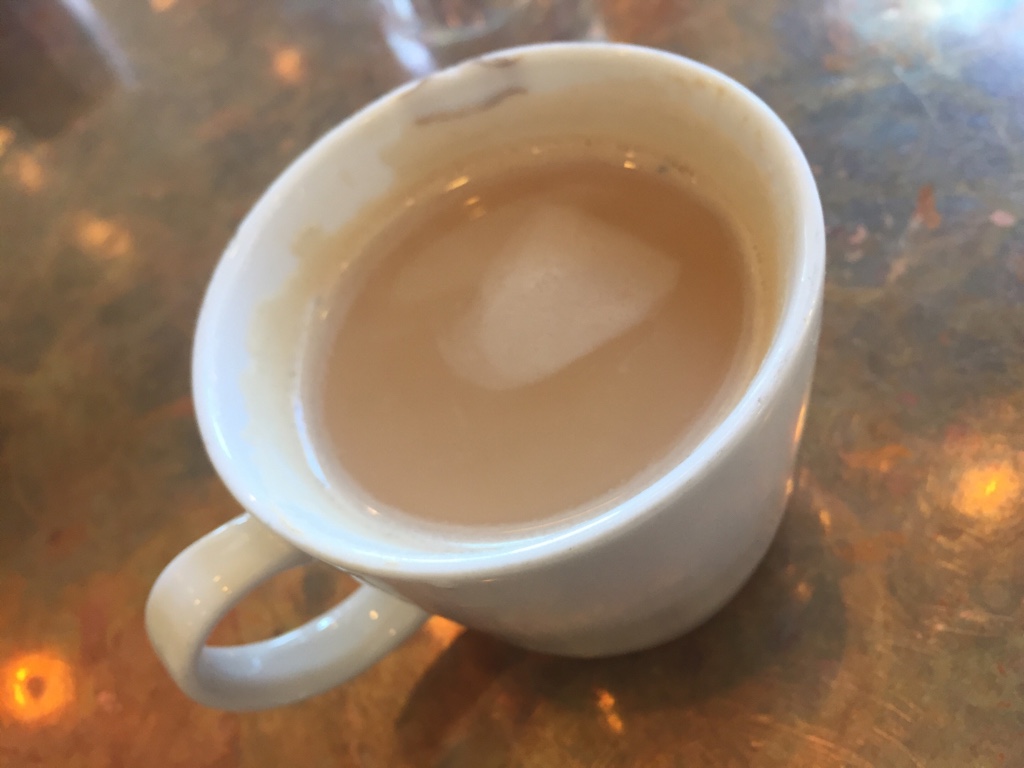 Linguine Vongole (Clams) is always my favorite Italian pasta dish. Here they did a fantastic job here nailing the flavours in the clam sauce. It is minimalist gourmet at its best! The pasta also came with a salad with a generous portion. I loved the little touches of acidity from orange and nuttiness from walnuts.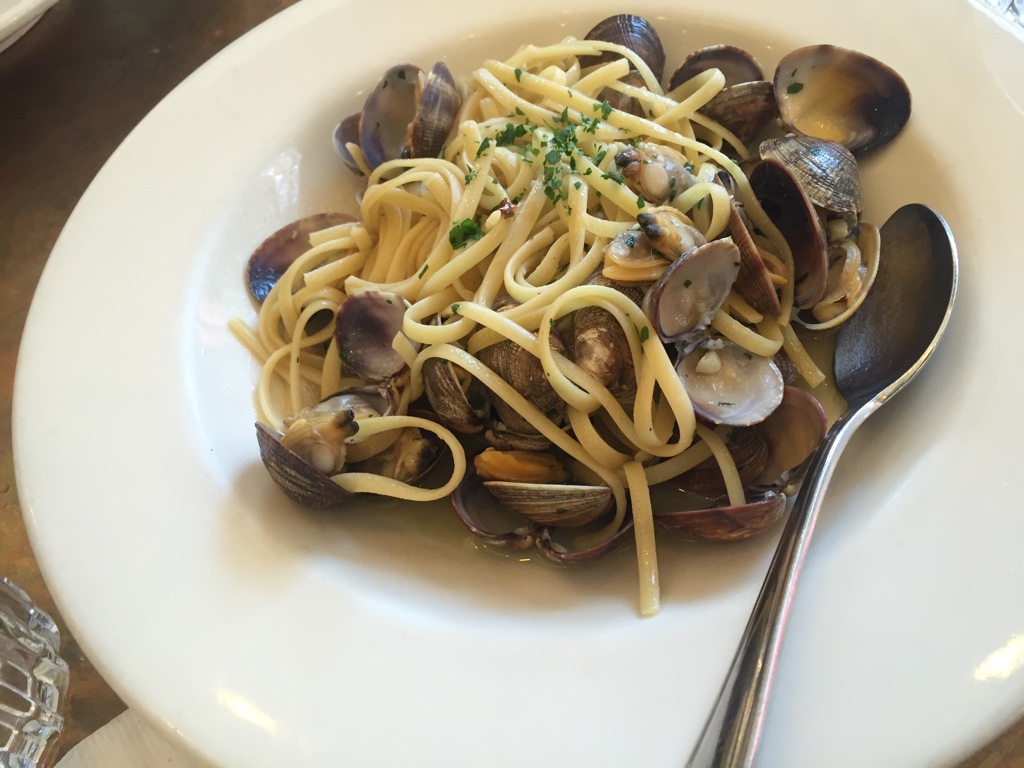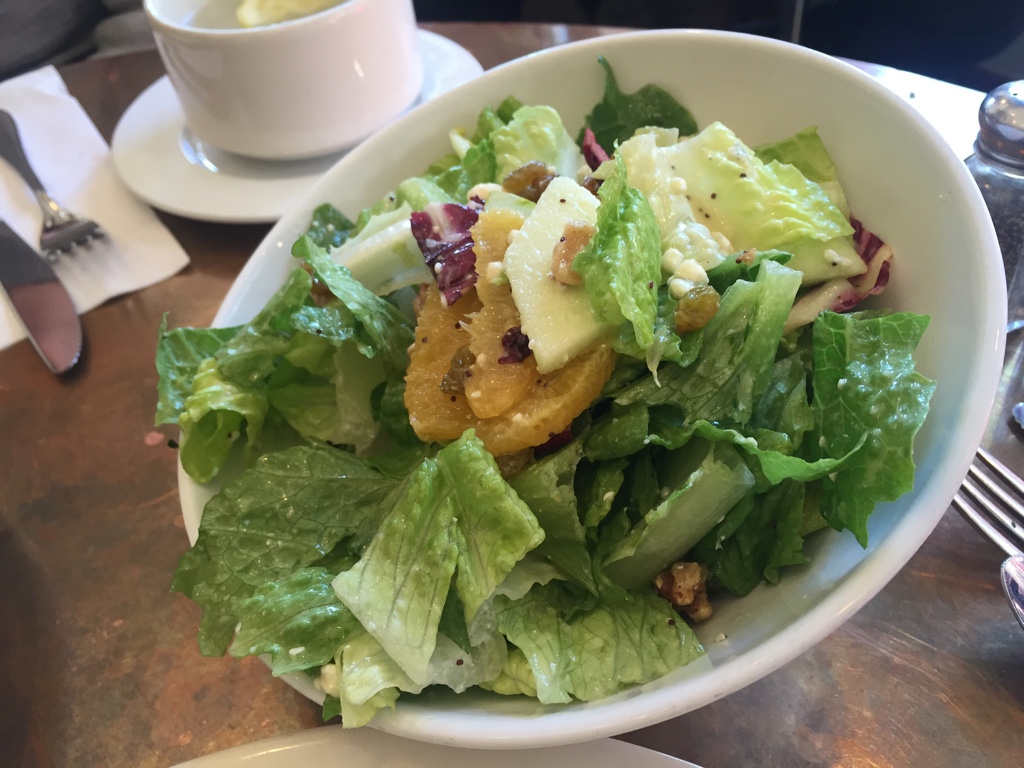 Clara rather enjoyed her Farfalle All-Agnello, basically bow tie pasta noodles with a lamb and tomato ragout. The use of lamb provides a great meatier flavour into the ragout, but not too heavy as the sauce was brightened up with fresh tomatoes, and spinach.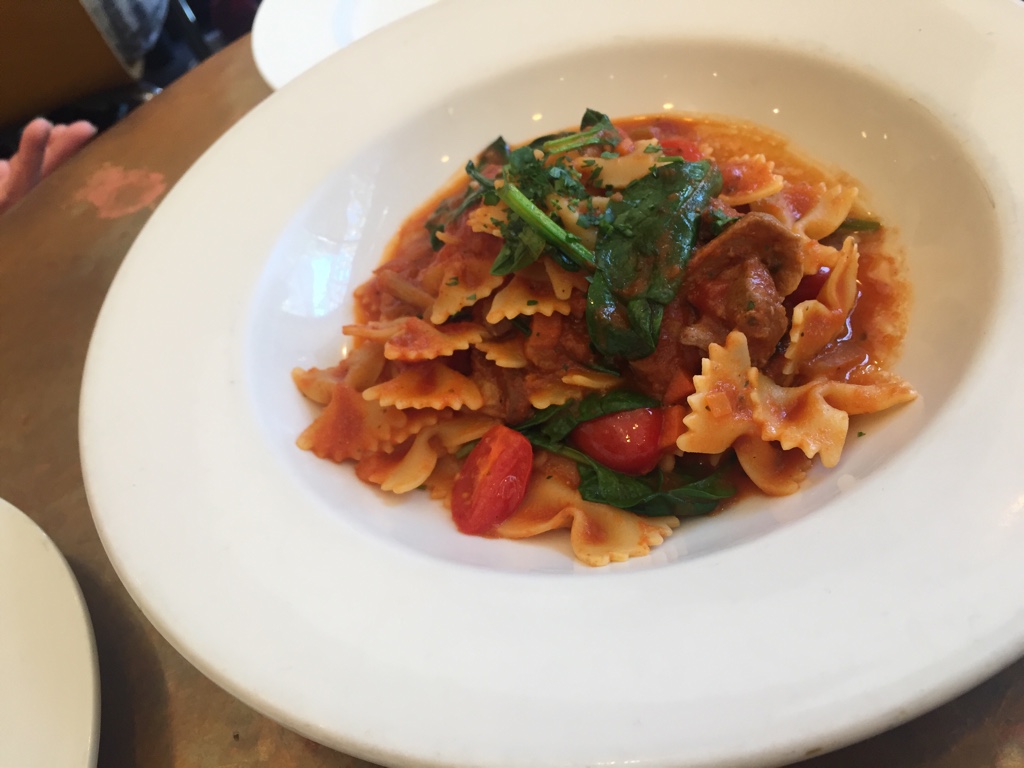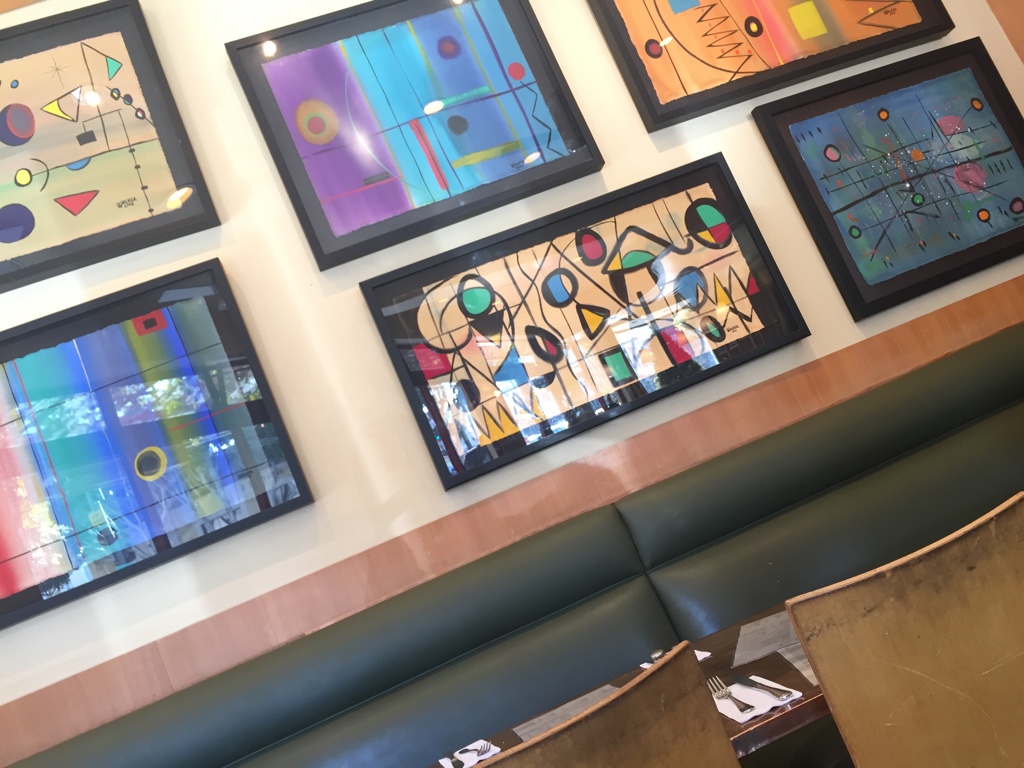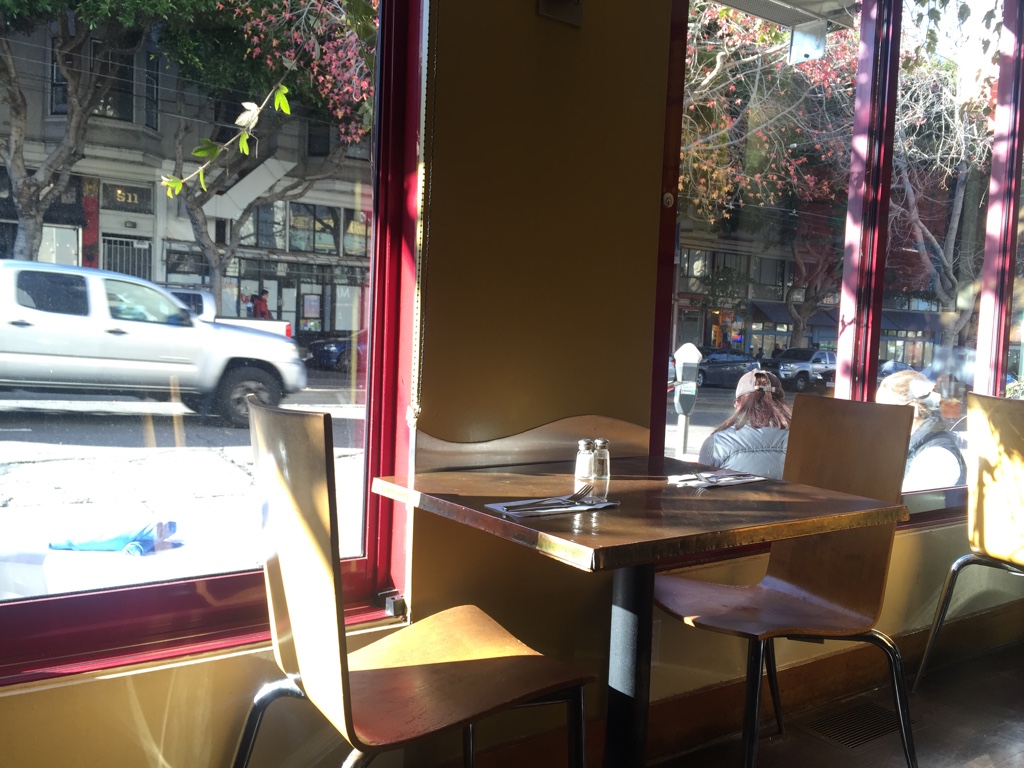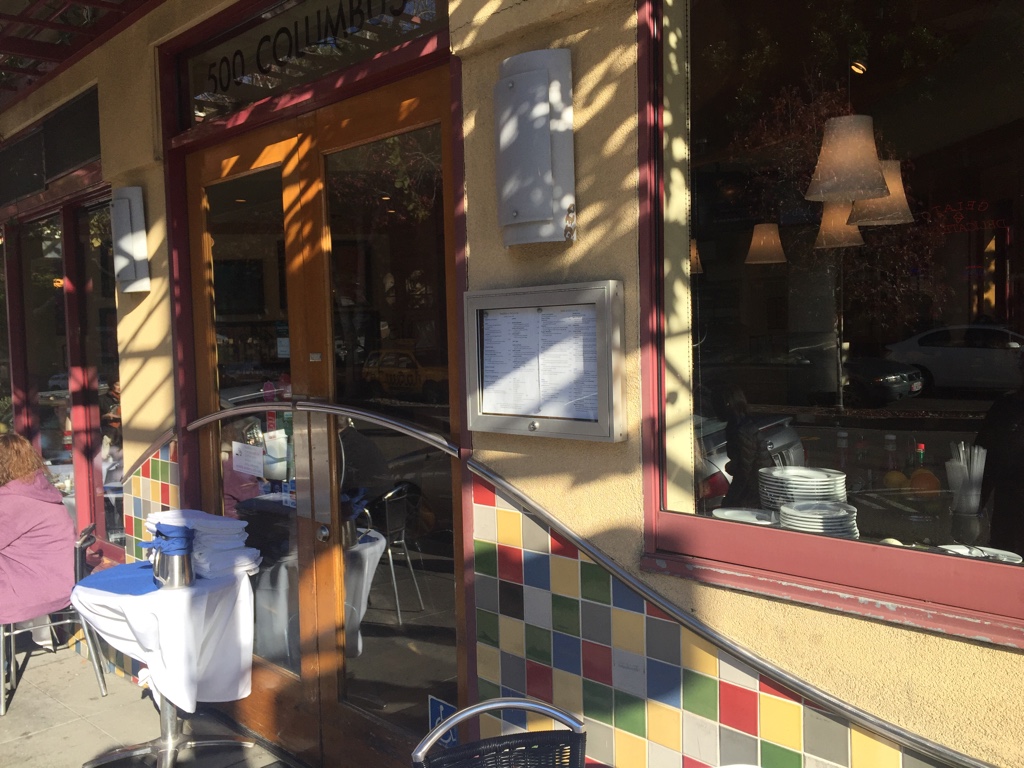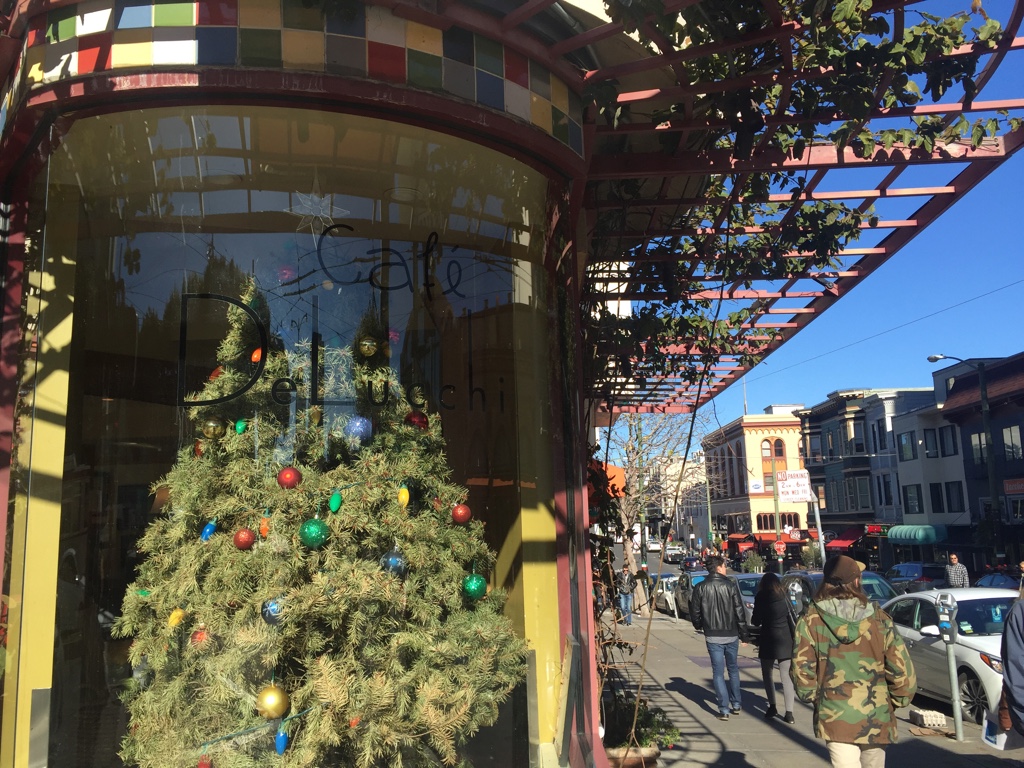 Website:
Location and more reviews: