My first impression of Maru Korean Bistro was from the visit during Tasting Plates North Vancouver. Their tasting bites showcased the chef's molecular gastronomy inspired cooking techniques, which seemed like a fresh breeze compared to all the traditional Korean restaurants in the city.  So when my friend Louisa invited me as her plus one for the Chicken Wing Challenge, I was super excited.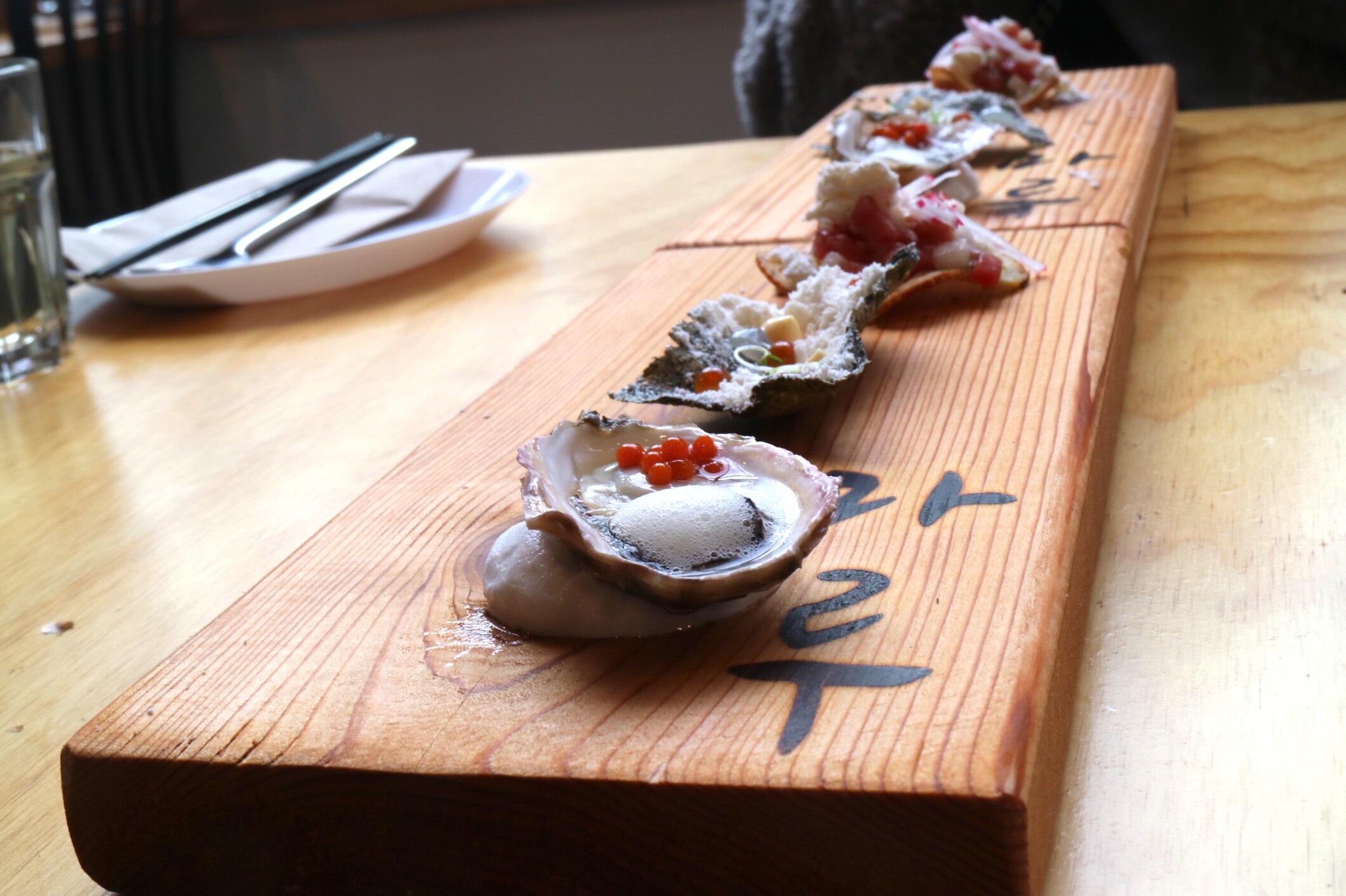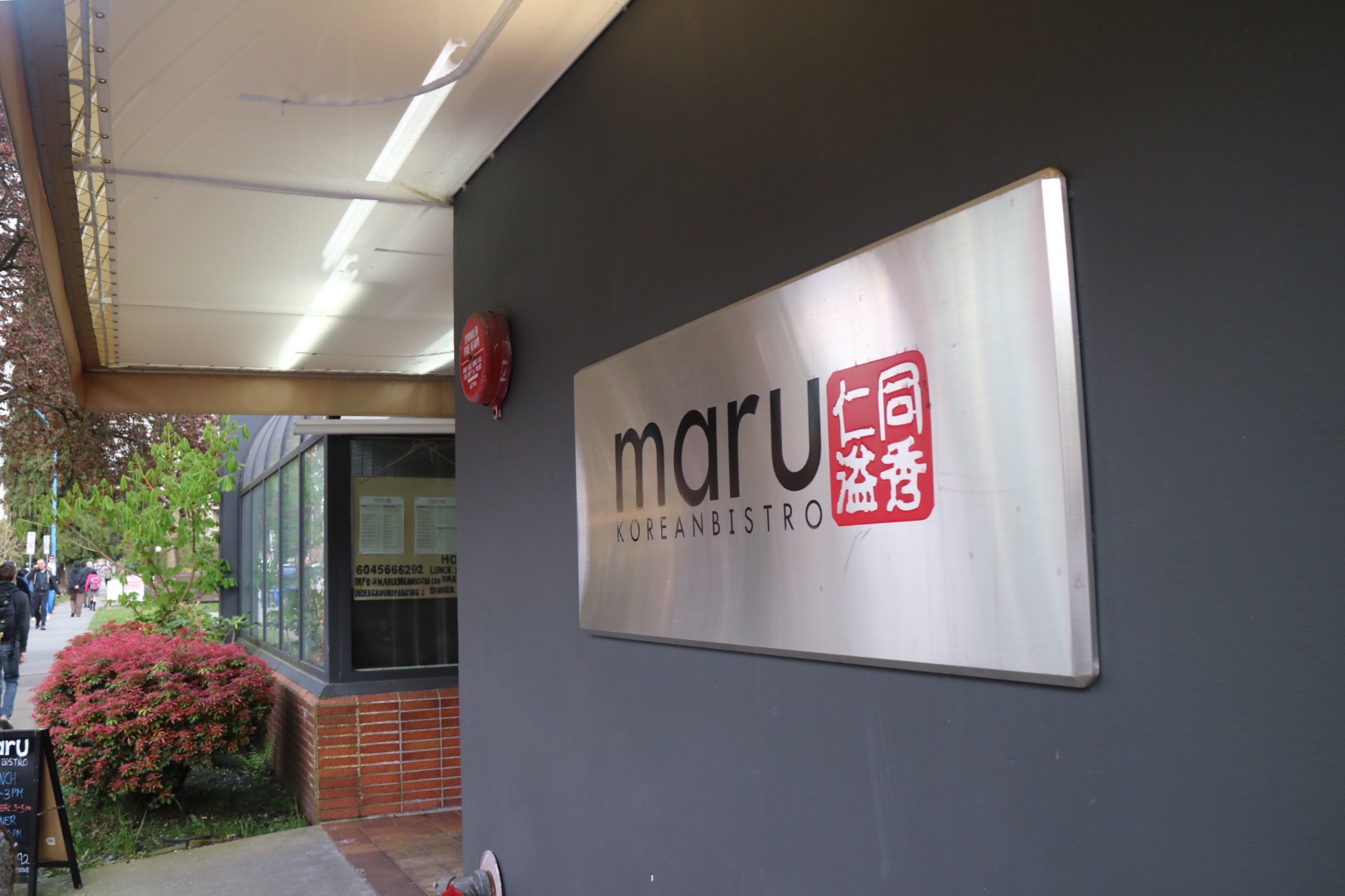 The Koritalian Snow Wings ($12) came to our table with all the woos and wows. The wings were battered with chunky garlic, dusted with parmesan and lime powder, and with spicy XO dipping and assorted Asian pickles on their side.  I suppose parmesan is the Italian element in the "Koritalian", and we all know Koreans love their garlic in everything. The wings were perfectly fried, crispy outside and moist inside. The cheesy and buttery taste with spicy background could get addictive.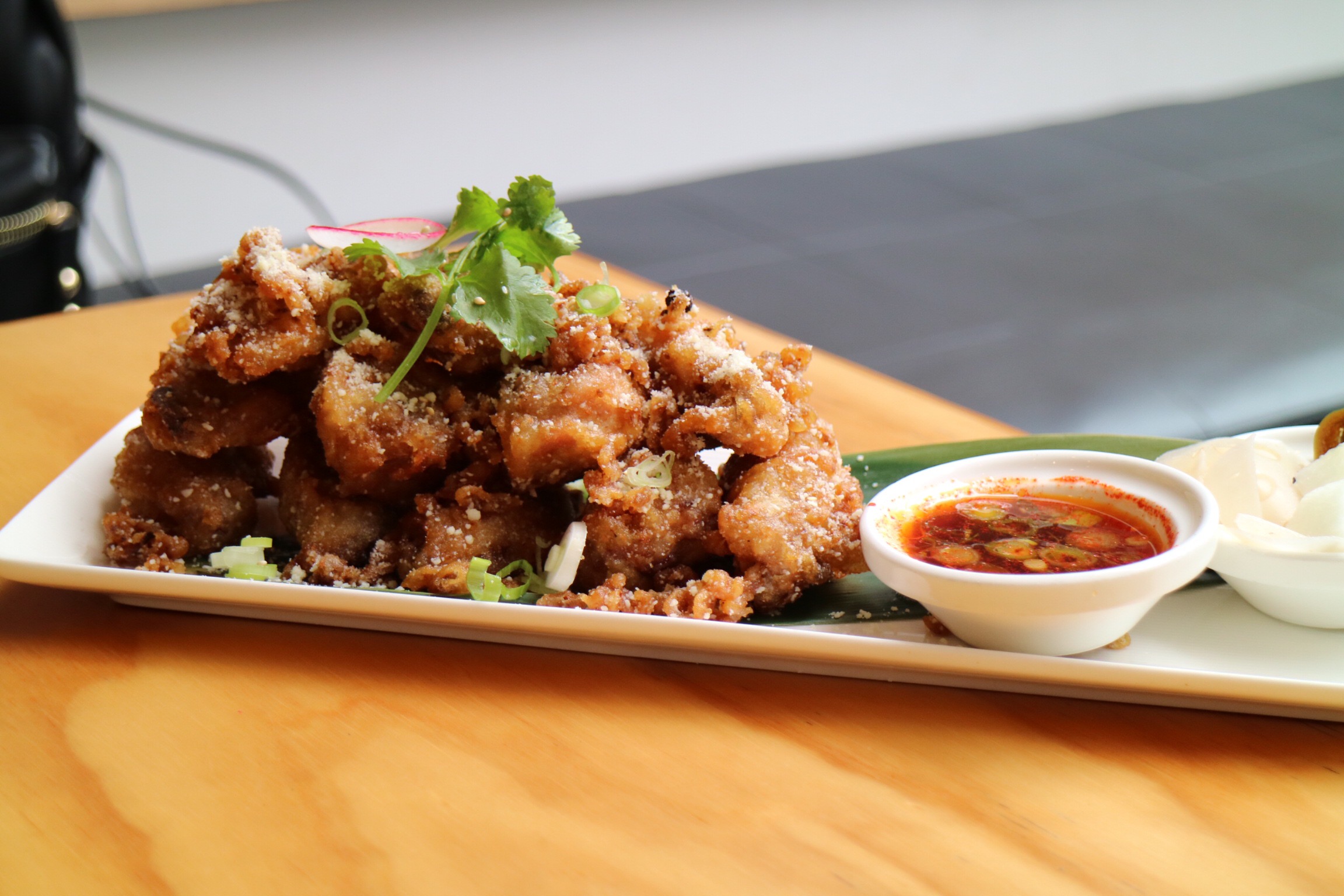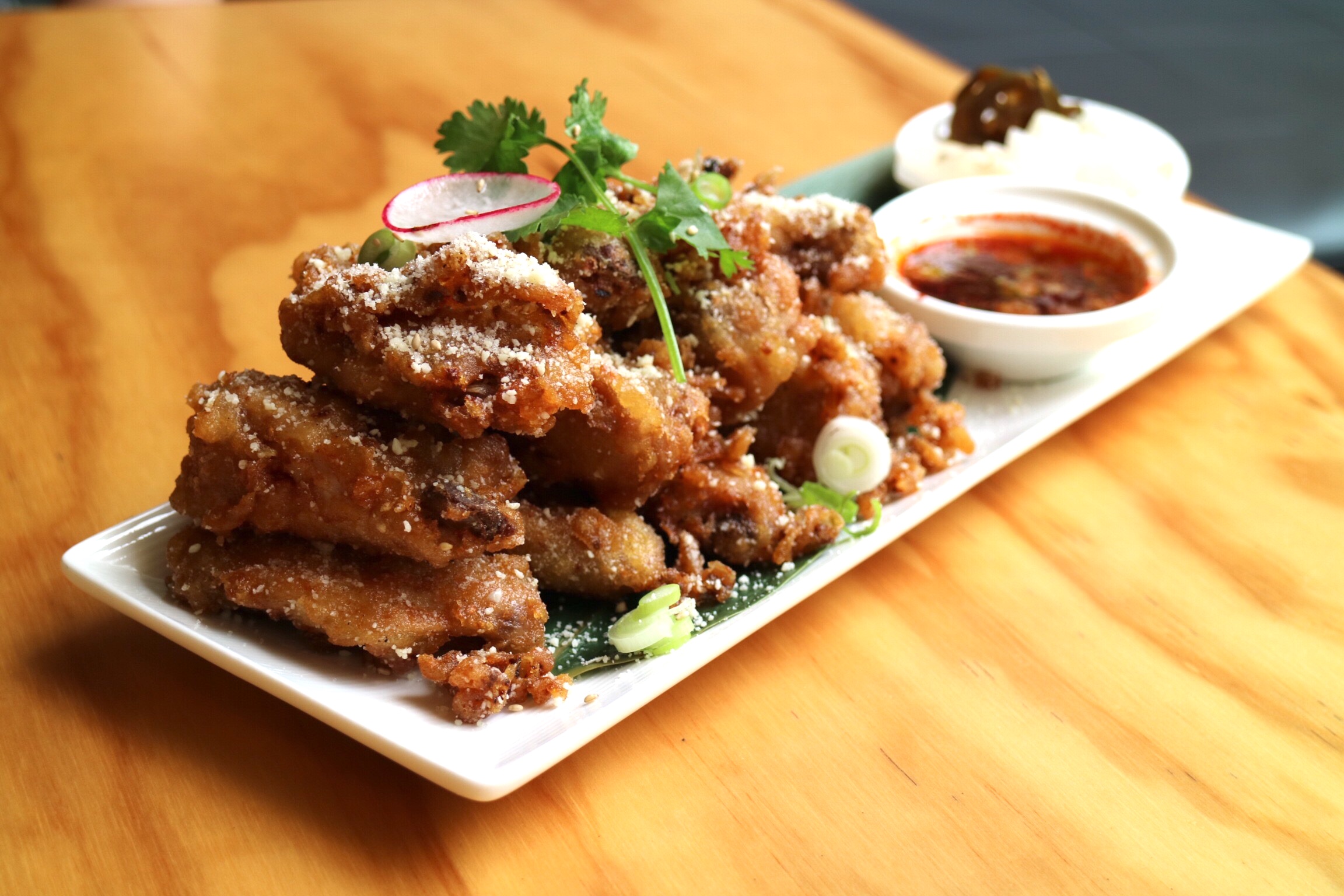 The Korean Kimchi & Pork Bao-zi ($8.5) was loaded with 12-hour sous vide pork belly, seasoned kimchi, Asian slaw, Crisp shallot, Soy pickled jalapenos, and XO aioli tucked between 2 Taiwanese style bao buns. I'm not sure about the temperature and the texture of the sous vide pork belly. With the kimchi and the sauce, the pork seemed a little lost. I just thought for a bao sandwich with meat, the meat component should be warm and packed with big flavours.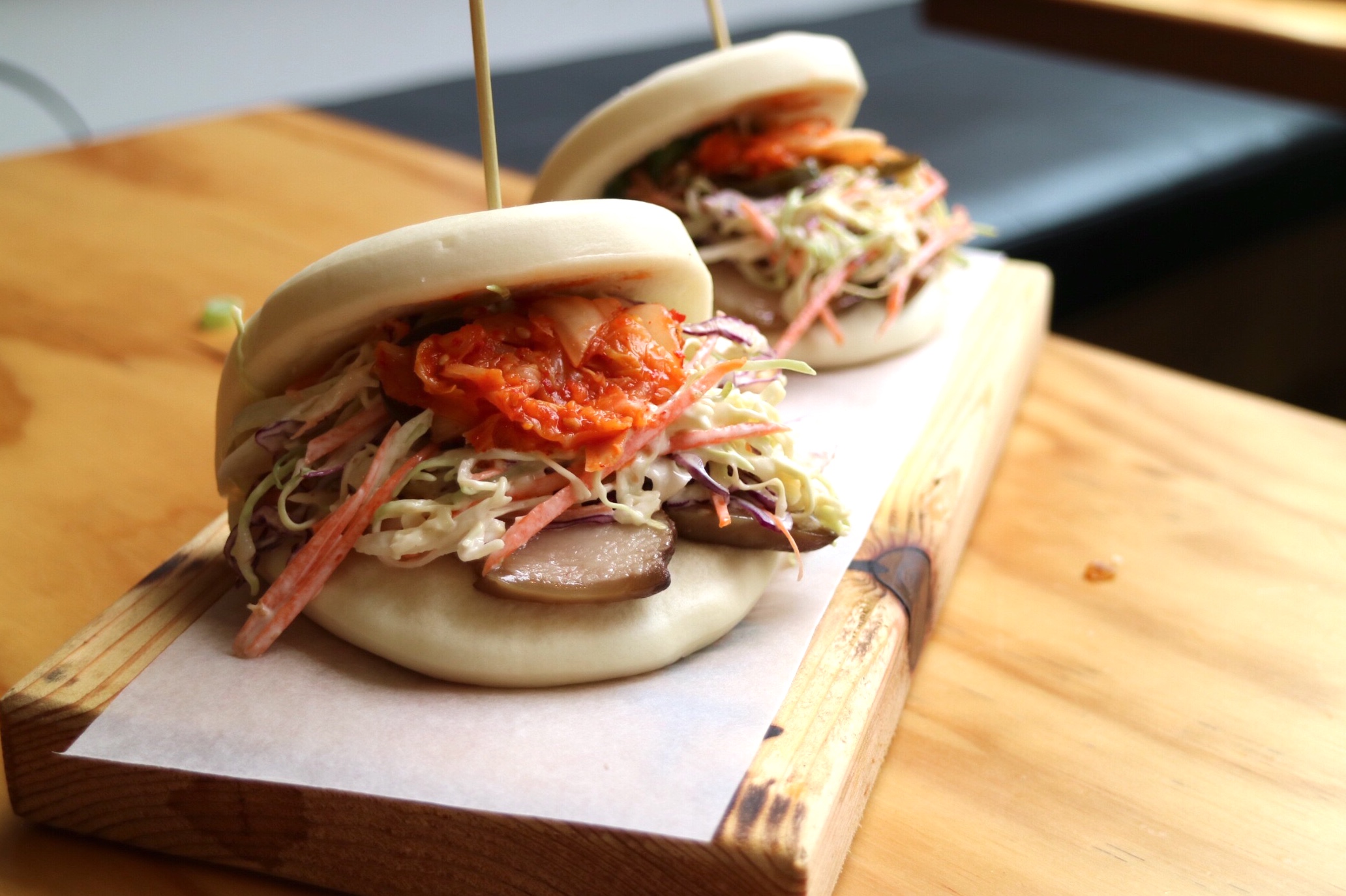 We also tried the Five Spiced Pork Belly on the Rice in Stone Bowl ($14). The flavors on the pork were great. But for such a warm comfort dish in a sizzling stone bowl, the pork should be warm and breaking-off-easily-by-a-fork tender.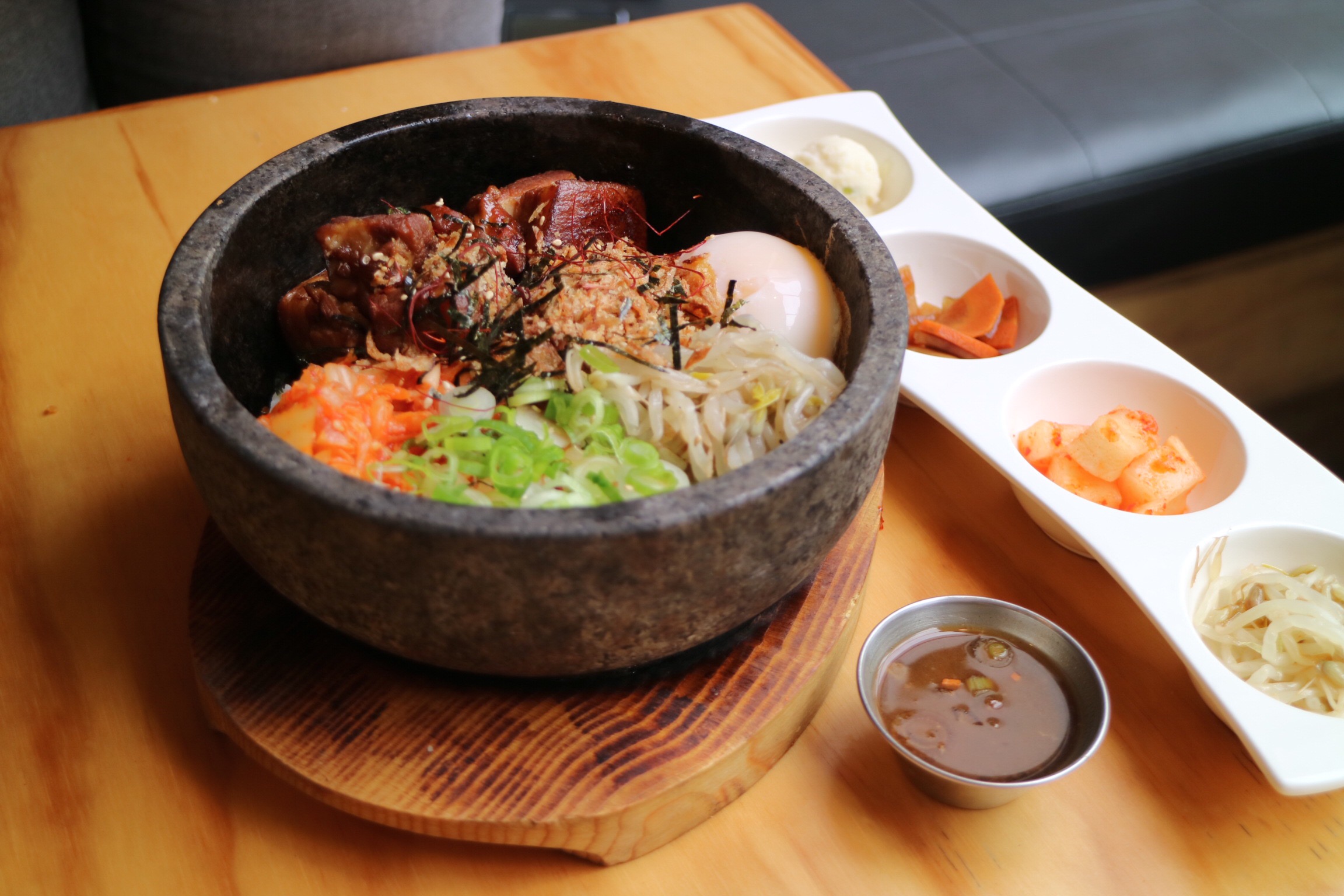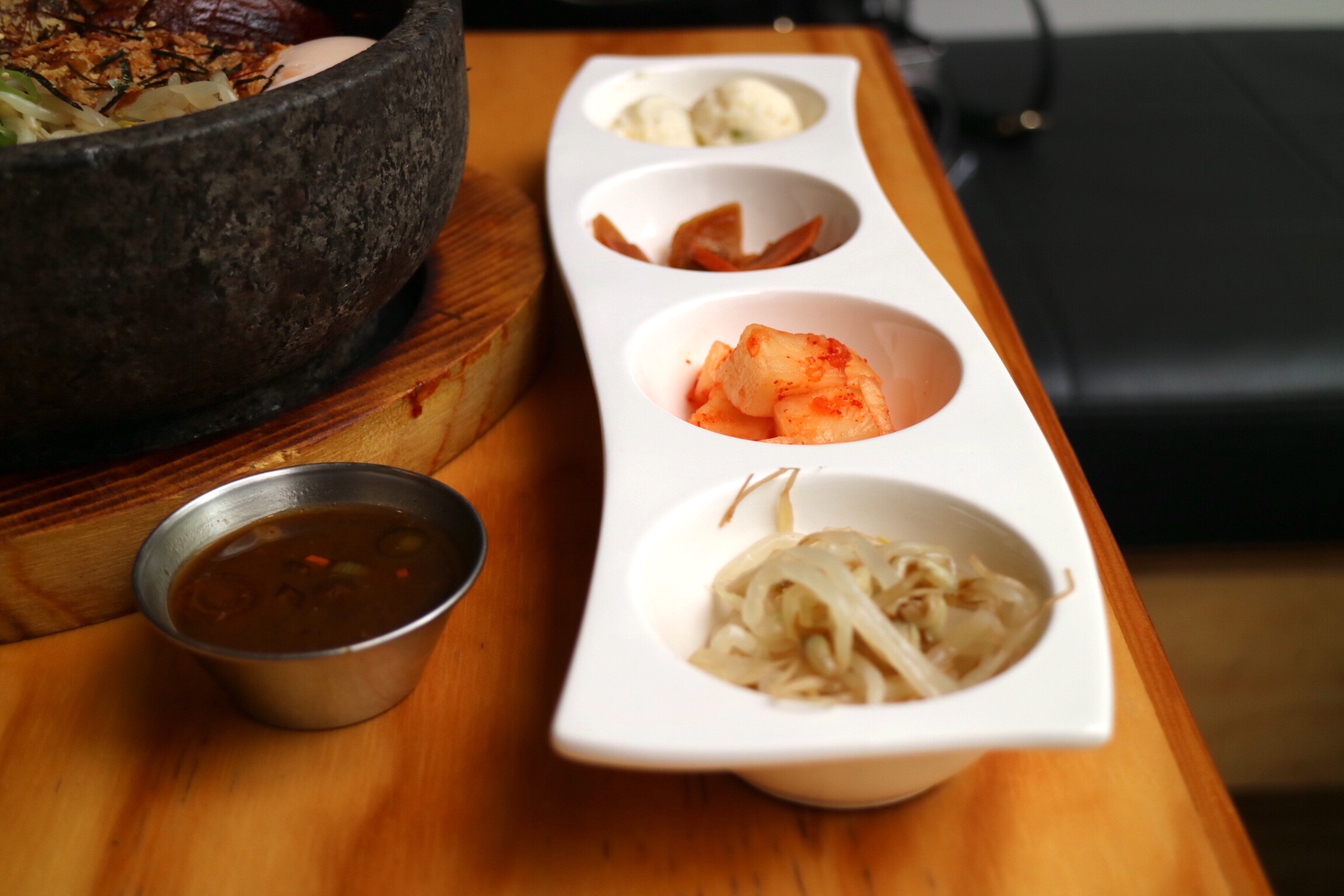 We were impressed with their version of the Korean Fried Chicken.  Although the dish was presented in the form of chicken wings for the Best Chicken Wing Challenge, it was the highlight of the meal.  Because I had an amazing experience with their molecular gastronomy inspired dishes,  I was expecting to see a bit more of the fine dining approach in other dishes. However, the 2 dishes we had today, the Kimchi and Pork Baozi and the 5-Spice Pork Belly and Rice in Stone Bowl were quite rustic, although tasting good, also somewhat less memorable. As they have a few unique and innovative dishes on their menu, I truly hope they reflect the creativities on all their dishes.
* The chicken wings tasted in this post were complimentary. Opinions are on the reviewer's own.
Website and menu:
https://www.marukoreanbistro.com
More reviews:
Location: