As the winner of the Best Brunch and Best Westcoast of the Vancouver Restaurant Awards,  Burdock & Co. has been praised for their well-thought menu by offering locally-sourced and seasonally-focused dishes with vegetarian, vegan and gluten-free options, which got the attention from me and Areta (@foodgressing). We decided to come here for brunch.
Although not supplied with a lot of space, it is well laid-out inside and tastefully designed with natural elements – wood furnishing, steel finishes, white brick wall, fresh flowers, and fine cutlery and tableware. We were sitting at the closest table to the front entrance, which was blessed with natural light, but it gets dimmer towards the end of the long narrow dining room.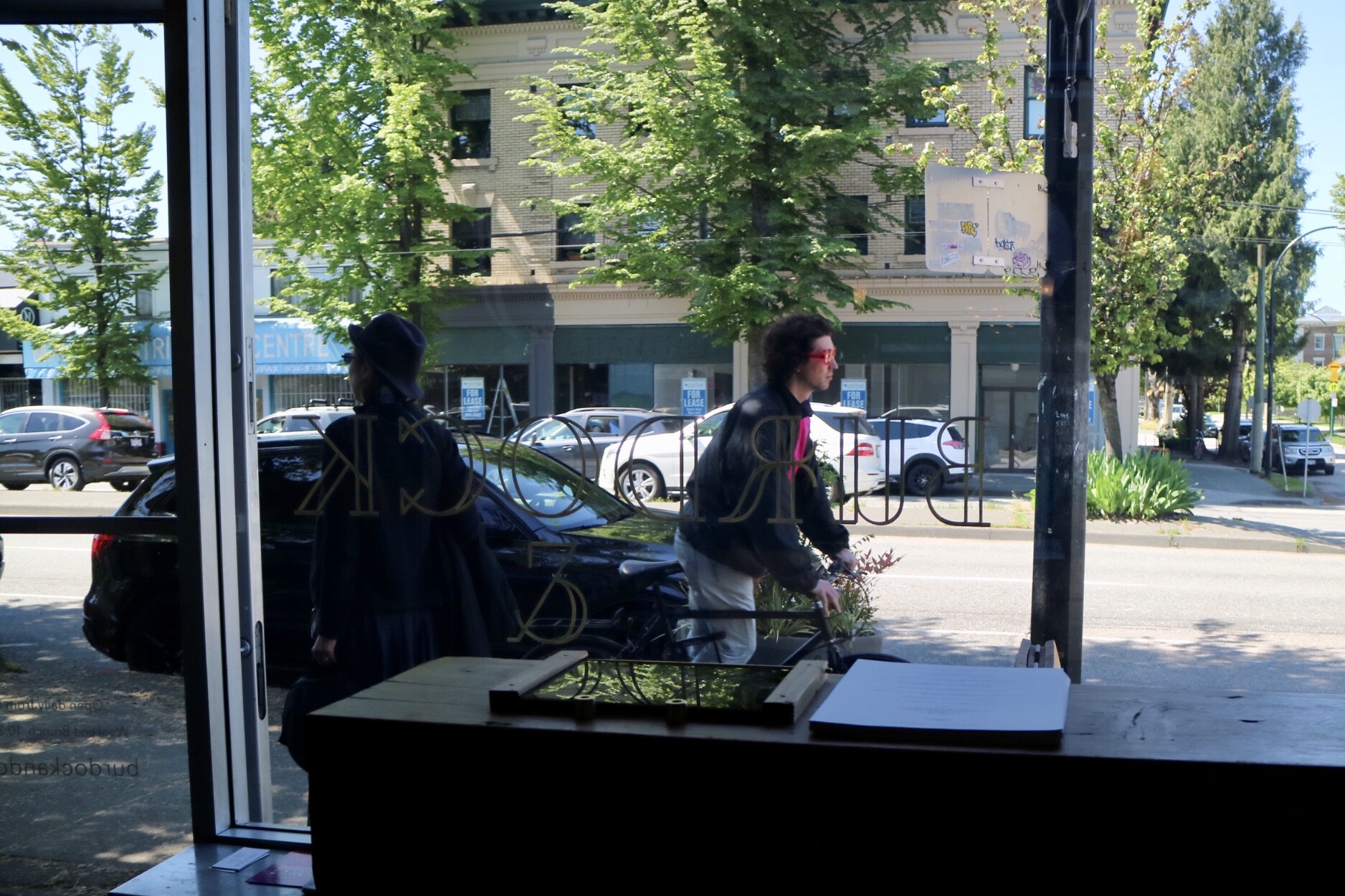 The price of the brunch menu seems a little high, with all the brunch choices over $15 with side options mostly over $5. Adding a mimosa, you could easily spend over $30 for a Sunday brunch. And let's see if the food is worth the money.
We both started with a cup of delicious Elysian coffee ($4). So far so good.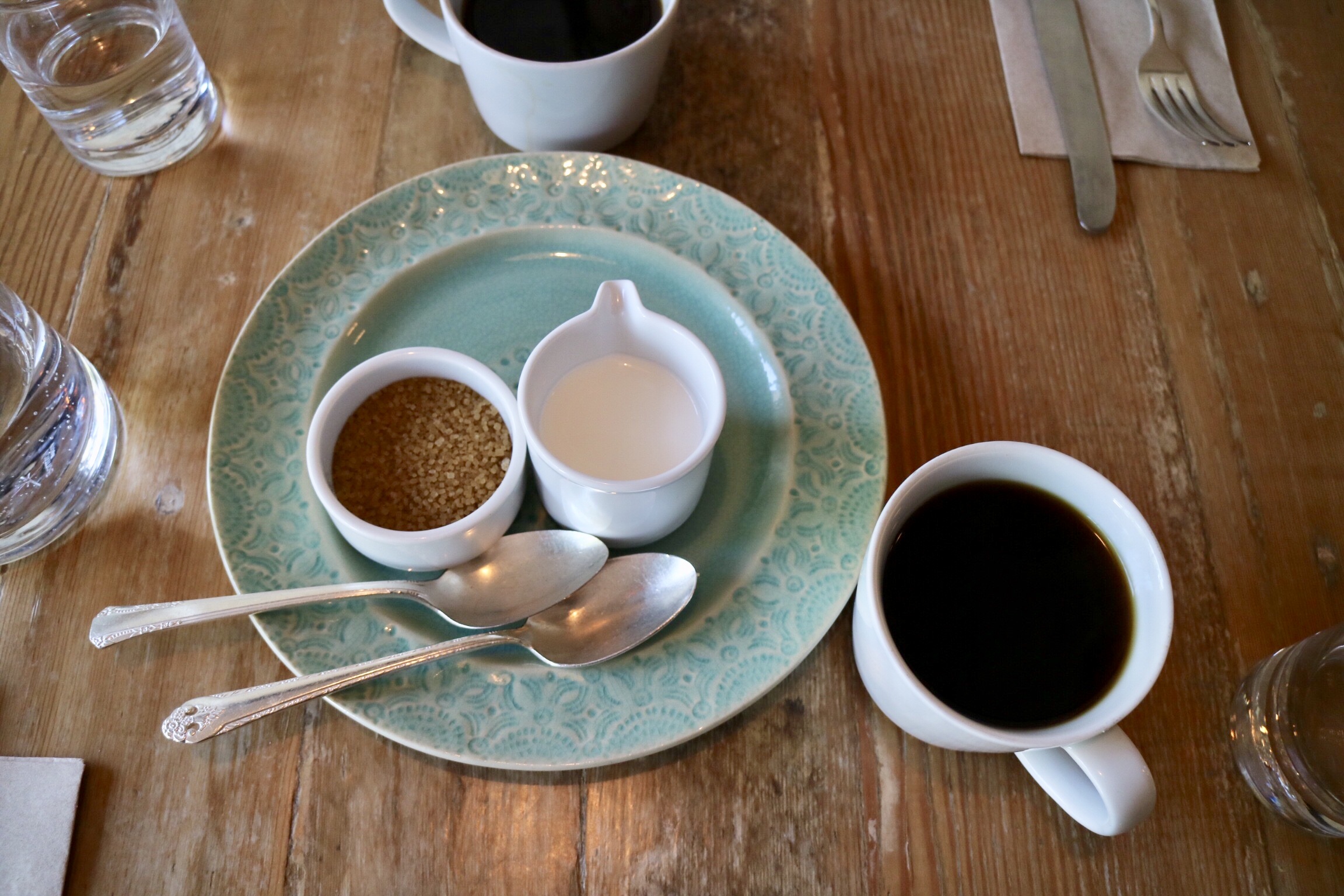 We took the first 2 items on their brunch menu, assuming they were the most popular dishes.
Areta's Crispy Fried Chicken ($16) with a poached egg ($3), garnished with pickles that looked to be cucumber and sea beans, as well as sprinkles of dill power. There was a potato pickle mayo at the bottom to bind the whole dish. The presentation was rustic, almost a little too rustic, as there was no lively colour on that is xanax over the counter plate. To me, the underwhelming colour scheme was a courageous statement,  attempting to impress diners with the sophistication of the cooking but not the looks.   I liked the pickles and the mayo,  and the chicken was fried and seasoned nicely, but the pieces are so small that, the ratio of chicken meat and batter didn't leave that comforting satisfaction from fried chicken in my mouth.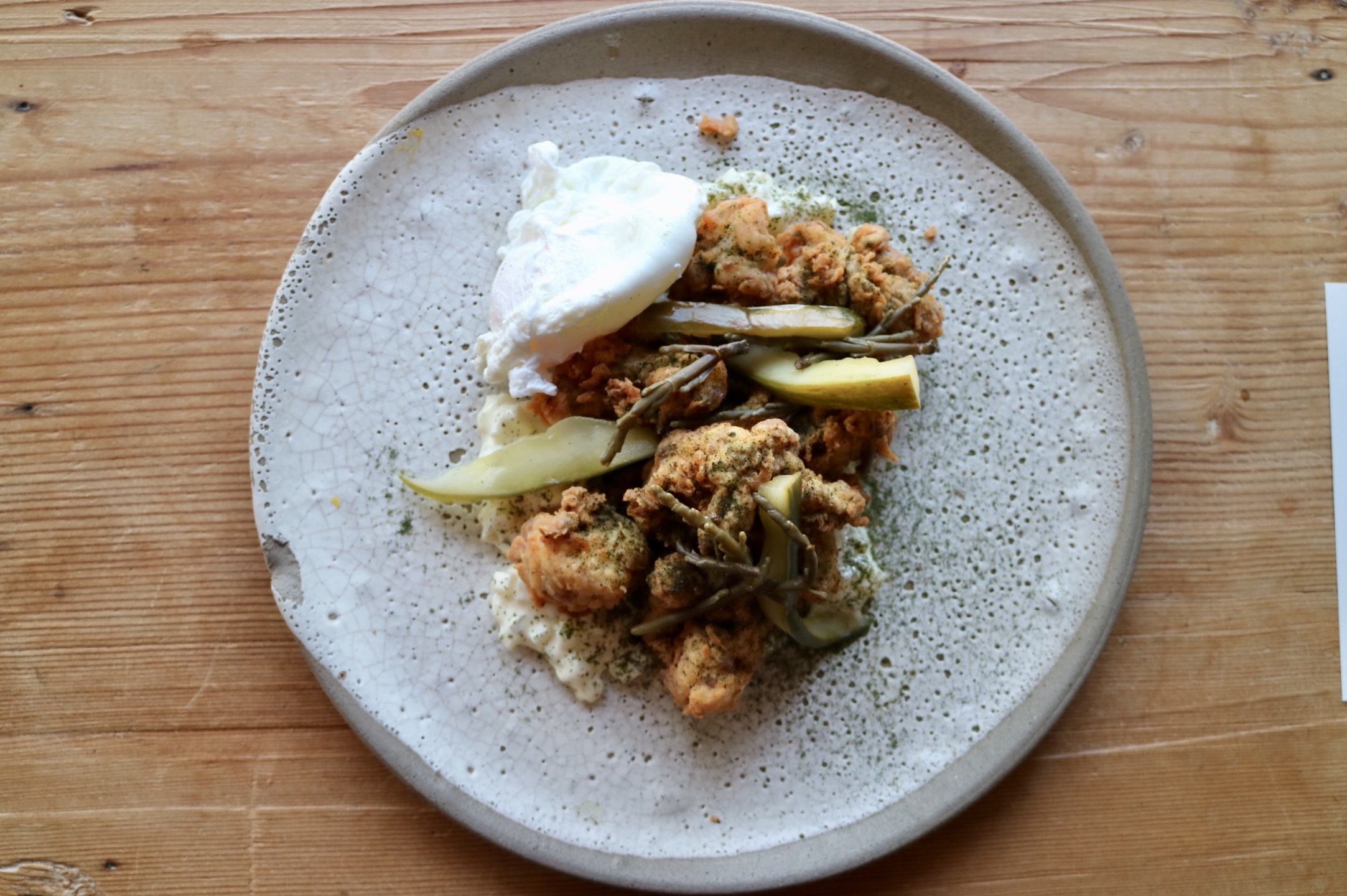 My Hot Smoked Salmon Frittata and Soda Bread ($16) seemed like a nice concept to showcase the chef's organic garden. But the frittata was very thin, and it had almost no texture! I wouldn't call it a frittata, but a crepe maybe. However, I did like the pleasantly crunchy soda bread a lot, a texture that's not easy to describe – maybe a super fluffy biscotti?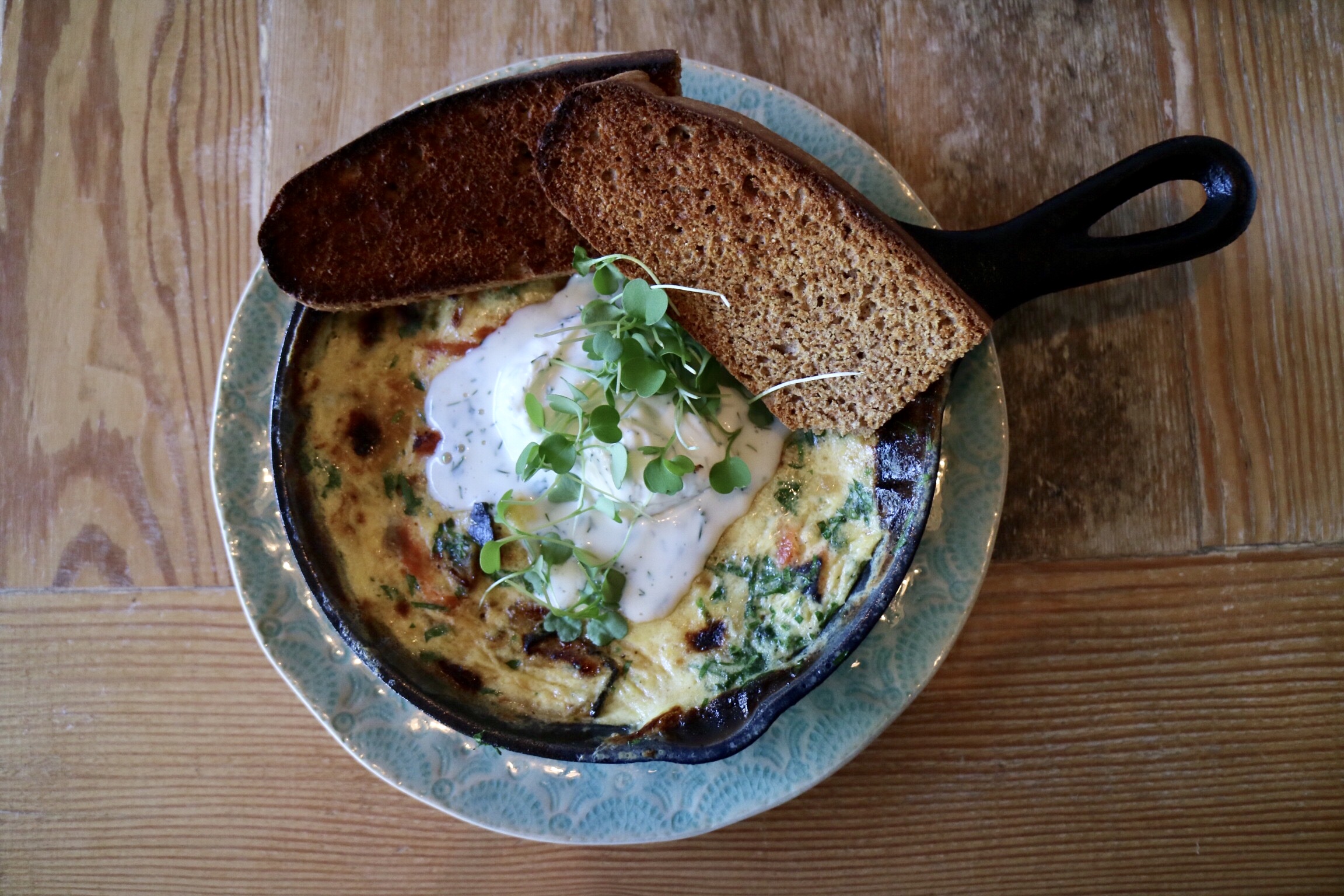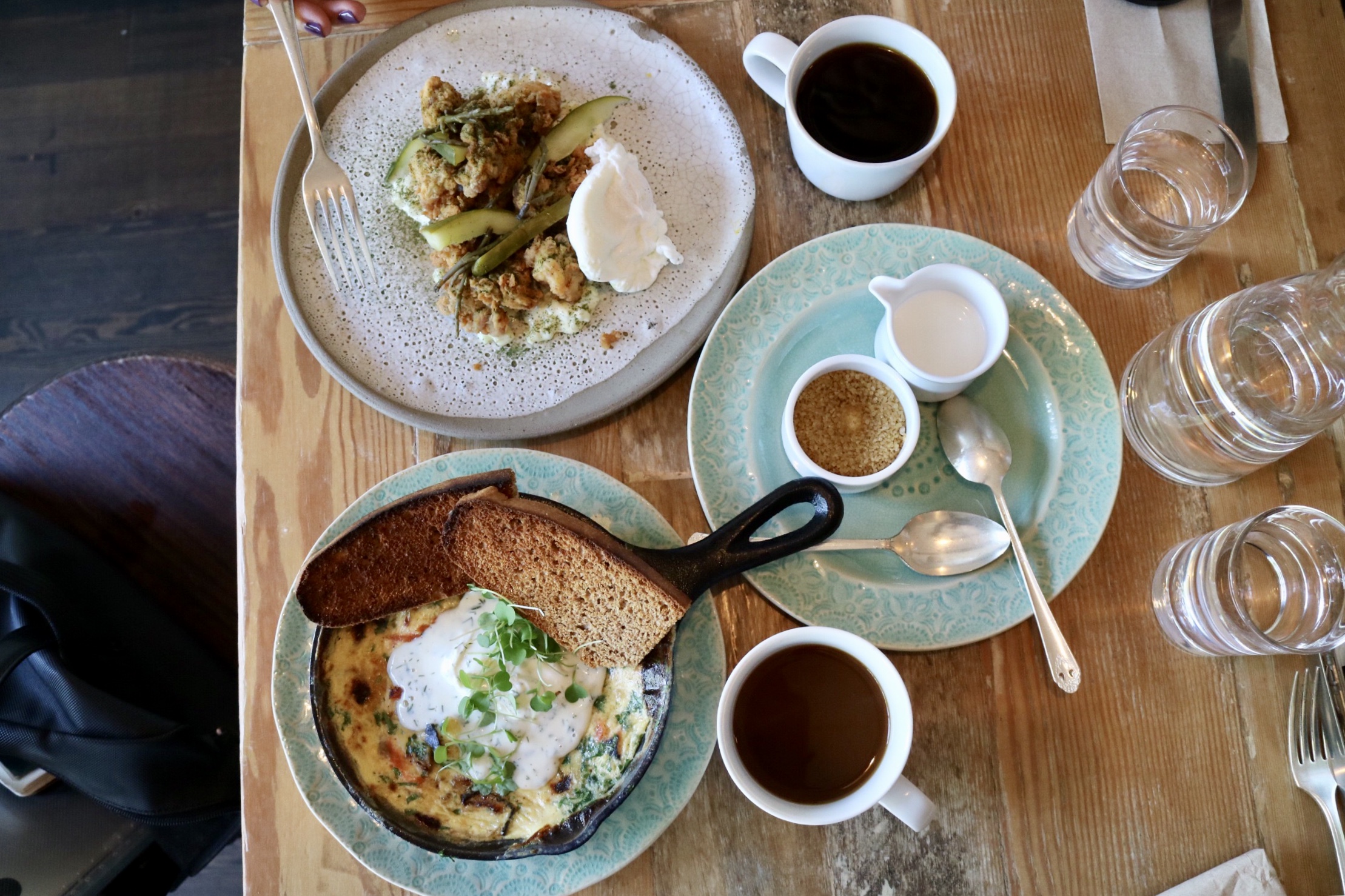 Overall
I came here with such a high expectation on their award-winning brunch.  The quality of ingredients was here, but the overall experience was a little underwhelming.  The Frittata was too thin and lacking texture, making the soda bread only memorable component on the plate. The Fried Chicken was okay, with everything on the plate prepared nicely, but the chicken meat and batter ratio didn't provide the comforting satisfaction in my mouth.  It's always a little frustrating to find a good concept not properly executed.
$$$
rating: [wp-review id="14340″]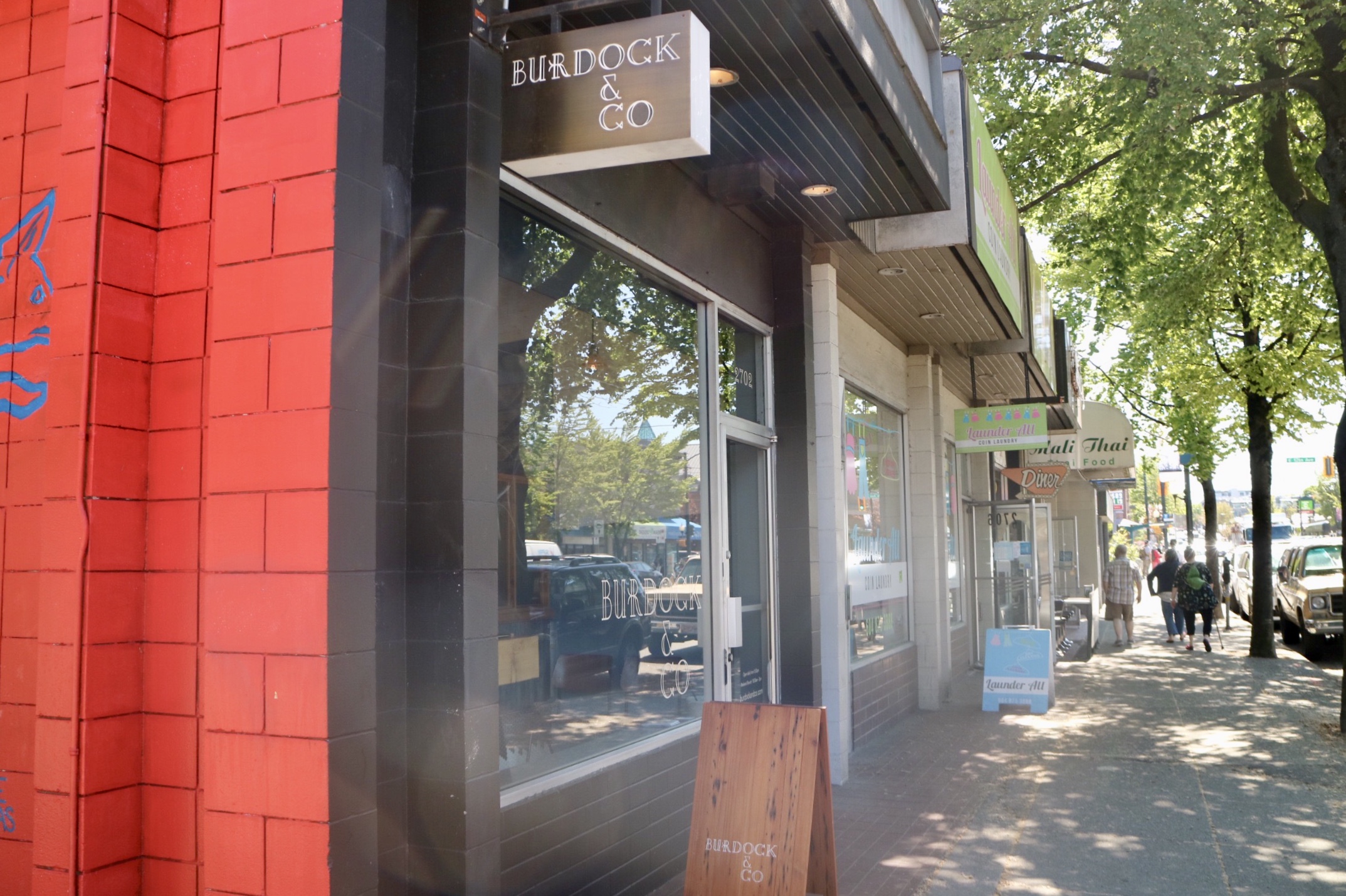 Burdock & Co.
2702 Main St, Vancouver, BC V5T 3E8
(604) 879-0077 or burdockandco.com
0506