Ba Bar is not your typical Vietnamese restaurant. Besides delicious Vietnamese fare, they are also known for their kickass cocktails, as well as  being the popular spot that opens as late as 4am on the weekends. I discovered this place on Seattle Magazine's website, on which they have named Ba Bar the Best Late-Night Dining in Seattle by readers' choice in 2015.
Located only a few blocks away from Lark in Capital Hills, where we had a dinner reservation that evening, we decided to stop by Ba Bar for some pre-dinner drinks and snacks.
Arriving at at 7:30pm, I had to shuffle through a busy crowd to reach the reception. But luckily, the long wait was only for the bigger tables, and we got seated in less than 10 minutes. Sitting in the dining room, and impressed by a sleek and modern space with high celling and massive windows, we enjoyed the upscale bistro vibe and a very warm and welcoming ambiance.
The cocktail menu of classics and their special creations. William's Trogon! Trogon! ($10) seemed to be a shaken Margarita with some Vietnamese twists, adding fresh cilantro and dill, and the refreshing aroma of the herbs really made a difference .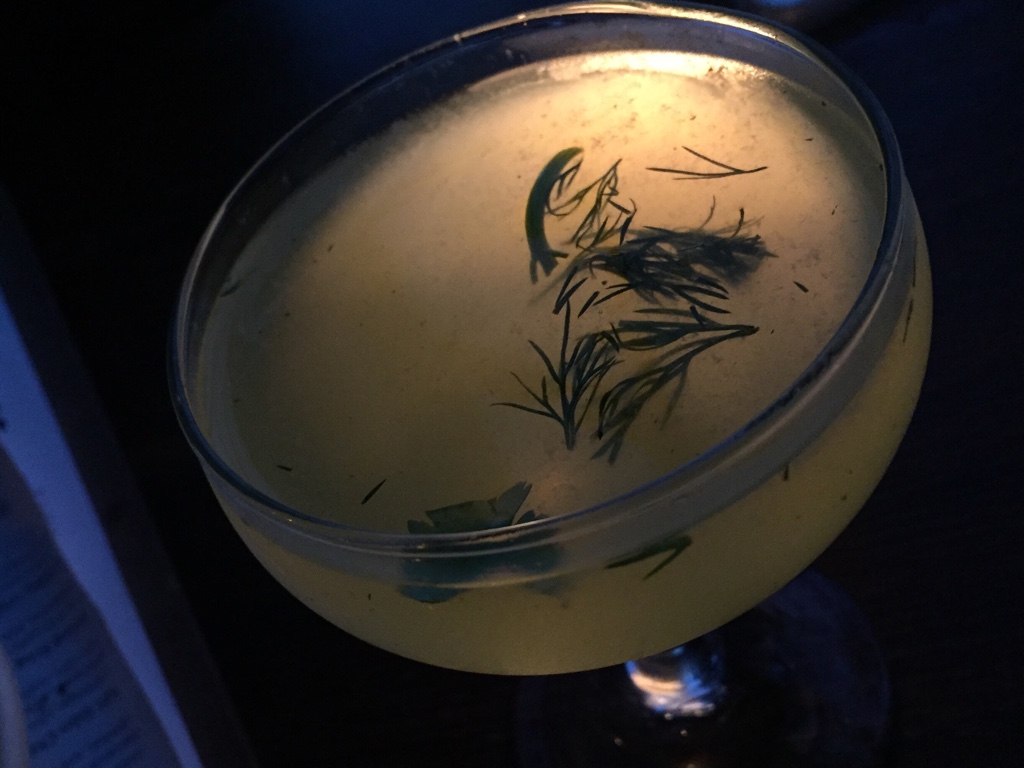 As a lover for gin and exotic flavours, I found my Nguyen Dynasty ($9)  a great alternative to my favourite cocktail get tramadol online French 75, normally mixed with gin, champagne and lemon, and even sexier with the extra touch of rhubarb syrup and star anise.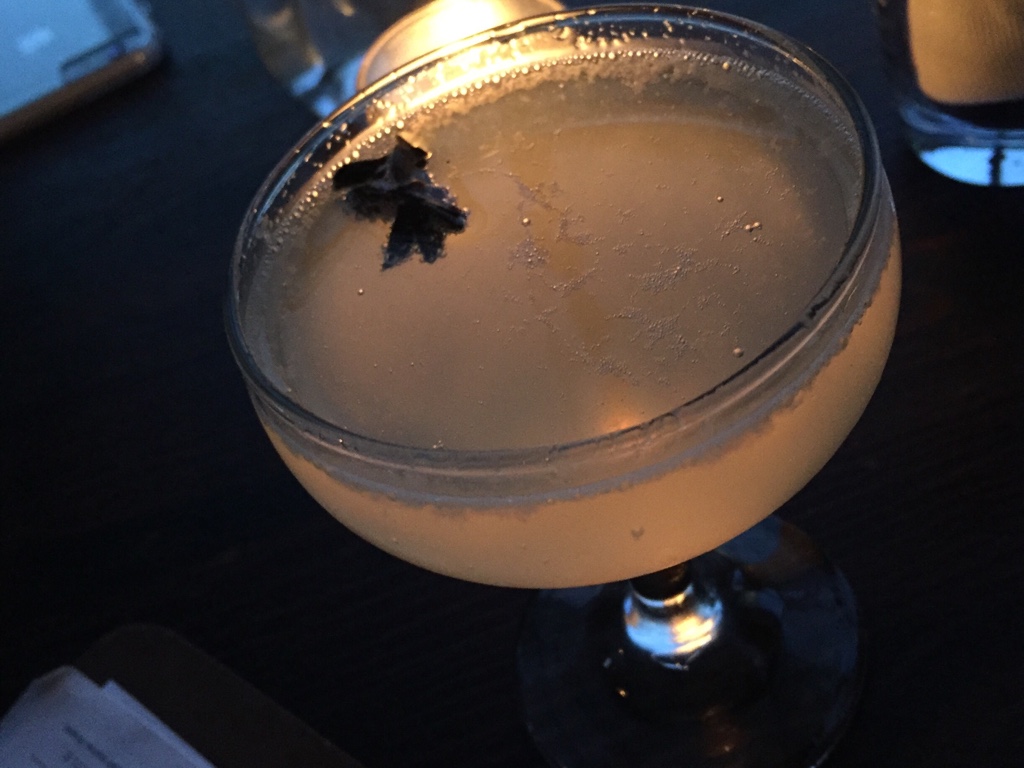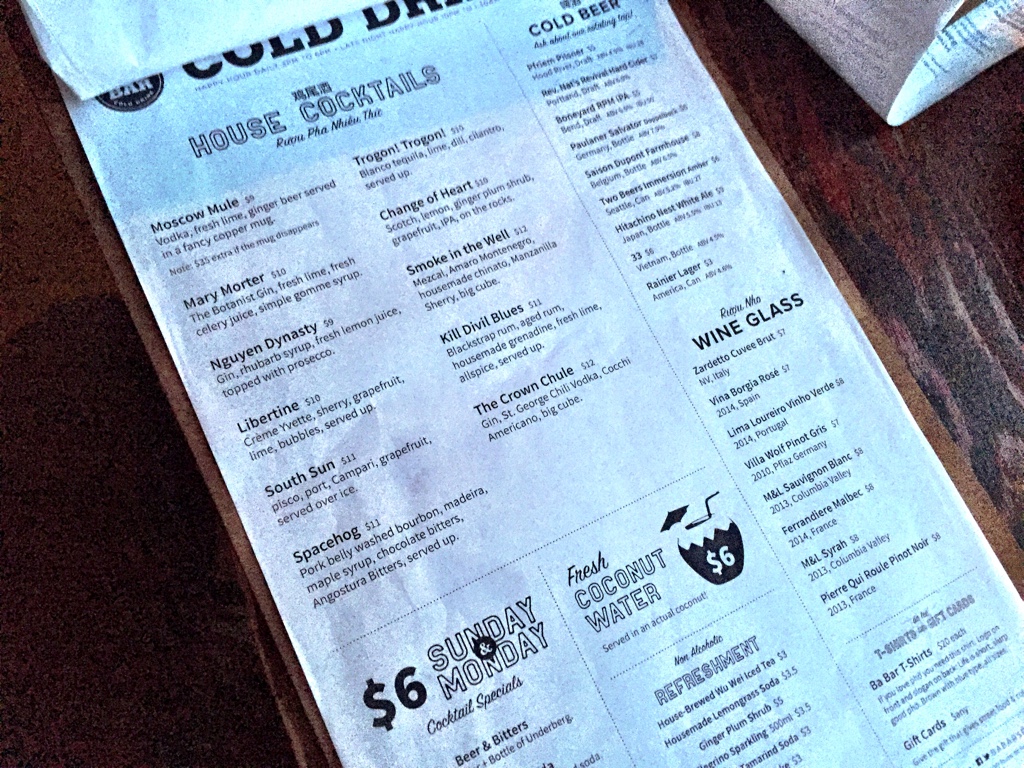 We ordered a couple shared plates and the portions were generous. The Bò N??ng X? ($7.5), grilled beef served on lemongrass skewers with peanut and hoisin sauce, was fantastic and full of flavours, and we just couldn't get enough of it.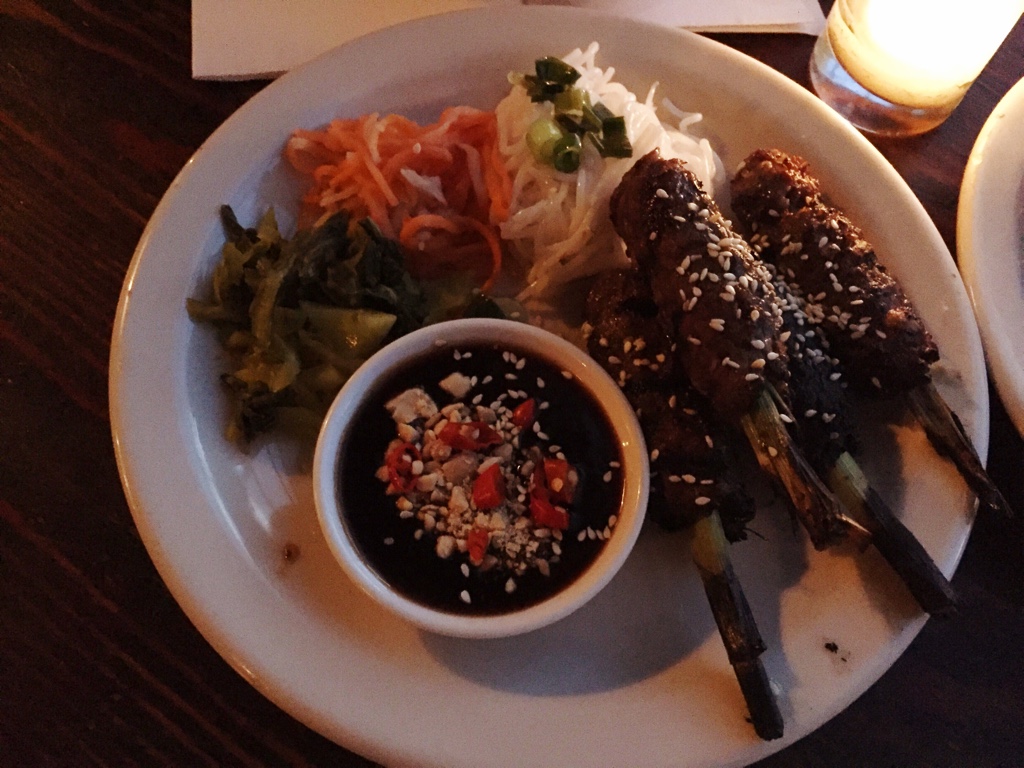 The Sài Gòn Chicken Wings ($9.5) tasted somewhat different from other versions of Vietnamese chicken wings that I had. Although bursting with flavours from different spices in the marinating sauce,  I found the wings a little salty, and thought perhaps they would go better with beer.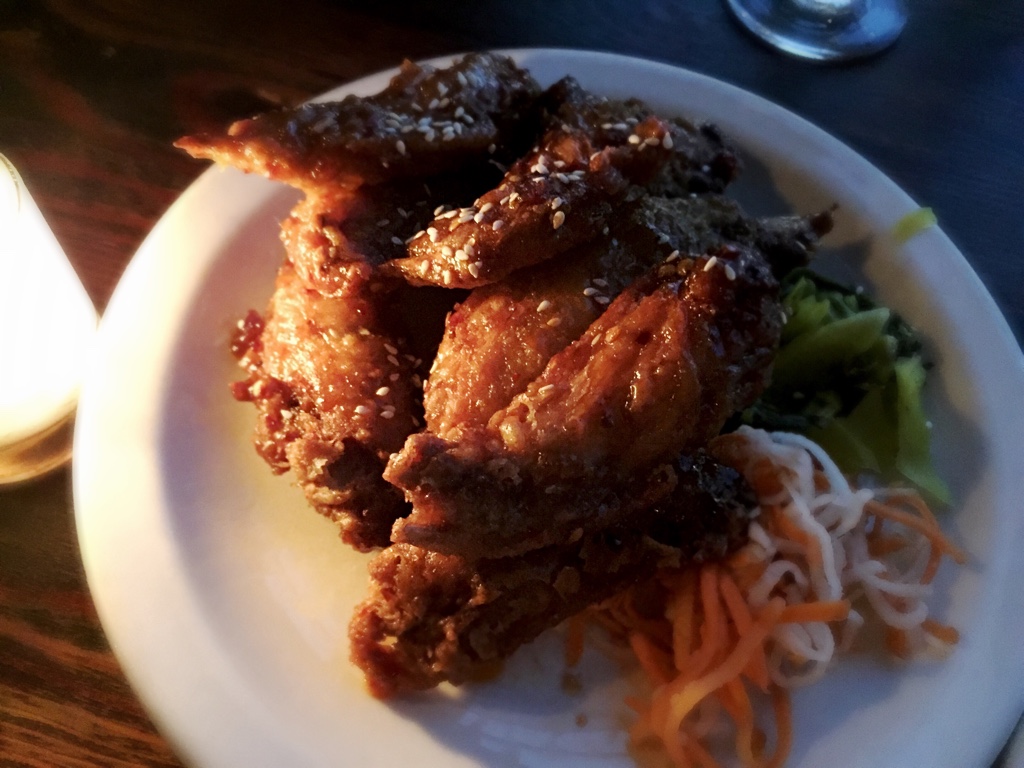 Overall, although it was a short visit, I had a wonderful time at Ba Bar as the place was chic and vibrant and the cocktails were terrific. And as I only had a little taste of their food, and I definitely would come back and look forward to a full dinner experience.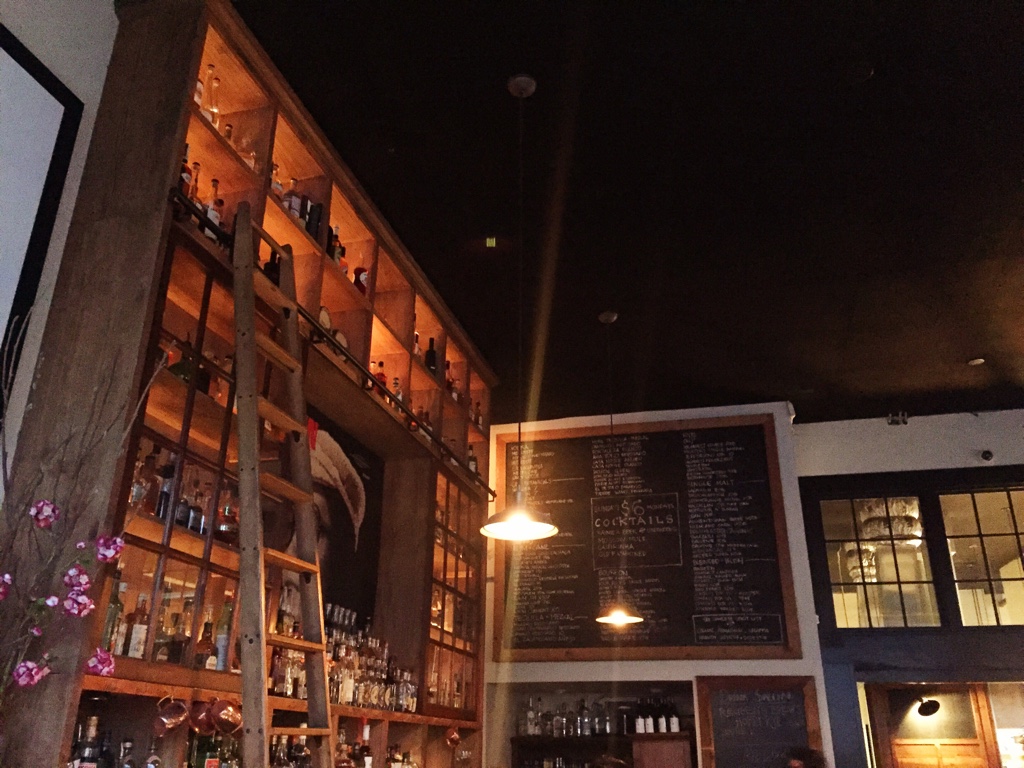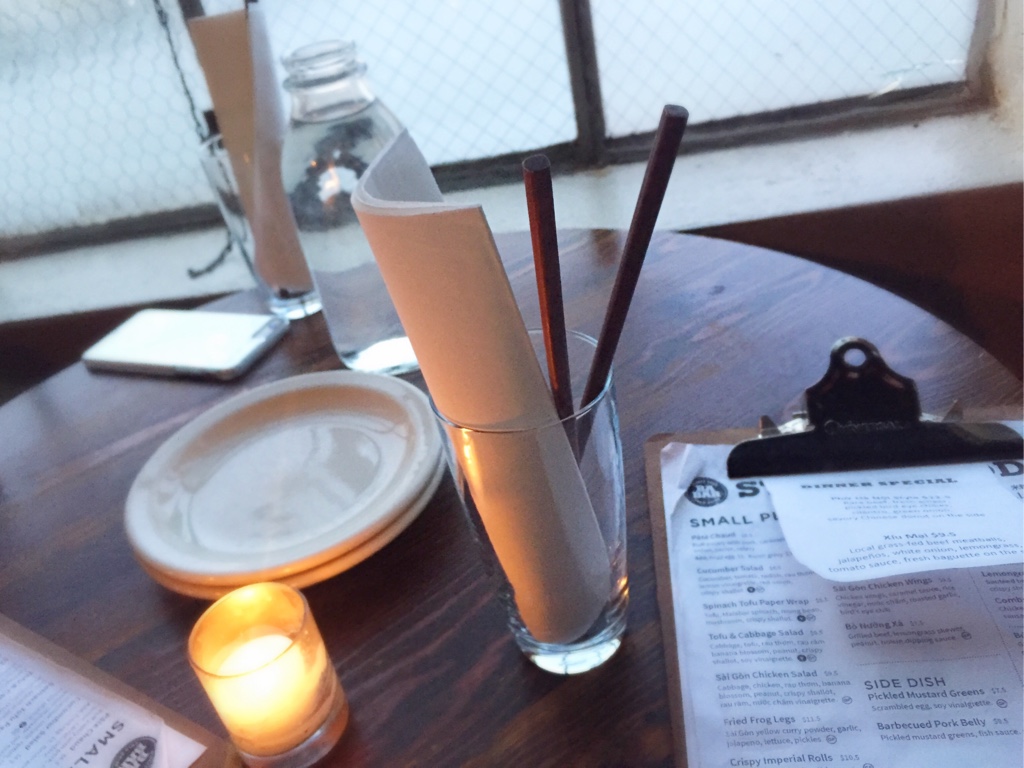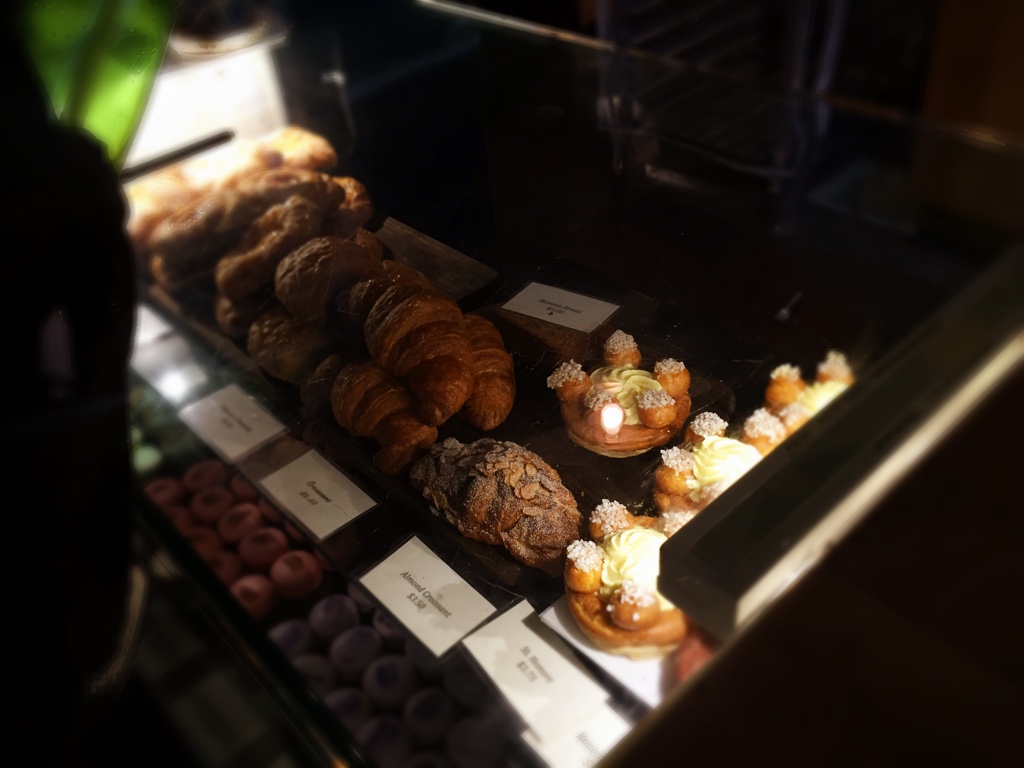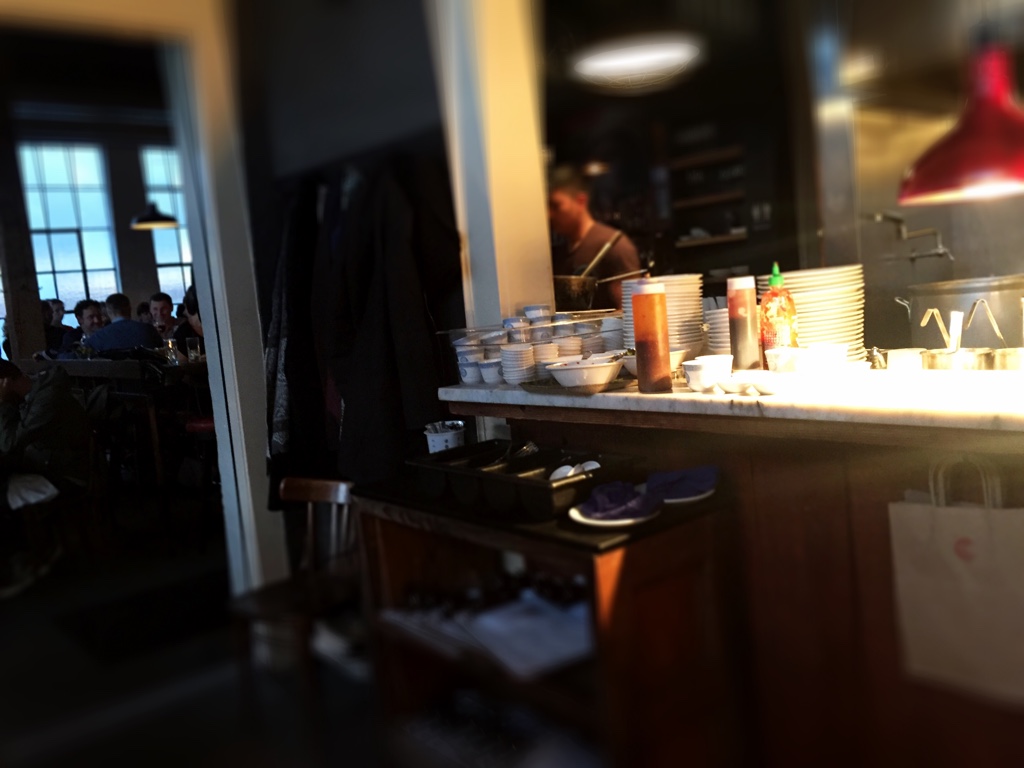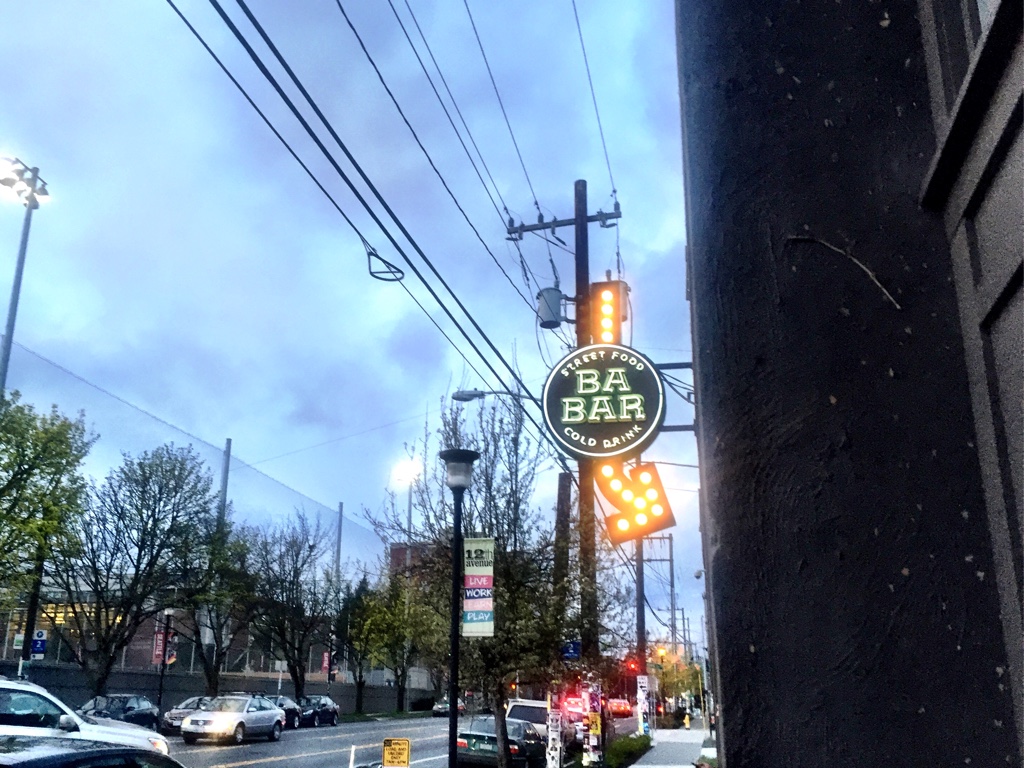 Website:
Menu, location and more reviews: