Water St Cafe released its annual Lobster Madness menu in March. Unfortunately,  they had to put a stop on the menu due to the COVID-19 pandemic. Now when things are getting back to normal, they are offering the menu to all lobster lovers this week through July 13.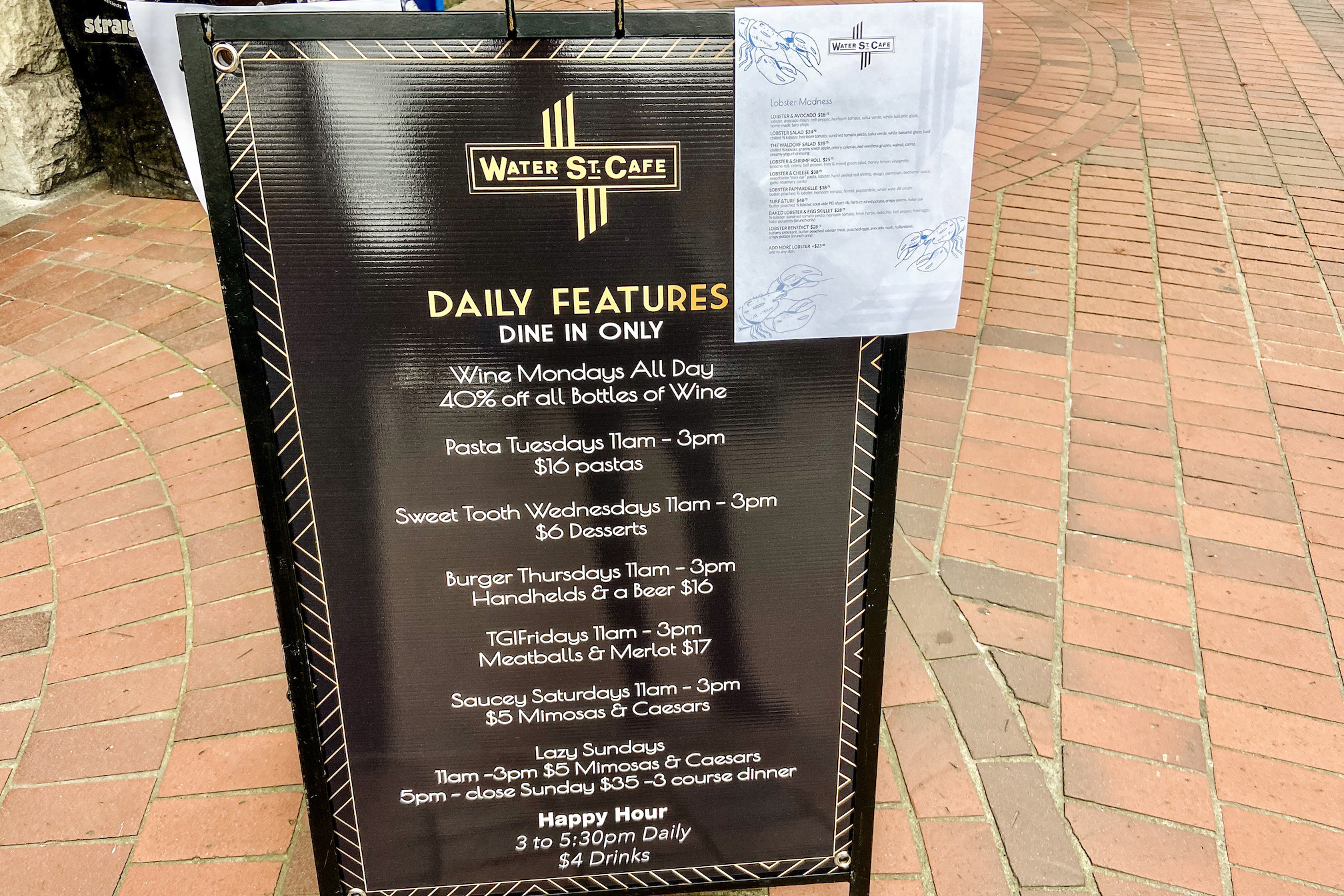 The pandemic really had taken a big hit on local businesses, which included the iconic Gastown restaurant.  Thanks to the incredible restaurant team and the support from all the fans and diners,  Water St Cafe has been making a great comeback since the end of May. Now with all the health and safety measures in place, they welcome everyone back for dine-in and offer the epic lobster deals to show the appreciation to everyone's support during such a difficult time.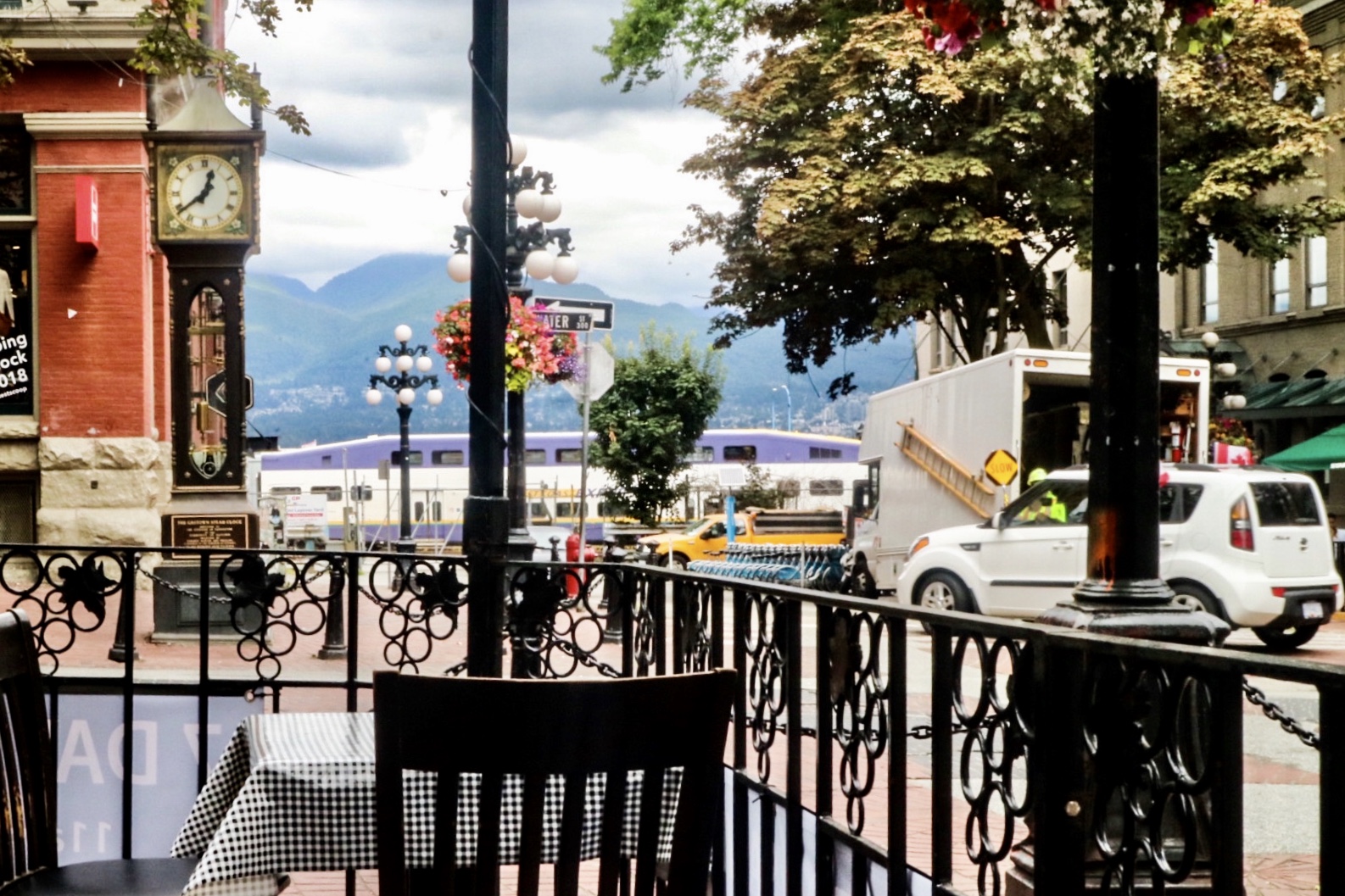 The Lobster Madness Tasting
I was fortunate to sample the lobster menu the other day with JT. The Lobster Pappardelle ($38.75) featured half of a butter-poached lobster and their house-made pappardelle, as well as heirloom tomato, shaved fennel, and a white wine dill cream sauce. The dish seamlessly incorporates the delicate lobster into one of the classic dishes from the restaurant.  The Baked Lobster & Egg Skillet ($28.75) is vibrant and fun. Also featuring half of a lobster, the skillet was also top with beautiful colors and bold Mediterranean flavours from sundried tomato pesto, heirloom tomato, radicchio, sweet peppers, and baby potatoes. The skillet is only available during Brunch, along with the Lobster Benedict.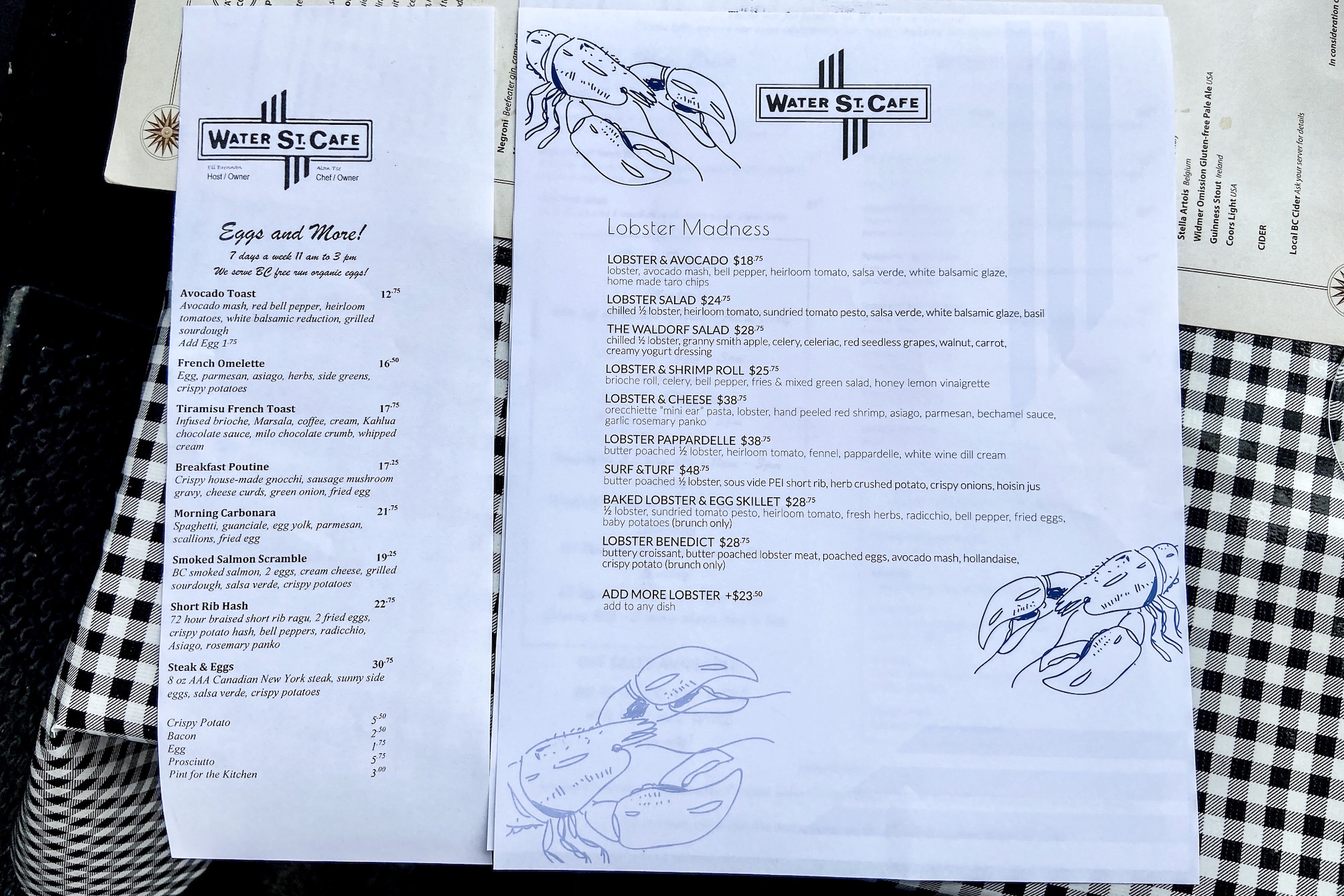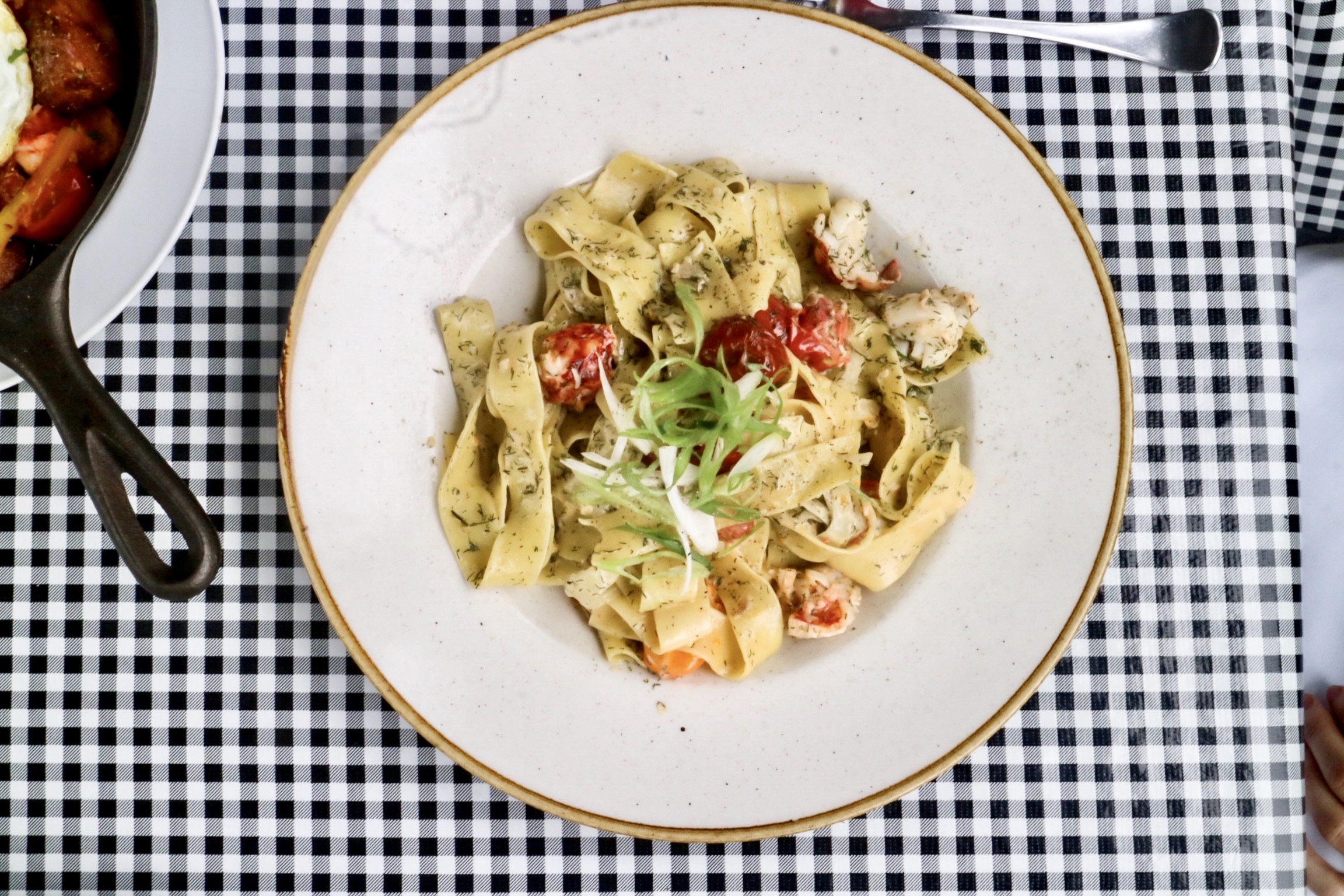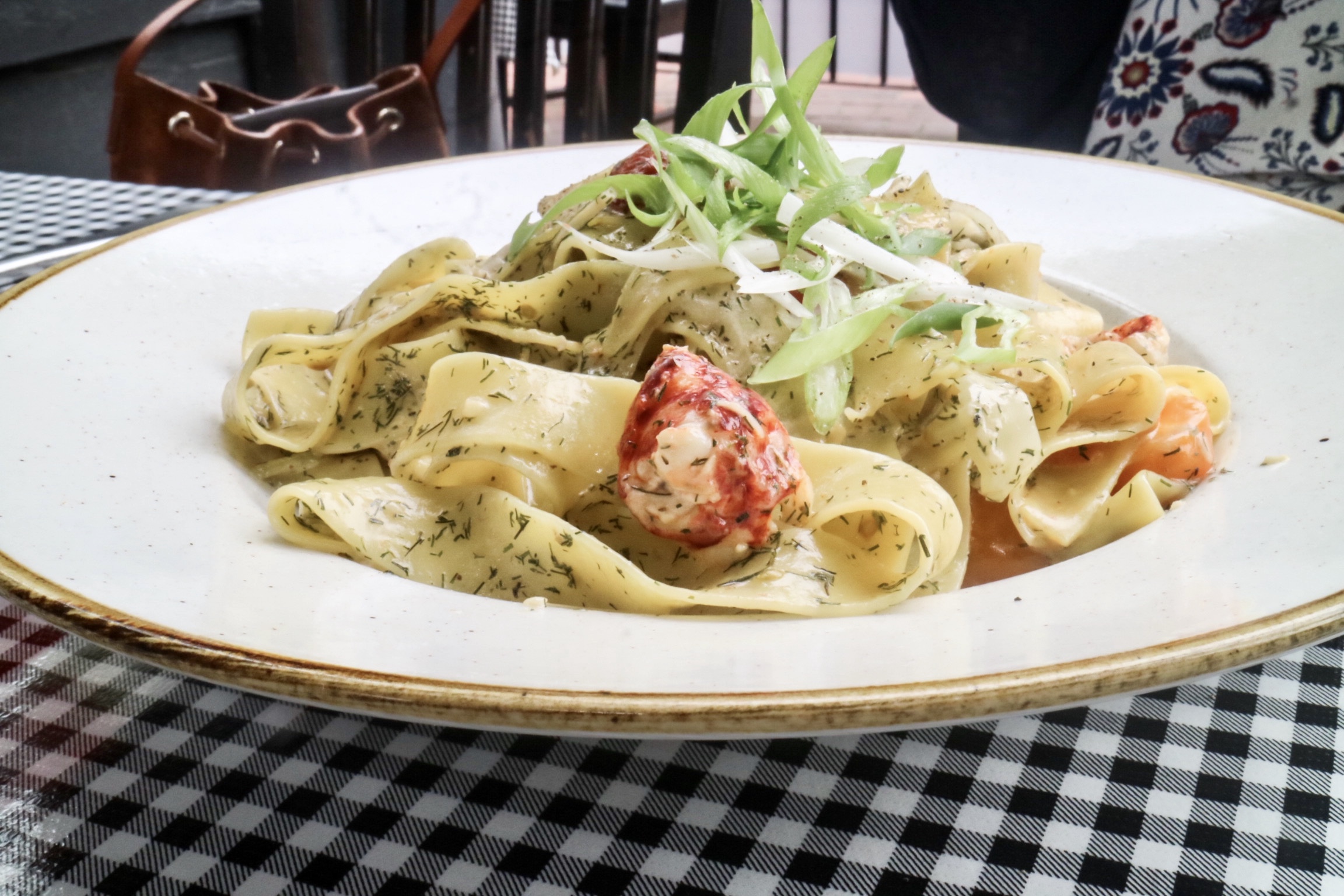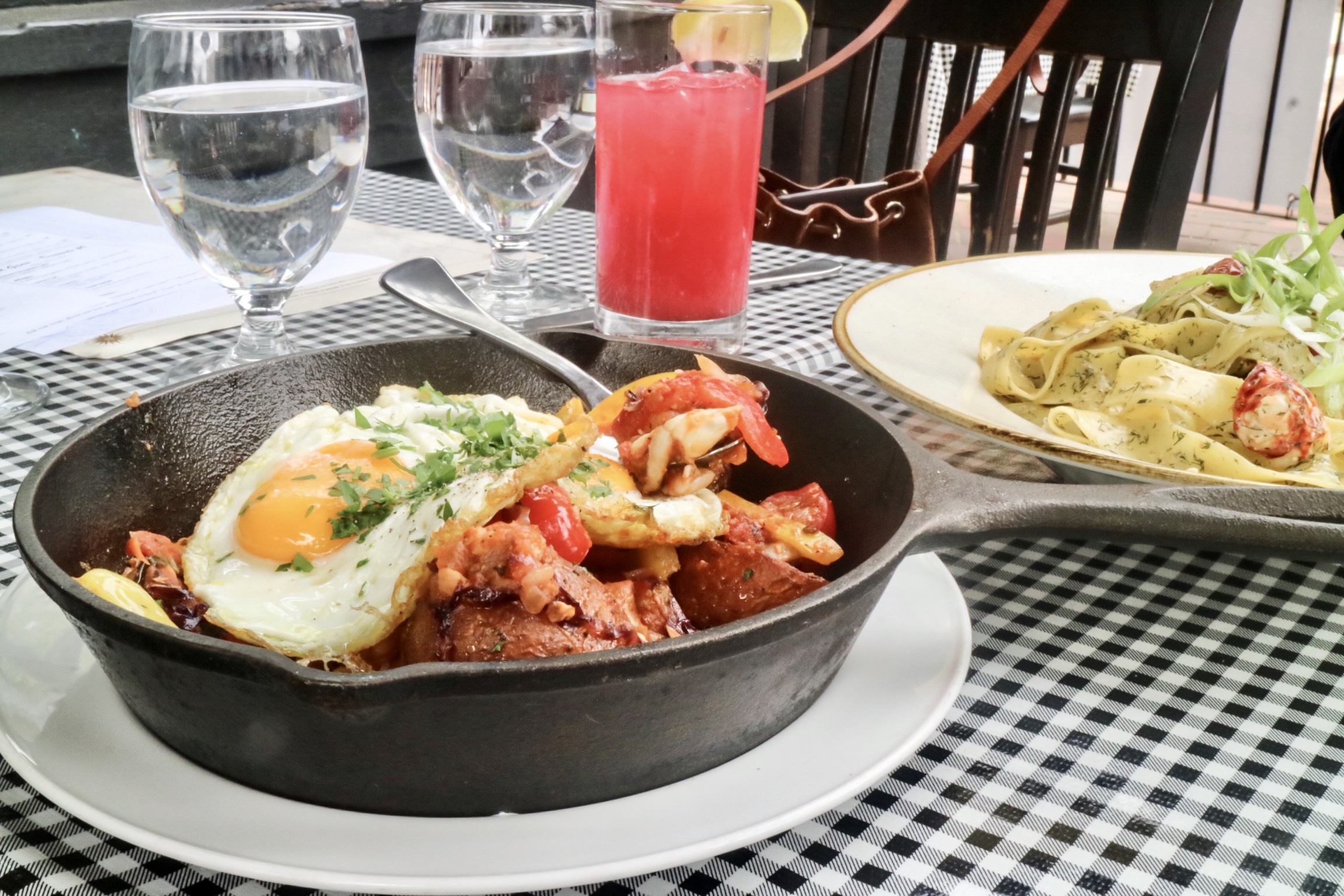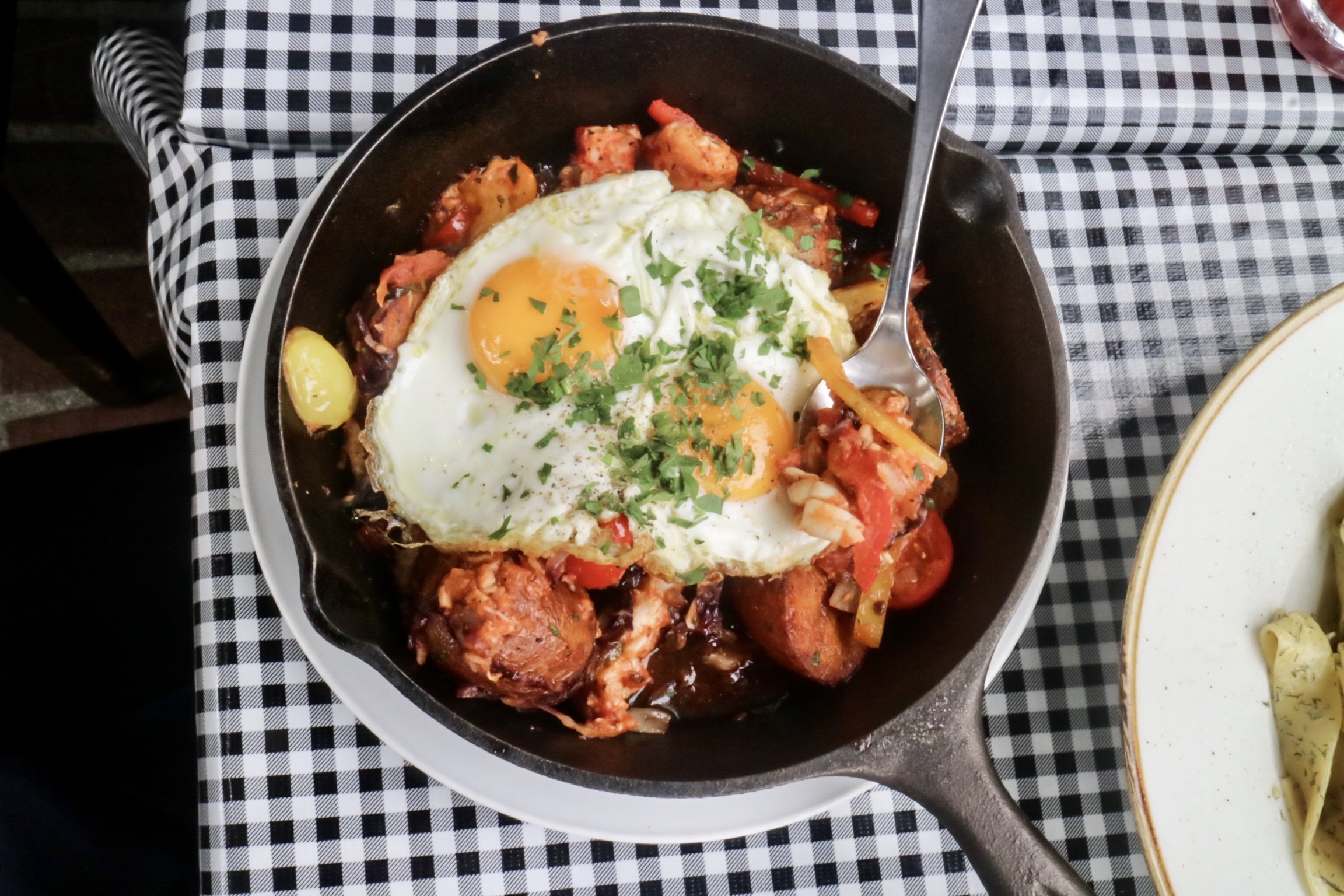 Awesome Daily Deals
The fabulous wine & cockail program at Water St Cafe is also worth mentioning.  All the wine bottles are 40% off on Mondays for dine-in and every day for take-out, which is an awesome deal! There are deals during the week including $16 pasta for Tuesdays, $6 dessert for Wednesdays, $16 Burger & Beer for Thursdays, $17 Meatballs & Merlot for Fridays,  $5 Mimosa & Caesars for Saturdays, and $35 3-course-diner for Sundays!  The daily Happy Hour is 3:30 – 5:30.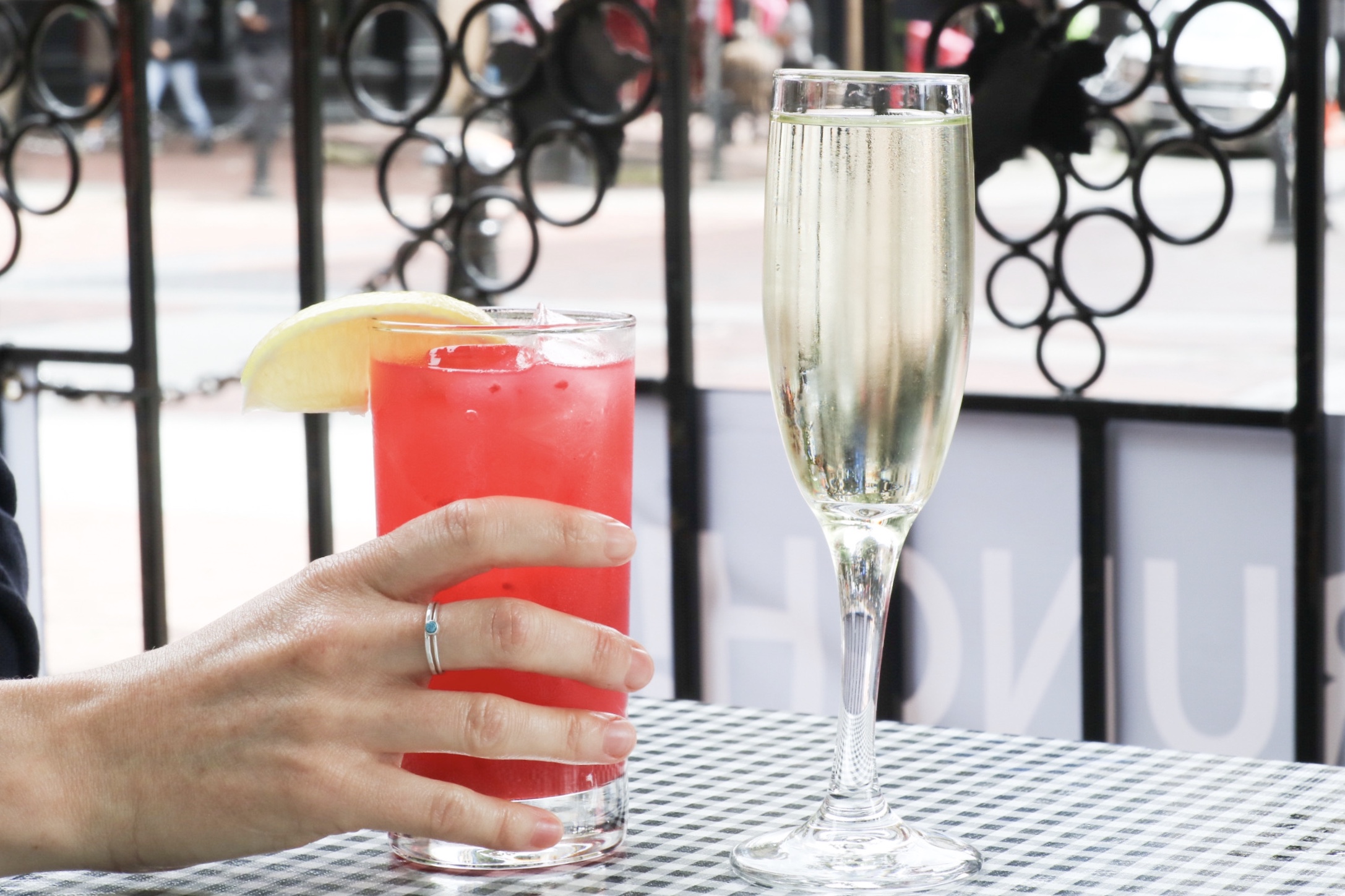 New Outdoor Patio
Last but not least, with the city's permission, the restaurant has expanded its outdoor space!  The new patio, built by owner Eli and his father,  is providing more seating for diners enjoying the classic dishes and the beautiful views of the historic Gastown.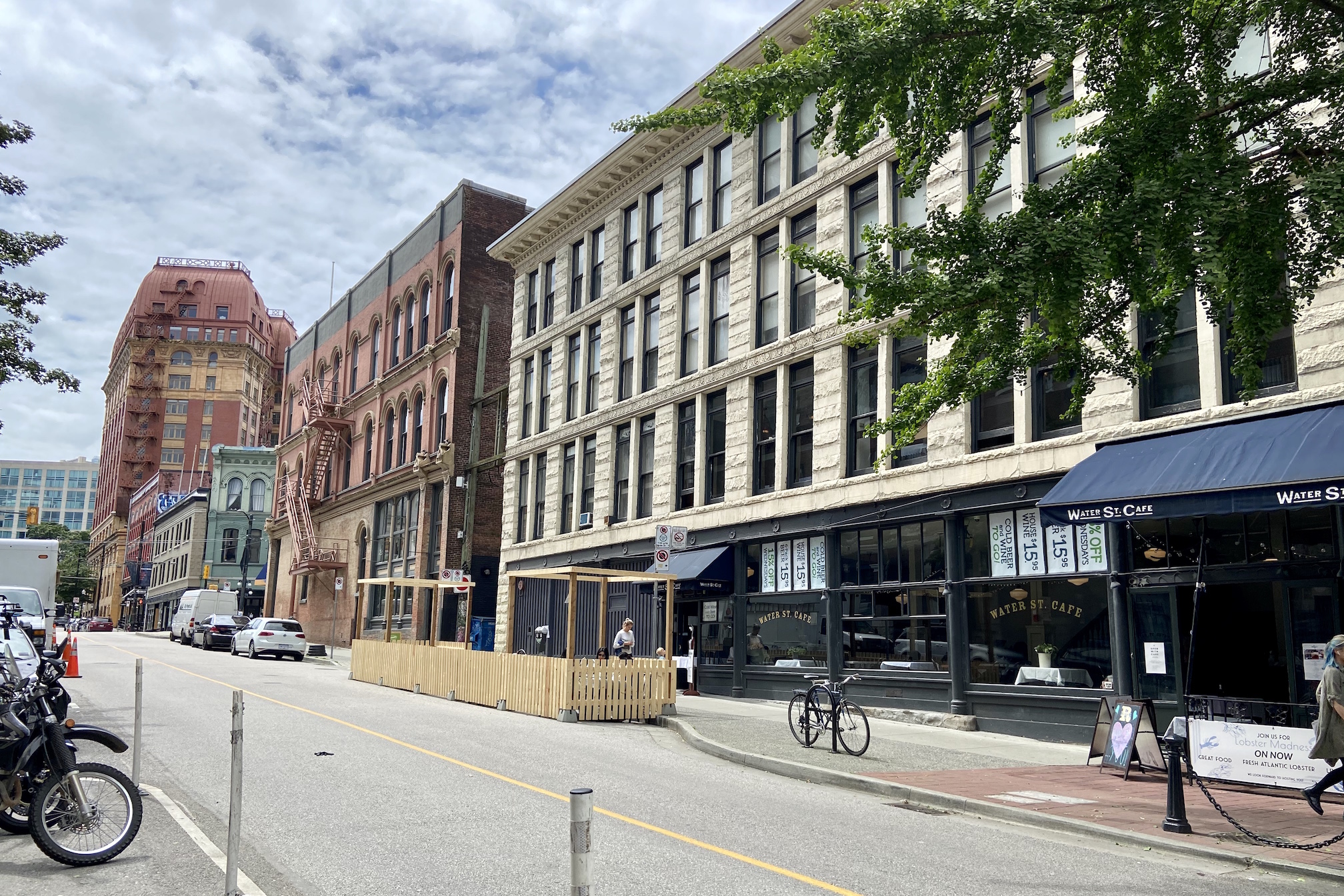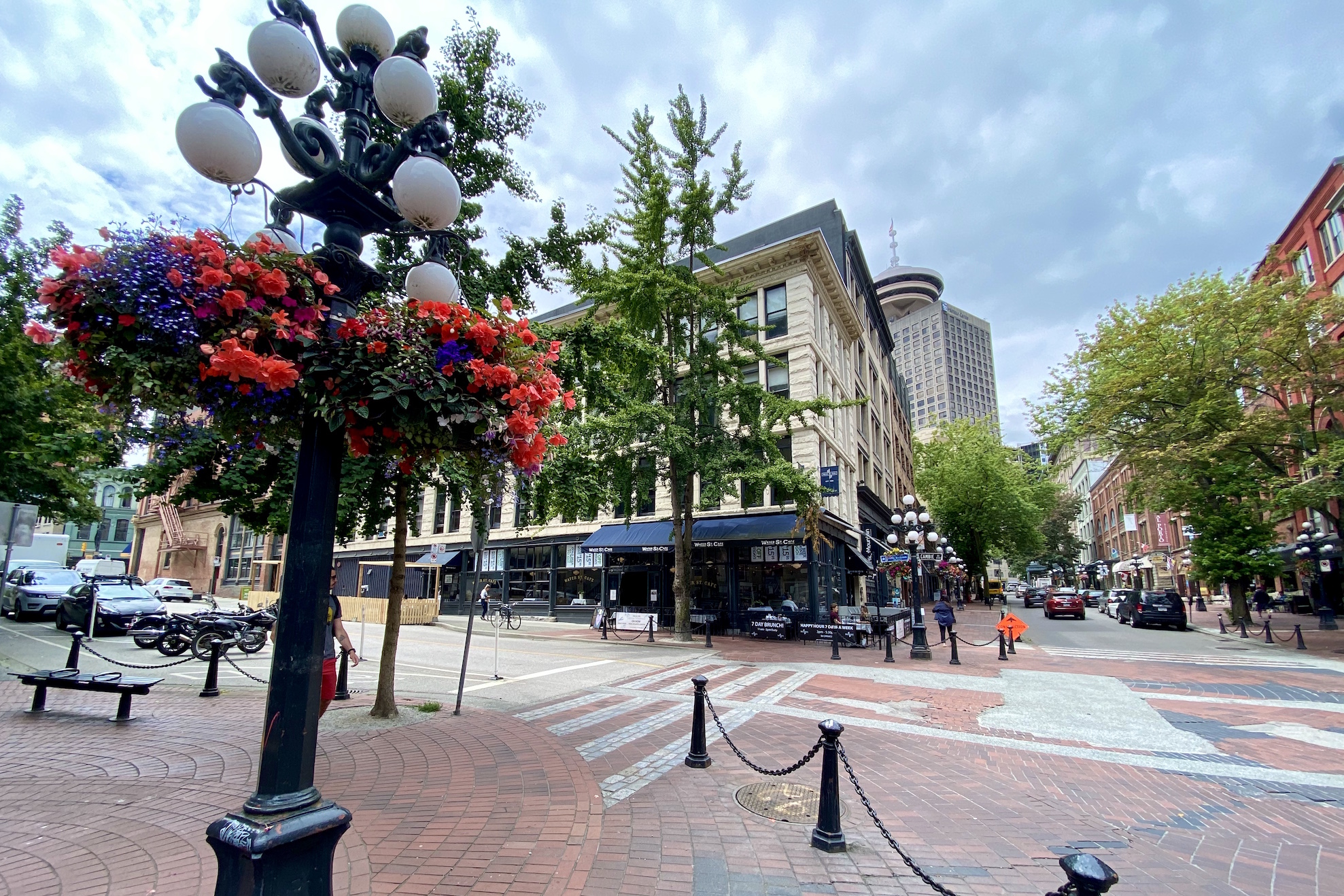 Rating: 4/5
Water Street Cafe
300 Water St, Vancouver, BC V6B 1B6
(604) 689-2832 or waterstreetcafe.ca
*Food and beverage items tasted in this post were complimentary. Opinions are on the reviewer's own.