On my birthday, I took my mom to AnnaLena for a wonderful dinner. AnnaLena is one of the most anticipated farm-to-table restaurants in Vancouver, and I truly appreciate what Chef Michael Robins has come up with, an elevation from his previous establishment at Oakwood Canadian Bistro, another popular eatery with similar style of cuisine, which happens to be in the same neighbourhood. Not too long ago I was comparing Oakwood to Farmer's Apprentice, citing how I found the dishes at Oakwood more down-to-earth, and more comforting and satisfying. Although I have to admit, Farmer's Apprentice did impress and inspire me intellectually with some awesome concepts.
Can awesomeness and great taste co-exist? I think AnnaLena's refined approach to the popular farm-to-table cuisine is definitely successful in bringing those 2 winner elements together, making the restaurant a fierce contender in the race of this genre in Vancouver.
I started the evening with a gin cocktail Captain's Keep. I just love gin and this drink was hitting all the right spots. Citadelle, not commonly found in city, is a French gin, making the drink even more precious. I would describe it as a great original with classic gin cocktail elements dressed up with notes of citrus and aromatics, finished with a tiny hint of sweetness – it is perfectly balanced.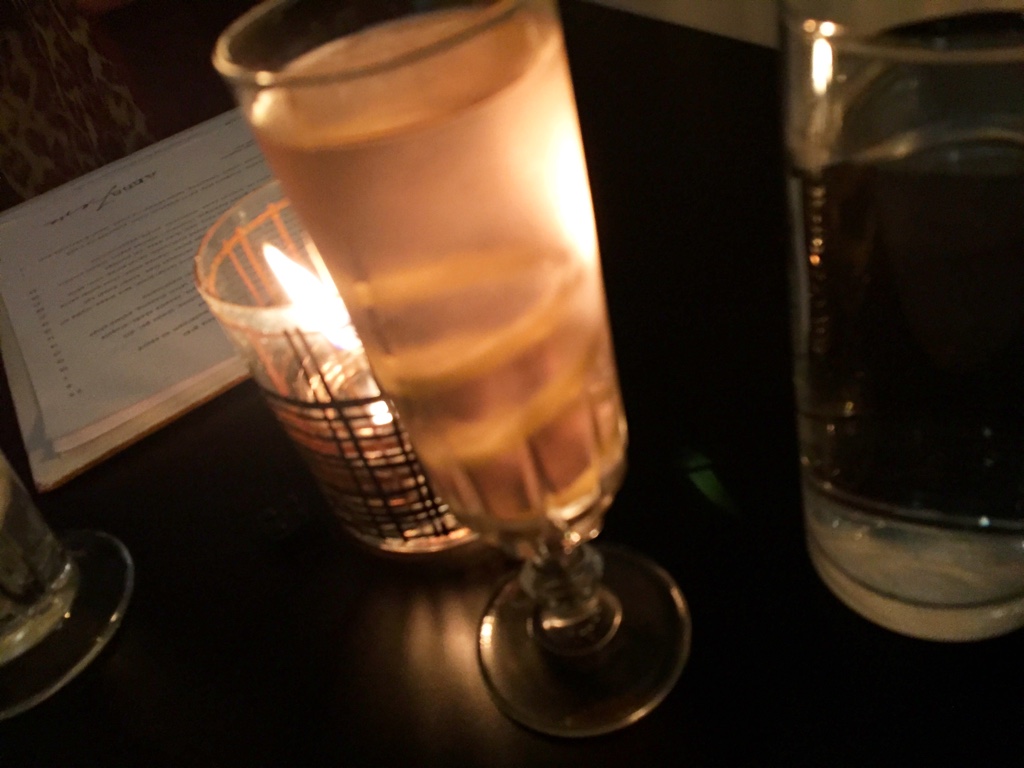 Oyster and foie gras? It sounds like celebrating the new year in France. The fluffy snow flakes of shaved foie on the oyster was merely a touch of savory richness, along with a touch of acidity from compressed apple and a hint of heat from jalapeno mignonette, together they help showcasing the oyster as the big star, front and centre. Eating only one is definitely not enough!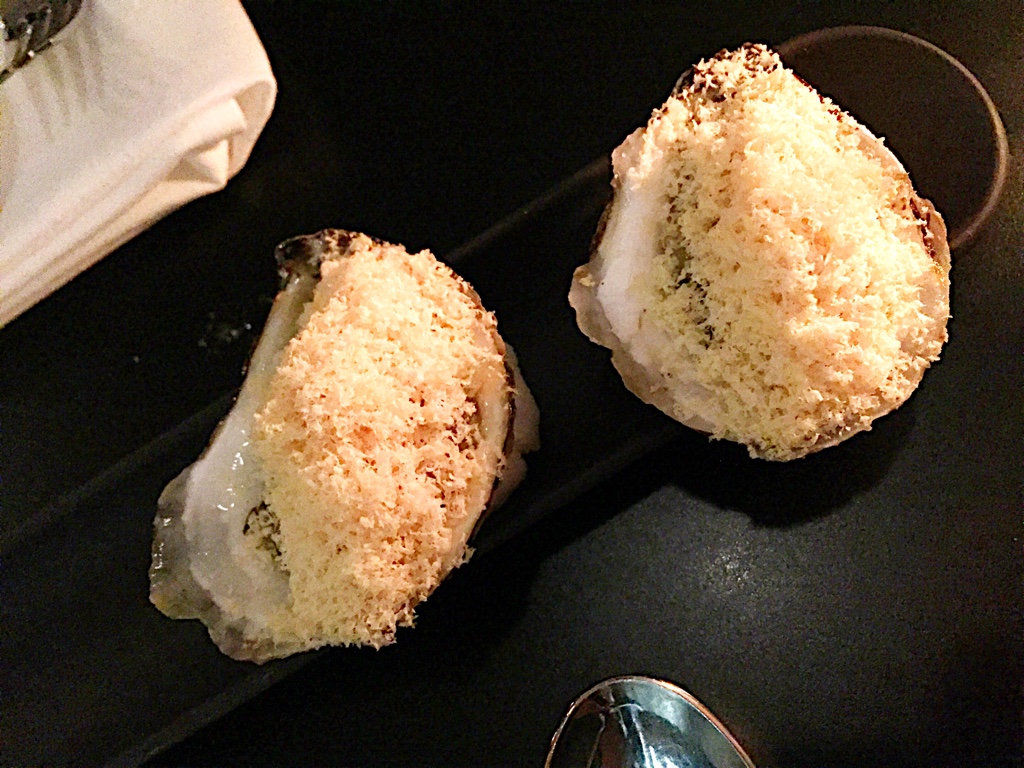 I have heard the rumors of how much the Chicken dish rocks here. I was very impressed with how the chicken was done, as well as the use of maple mustard and dill powder in the dish. Each bite was indeed very satisfying – the crispy skin, the moist and tender meat, and the great flavours. But I almost wish there was something extremely bold and risky about this dish other than receiving a perfection. Did I just call a perfection boring?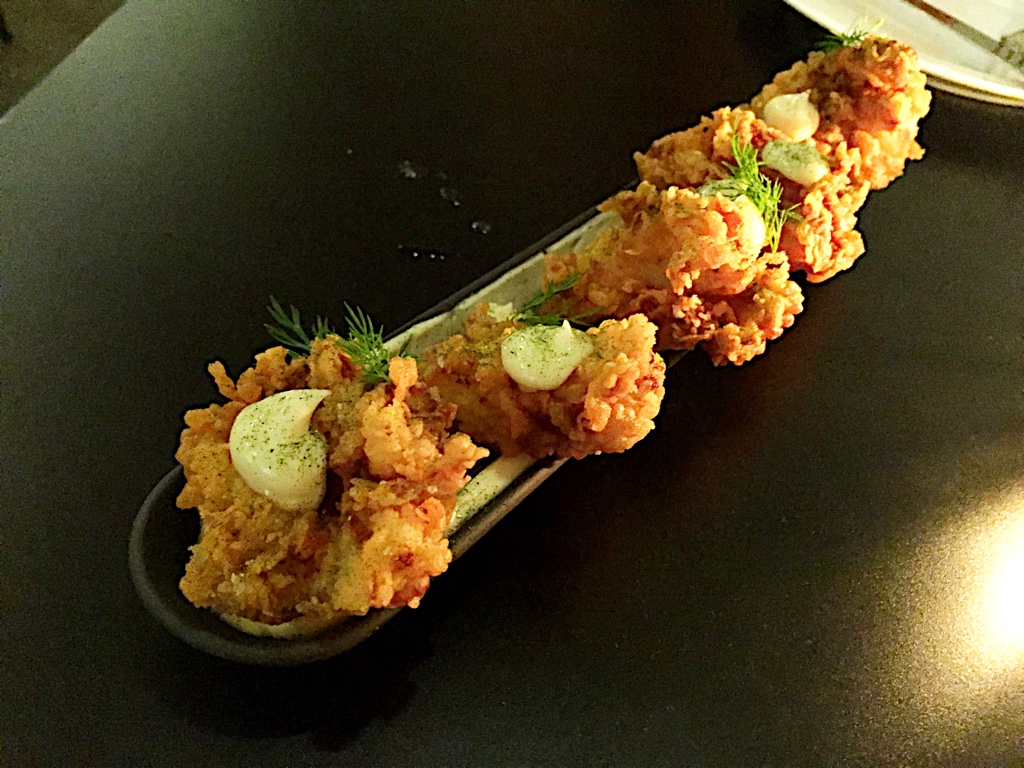 The only word I could think of to use to describe the Mussels dish is 'lightness'. There were not a lot of texture contrasts in this dish. Without the shells, the mussels seemed delicate, soaked in a beautiful broth drizzled with thyme oil, along with finely shaved fennel, and home made torn bread – I think it is a great success to turn such a rustic dish in most restaurants into such an elegant and refined one.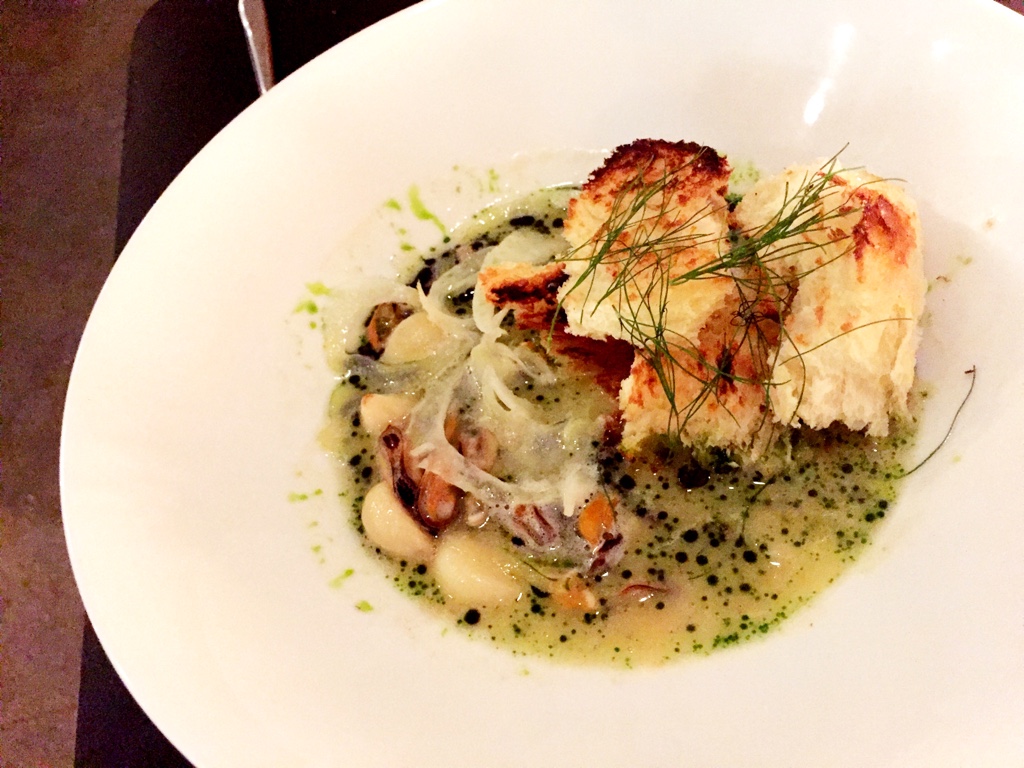 The Scallops dish was rich yet still fairly delicate. The scallops were cooked perfectly. Again there were not a lot of strong contrasts on texture or flavours, but everything just worked in a very cohesive way – mushy and sweet squash, tender sweet bread, and soft house-made pappardelle. And the plating was beautiful.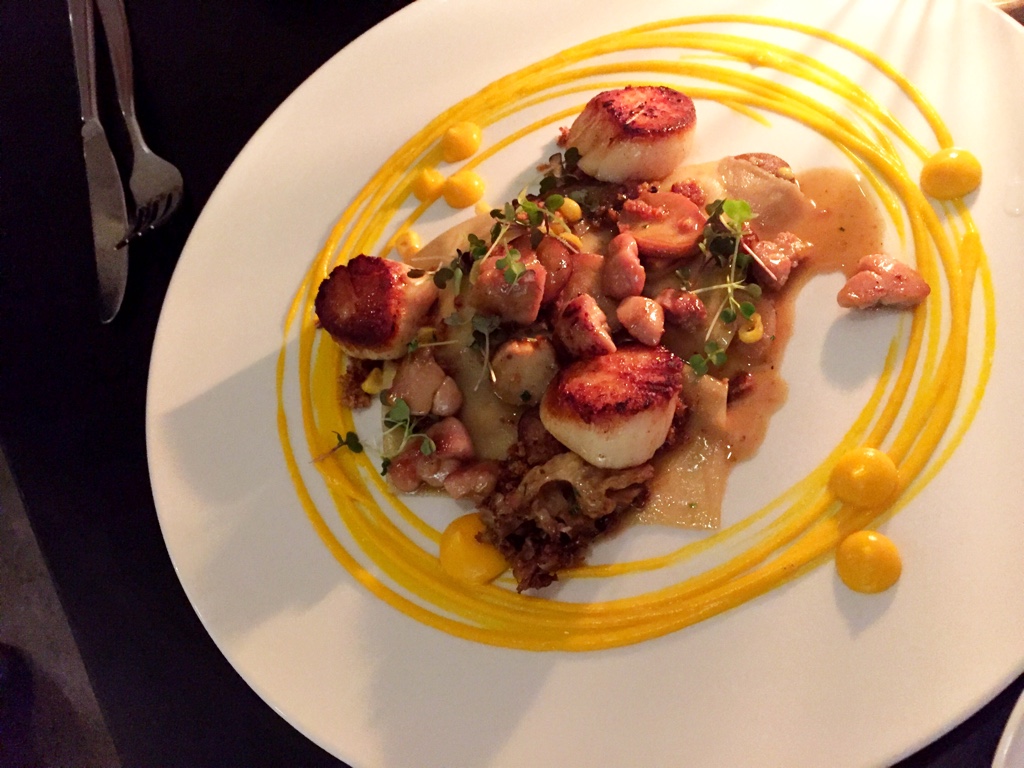 Finally we shared the Grapefruit dessert dish: semifreddo, blueberry jelly, pecan grapefruit crumb, and buttermilk ice cream. Everything tasted fabulous, and as a whole it was both comforting and refreshing.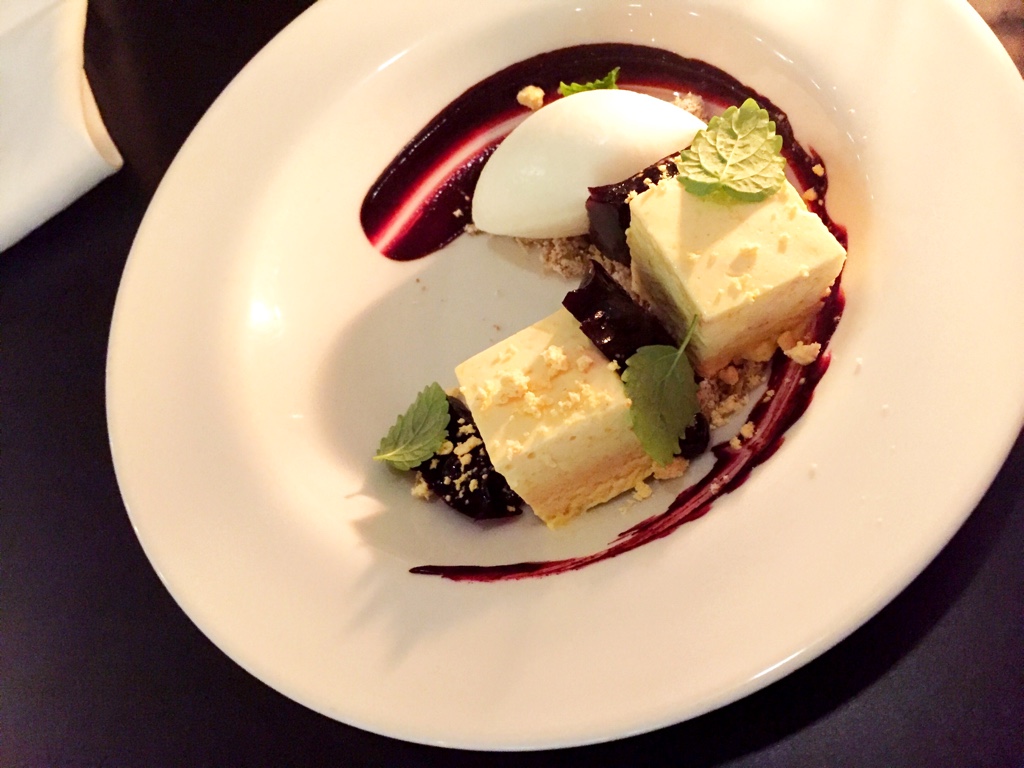 I still find it hard to pick a clear winner from AnnaLena and the post-Michael Robbins Oakwood. As Robbins's dishes at AnnaLena appeared to be more balanced, more refined, and more focused on the main ingredients, Oakwood offers satisfying portion and bolder flavours. And I preferred AnnaLena over Farmer's Apprentice as I definitely preferred taste over quirkiness.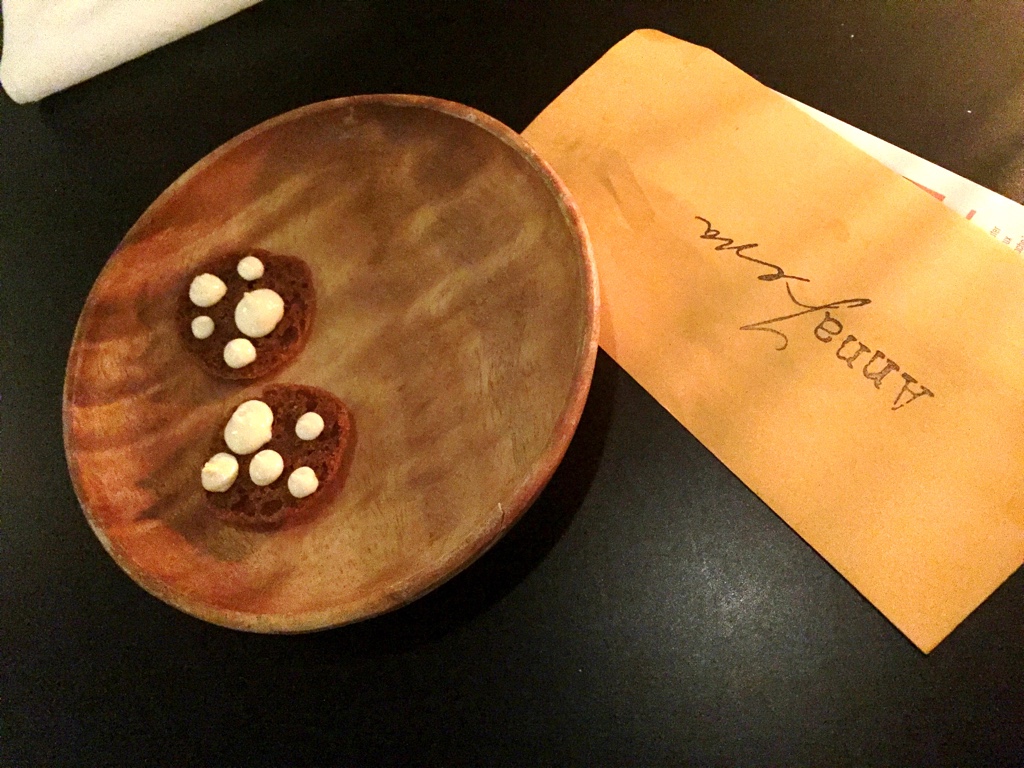 Website:
Map and other reviews: