I really missed some of the old days. There was a period of time when my badminton buddies and I checked out a new restaurant every week after our badminton game. But since one of the buddies came back from her maternity absence, we were back to eating at the regular spots because she's a such a picky eater.  And when I started playing indoor tennis at VTA's winter league, I got to check out interesting restaurants with my new buddy Lin. This week we played our game in North Vancouver Tennis Club and decided to get a late dinner somewhere in downtown.
We wanted to eat at Phnom Penh in Chinatown, but it was closed for renovation. Everyone should take a note that there aren't a lot of choices in Chinatown at 9:30 pm on Sundays. But we saw Gain Wah, an old Cantonese diner, was still open.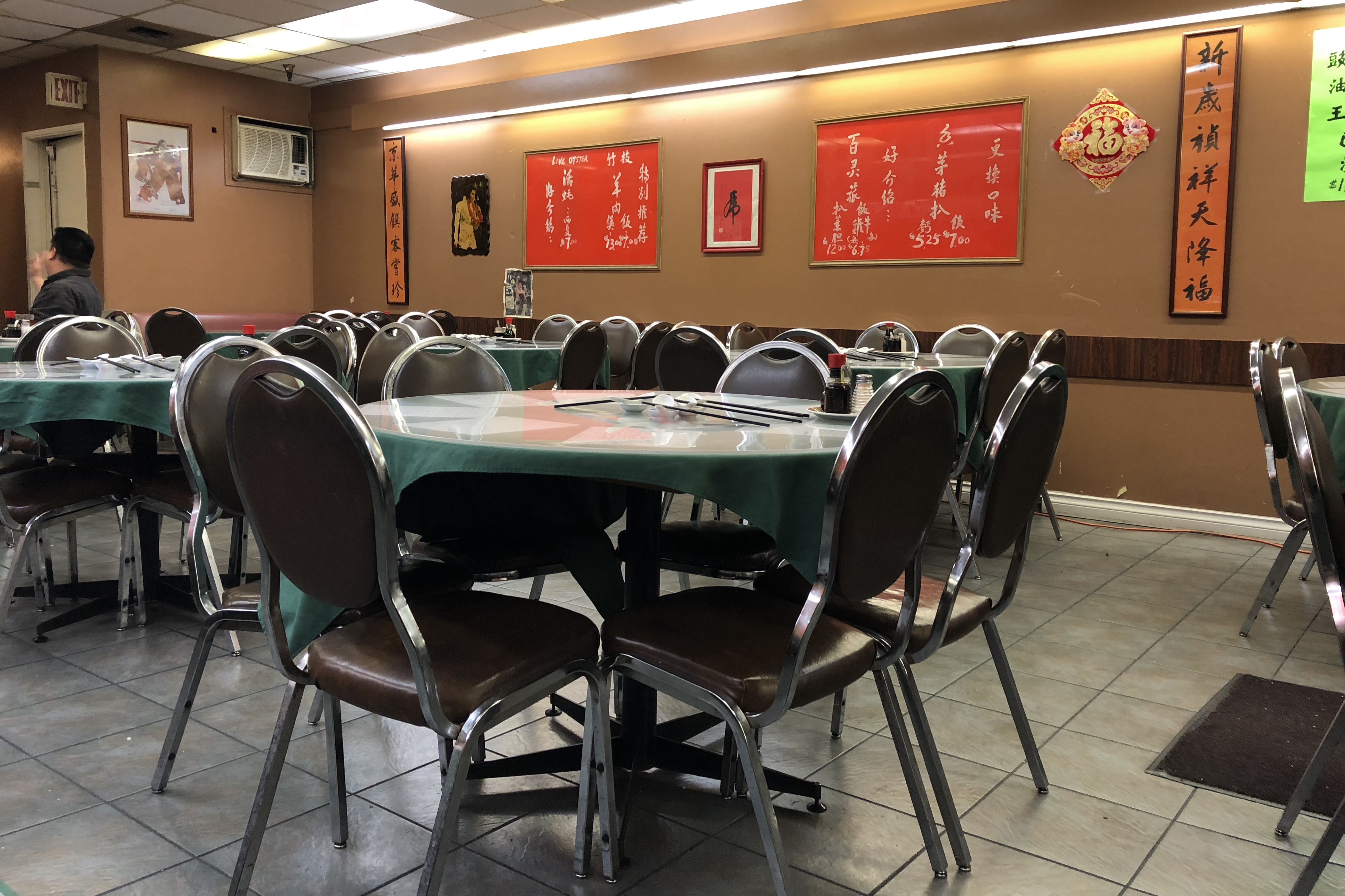 It felt like travelling back in time walking into the restaurant – the glass top on round tables, the large signs of house specials in Chinese calligraphy, and the handwritten menu.
The next thing that got our attention was the pricing.  You probably won't find the Crab Meat & Egg Chow Mein for only $9. This would cost $19 – $22 in Richmond easily.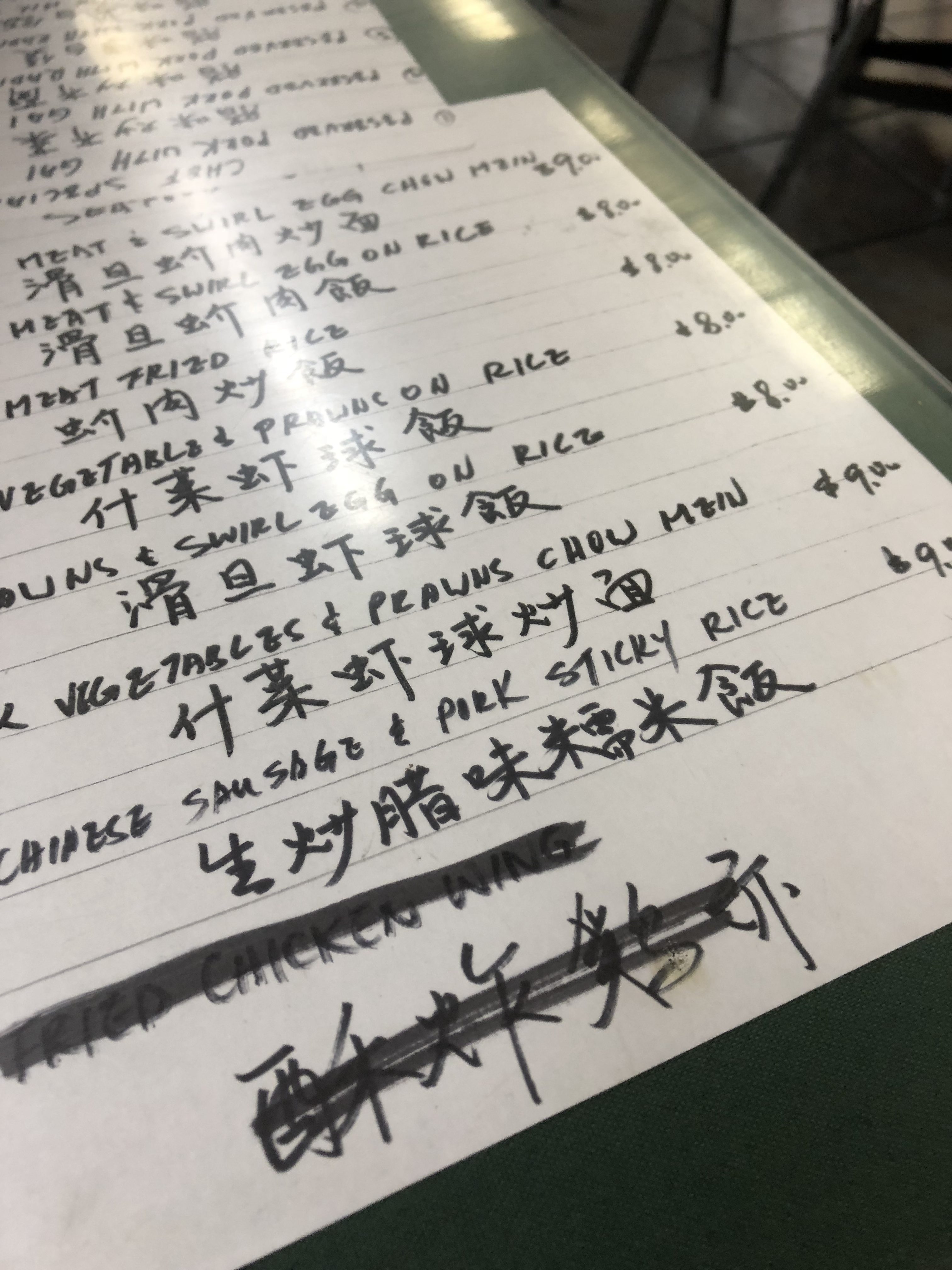 Food wise, Lin really enjoyed his Cantonese Boat Congee as it was properly cooked, with a nice smooth texture, and the meat slices tasted fresh. And my BBQ Duck Rice Noodle Soup was decent as well, better than the one that I had at Neptune Chinese Kitchen on Robson not too long ago. It was the duck tramadol online usa skin that was, surprisingly, still crispy at almost the end of the day.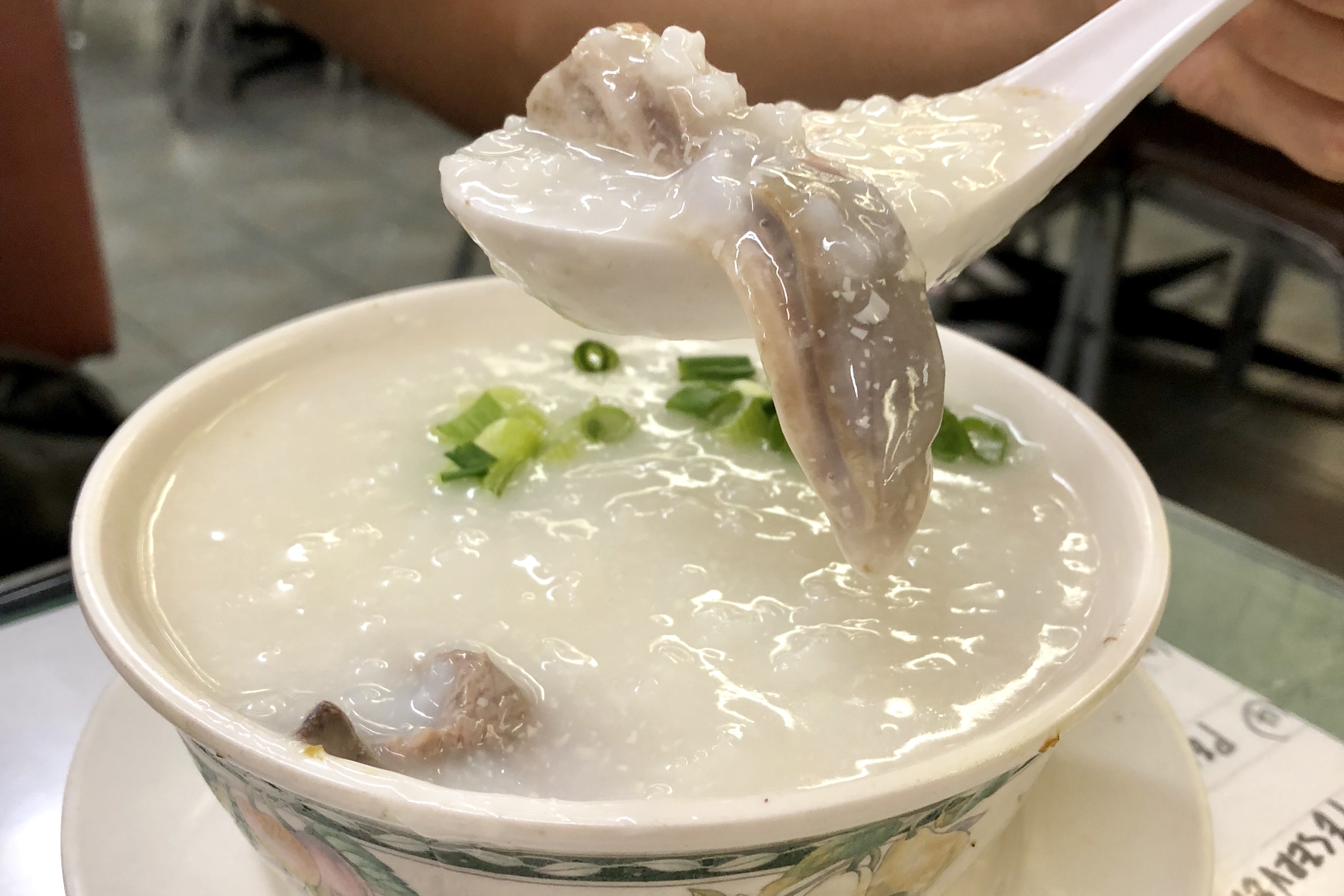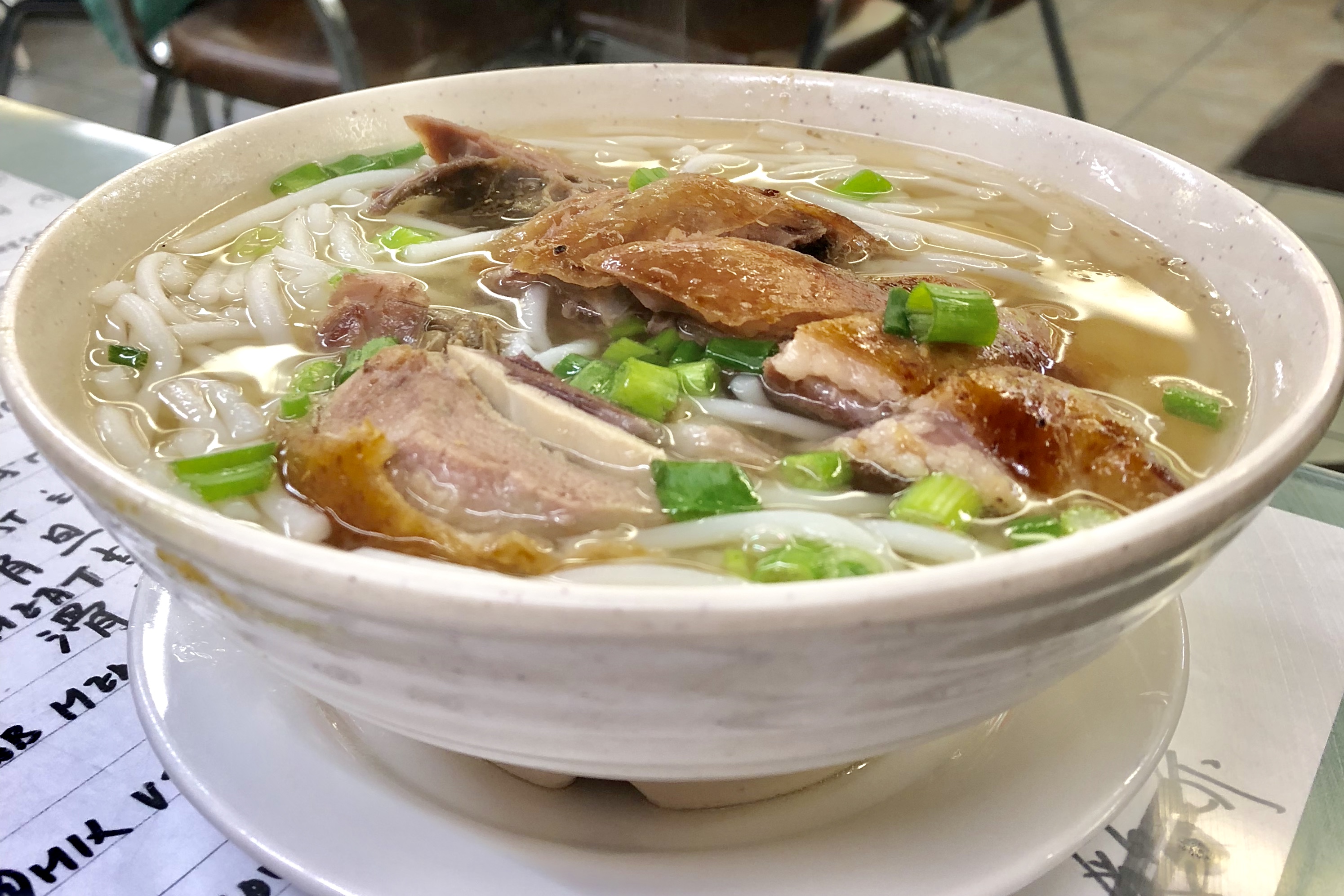 We also shared a couple dishes. Nothing is more Cantonese than a bowl of Wontons in an umami broth. The wontons are pretty small but they were sized and they tasted exactly how they are supposed to be, traditionally. The Steamed Oysters were huge, too huge to be served raw on the half shell, but totally legit to be steamed in black bean sauce, and they were smooth and meaty.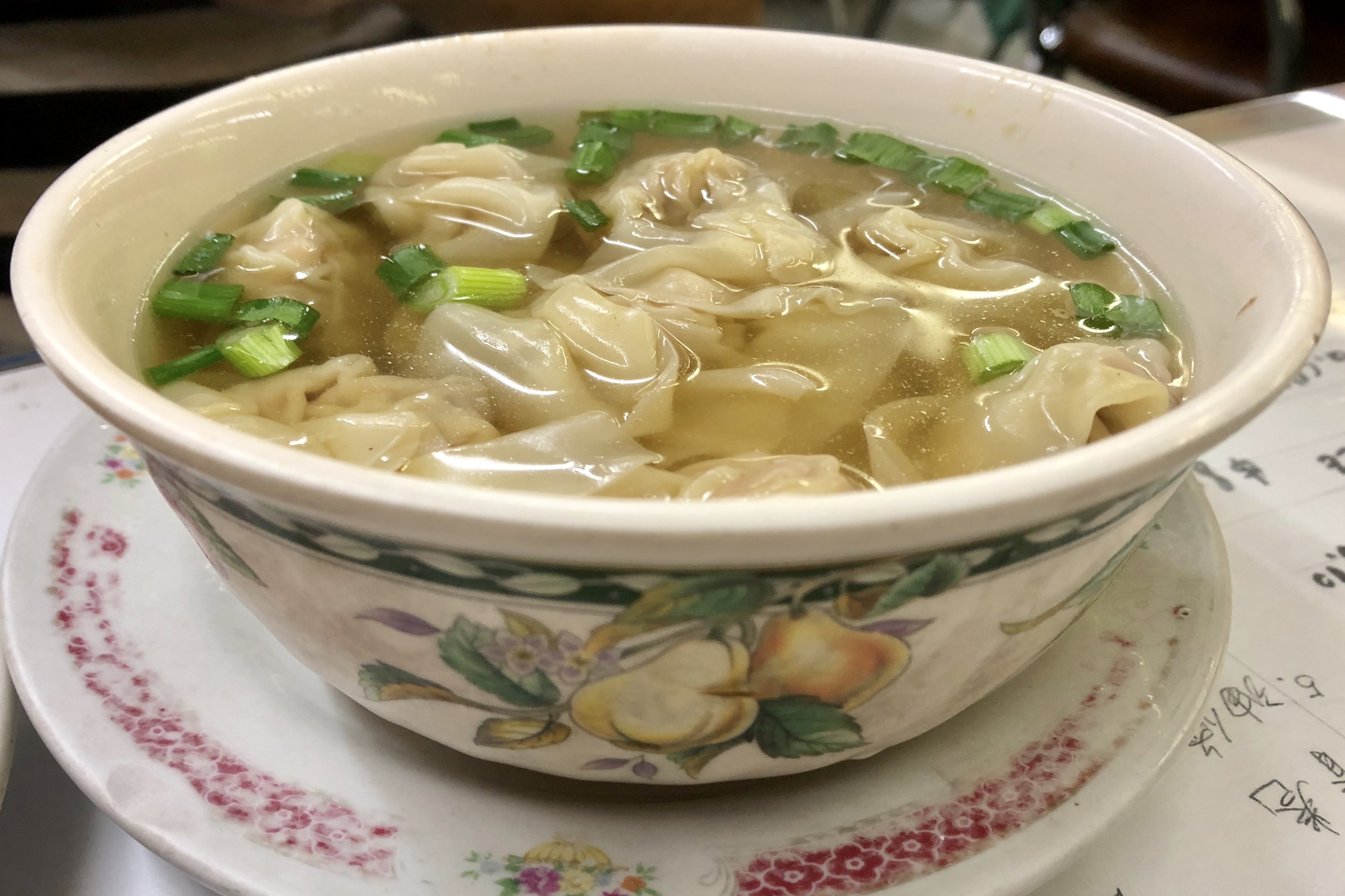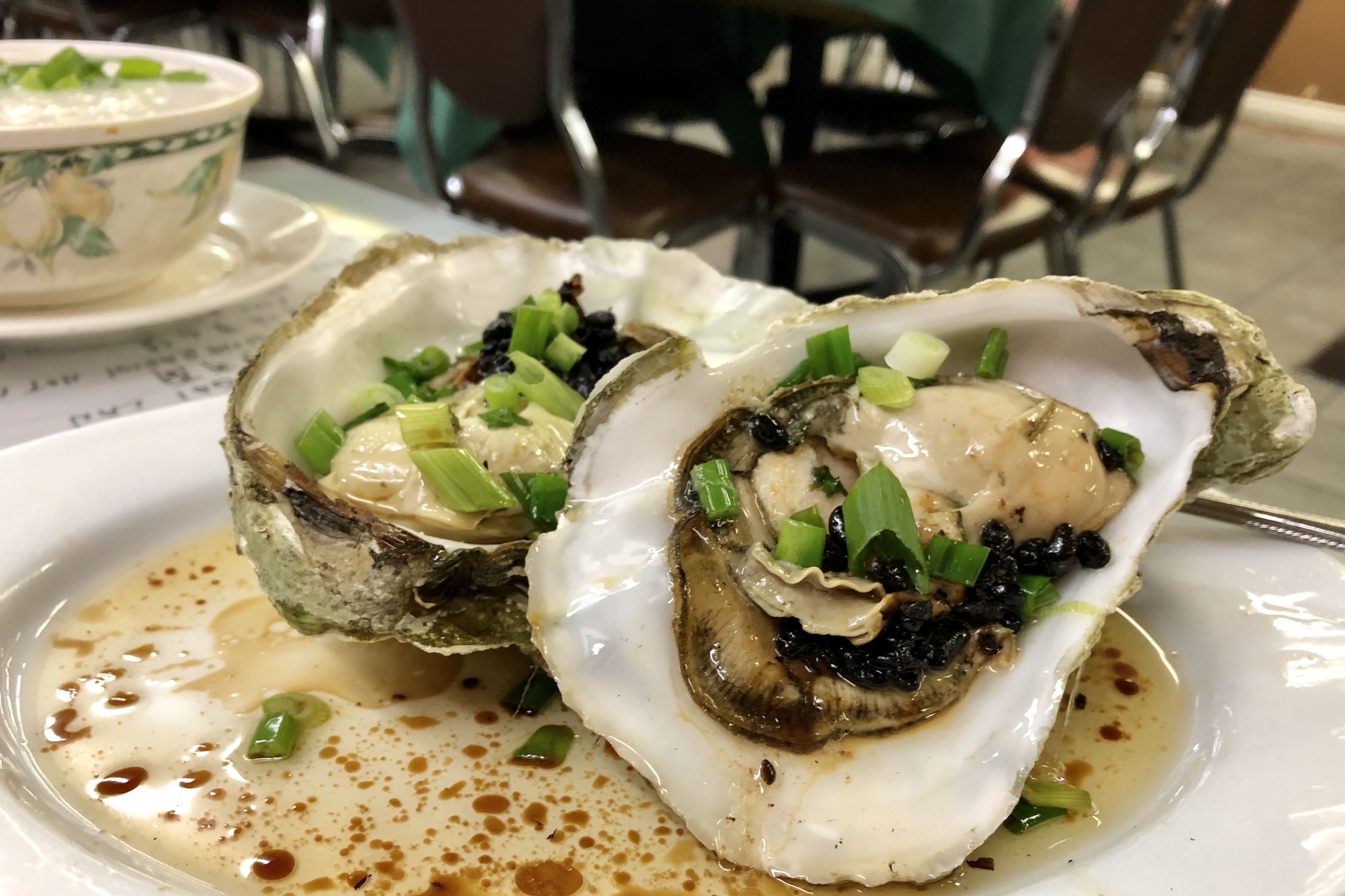 I was surprised to see the fortune cookies at the end. Everything we had so far was pretty authentic until, the serving of the cookies, an attempt to remind us we are in Chinatown in North America.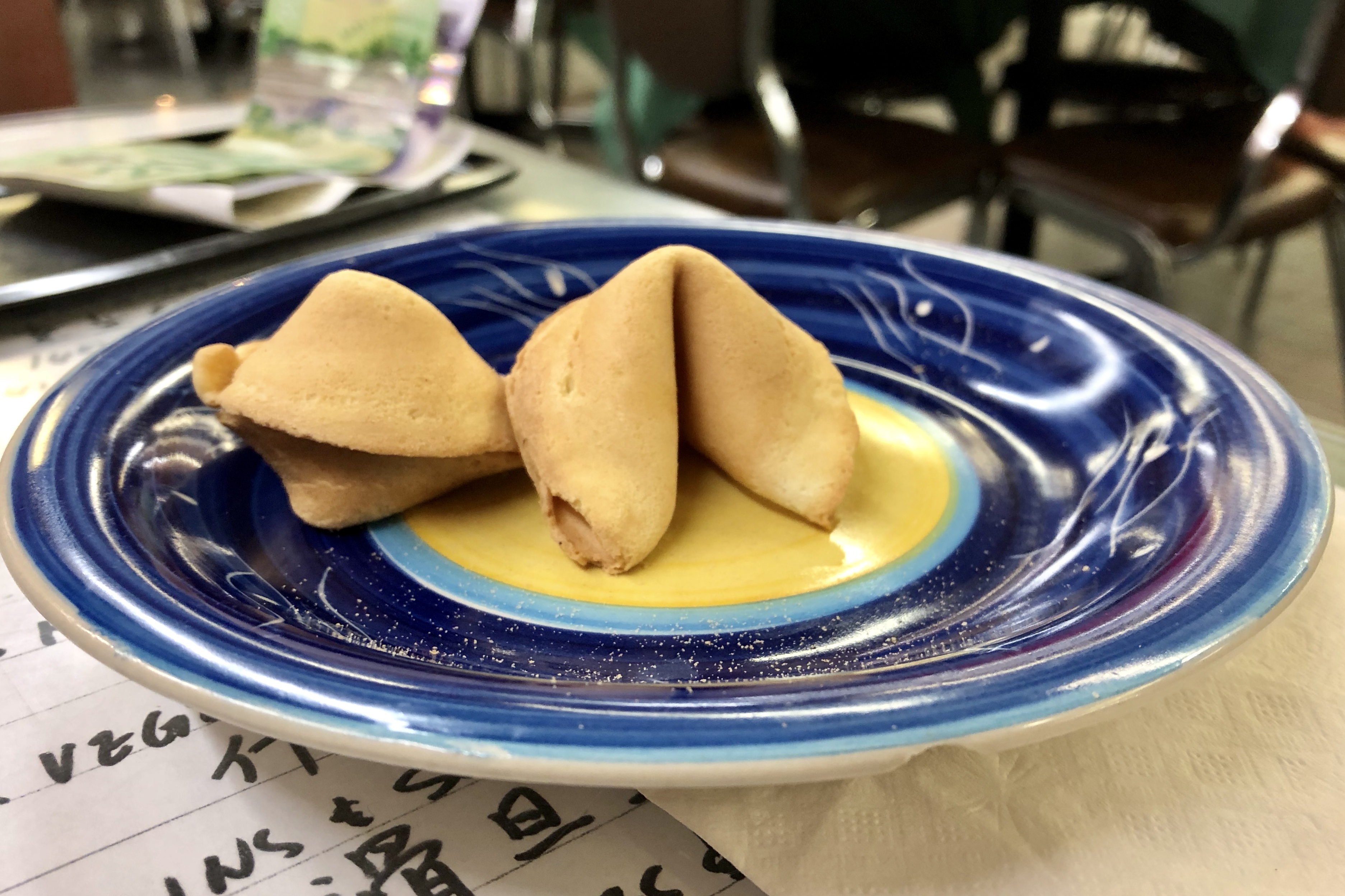 I really like what my fortune says inside the cookie though!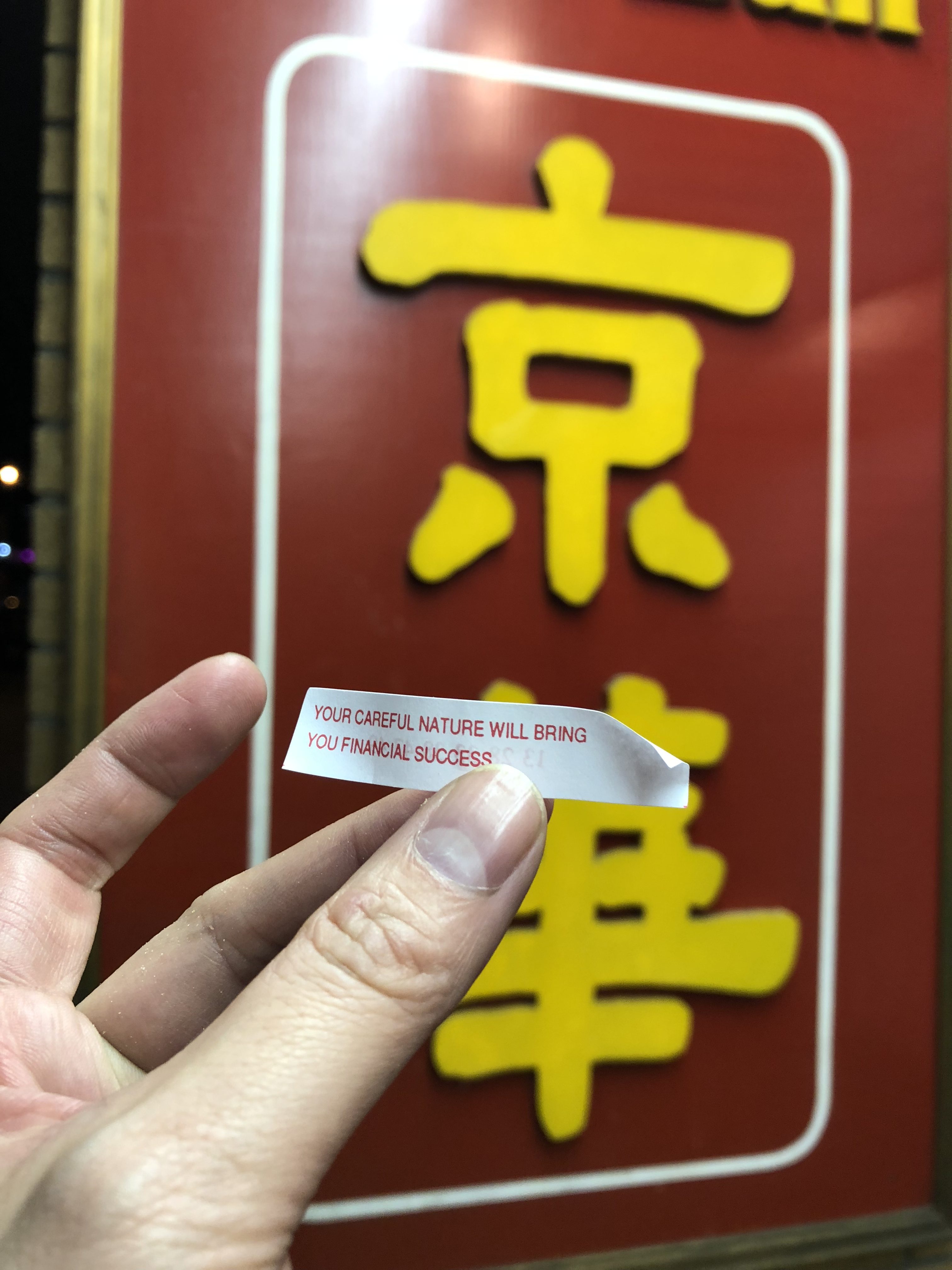 Overall
Our dinner was pretty good at Gain Wah. For the value and the pricing compared to what they charge in Richmond, the restaurant's worth checking out if you want something cheap and decent in Downtown Vancouver, and trust me, this is better than the cheap wonton noodle houses in San Francisco. I definitely keep it in mind when I was craving for late night Chinese food when I'm in the area. Next time I would be more adventurous and get something that's more of a speciality other than the generic dish like wonton soup or pork congee.
$
Rating: [wp-review id="14011″]
Gain Wah Restaurant
218 Keefer St, Vancouver, BC V6A 1X5 
(604) 684-1740