Italian cuisine has become immensely popular in Vancouver in the last few years. When people talked about trendy Italian places, they are likely to bring up Savio Volpe, the winner of the "Best Italian" at the Vancouver Restaurant Awards, and Autostrada, with the popular counter for pasta even among the top chefs in the city.  Besides the chef's culinary talent, there is also one thing that these restaurants share in common, the quality ingredients. And today I was invited to Autostrada to discover an amazing product imported from Italy used in both restaurants, and how it could possibly become a new food trend in Vancouver.
The star of the day is Novello Oil by Rustichella d'Abruzzo. It is not just your typical EVOO, and it is actually pressed from hand-picked early-harvested olives that are incredibly fresh.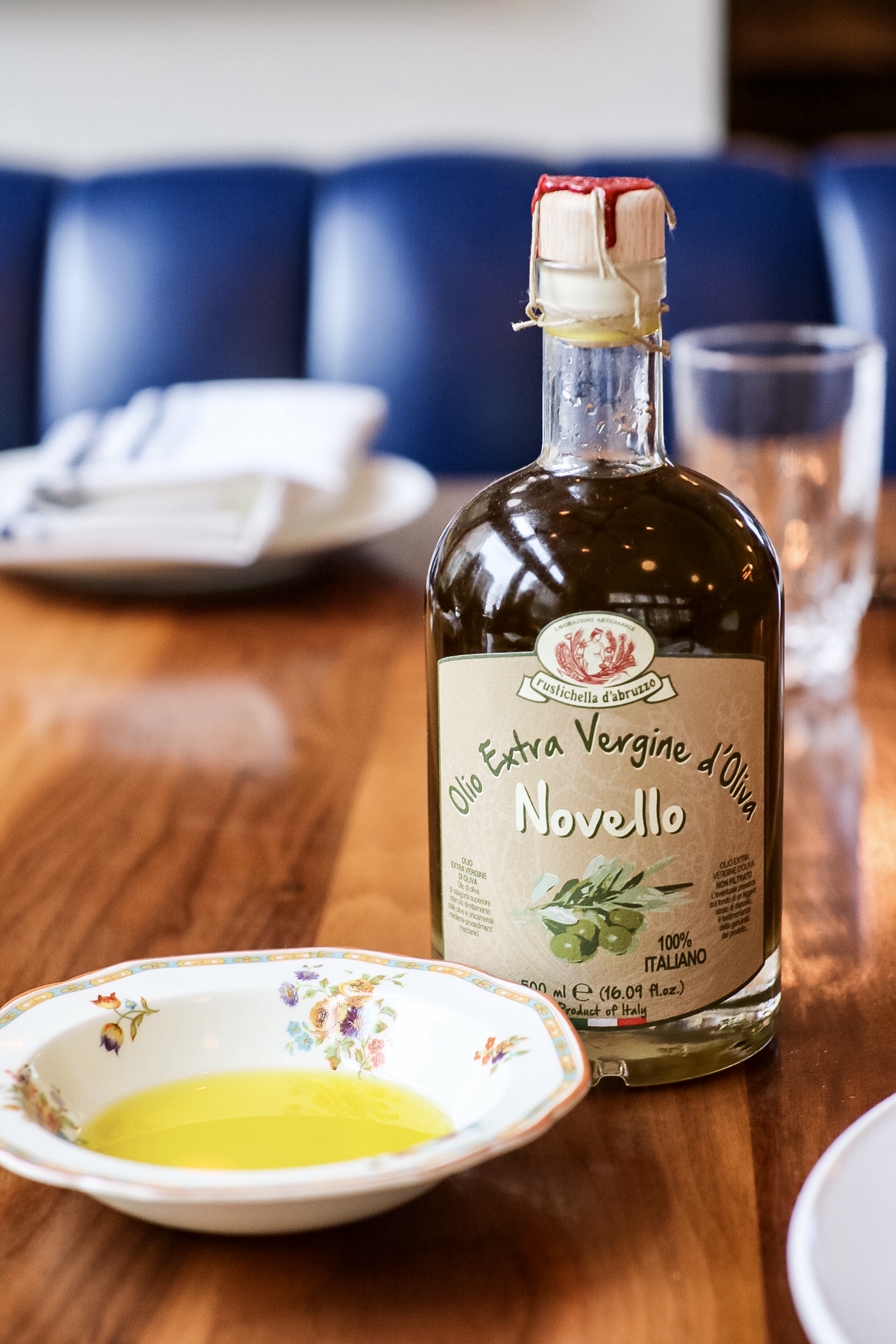 "Novello Oil exhibits extraordinary flavours because the olives that make them are picked early and best capture the complexities of the olive fruit," said Rick D'Aruzio, sales manager of La Grotta Del Formaggio and one of the most enthusiastic foodies I have encountered. According to Rick, Novello oils are so precious for such limited quantities and the flavours, but they also have such a short shelf life as they are susceptible to oxidation, making them even more exquisite.
Yes, the flavours are bang-on!  I just simply dipped Austrada's house-made Focaccia in the olive oil and it was simply delicious.  The young olives give the oil a fresh, but peppery and subtly spicy flavour. The oil is bold enough and it could replace freshly cracked black pepper at any table!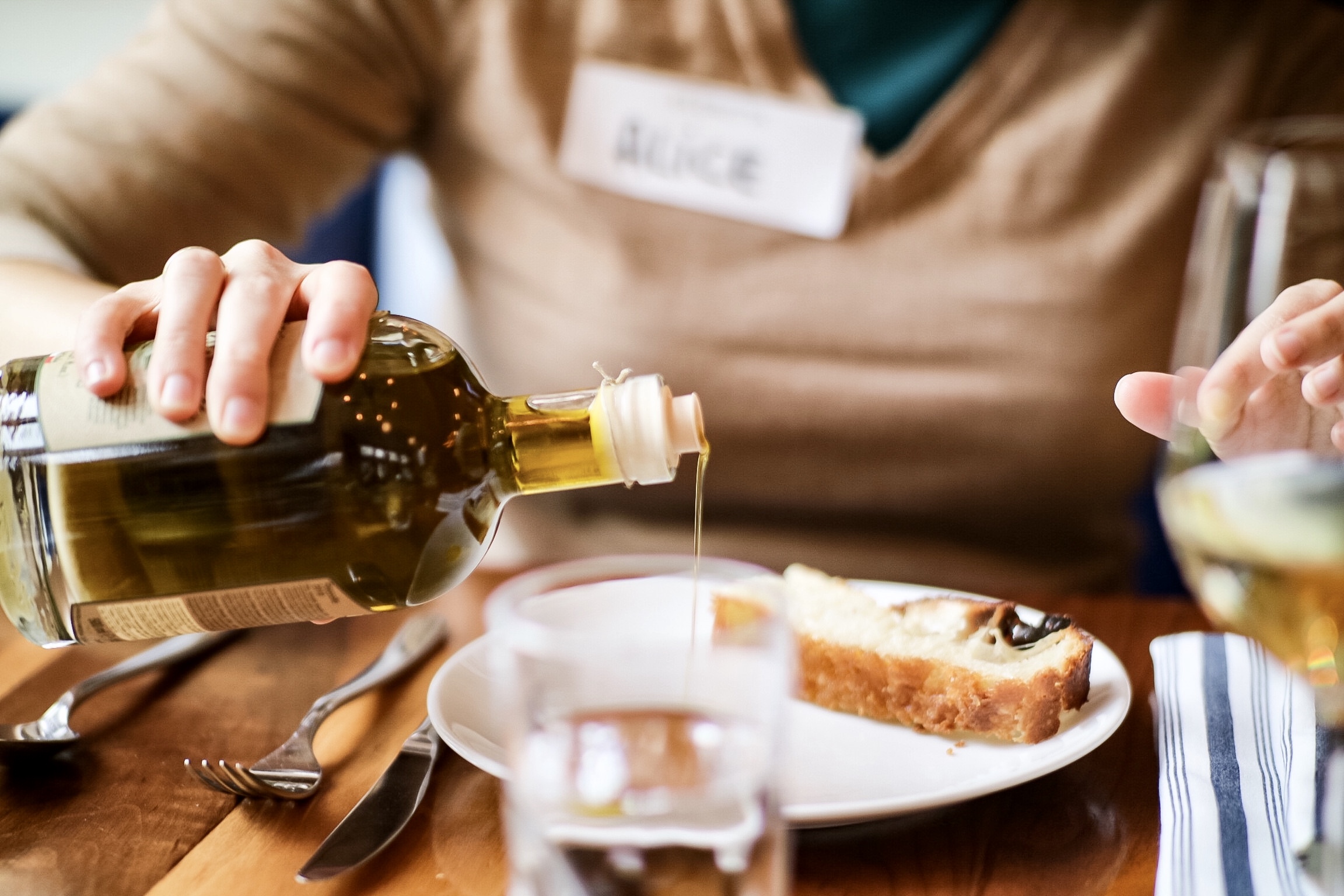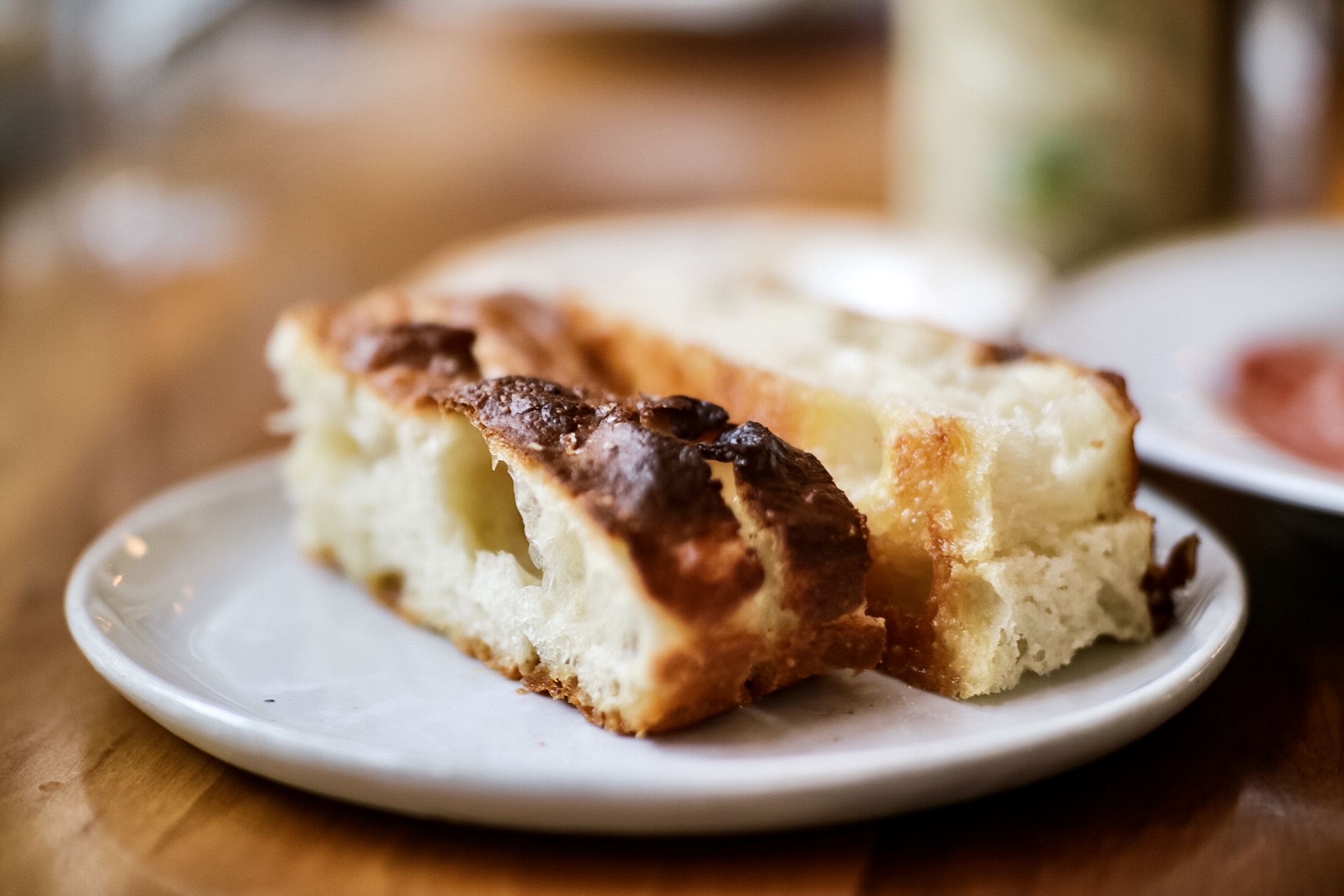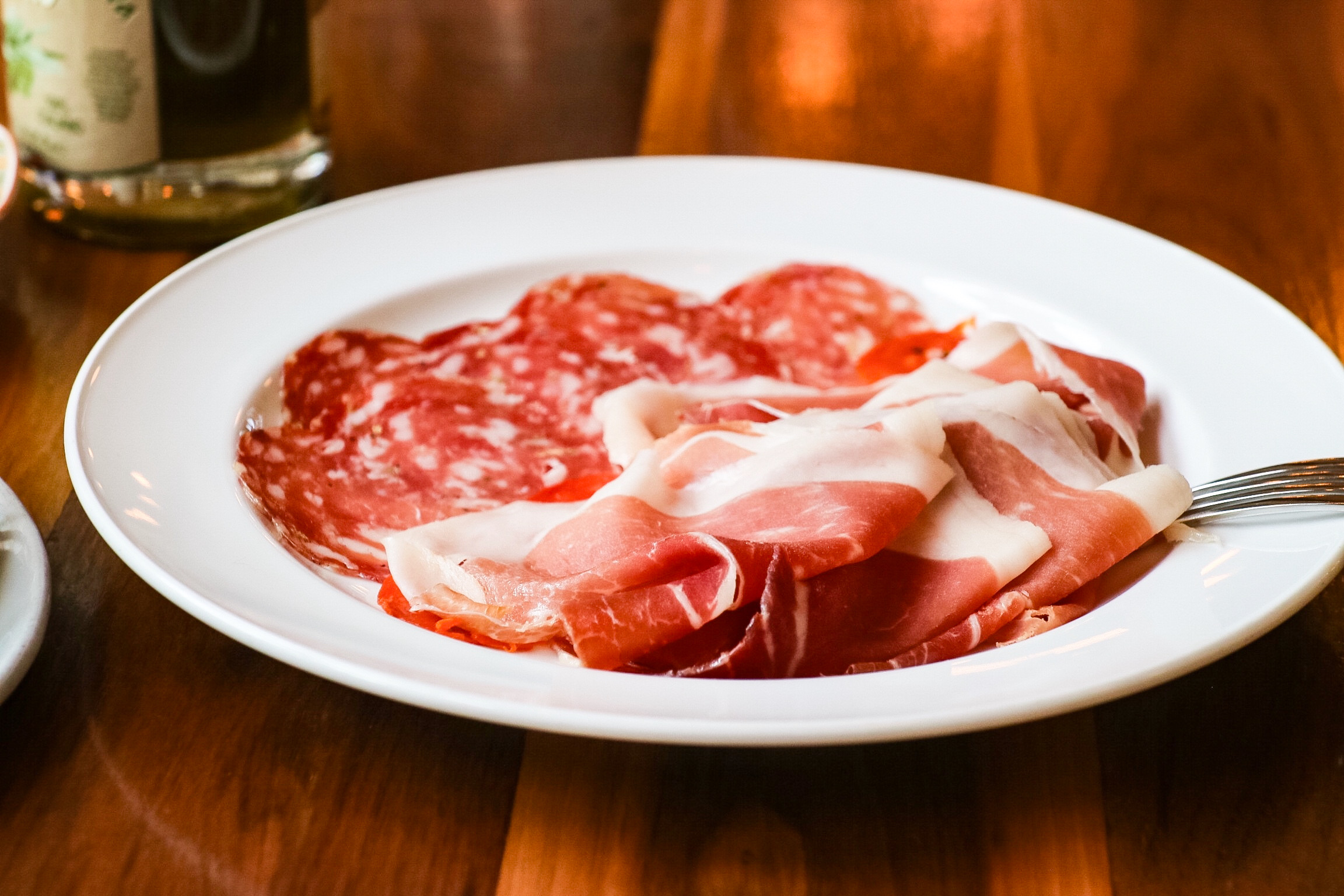 Chef Lucais Syme brought us a full treat of incredible dishes, which shined brightly with the touches of Novello Oil:
Zuppa di Fagioli e porcini (Soup of beans and porcini mushrooms)
Farro risotto, leeks, and pecorino
Fregola, clams, preserved tomato, chili 
Rigatoni alla norma 
Tagliatelle bolognese 
Chocolate cake, buffalo gelato, Maldon salt, Novello
This is a very broad range of different flavours from all the dishes. However, the addition of the Novello oil provides another layer of complexity to the tasting experience, the hint of peppery spiciness and the fresh fruitiness have definitely brightened up every single bite.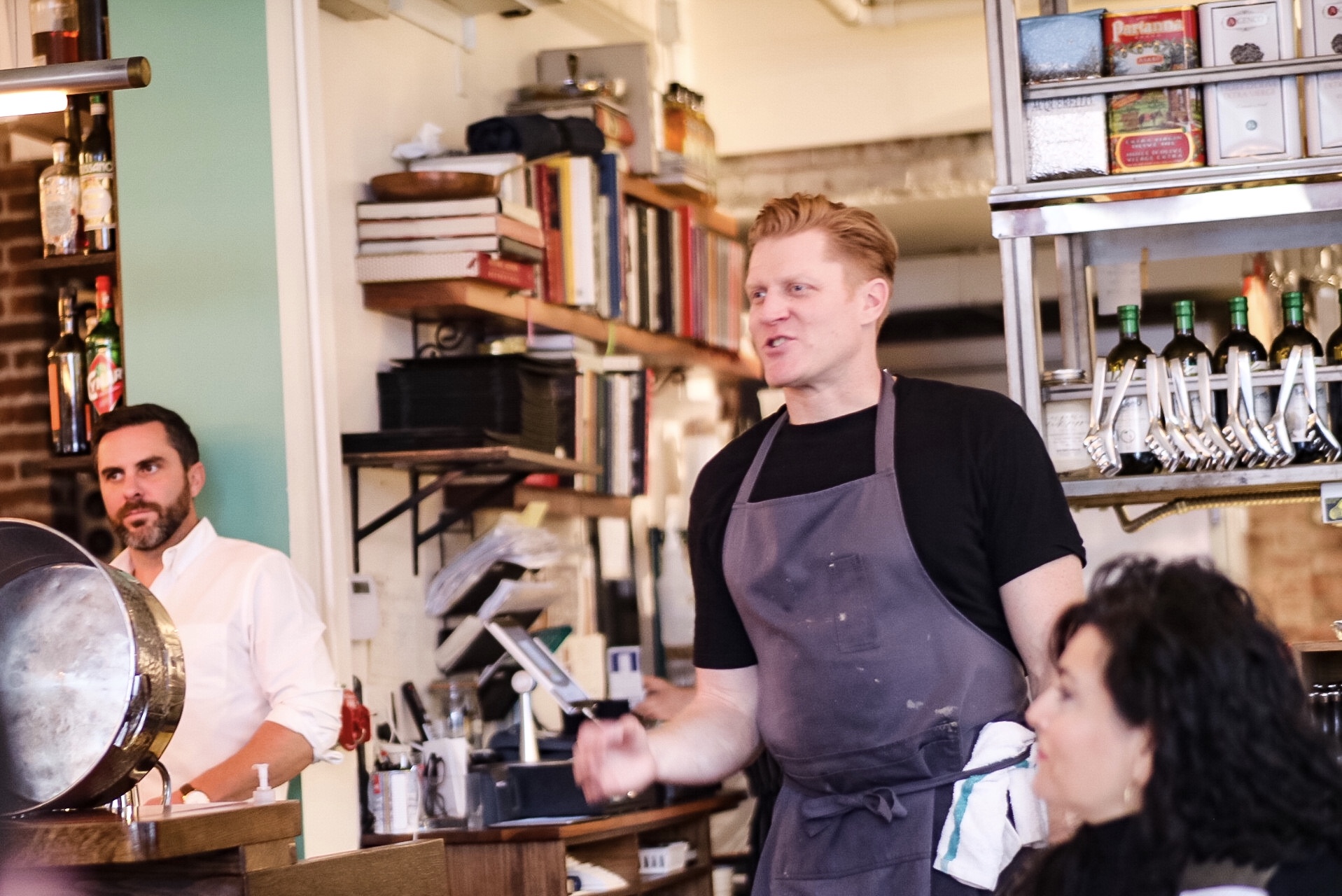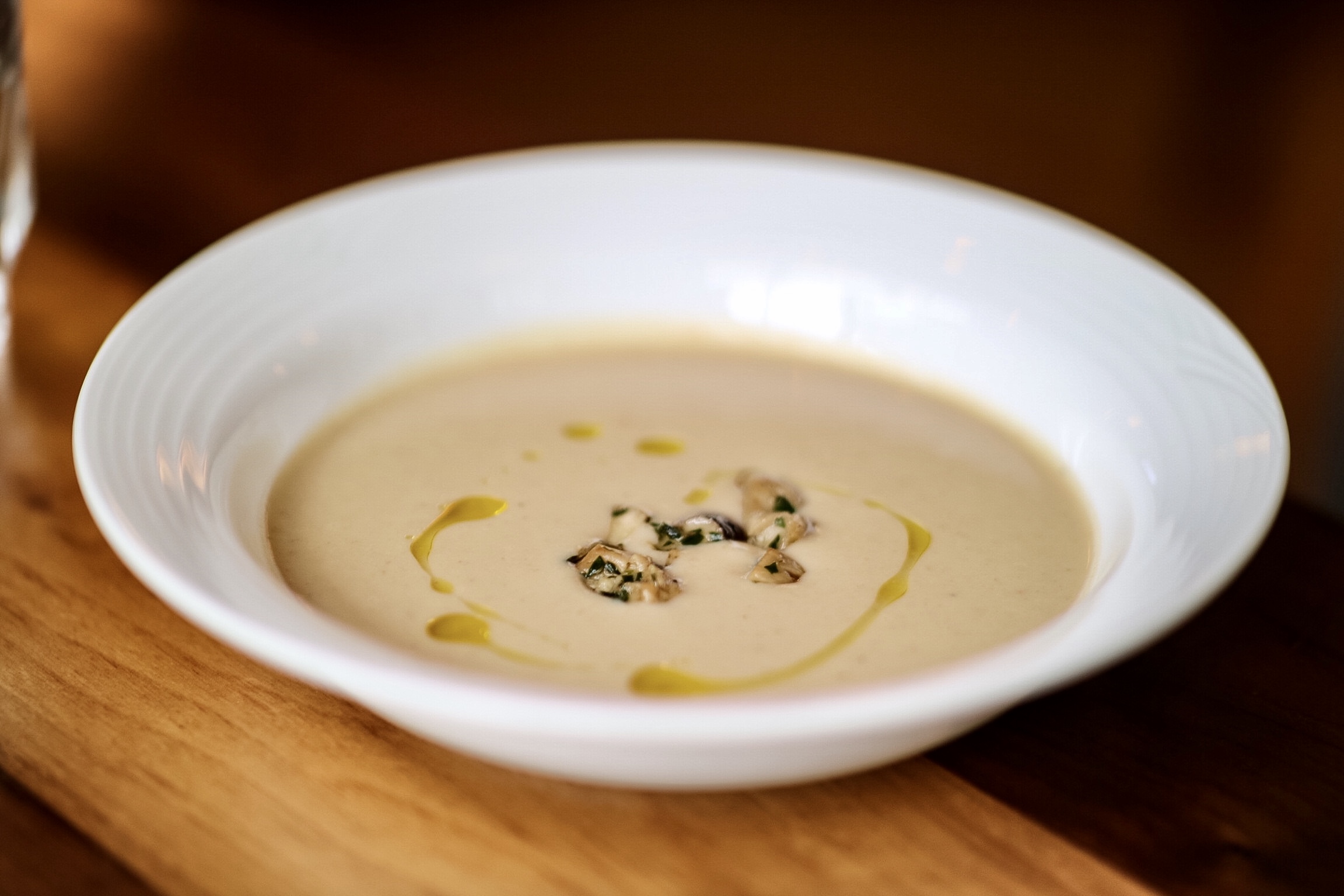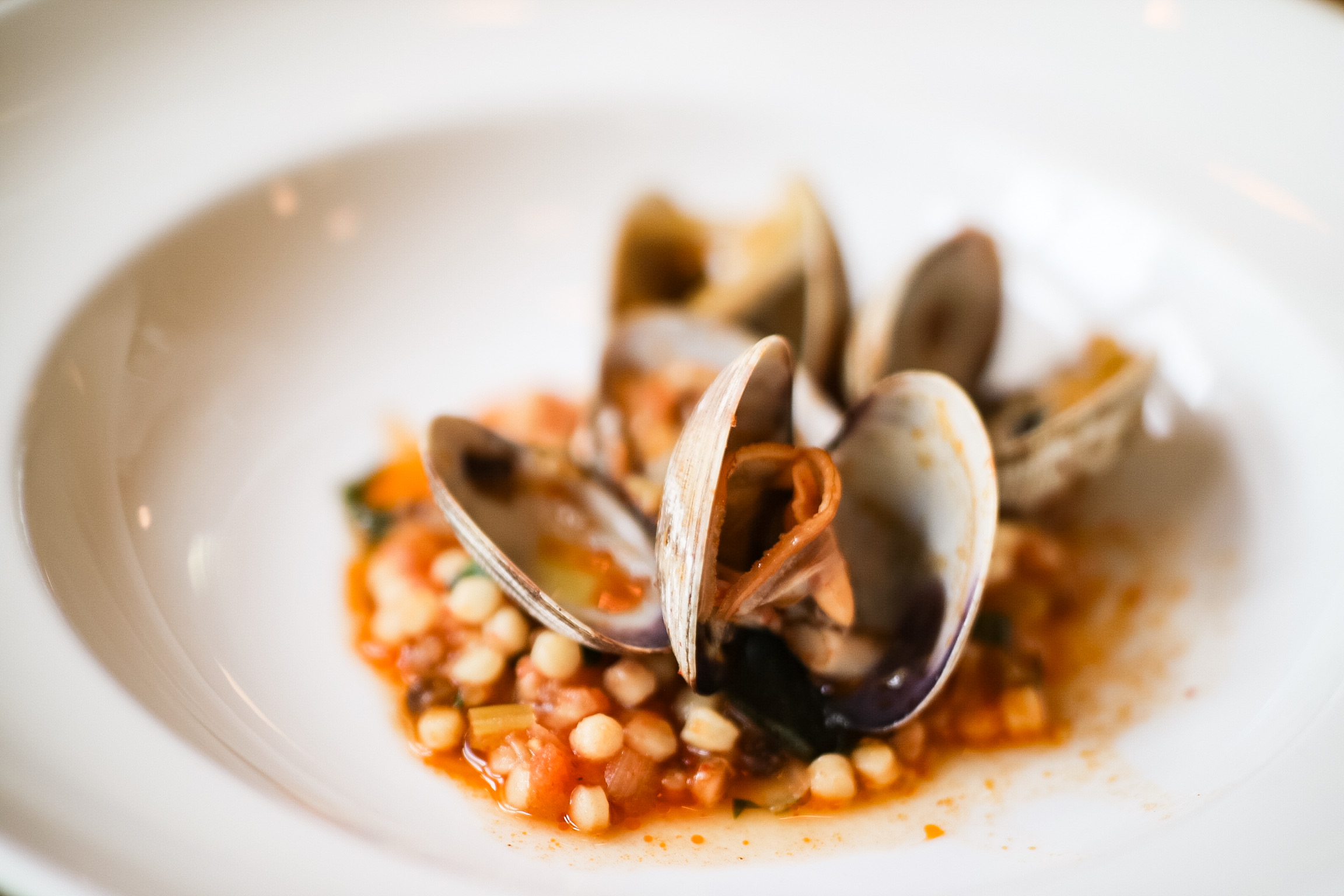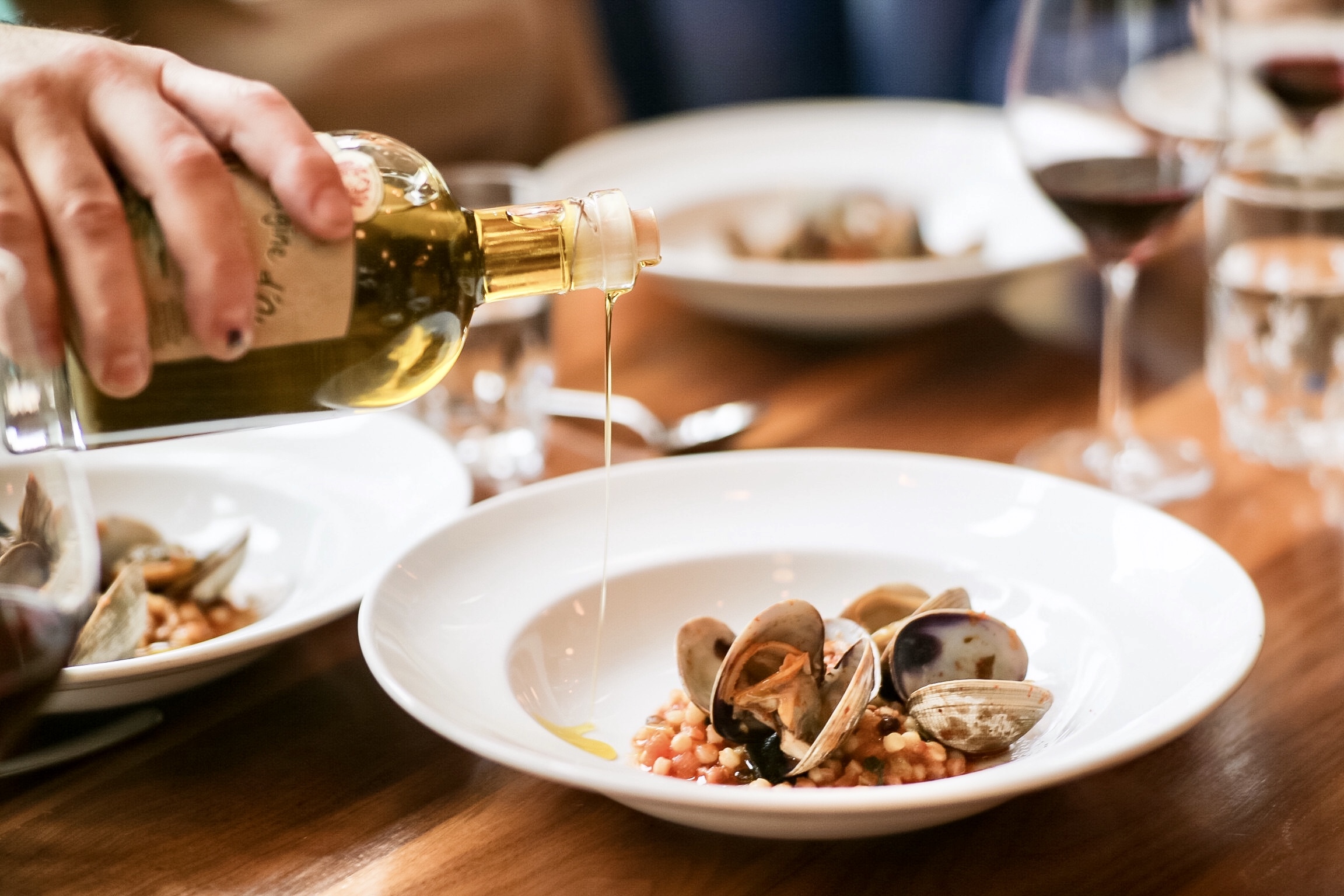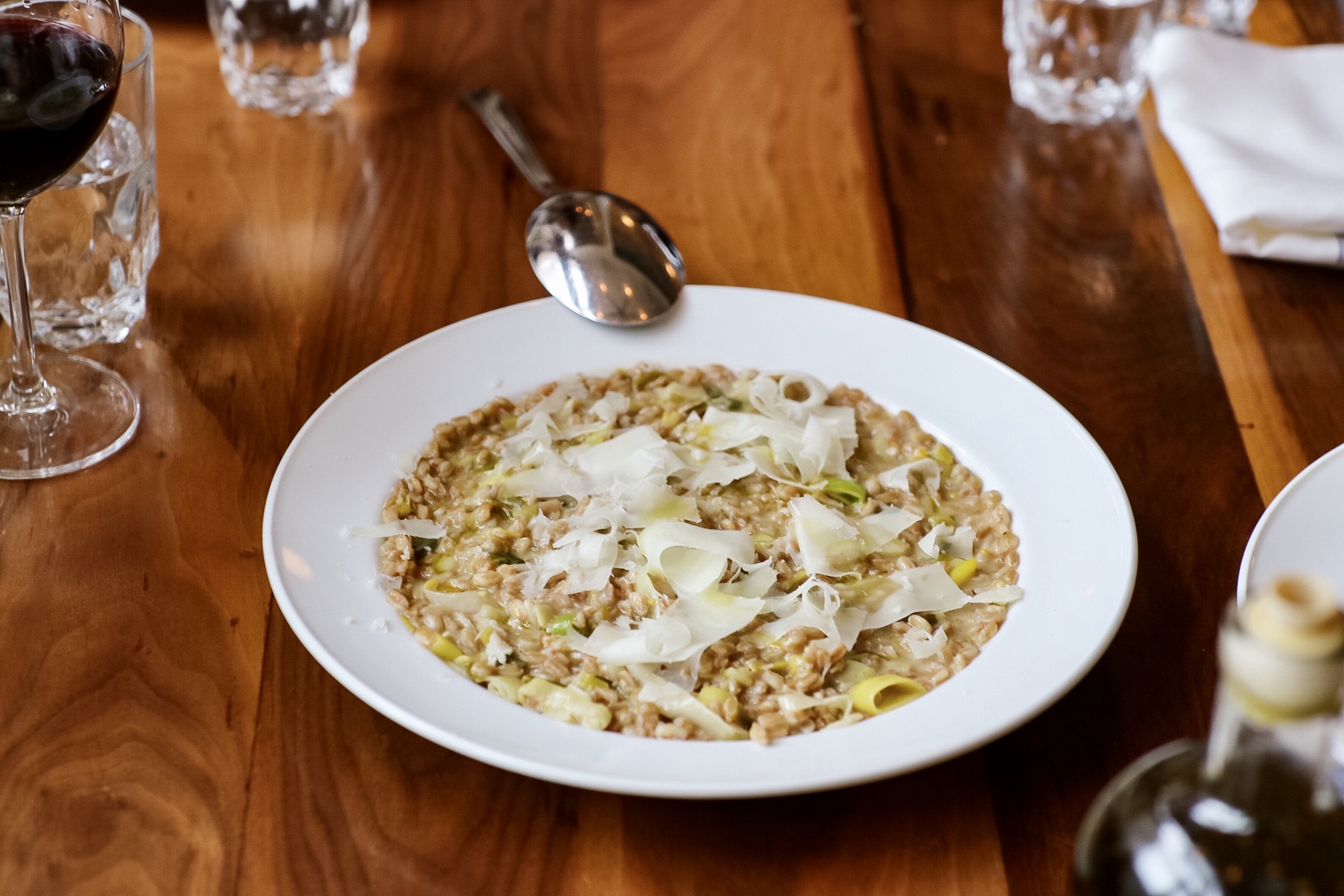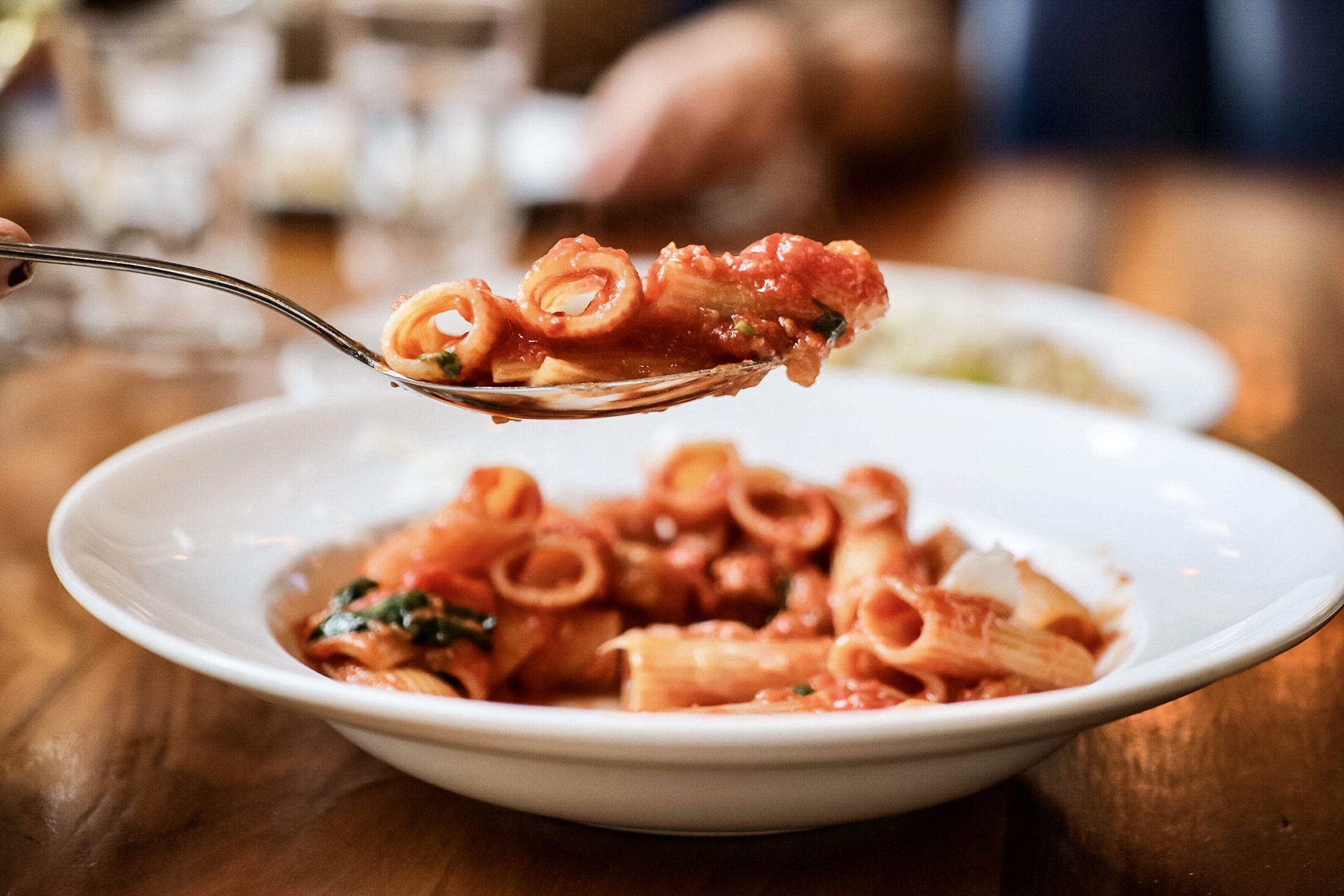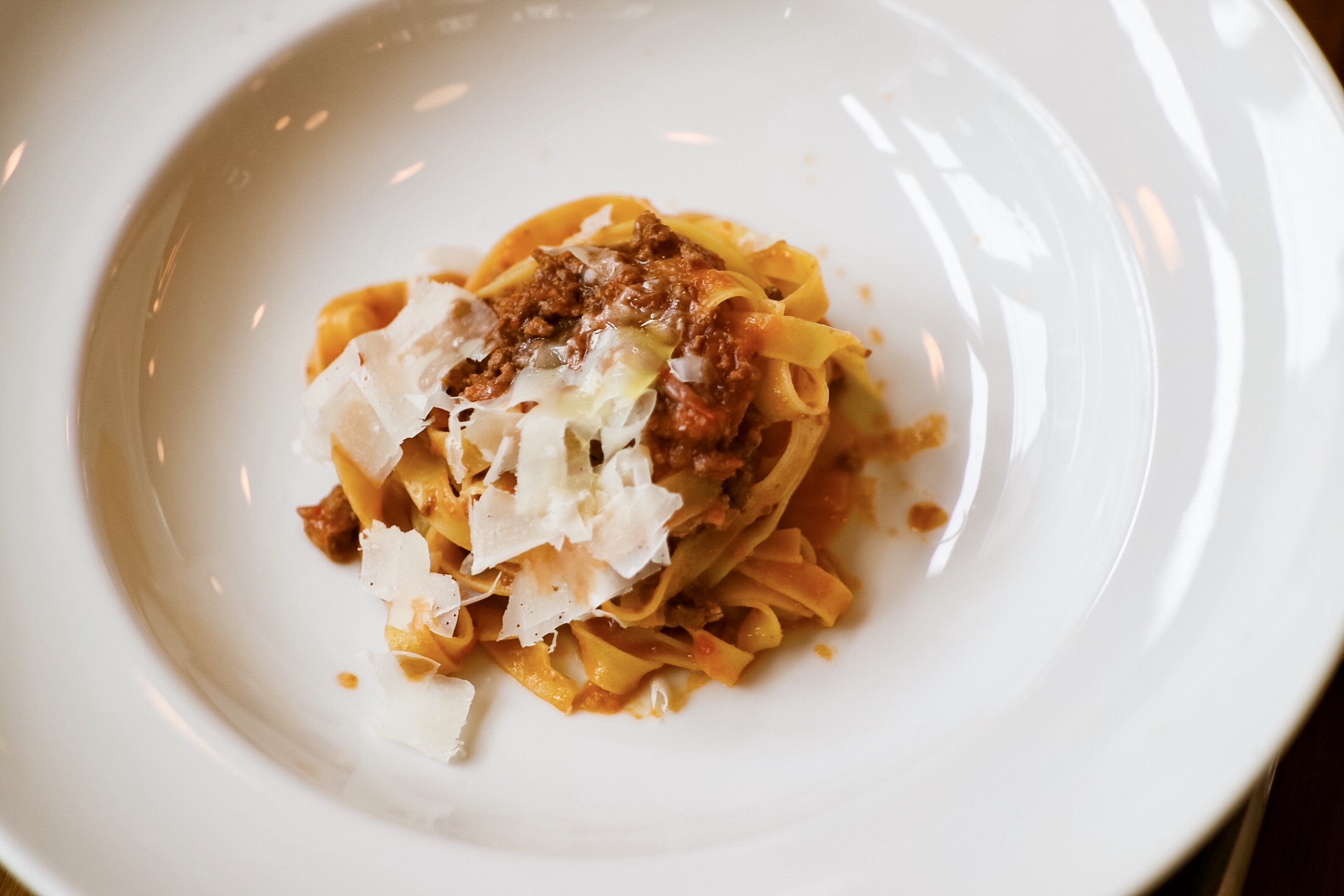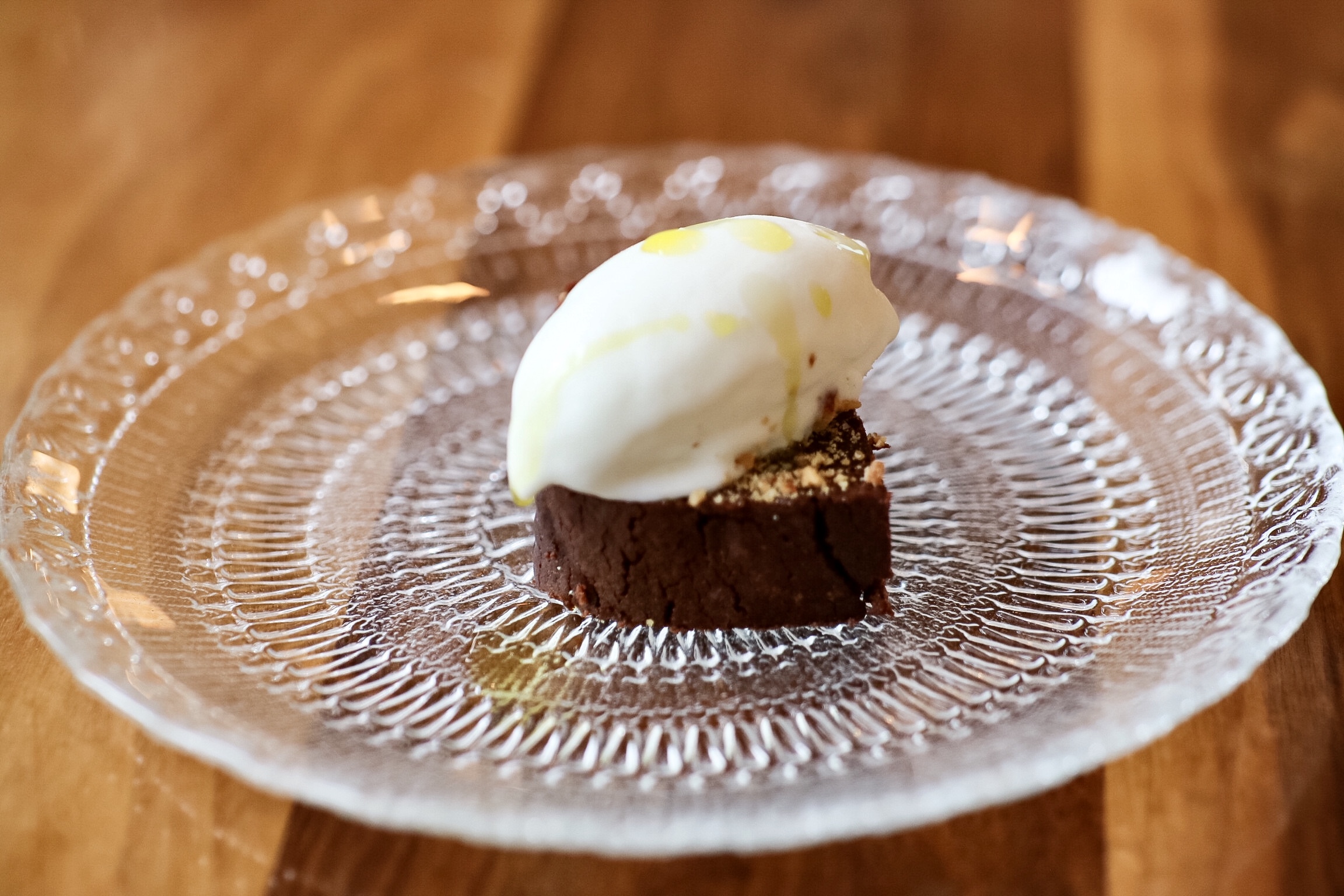 As the flavourful Novello Oil is produced by Rustichella d'Abruzzo, naturally, the dished needed to be paired with premium wines from Abruzzo, Italy.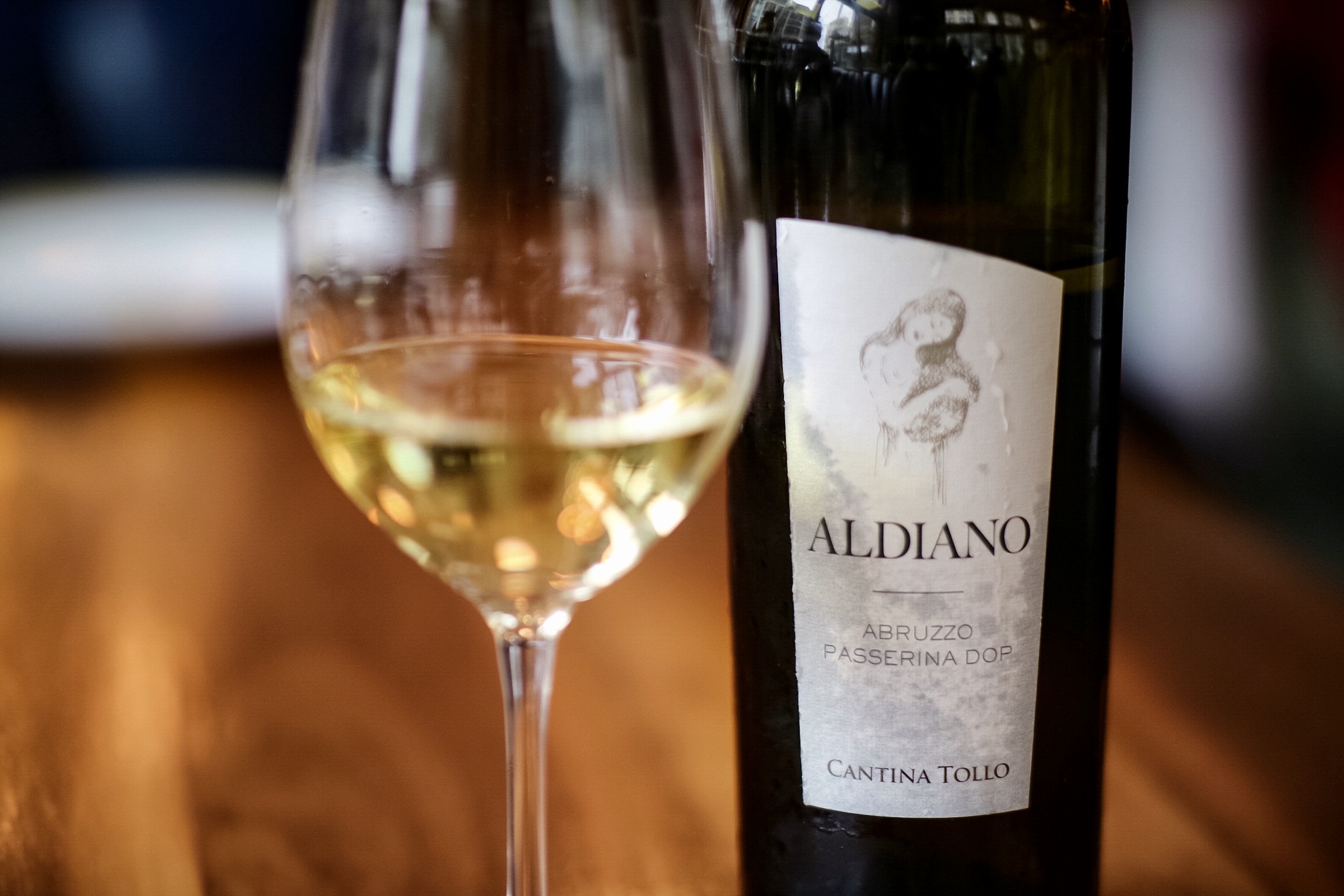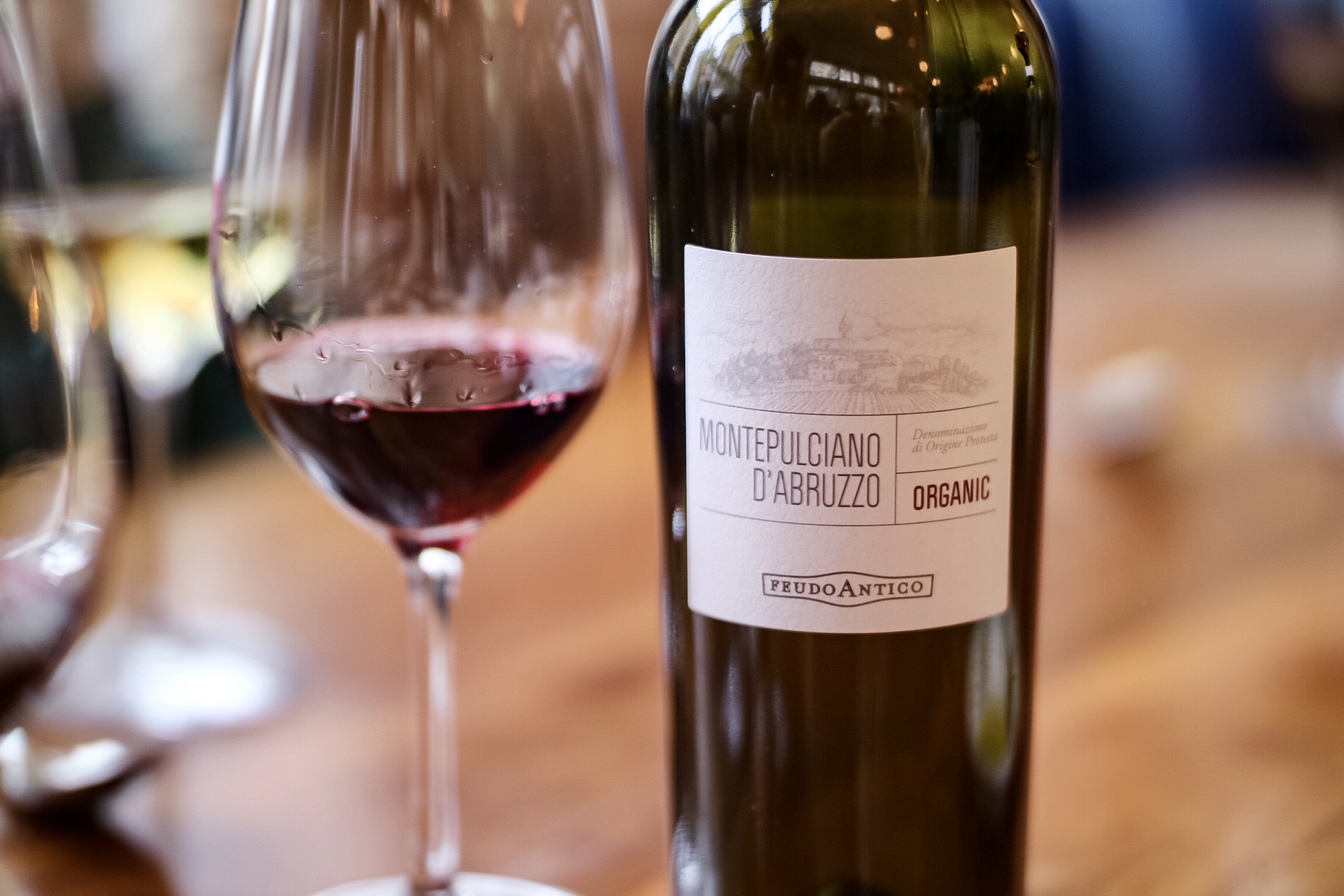 At the tasting table, there are chefs and owners from top restaurants and retailers in the city, with names like St. Lawrence, Autostrada, Savio Volpe, La Pentola, Pizza Carano, and Livia Sweets, who have already been enhancing their dishes and products with Novello oil.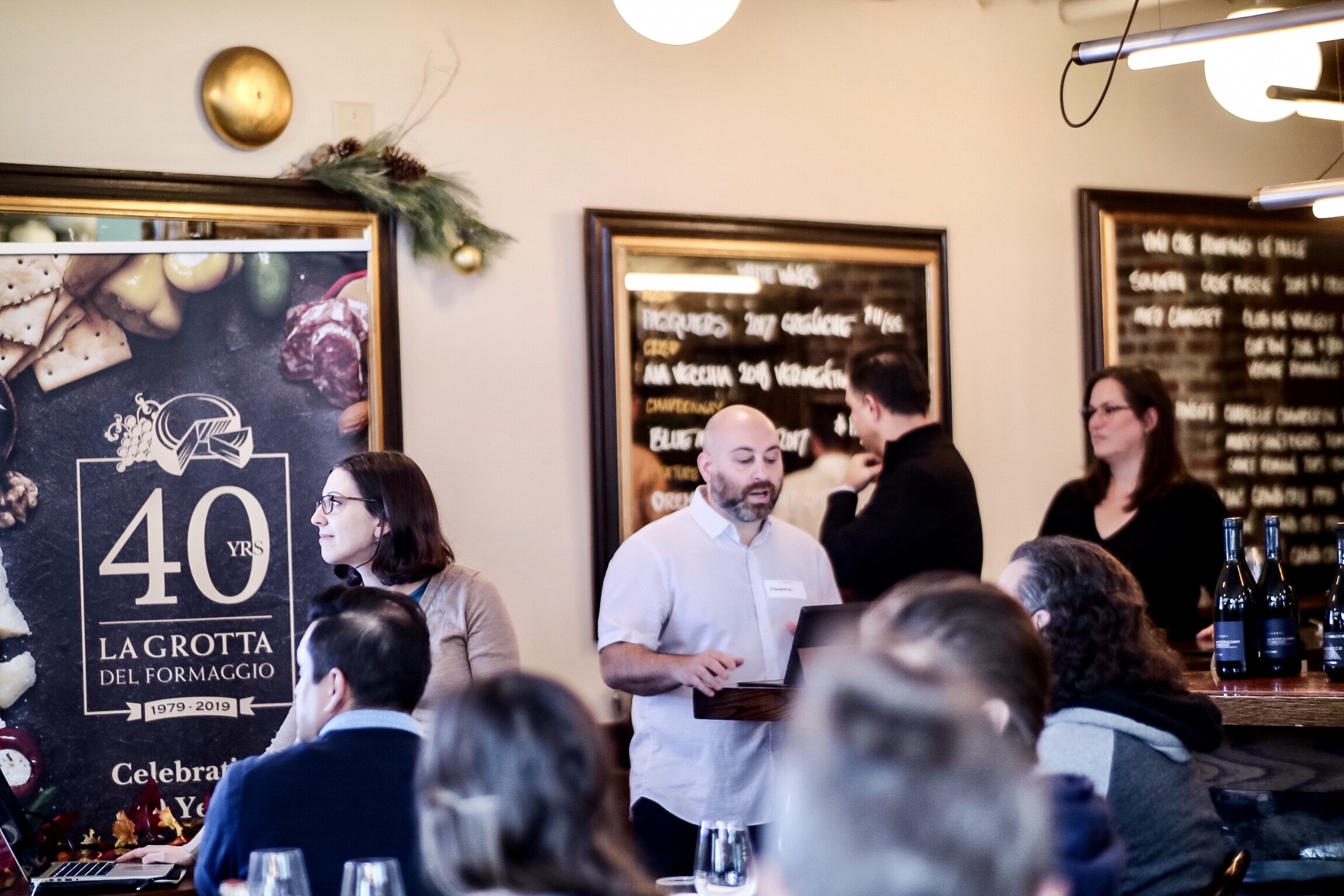 As many top chefs in the city have already embraced the use of Novello Oil and incorporated it in their cooking, the foodies and home cooks all over the city can also find them in some specialty stores as well, such as Delitalia, Greco's Specialty Food, Fresh Street Market, and Puccini.
I also want to mention that all the pasta varieties used in the dishes today are also produced by Rustichella d'Abruzzo , which are distributed by La Grotta Del Formaggio, which  I'm so glad to have learned as another label for quality today.