It was Food Wench's last day of her summer teaching job at the university. And we were out in the city celebrating for her completed mission, but which also means her new unemployment. She's a recent PhD Graduate and has such a passion for teaching. I really hope she will get another position that she will be happy at. So after drinks at PiDGiN, dinner with other friends at Kozakura and snacks at Burger King, the night was still young and we were up for more drinks. She suggested us to check out 1927 Lounge at Rosewood Hotel Georgia.
I have been to Hawksworth, Bel Cafe, and Prohibition Bar at Hotel Georgia, all quite brilliant and intriguing in their own ways, especially for foodies like myself. 1927 Lounge, although a small open space in the hotel lobby, is nothing short of elegance and refined details, featuring the handsome floor-to-ceiling windows lit with gentle moon light luminaire, the classic velvet love seats and tall white leather chairs. This place is perfect for a romantic date filled with a couple cocktails and a deep conversation.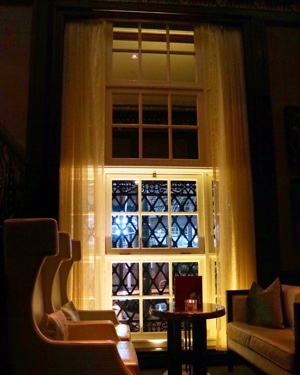 For cocktails, Food Wench ordered the Vesper Martini, the strong and sleek 007 classic, whereas I set my eyes on the Secret Garden, one of the lounge's specials.
I am always a fan of having fresh herbs in my cocktails, and the fresh thyme in this drink was brilliant, reminiscing a summer evening filled with beautiful garden aromatics.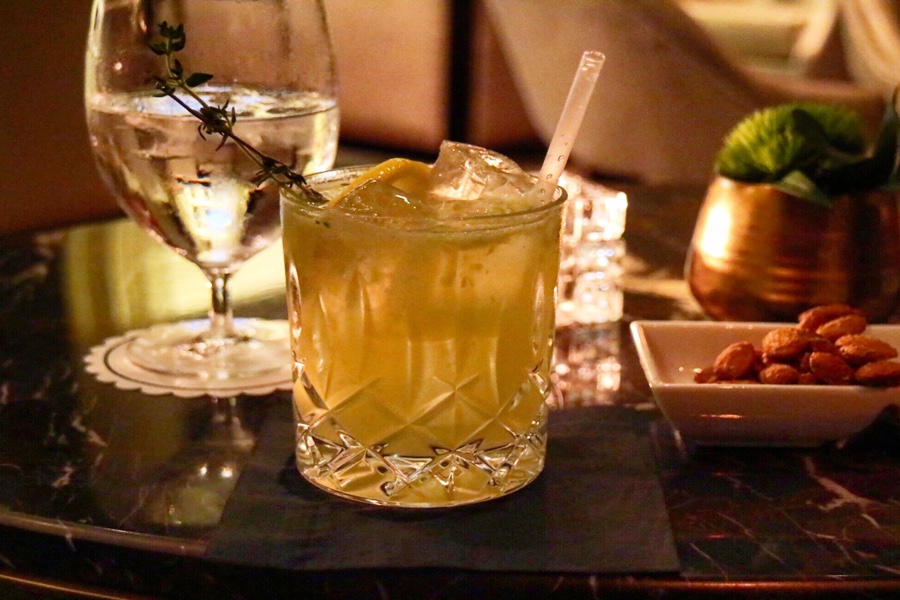 The Vesper Martini, made famous by the James Bond series, is a mix of vodka, gin, and lillet blonde, shaken ice cold and finished with a lemon twist, a drink of class and definitely the drink to be enjoyed at a timeless setting like this.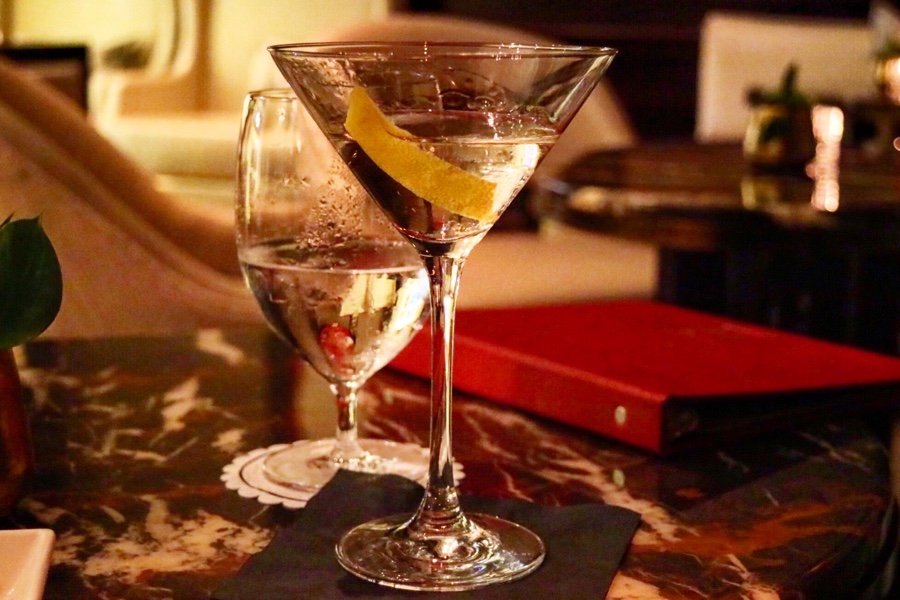 For the 2nd drink, I had the Clover Club as the friendly server recommended based on my request for something with gin.  Aesthetically presented, the gin cocktail also features lemon, raspberry syrup, and beautiful egg white foam painted with 3 little clover leaves. The sweetness and the acidity were both quite subtle, balancing the alcohol perfectly.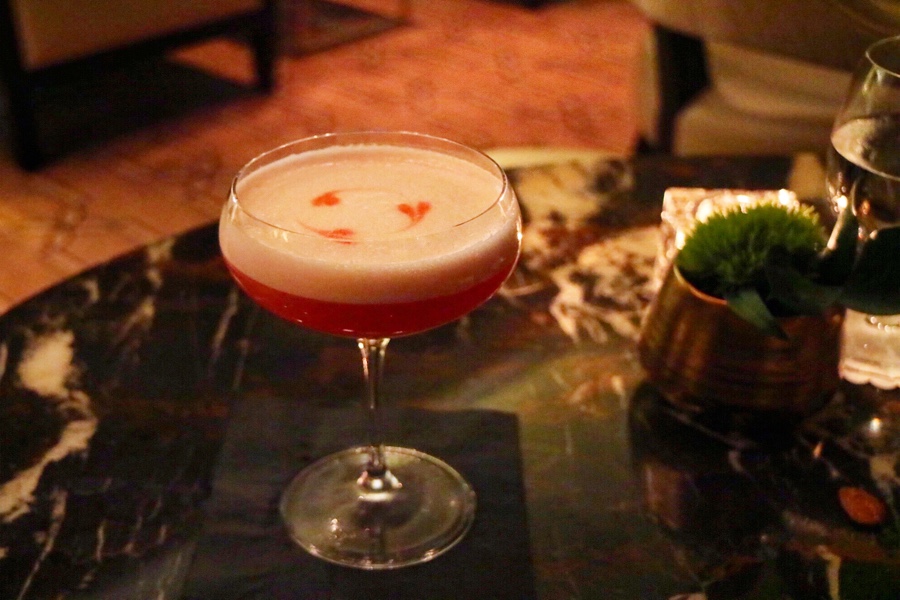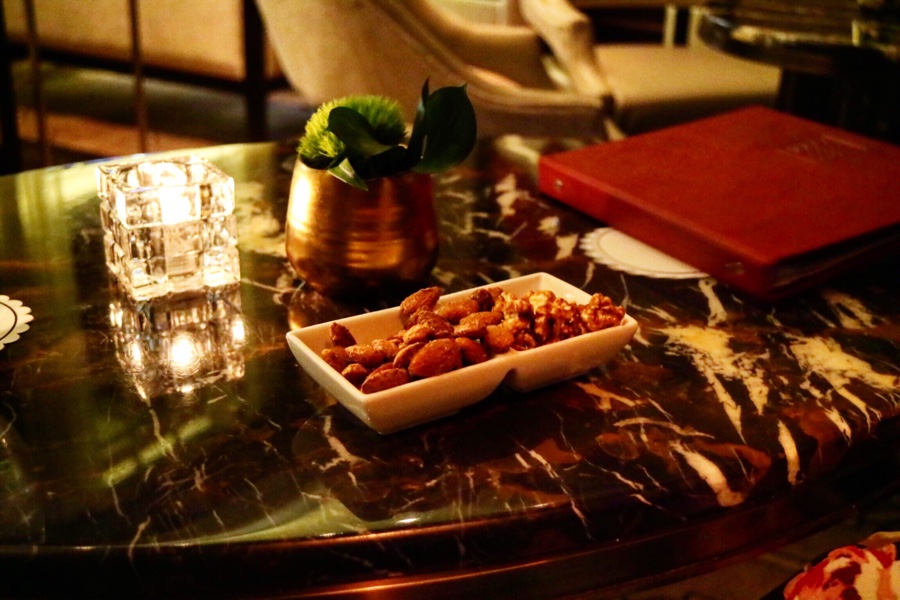 This place definitely has become one of my favourite places in downtown, and I will come back for a romantic and delicious cocktail date.
Website and menu:
https://www.rosewoodhotels.com/en/hotel-georgia-vancouver/dining/1927-lobby-lounge
More reviews:
Location: