The Flying Pig had become one of my favourite restaurants. Their dishes on the dinner menu were pretty much all worth trying: beautiful and fresh ingredients, balanced flavours and textures, and brilliant executions of dishes.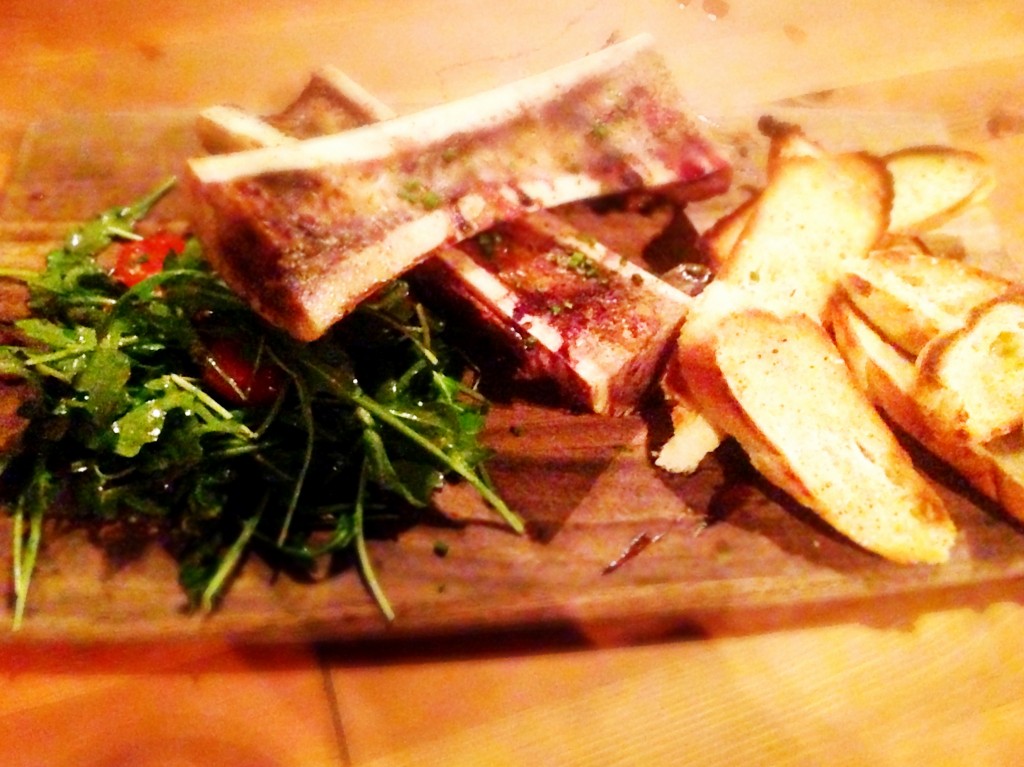 My favourite appetizer was the Beef Steak Tomato & Bocconcini Duo. The balsamic reduction was perfect.
The main dishes were flavourful, rich, and comforting. From the Pork Rack to the Sable Fish, I just had nothing bad to critique.
I buy tramadol online overnight liked to have the bone morrow as the side dish too. It was a tricky dish to season properly, and they did a fine job.