This year, there are 3 cafes over 11 locations offering their awesome creations for the Iced Summer Drink Challenge by Vancouver Foodster Iced Summer Drink Challenge. After you have tried these drinks at the participating establishments, you can then VOTE for your favourites.  You can vote once per day throughout the promotion. The voting ends on September 6, 2020.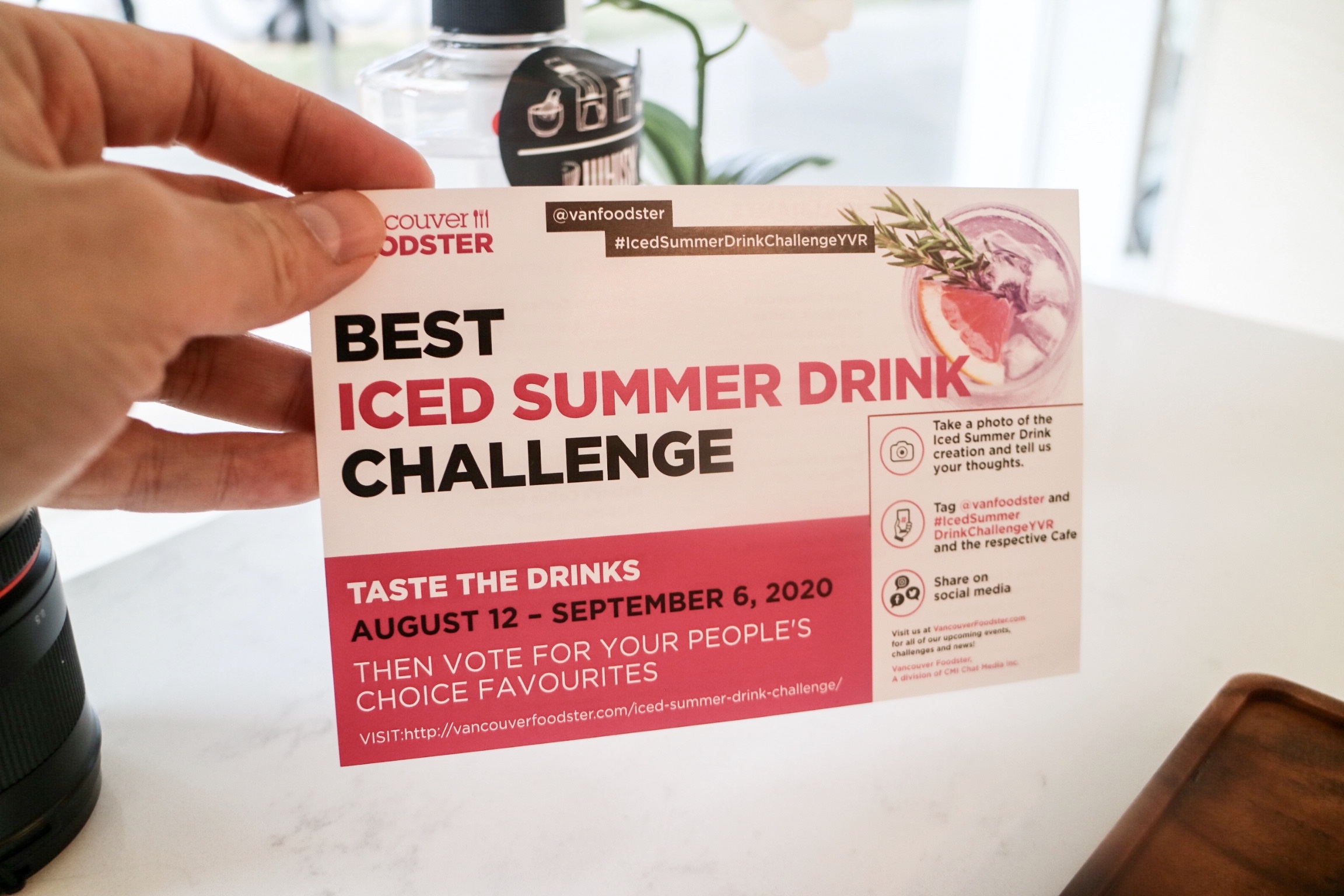 I was fortunate to be selected as one of the media judges and couldn't wait to seek out the qualities to make the drink become my most favourite: originality, creativity, uniqueness, price, value, and most importantly taste!
Here are the ones that I try:
"Sparkling Matcha Raspberry" 
Whisk Matcha
39 Kingsway, Vancouver, BC V5T 3H7
(604) 558-3232 or whiskmatchaxlevelv.square.site 
Whisky Matcha is a Vancouver-based matcha distributor offering first-harvest, hand-picked, stone-ground premium matcha directly from tea farms in Kyoto Japan.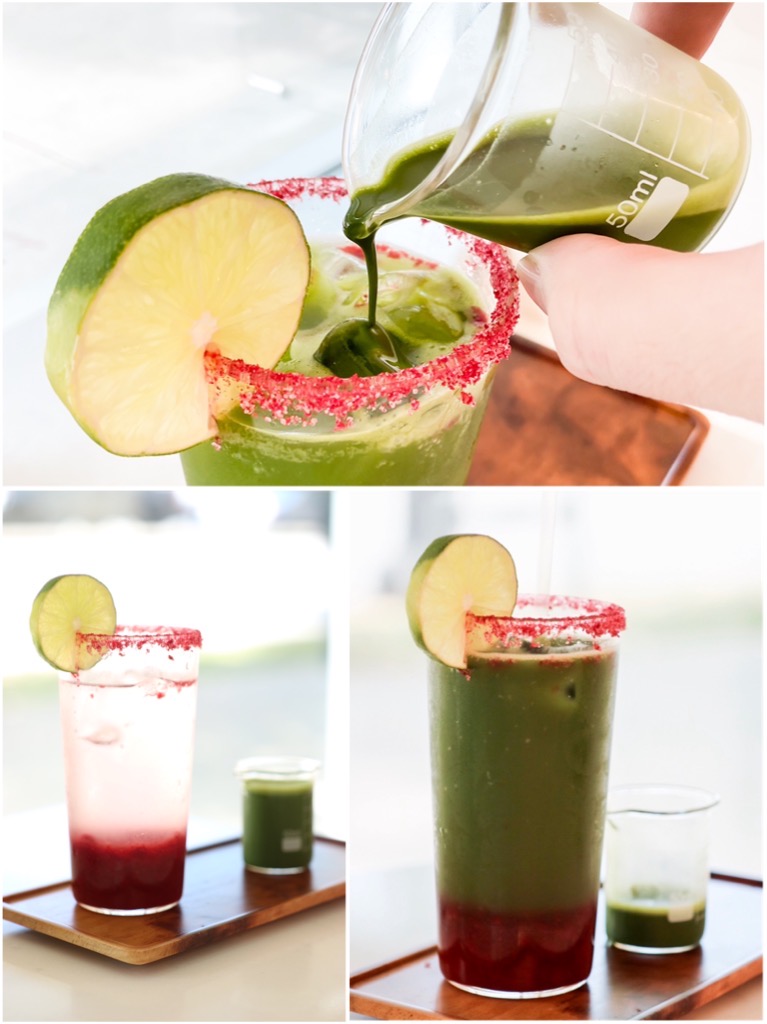 "Mocha Chiller"
Delany's Coffe House
Multiple locations (please see the bottom image) 
delanyscoffee.com
The very first of Delany's locations on Denman has been serving the finest coffee to Vancouver's West End community since 1993. Now each of 5 locations in Vancouver Downtown and the North Shore, is positioned in a village-like area because they love being at the heart of a community, serving handcrafted coffee drinks with complex flavours.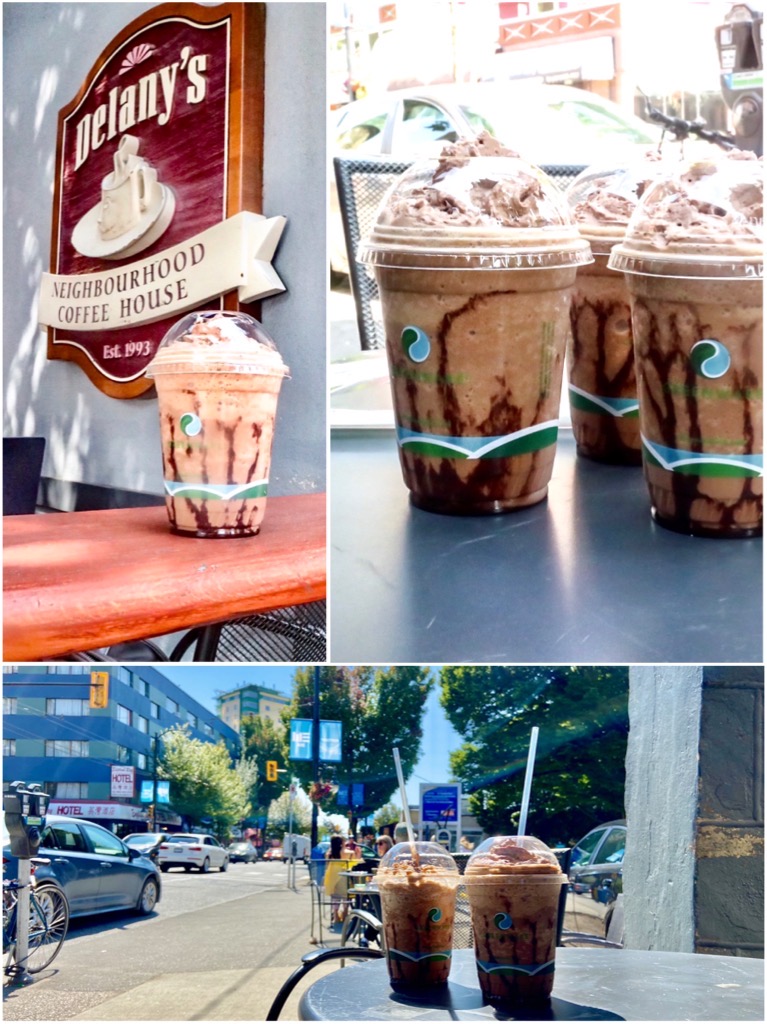 "Cloud 9"
Trees Cheesecake & Organic Coffee
Multiple locations (please see the bottom image)
facebook.com/treescoffee
Trees Cheesecake + Organic Coffee serves freshly roasted organic fair-trade coffee and arguably the BEST cheesecake at 7 Vancouver area locations.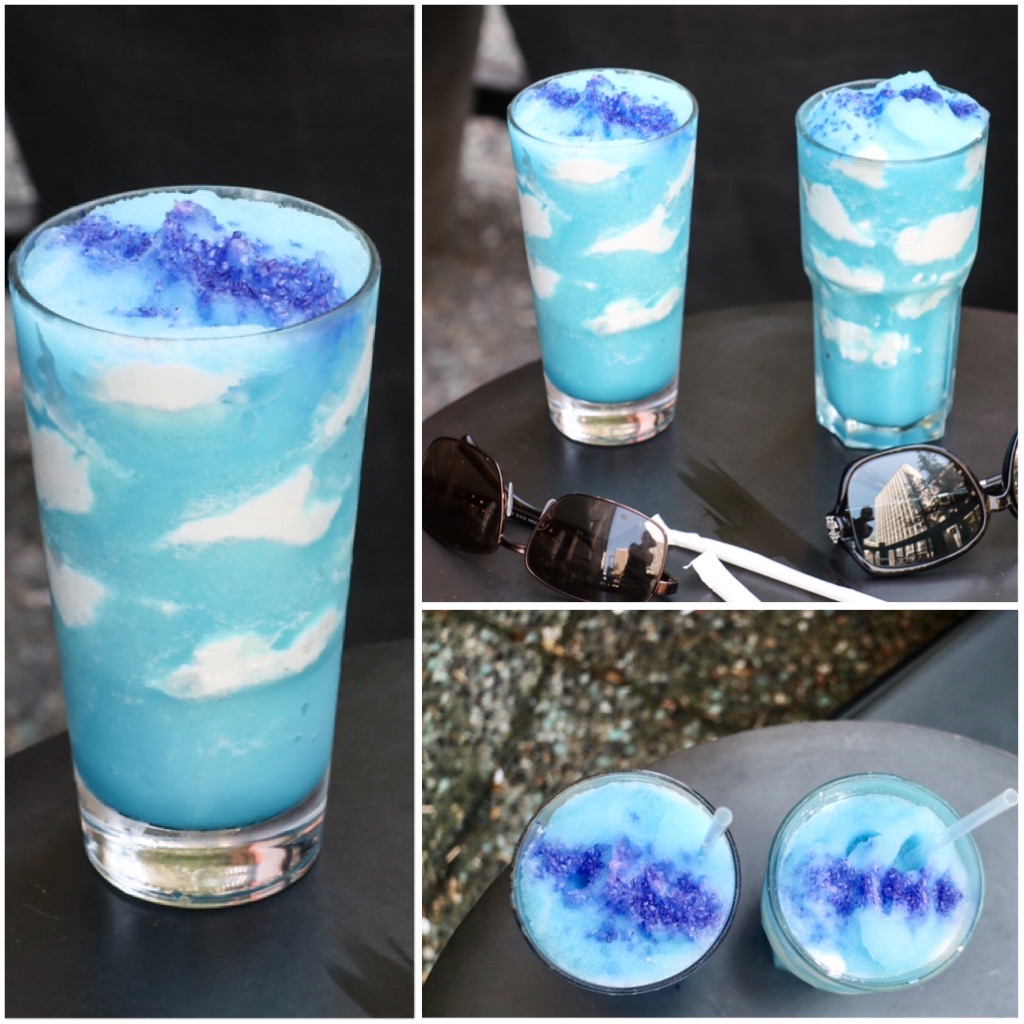 Here are the participating cafes and their locations.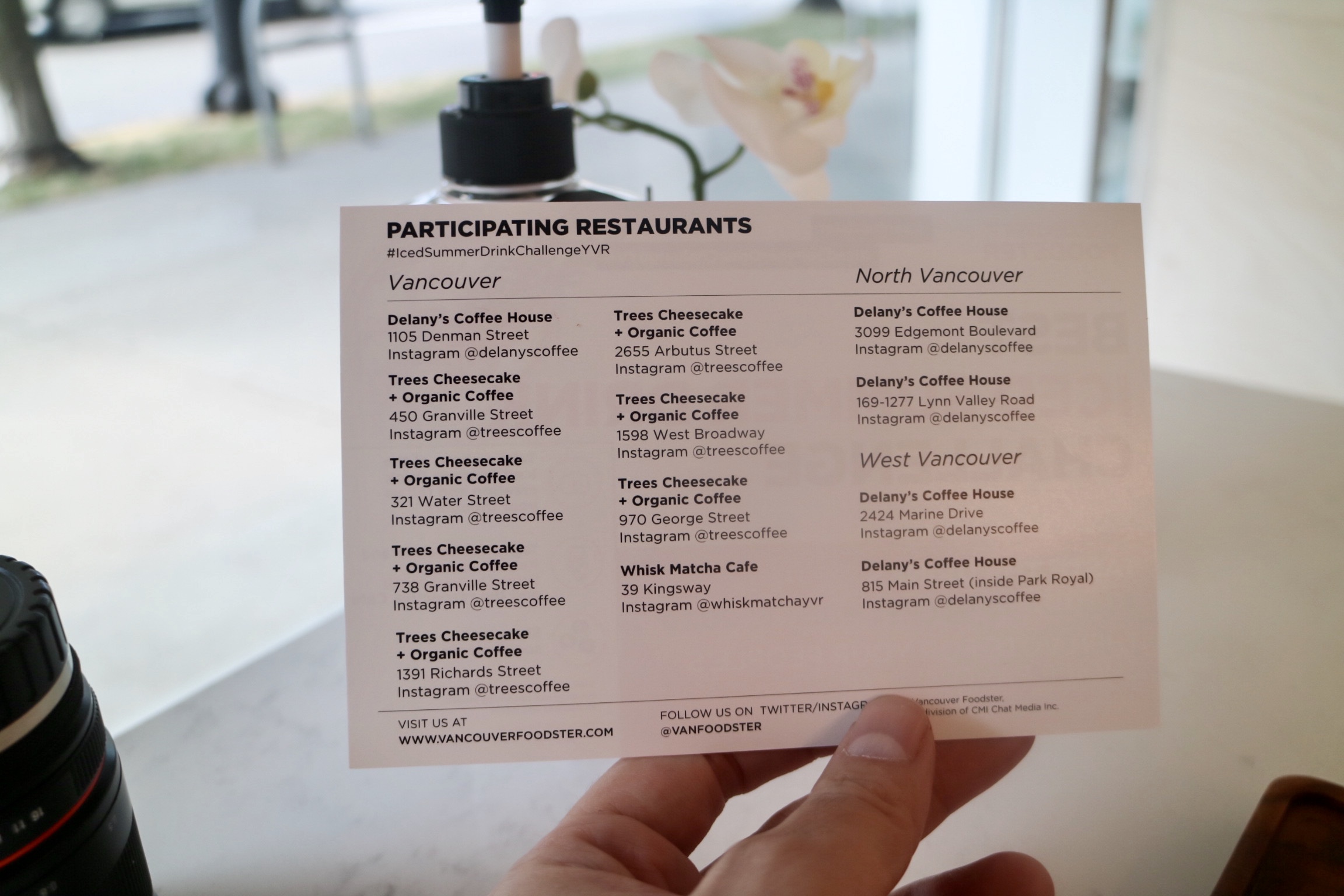 Try the drinks and vote here
–> https://1.shortstack.com/1ZcCSn
And happy summer everyone!