Food is Good but Tricky to Order for Just Two
My Mom just came back from her visit to China recently, but she injured her knee during her trip and has not been very mobile since. So for Mother's Day, I decided to take her for lunch at Shanghai River, which is actually a part of her condo building complex, and requires very little walking for her.
Surprisingly this would be the first time of us eating here since she moved into the building 7 months ago. The restaurant is one of the most popular Chinese restaurants in Richmond specializing in Shanghai and East Coast Chinese cuisine, and it is always insanely busy. Although I have been to this restaurant several times and quite liked the place, I have been hesitating to eat there with just my mom. With how they set up the dish portion and price on their menu, the style of dining here just seems to suits bigger parties better. If you really want to have a better Shanghai cuisine experience at this place, come here with at least 3 other people, or for the best experience, try to plan a gathering of 8 or 10!
I did spend sometime trying to come up with a strategy to enjoy the lunch with ordering dishes for just two of us.
The Food for Two
The Xiaolongbao ($8.25), or the Soup Dumplings,  is always a must-have at Shanghai River, or I should say, a must-have for dining at any Shanghai restaurant. Sitting in the bamboo steamer, the dumplings were piping hot.  They were good, but I would still prefer the ones at Top Shanghai Restaurant a tiny bit more, with the dumpling skin a tad bit more delicate and the pork filling slightly more flavourful.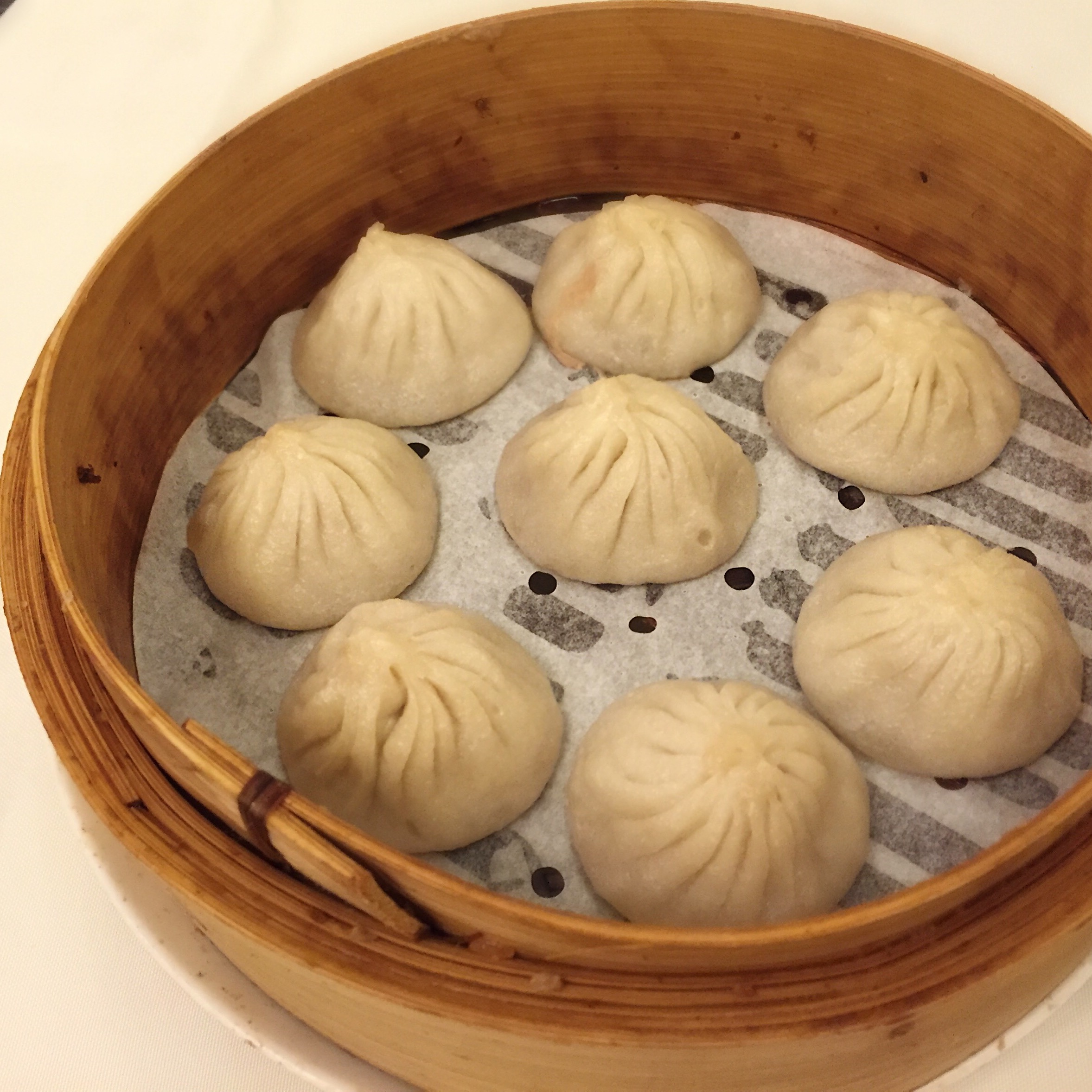 I was pretty determined to order the Fried Eel in Stone Bowl ($34.80). I think if you want a dish here with a little bit of extravaganza to impress your Mom on Mother's Day, this is the one. Arriving at the table tramadol overnight fedex sizzling in a hot stone bowl, the sliced fried eel was dressed in a rich dark sauce and mixed with a handsome amount of yellow chive. The slightly garlicky aroma from the chive and the sesame seeds on top was quite nice.  This is a salty dish, and it's better to eat with steamed rice.  My mom was definitely impressed. However, I think they did a slightly better job at Shanghai Elan Restaurant in Burnaby on this dish, where they sliced the eel thinner and the texture was more delicate. And this is a big bowl of food too. We could barely finish half of the dish after eating those dumplings.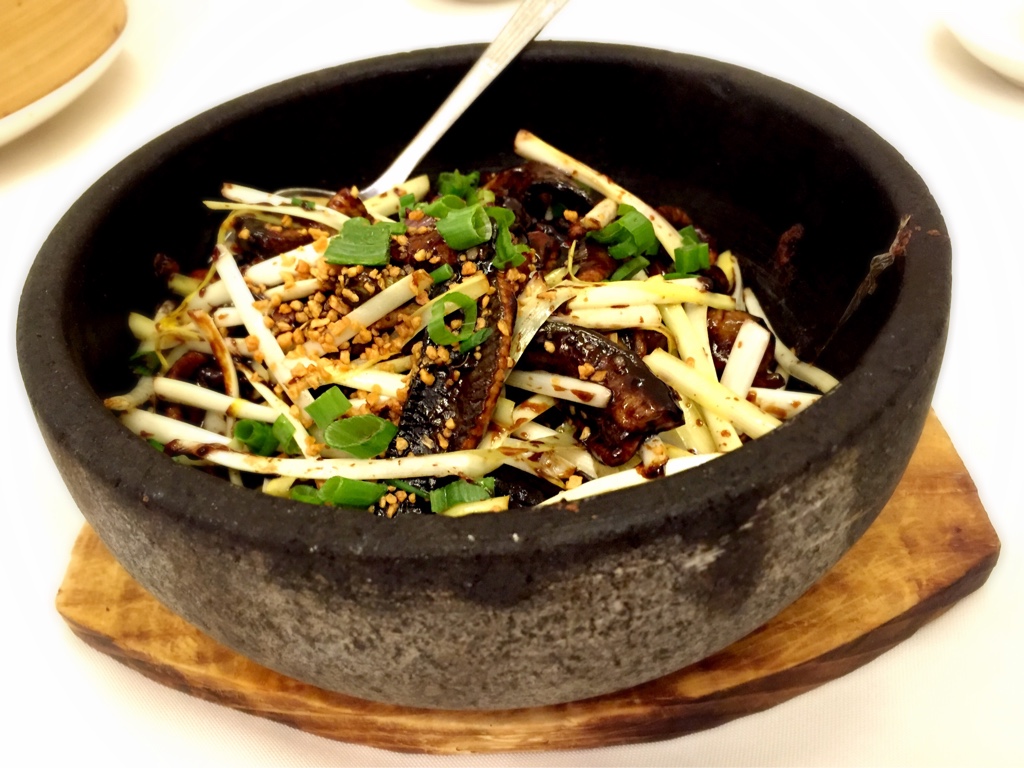 We also had the Shanghai Style Soup ($16.80), with bak choy, winter bamboo shoot, Jianghua ham, tofu knot, and a light creamy broth, a light but super comforting soup. But again, its portion is huge, and we had to take home half of the soup. And this time, I liked this version better than the one at Shanghai Elan.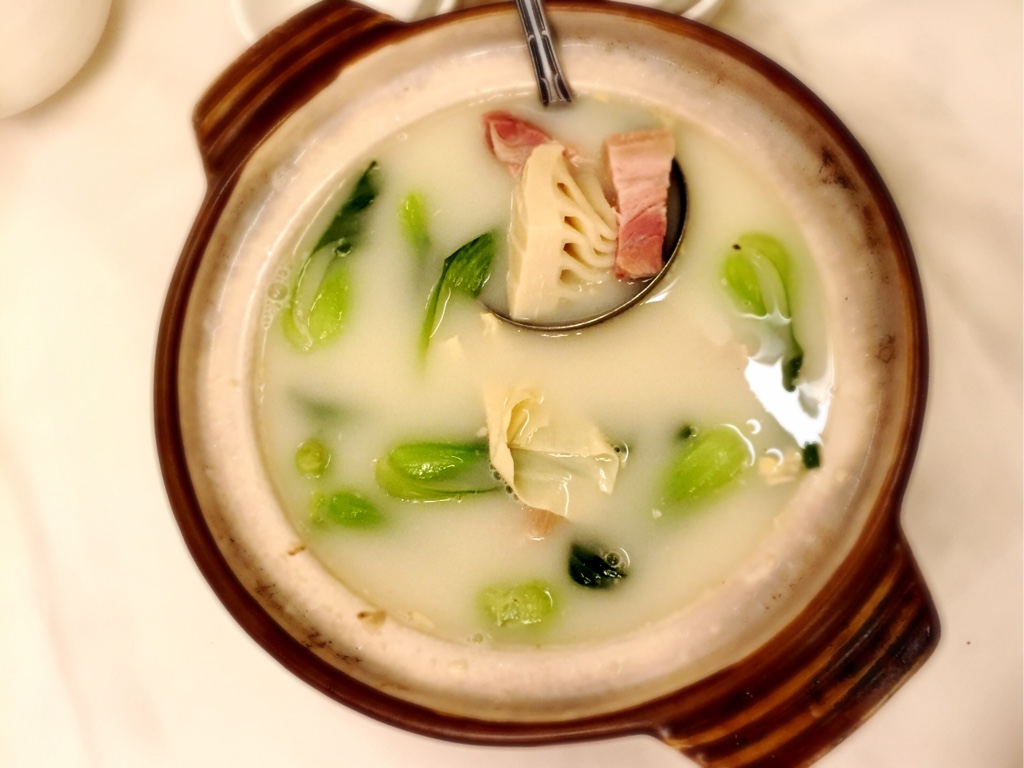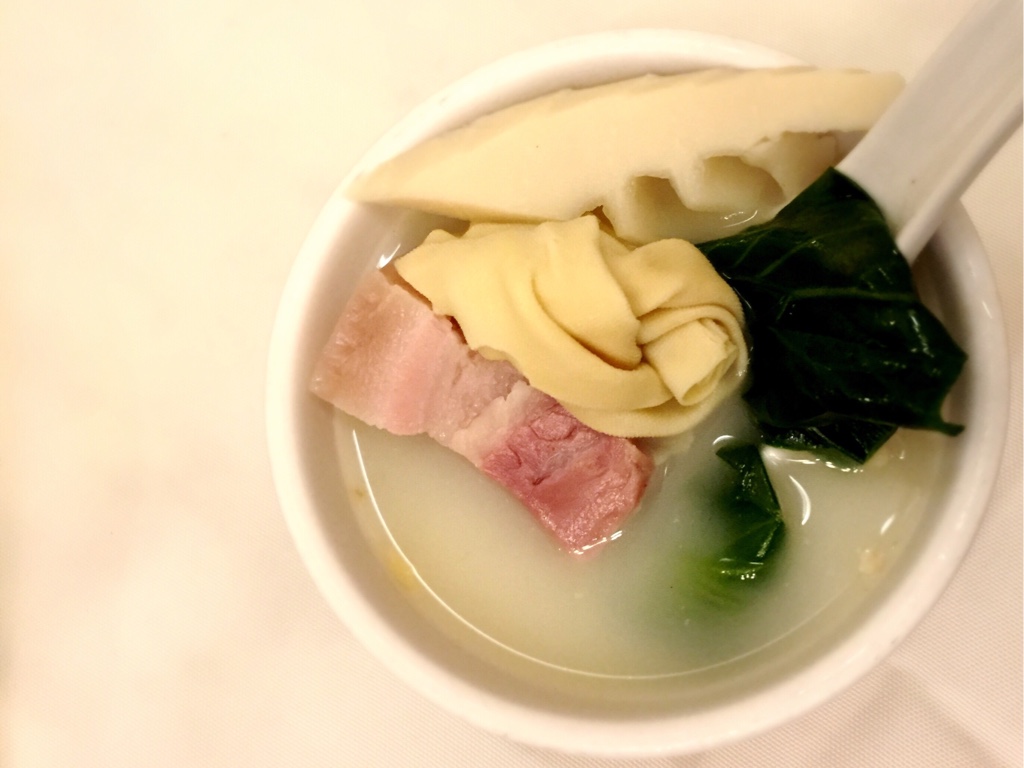 Overall
Our Mother's Day lunch at Shanghai River definitely lived up to their reputation with the quality of food and service, despite the fact that it was probably one of their busiest day of the year. Although a little pricey, Fried Eel in Stone Bowl was definitely the signature Shanghainese dish for impressing your date. Although they don't necessarily make every dish here better than other Shanghainese restaurants,  the consistency is what you pay for here.  But bear in mind that, it is much better to come here with a bigger party with more than 3 people because all the dishes have bigger portion, and they are meant to be shared. I ordered 3 dishes with my mom and we had to take half of the 2 dishes home.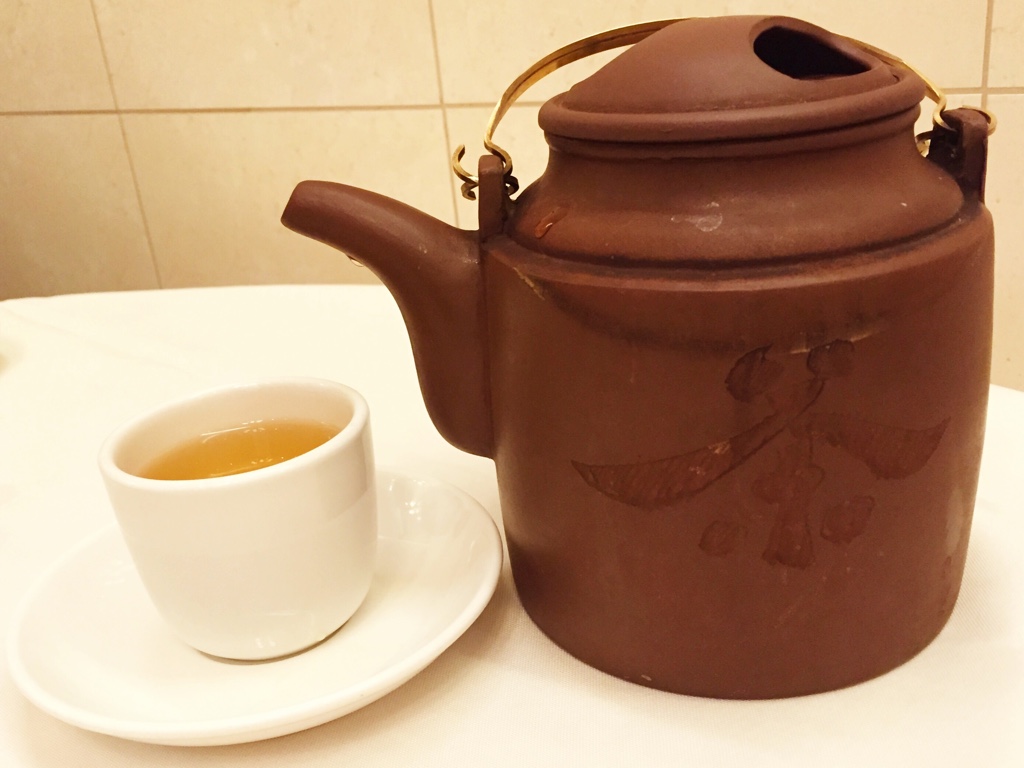 Menu and more reviews:

Location: