Almost everyone who lives or works in the West End knows about Bayside Lounge, as it is the premium spot for the stunning view of English Bay. People come here to sip on cocktails, nibble on tapas, and enjoy the most spectacular sunset through the large bay windows.
The lounge also features a circular bar with a panoramic view of the beachfront, nightly drink specials, and live music by local resident DJs.
And it's a great pleasure to have such an iconic spot to participate in my West End Cocktail Crawl on June 7.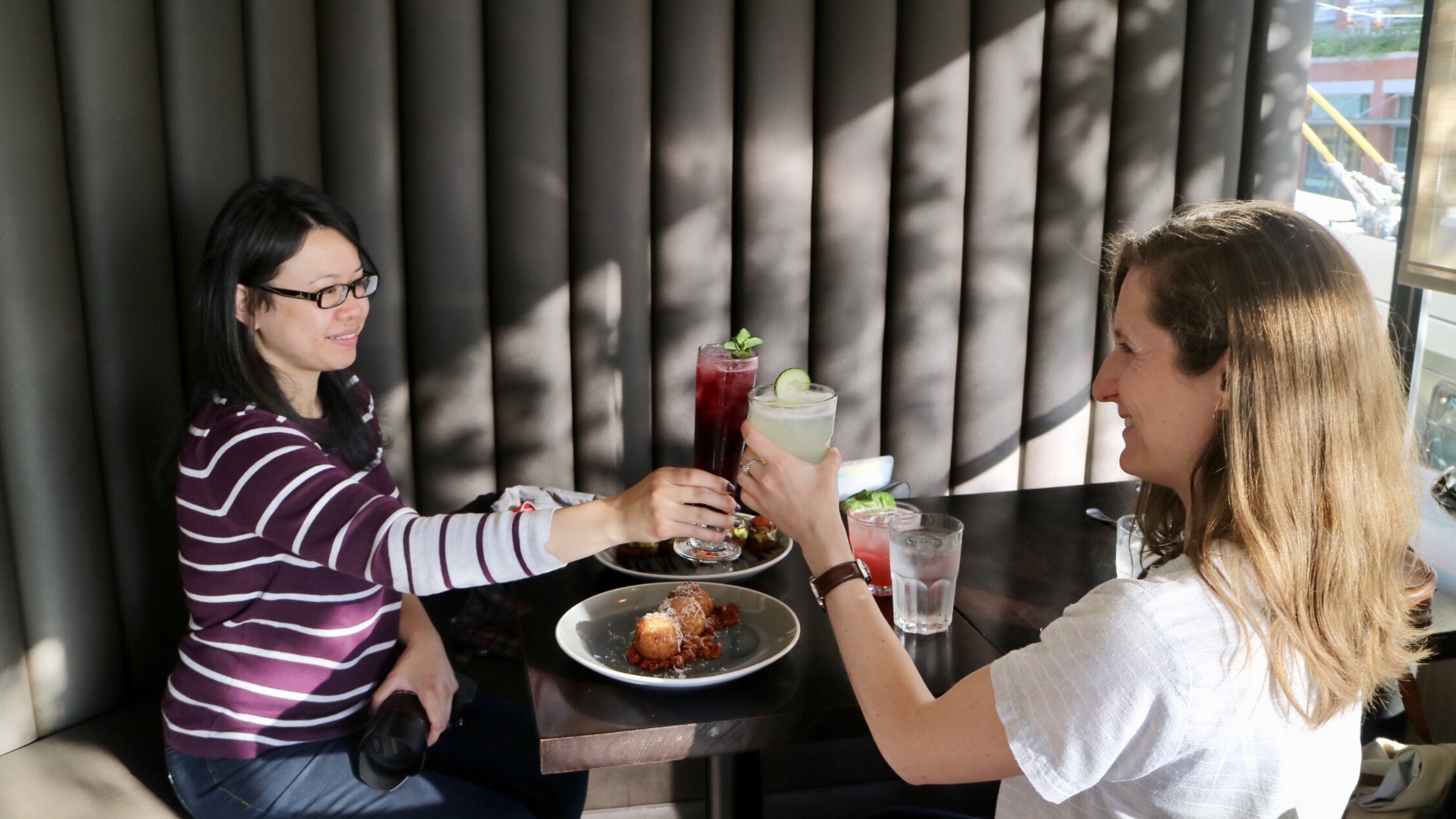 The cocktail & food pairing experience will be held at 3 of the best restaurants/bars in the West End., recently voted "The Best Neighbourhood" in Vancouver.   It is a fantastic way to enjoy a gourmet experience over a cocktail hop, and to meet some new friends with the same passion for great food and cocktails!
Guests will have 2.5 hours to complete the crawl, and each will receive one cocktail and a small appetizer at each crawl stop. If they decided to stay for dinner at any of the crawl stops, they will be offered a discount.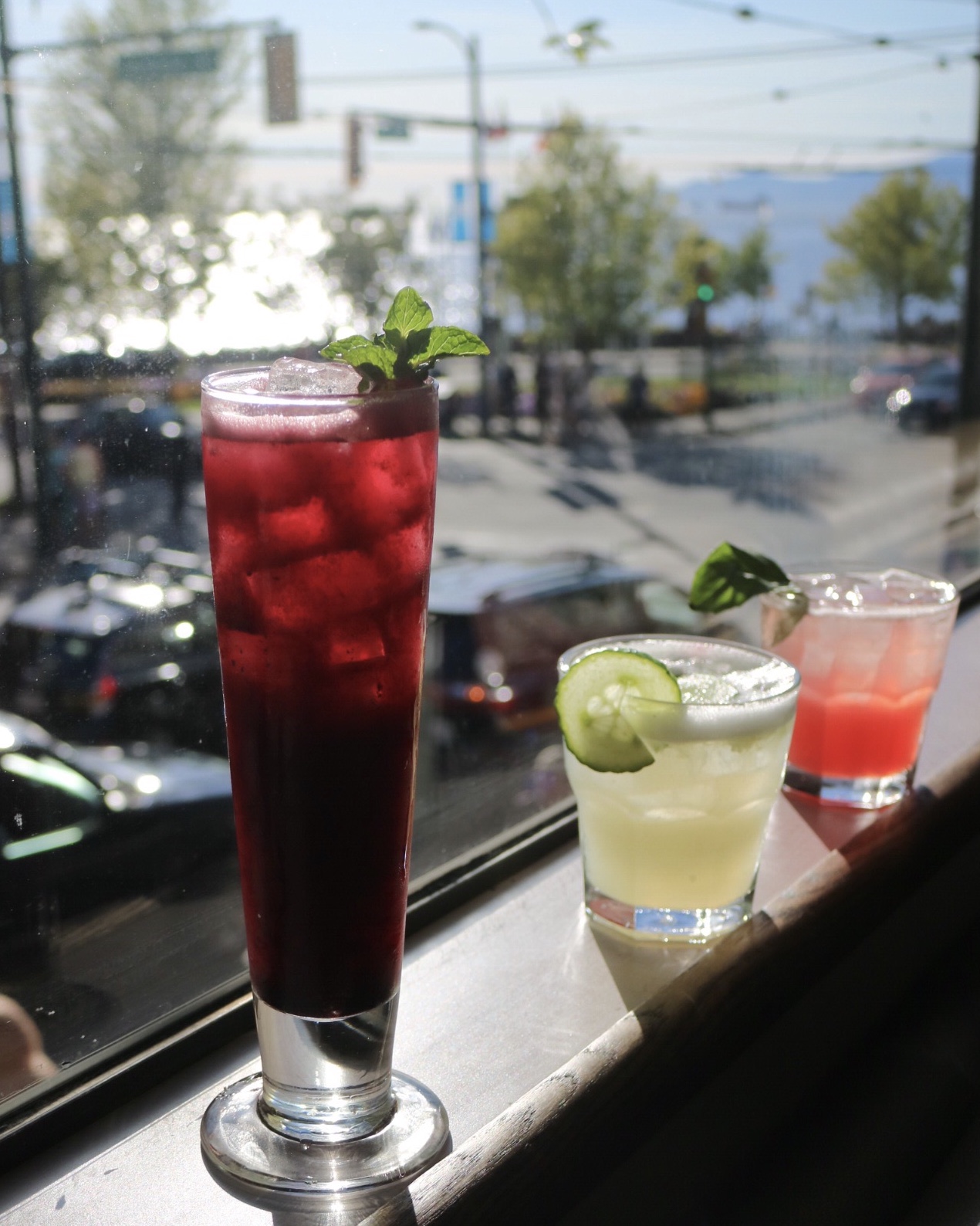 Here are the cocktails Bayside Lounge offer for the restaurant hopping event and one drink is included in the ticket price.
Cucumber Collins
gin, muddled cucumber, lemon juice, egg whites, simple sugar
Blueberry Smash
chambord, blueberry vodka, lime juice, blueberry, cranberry, fresh mint
Basilito
tequila, cassis, fresh lime, fresh basil, soda
2 signature appetizers included in ticket price:
Sweet Potato & Avocado Bites, and Mozzarella Arancini 
Guests will receive 15% off on food and drinks if staying for dinner or drinks after.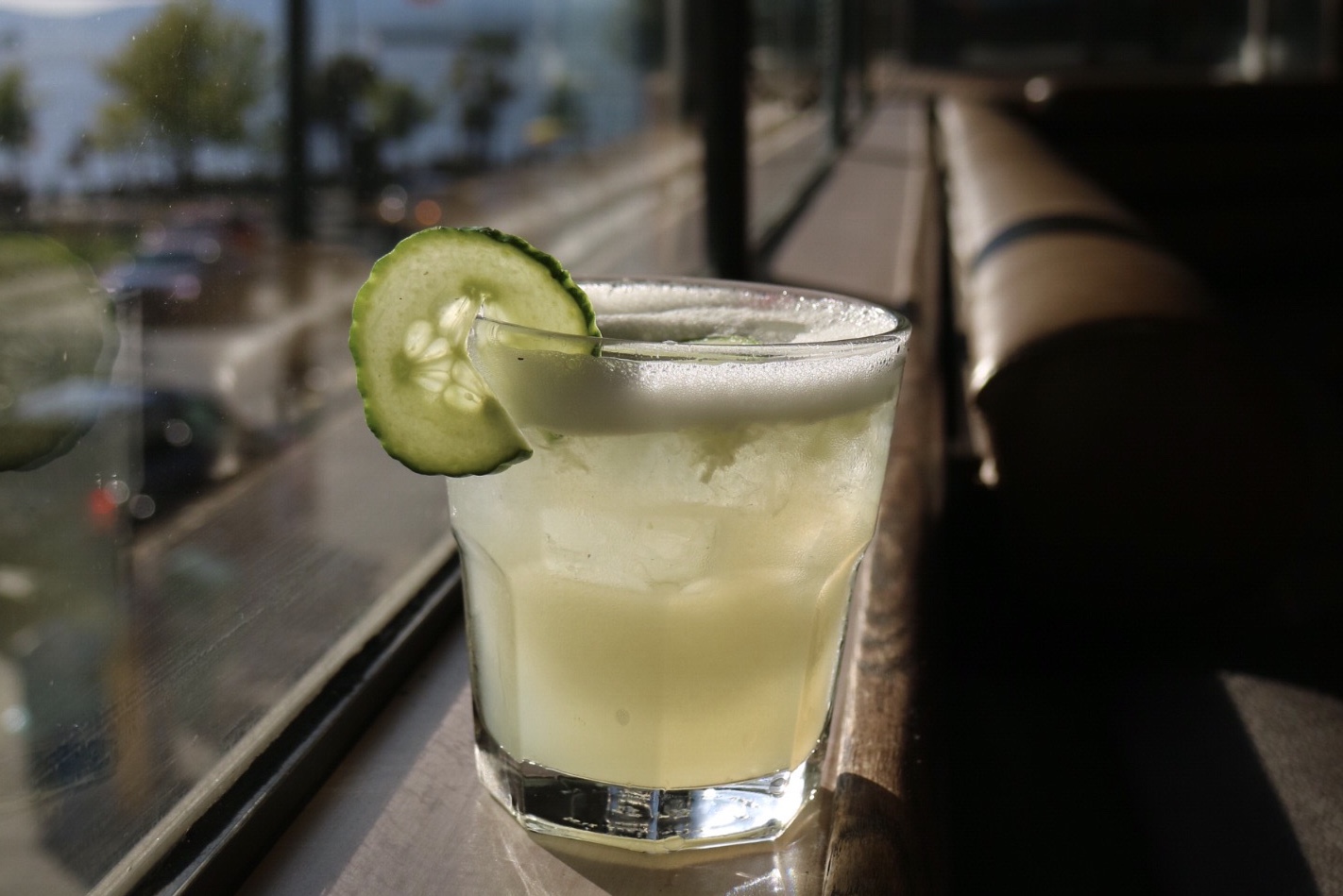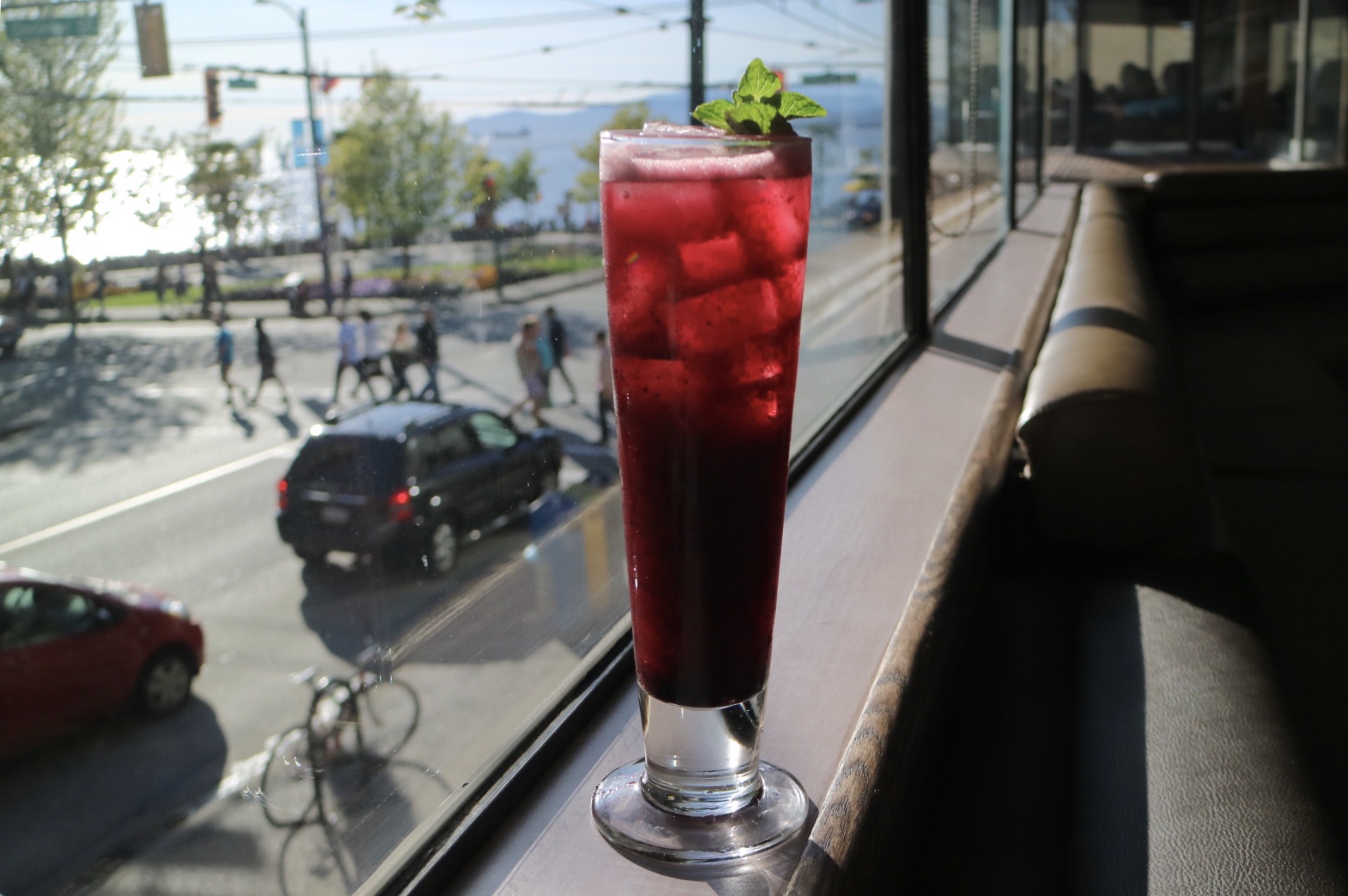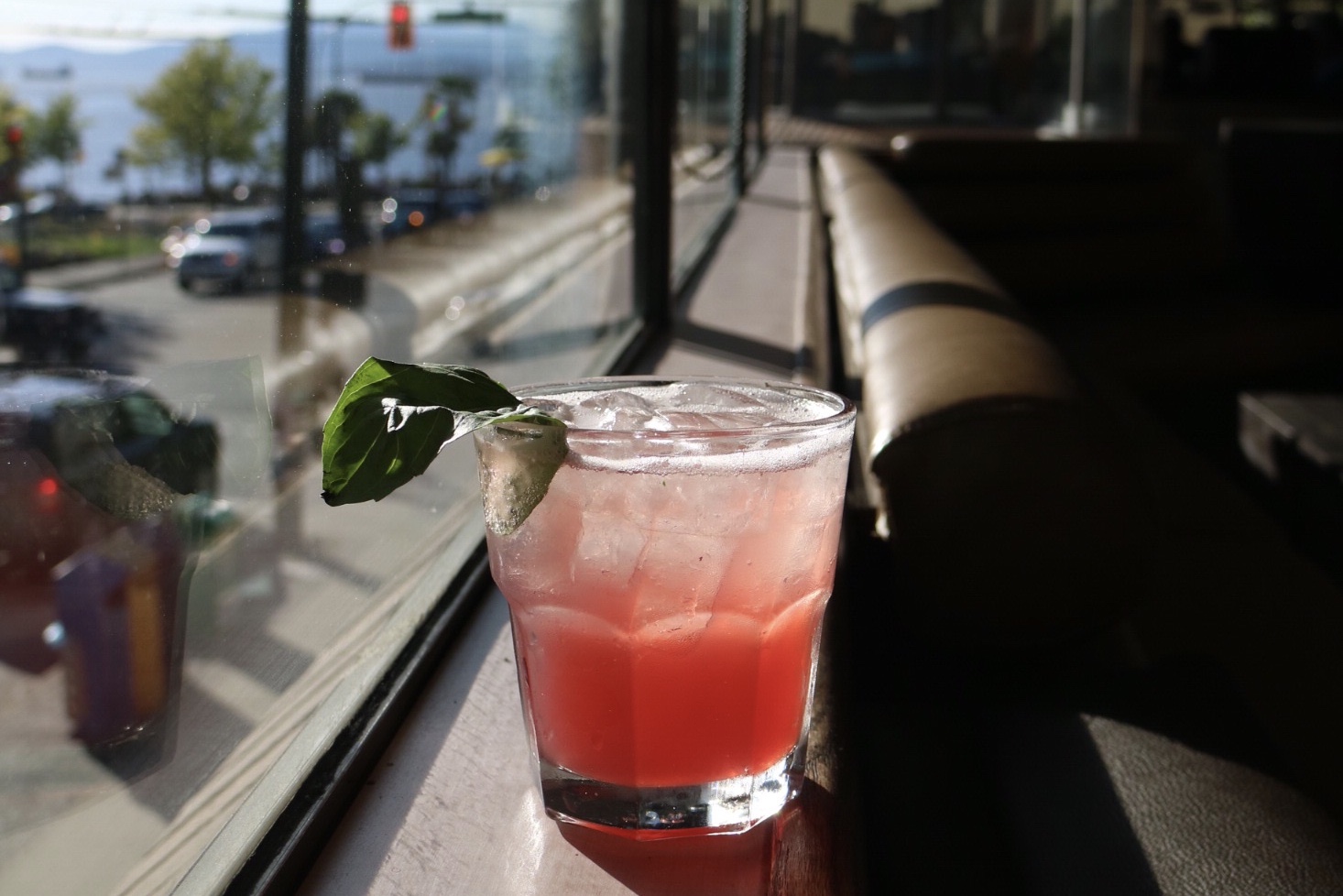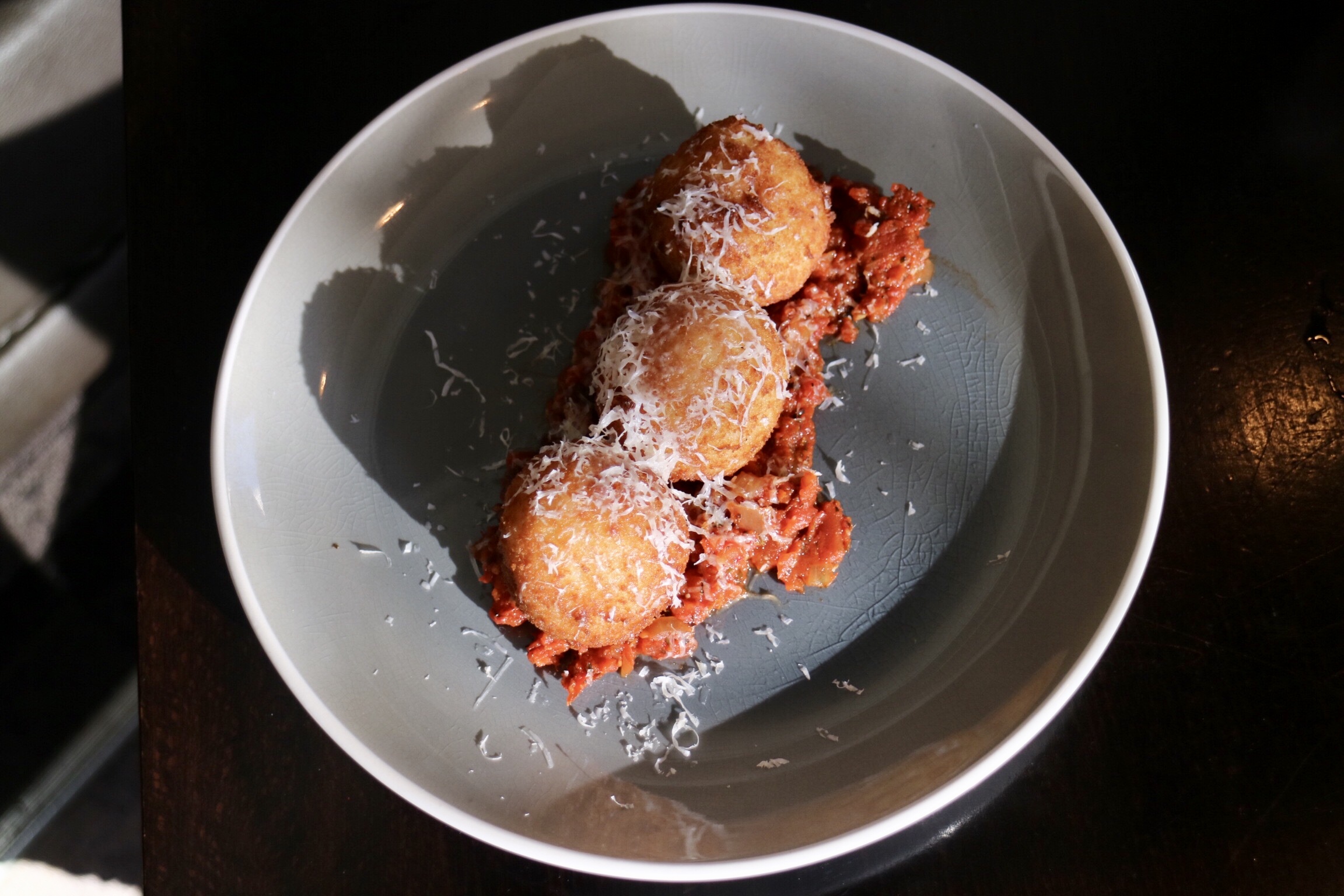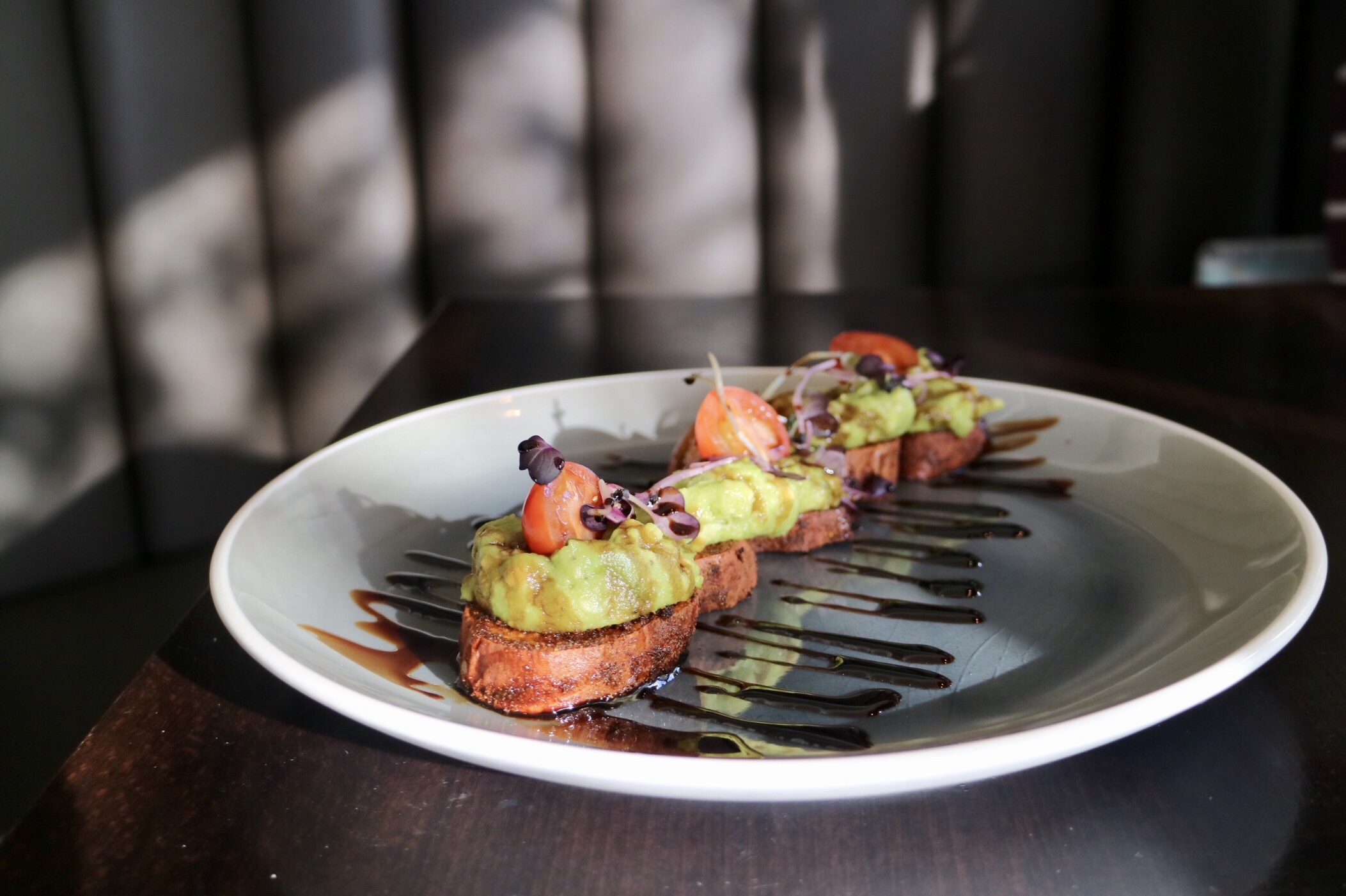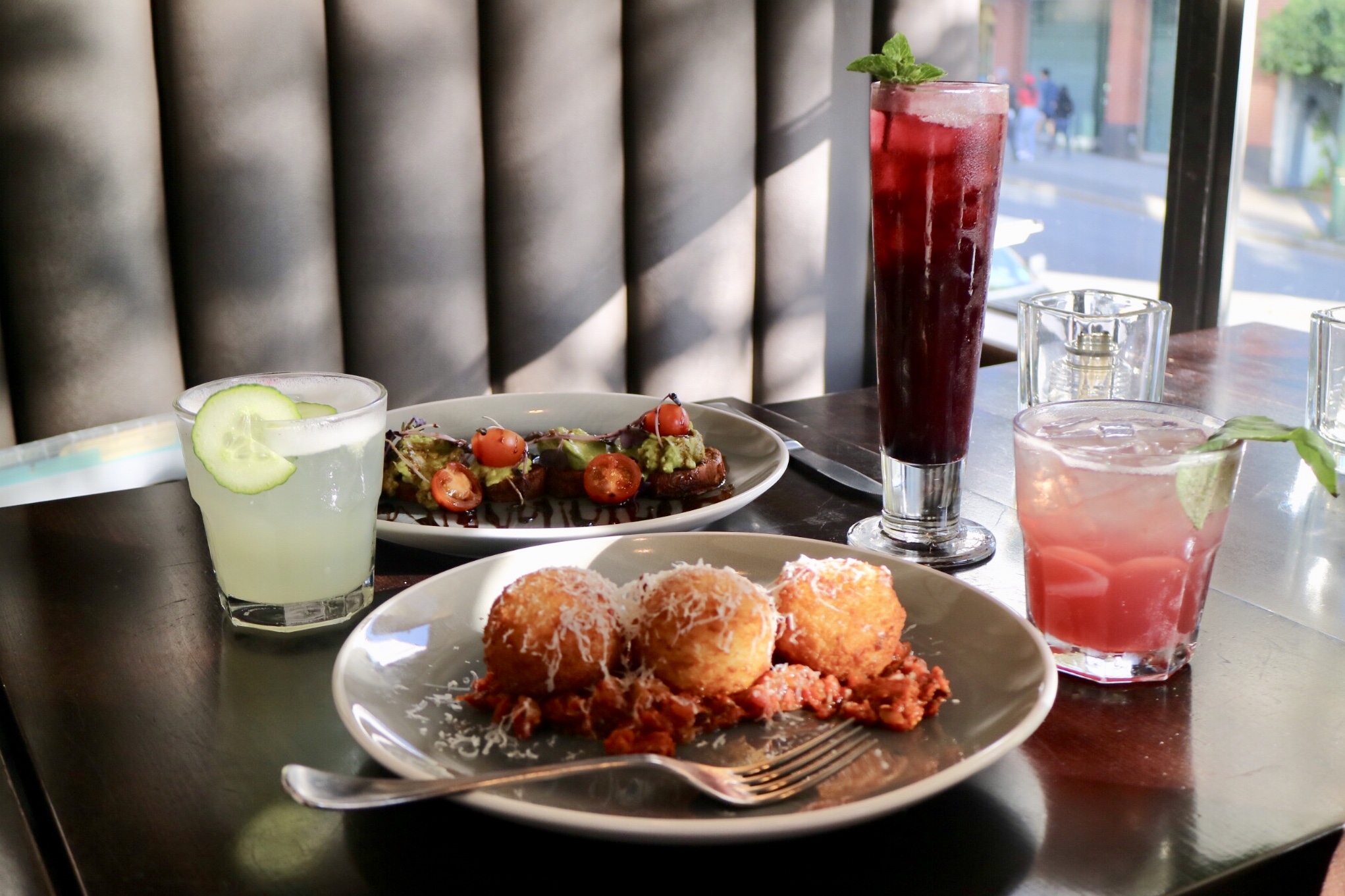 The participating guests will also enjoy the following benefits:
receive a discount on food and drinks on the regular menus of the restaurants/bars at any of the stops.
receive a free membership of Vancouver Gourmet Club and enjoy benefits and discounts for 12 months.
participate in "Cocktail of the Night" voting contest for a chance to win a ticket for the next crawl.
receive further discount on the next cocktail crawl.
Tickets are available on:
https://www.eventbrite.ca/e/west-end-cocktail-crawl-tickets-46084359560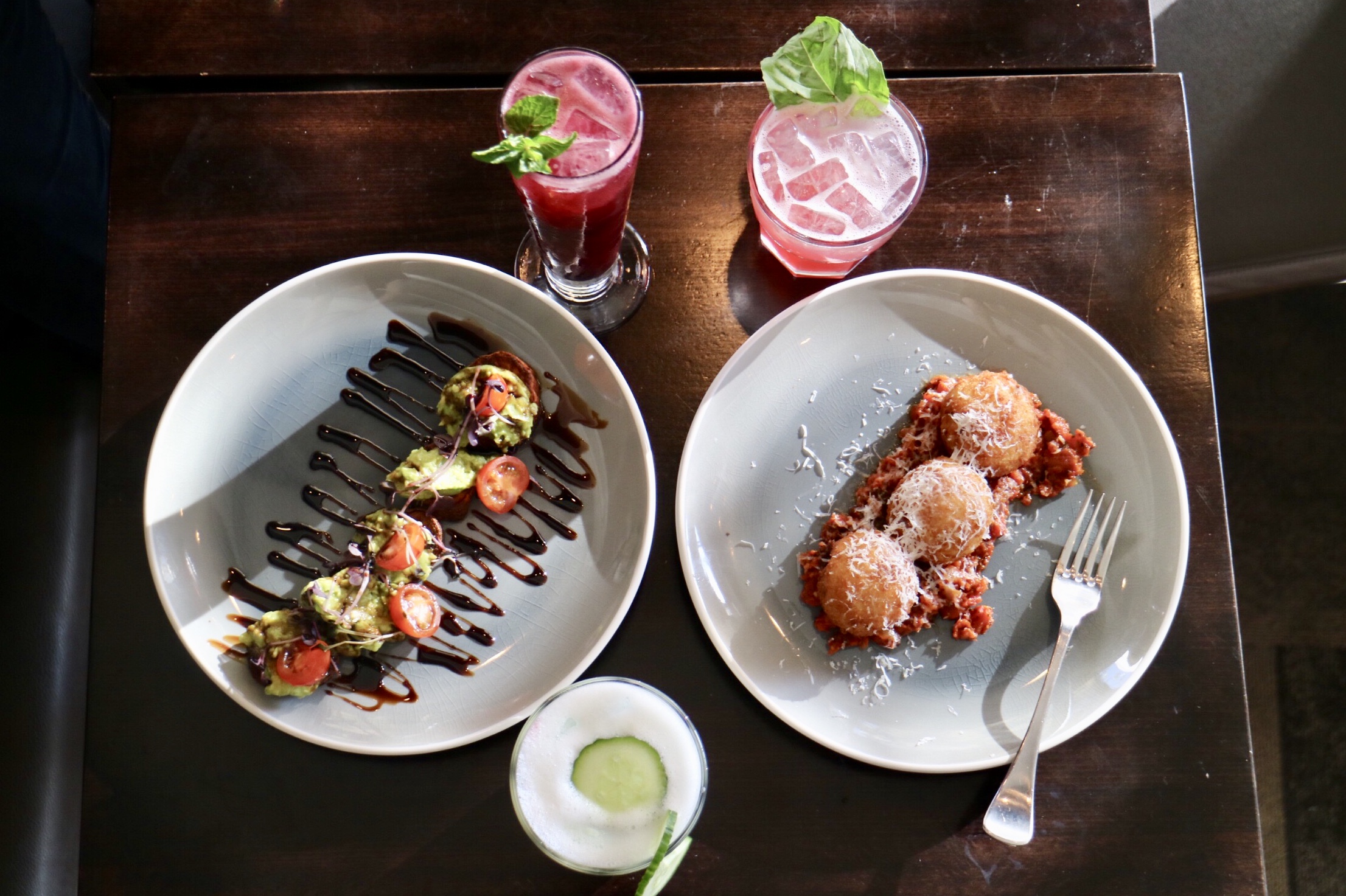 To meet the different tastes of our cocktail crawlers,  Bayside Lounge is serving the refreshing and aromatic Cucumber Collins, the sweet and sexy Blueberry Smash, and the assertive and flavourful Basilito. For the signature appetizers,  the crispy Arancini is filled with moist and cheesy texture and brightened up in flavours with fresh tomato sauce, while the Roasted Sweet Potato & Fresh Avocado dressed in balsamic reduction gives a perfect bite of sweet and tangy goodness.  And with the immaculate panoramic view of Ocean and Mountains, this will make a perfect stop for the West End Cocktail Crawl.
Bayside Lounge
1755 Davie St, Vancouver, BC V6G 1W5
(604) 682-1831 or baysidelounge.ca