I was invited to attend a delicious preview of the Dineout Vancouver Festival 2019 at 3 of the most fabulous restaurants on Granville Island: Dockside, The Sandbar, and The Vancouver Fish Company.
Dockside
The Dockside Restaurant is known for the panoramic views across False Creek to the world-famous cityscape of Downtown Vancouver with the backdrop of North Shore mountains.  From the vast open dining room with floor-to-ceiling windows, the intimate lounge with a full bar, to the award-winning patio with stunning waterfront surroundings, it's a perfect eatery for all sizes of parties and all occasions.  Not to mention the adjacent boutique Granville Island Hotel, and the Dockside Brewery Tours, both popular destinations on Granville Island. The food here is mainly classic dishes with innovative or international twists.
DINE OUT DINNER MENU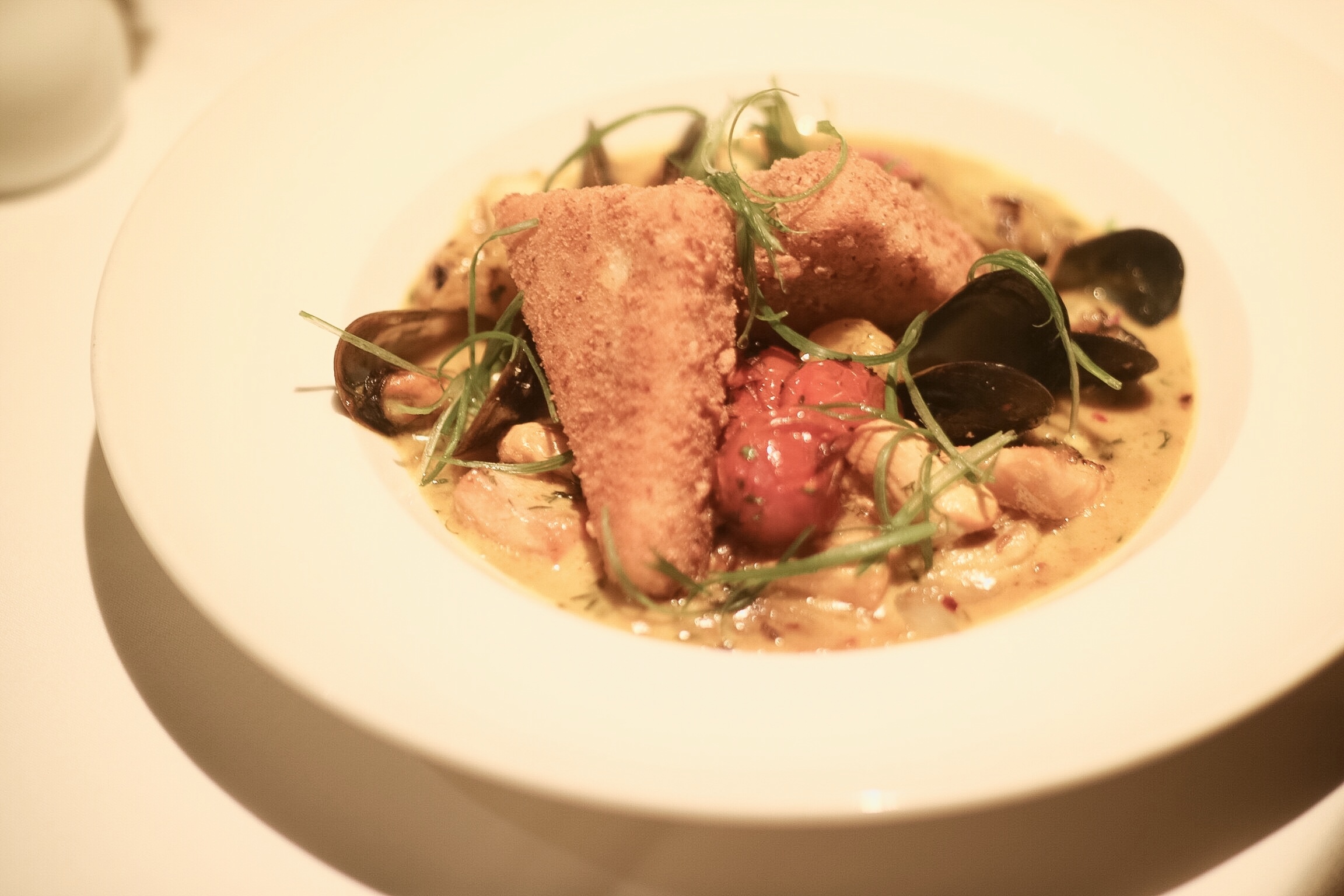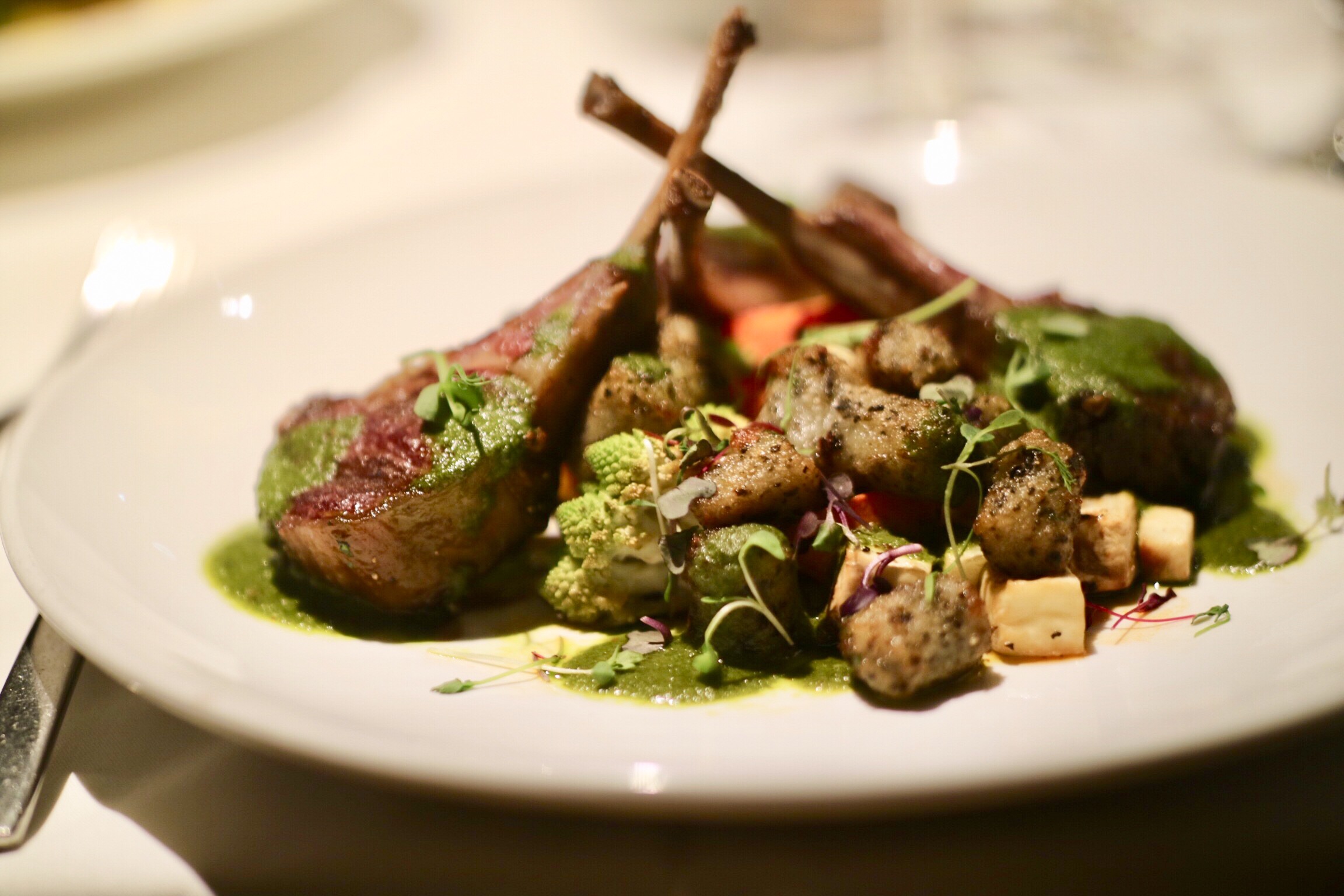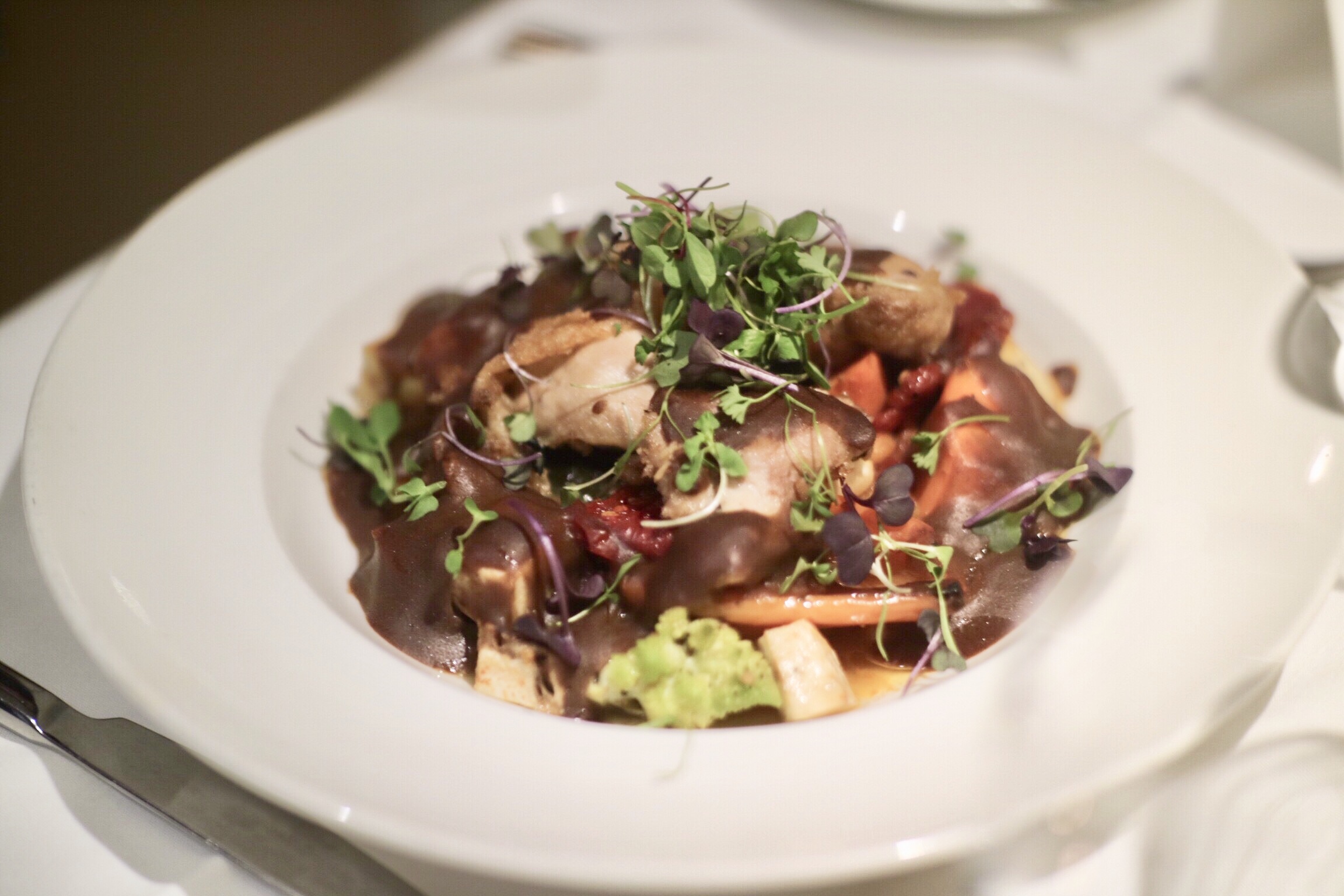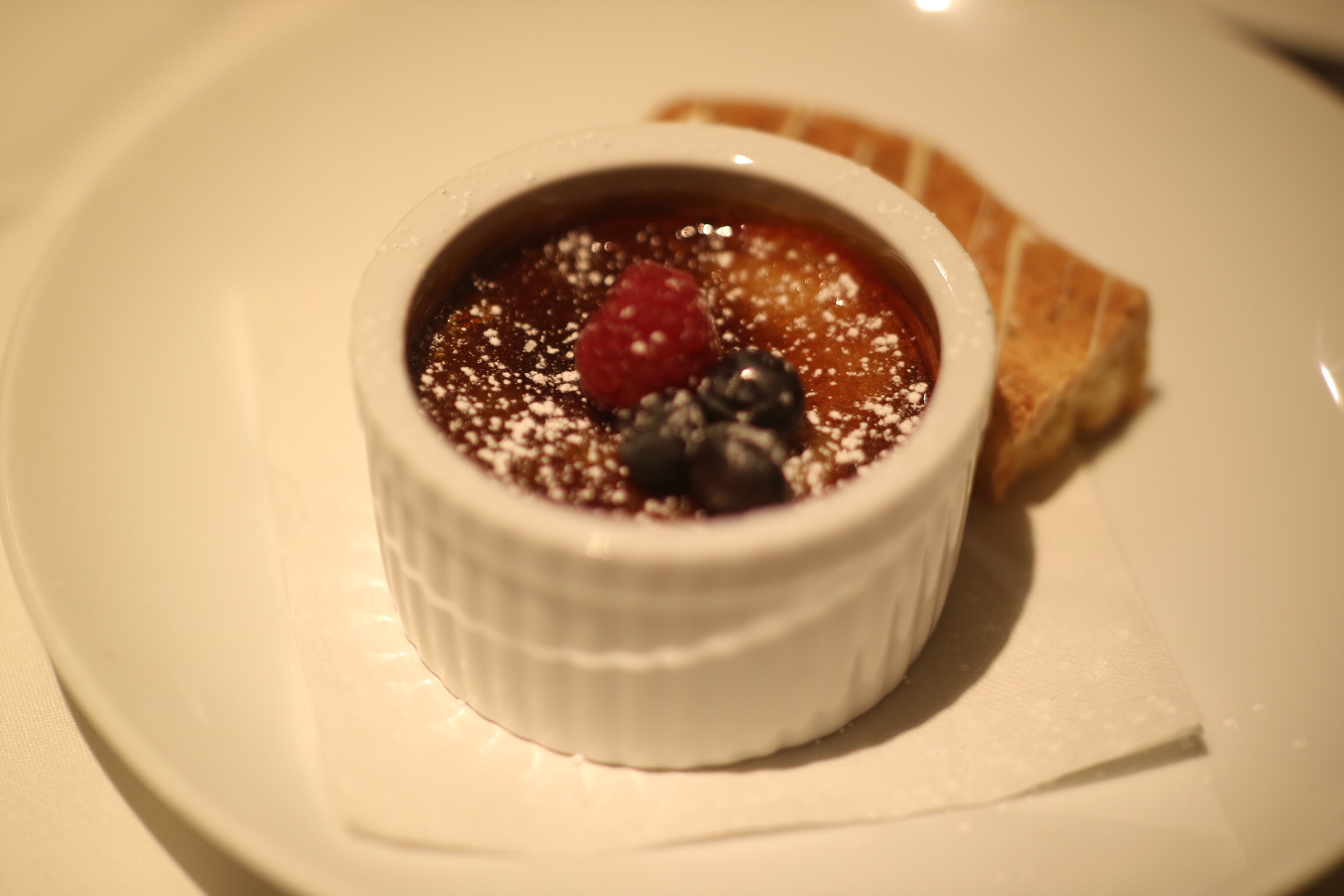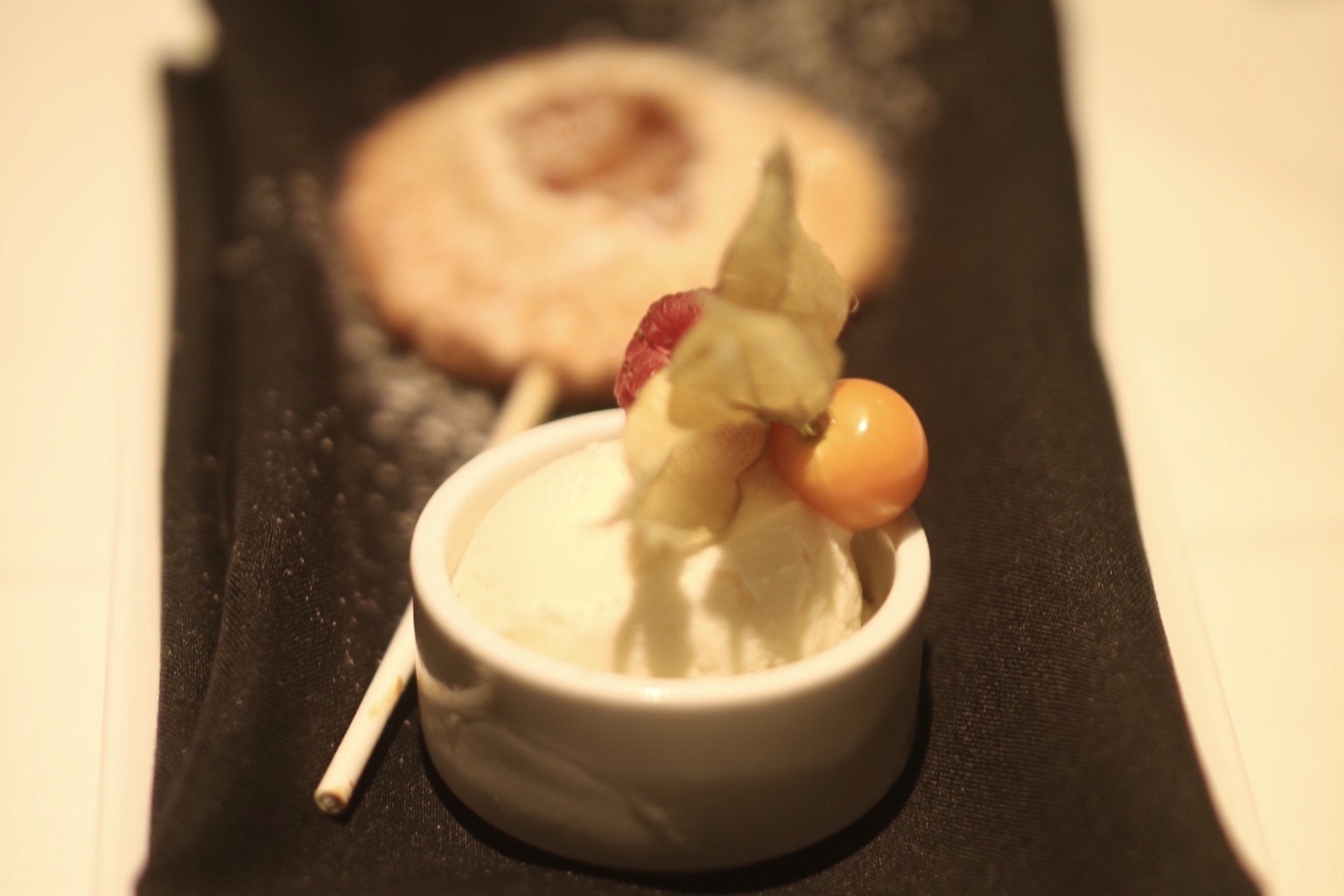 The Sandbar
The Sandbar offers fresh seafood fare and international cuisine in a modern and upscale location with a beautiful view of the bay and downtown Vancouver.
APPETIZERS
ENTREES
DESSERTS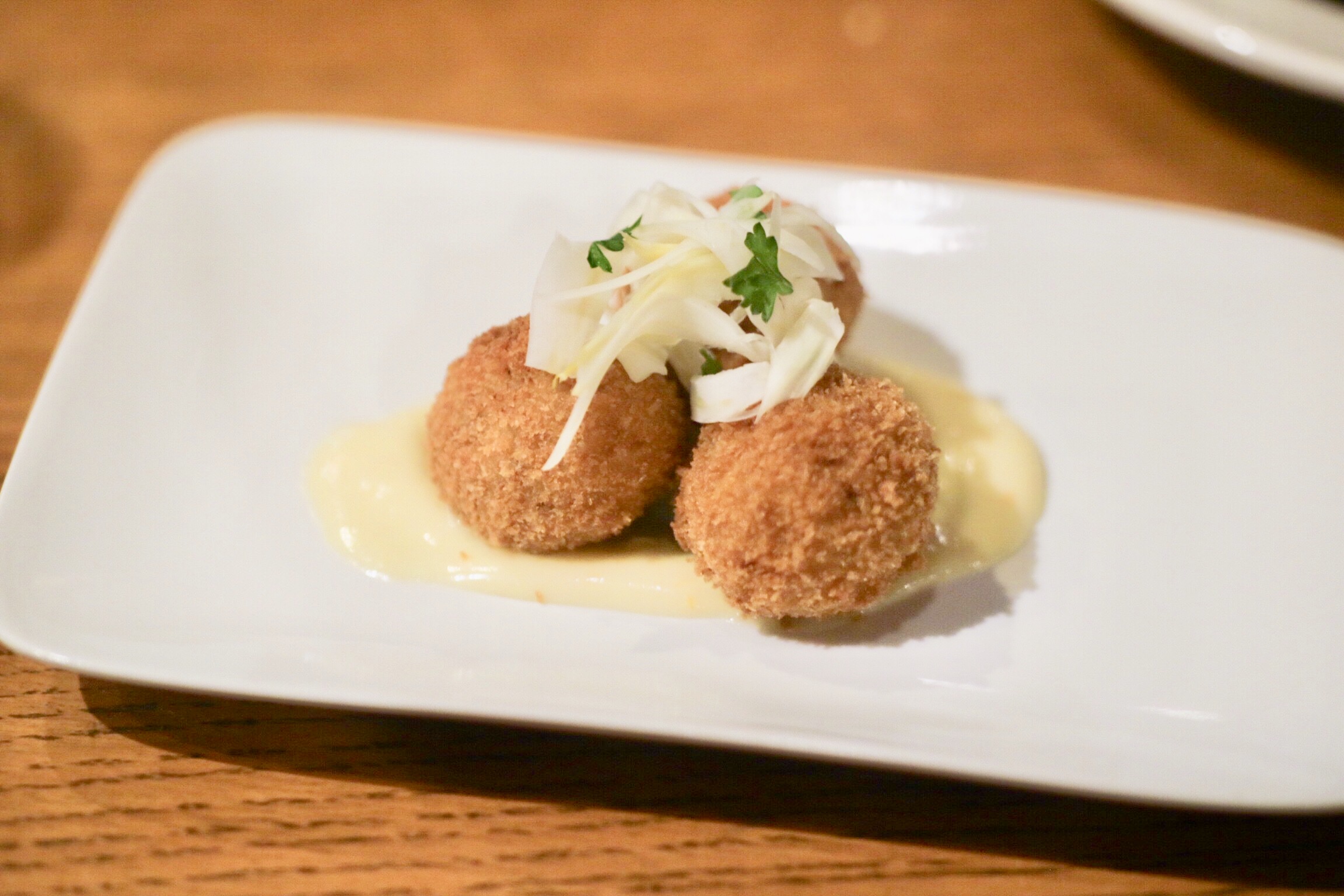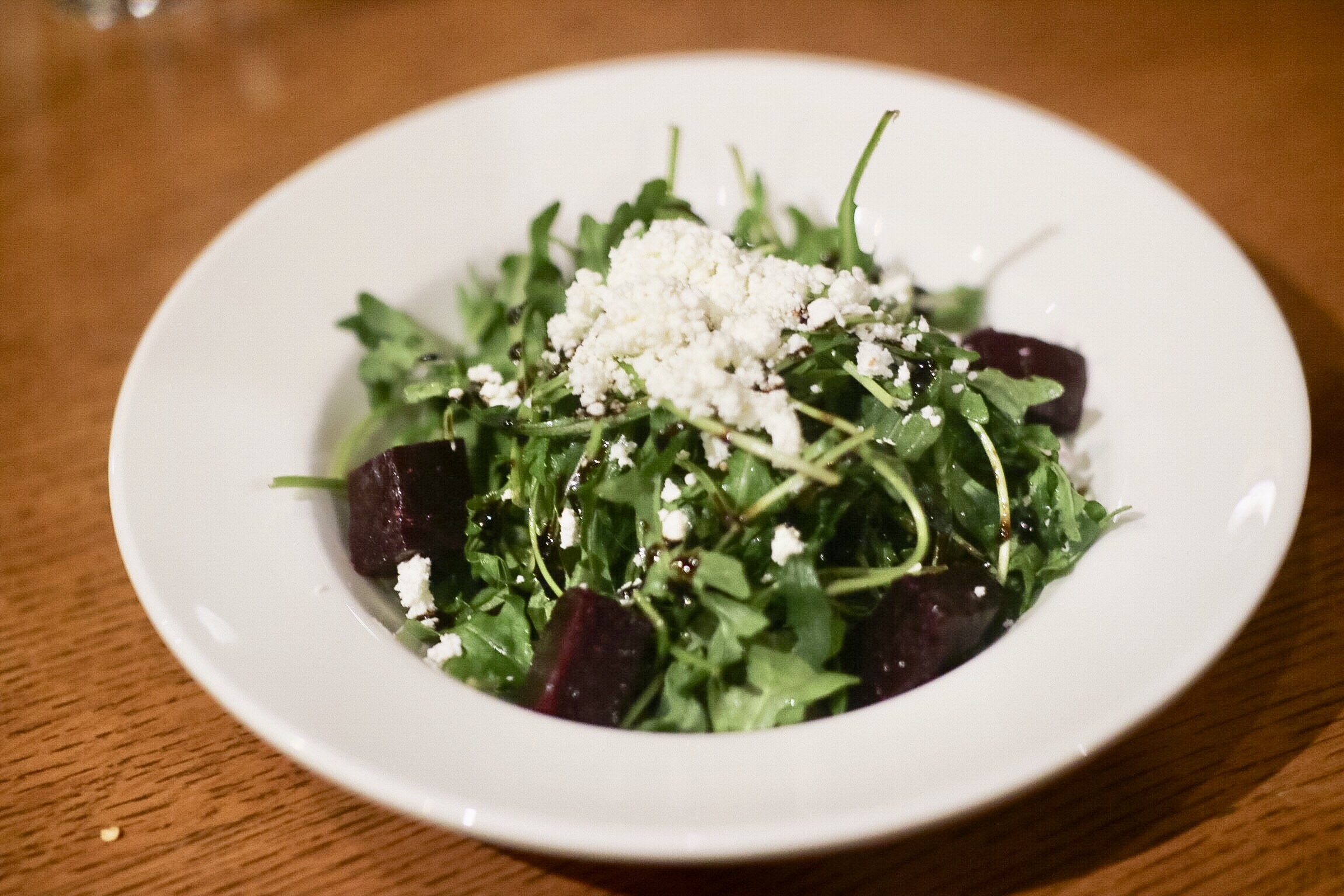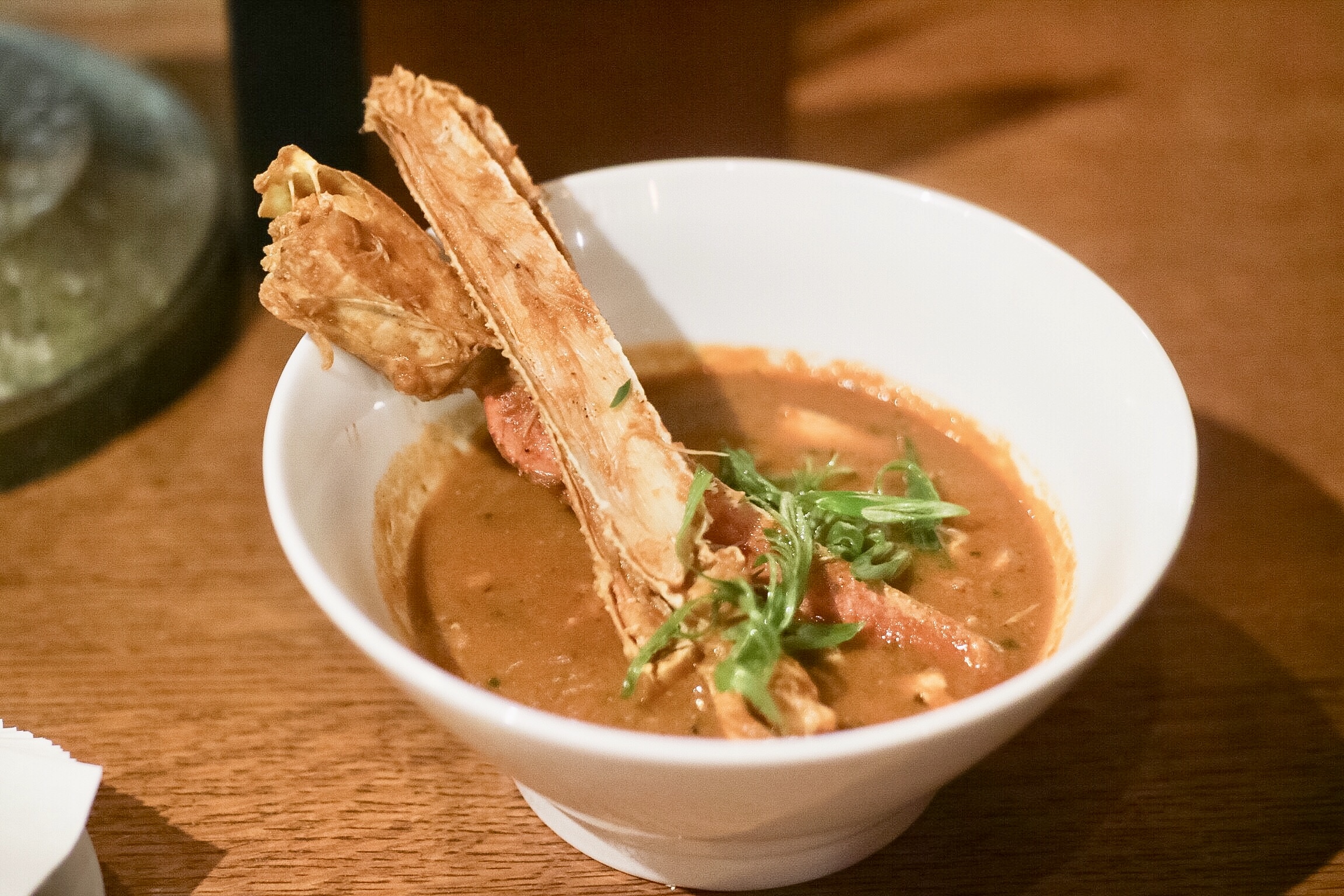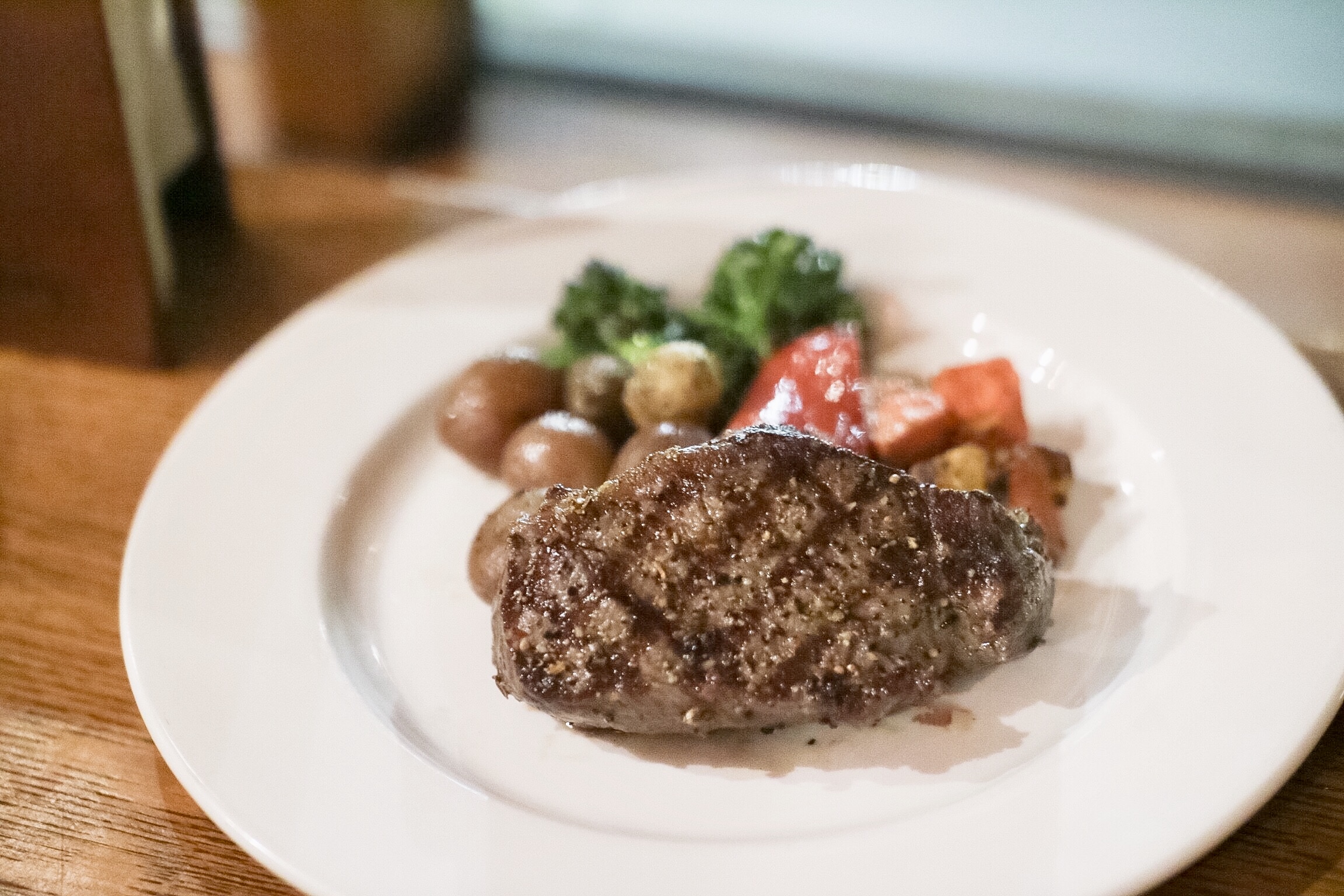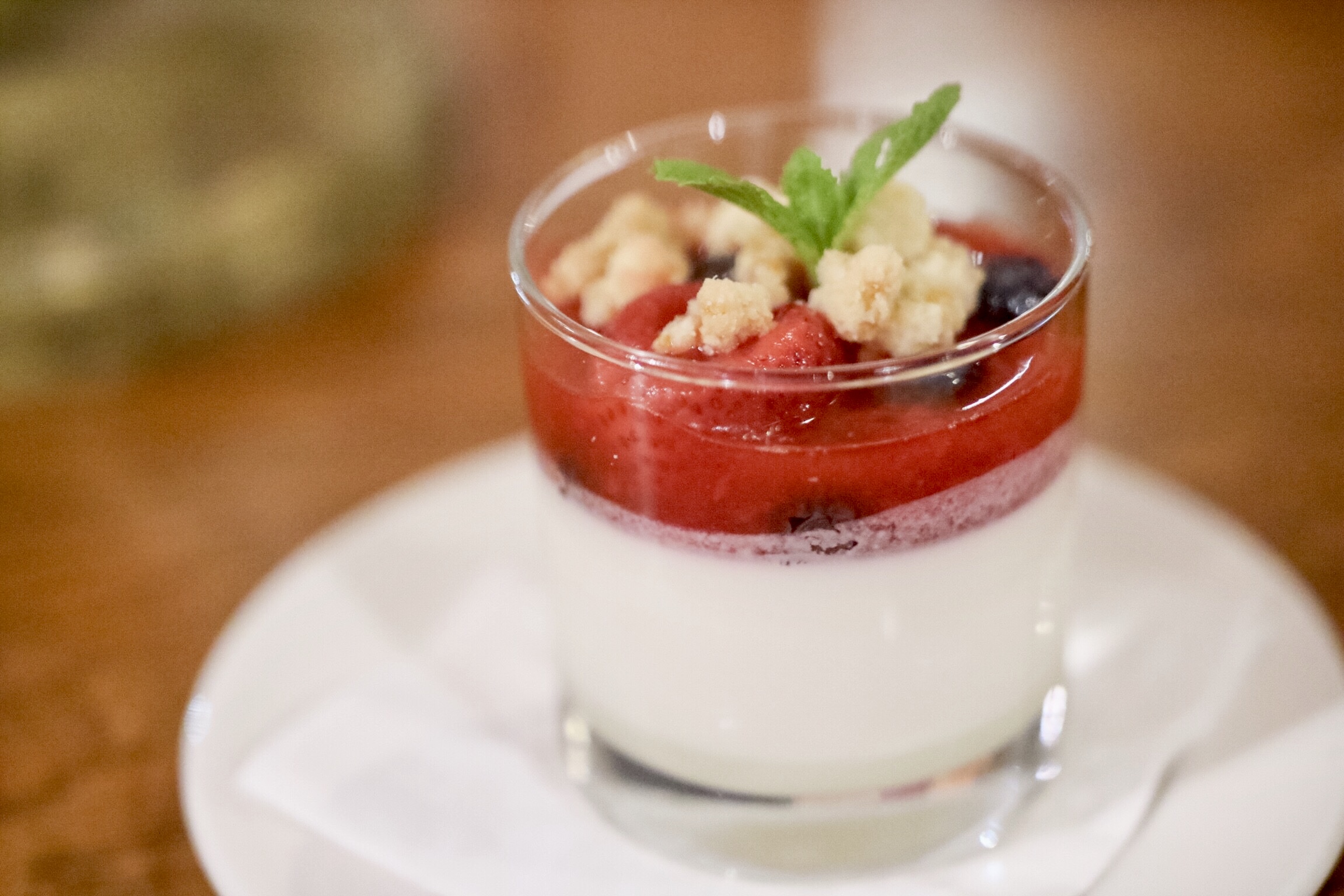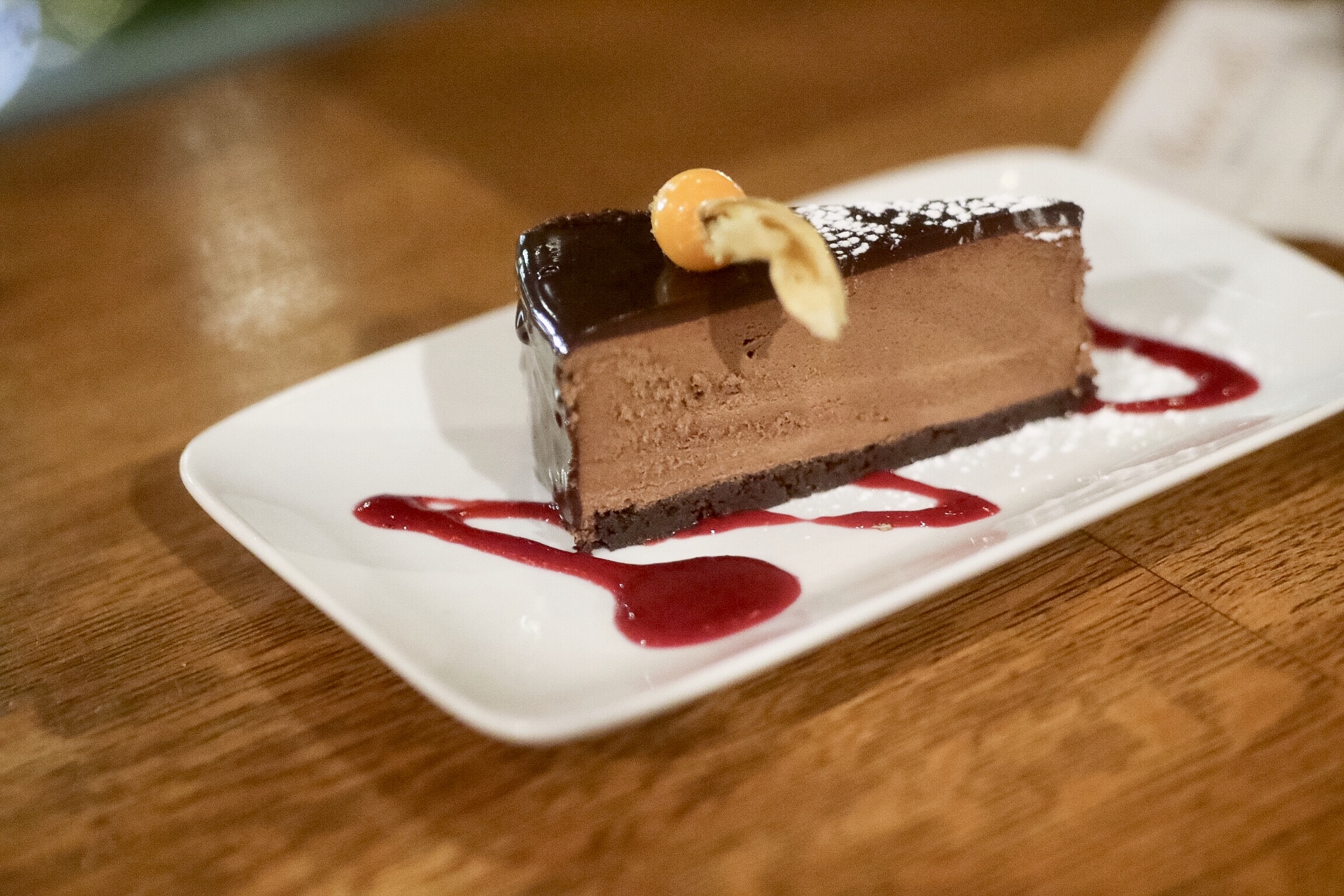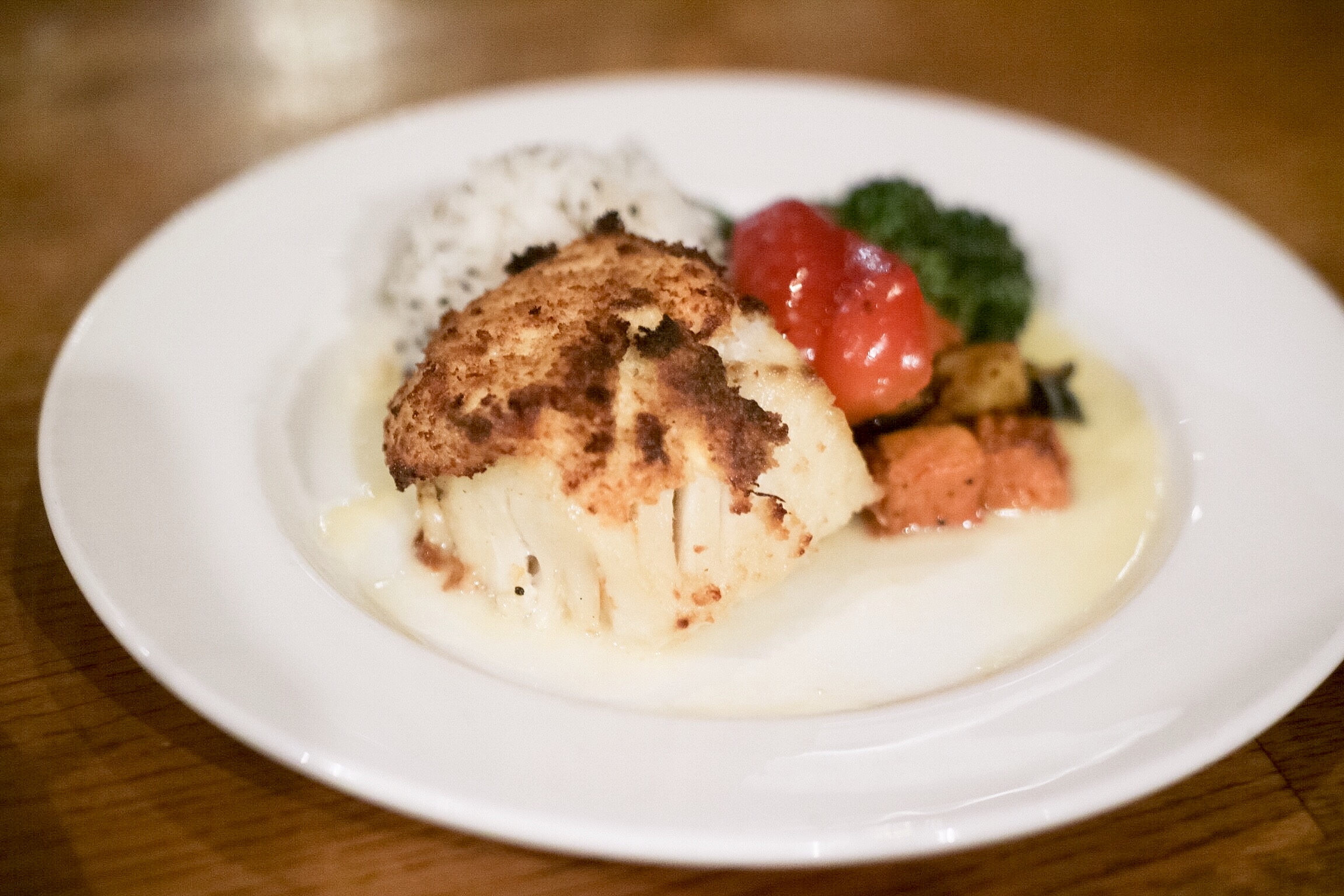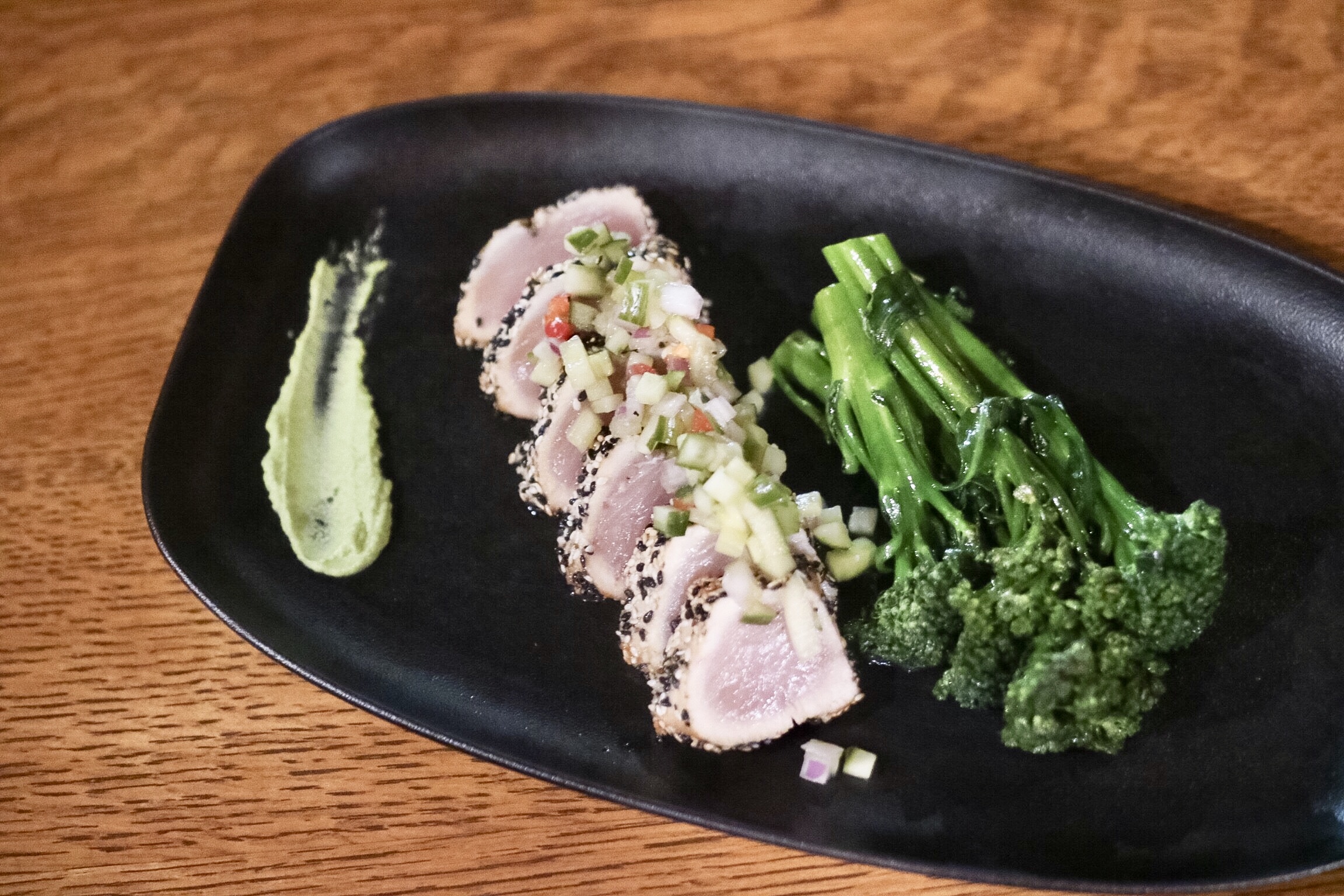 The Vancouver Fish Company
The Vancouver Fish Company Restaurant & Bar presents a fresh take on seafood in Vancouver. The locally-owned, upscale, casual dining restaurant offers fresh, local, sustainable seafood in a beautiful, spacious room with an authentic maritime aesthetic. During the spring and summer months, the 100-seat patio with stunning marina-side views is quite popular on Granville Island.