Pho 37 was previously Red Pagoda in Ironwood Plaza. I guess the owner just decided to give it a more common name they would use in Vietnam. I am also suspecting their Chef's name is Tuan, because their #40 item on the menu is called 'Tuan's Special Pho'.
I did take-out from this place a couple times and was always impressed by their generous portions and the fantastic flavours on lemongrass chicken or pork chop. I finally got to have a sit down meal with my friend Morgan here today. The place was small but was very clean, and the interior design was simple but elegant.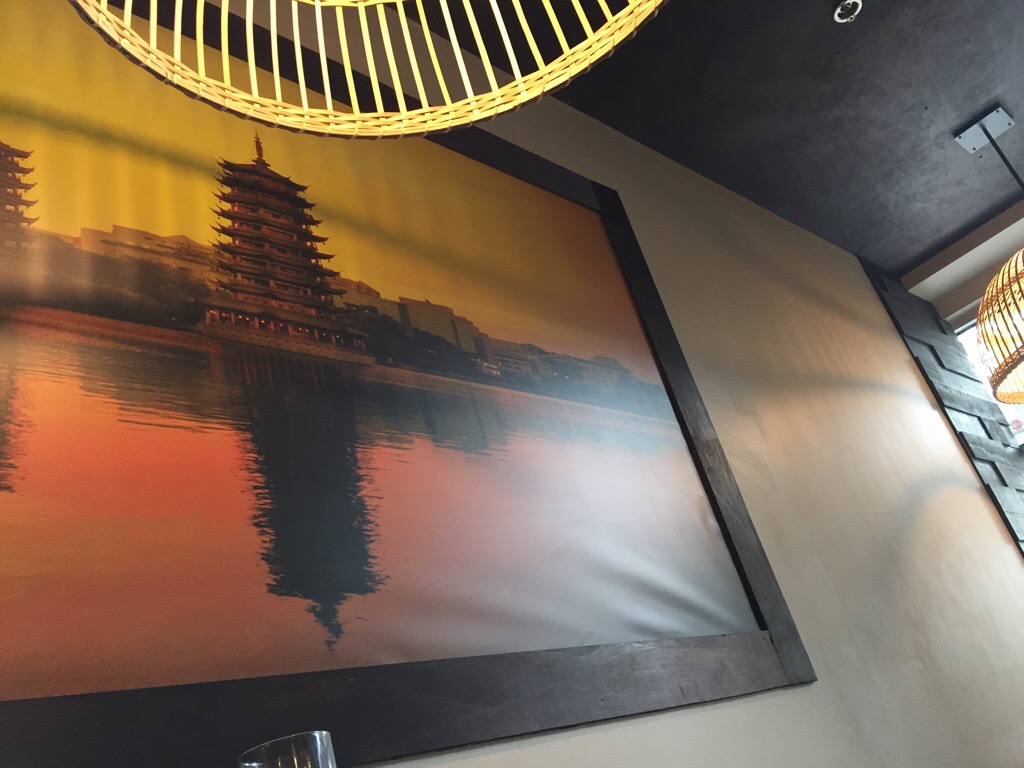 I picked 'Tuan's Special Pho'. It is always on their blackboard for specials and I was always curious about it. Compared to the 'Everything' Beef Pho most restaurants offer, this Pho creation was much more. The broth was richer, reminding me the cloudy and slightly ambien online pharmacy heavier broth often seen at Japanese Ramen joints. A large thin slice of smashed ginger was spotted floating in the broth, with a beautiful aroma cutting through the richness of the broth. Finally the little details of thinly julienned green onion white and a raw ege were presented for a fun interaction – a final stir mixing everything in the bowl created more dimensions of flavours and textures all together. It was such a unique and delicious Pho experience.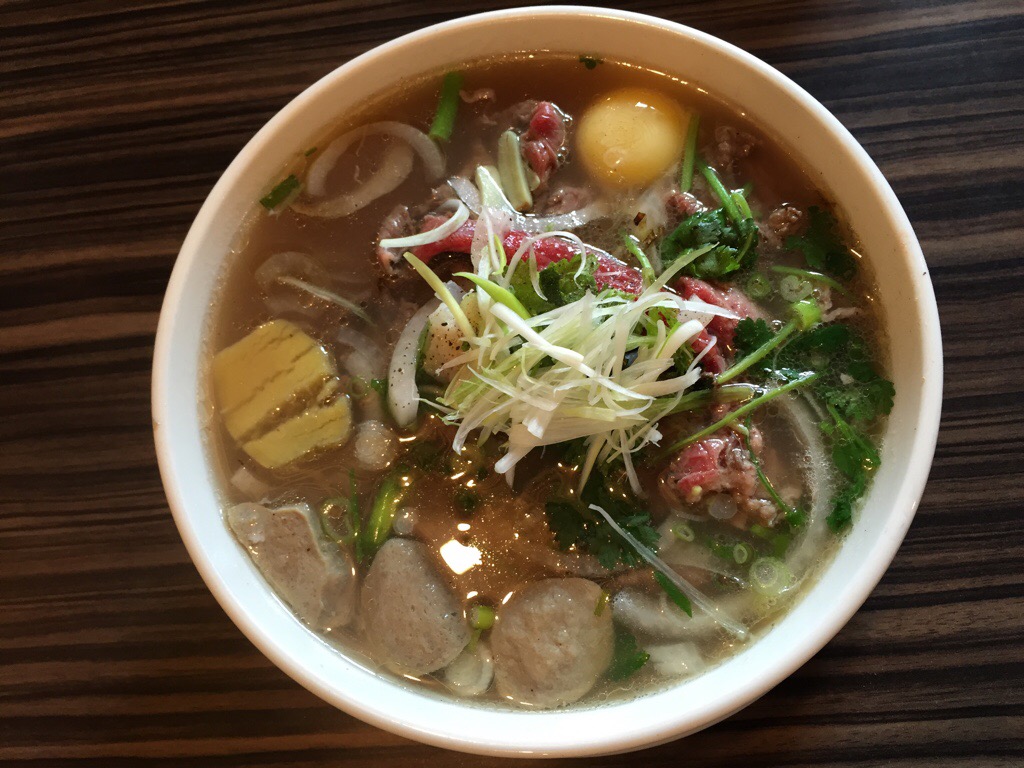 Morgan's hot and sour soup reminded me one of the best versions that I had at Phnom Penh. Although a lot simpler, the vibrant yellow-orange color of tamarind was inviting and the flavours were hitting all the right spots!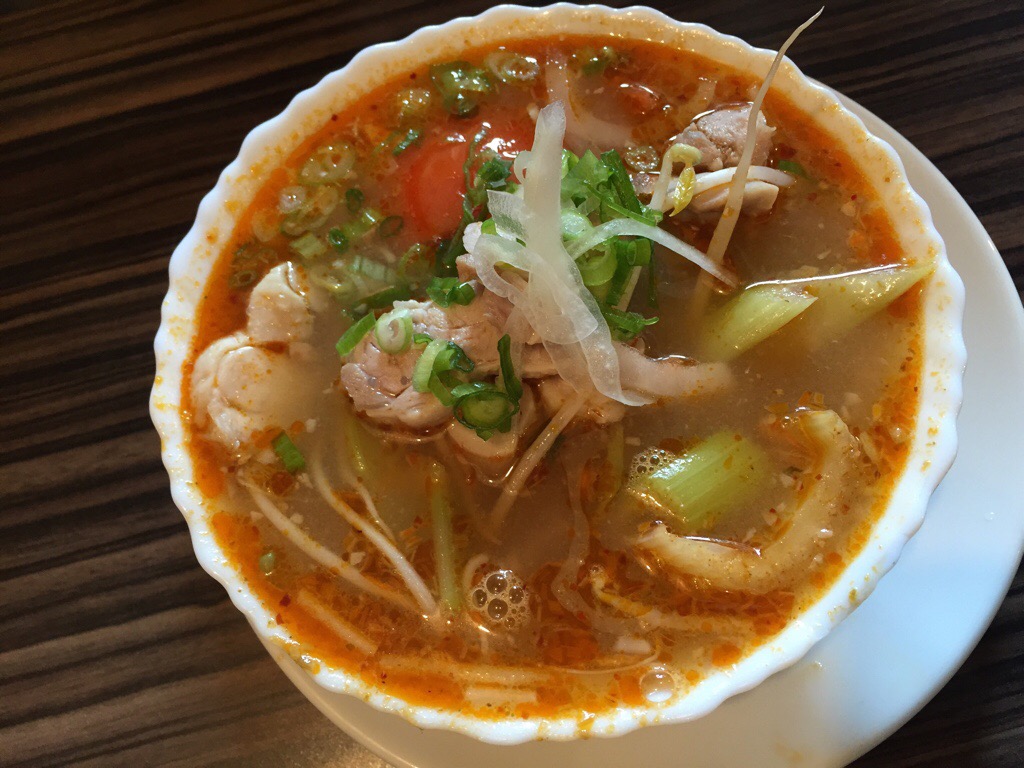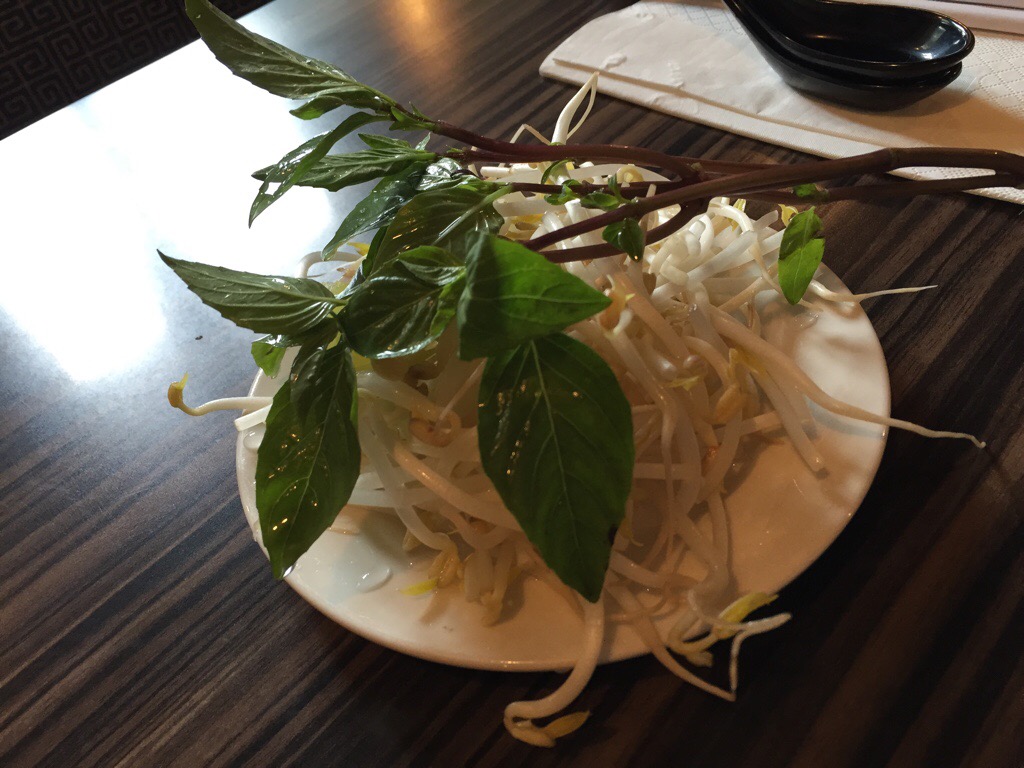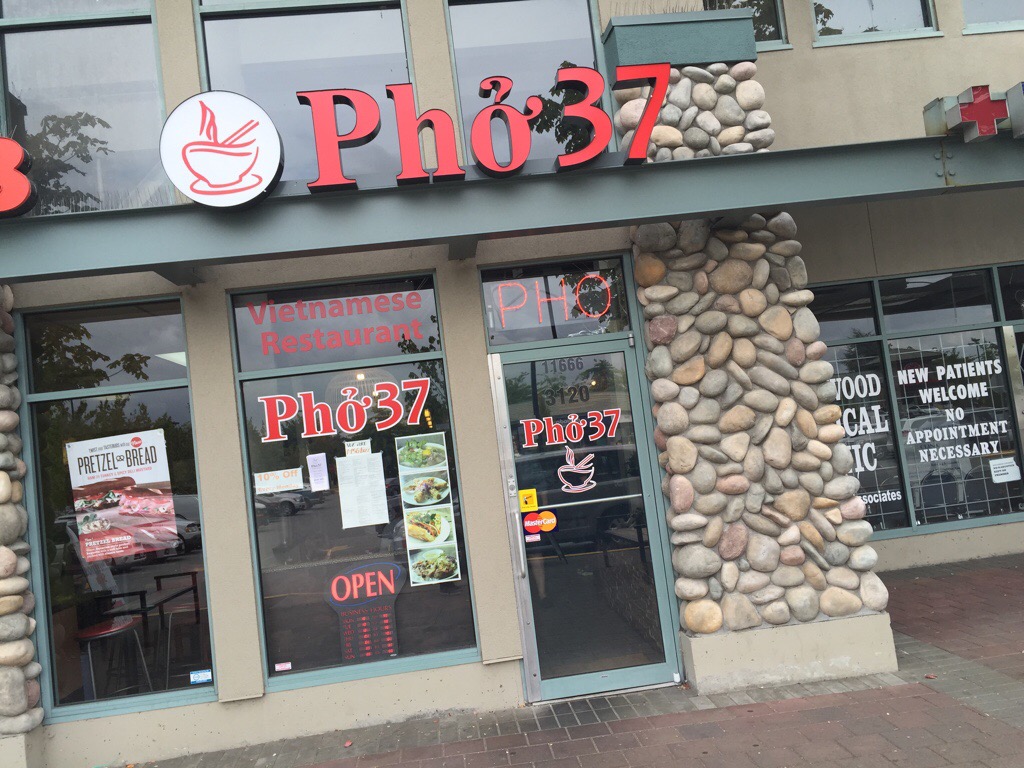 Map and other reviews: