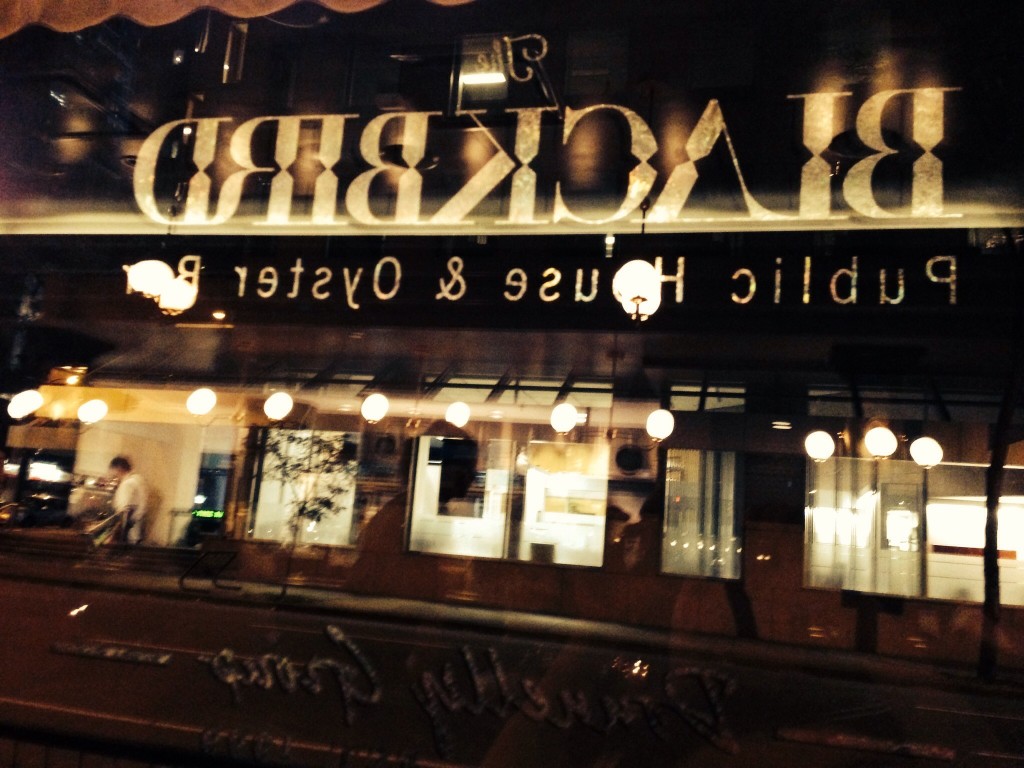 After a long day of outdoor activities and shopping for Thanksgiving dinner on the next day, Jenny, Justine and I decided to wind down a little bit with some beer and quick bites in the late afternoon. Picking The Blackbird Public House and Oyster Bar, we were eager to check out the latest member of the Donnelly group of bars and restaurants. After all, we are like 3 amigos sharing a passion for raw oysters.
Having taken over the location of the former The KEG Caesar, this restaurant is huge. With the entire upper level as a rish pub, there are also a bistro, an oyster bar, and a barber shop on the ground level. The floor plan is open and welcoming, and the decor is rather retro and glamorous. I think if you don't mind a little loud, this place is a lot of fun.
We shared a few oysters and they were pretty fresh. Wished they had oyster buy modafinil online reddit happy hours so we could come here all the time.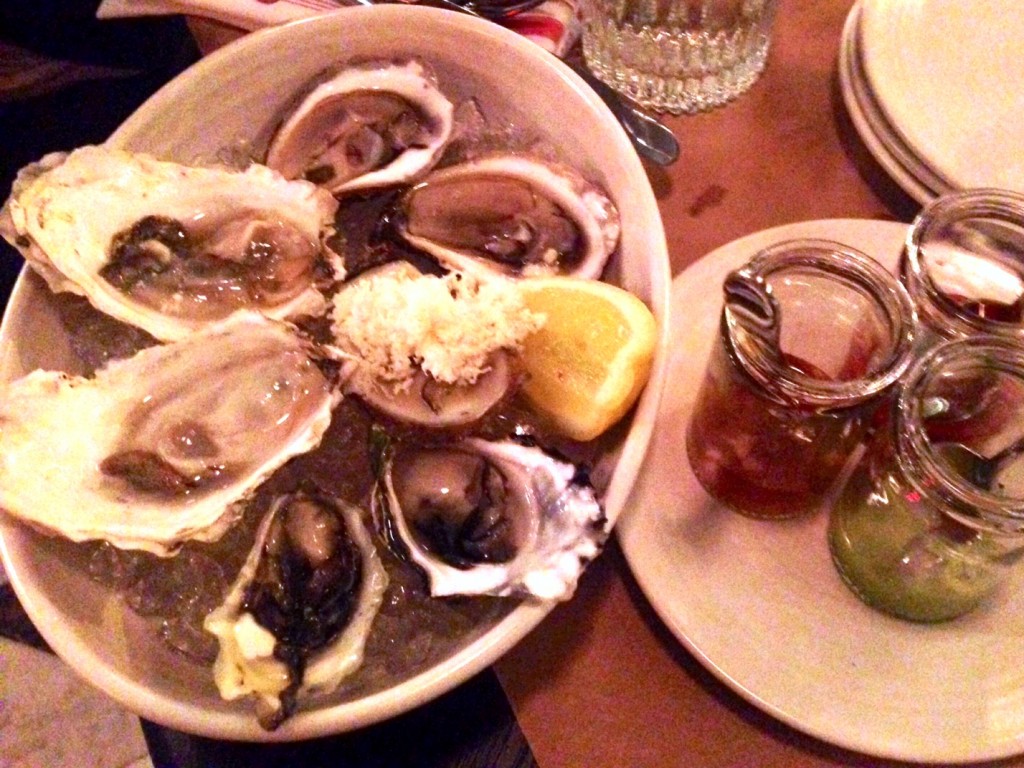 My Beef Striploin Salad was very well made. Iceberg lettuce played a important role here to provide great texture and presentation of the whole dish. The beef was cooked perfectly. And the whole dish was so simple but delicious! I gotta steal the idea for my dinner parties!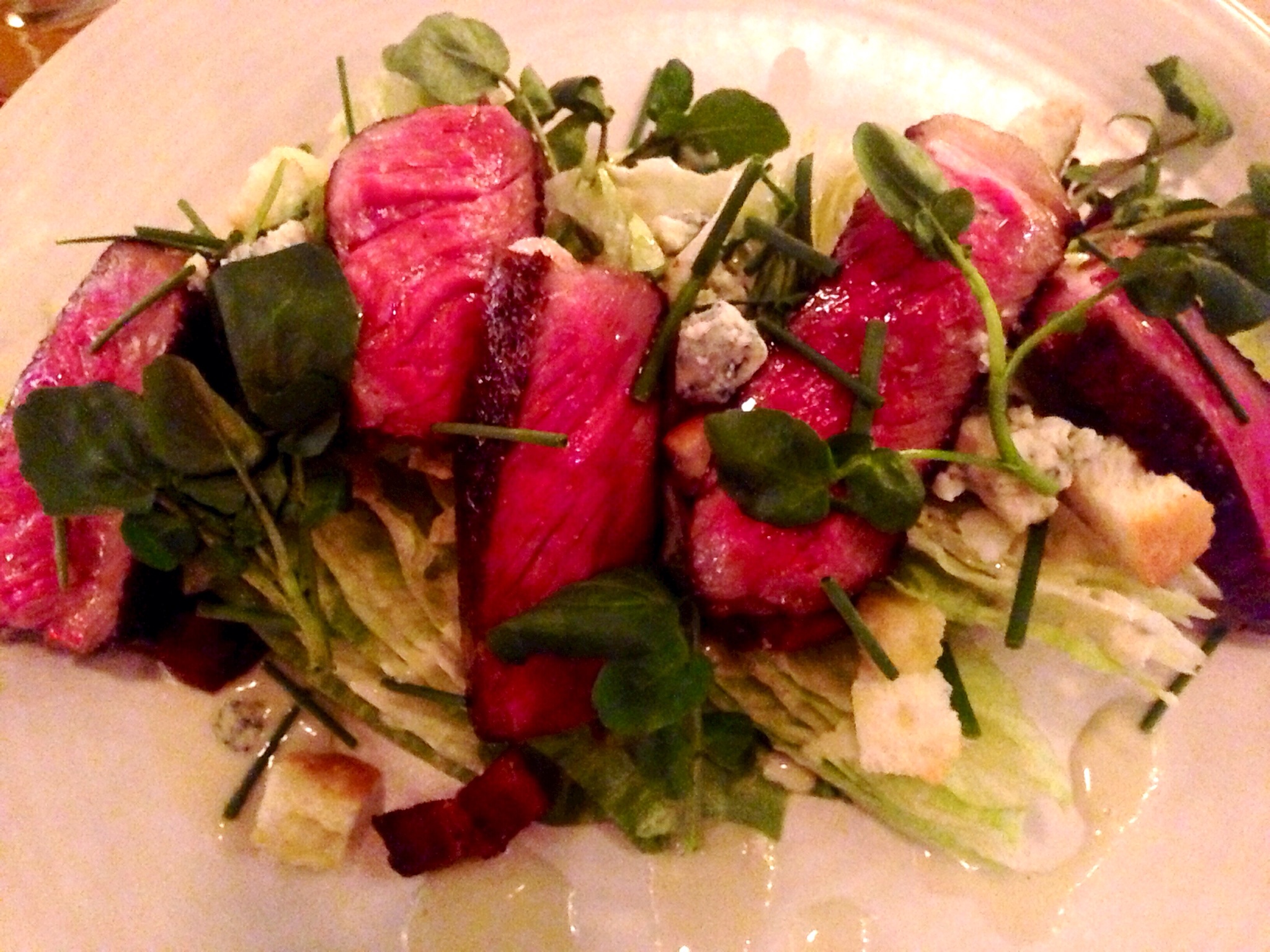 The girls shared a chef's special: Pork Ramen. I was a little suspicious on seeing a bowl of Ramen at a pub house. And we are in a foodie town with probably 30 great ramen houses in downtown alone. The girls thought it was decent but nothing spectacular.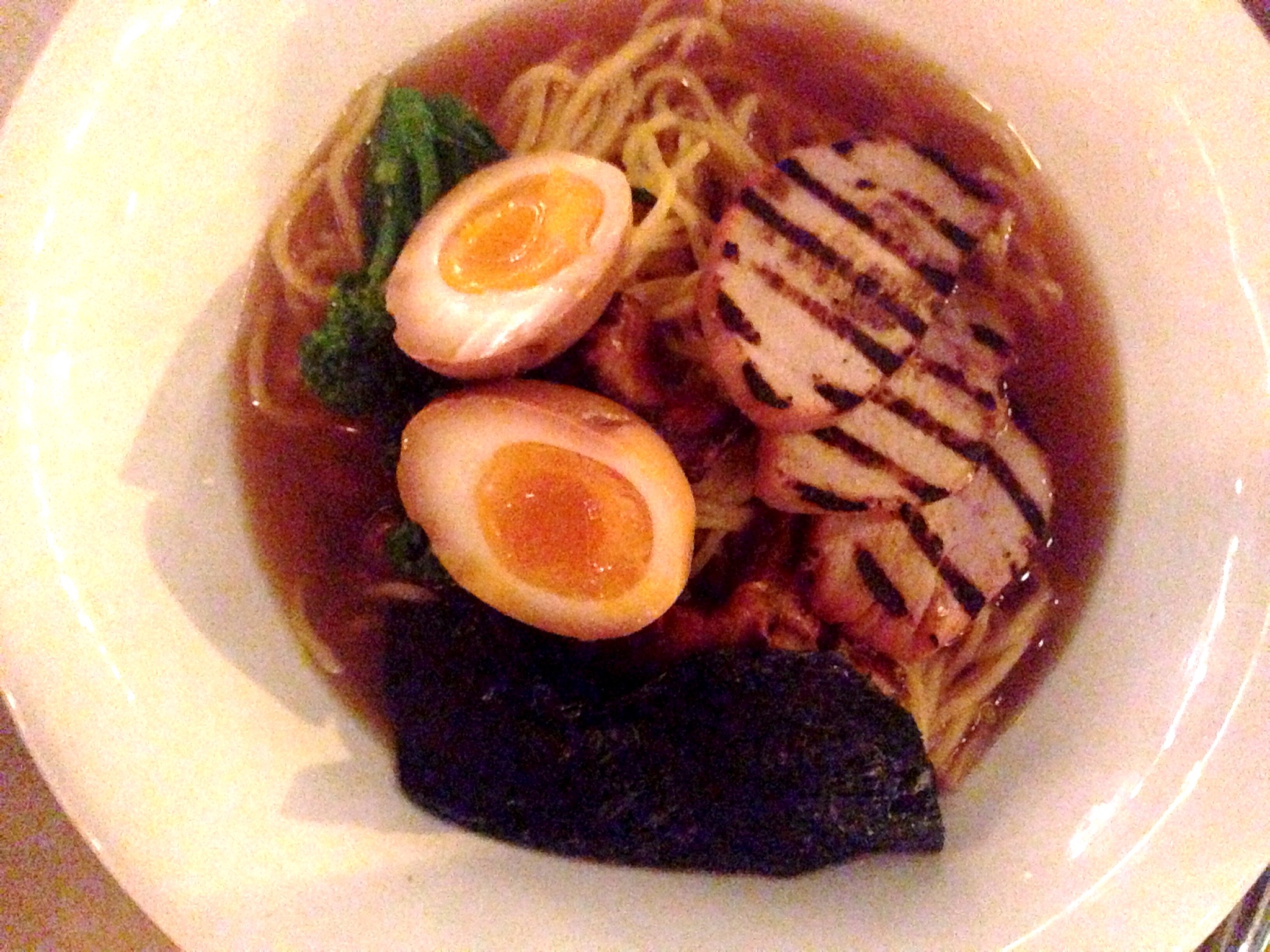 We also ordered some kimchi crab cakes. The consistency of the crab cakes needed a little work but they were flavorful. It just gave me another dinner party idea! Thanks, The Blackbird!
Public website:
http://donnellygroup.ca/locations/pubs/the-blackbird/
Map & other reviews: