Sushi Fukumoto has been awarded one Michelin star 10 years in a row, which is an incredible accomplishment. And their omakase sushi is incredibly affordable too, for such quality food and service in Tokyo.
Most Michelin sushi restaurants are hard to book as either they don't have online bookings or they only accept reservations on the phone in Japanese. I felt lucky to have found Sushi Fukumoto on OpenTable, meaning I was able to book the dinner online in advance even before my trip to Japan. Do not book through the middle man website like Jpneasy, which could charge over 5000 yen ($50 USD).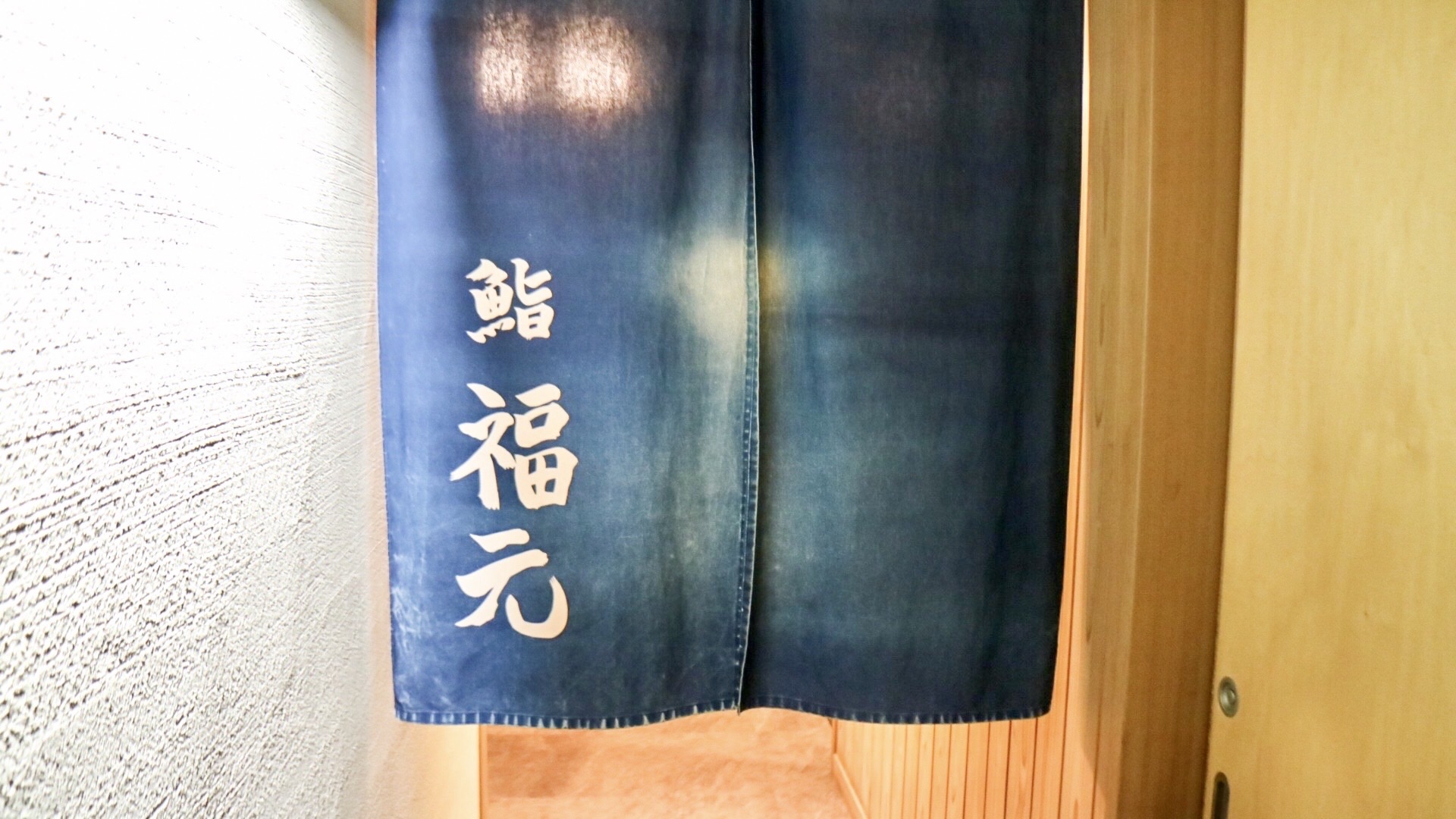 Sushi Fukumoto is located is in Setagaya, a suburb of Tokyo. It takes about 20 minutes to get here via Japan Rail (JR) from Shinjuku Station. I lived in Chiyoda and it took me around 40 minutes via train.
I found myself sitting down with only 4 other guests sitting on my right by the 12-seat sushi bar, and sipping the mellow but aromatic Numahime sake from Niigata (1300 yen).
The menu of the day (14000 yen) is freshly written with the chef's beautiful kanji calligraphy. I could recognize most of the fresh ocean delicacies, which made me super excited.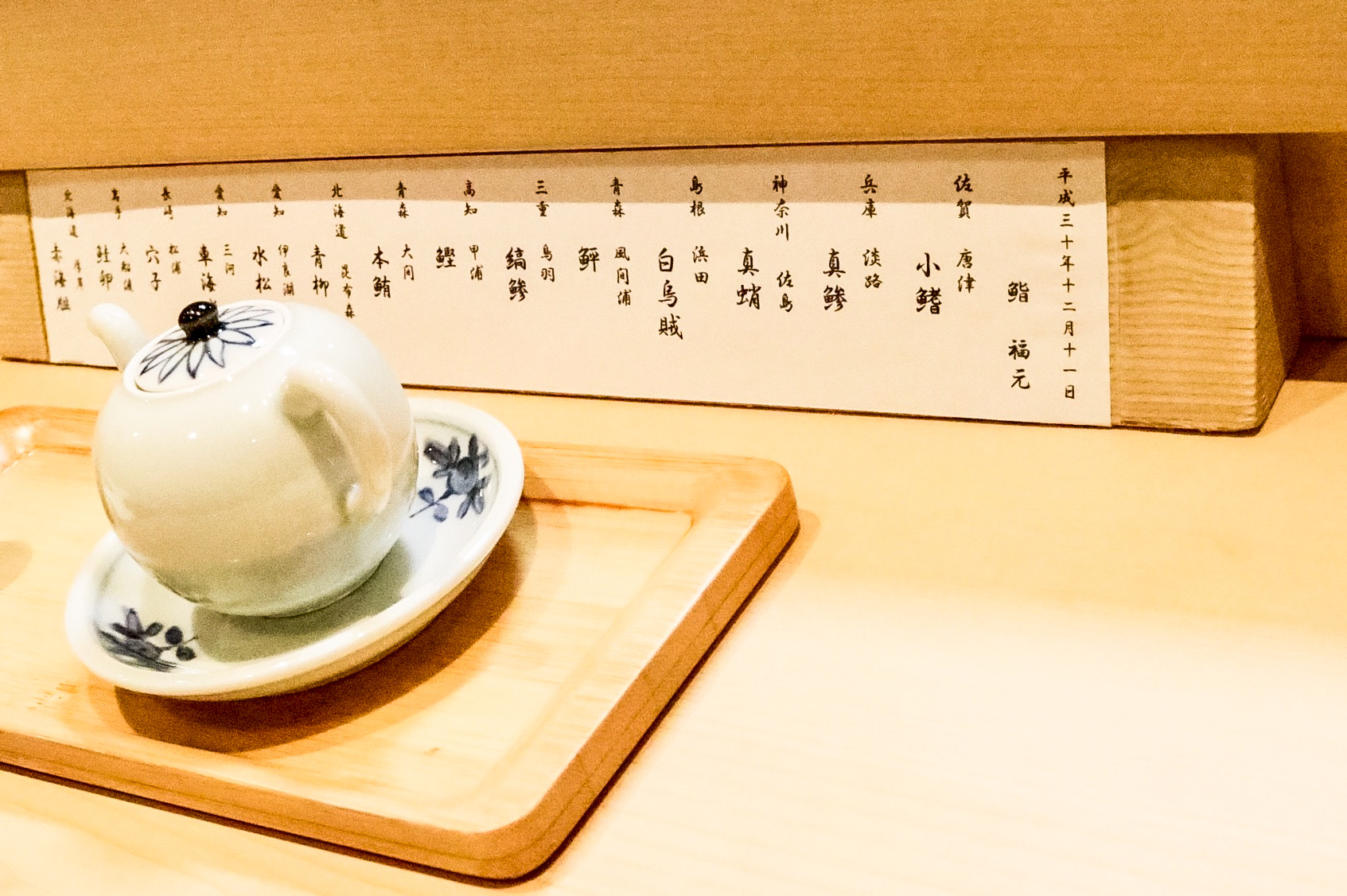 The appetizers came quickly, with tai sashimi (red snapper), ankimo (monkfish liver), aoyagi (surf clam), and nodoguro shioyaki (BBQ black-throat seaperch), all in simple but vibrant presentations. I was impressed by how sweet the local surf clam is, and the meaty succulent texture on the piece of  BBQ fish with a generous size.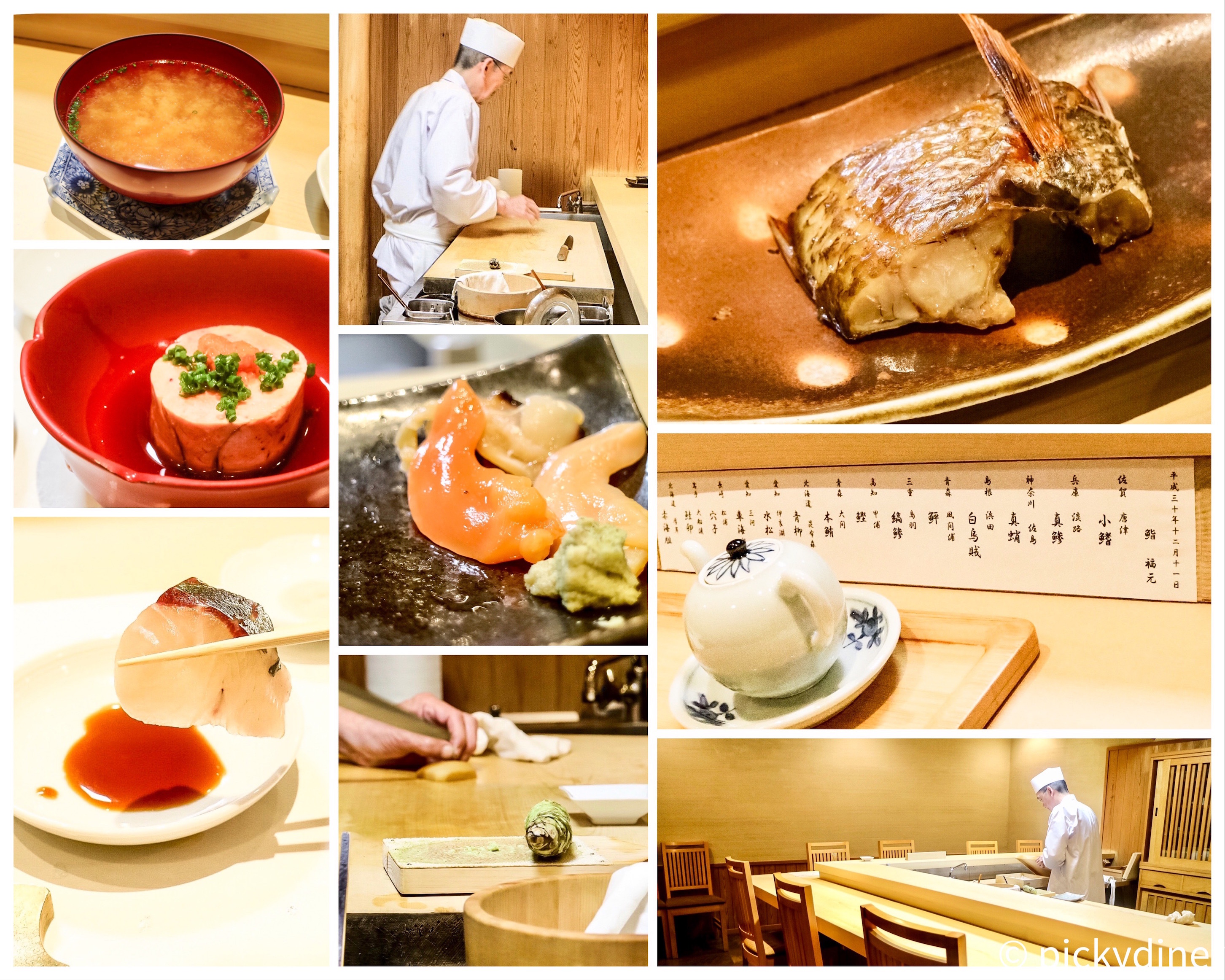 The 11 pieces of nigiri and hand rolls present some of the most popular types of fish for sushi.  Being in the affordable price range, the chosen types weren't exactly among the most sought-after ones, but they were all impeccably cut and crafted on perfectly prepared sushi rice. Each piece exhibited a unique combination of flavours and texture, but all showed great balance.
My favourite were the kuruma ebi (Japanese tiger prawn) and the anago (sea eel), which both were enormous in size,  full of incredible flavours, and so big that each serving came with 2 pieces!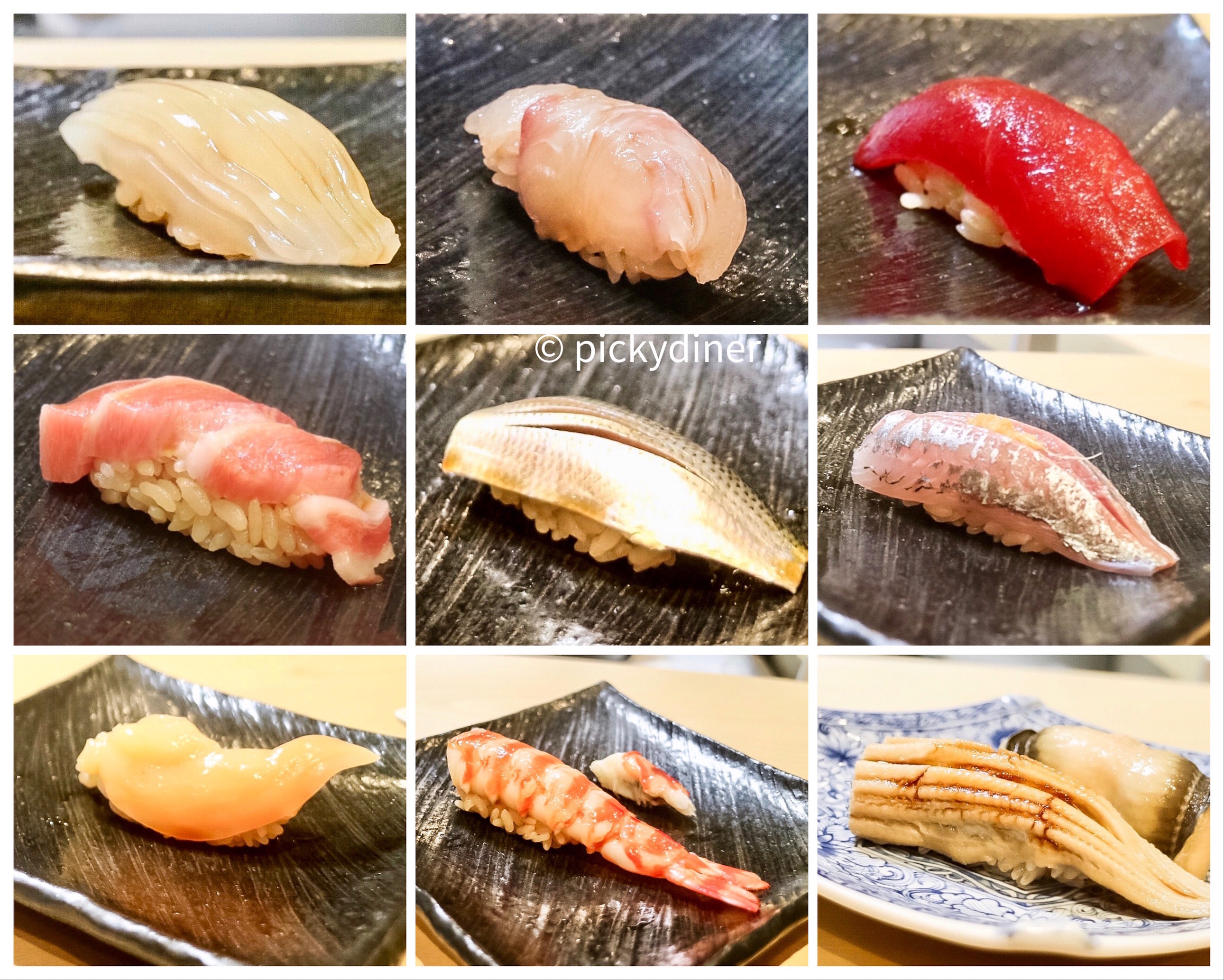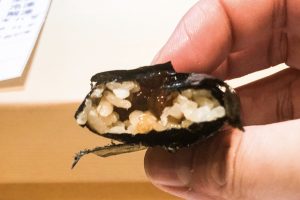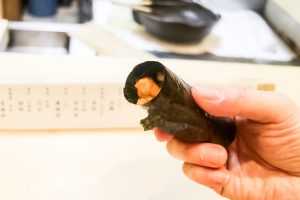 Chef Fukumoto was super friendly too, although was not speaking a lot of English, often had his English speaking server check on me. I also had a chance to talk to a young couple from Malaysia, and they seed to have a much bigger list of Michelin restaurants to conquer for this visit to Tokyo.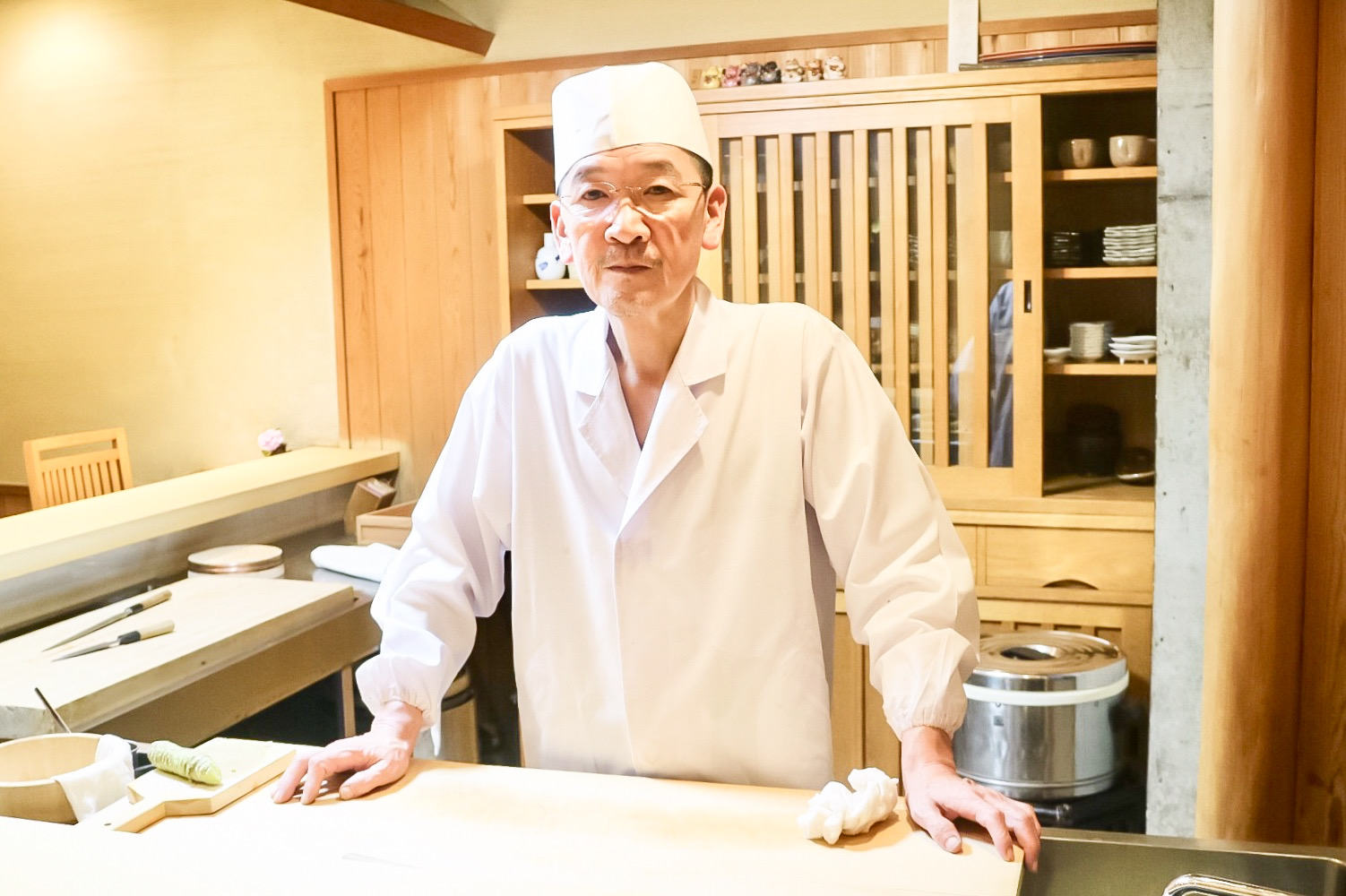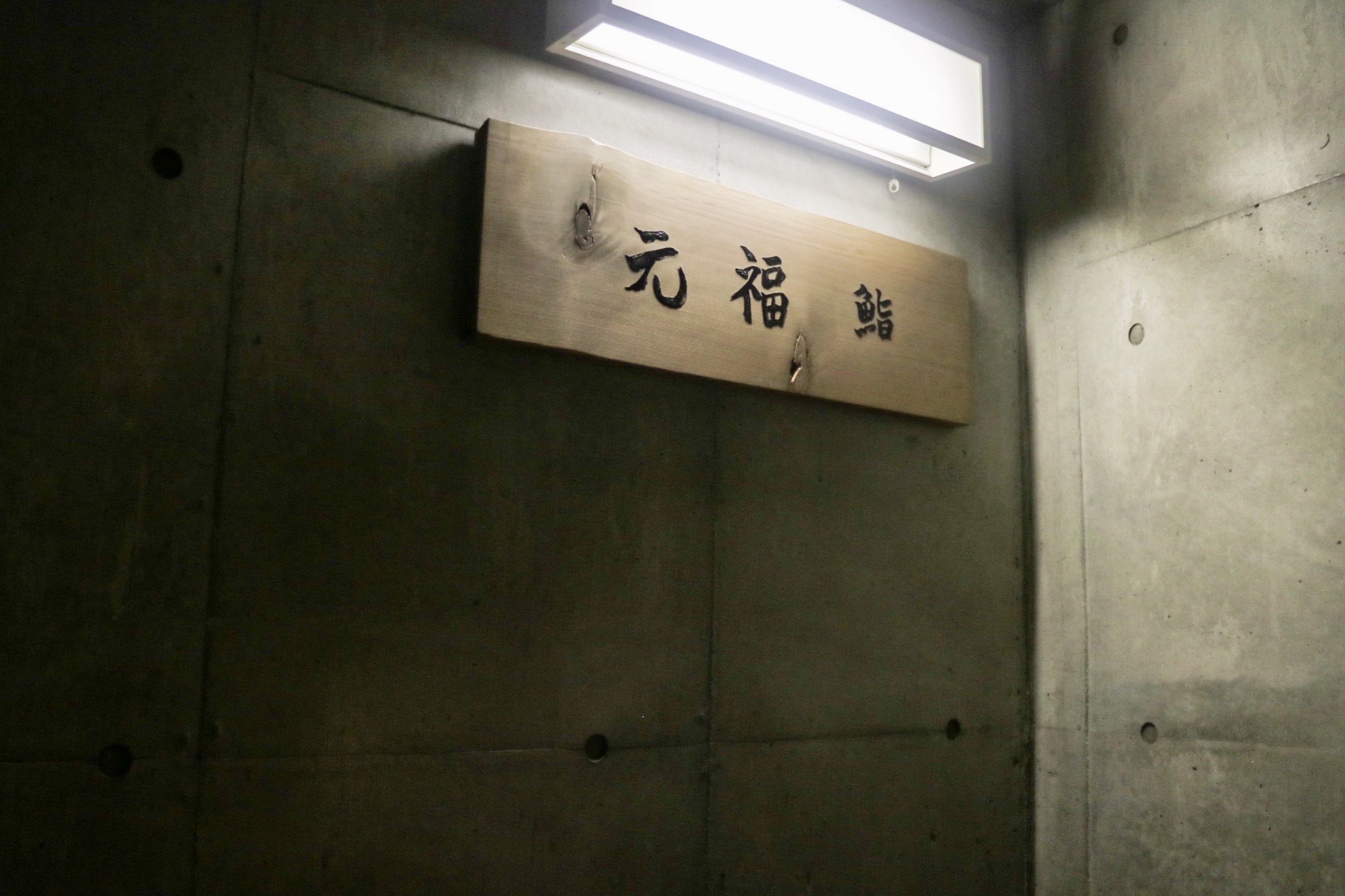 The overall experience
My first Michelin sushi experience in Japan was definitely eye-opening. Although there were not a lot of direct interactions, the chef seemed to be able to communicate with me with his sincere eye contact and incredible craftsmanship, presenting an amazing progression of flavours served with impeccable timing.  And I think this is what makes a Michelin sushi experience stand out – the connection between a chef and a customer via a show that's unforgettable.
I could hardly wait for my next Michelin sushi visit, the 2-Star restaurant in Hokkaido in a few days!
$$$
rating:  4.5/5
Sushi Fukumoto
Japan, 155-0032 Tokyo, Setagaya City, Daizawa, 5 Chome−17−6 地下一階 B1F
+81 3-5481-9537 or  sushifukumoto.jp