A few friends and I dropped by Displace Hashery for dinner before a visit to a friend's apartment in Kitslano for Fireworks. This place was a local popular pub among university students and young yuppie crowd. It was a few blocks west of MacDonald street, and good 10 to 15-minute walk from the centre of shops and restaurants on 4the Ave.
We enjoyed their Wednesday specials: half priced wings and 4-dollar pints. XXX hot wings were not as spicy as we expected but they were tasty. Wings with chili dry rub and lime sour cream were decent as well. I just had some chili lime wings at Steamworks the other day. With very similar flavour profile, however the ones here were drier and tasted buying levitra online canada less meaty. I would like to come back to try other flavours such as whisky BBQ or Szechuan. Wings and beer were definitely a winning combo on a summer patio.
We all ordered their burgers since burgers here had a bad ass reputation. All the beef burgers were made with organic beef. I ordered Bayou whisky BBQ burger. Besides the flavourful BBQ sauce, the brioche style buns and crispy bacons were great with the patty. It was definitely a mean delicious burger that was worth getting your lips and hands messy.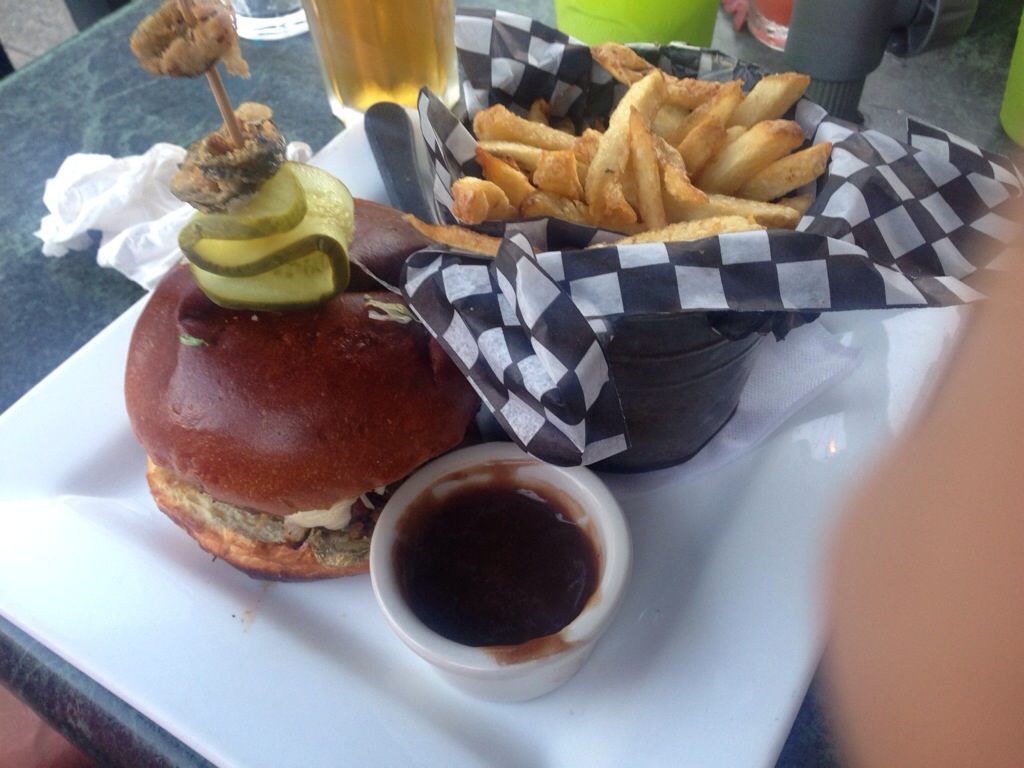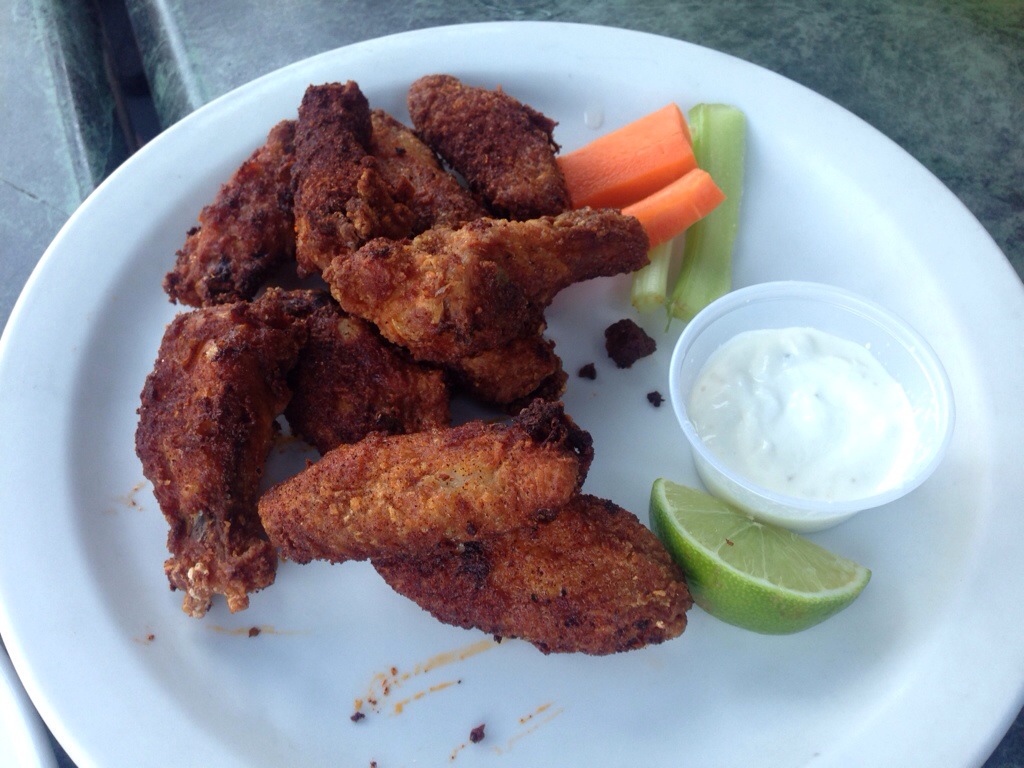 Map and other reviews: