When I walked in Cheesecake Etc, I was surprised it was no longer this tiny little cafe that I visited years ago. The ambiance however, was still the same moody one with the candles lit in the dark space around the tiny tables. If once upon a time this place resembled a tiny room in an old castle, now one could walk around freely in the whole same castle – I believed it had been expanded to 3 or 4 times of its original size.
I also had forgotten what the cheesecake tasted like. After I had a bite, I was shocked how light it was, not in a good way. It was like eating dense heavy cream or slightly melted ice cream but not cold. Had the cheesecake always been like this here? Did I actually like the cheesecake buy tramadol 50 mg here? I only vaguely remembered that I didn't dislike the cheesecake here. Apparently the recipes had not been changed for over 30 years. And the only explanation is, my palate of tasting has matured since, and this piece of cheesecake has become way off balance for me: taste wise and texture wise.
However, I just decided to turn off the critiquing for a moment, so that I could enjoy some good time chatting and hanging out with 3 of my good friends. After all it is a great place for hangouts and romantic dates that do not require the best cheesecake in the city.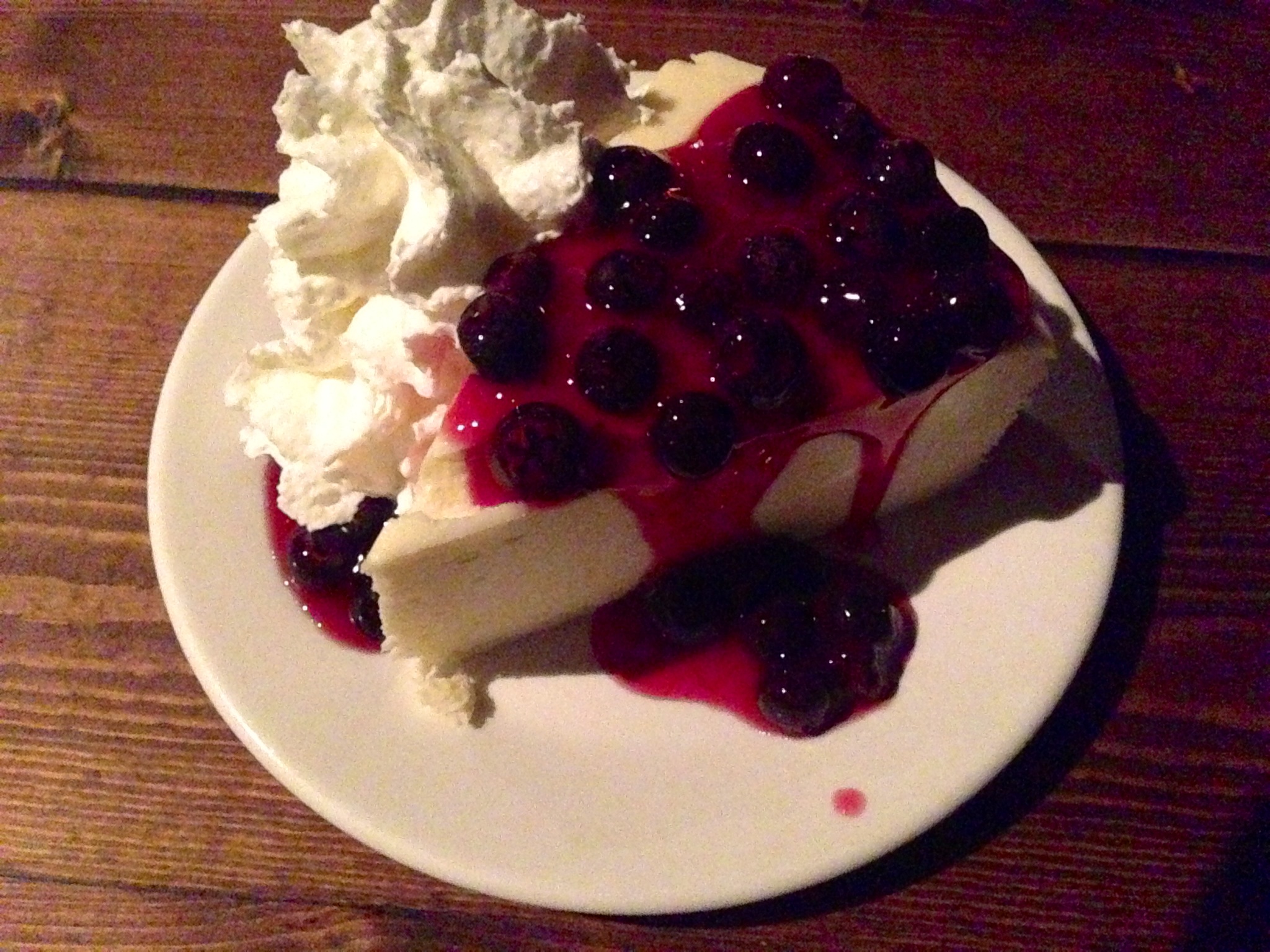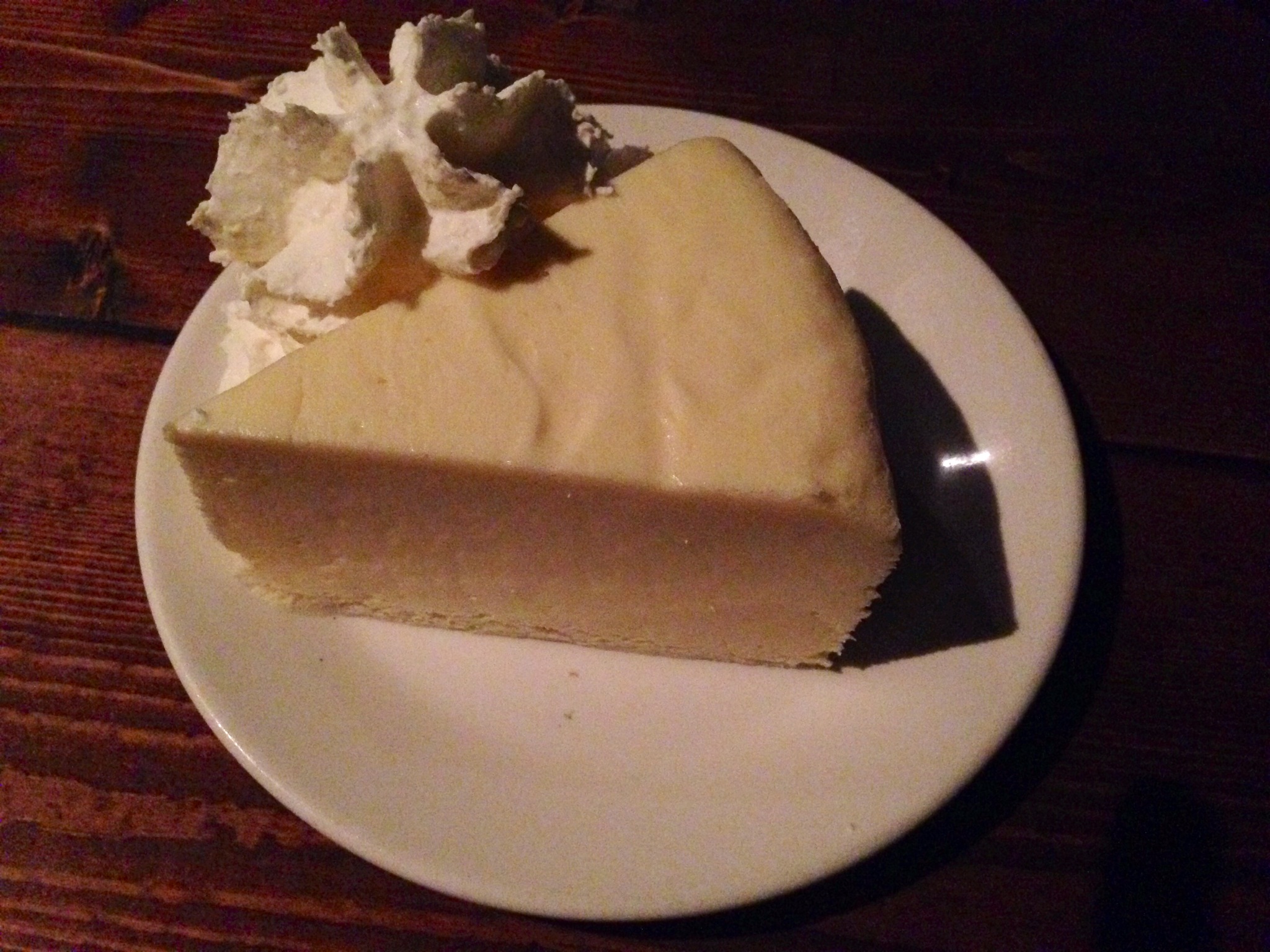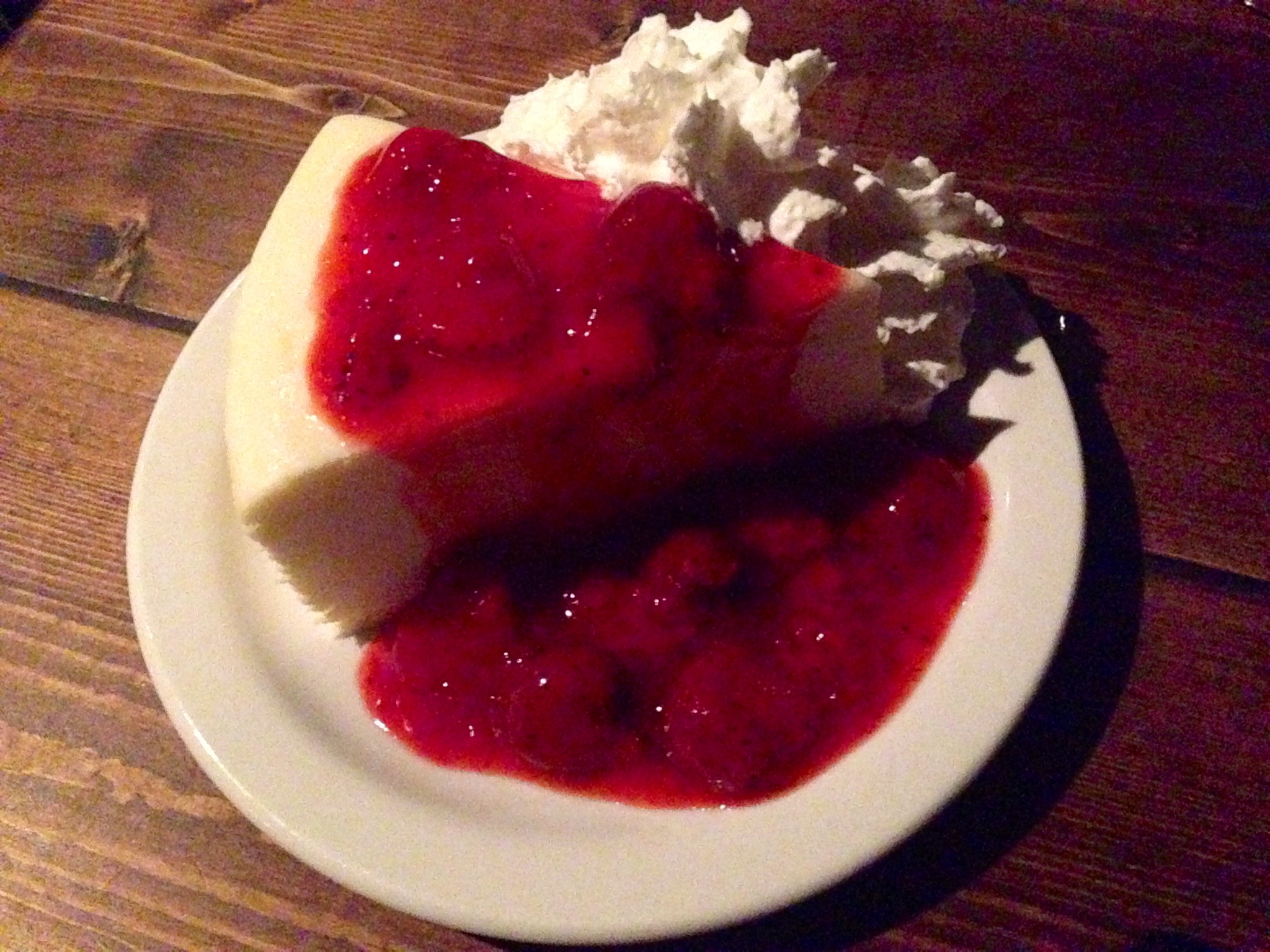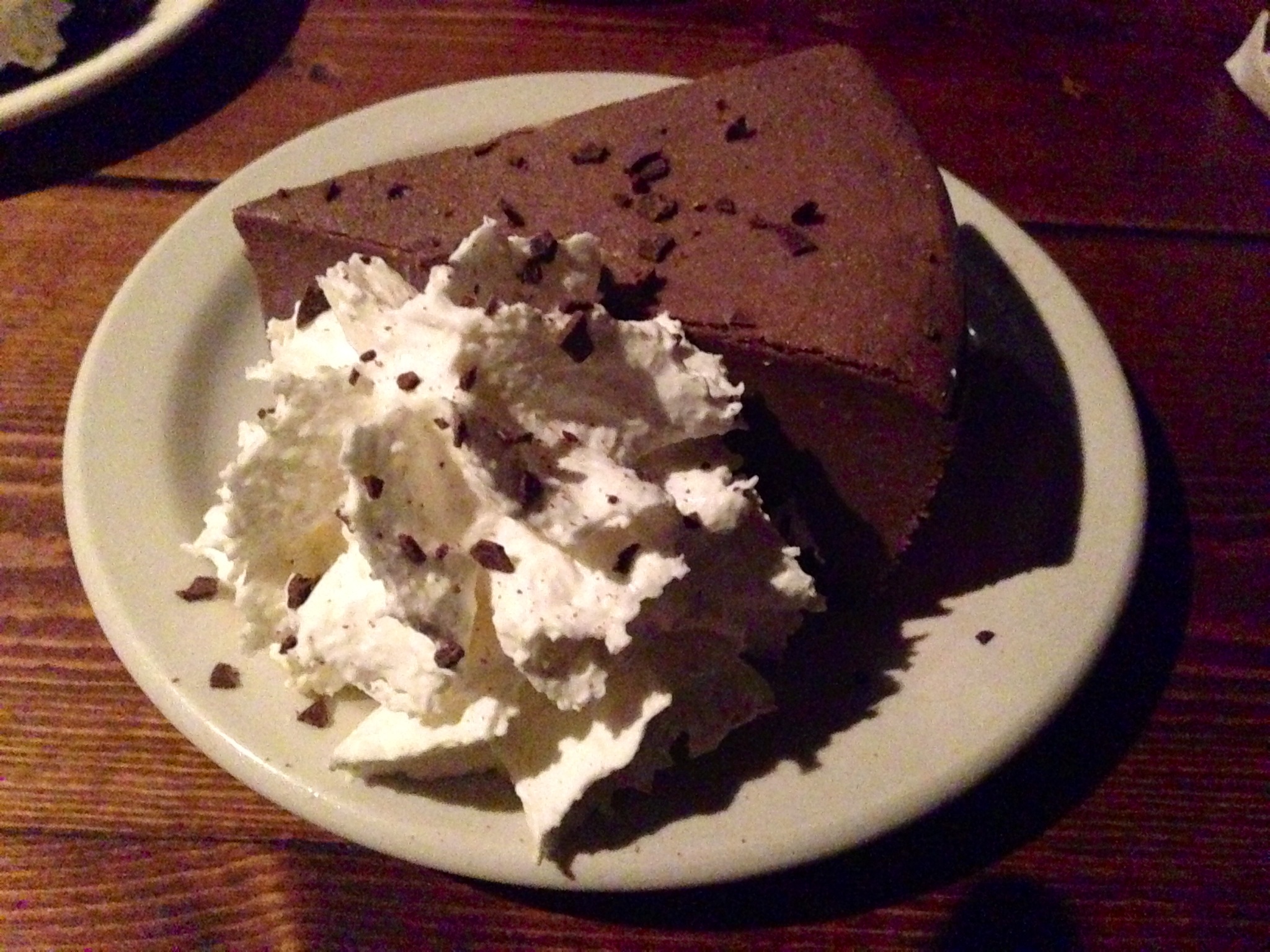 Official website:
http://www.cheesecakeetc.com/
Map and other reviews: