Isreal suggested Fayuca as our last Yaletown Cocktail Crawl spot.   As one of the latest addition to the area's Vibrant food scene, Fayuca has been impressing diners with their Northern Mexico inspired dishes with bold flavours and fresh ingredients. They were soon awarded a nomination for Canada's Best New Restaurant 2017 by enRoute Magazine. As a fan of this super colourful cuisine, I was looking forward to our little cocktail adventure here.
The dining room is tastefully designed, and the interiors remind me of the modern eateries in Southern California, which I am sure, would have a strong tight with their Northern Mexican approach.
House fried tortilla was served right the way once our drinks arrived.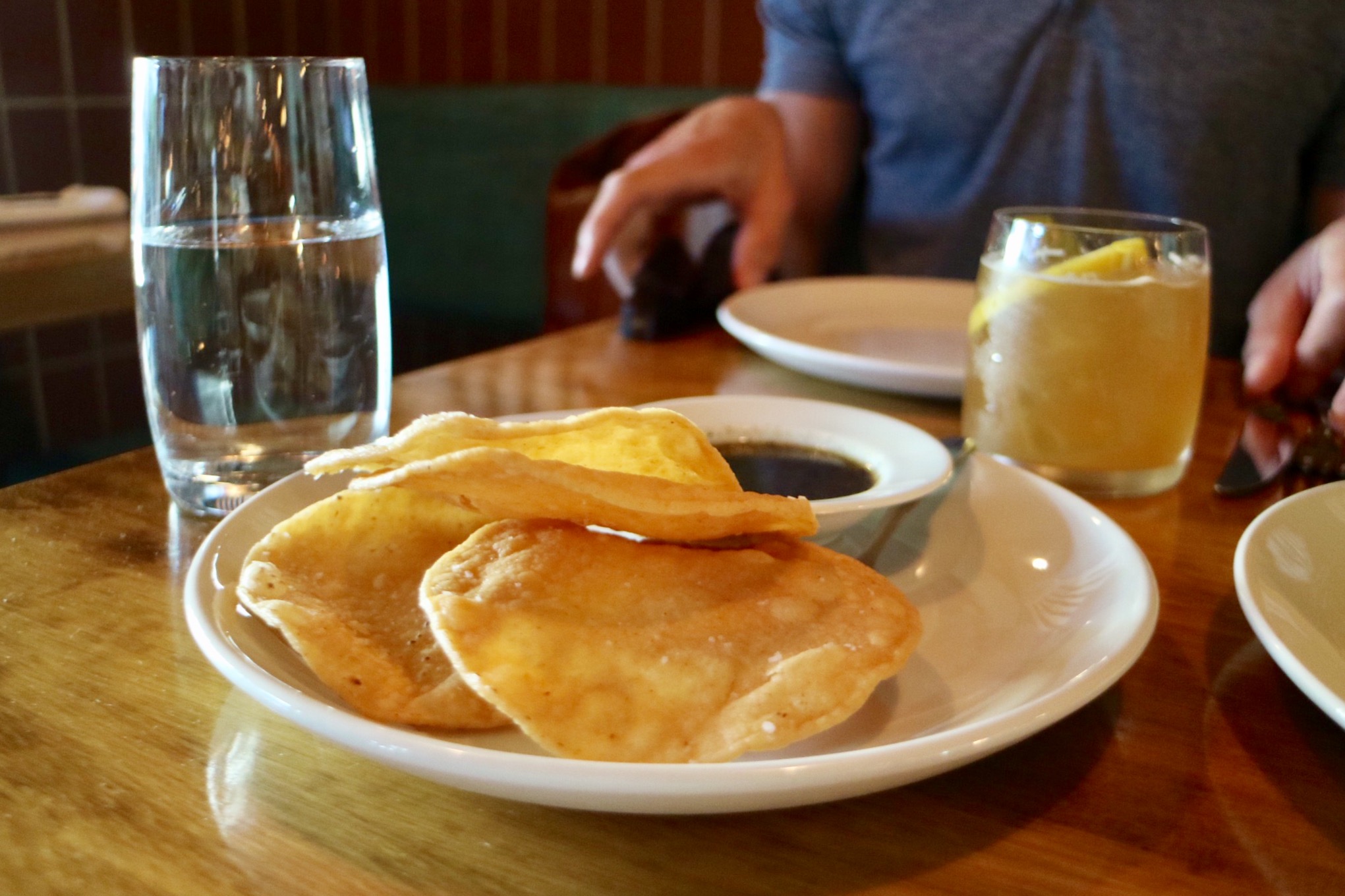 Israel ordered the Derbi Trike ($11), the Spanish version of the Sidecar, mixed with Torres 5-year brandy, Curacao, tamarind, lemon, and kaffir tincture. The exotic ingredients have given the brandy cocktail a bit more tartness and more depth of flavours. I would like to try the drink shaken and not served with ice because I would love it more if the flavours are more intense.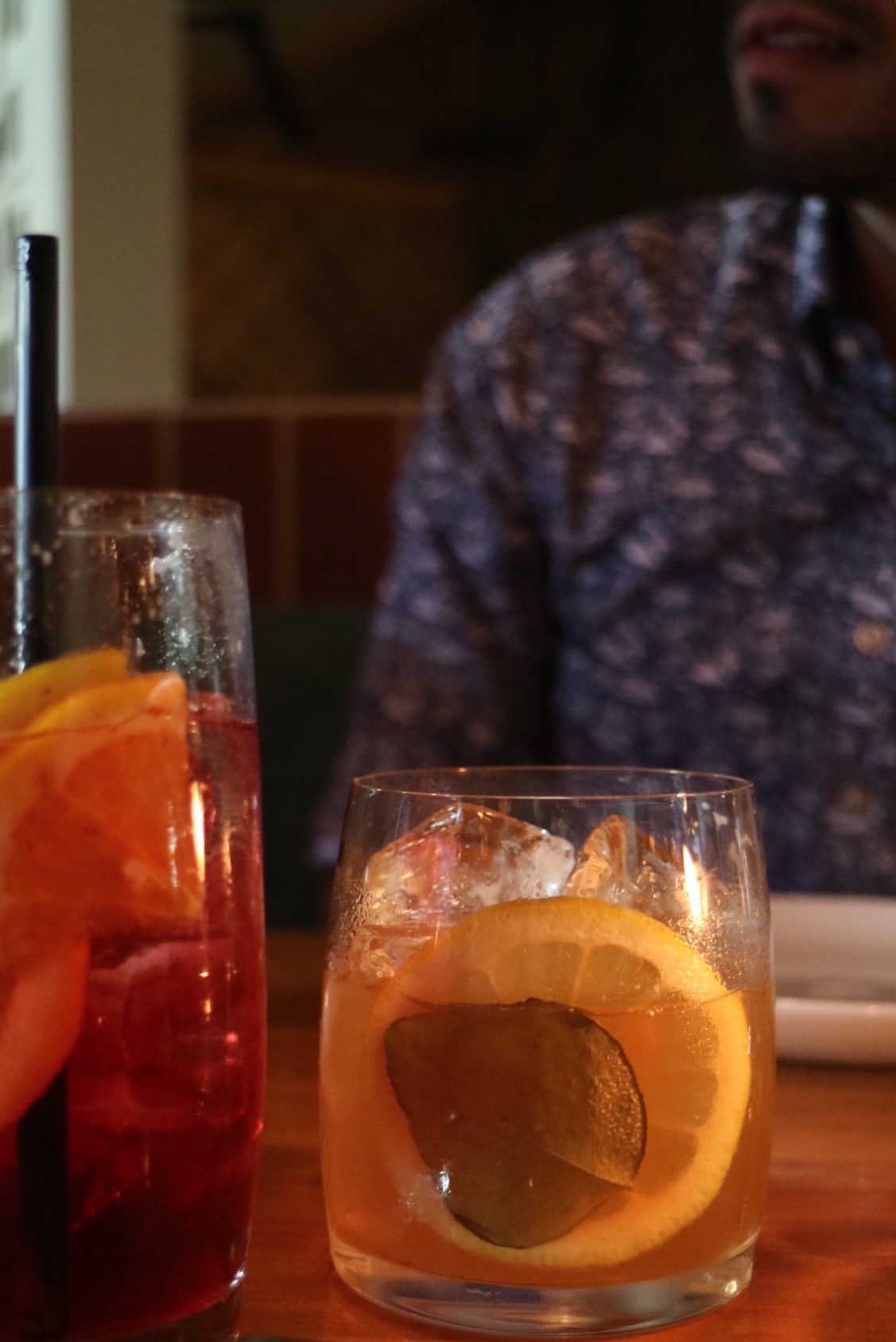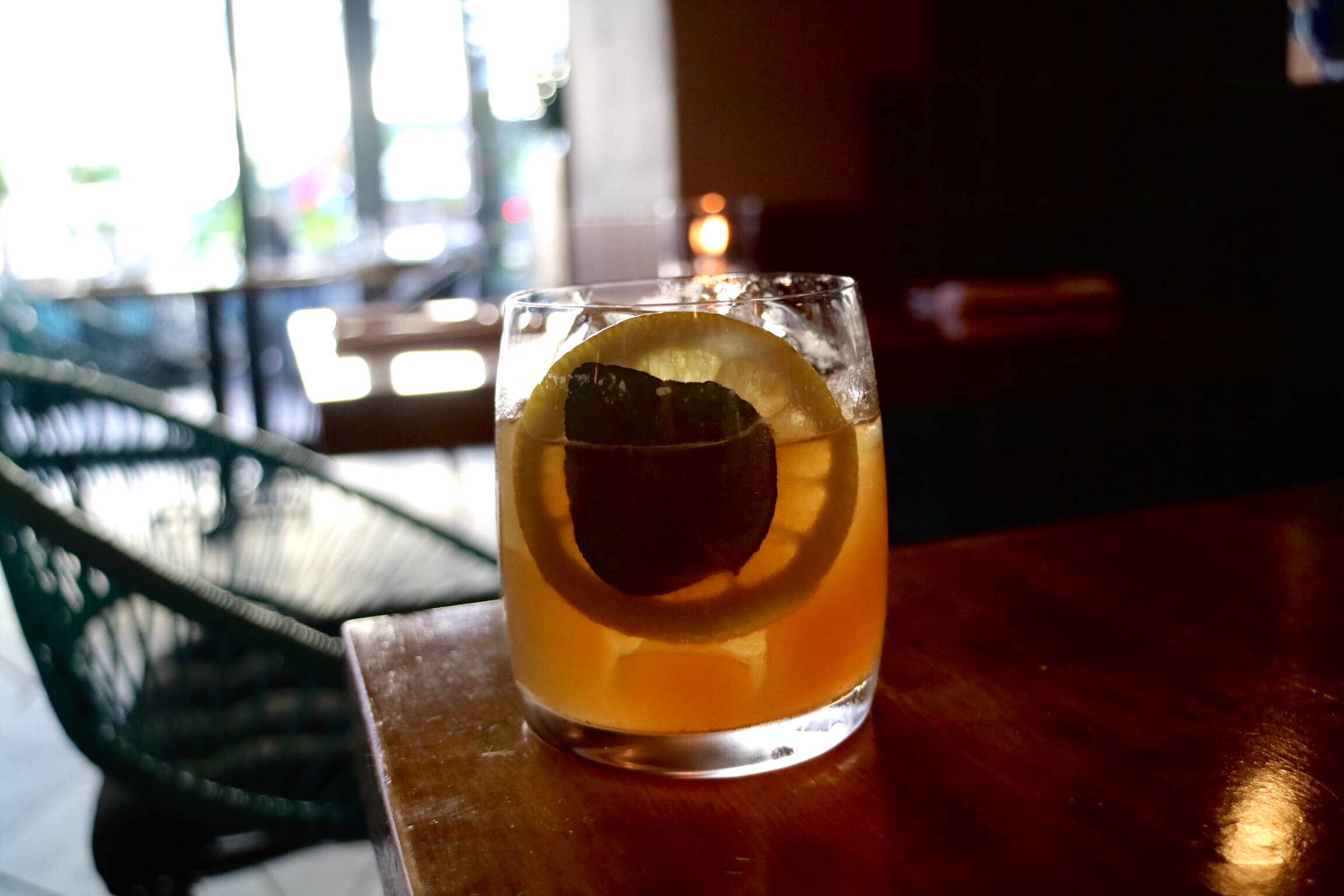 I ordered the Mezcal Jamaica ($11) for myself, a drink marrying the smoky Mexican flavour buy tramadol 50mg online from Sombra Artisanal Mezcal and the tart and sweet Jamaican flavour from hibiscus, finished with cinnamon and orange. Again the flavours are subtle for the drink and it's not so boozy. I could imagine drinking this a lot by the pool or the beach on a warm day.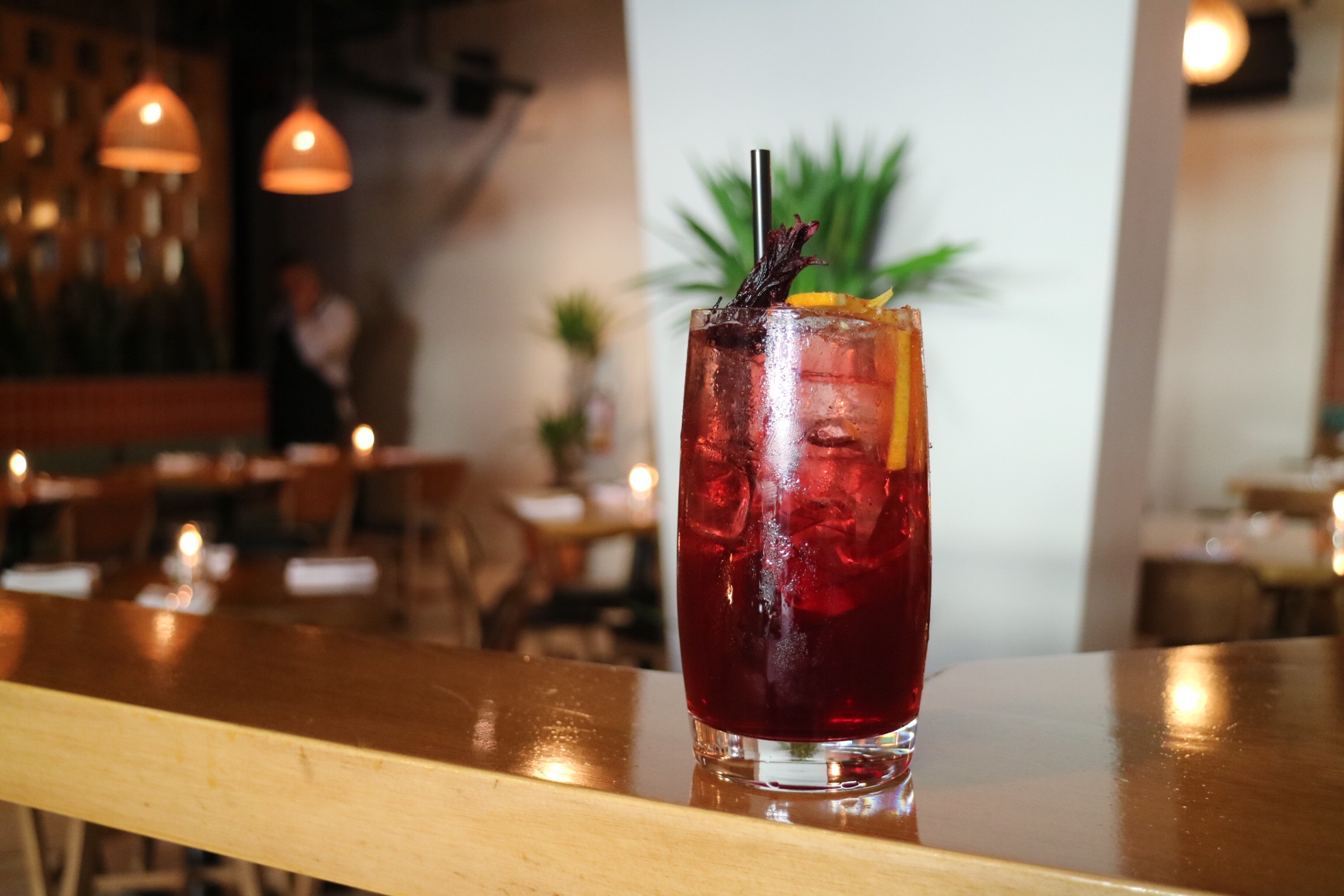 For the shared plate, we tried the Guacamole ($14), topped with crispy sunchokes, toasted pumpkin seeds, and Macedonian feta. It is probably the best guacamole that I have tasted. The soft and luscious texture is the key and feels amazing on my tongue, and the crispy bits of sunchoke and pumpkin seeds sing along in my mouth. It's incredible how something seemingly simple can taste this good.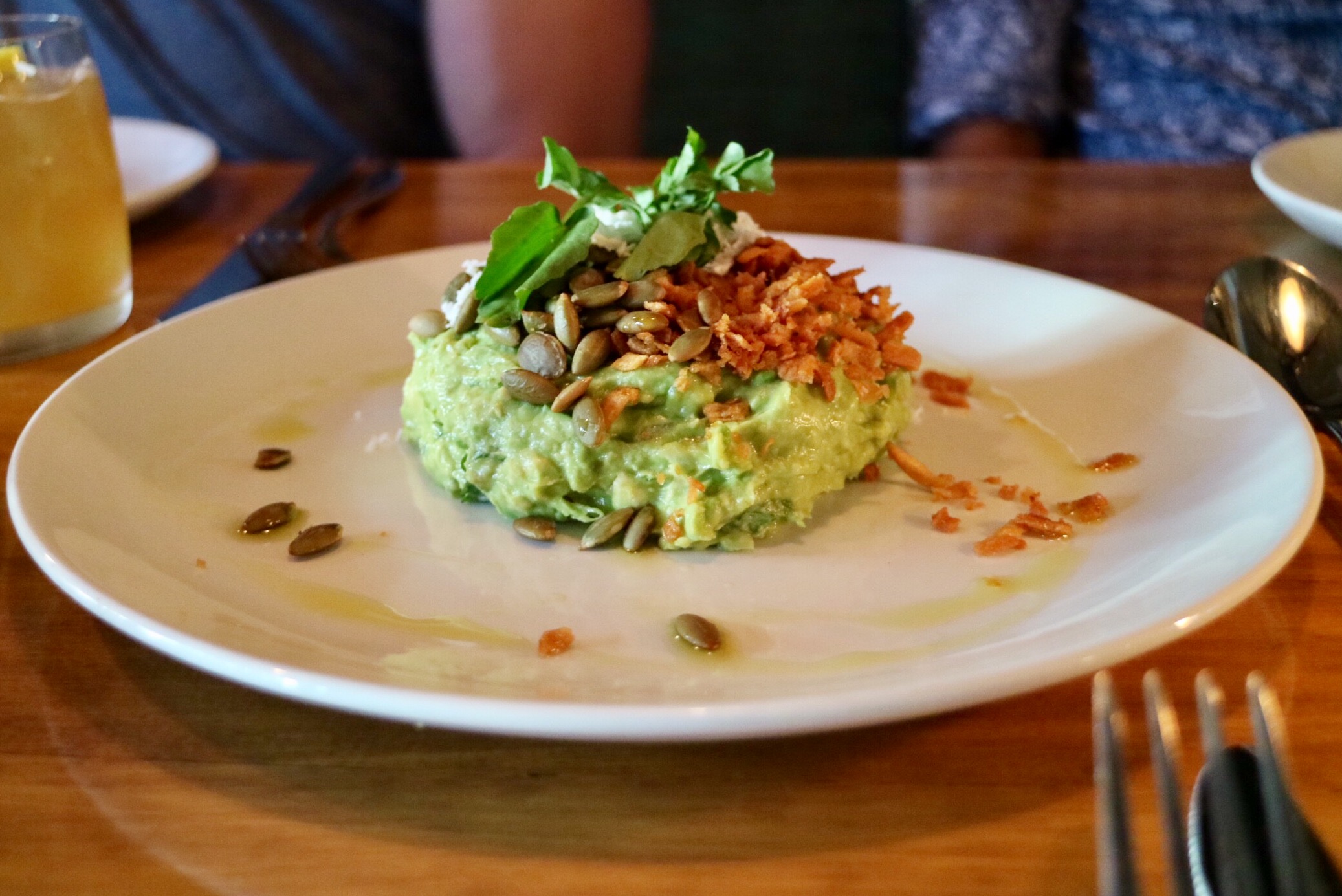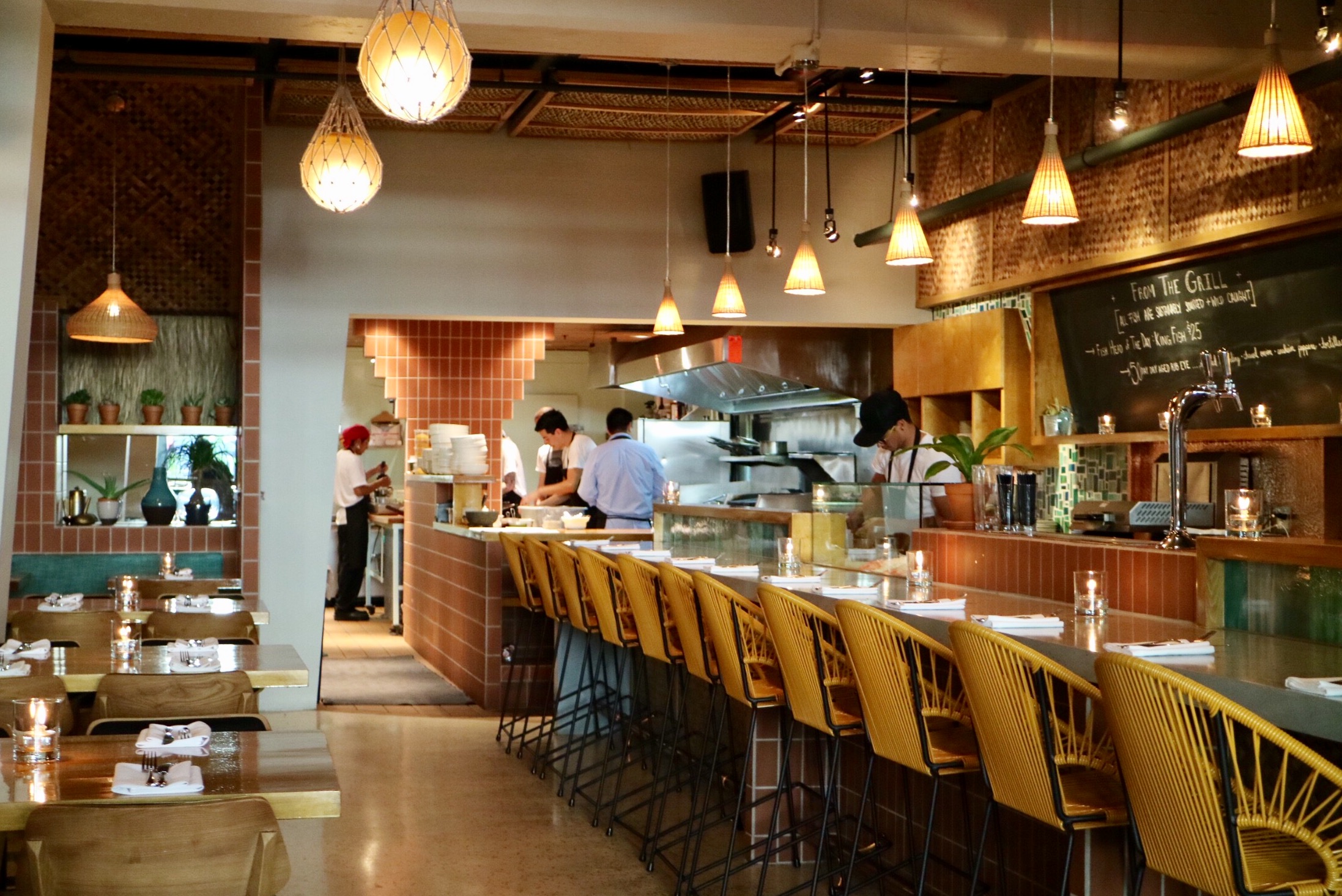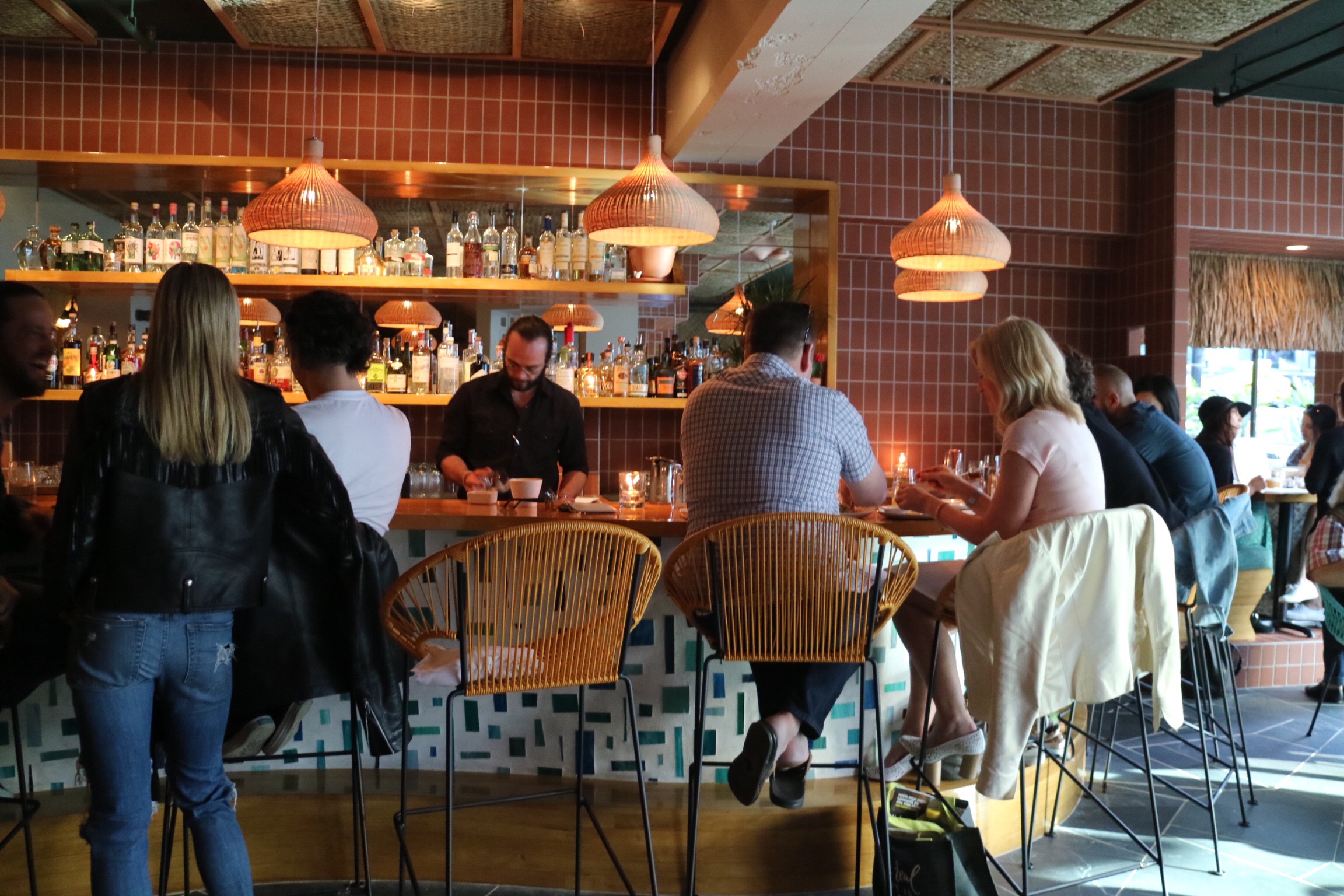 After the oyster bar, the modern Asian spot, and the classic fine dining, we found Fayuca to be the great ending our cocktail crawl in Yaletown. The Northern Mexican theme here is similar to what I have experienced at hip restaurants in So Cal. The cocktails here are vibrant and creative, just like what they offer on their food menu,  and I highly recommend the Mezcal Jamaica. Their Guacamole is a must try.
Price: $$ – $$$
Rating:
[wp-review id="11032″]
Website and menu:
More reviews:
Location: