Curry Beef Brisket at Mui Garden
Mui Garden is an accomplished Chinese restaurant specializing in Malaysian Chinese cuisine. I think they probably have one of the best Hainan chicken dishes in the area.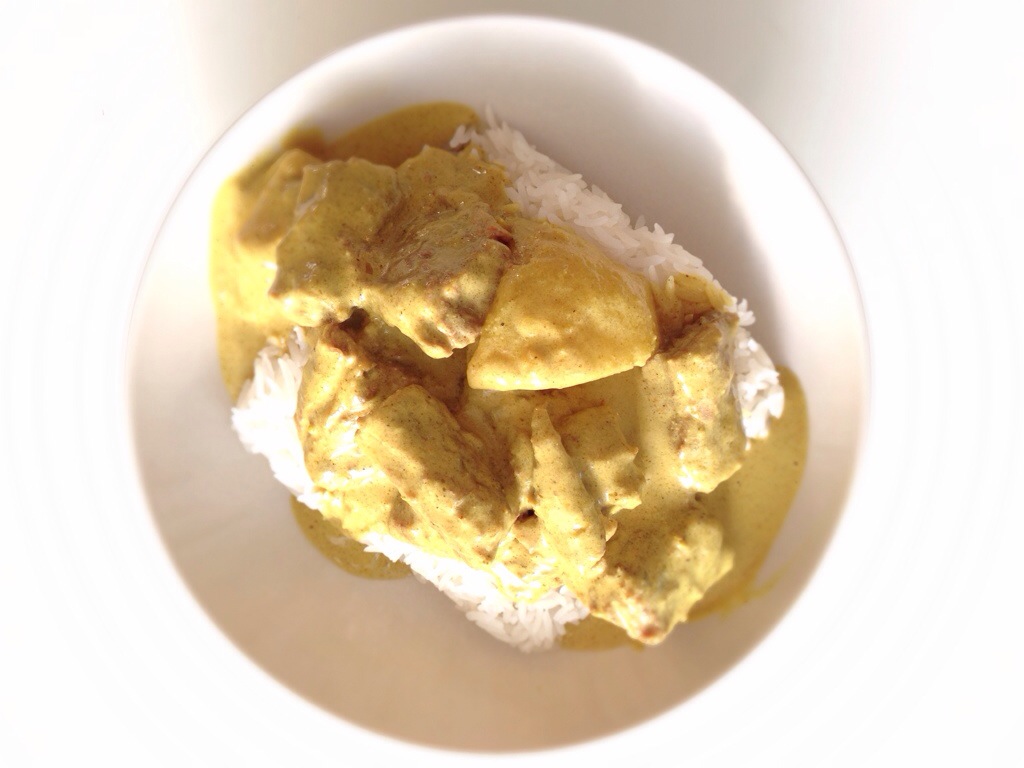 I decided to try one of their popular curry dishes this time: curry beef brisket on rice. The amount of food was just perfect. Malaysian curry was a lot more subtle than Indian curry. I could easily tasted lemon grass. For my liking it was a tab bit too salty but with the steamed rice it was almost balanced. After all that was a satisfying meal.